Administrator
Staff member
Jan 16, 2003
12,454
2,867
113
67
St Michael's Church, Ban Nong Song Yae.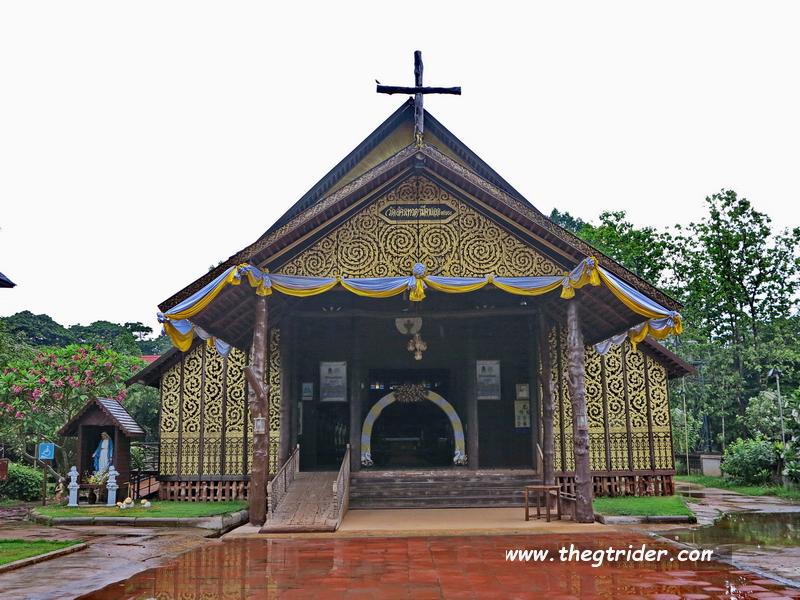 Located approximately 40 kms N-E of Yasothon is the biggest all wood church in Thailand.

The church was founded in 1909 by 5 families who had fled from their former location in 1908, because they were believed to be possessed by ghosts.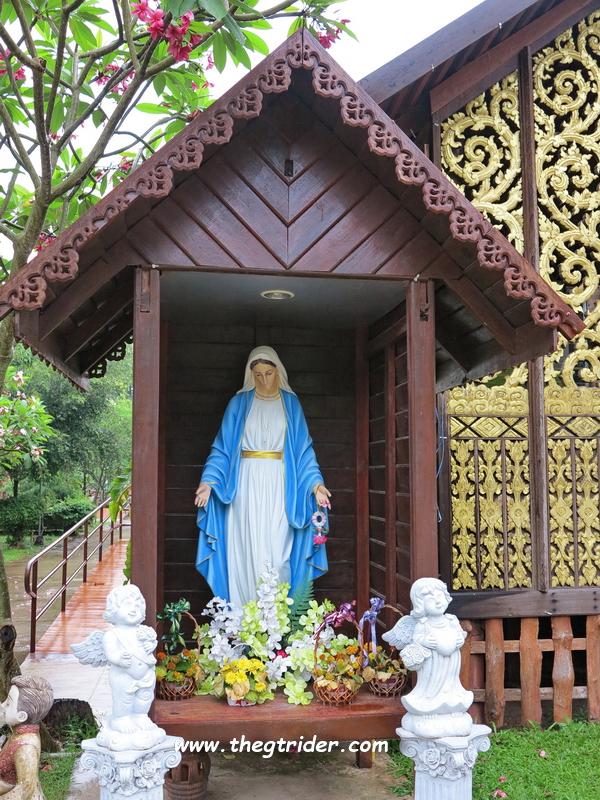 Two ministers - Desaval & Ambrosio, took turns to visit the possessed families every month in 1908, staying 4-5 days each time; and were able to convert them. In 1909 the first church - a simple hut was built - in Ban Nong Song Yae.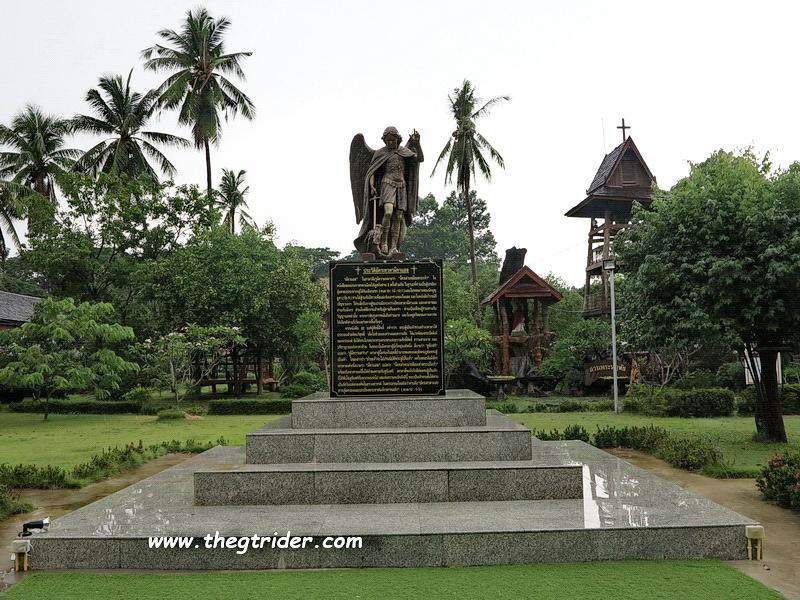 In 1913 the congregation increased to 13 families.
In 1919 the congregation had increased to 400 & a second church was built. This lasted only a few years as it proved too small & a third one was built. The third church was damaged in a fire & the current church was built in 1947.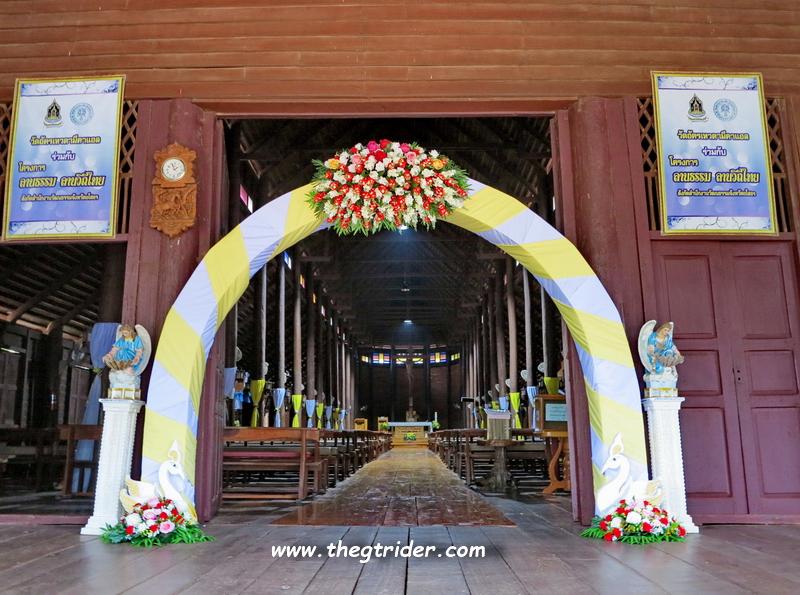 The building of the fourth & final church was not without problems, and 60 cartloads of wood that had been collected to build the church, was confiscated by authorities in 1936.
In 1947 new plans were made for the construction of a new church. Timber was gathered & the new church was eventually officially inaugurated on 25 April 1954.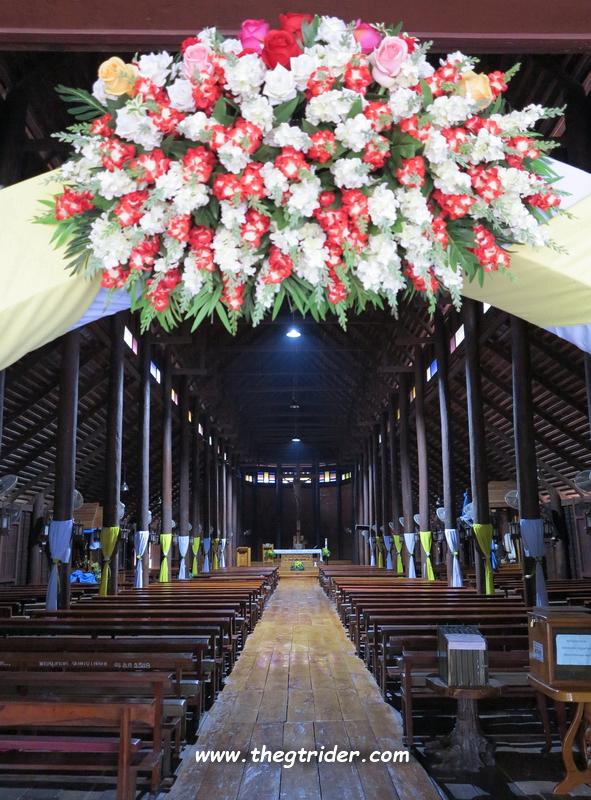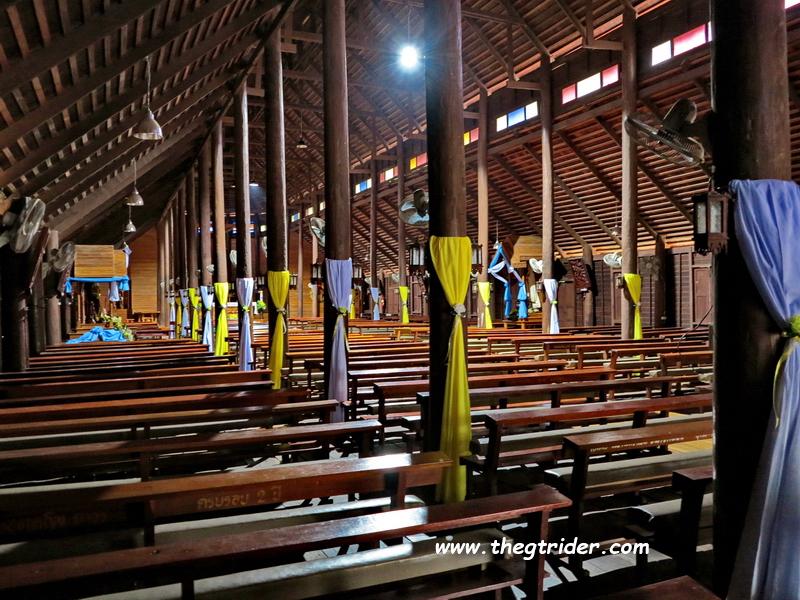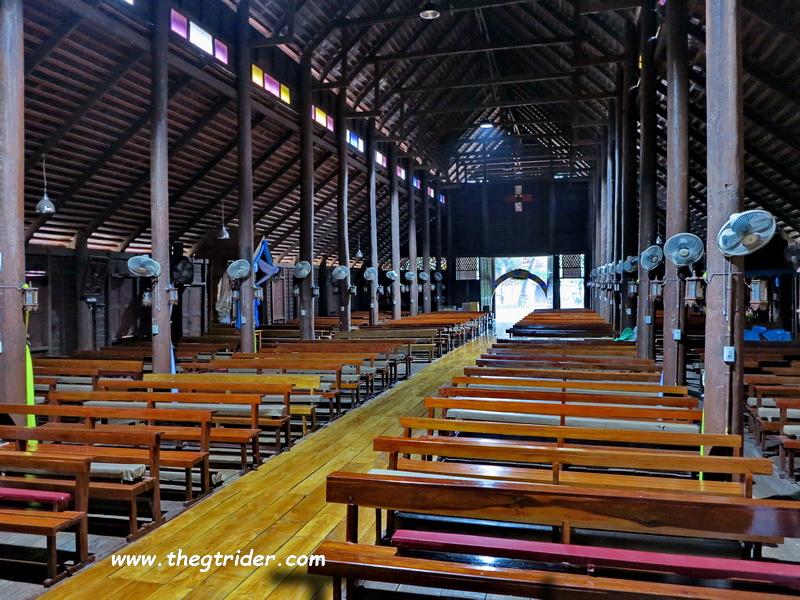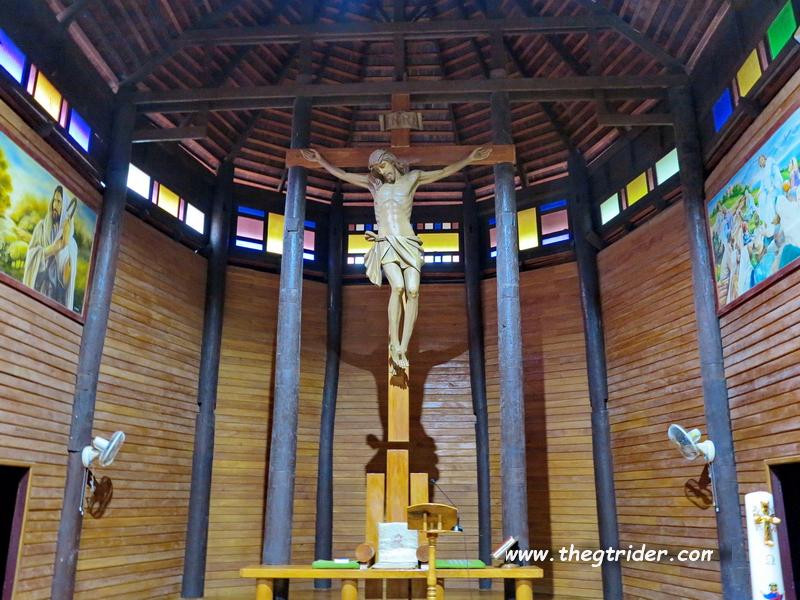 The Tourism Authority of Thailand (TAT) has designated the church as a unique cultural heritage site of the sort Unseen in Thailand.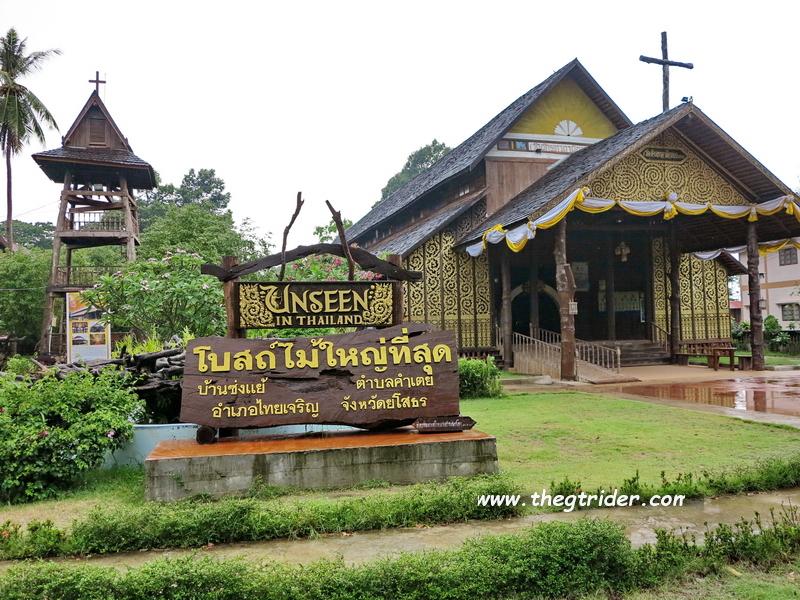 Google Maps Location
Google Maps
Last edited: