Burma is truly the last frontier for avid bike riders, I am not referring to those that take 500 ,800,1,200 cc bikes, but those willing to get down and dirty on dirt/mud roads through some amazing scenery, Very friendly people, at times u feel a s if u have stepped thru a portal and ur back in the early 1900.
Parts of the chin area only got electricity 2 years ago!! and many villages relied on solar power or candles at night.
Highlight of the trip was spending a day riding on single tracks up and down valleys to visit remote villages where the last of the remaining Tattooed chin ladies reside. AS face tattooing was outlawed in the late 60's, these women are the last you will see.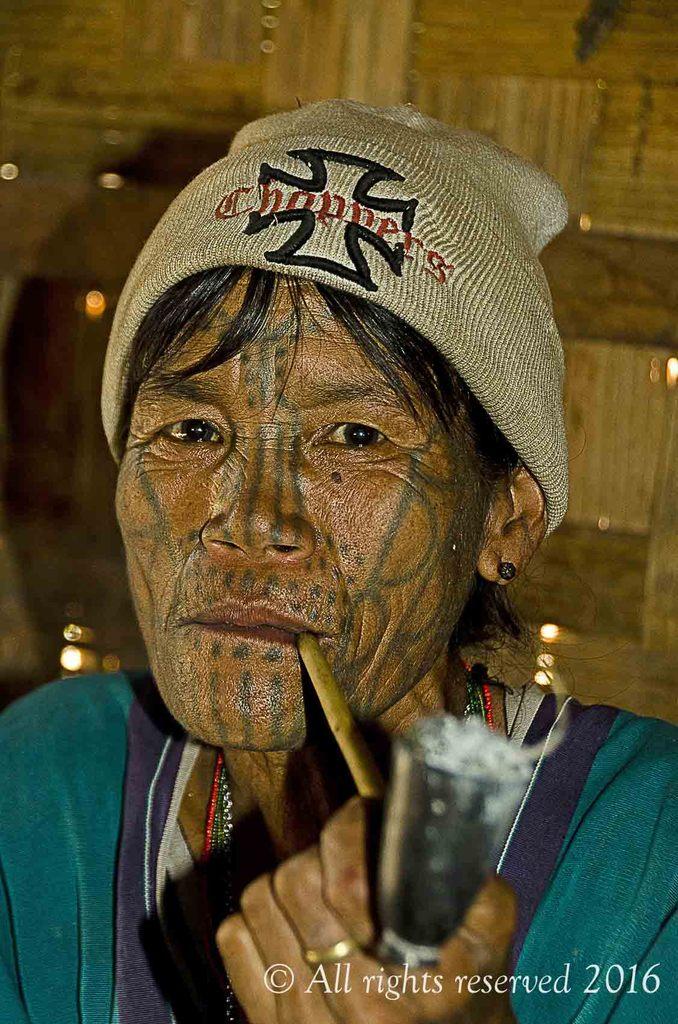 https://goo.gl/maps/HshU5Fes4aT2
Bikes easily rented thru Zach at
Mandalay Motorbike Rental and Tours
Although I rented a small 125 Chinese honda dream copy, I do NOT recommend it, Rent his 125 dirt bike as my companion did and truly enjoy the trip, even forget the 250,to much power , the 125 is perfect
One view of the route down to the river ad back up (this was repeated many many times)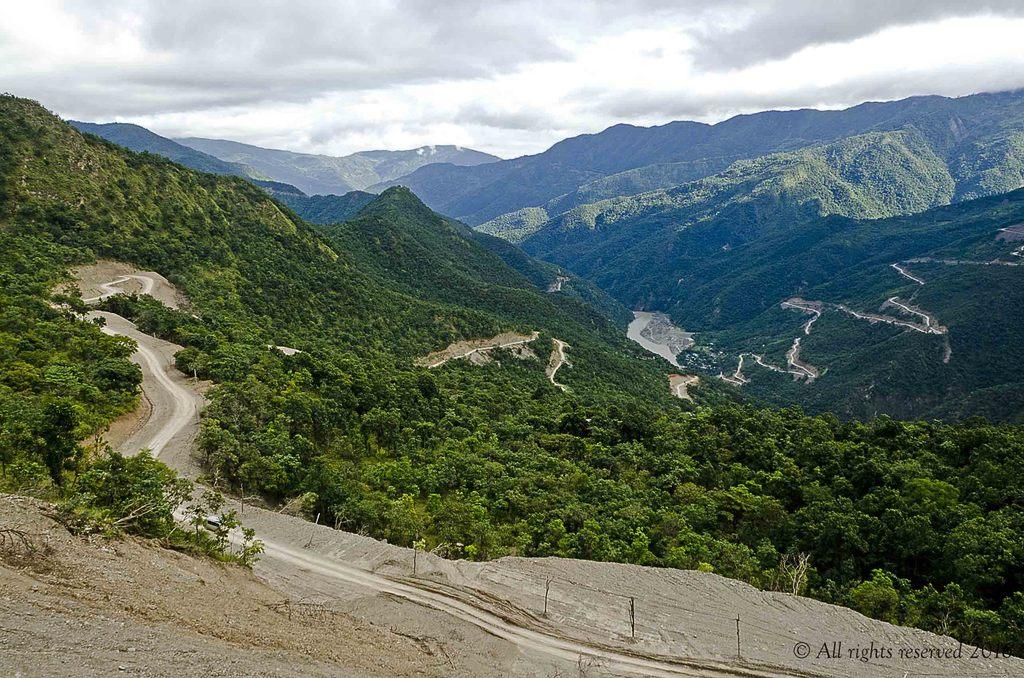 Burma the last frontier for SE Asia
Last edited by a moderator: