Administrator
Staff member
Jan 16, 2003
12,537
2,964
113
67
91 was a good wet season.
The "khong" was up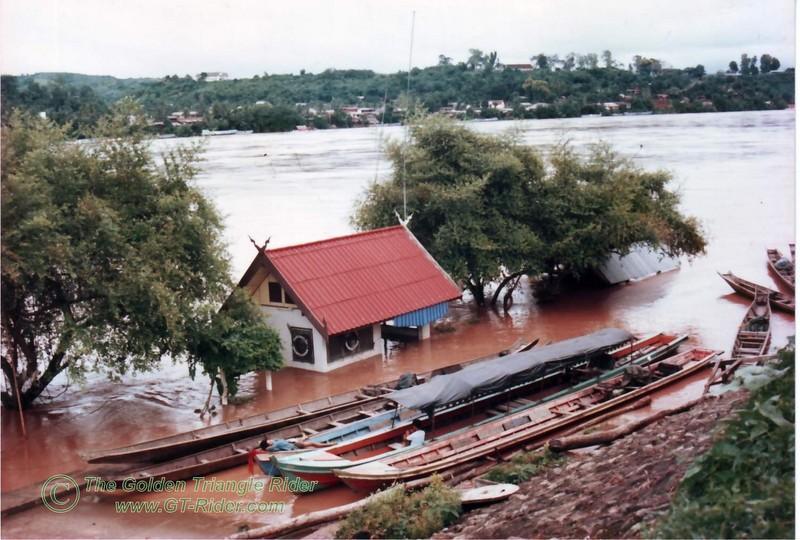 & some of the roads were down.
R1150 was still dirt & being built.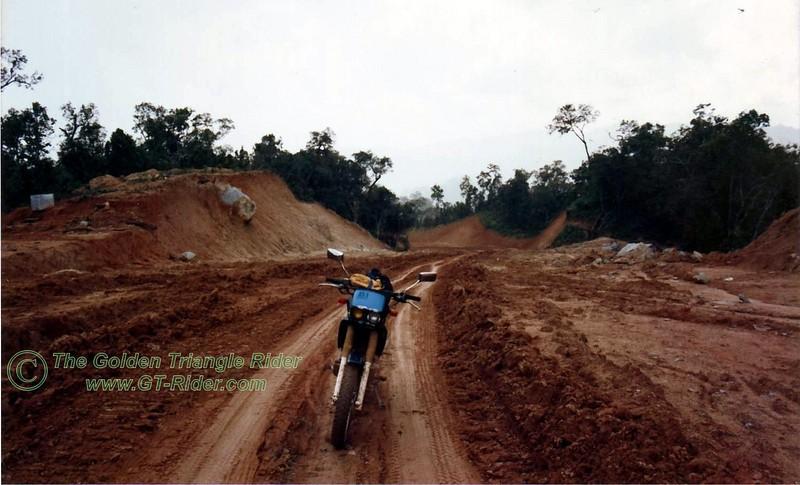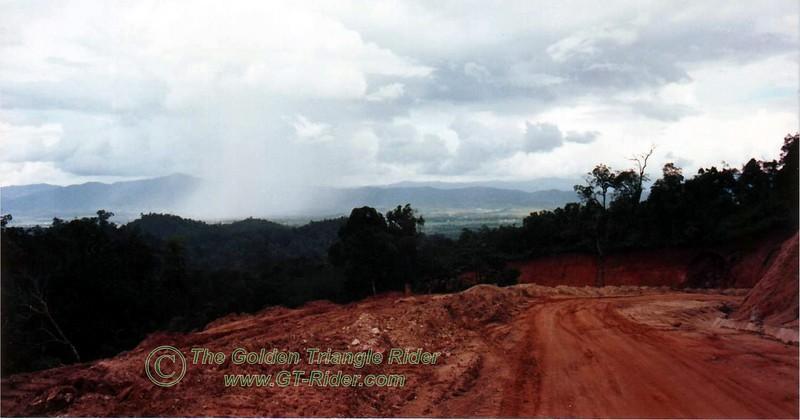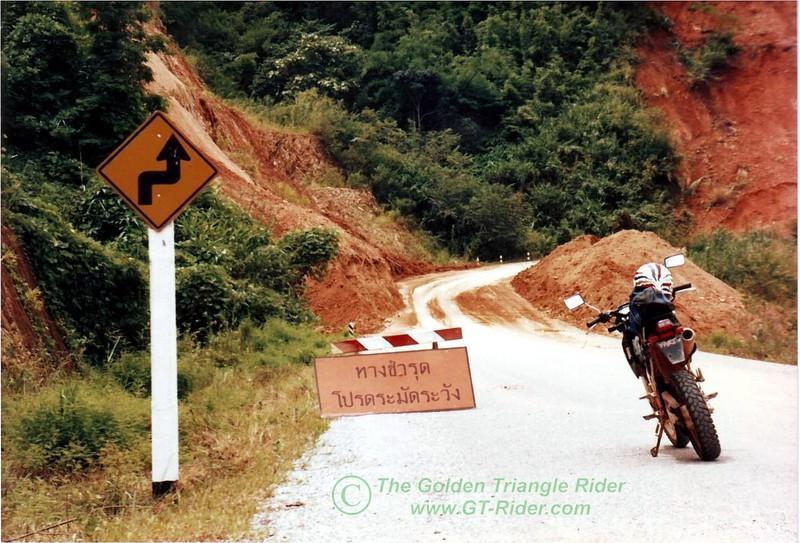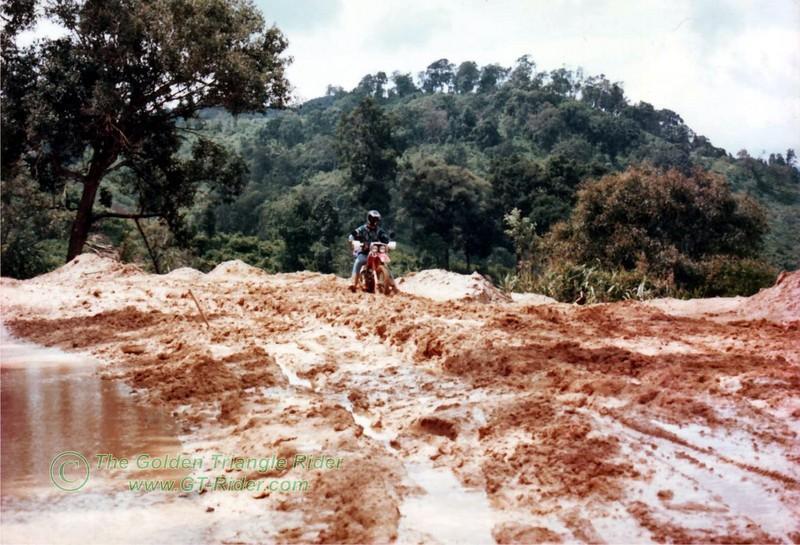 In August, R120 Wang Nua - Phayao had a massive flash flood at the roadside waterfall, killing 6 Nat Park staff in their huts. It was a gruesome & devastating scene...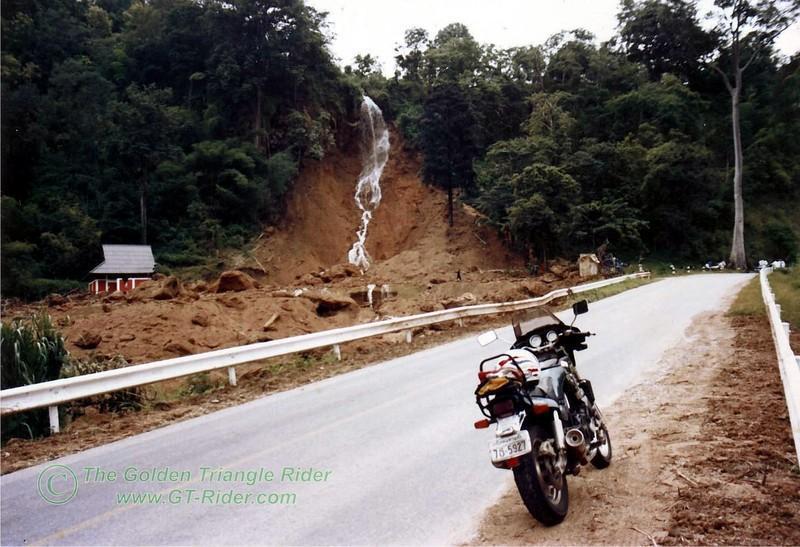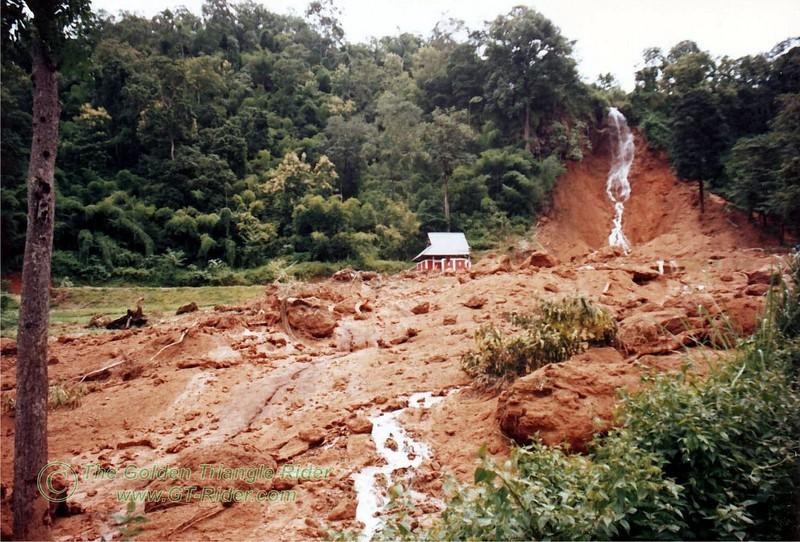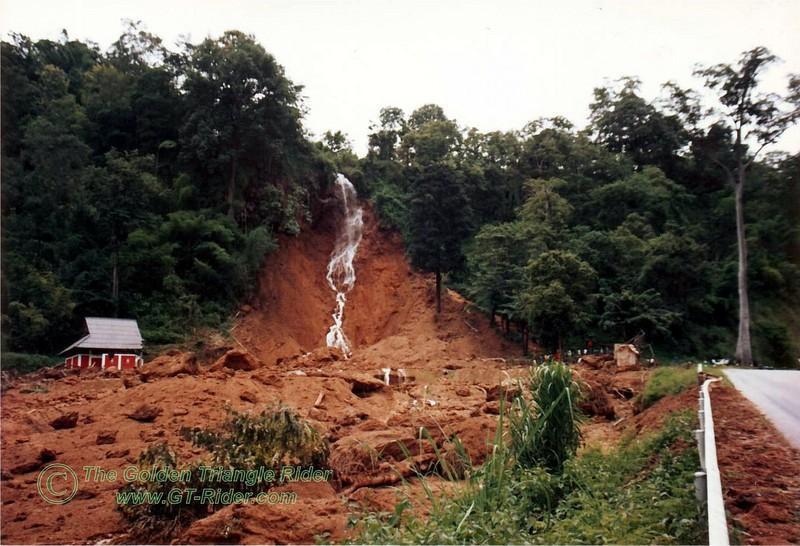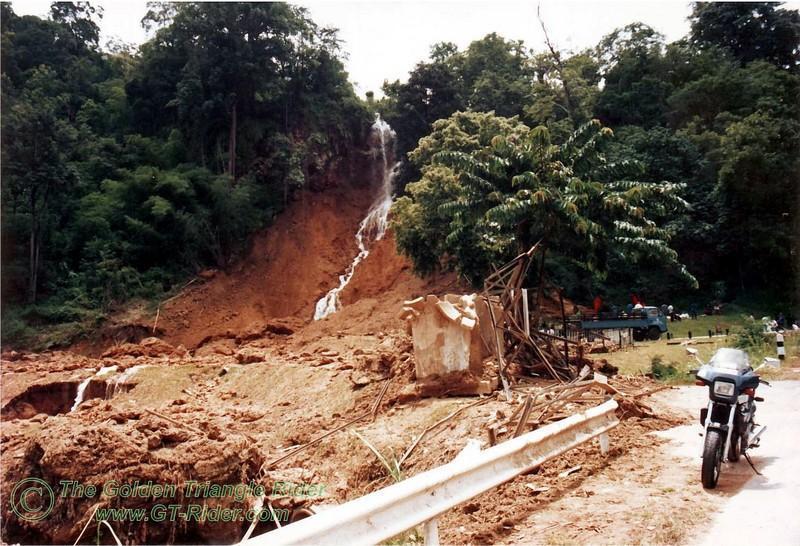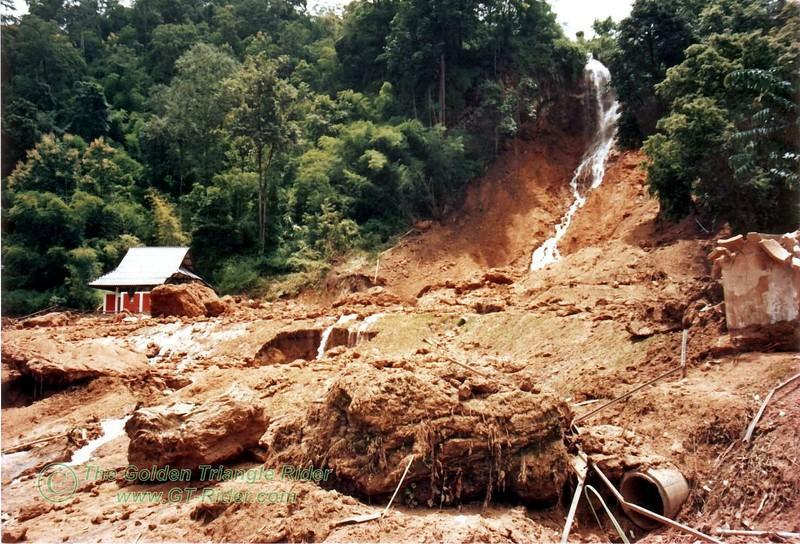 In the pic below, note the size of the tree on the right hand side & compare it to the size today.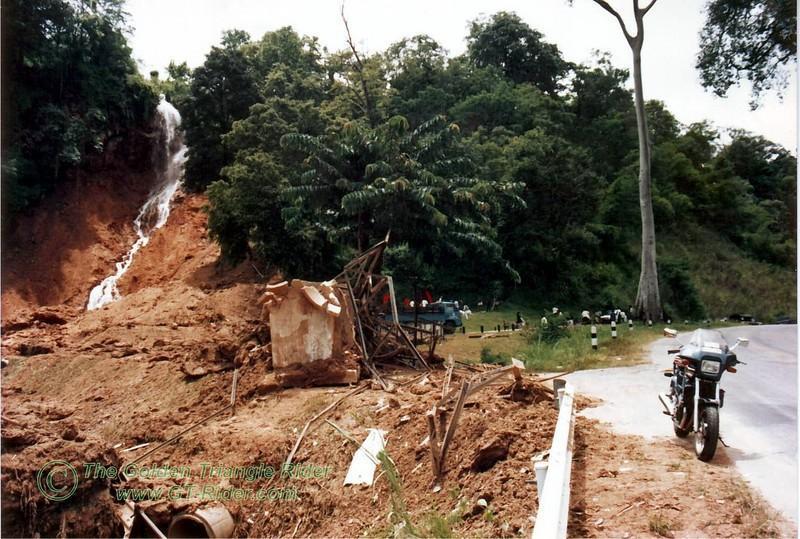 In Sept 94, R1095 Tha Ton - Mae Chan, had a flash flood around Suk Ruthai approx 20kms norh of Tha Ton.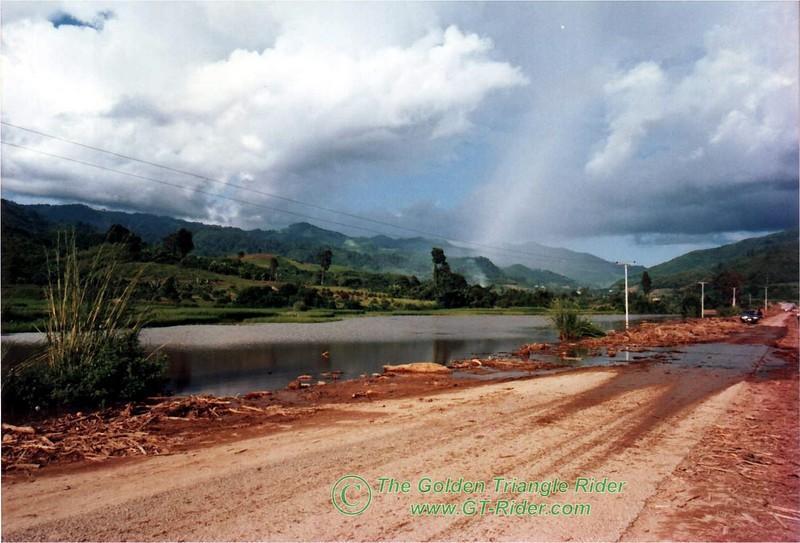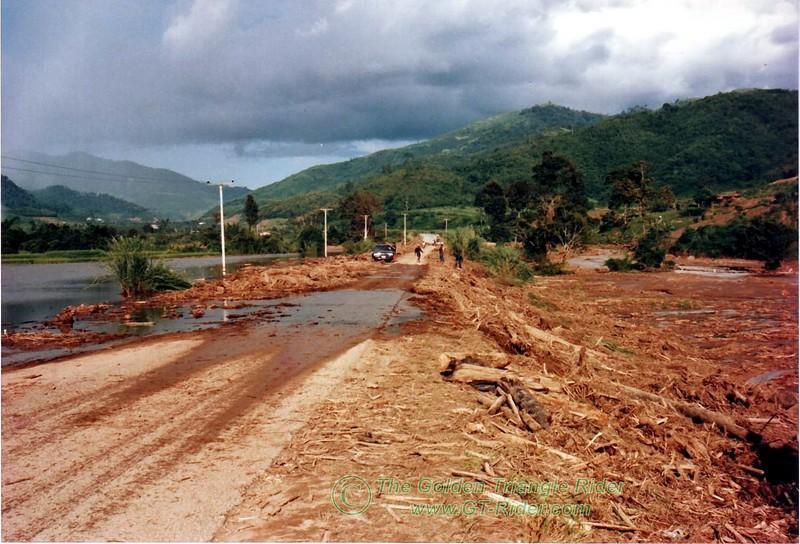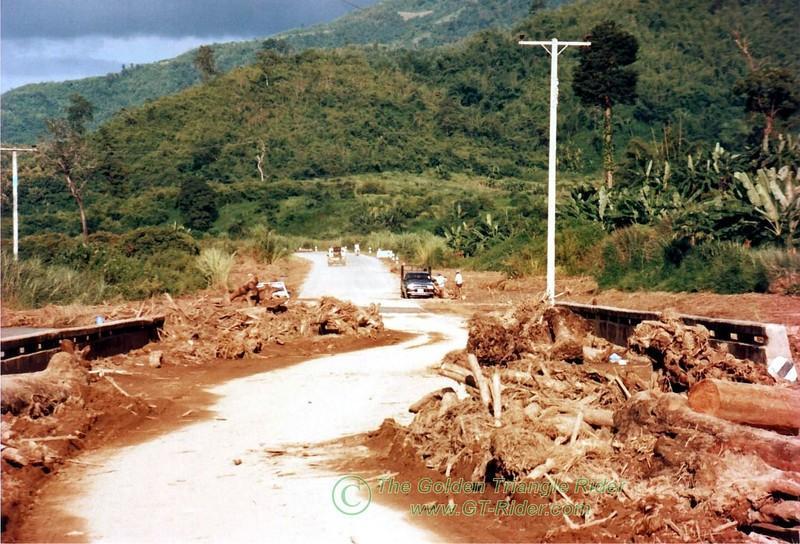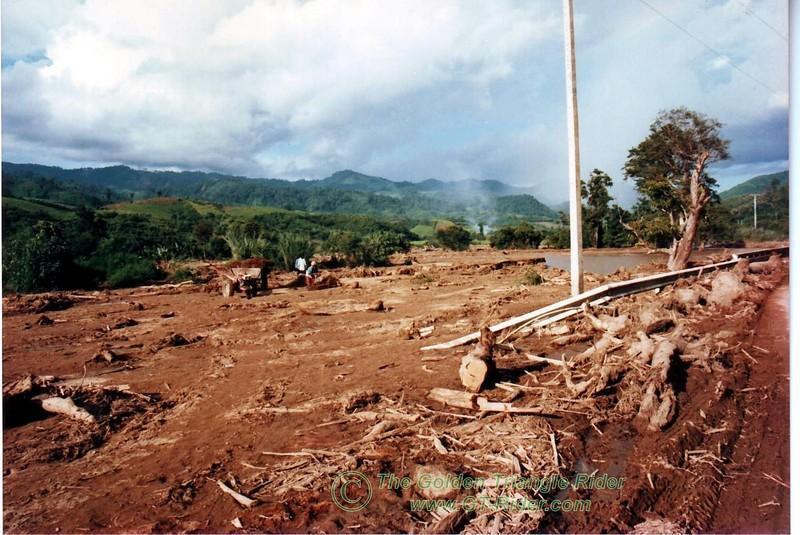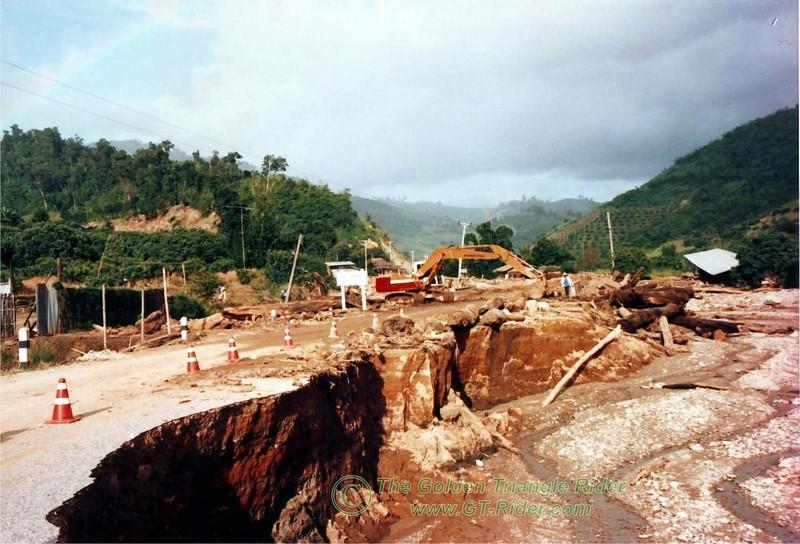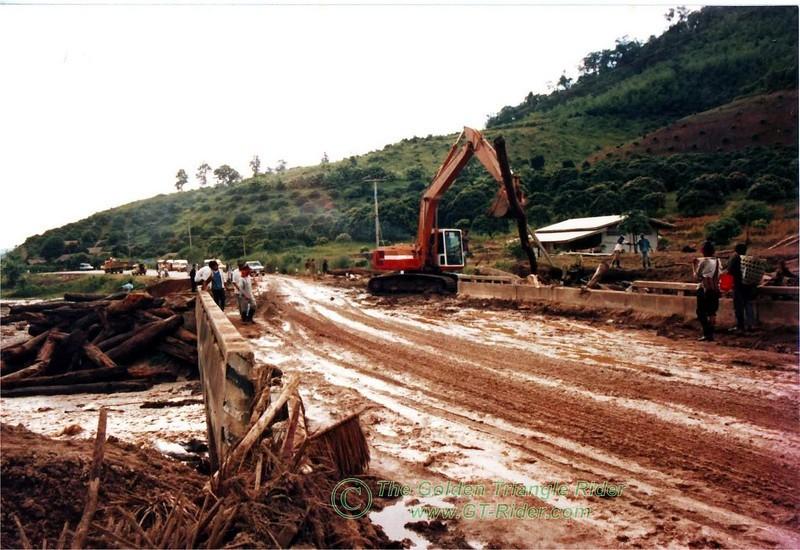 Last edited: