What an great road ! There are several hydro schemes along this road, and as follows, guesthouses and restaurants on this fresh tarmac close to the Thakek loop.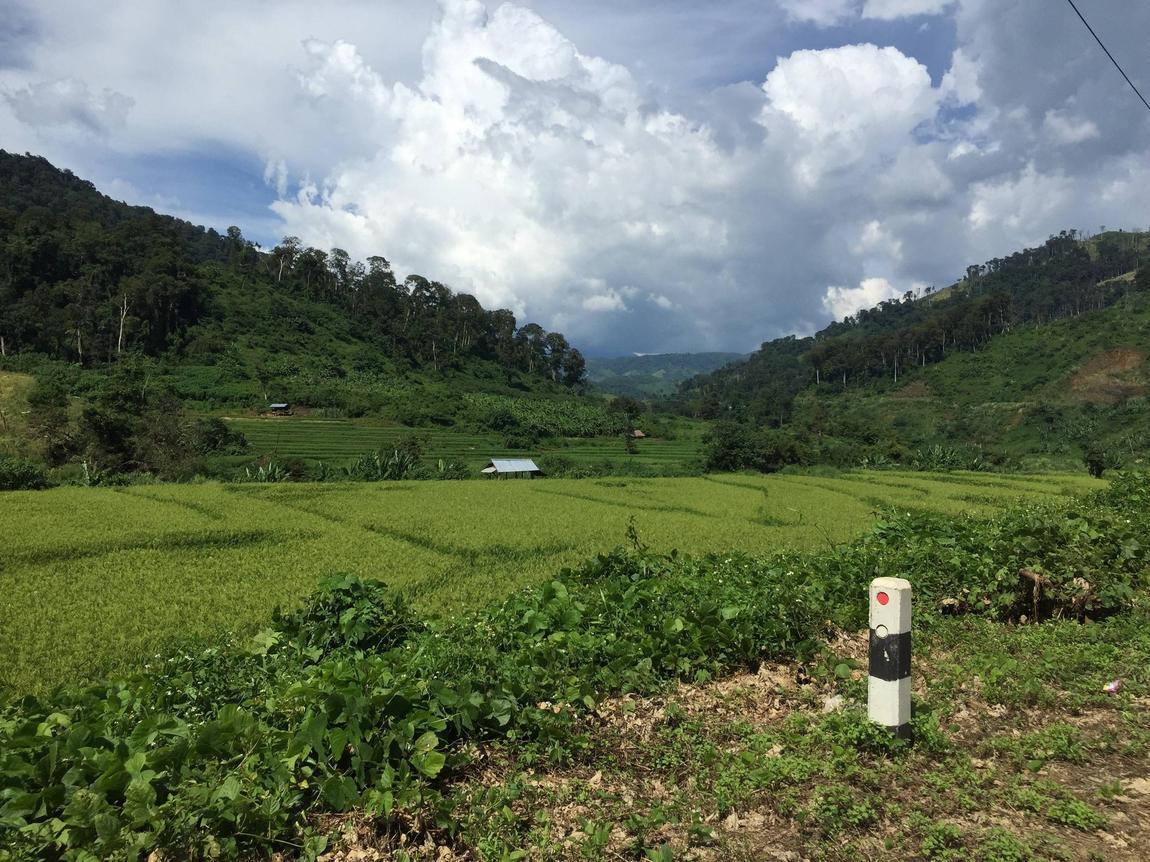 More
details on the road
here ...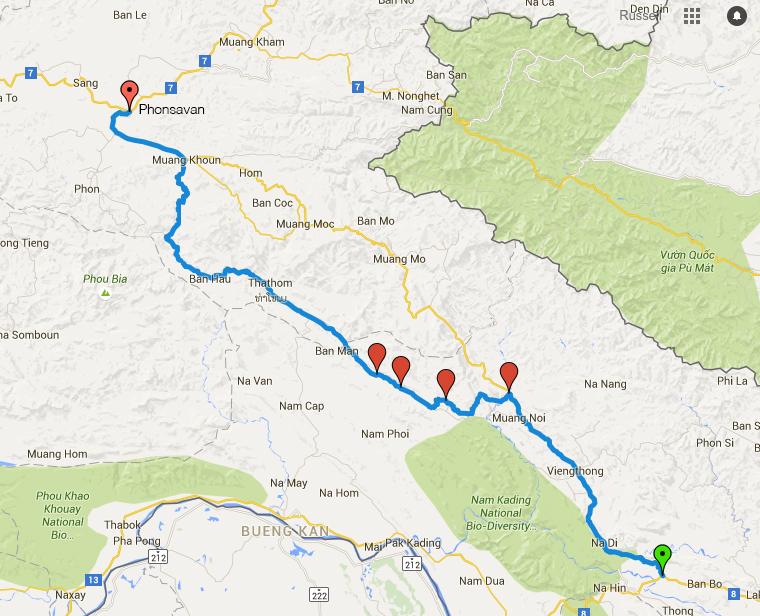 There are some adventures to be had in this area for sure.
At  N18.51817 E104.44617 there is a x-roads that reaches all the way to the Vietnam border, along the road there are traditional iron suspension bridges and resettlement projects.