The new 500cc Honda models will be parallel twins; Honda will offer a faired CBR500, a naked CB500R and a "crossover" CB500X which is a small version of the "new concept" NC700X.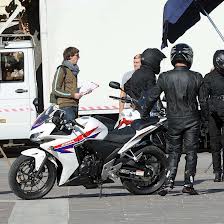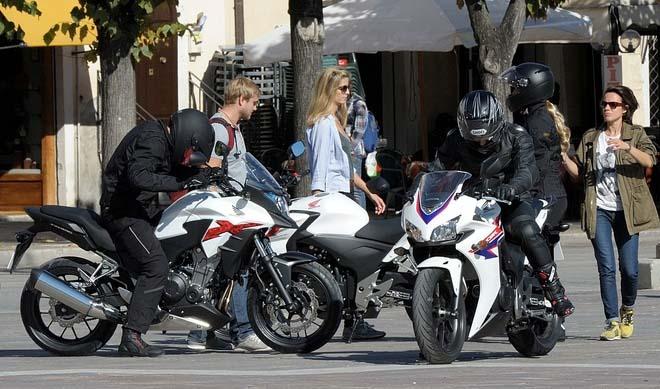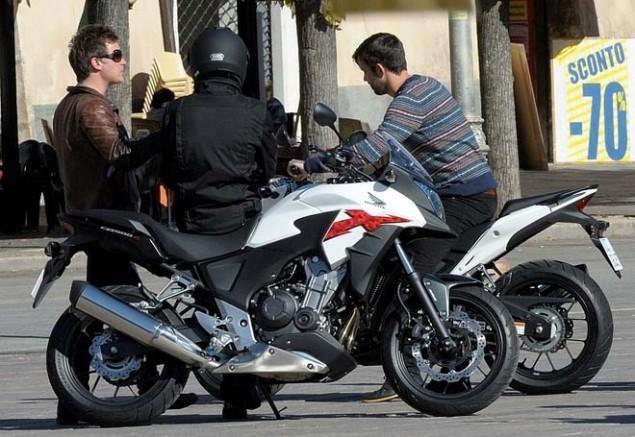 Personally I'm not much interested in the sporty versions, but the CB500X might just be my next bike! I expect a higher seating position, storage space and a decent suspension; not for off-road but good for bad surfaces, bumps and potholes.
500cc and 45 horses is just enough for me here in Thailand! Hopefully it's not too heavy. And the looks - well, guess I can get used to them.
Looks like the bikes don't feature anything fancy so the prices should be low.
Here's a short article:
http://www.asphaltandrubber.com/bikes/spotted-honda-cbr500-honda-cb500r-honda-cb500x/