Kawasaki 2014 250 / 300cc
Custom built @3245 km. Still was a new engine. I have owned and built the similar bike before. Built in BKK by one of the best and runs genuine Kawasaki new parts 292cc the API standalone gold chip ECU. Custom cylinder port and camshaft and heavier clutch spring mods. Tuned perfectly to the ECU. Bike feels factory always. So much more talk. Only around 4200 km on the clock now. I changed the oil @ 400 km after rebuild. We run MOTUL 7100 only. Will change again in 1000 more km.
Bike has full system Home kevlar exhaust, Renthal bars pad, Acerbis barkbusters, CNC levers, Custom green MONSTER decal. CNC green engine/oil plugs. Front axle wheel sliders, Frint frame slider through frame.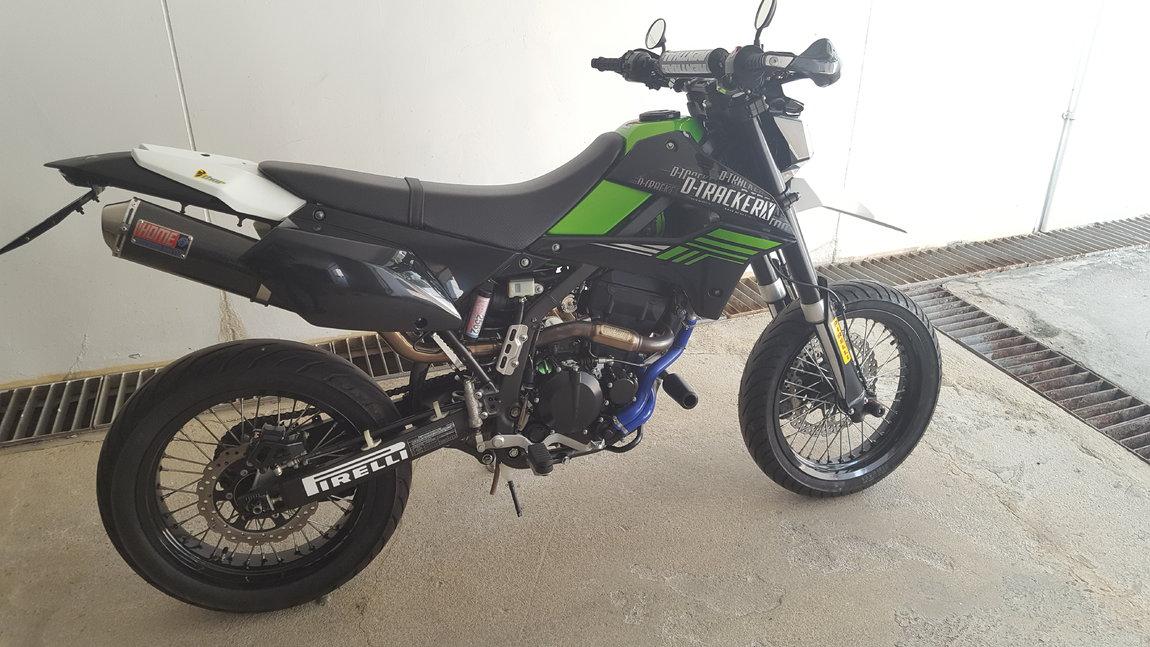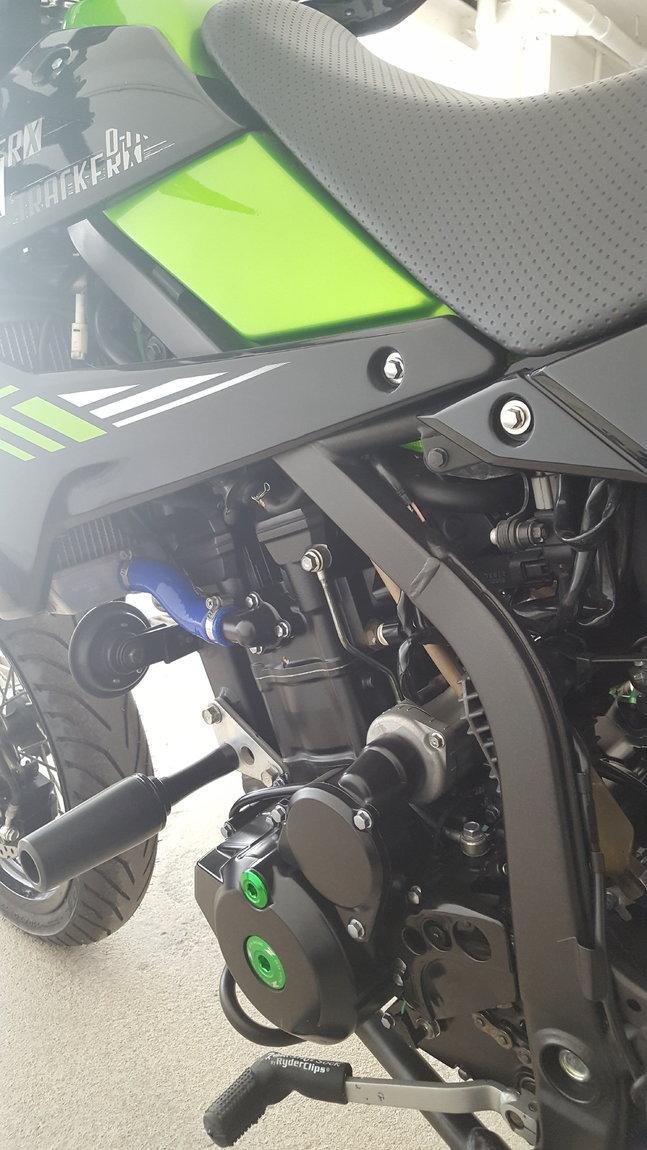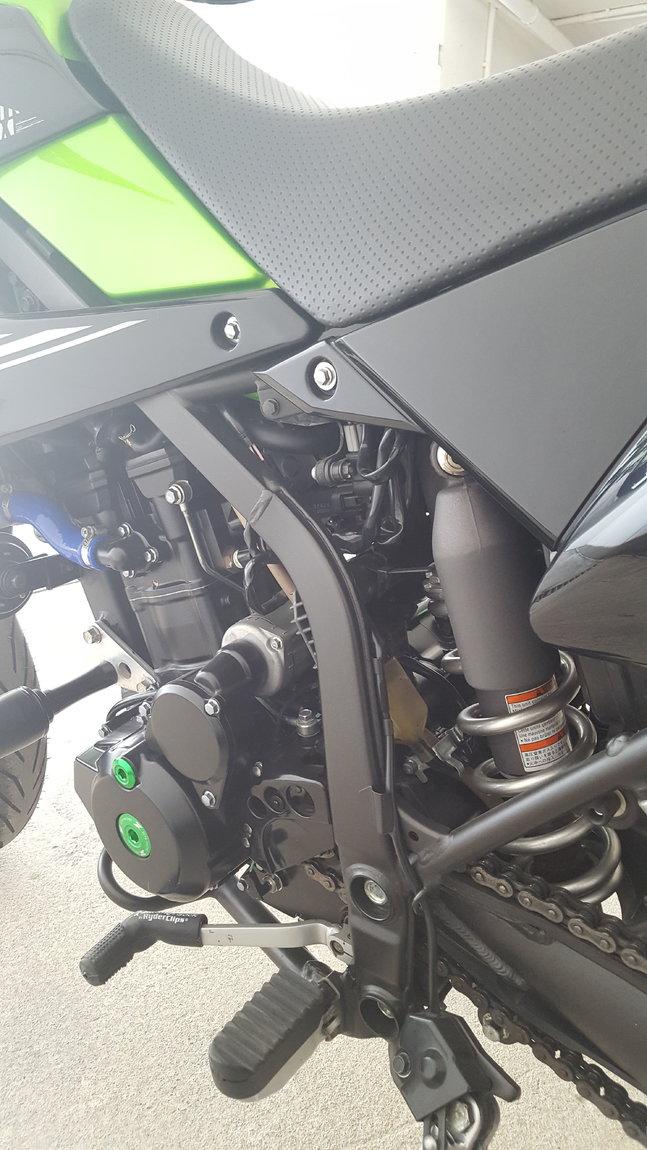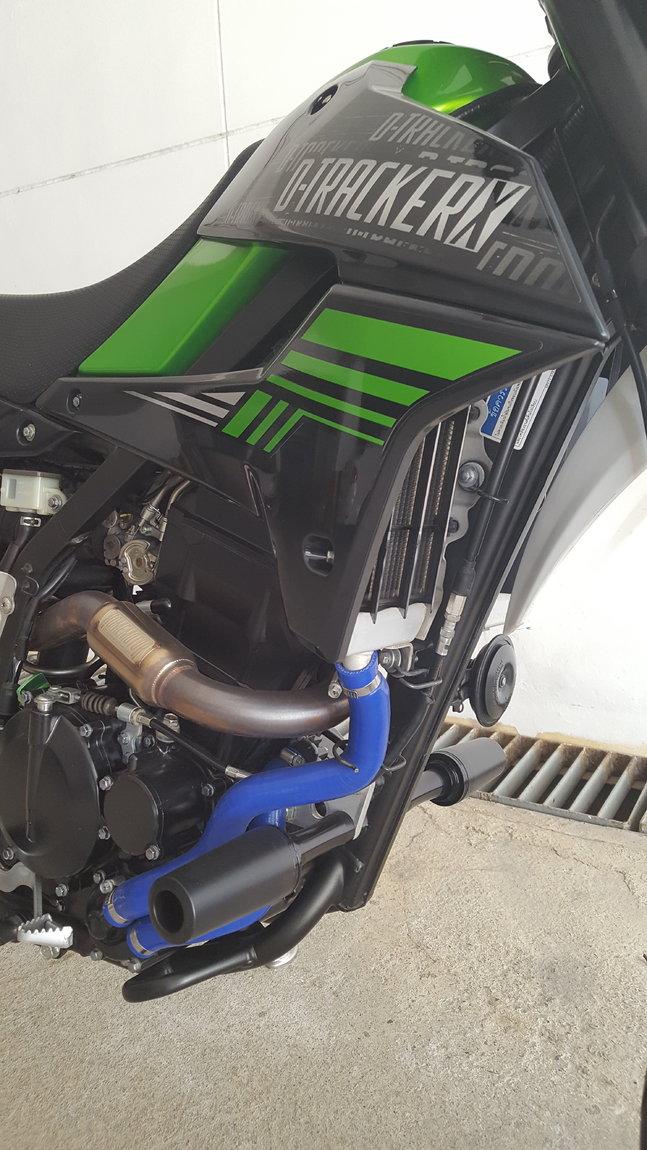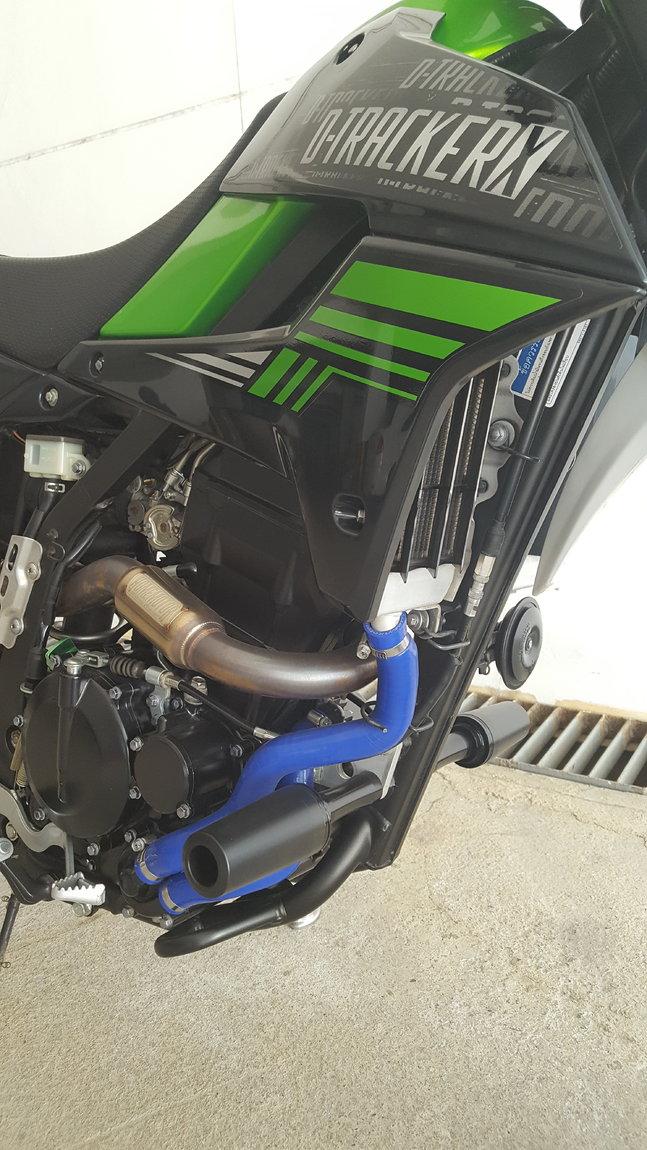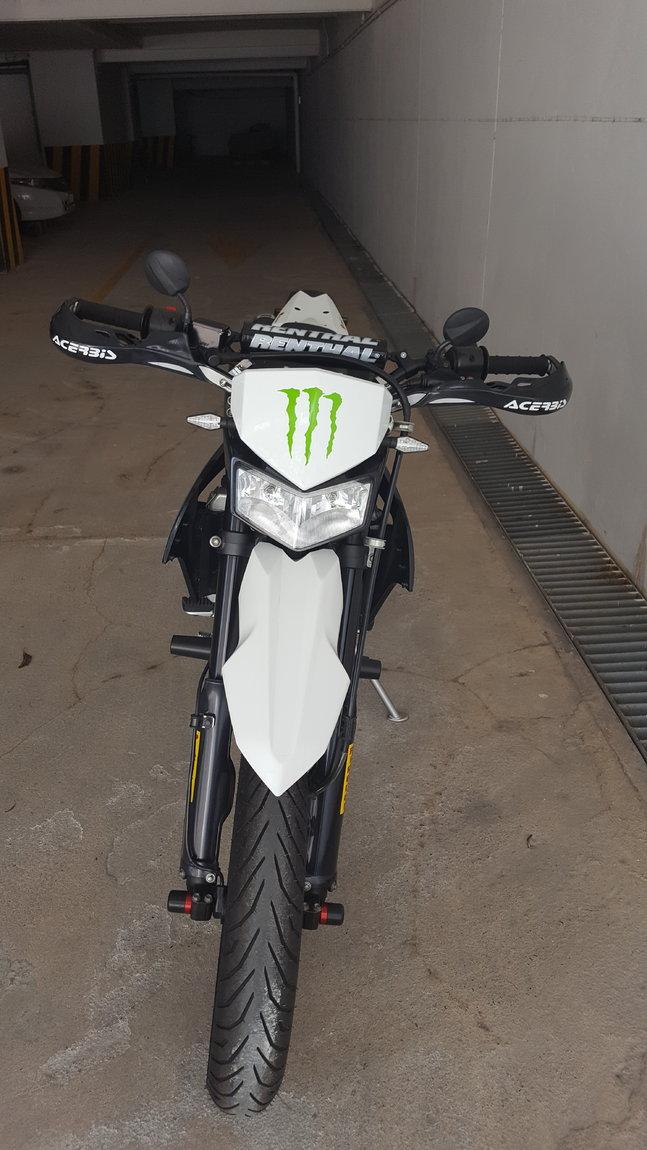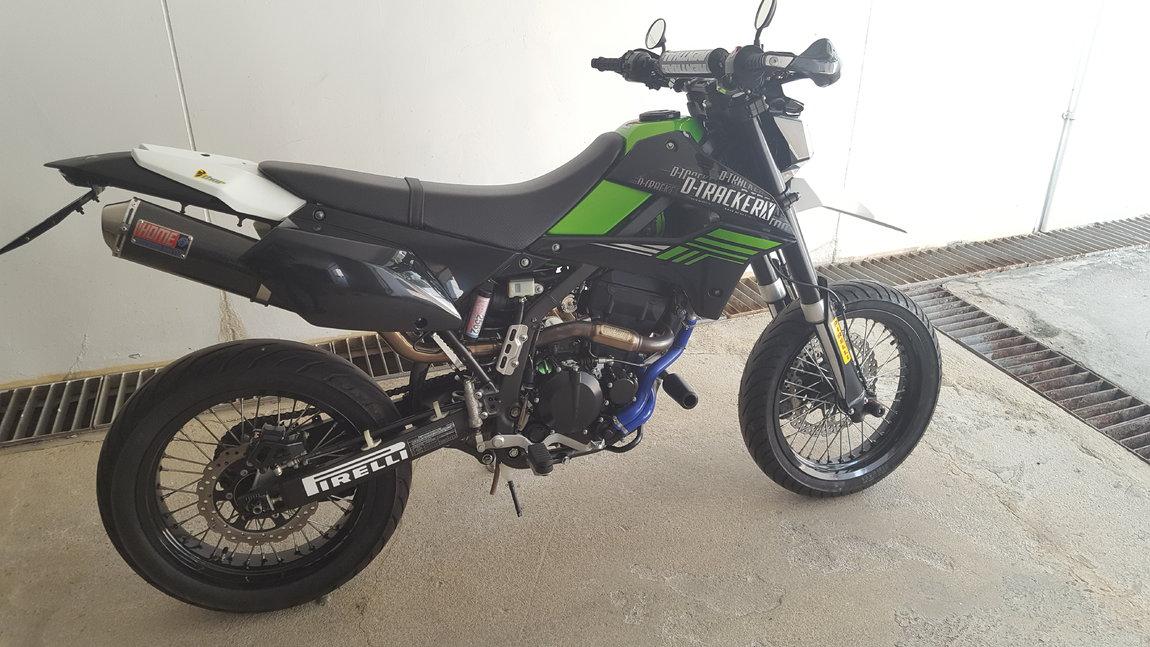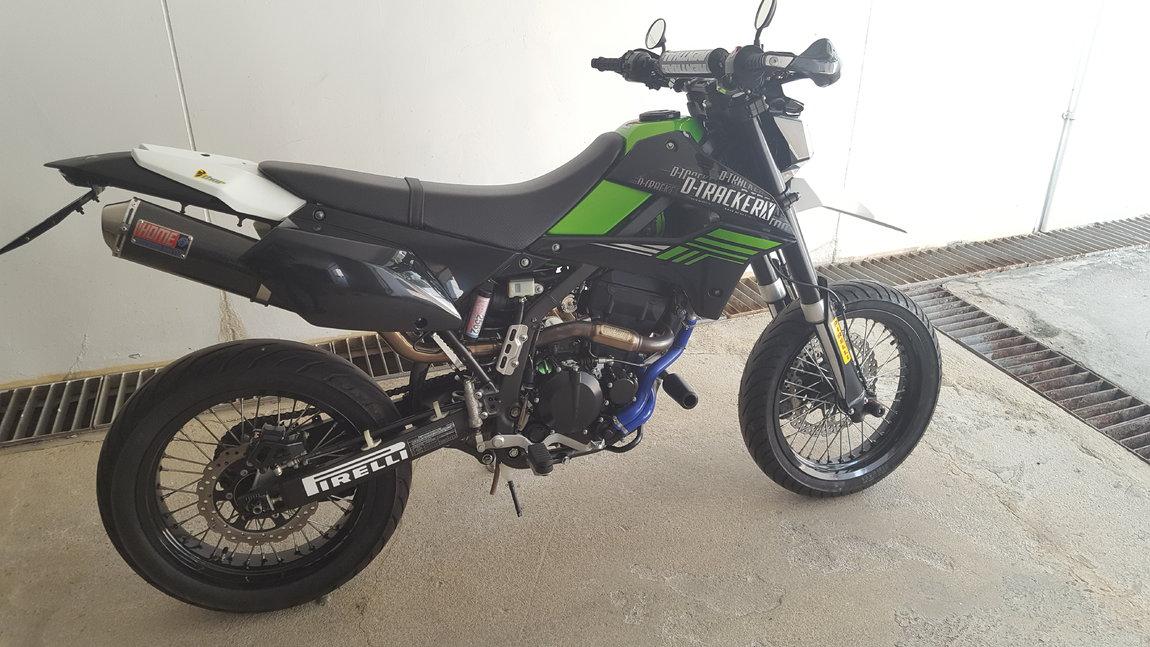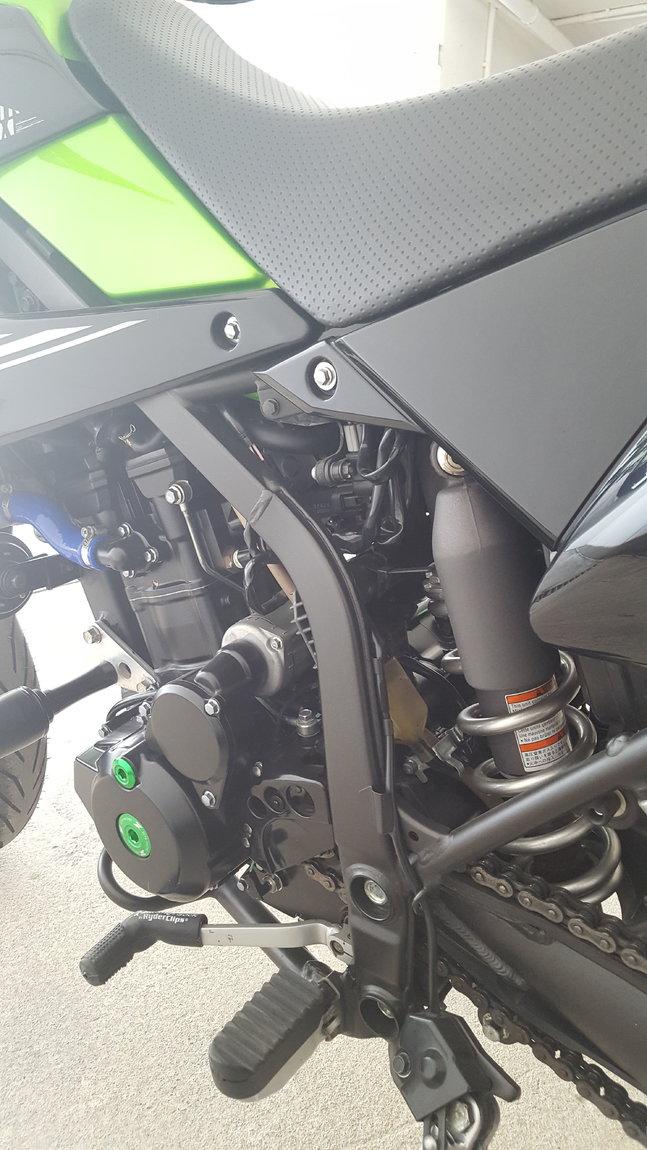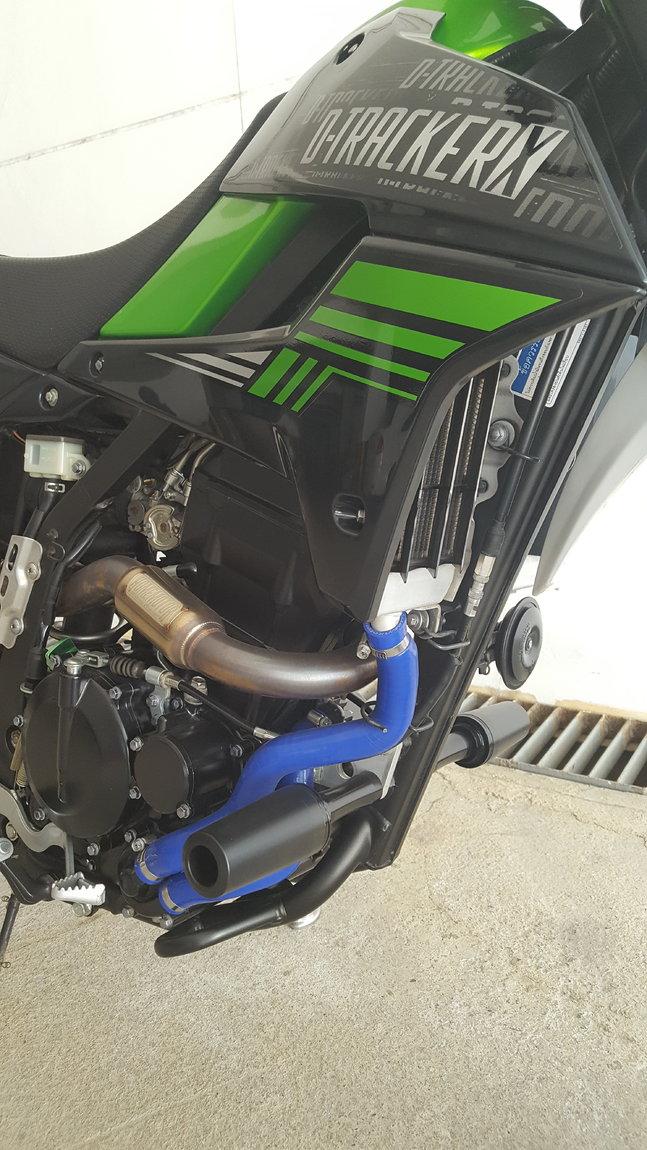 High flow air filter and 1 new spare, with a Boss snorkel. Rear fender eliminator with built in indicators, Small mirrors, Rear suspension lifter kit, 300 stand. New battery original, TDR spark plug, Blue radiator hoses, Gear foot sock and brand new Pirelli Angel tires ( 140 rear ).
Engine has a 10,000 KM warranty. Bike will run perfect as long as you change the oil every 2000 KM. You wont find a better example.
I have the original 250 cylinder head and piston rings along with the 250 Kawasaki ECU. No offers sorry. Bike has tax and insurance and green book ready to go.
10000 KM warranty on engine. But l assure you it runs perfect cold warm hot whatever. Perfect
Tom 0888103475
Reflections in pics are only that. Reflections. No scratches.