Administrator
Staff member
Jan 16, 2003
12,483
2,904
113
67
Cruising down Paradise Road to Chiang Saen for a quick brekky on the sly you pass the entrance to three Hmong villages.
Two of them I noticed were a bit concerned about the Corona Virus pandemic attacking their communities & had some spiritual protection up at the entrance....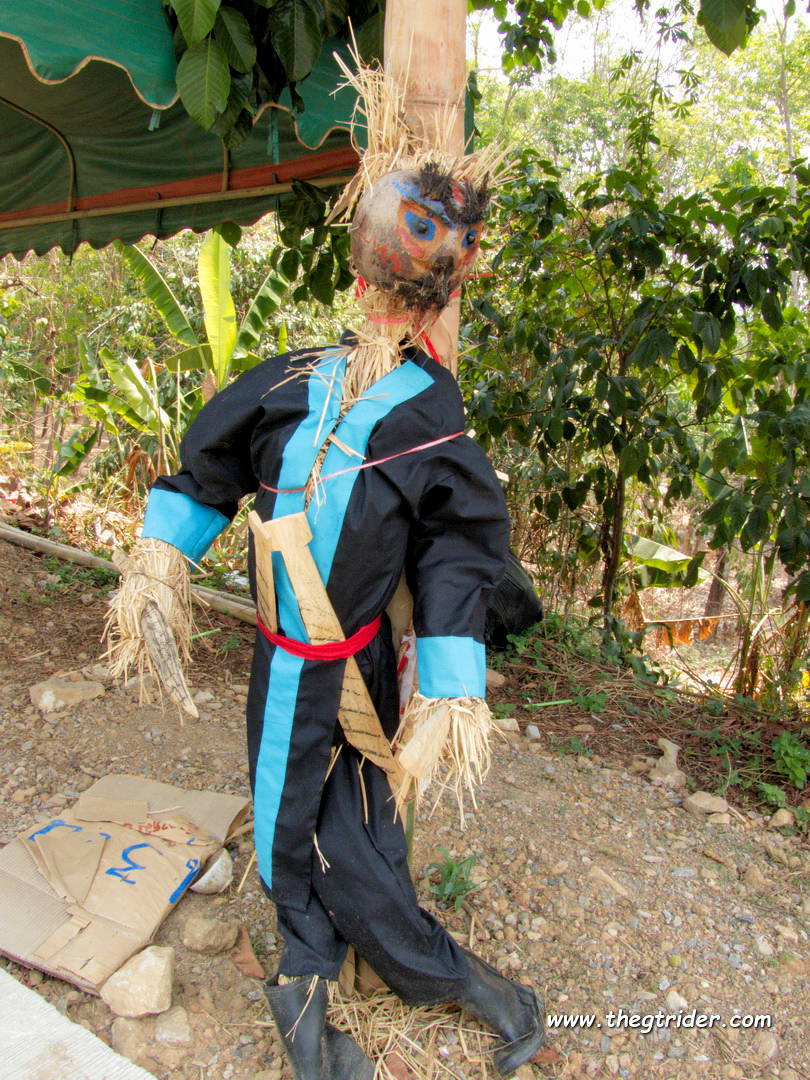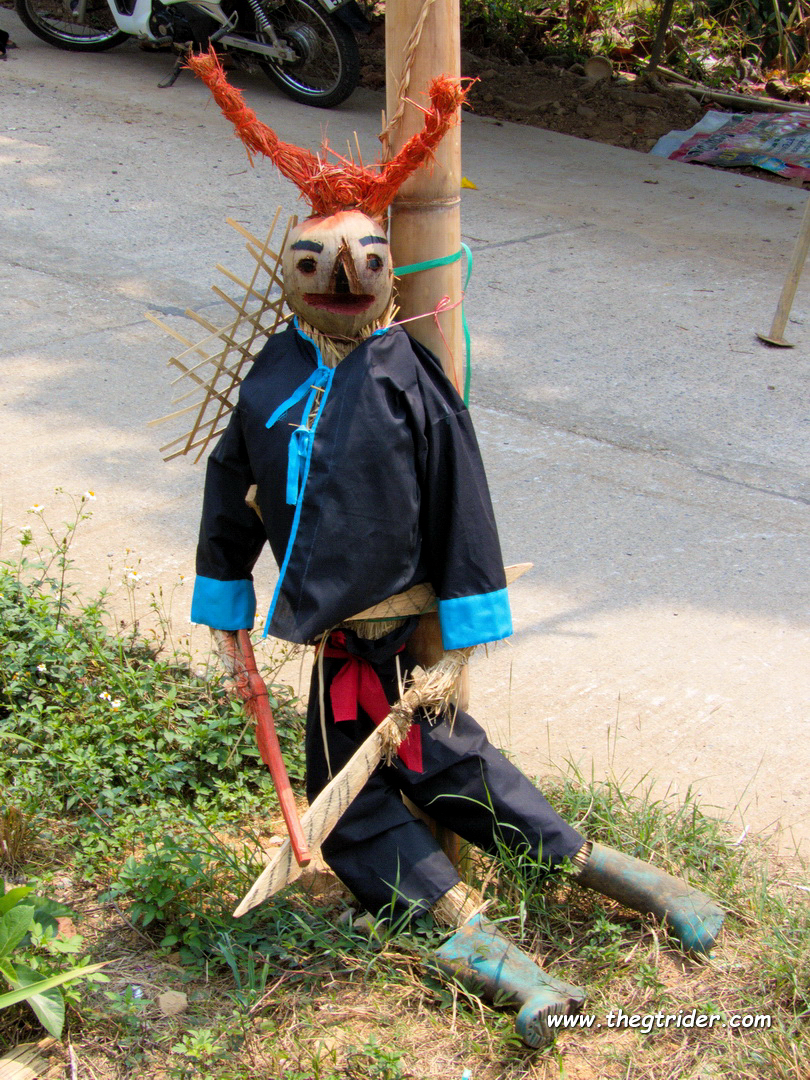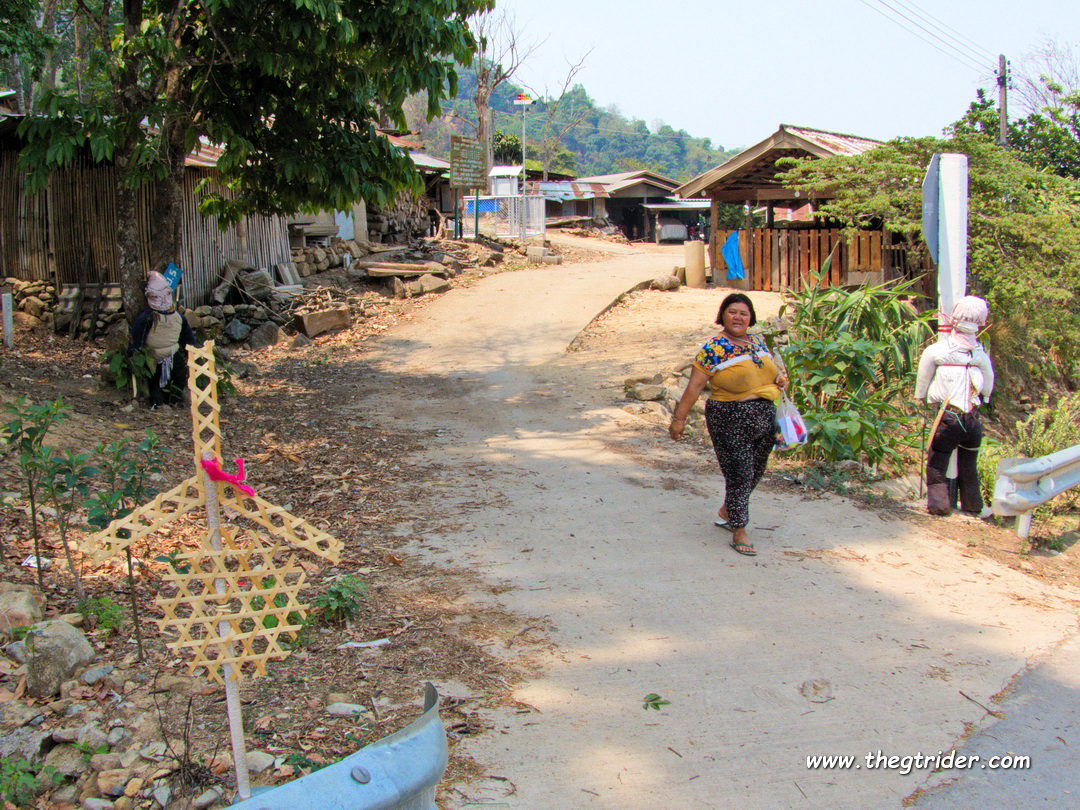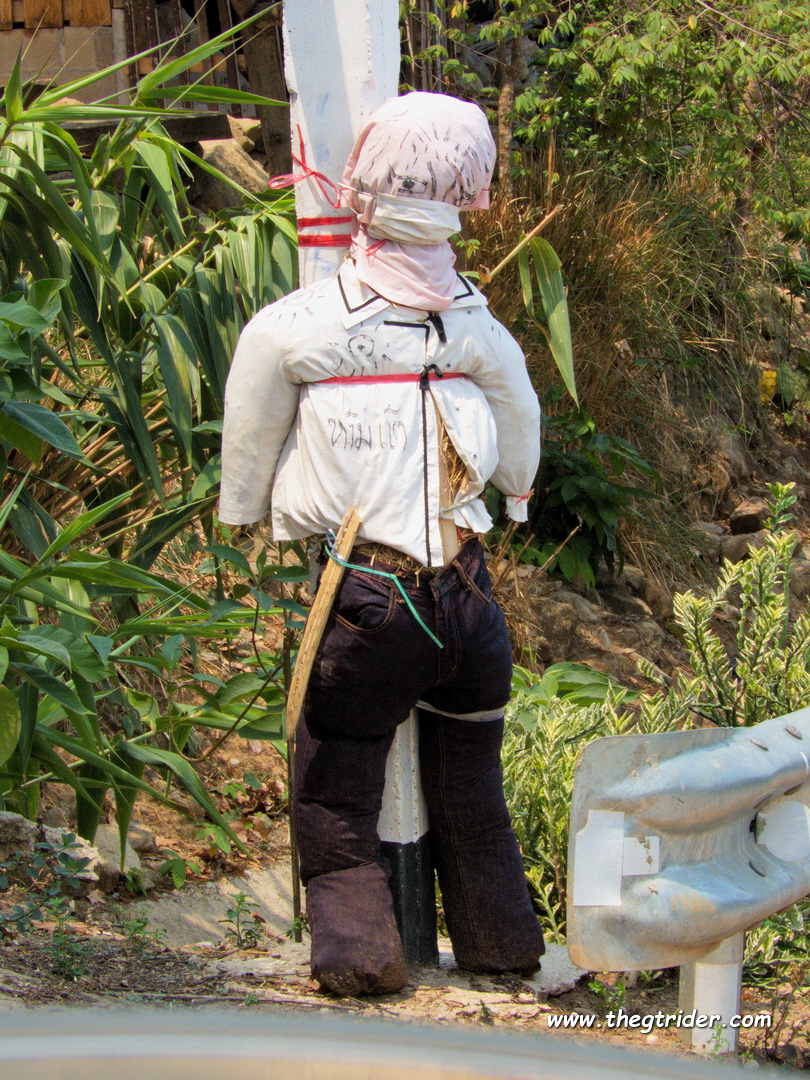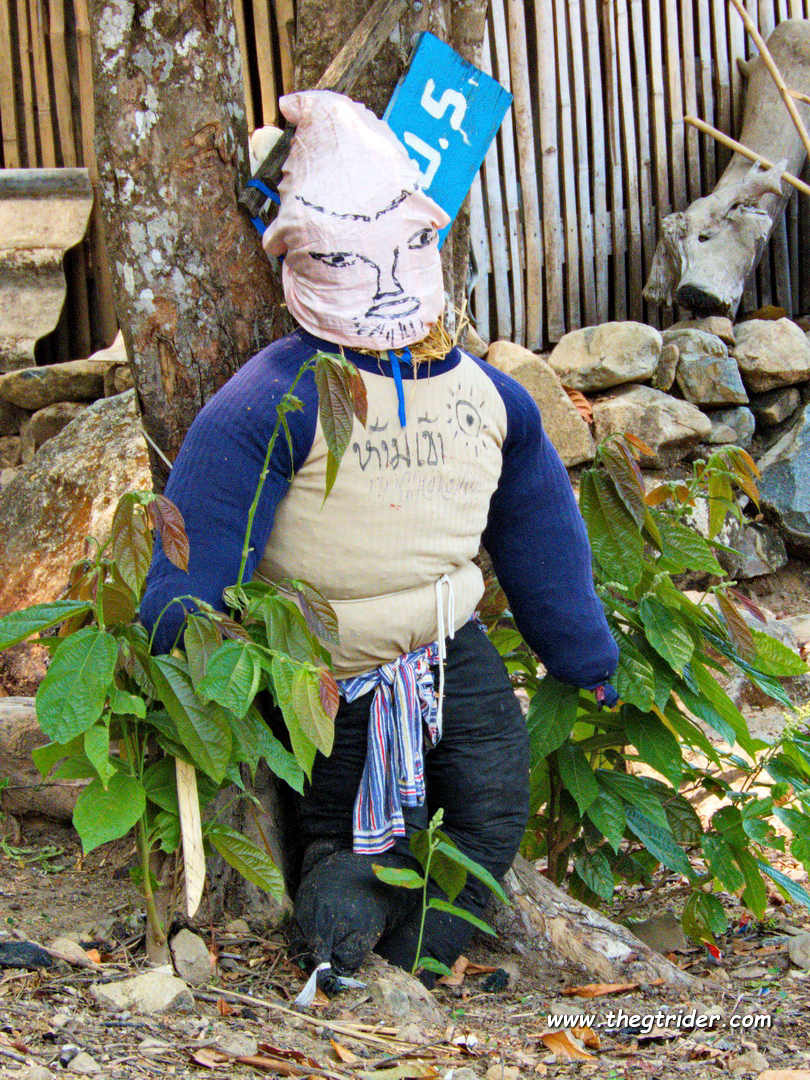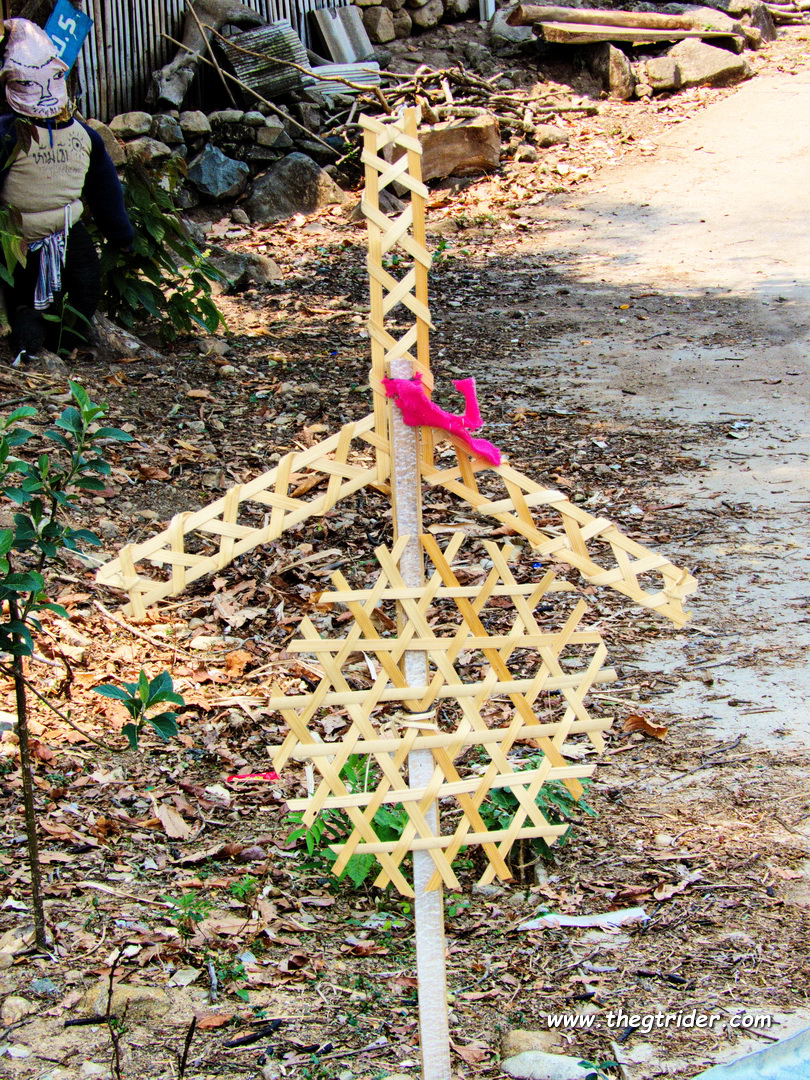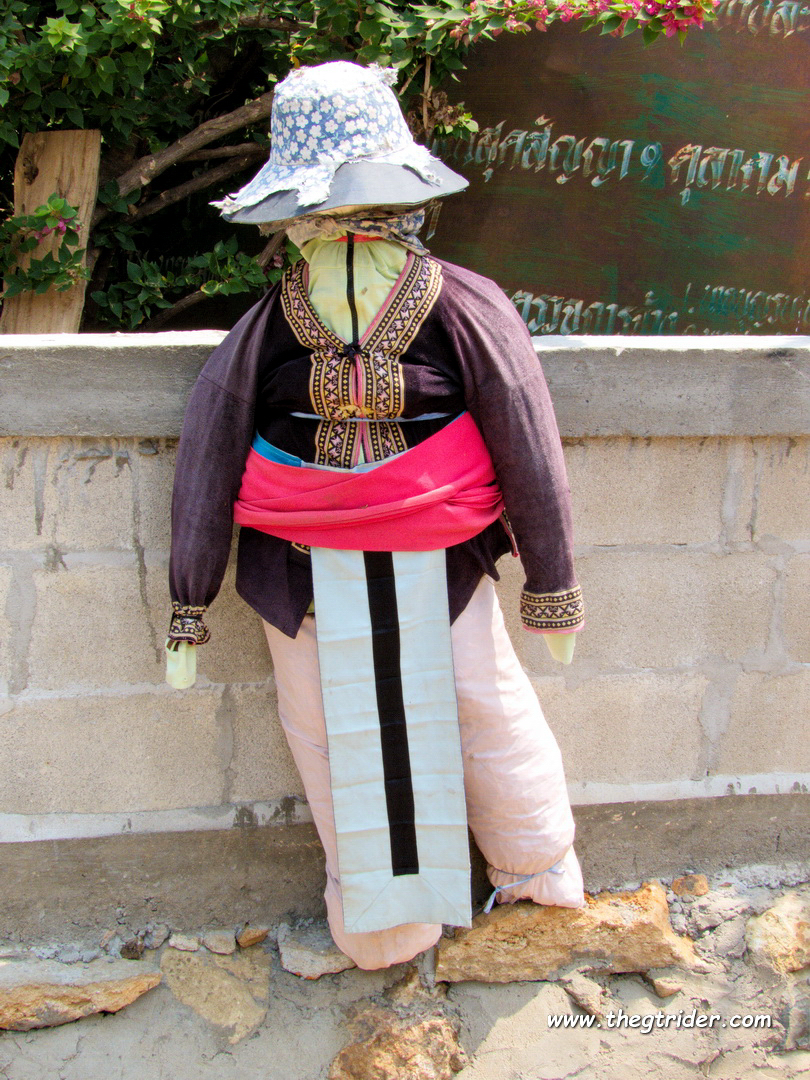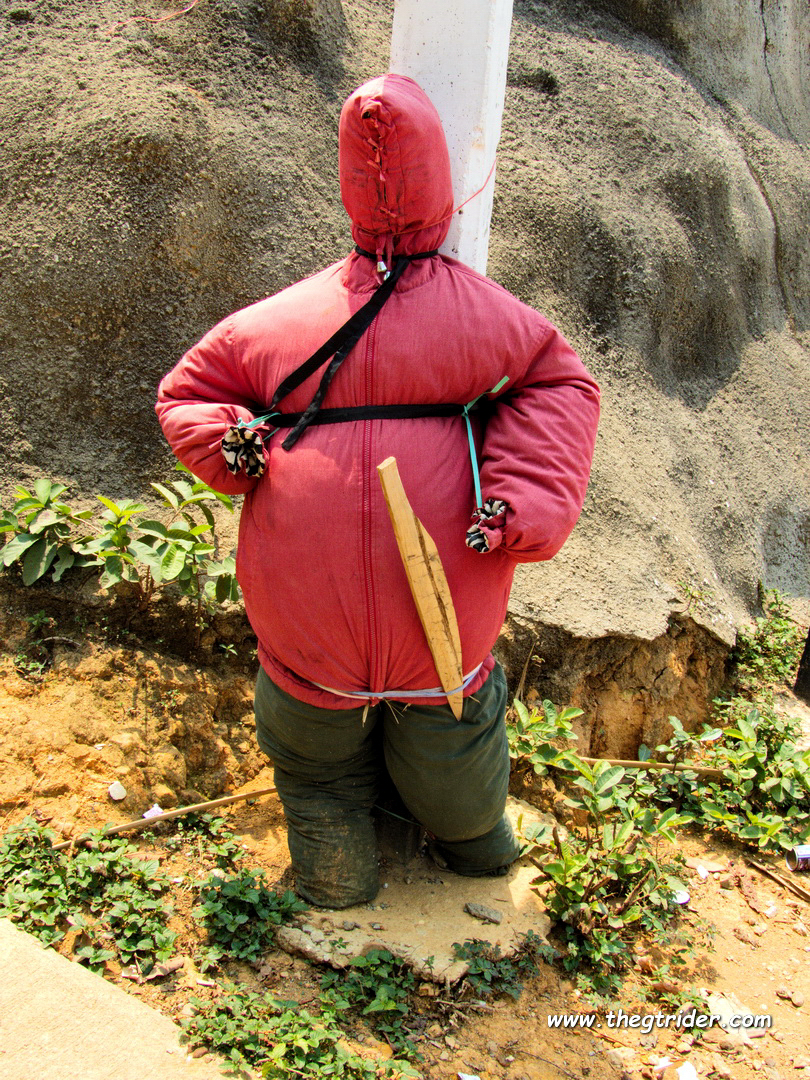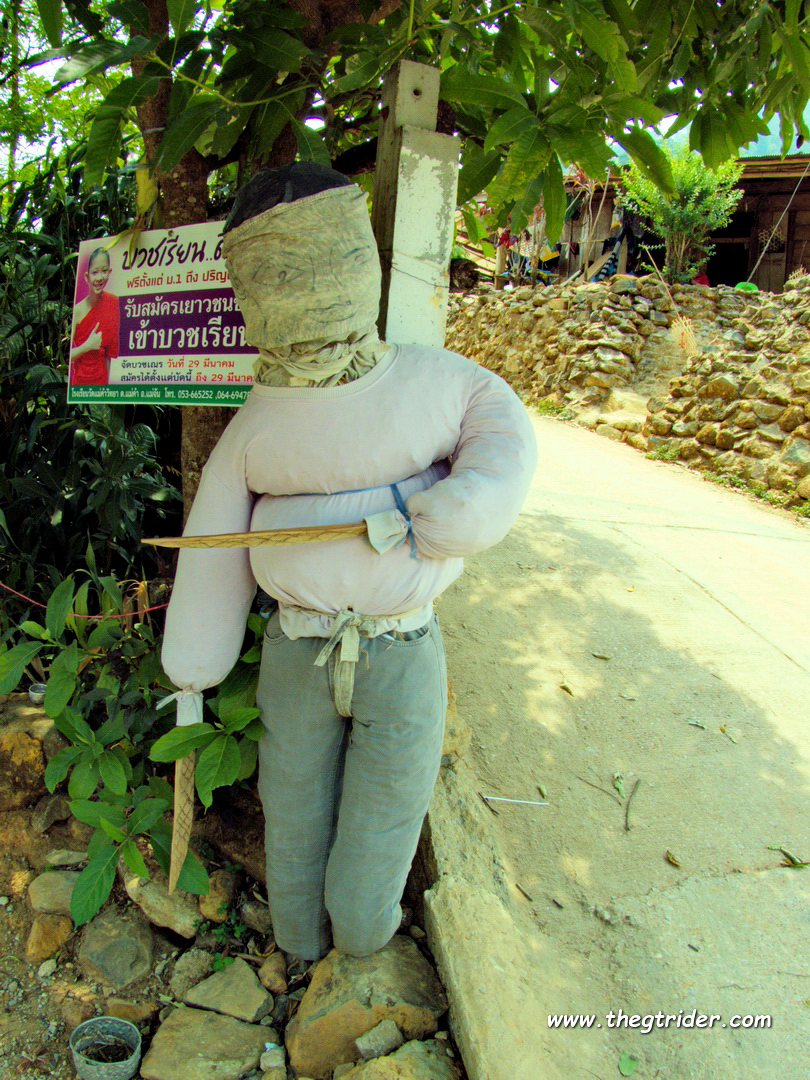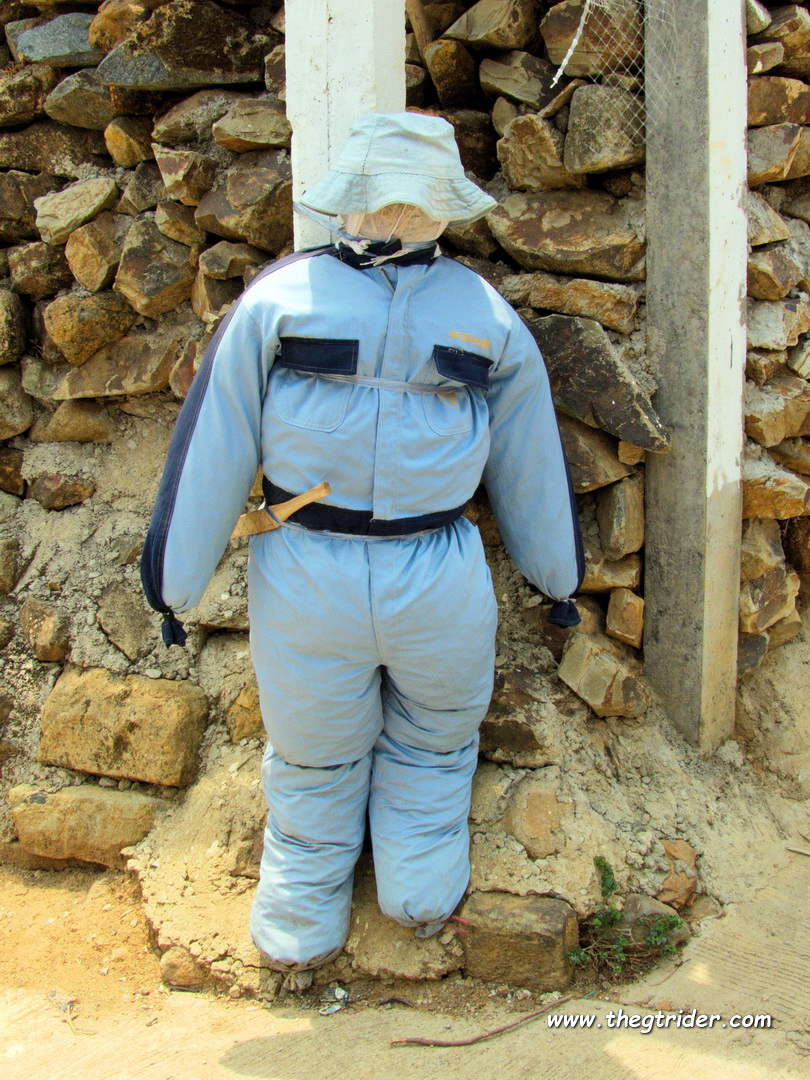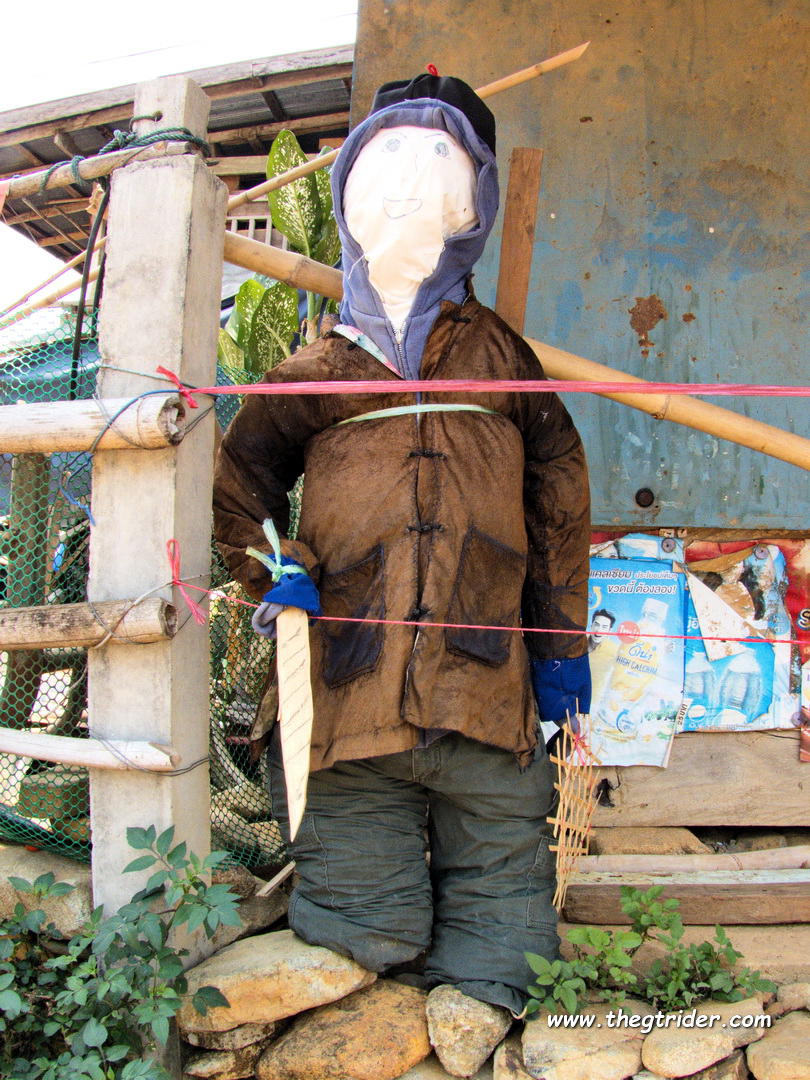 Now I wonder if anyone else has noticed these spiritual guardians protecting other ethnic animist villages - Karen, Lisu, Lahu, Akha, Yao at this time?
And how the old GTR bloke covers up going for a stroll at dusk on the river.