Last Wednesday we left Chiang Rai and headed off on a 1200 kilometre loop to Mae Hong Son and return. I tried to be off the road by 2pm each day so as to avoid the worst of the heat. The smoke that had been so awful the previous week in Chiang Rai was far less present as we gained altitude. The roads were quiet and as interesting as ever and I enjoyed every minute spent on my bike in this great part of the world. And I am so glad that I got this wonderfull opportunity to blow all the cobwebs out before we all have to suffer the inevitable lockdown. The highlight for me was Doi Inthanon. If you haven't done so yet do go and appreciate that beautiful monument at the top of Thailand .
View attachment 135364
.
First coffee stop after taking the 109 from Mae Suai to Fang.
Take the 1249 from Sop Kha to Doi Ang Kang..... You won't be disappointed .
View attachment 135366
The 1340 takes you from Ang Kang to Arunothai. That is a great ridge top road. Turn left on the 1178 at Arunothai and head down to Chiang Dao Cave for the night.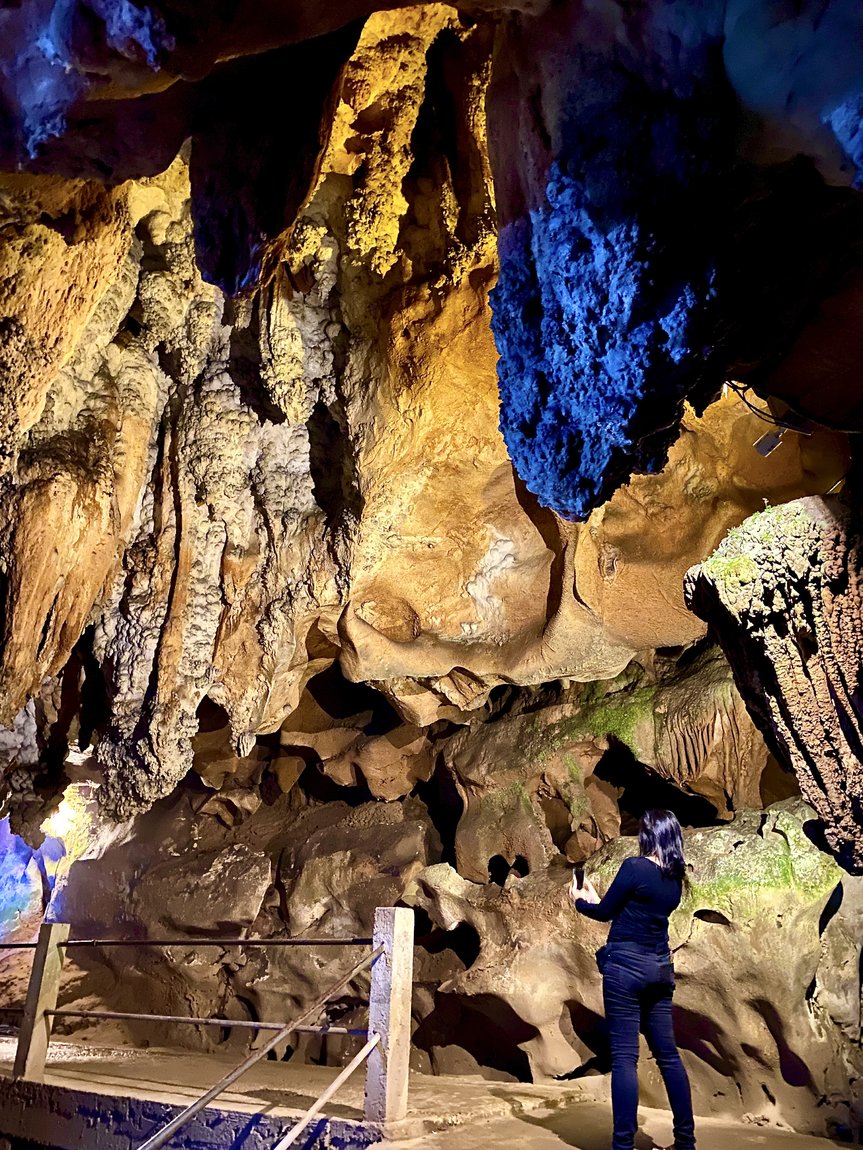 Next morning we headed off early for the MHS loop. Arrived at Priya in MHS around 3pm and booked a room for two nights.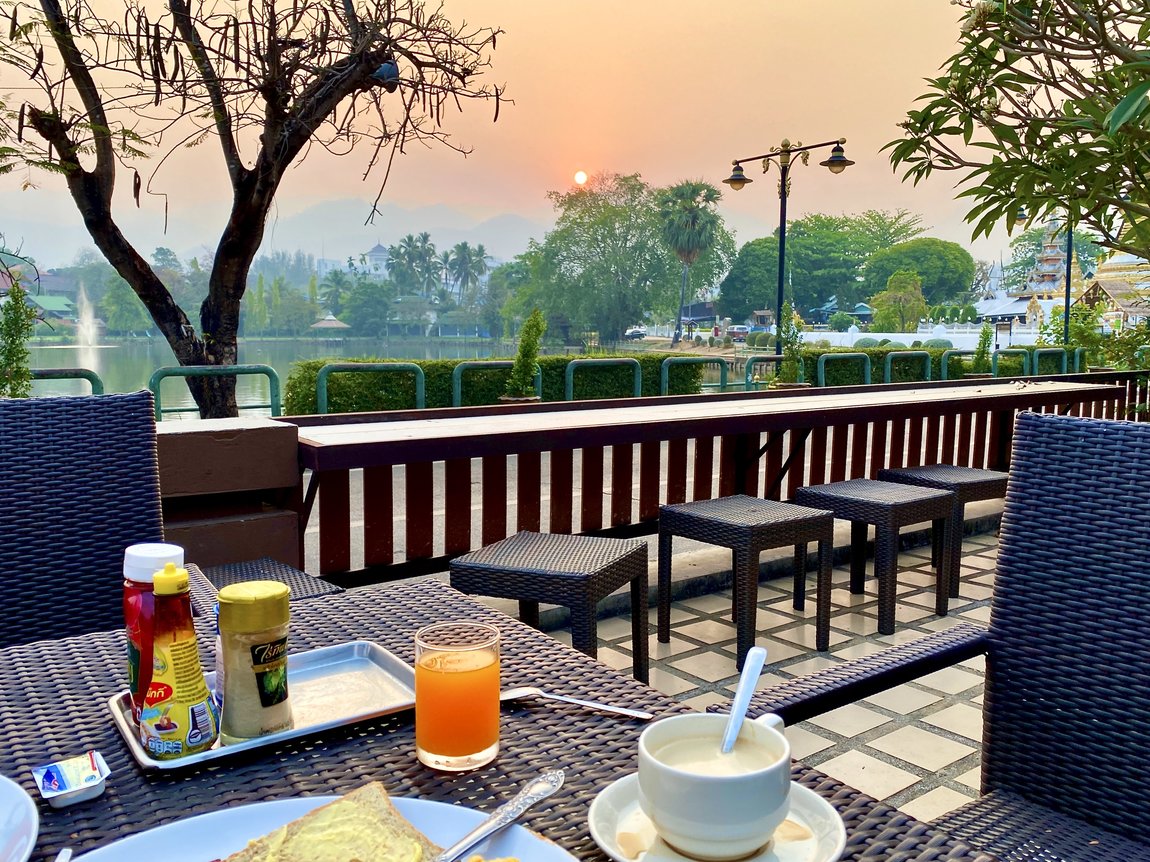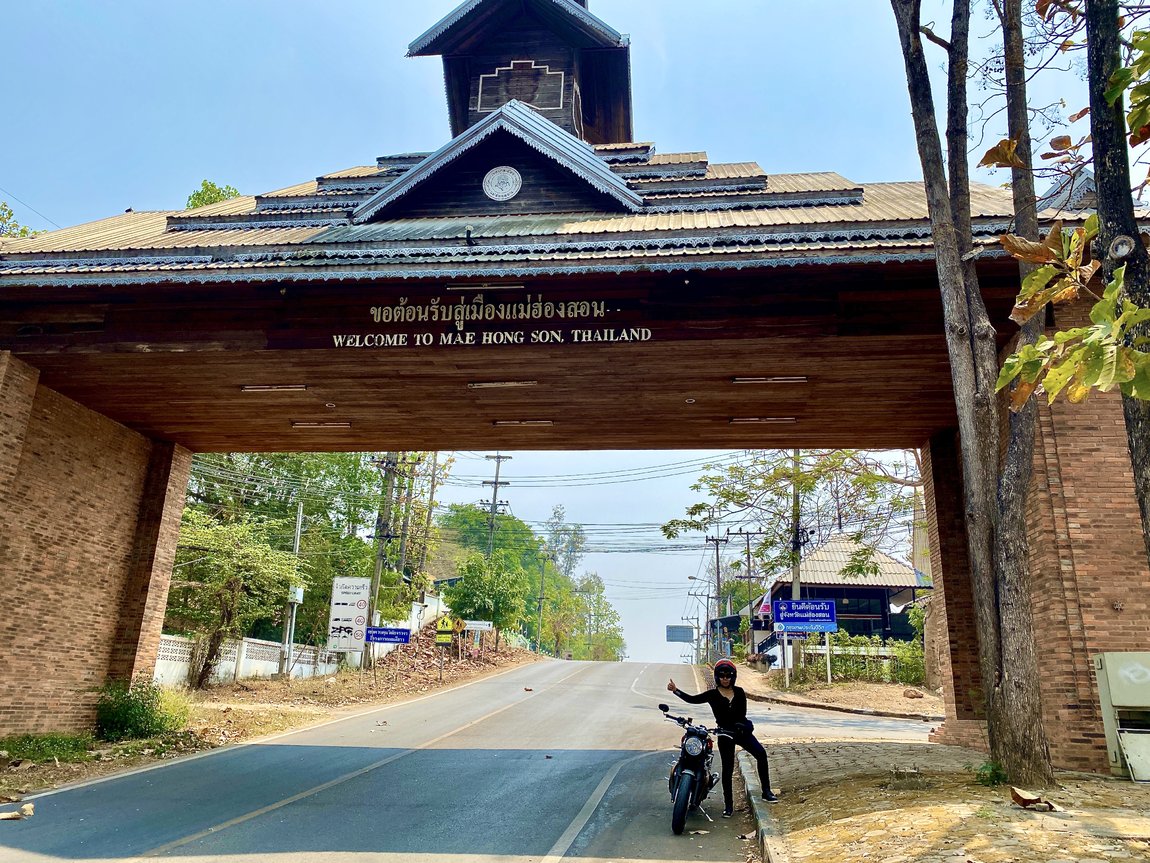 Next day we rode north to the little Chinese tea village of Rak Thai. I really love this 70 km round trip.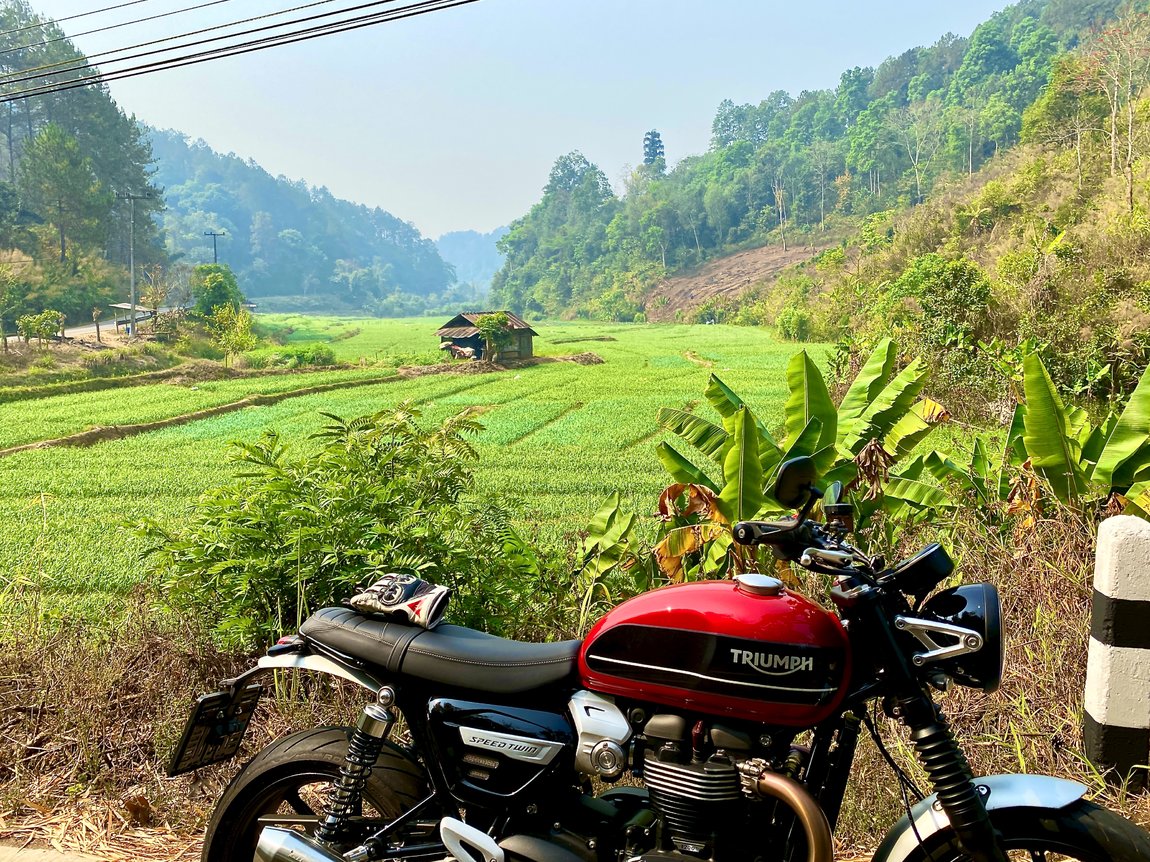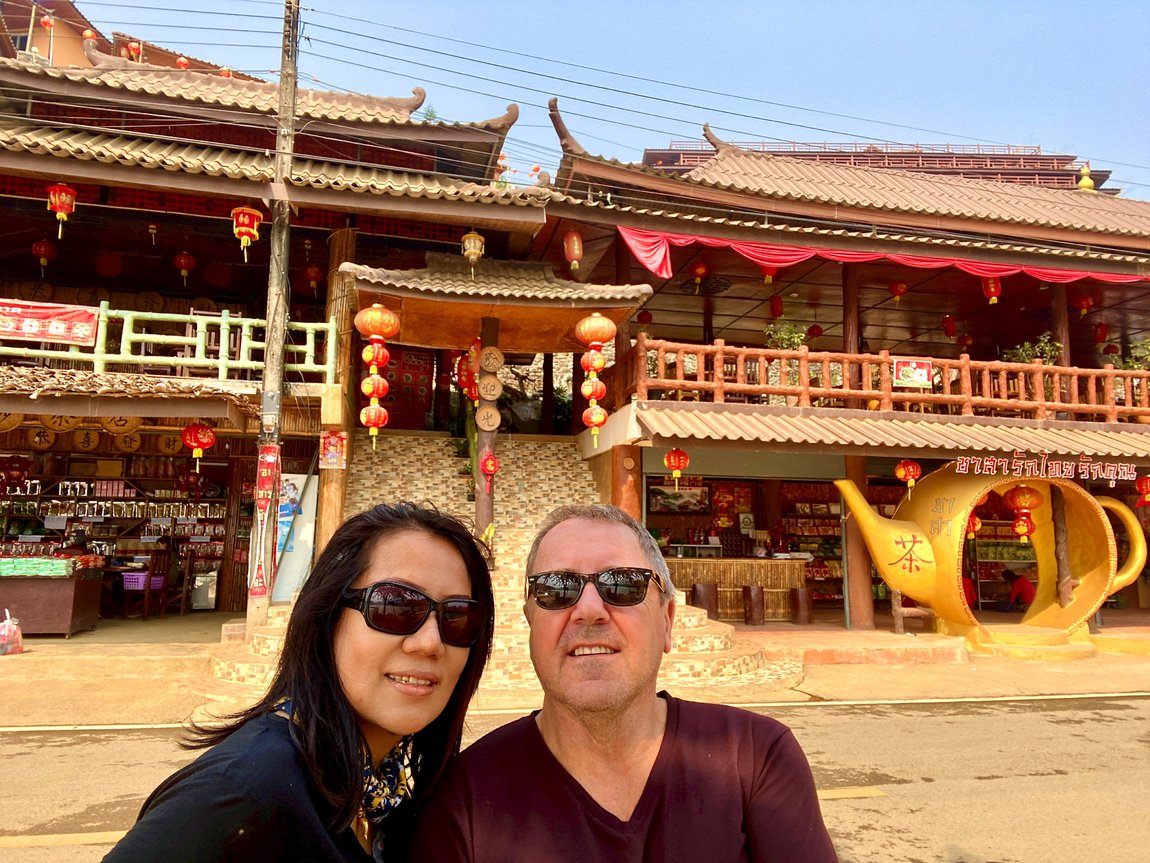 Big days ride on Saturday. Mae Hong Son to Chiang Mai. Turn left at Khun Yuam on the 1263 to Mae Chaem and then up to Doi Inthanon for a look before pushung on to Chiang Mai for the night.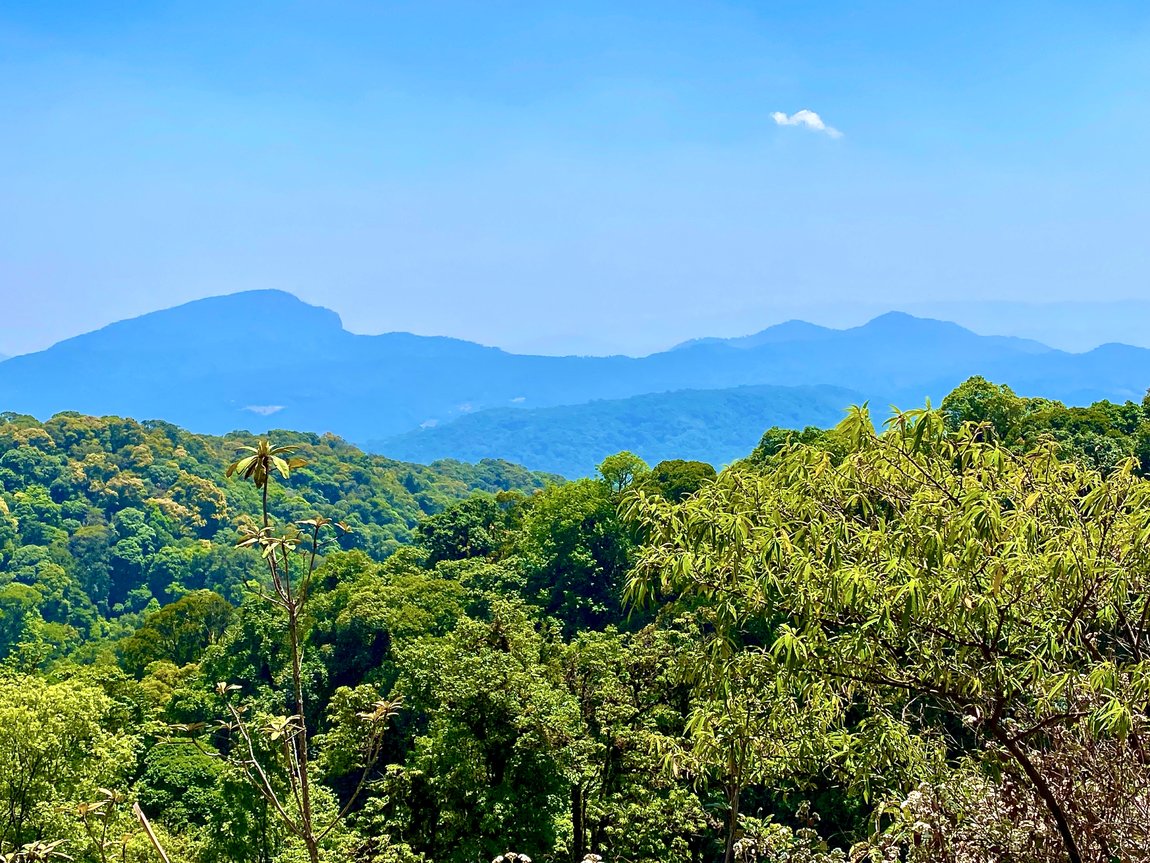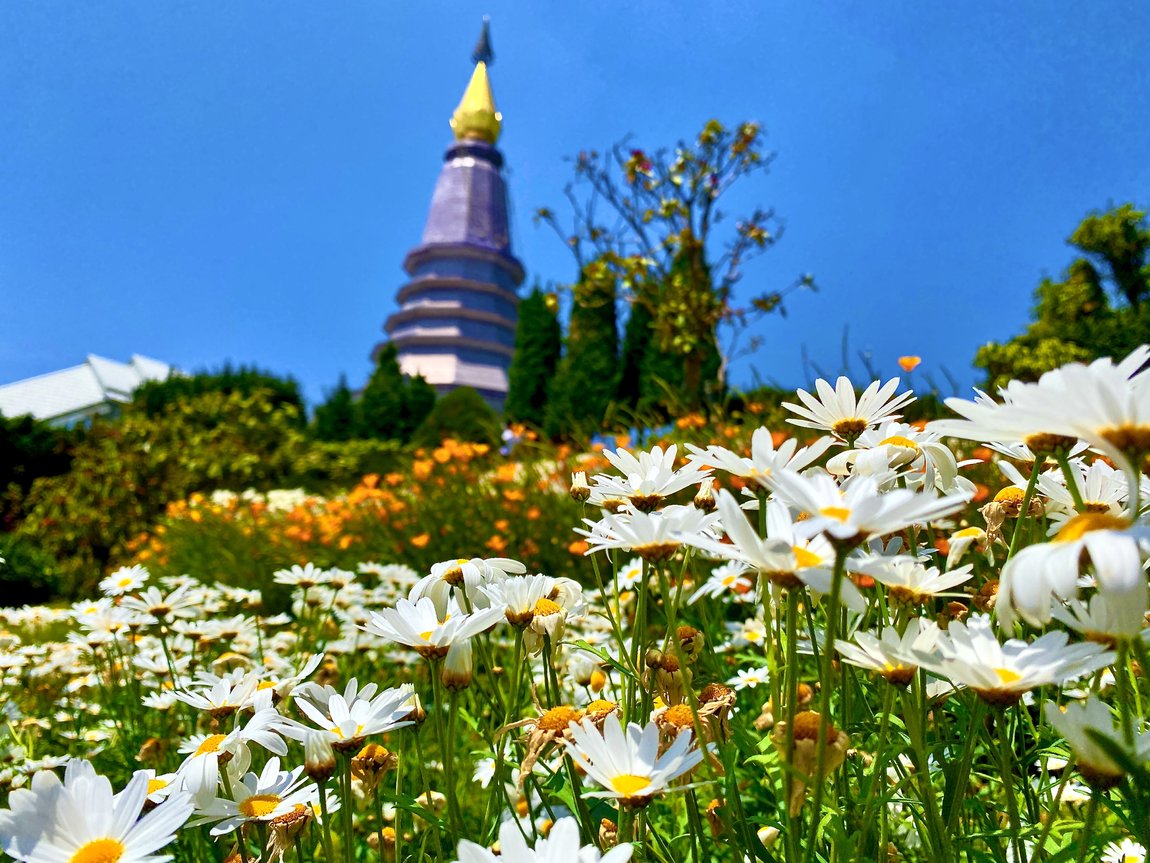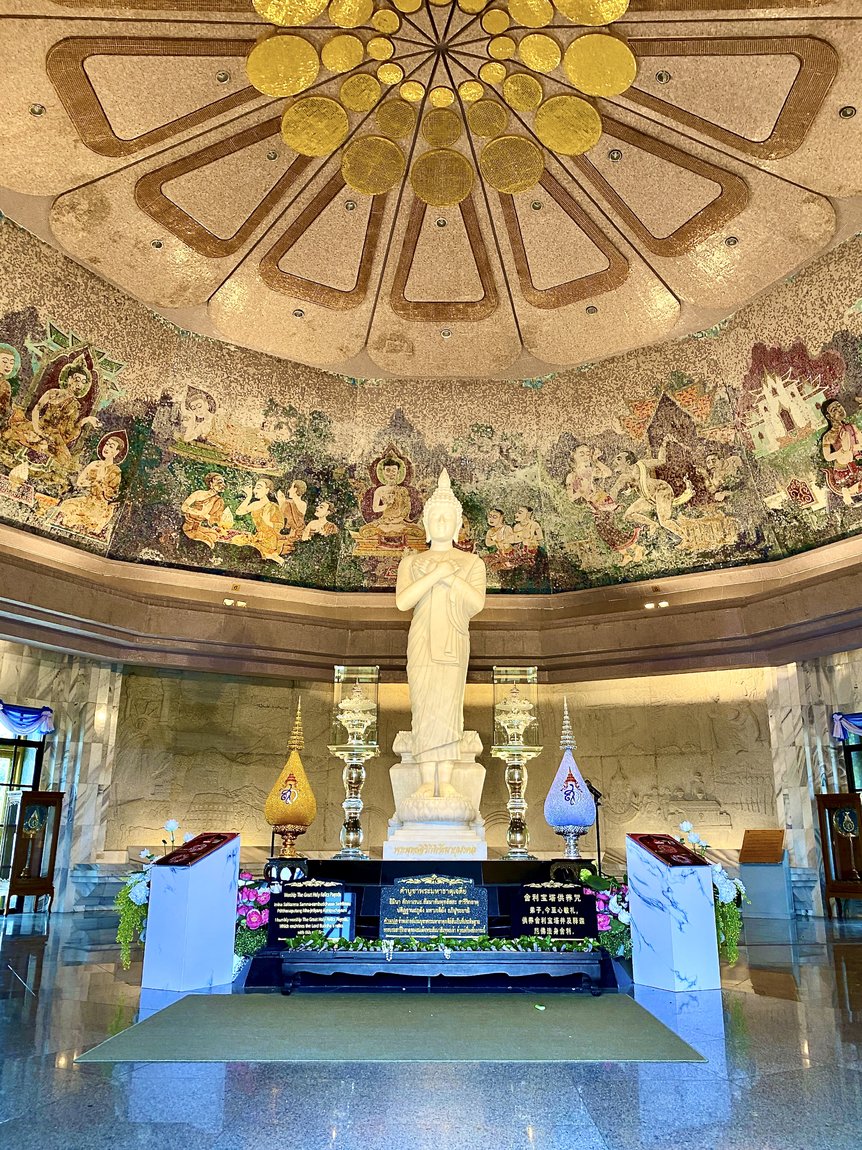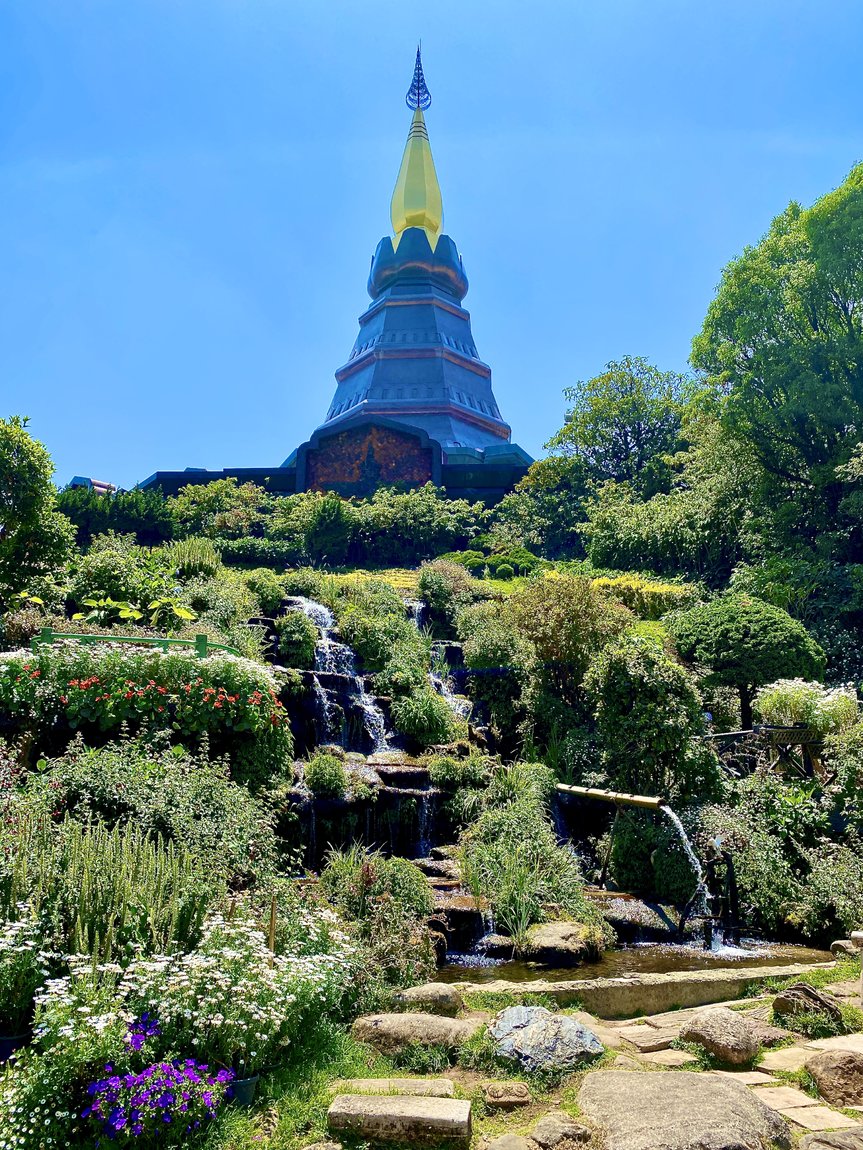 We left the stunning Doi Inthanon and had a brilliant and cool ride down the mountain to Chomthong on the winding 1009. Pushed on in the heat to Chiang Mai for the night at the Lux.
On Sunday we left CNX for the long ride through Chiang Dao and around to Fang on 107. Had a fuel stop and intended to stop for lunch around Mae Ai. However due to the virus seeing the closing of many cafes our favourite stop was closed. So we pushed on to Mae Cham and soon after found an Amazon and 711 toastie. A hard but still enjoyable days ride. The only item of note was this scene somewhere near Pha Hong on the 107.
Sometimes the loads are just too high, the trucks are too fast and the corners too sharp. Fortunately no casualties and the truck was soon winched back on its wheels.
Anyway I am glad that we got the ride in as it appears that nobody will be going anywhere at all for the foreseeable future. At least it should be a little cooler when we next hit the road. Until then I hope you all stay safe and healthy.