Administrator
Staff member
Jan 16, 2003
12,230
2,518
113
67
On the south side of Chiang Dao & just by the "Som O" police checkpoint at Kaeng Pan Tao there's a nice little concrete road that goes steeply up to the tea plantations.
I haven't been up here for years, but once upon a time it used to be a favourite dirt loop for hill tribes & the odd poppy field.
There used to be a confusing network of dirt trails, and many of them are now concrete but it is still a confusing network.
The turn off at the police checkpoint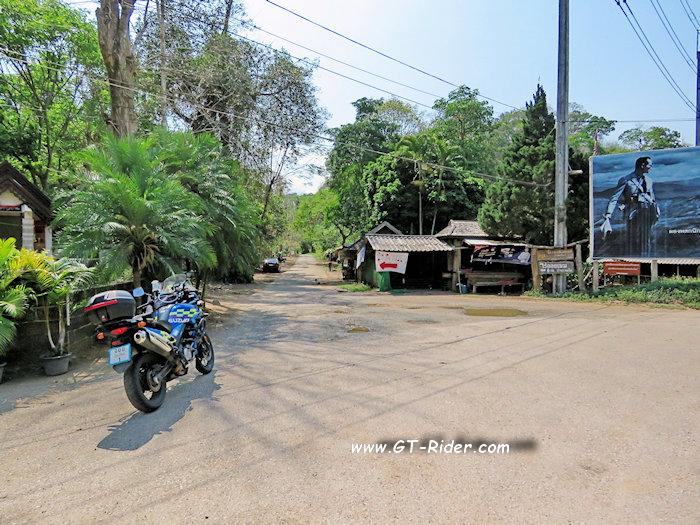 the police checkpoint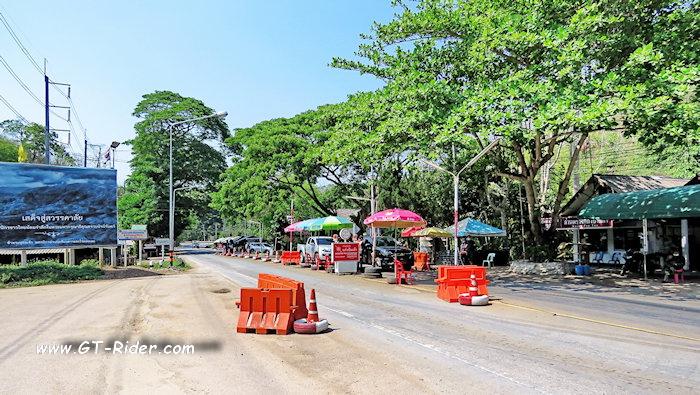 most people are probably too busy watching the police & traffic at the checkpoint to notice the turn of perhaps, but it is signposted does take you to some amazing roads / trails & scenery.
Its a tight narrow concrete road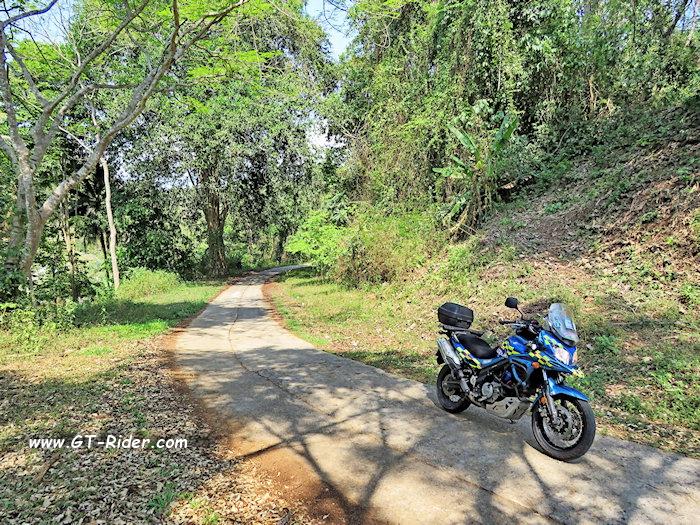 that winds its way up the mountain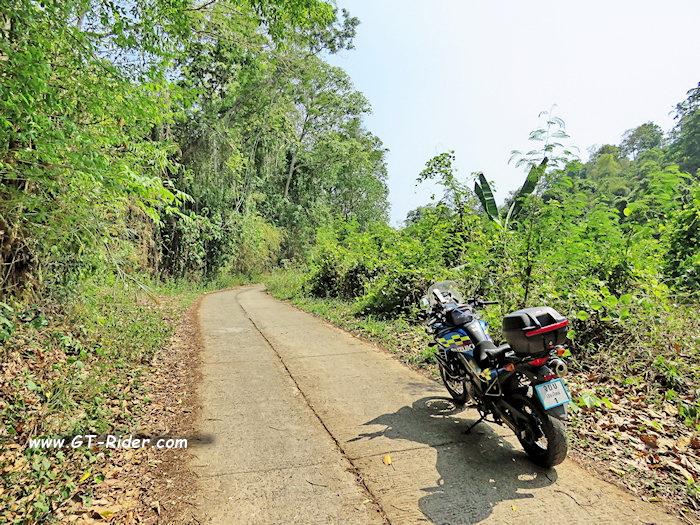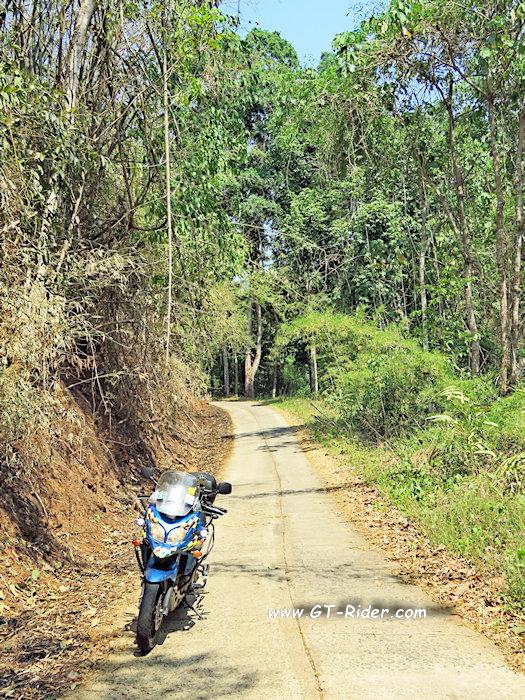 more to come