0
Staff member
Subscribed
Jan 16, 2003
14,193
5,163
113
69
Just back from Mae Sarieng after a nice little drive, nursing the wonky left arm, with madam - the Happy Go Lucky Girlfriend Singer – in her mighty Opel Corsa going for a bit of a thrash up 'n down Doi Inthanon & over to Mae Sarieng for the night.

The weather was absolutely glorious for June & the wet season & I managed to get these couple of pretty snaps of Doi Inthanon from R1088 south of Mae Chaem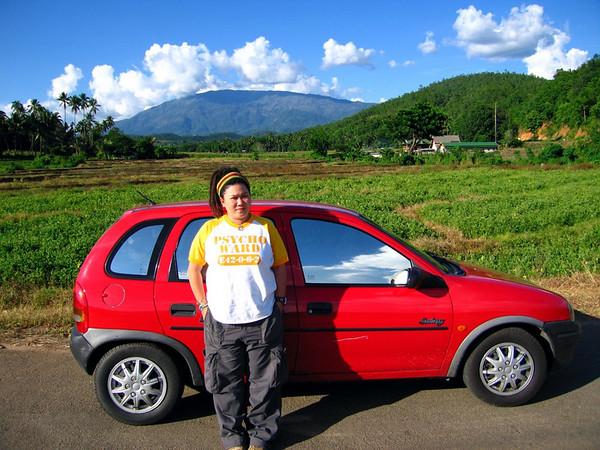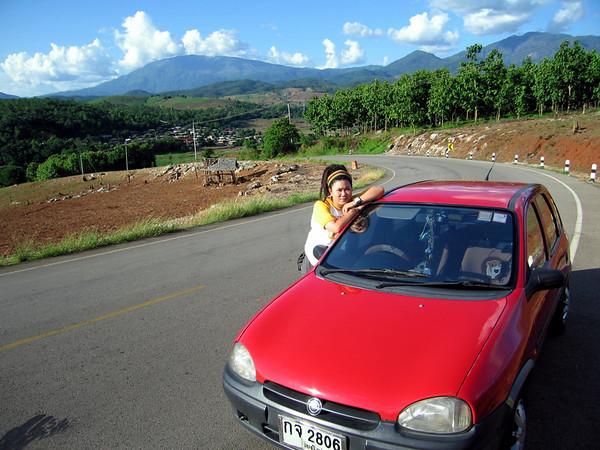 Check out the "perfect" road surface on R1088 – it's like this – "race track quality" – for 1/3 – ½ of the way from Mae Chaem – R108 = worth a ride 'n look.
The previous week we were over in Phayao for happy hour by the lake & again had some freak weather with a couple of stupendous views over the lake at sunset.
Check out these two.
1. The rainbow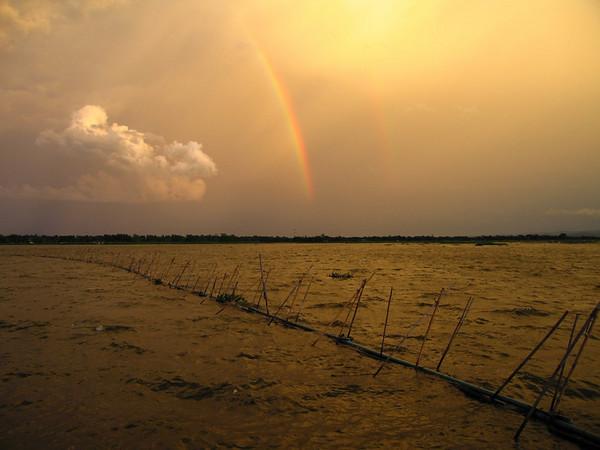 2. Contrasting bright blue / grey skies.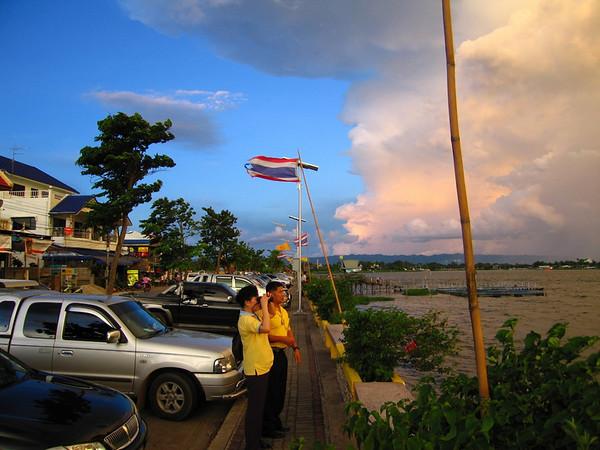 These two photos were taken one after the other, although in slightly different directions. Amazing contrasts eh?
Has anyone seen the BMW bike tour group on the road the last week or two?
Does anyone know about a combined Harley / BMW bike tour group next month??
This last pic below is from outside the men's loo at the Doi Inthanon Nat Park HQs.
what can you say?:?