So a few weeks ago I was out on my X-Max exploring around Thoeng area of Chiang Rai and came across a construction site at the Ing River, 1st thoughts were this is a new bridge......., only problem is there are no highways or main roads around this area lol
So after a bit of research I found out that this is a "building project of a drainage door and water level control station" In the Ban Rong Ryu District. The Ing river is temporarily bypassed around the construction site whilst it is under construction, I read that the project is due to be completed in about 12 x months.
This time of year the Ing river does not flow at all, some sections, obviously the deeper section still have water, other parts you can walk across the dry riverbed.
I came across a couple of photos of an artists impression of the completed project, which imo looks great..................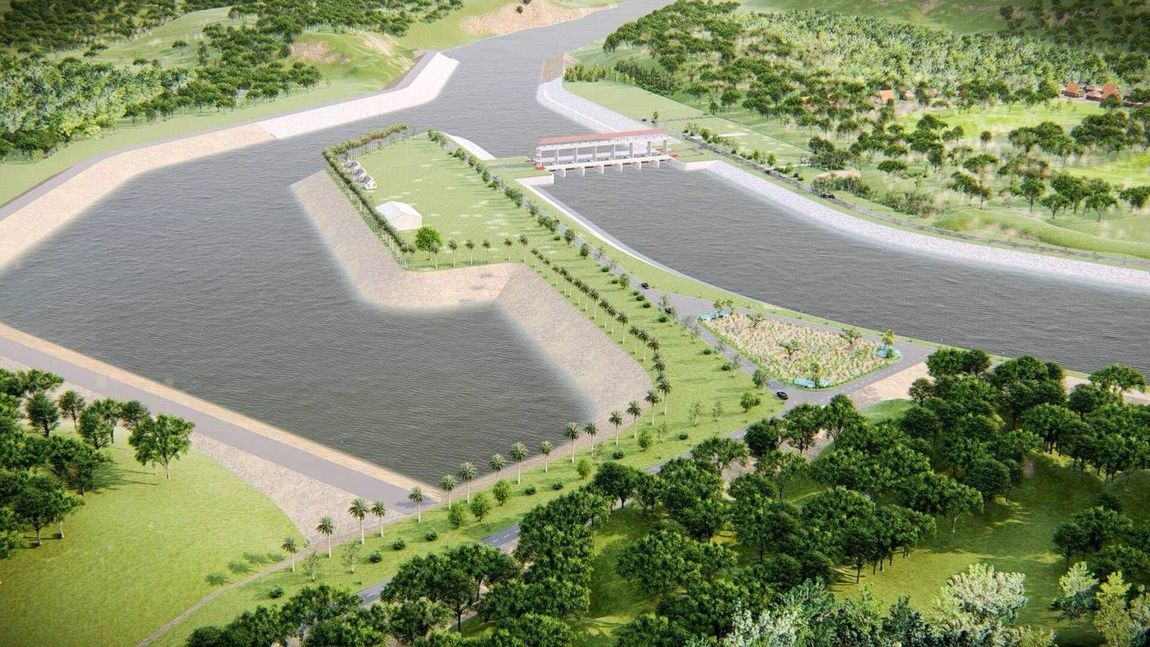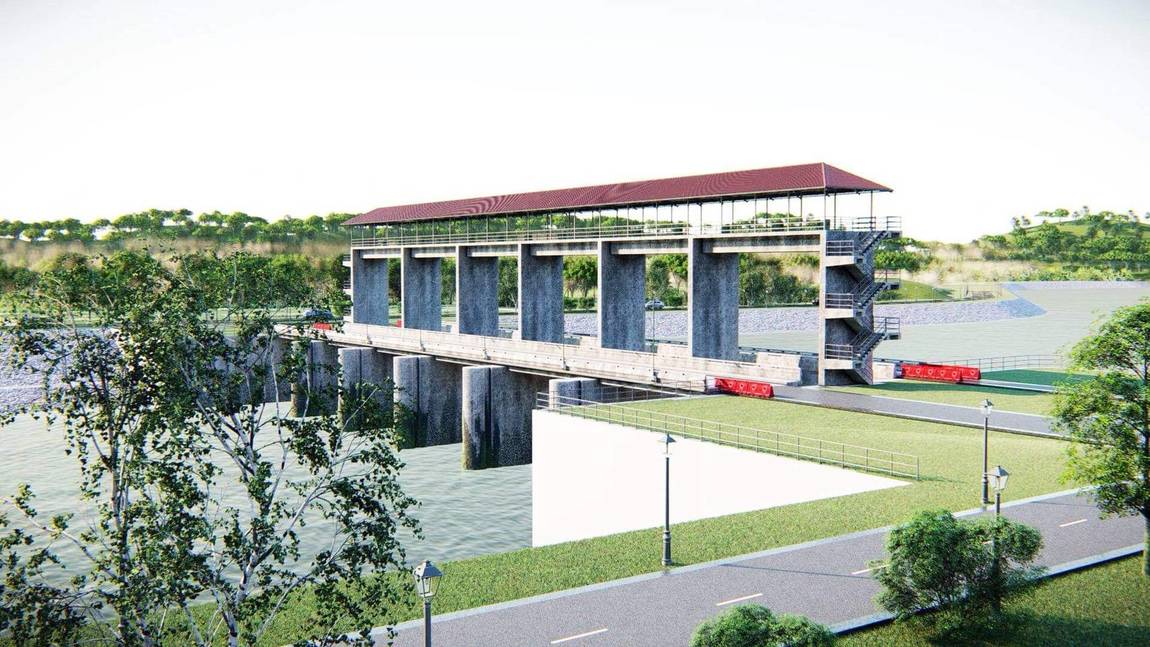 Here are my photos from a few weeks ago, after seeing what the completed project will look like it is quite obvious as to what stage they are at now, ill make a point of going for a look every month or so and putting an update here.........