Dirt track West of Mae Hong Song.
I found a nice track that runs south off the Nam Phiang Dim road, which runs west off hwy 108 about 9 kms south of Mae Hong Son. The track ends up near Pa Lan. Its only around 30 kms in distance, but an enjoyable out and back ride for anyone staying in Mae Hong Son that wants a half day ride.
You can be back in the Salween restaurant for freshly baked bread and pumpkin soup for lunch.
The track is on the new Mae Hong Son loop map.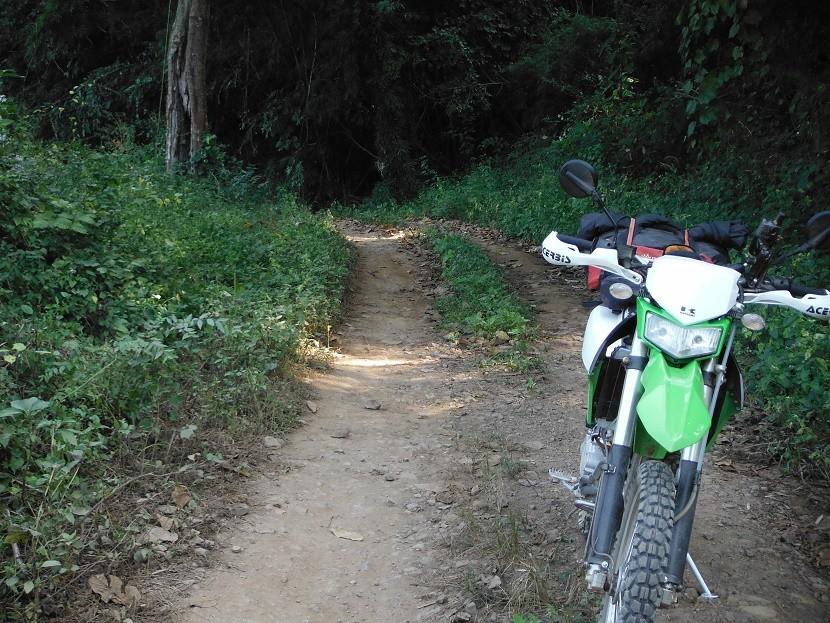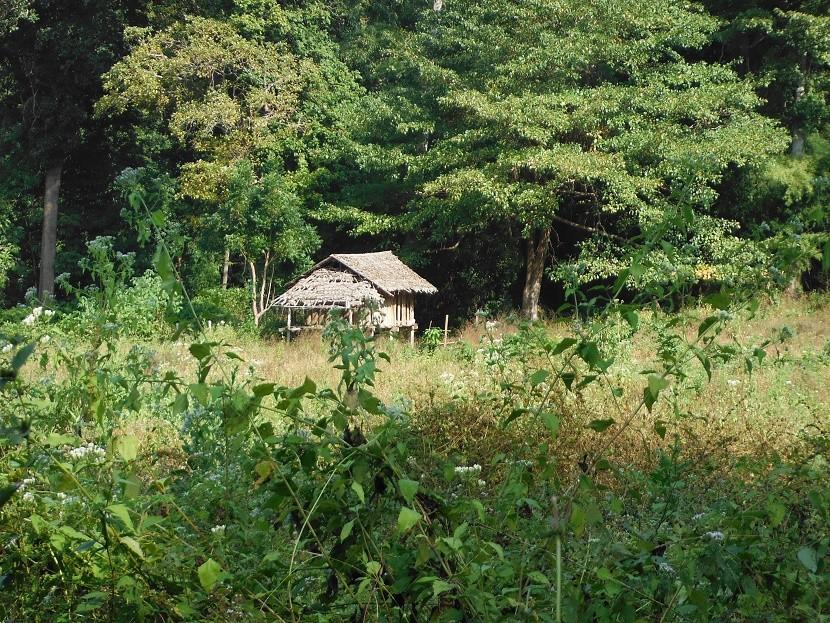 Most of the track looks like this, but there's also few steep, rutty narrow sections to make it interesting.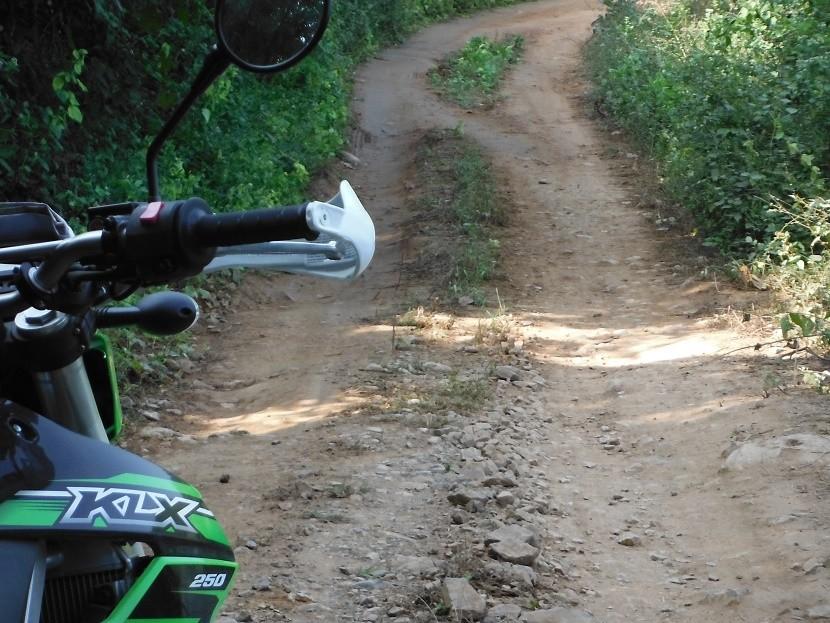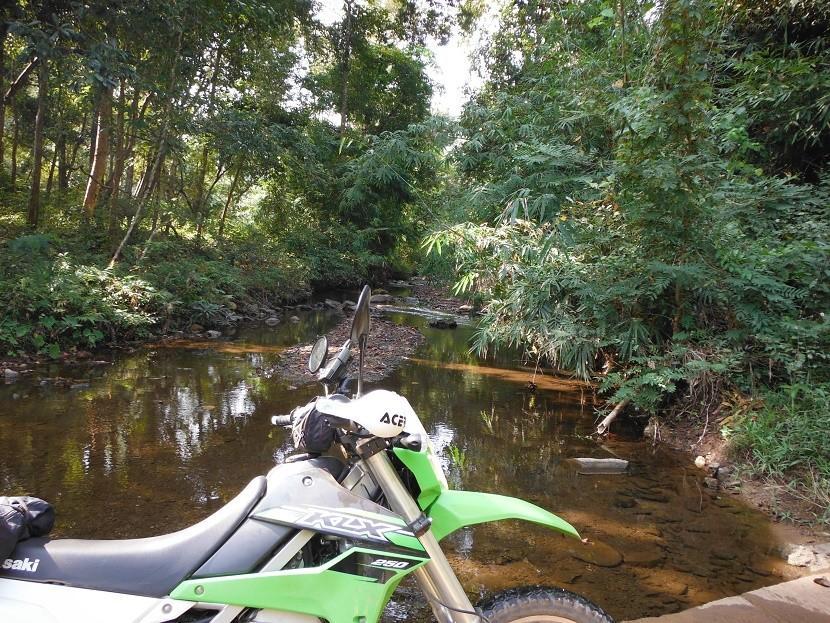 It was so quiet and peaceful.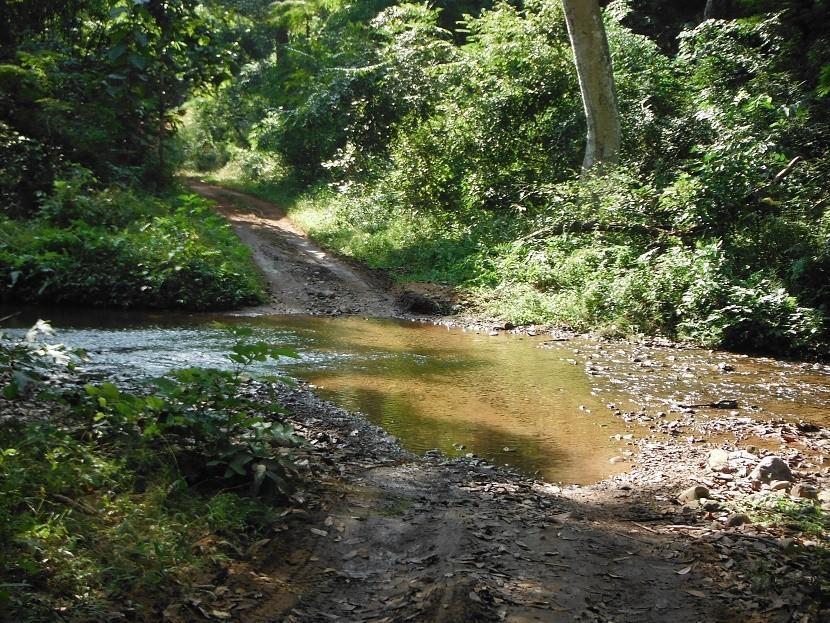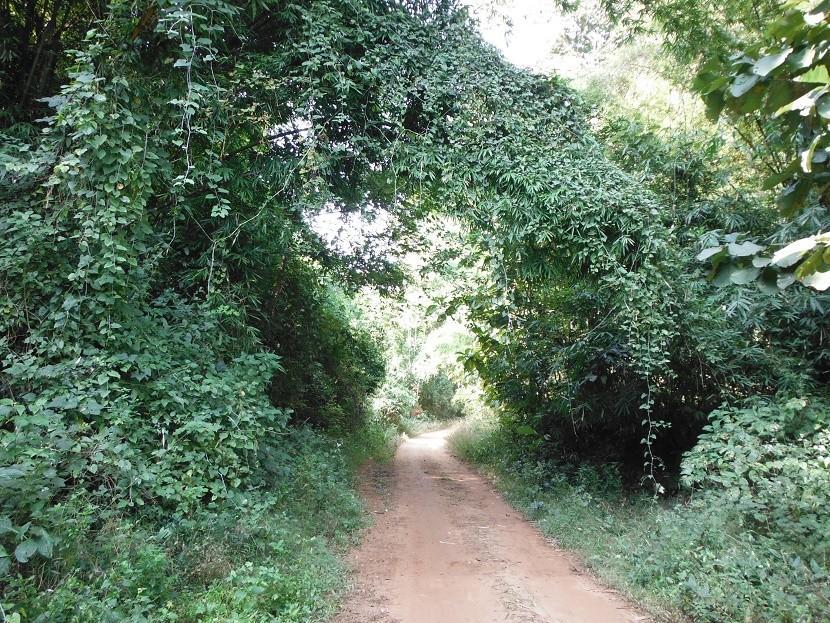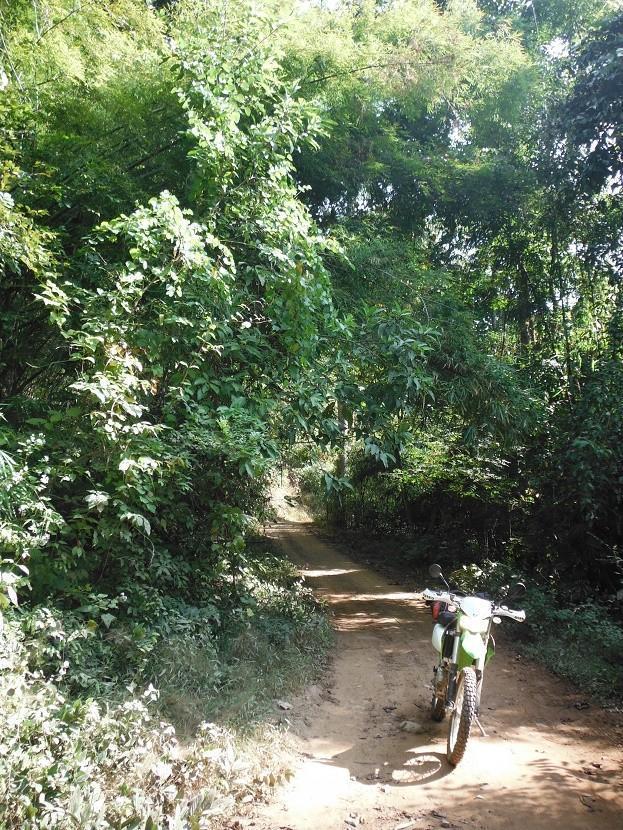 Plenty of thick jungle, which gave good shade from the sun.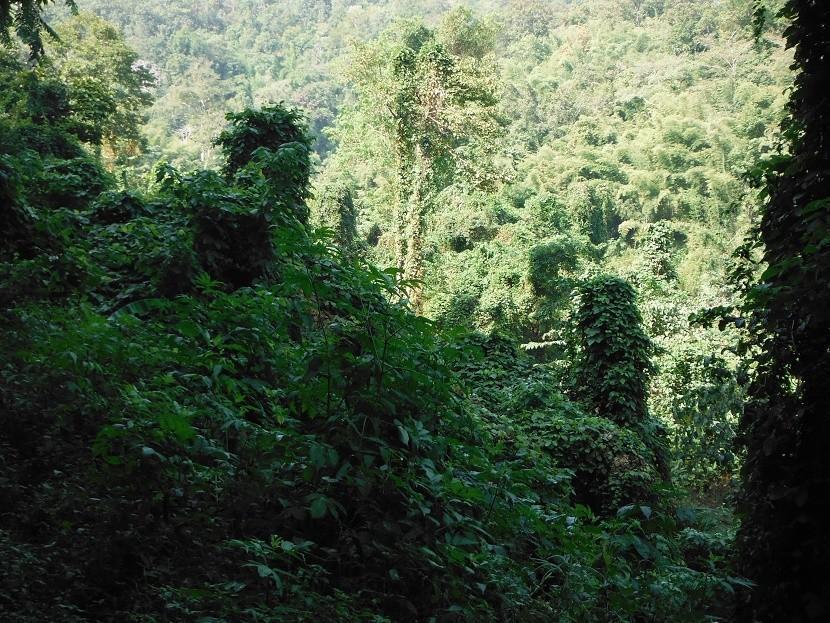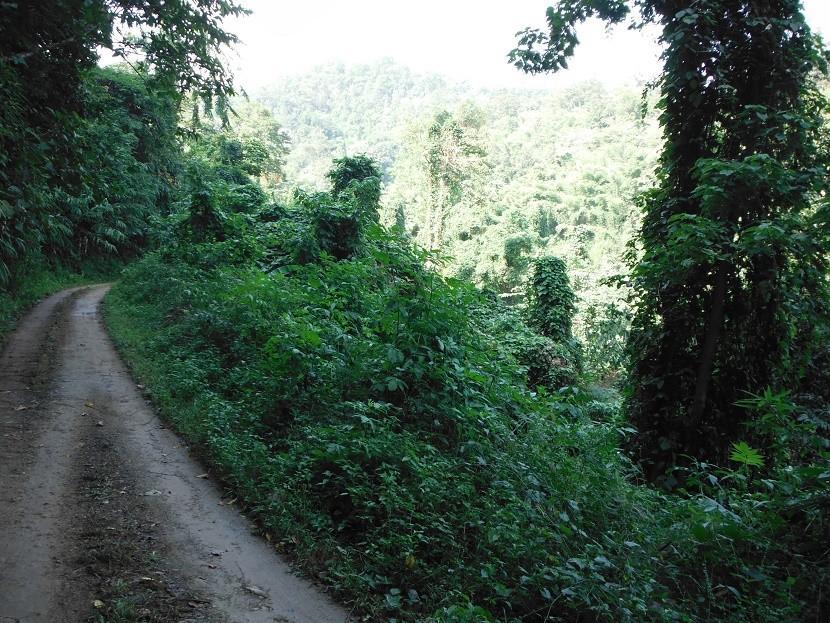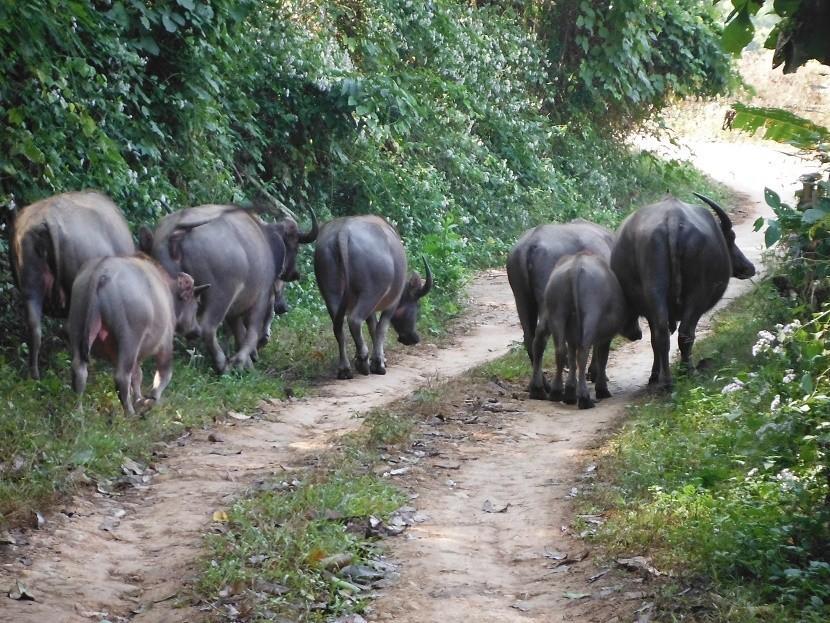 Rex and KLX selfie.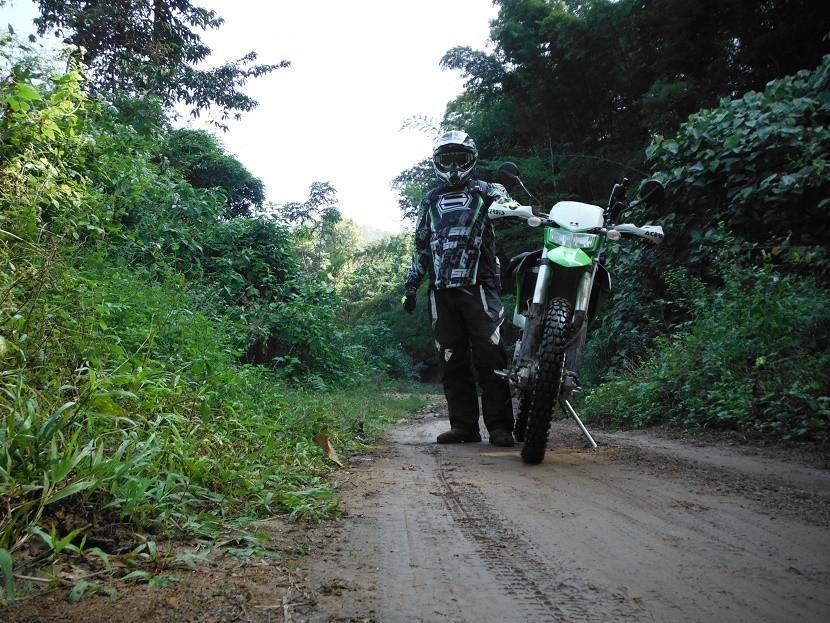 This was a cool spot.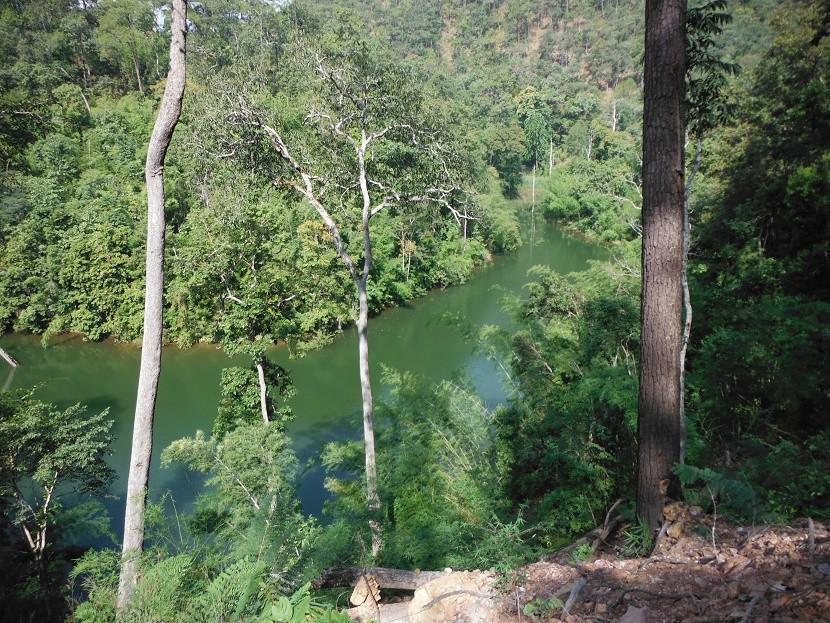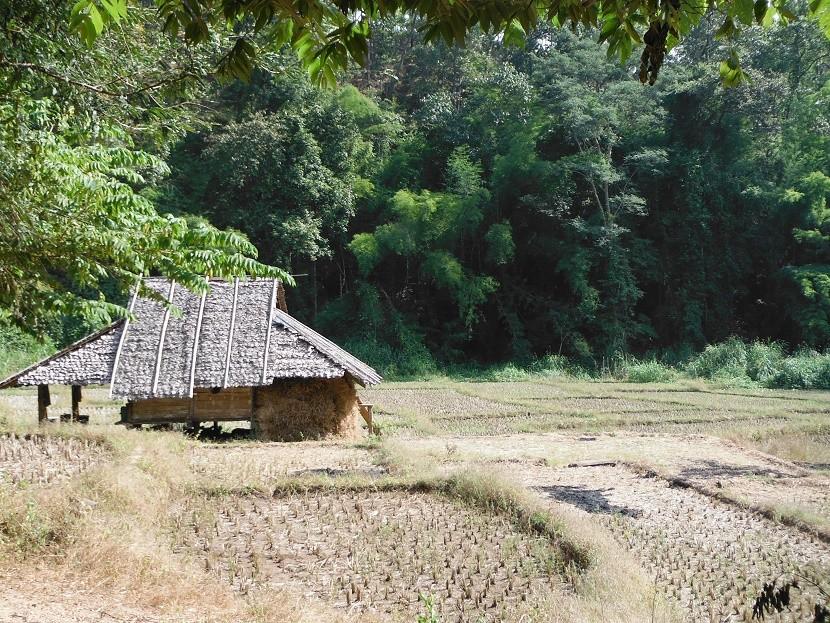 This is a really good ride to take it easy, and take in the jungle scenery.
Oh the serenity lol.
Moto-Rex