Dec 9, 2008
1,070
829
113
March is great time to ride the dirt in the Lam Nam Kok NP, Chiang Rai. In rainy season, the locals use chains on the rear wheels of cars and bikes, to get through the sticky clay mud...... not a time for me to be there... I've tried it...
15klms west of Mae Chan on the 1089, turn south into the village of Huai Ma Hin Fon. Just after the village square, turn right up onto a steep concrete road.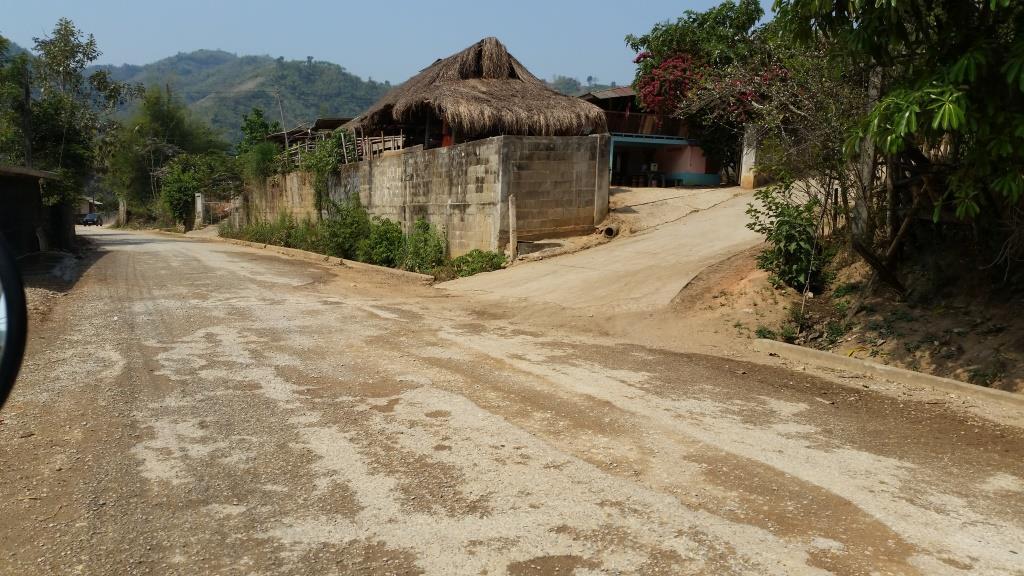 In minutes, youre on the dirt.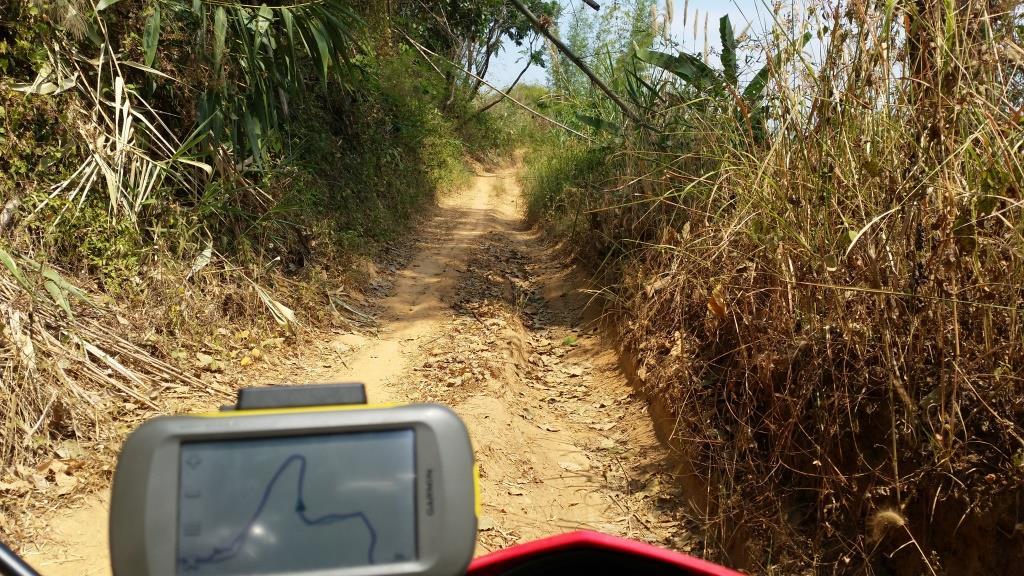 Fun riding, dipping and diving, picking the line to avoid the ruts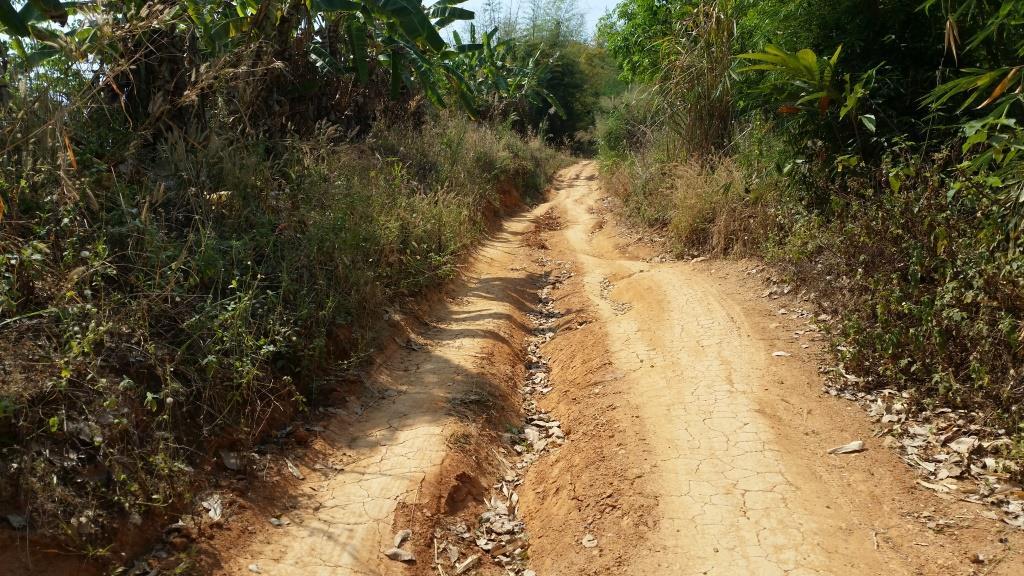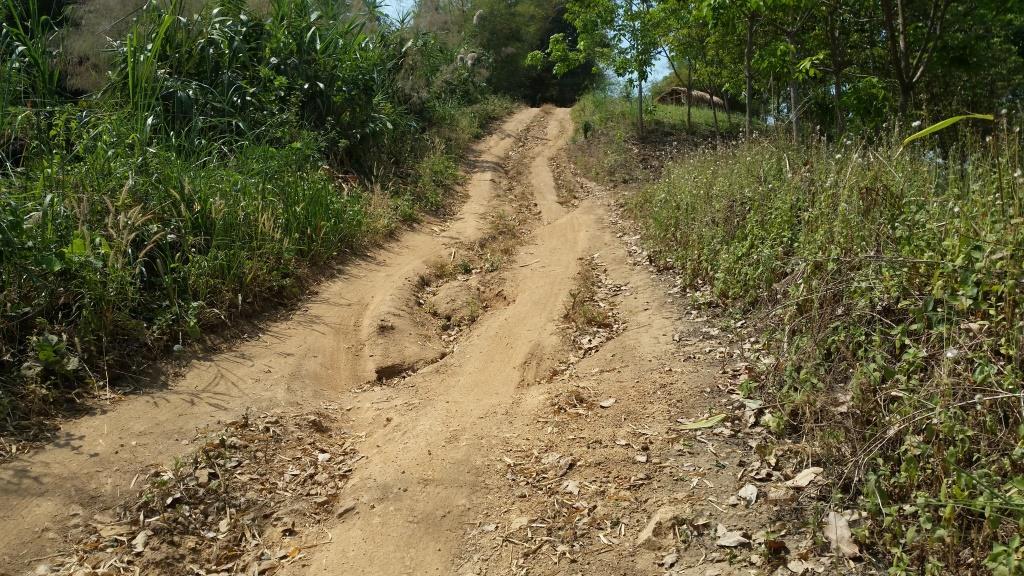 An Akha Shrine at the top of the hill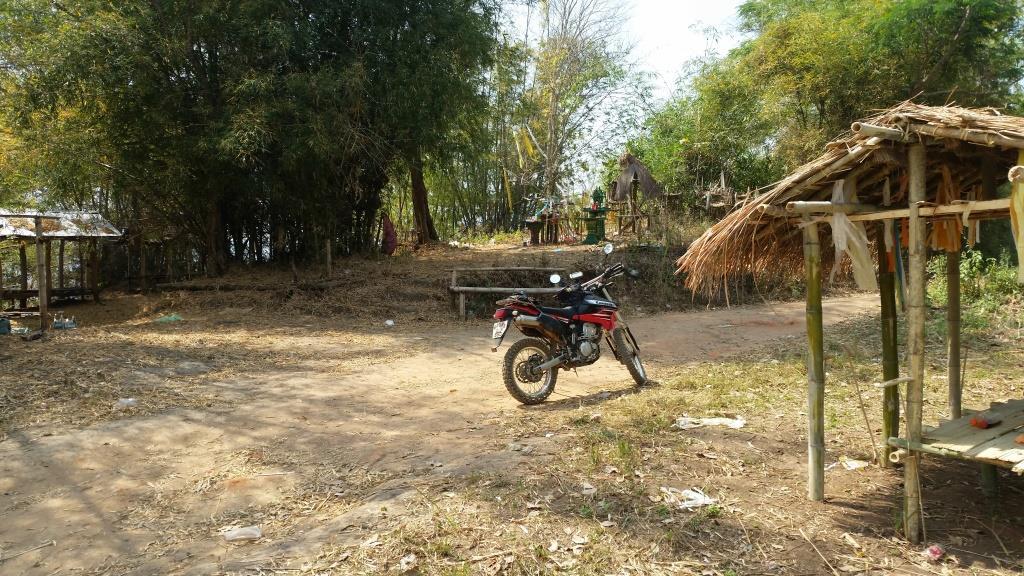 On across the ridgelines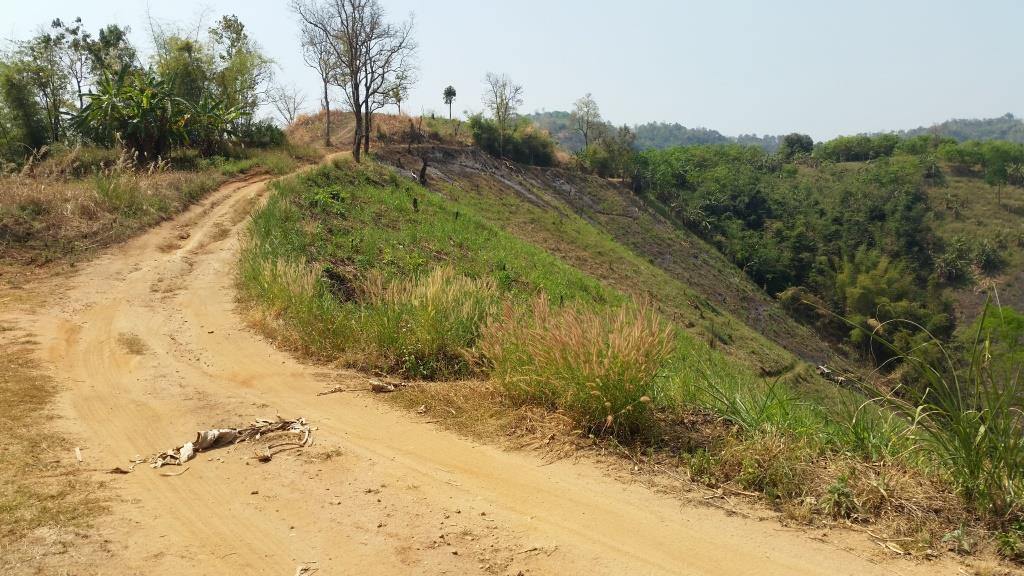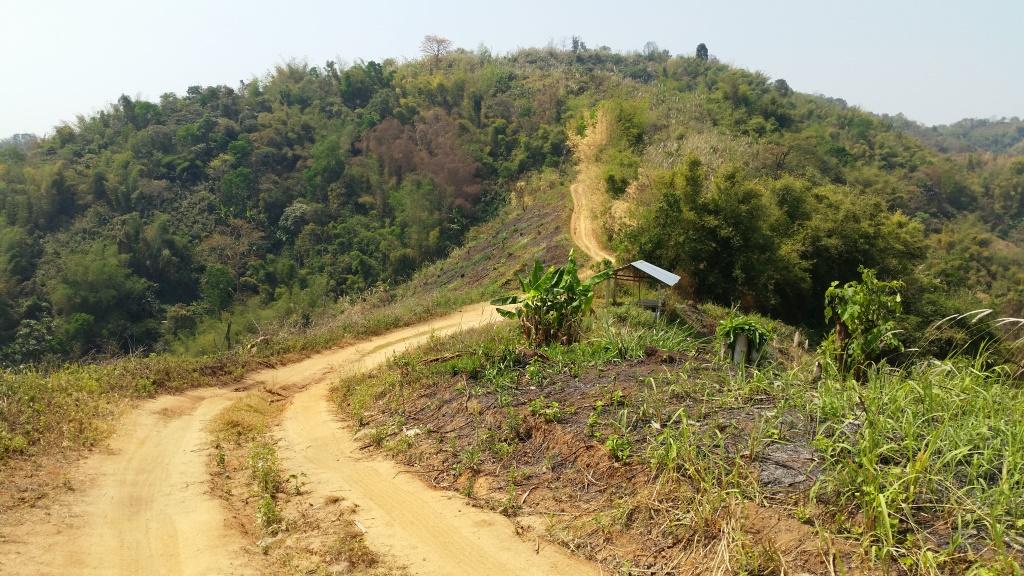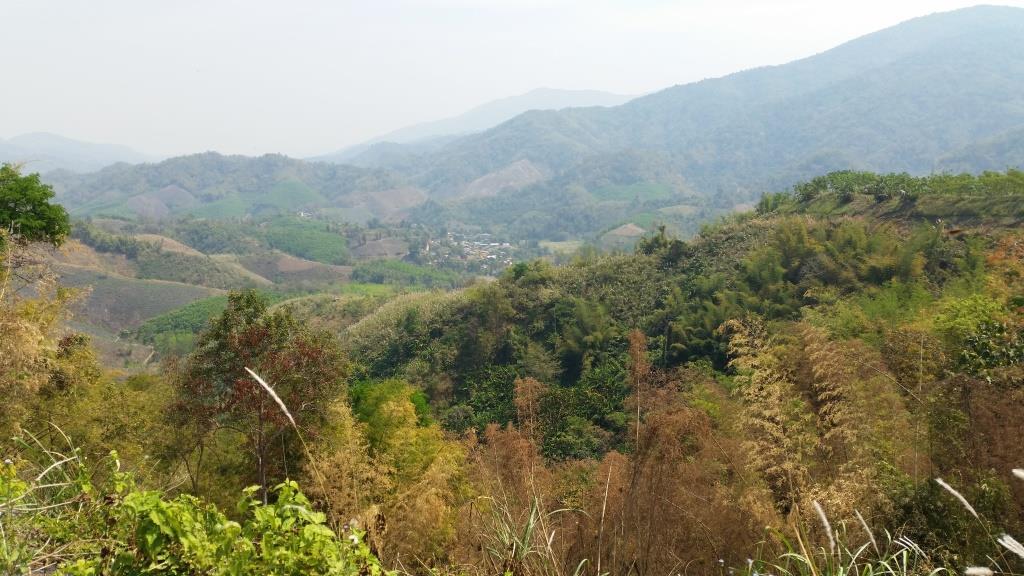 This dirt road runs roughly SW into the park. Nice easy cruising here.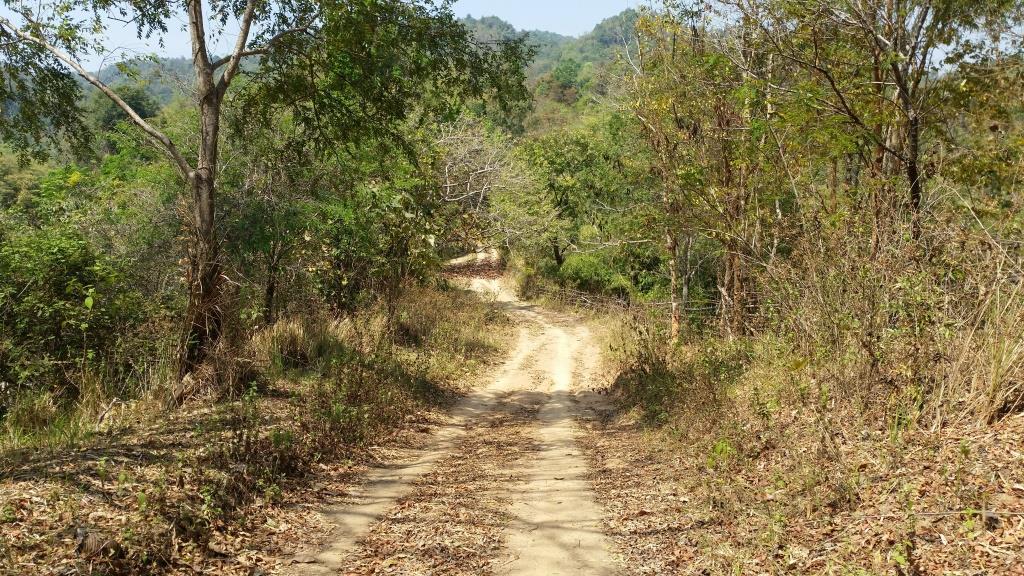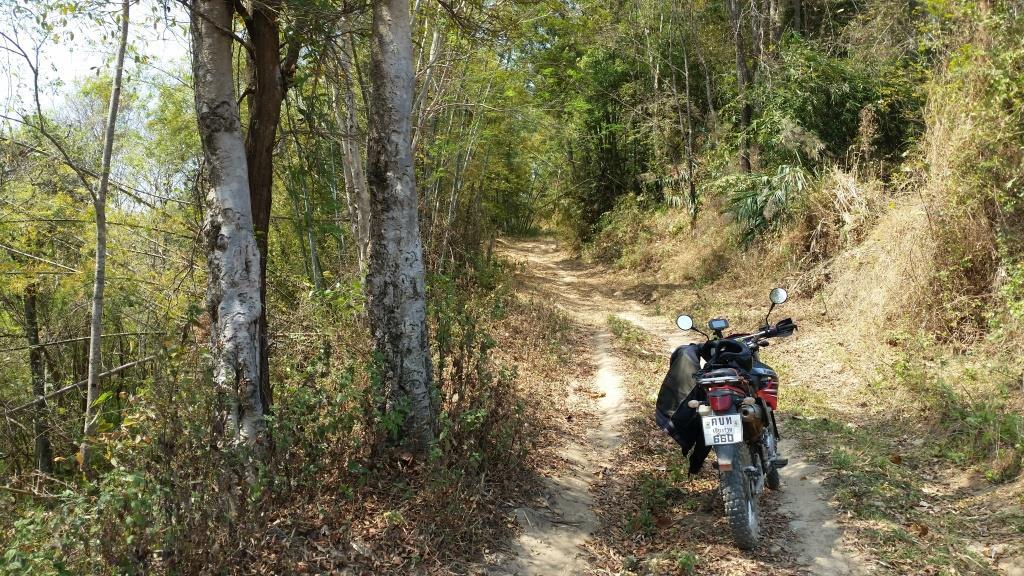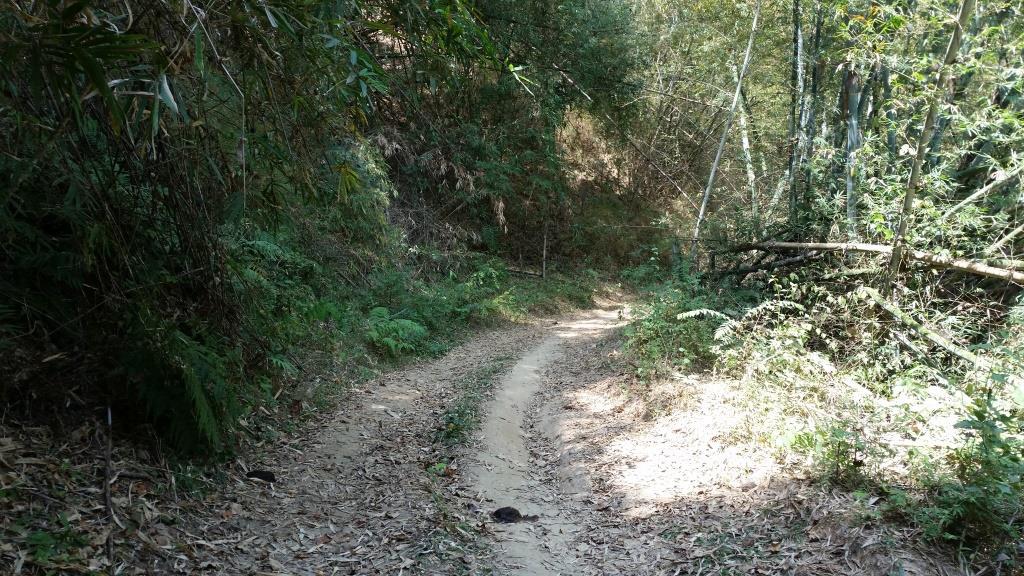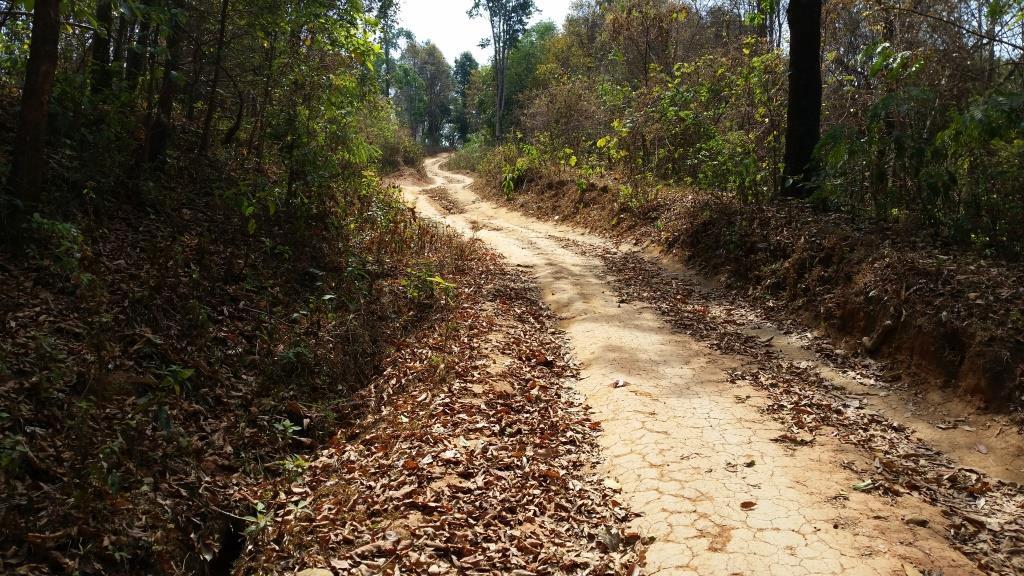 Greenery around in the shady areas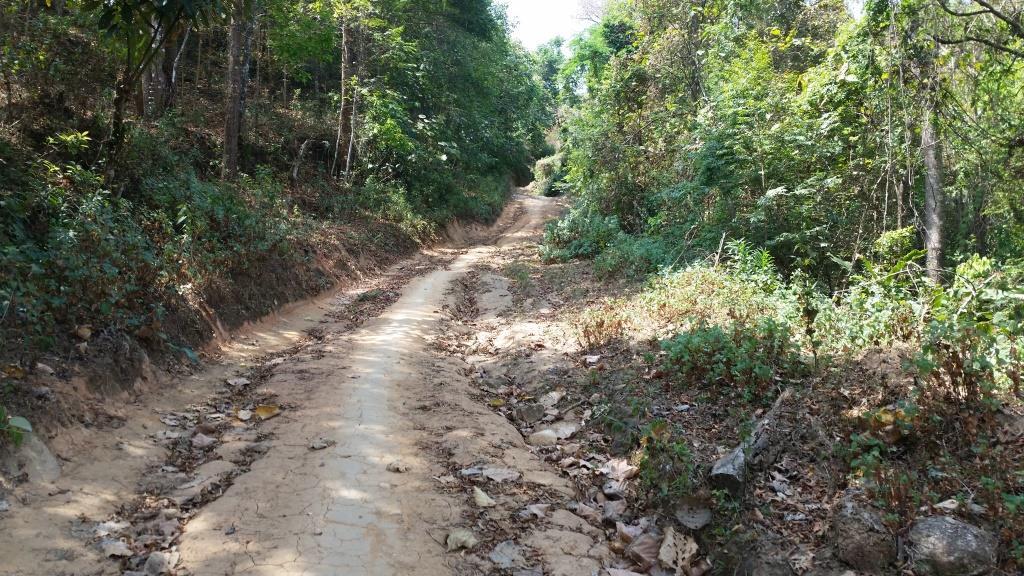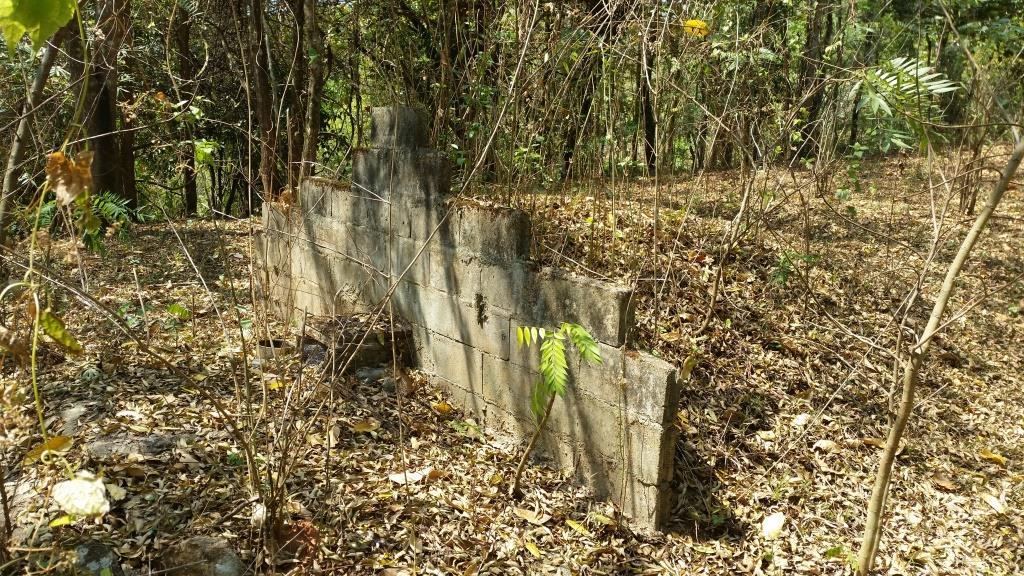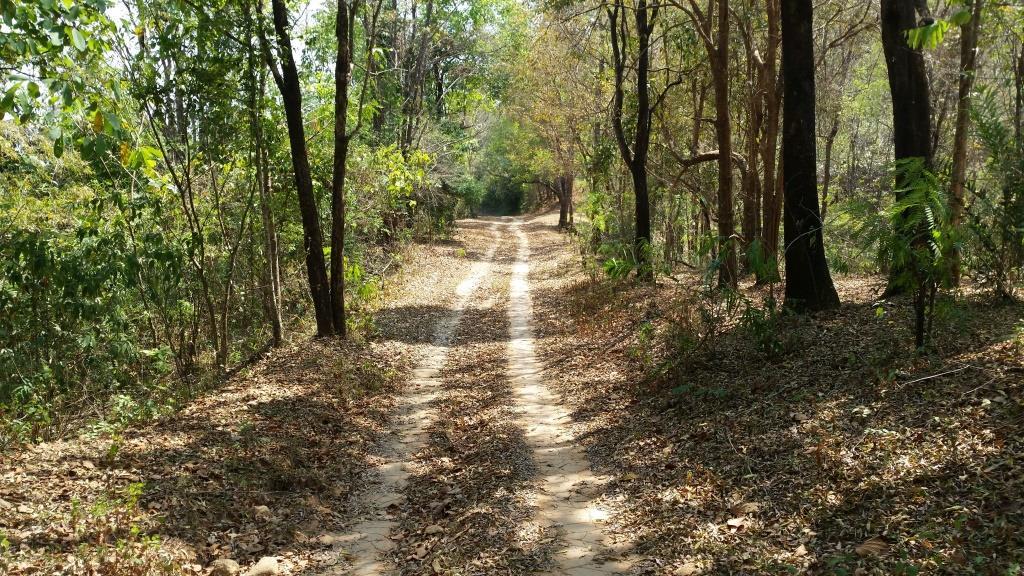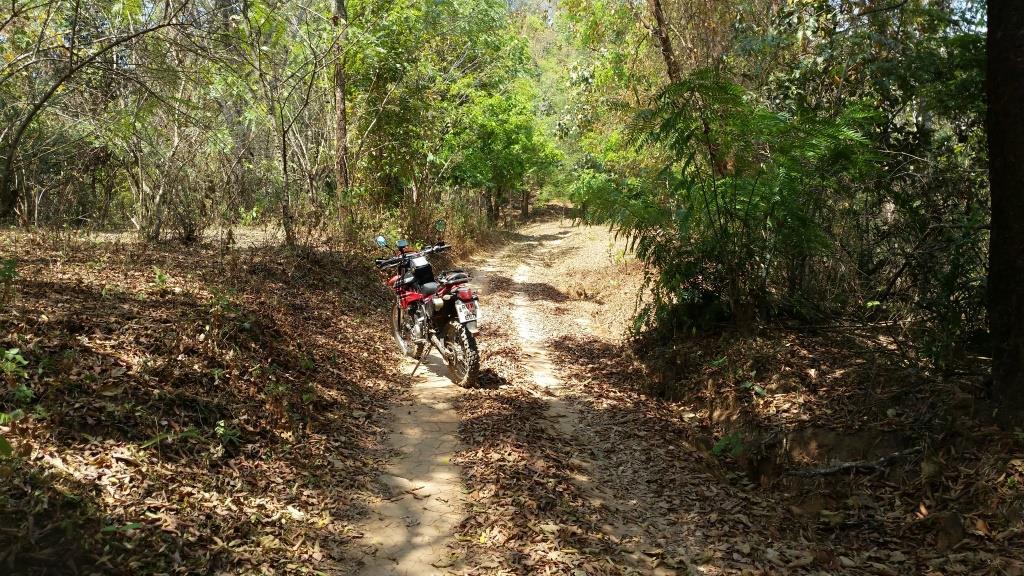 This person has been lying here in peace for a long time.....
...they have a nice view across the valleys.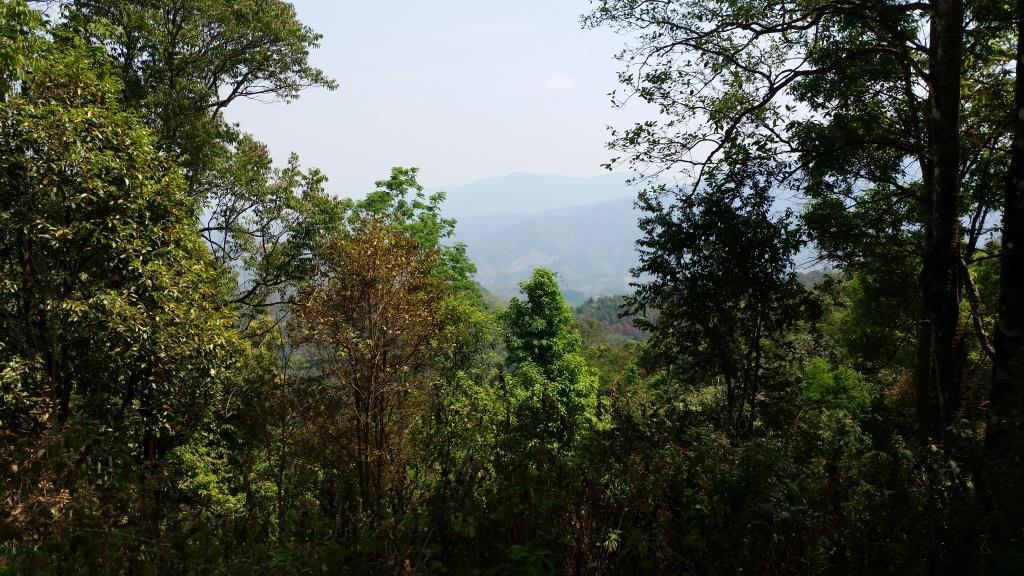 Into the first Akha village of Loh Sa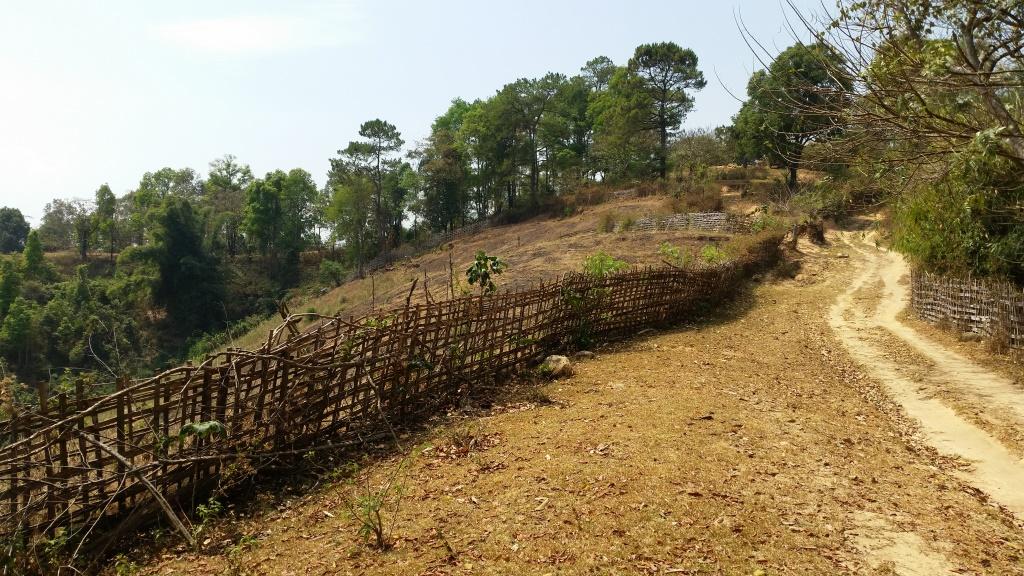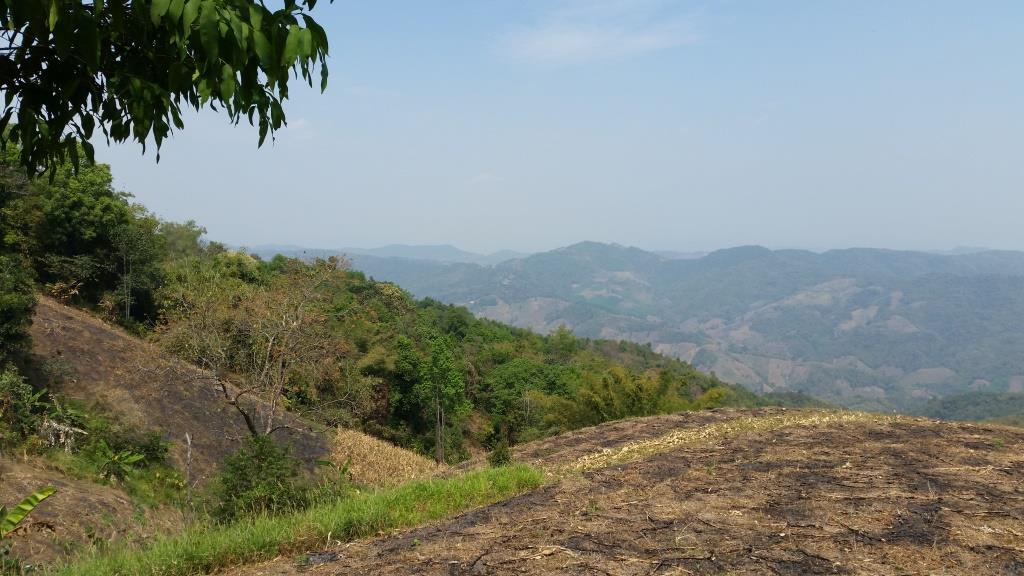 The road runs right into farm central.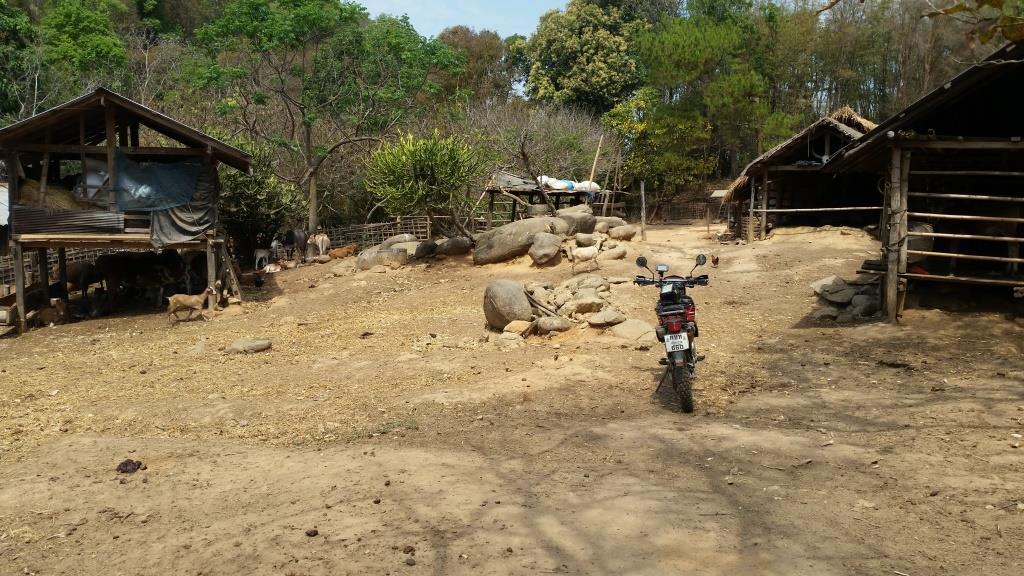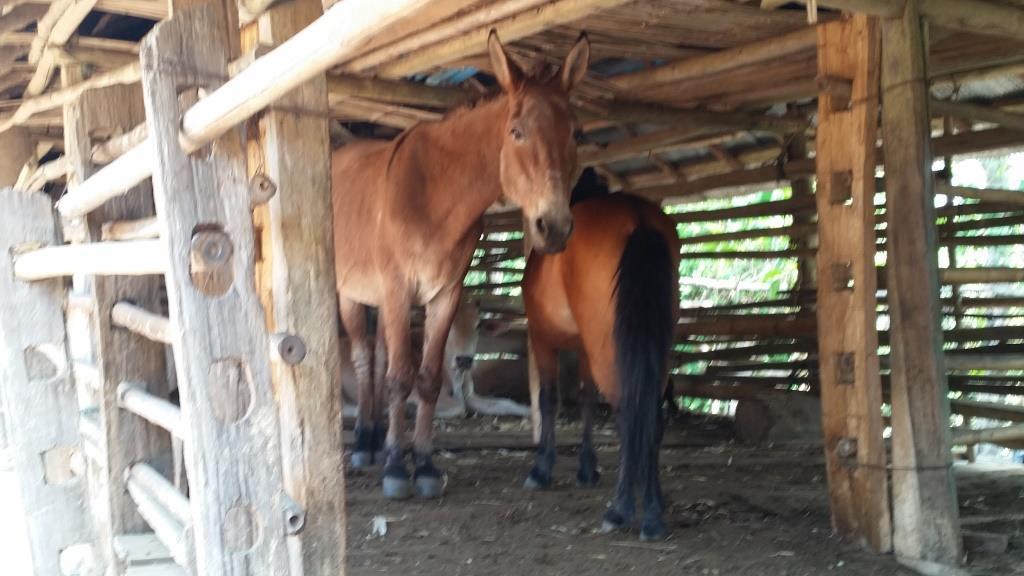 A fat sow was lounging in the shade nearby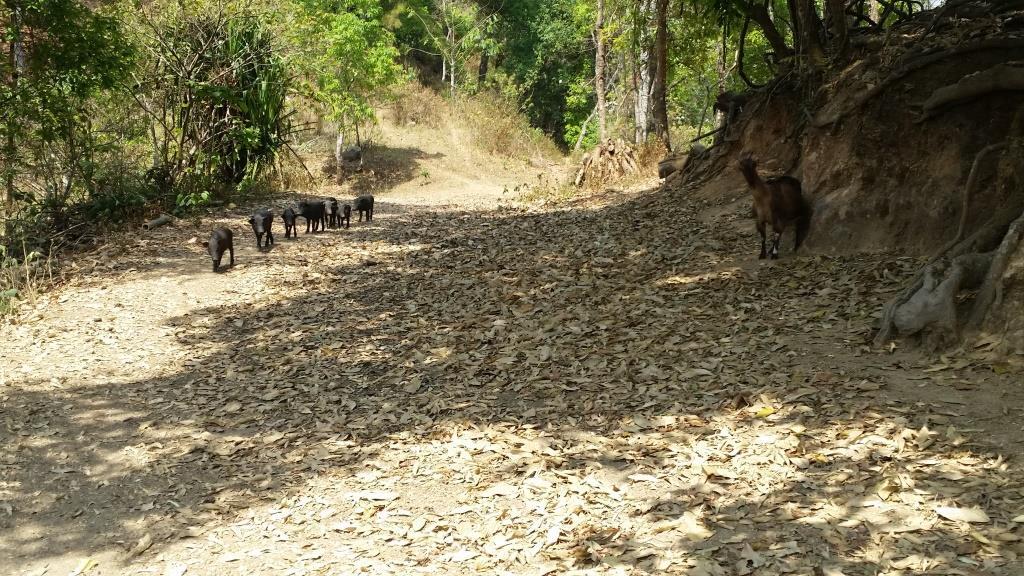 West out of Loh Sa and you're on a smaller trail. This is great through here...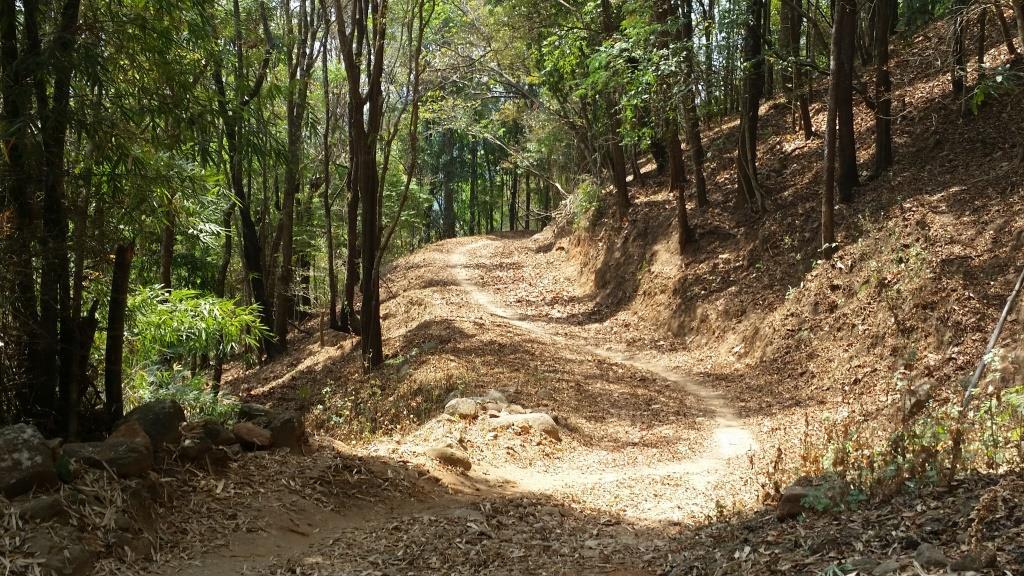 A few technical sections...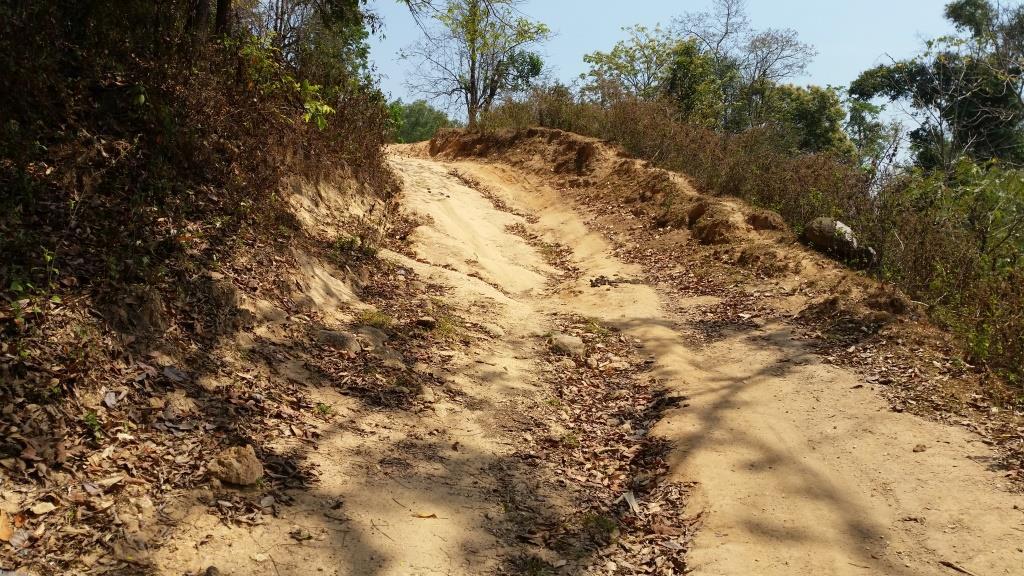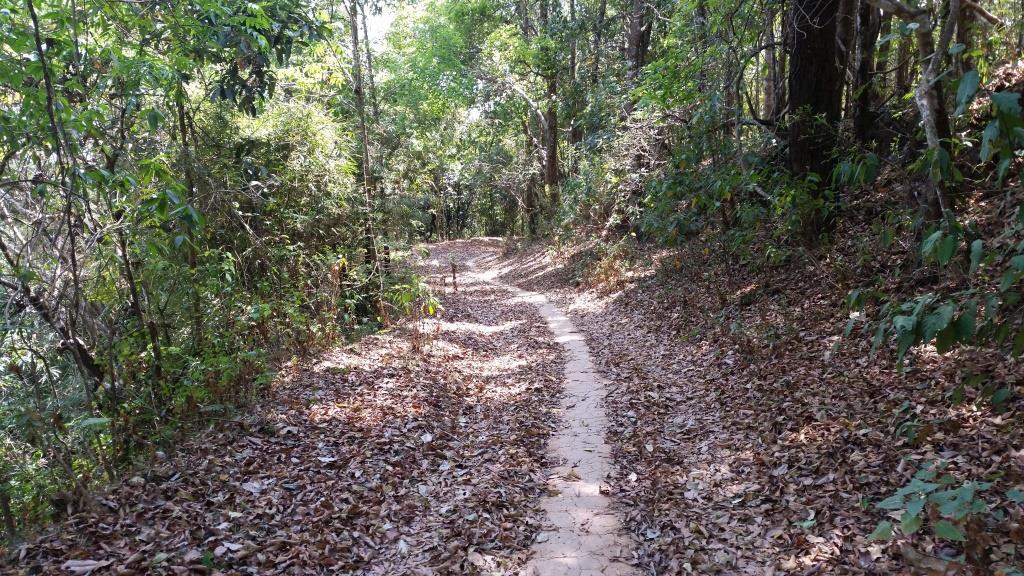 GPS is pretty handy in here...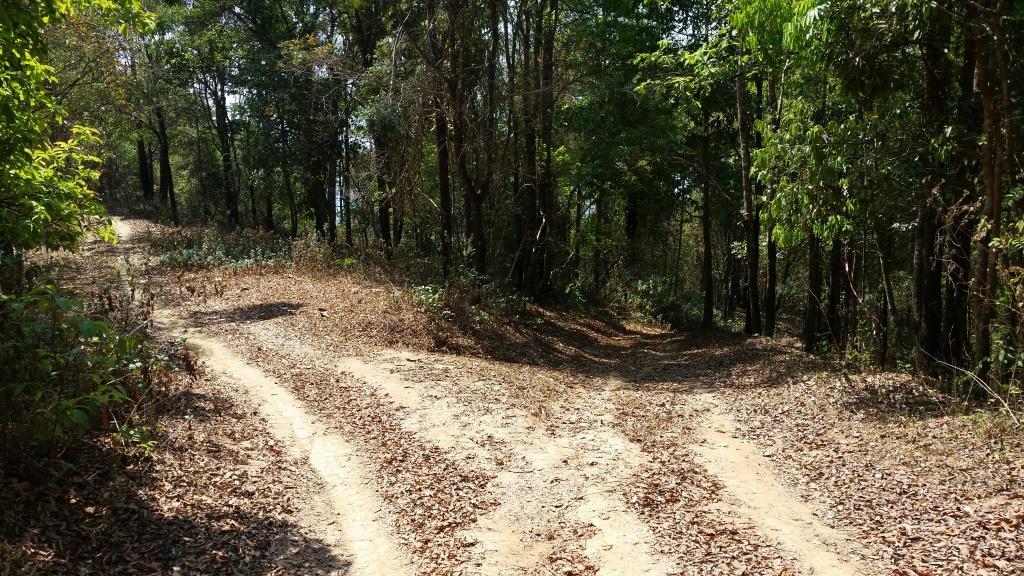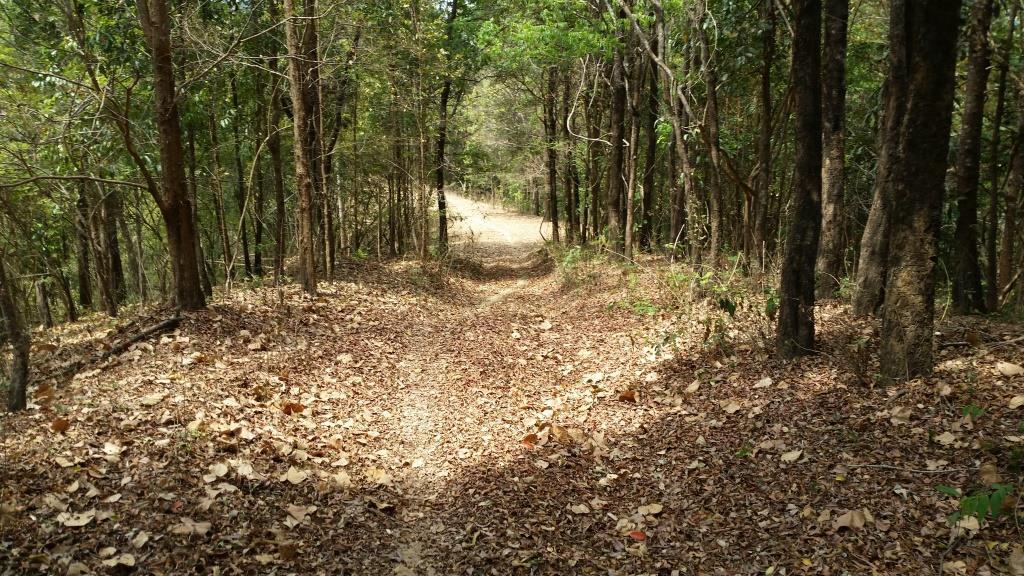 Near Bahn PaMai, 10 years ago, the govt gave money to protect this area for nature.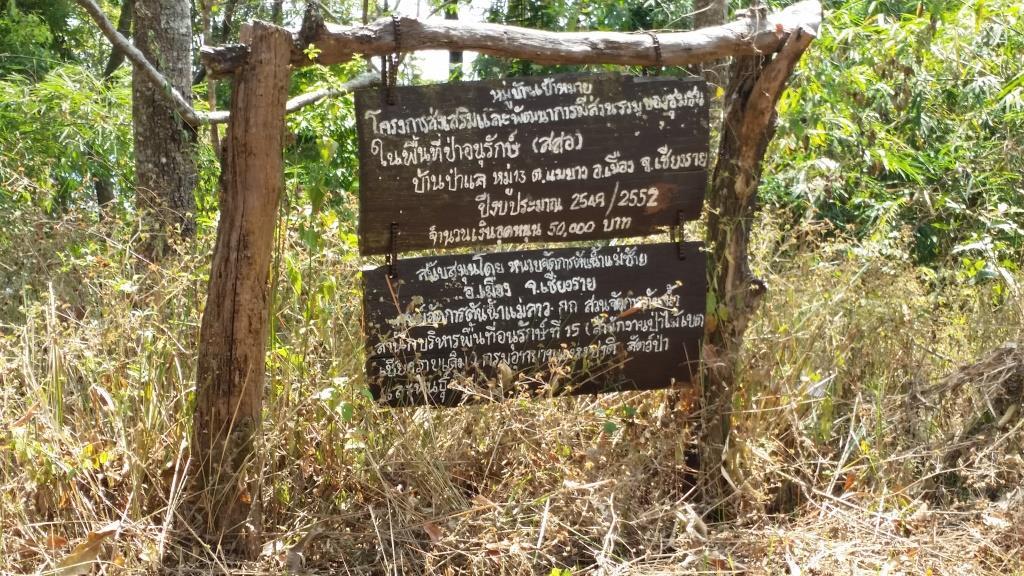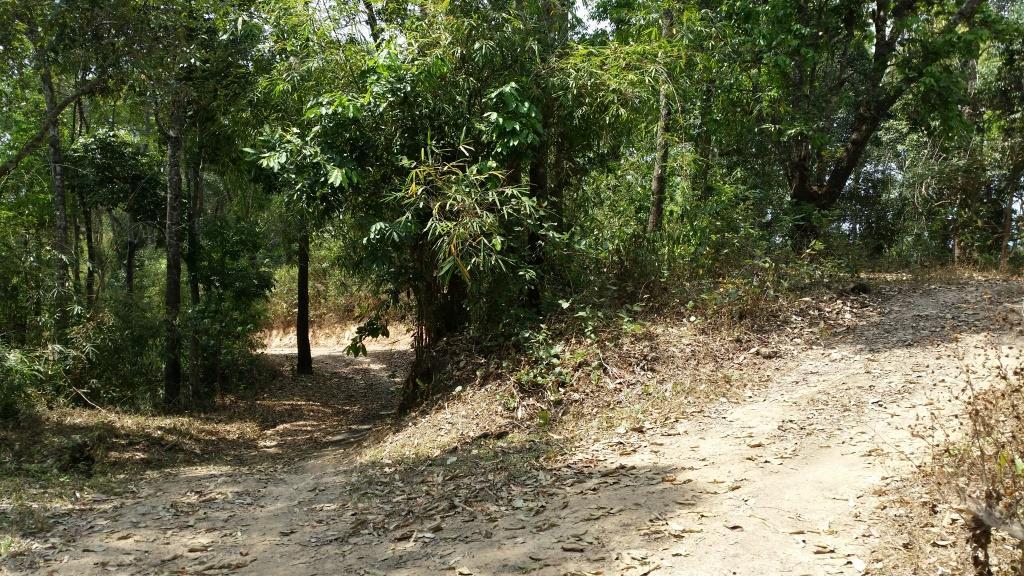 A long abandoned church at Bahn MawPhi. Guess they didn't get many converts from the Akha up here.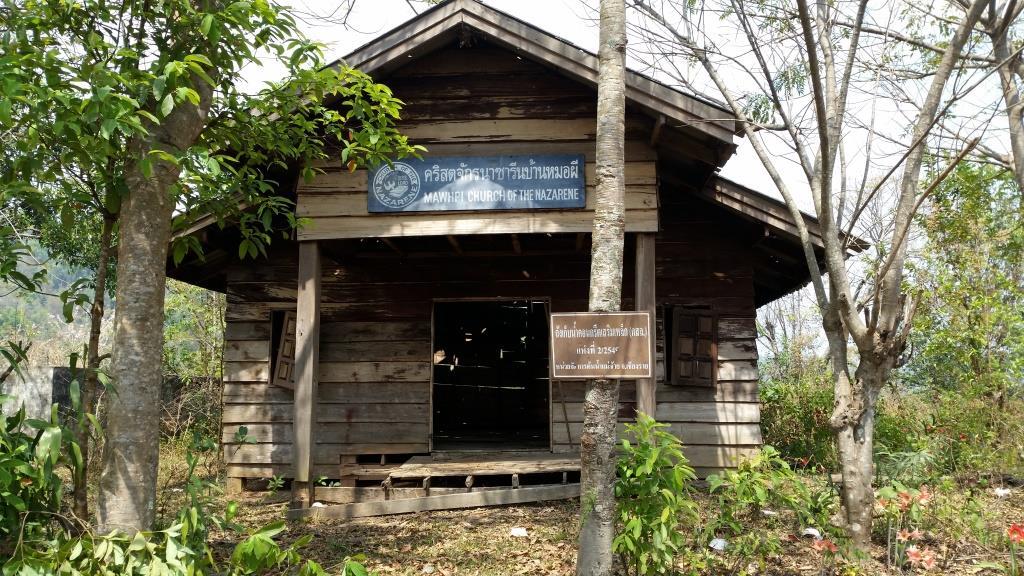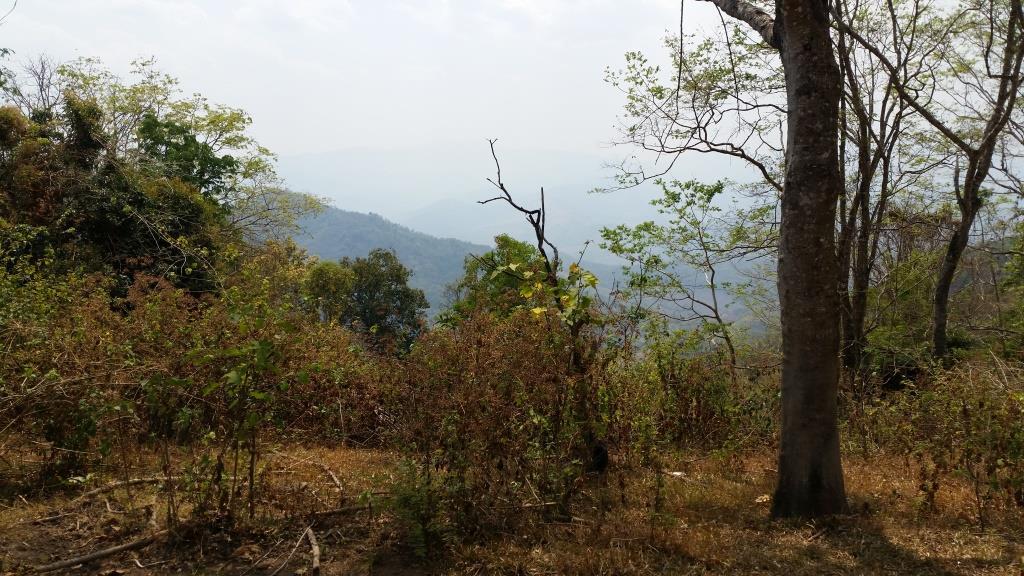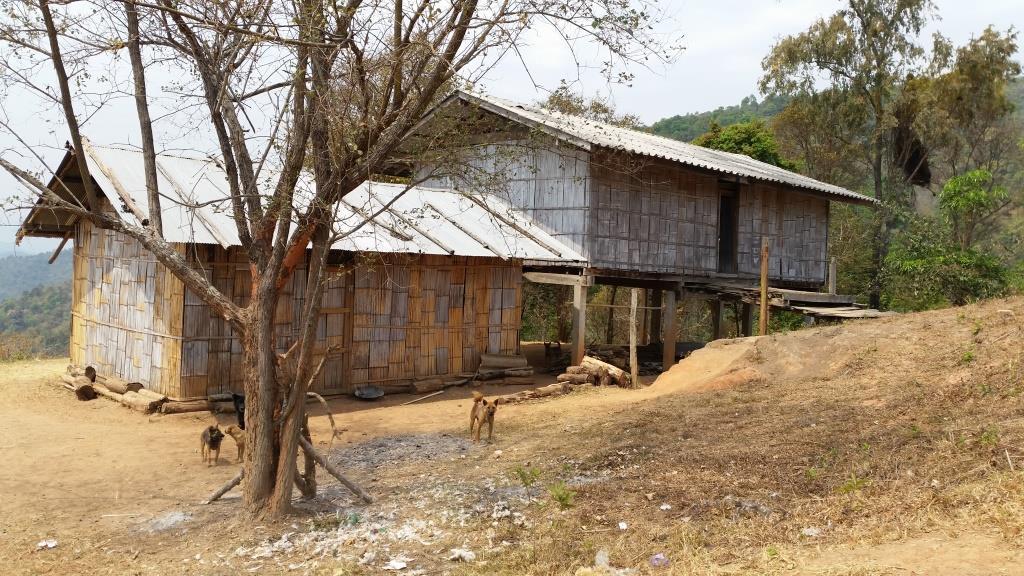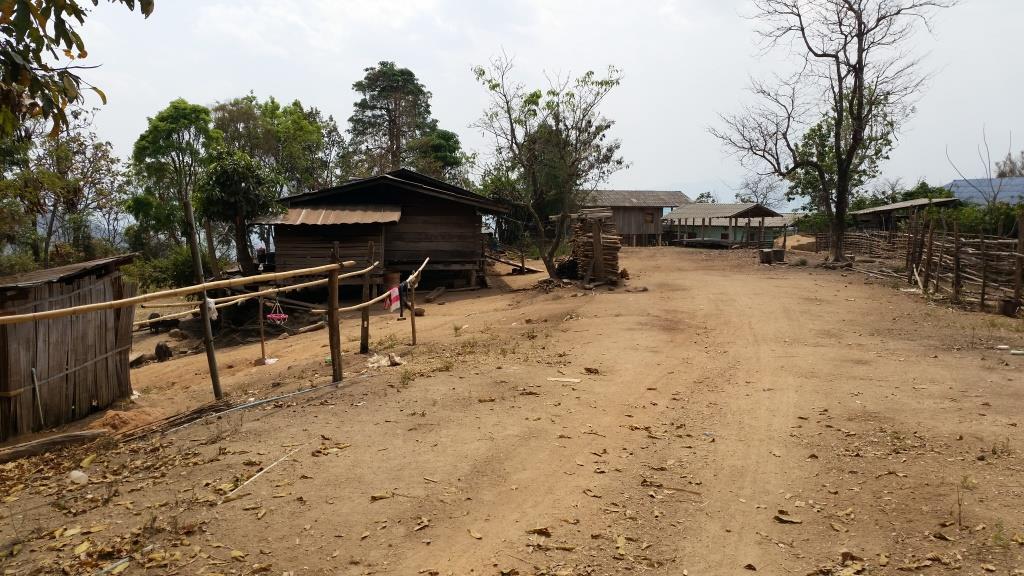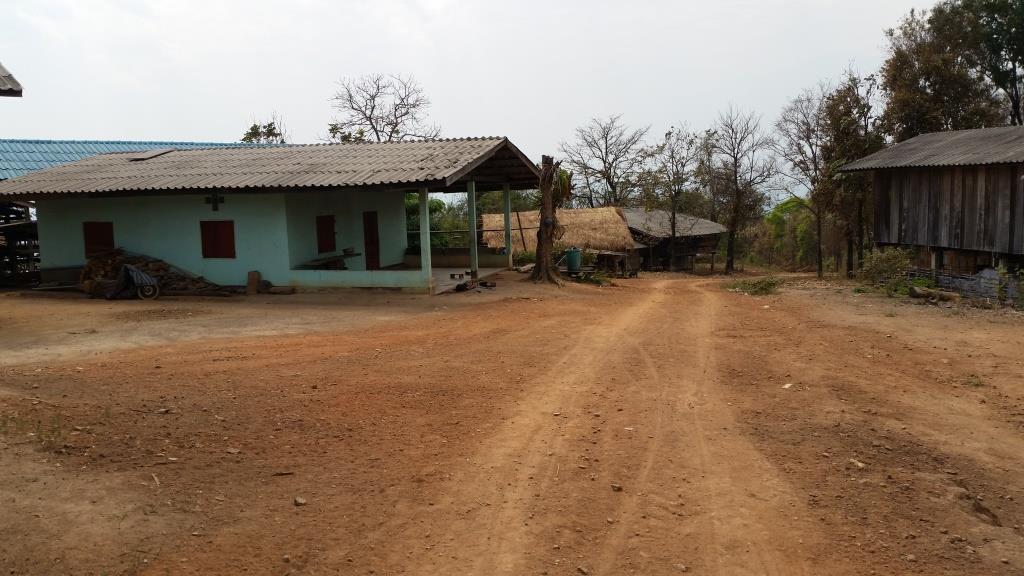 From here it's a wider dirt road. Easy to see where you're going on this part.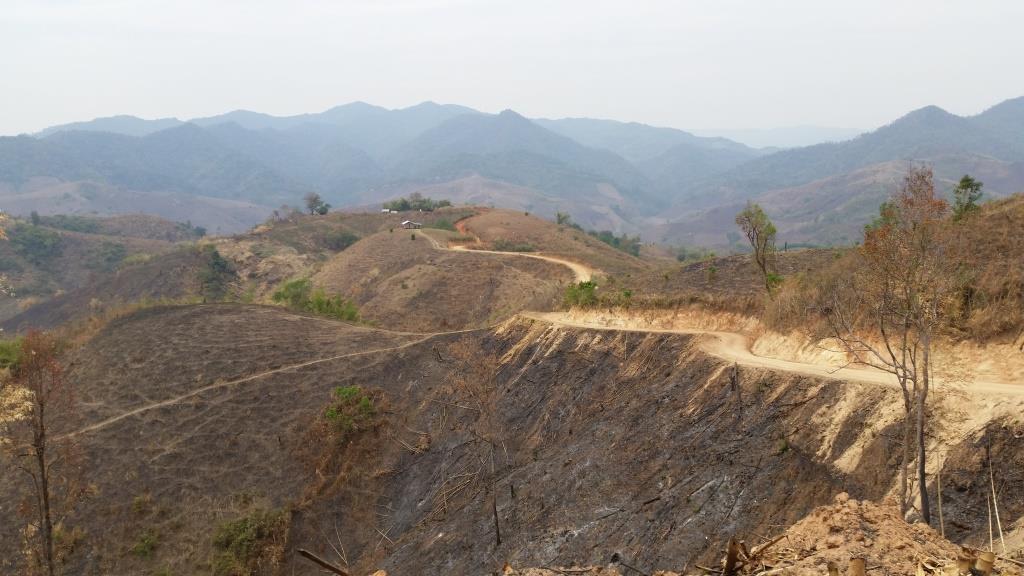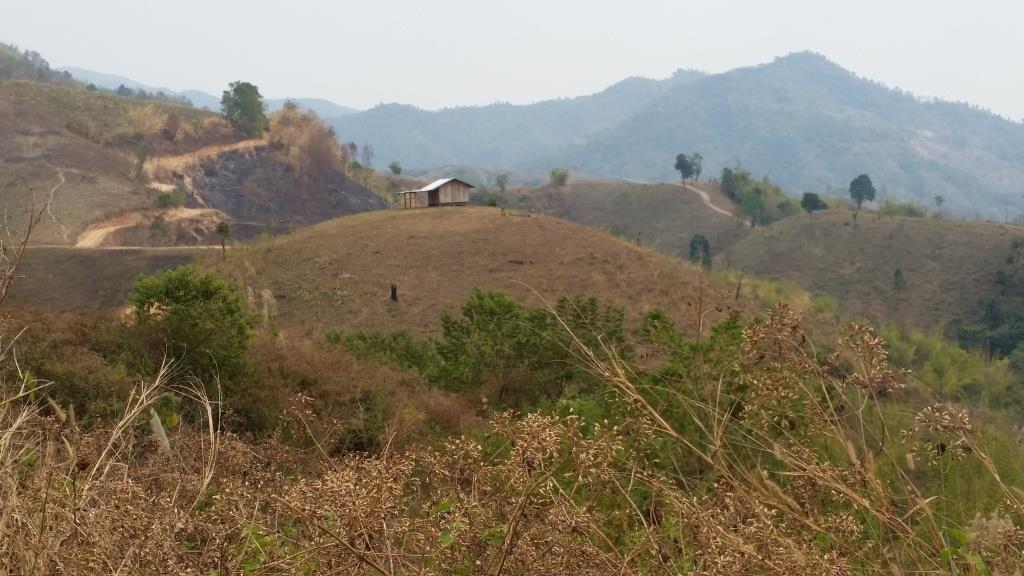 Down into Bahn Akher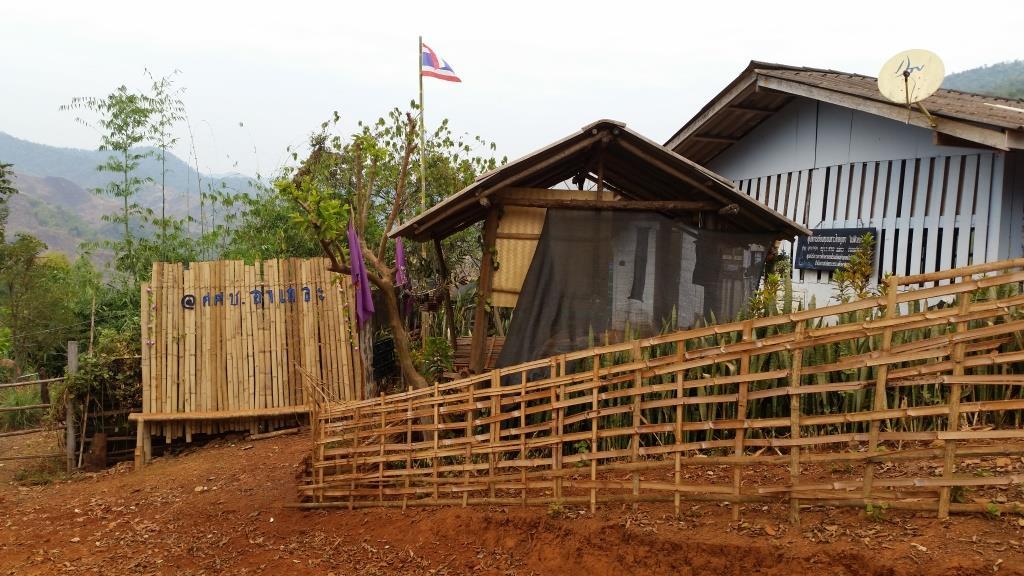 Traditional Akha style house roof.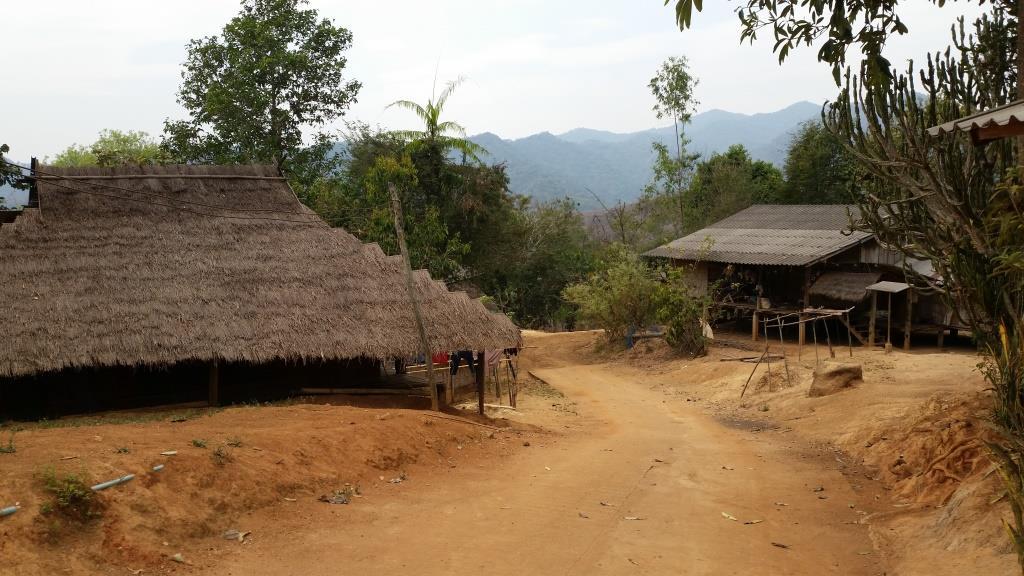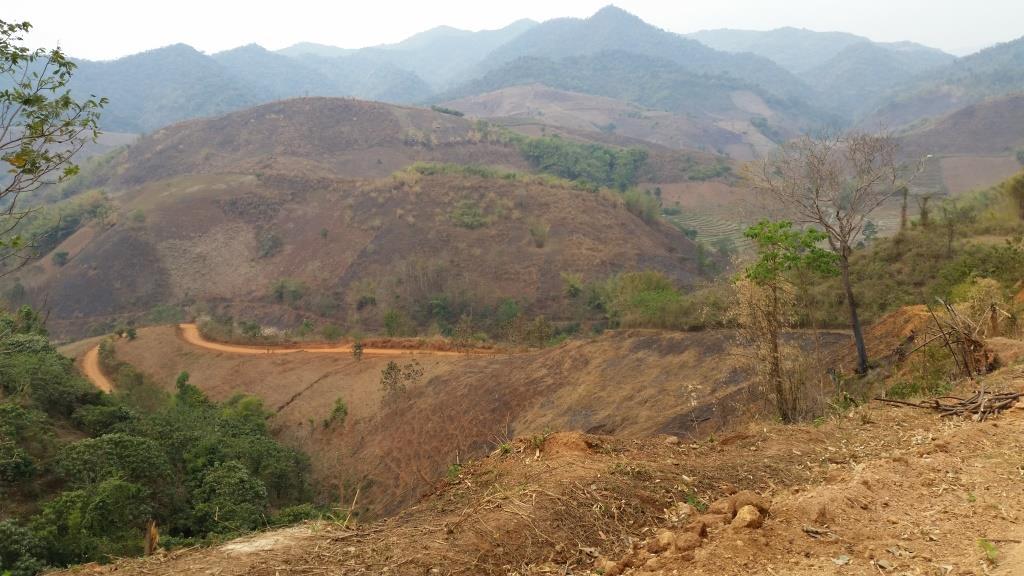 This is the junction with the north - south road. Turning right takes you over the mountains on a steep rutted road, alongside a small river. That road comes out at Khiew Satai, about 8 klms north.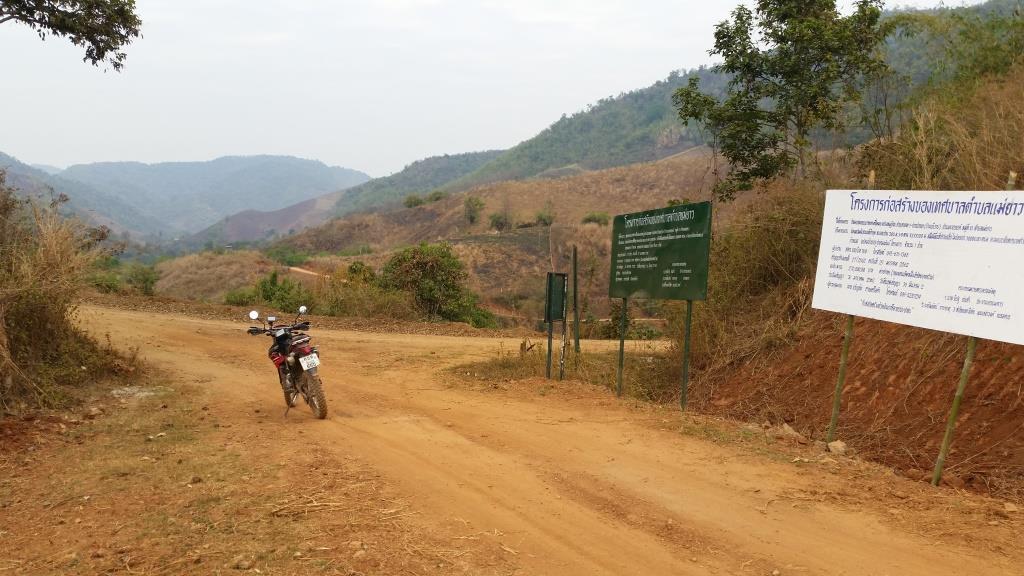 I rode that north route last week, so turned left this time and followed the river south.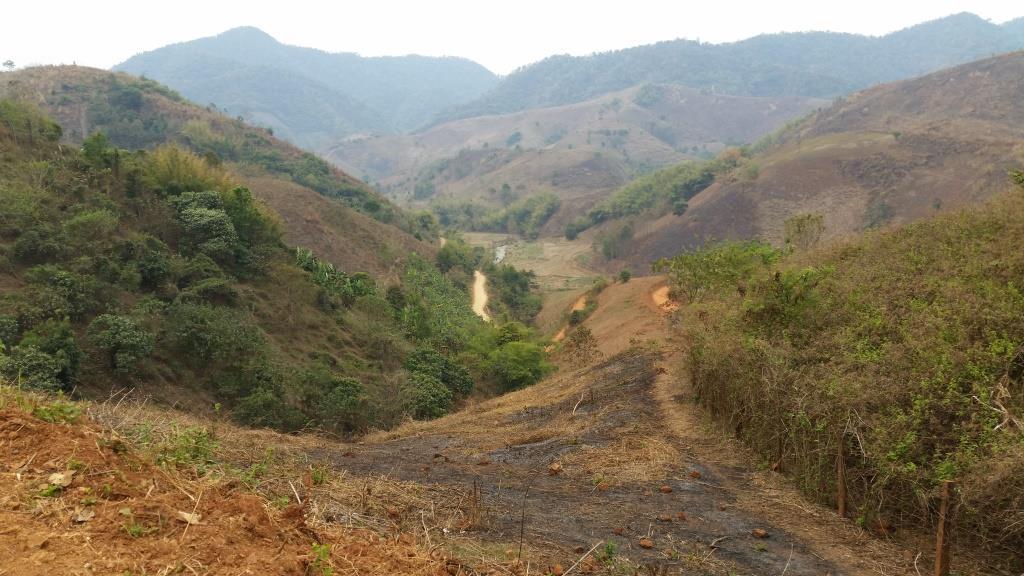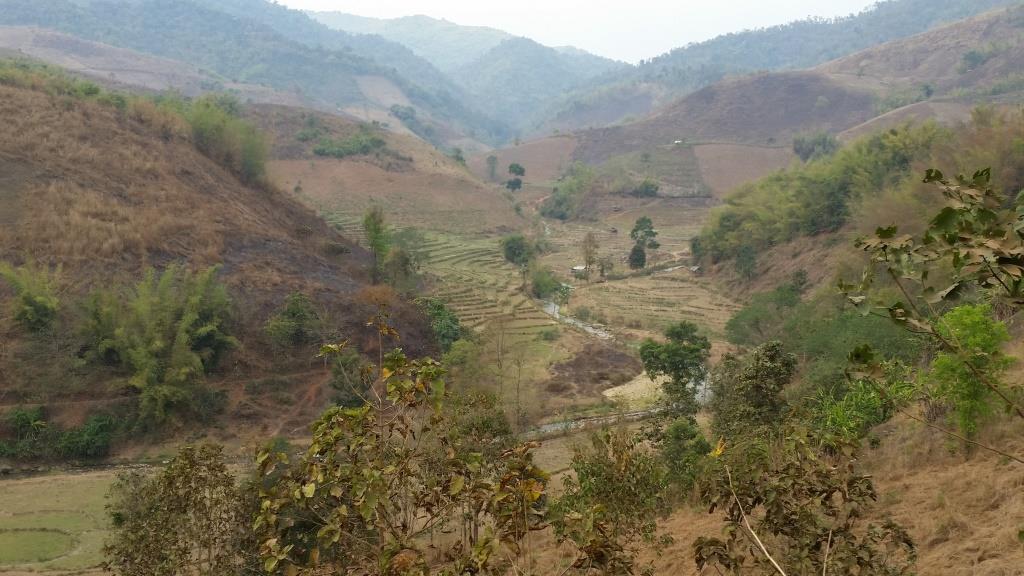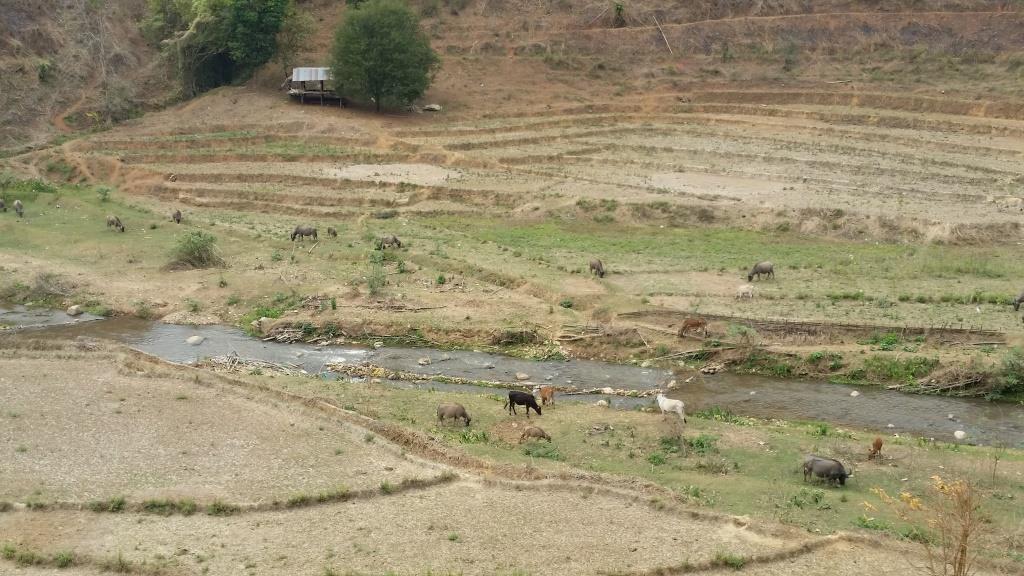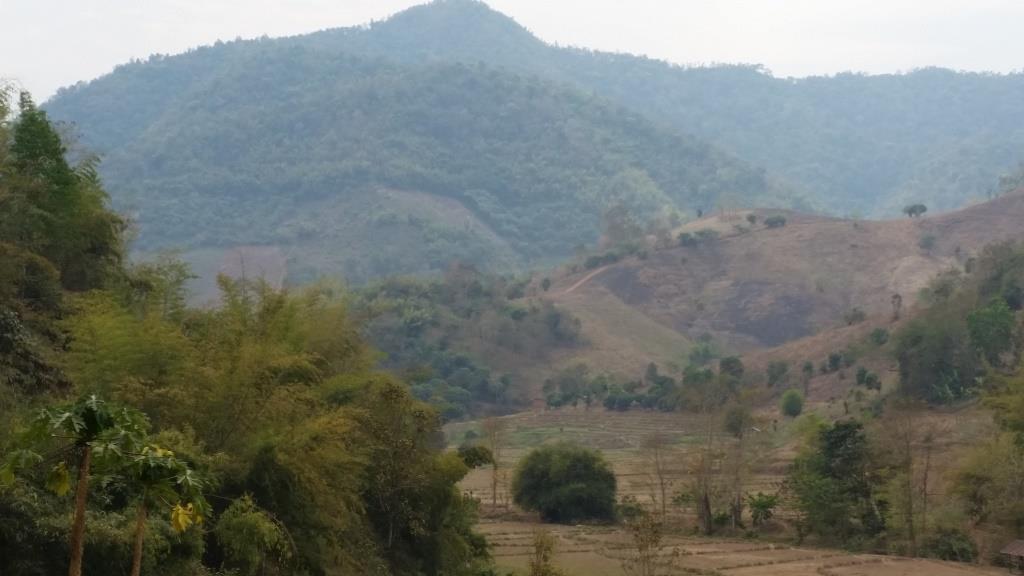 These terraces look beautiful when the young rice shoots are growing.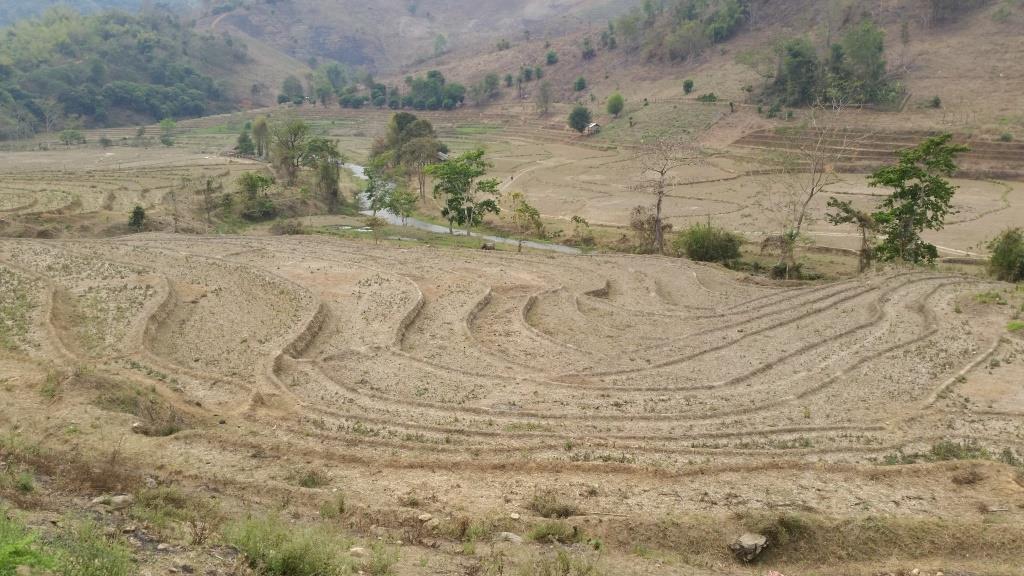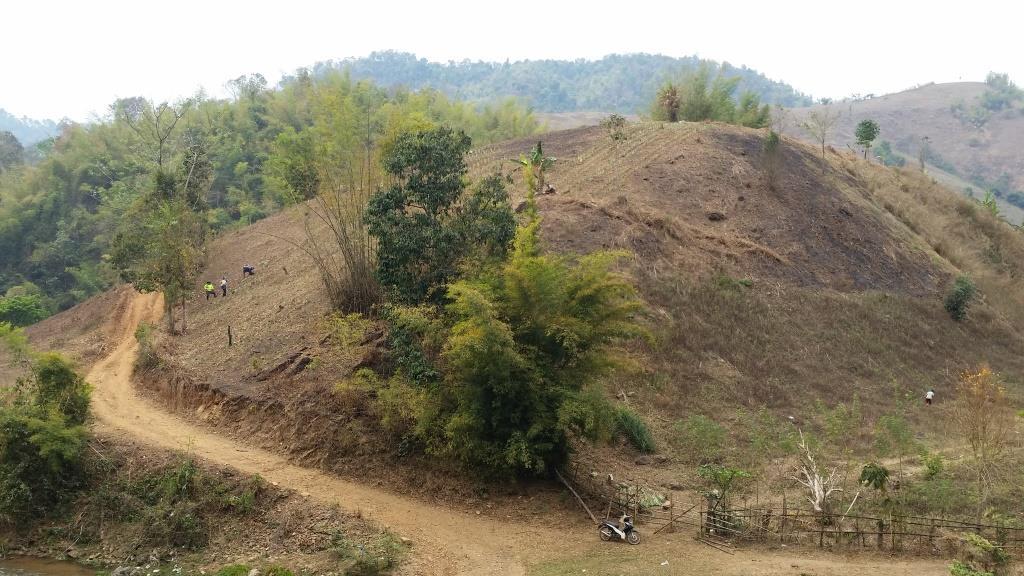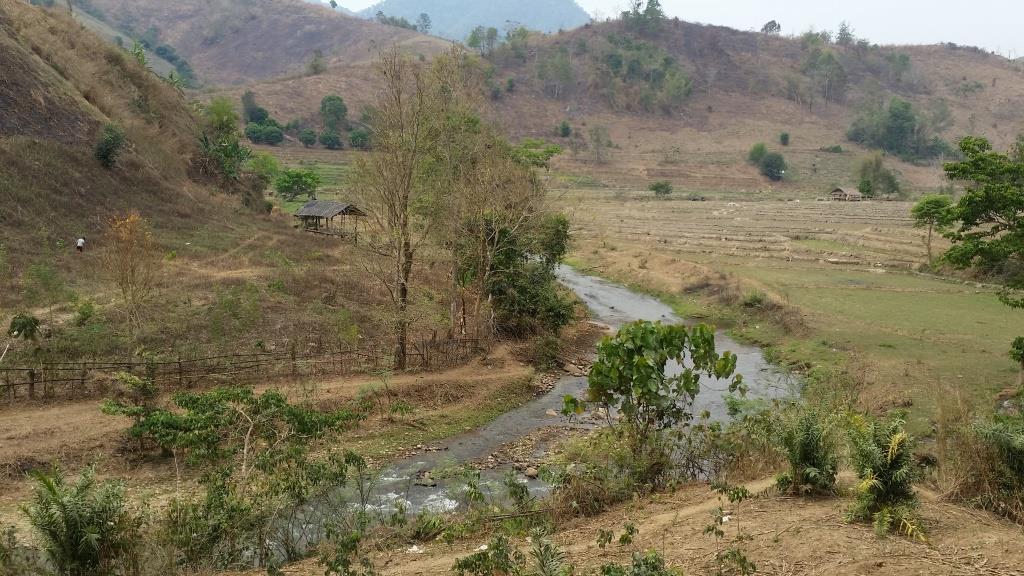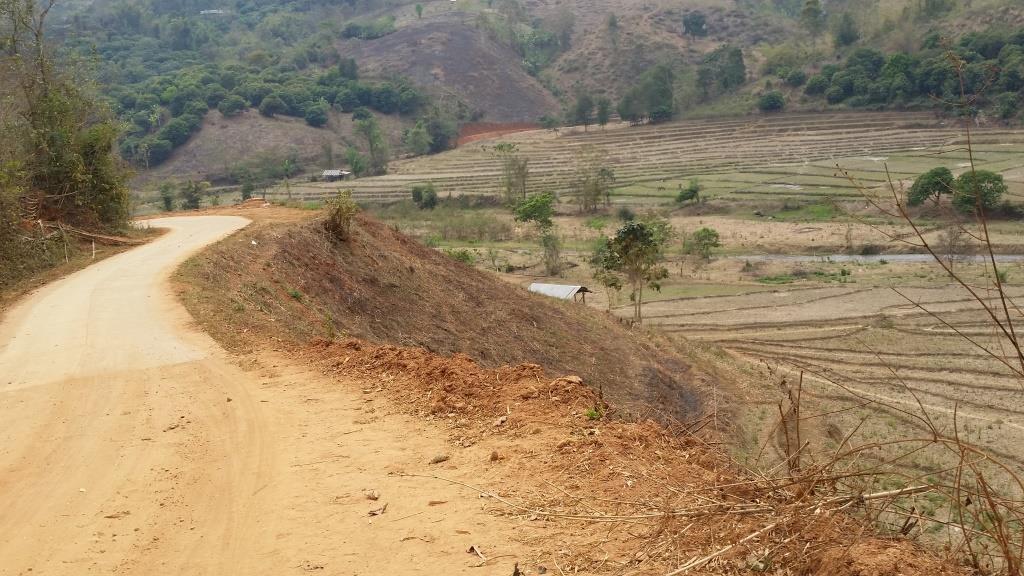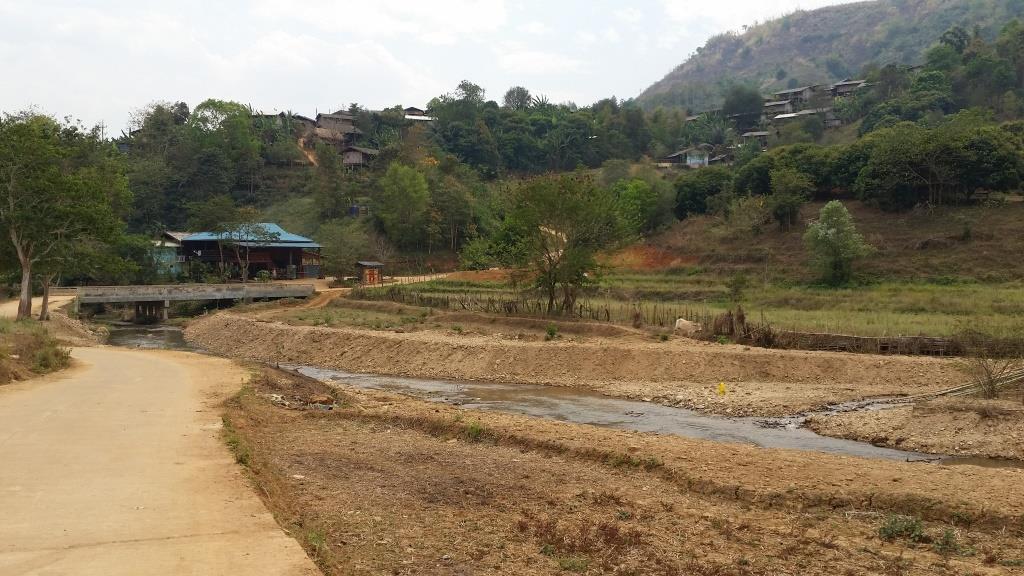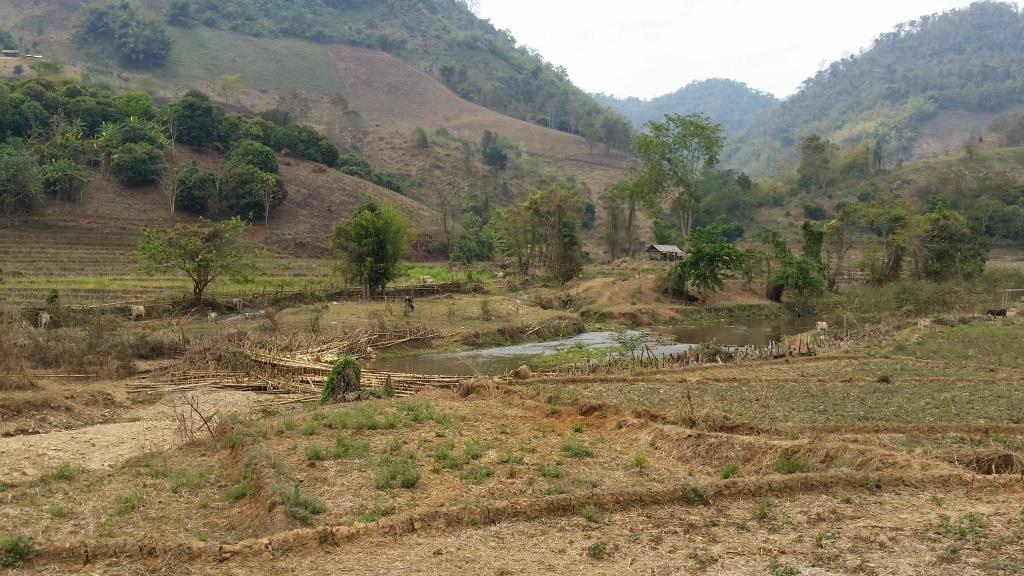 After about 5 klms you ride down into Pha Kwaeng.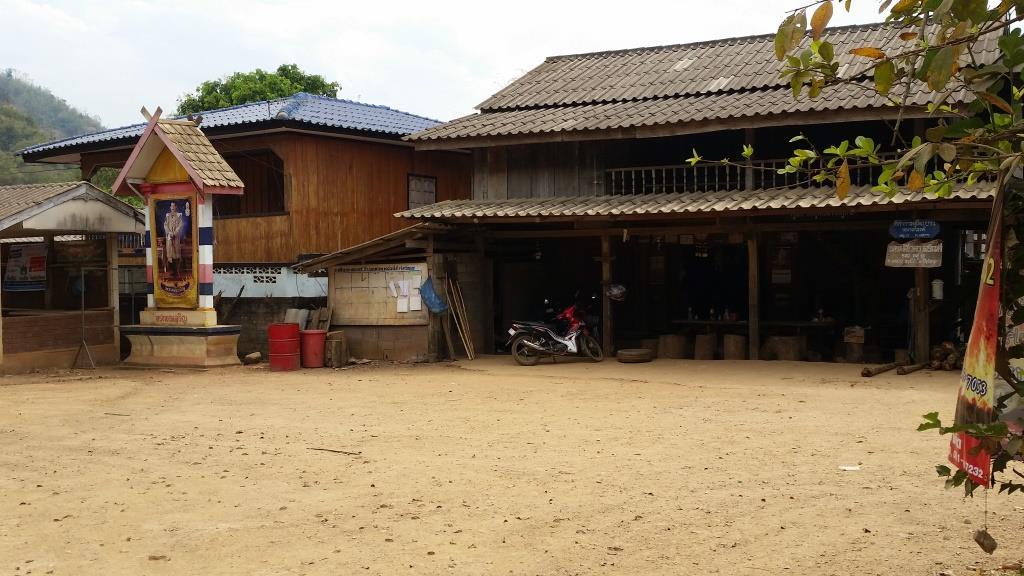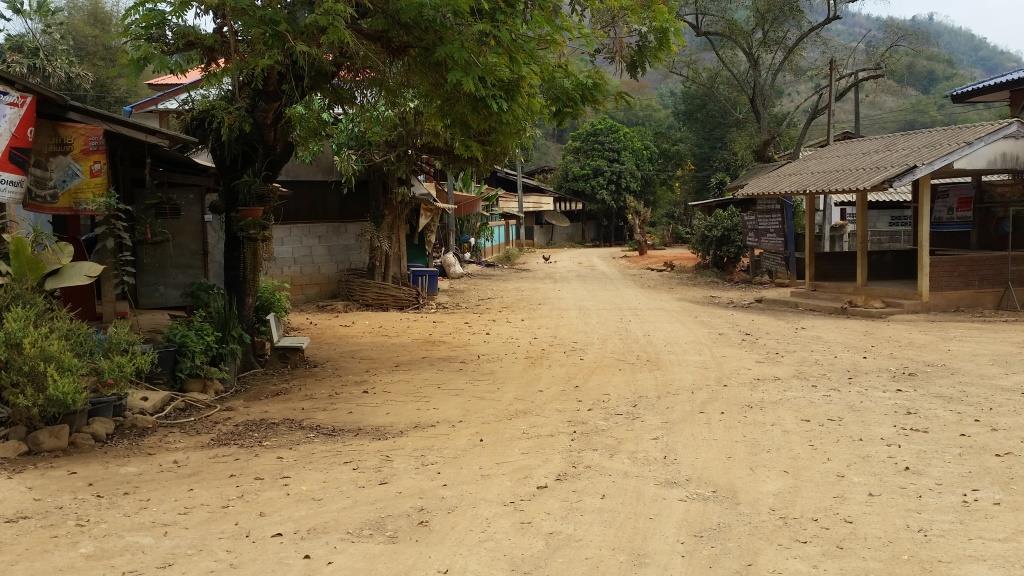 This is where the smaller river joins the Kok river. A beautiful spot at any time of year.
Just as I arrived, a long tail boat from Thaton came through the rapids.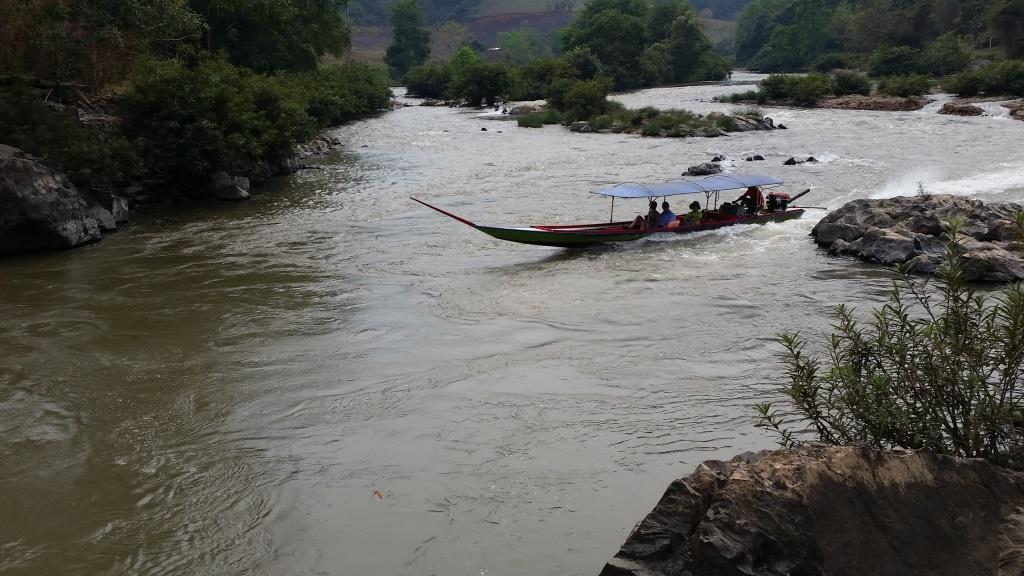 There is a place just here to the left, where the boats can pull up a beach for passengers to get in or out.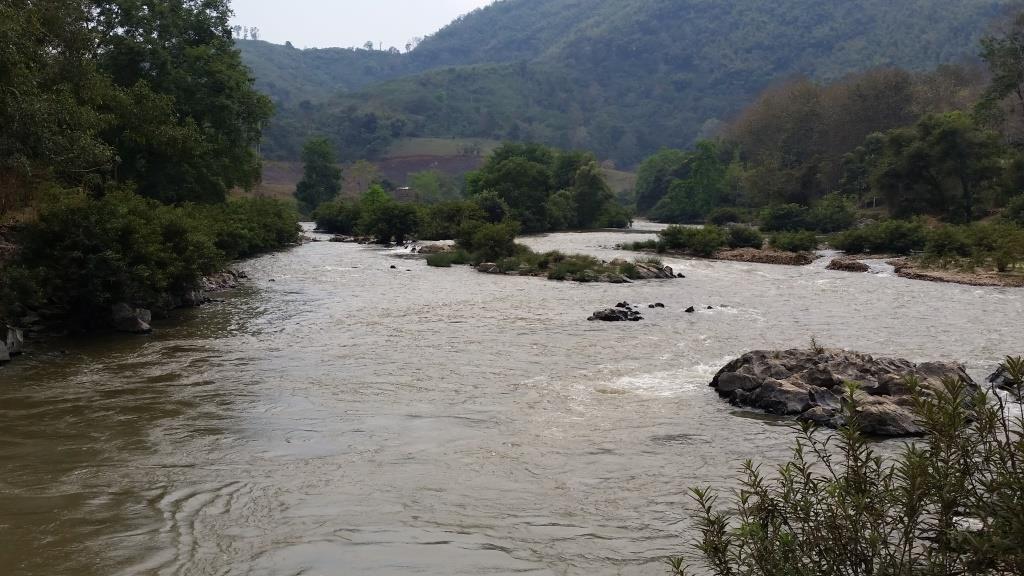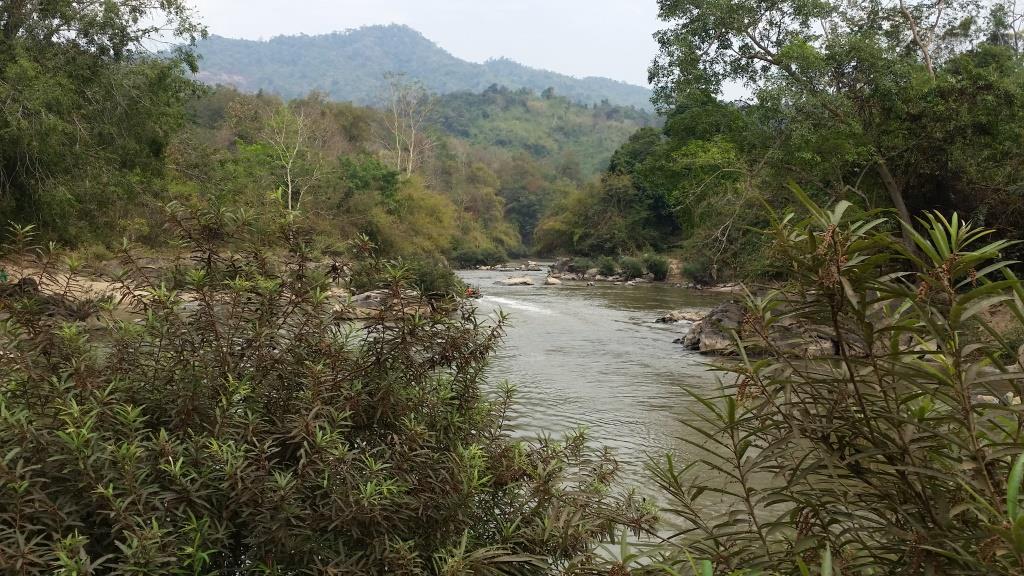 It was then an easy ride southeast alongside the Kok river, north bank. I stopped in at My Dream resort for drink. There were a farang couple staying there a few days and they were loving it. A nice tucked away spot.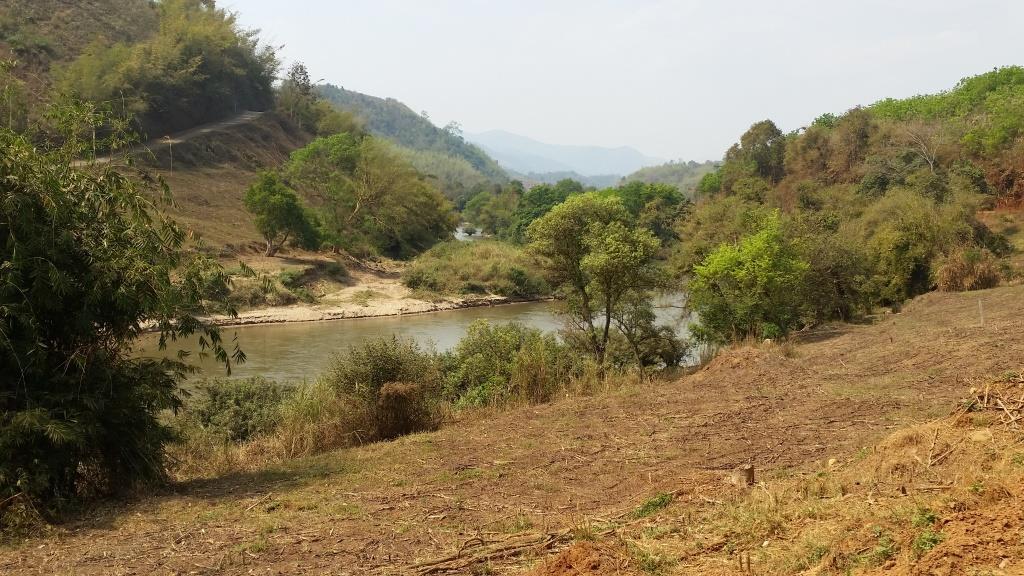 It is then ride on past the old motorcycle suspension bridge, the new concrete bridge, Ruam Mitr Elephant Camp and into Chiang Rai.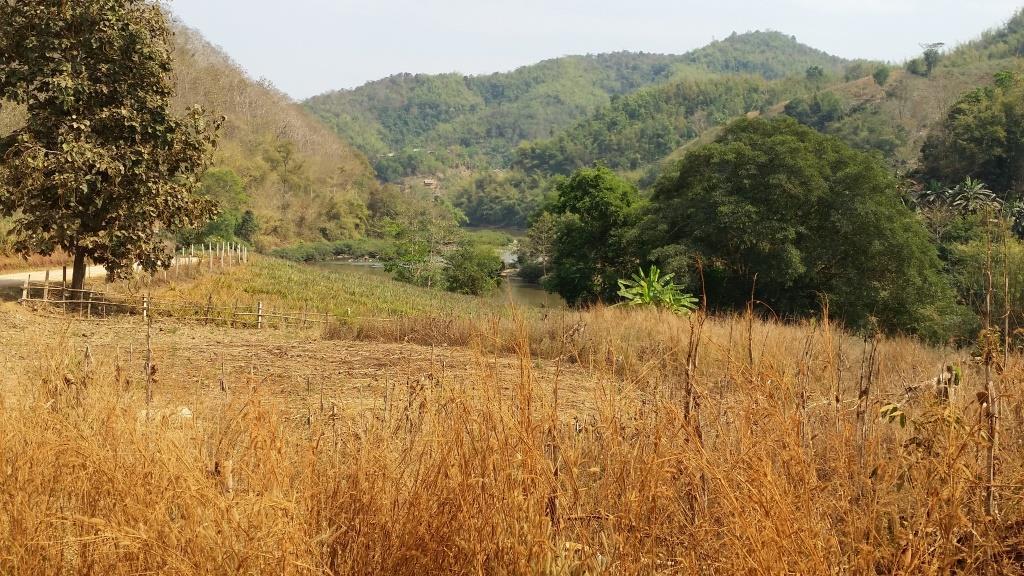 A great fun riding day, even though the scenery is not at it's best.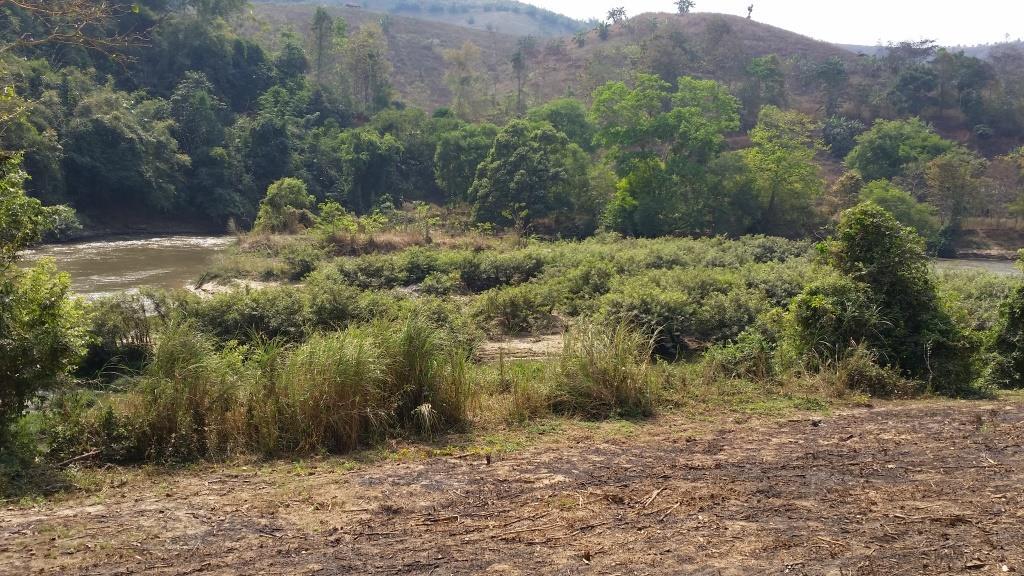 These roads and tracks are all marked on the GTR Golden Triangle map.
Last edited: