Yeah, it's should be called a mini-LWD trip, but actually it's really a LWD to me.
-------------------
I got this route planning months ago, with lot of help, support and information from GT-R and friends: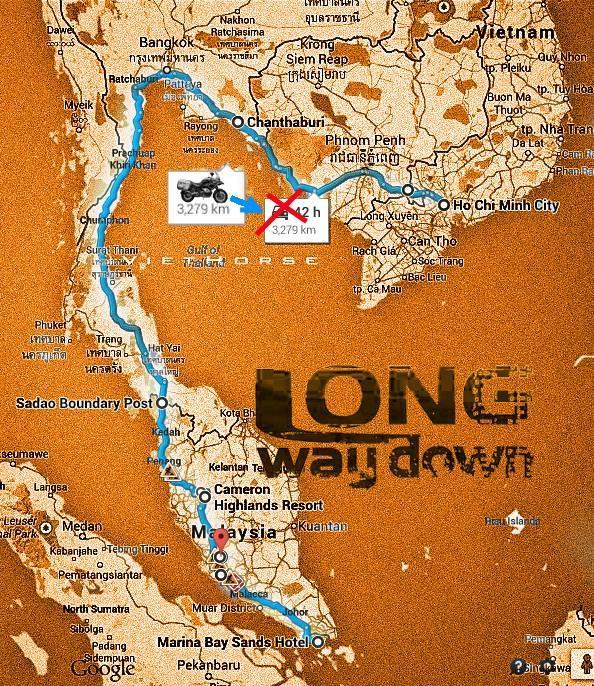 Got some interest from friends to join me but finally I gotta be with my own.
Again, I will do my solo trip, starting from Hochiminh City - Vietnam. Don't know where and how far I could reach, but I have not much leave to spend. Gotta be back home within a week.
A friend of mine who helped me to install and merge the maps of Thailand, Malaysia and Singapore - to thanks to his support then I put up a sticker which illustrate his current business that making Garmin maps for Vietnam. If you need any support about Vietnam or Indochina Garmin maps, contact this guy with introduction as VietHorse's friend, sure you will got good care: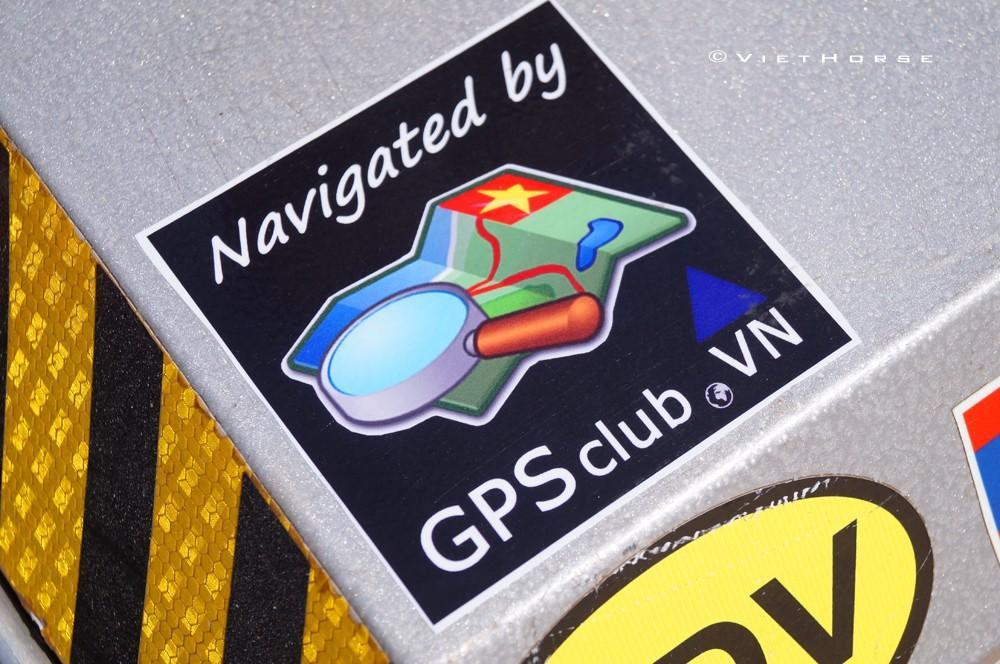 Another friend gave me a Led Lenser torch light for free, then I have no issue to put up his stickers on: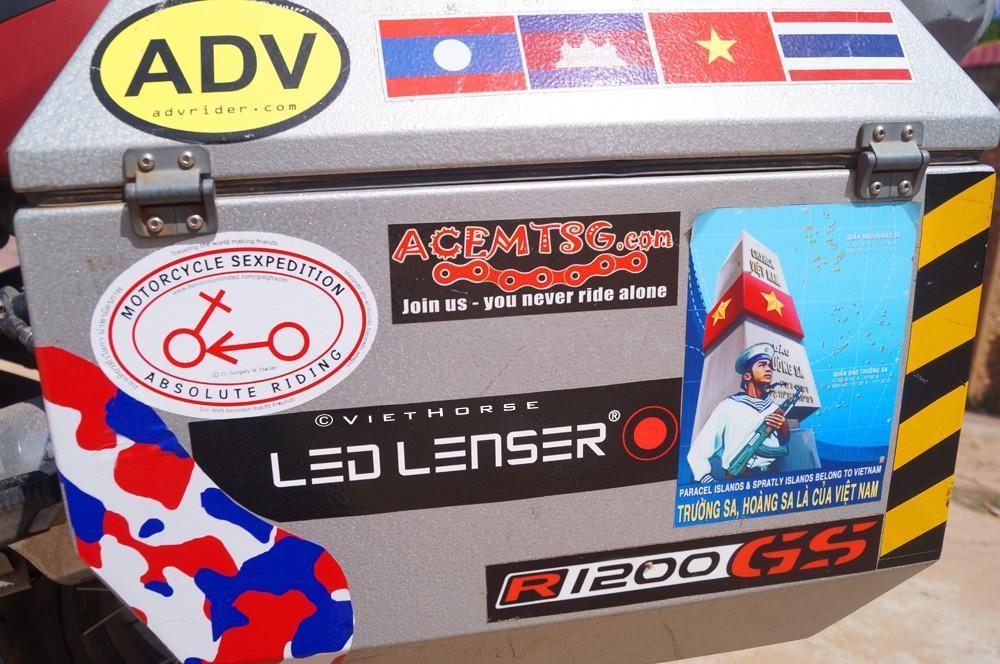 Haha... looks like I had some sponsorship there. LOL....