I have long been fascinated by Thailand's many "ghost roads"; roads that appear on maps, but don't actually exist.
One of the more interesting "ghost roads" is the imaginary 1117 that is supposed to wind over the Mokochu Mountain range through Mae Wong National Part to connect Kamphaeng Phet to Umphang-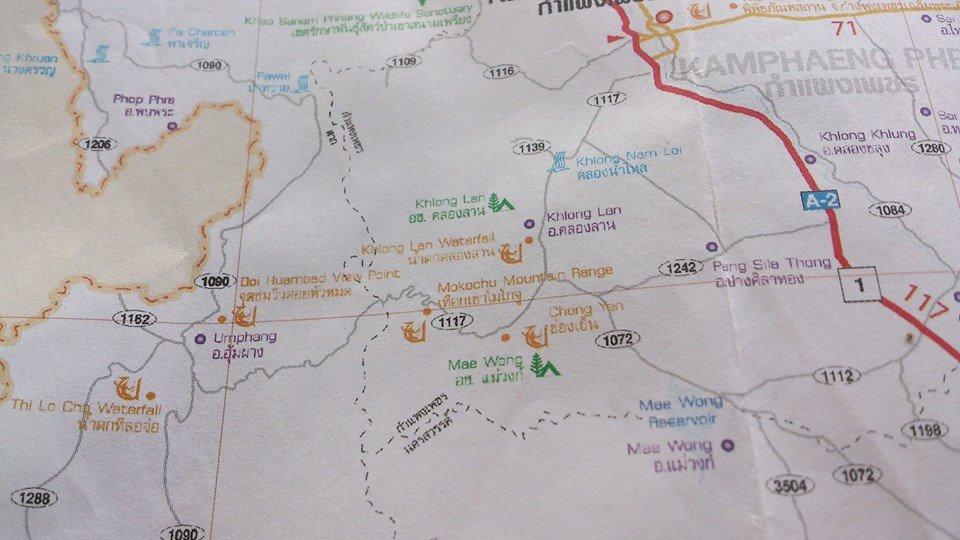 In reality the road ends at the Chong Yen summit: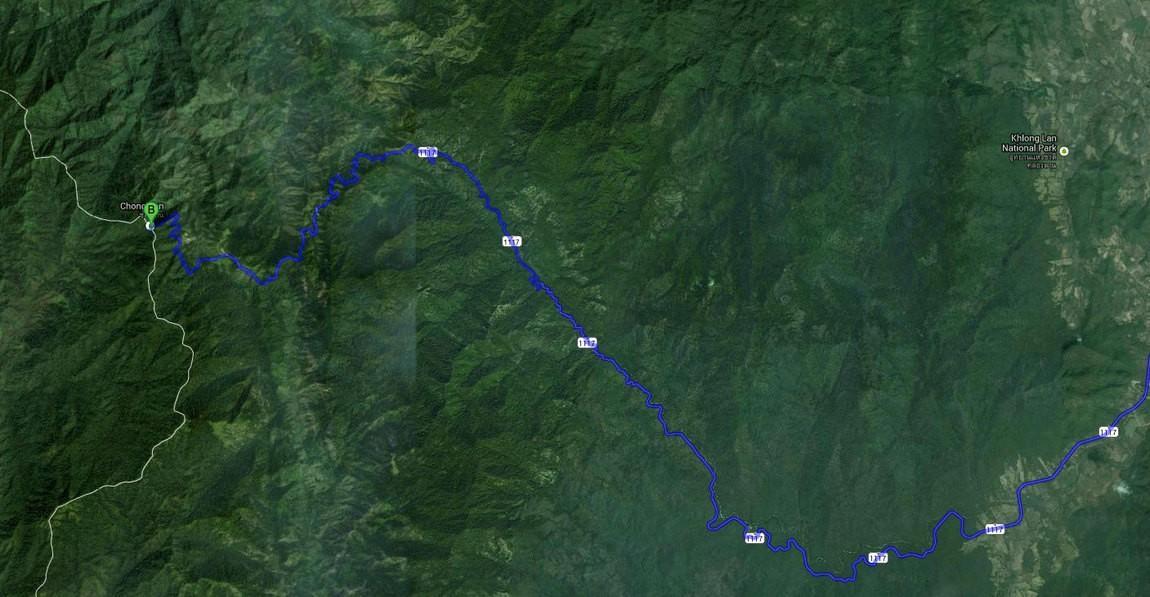 Some friends were keen to go exploring up north so on the morning of December 13th we met up bright and early in front of the Paddock on Ratchadapisek and hit the road!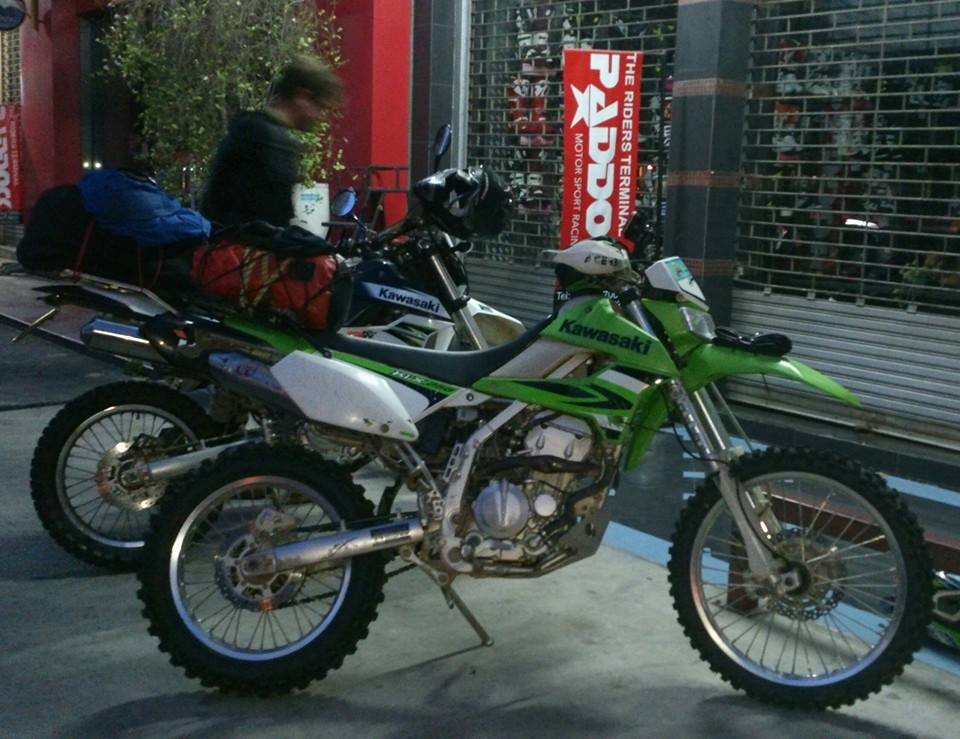 Satonic, who is not known as a morning person, was only a wee bit late, arriving on the D-tracker he had just purchased the day before! No time to get dirt wheels, he was going to have a go on standard 17" road wheels and IRC street tires- brave or nuts? Jury is still out!
More to come!! :happy1: