0
Staff member
Subscribed
Jan 16, 2003
13,841
4,802
113
69
Not a piston run in, but aTrail Tech Striker computer run in, plus a visa run
From
trail-tech-striker-voltmeter-computer-t8610.html#p51871
Davidfl wrote:

Done. Installed.... :thumbup:

note the odometer 69,991 gentle lady driver kms. For sale ..... :lol: next life. The Africa Twin rocks.
And it's a nice day for a ride & visa run to Mae Sai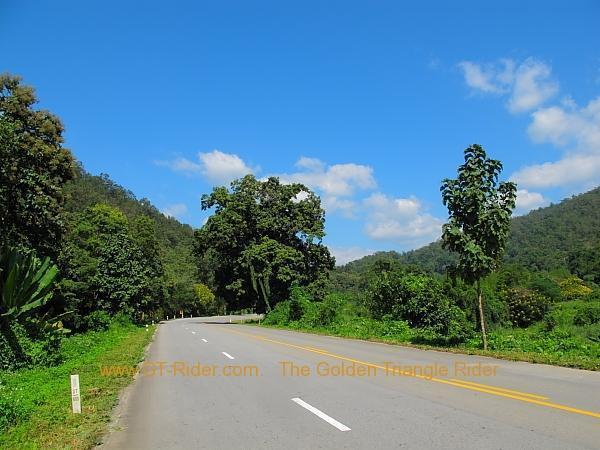 30 kms out & what's this.....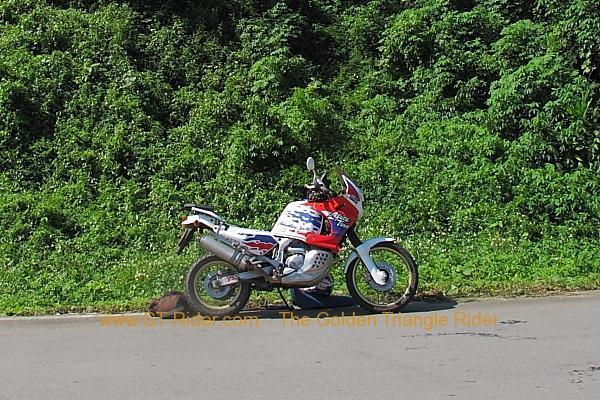 but not a smoko with the seat off
WTF :wtf: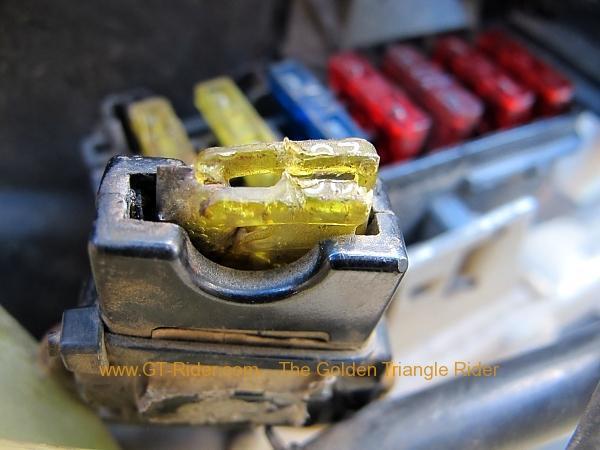 Yep no electrics. Main fuse. G-O-N-E.
Could not get it out. After a while I was successful & pinched the 20W headlight fuse & jammed it in. & headed off again.
But not before cancelling my emergency pick up vehicle.
Then 1 1/2 kms down the road dead again.
Time for smoko - the bike I thought.
And the solution - back on the phone...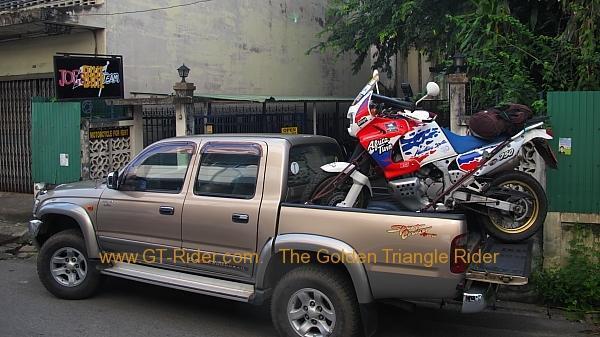 Silverhawk your a star & good reliable mate. Thanks also to Silverhawk's "henchmen" Tom Ford & Harry for the muscle power lifting the AT in the back.
And the moral of the story: AT's dont always rock.
Live another day to ride for a visa run. :yawn: