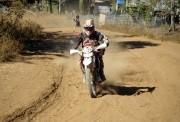 Mar 30, 2010
2,141
278
83
Douang Chai Guest House
Here is a nice family run Guest House right in town.
They have rooms from 70,000 - 80,000 & 100,000 kip per night.
Mother / kids etc very friendly and welcoming.
Free coffee at the front.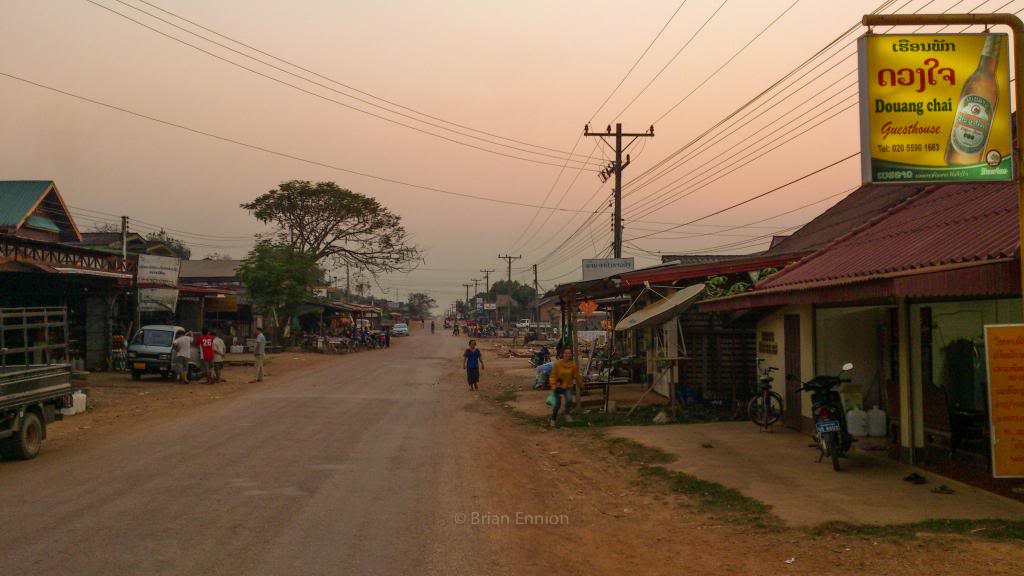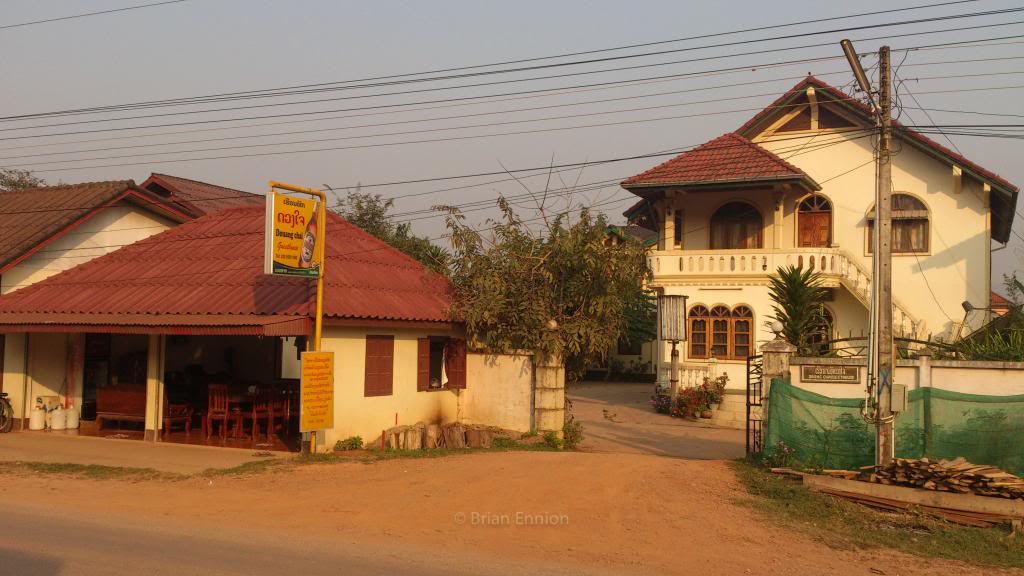 There is a lot of choices in this town.. Checked out a few and this ticked the box..
Also road works going on at the time we are there.. so no shower from 5am to 10pm.. But you had the bucket of water thing happening which was fine.
Cheers
Brian