Administrator
Staff member
Jan 16, 2003
12,254
2,545
113
67
Continued from
https://www.gt-rider.com/thailand-motorcycle-forum/showthread.php/35978-Harley-Davidson-dealer-in-Chiang-Rai-Golden-Sun-Cycle-A-Must-Visit
johngooding;286159 wrote:

The new Chiang Mai shop is called Biker House. Run by AJ, it is just being fitted out now. When his wife joins him from the US, he will also open a coffee shop there. It is on the 118 Chiang Rai road. If you pass the PTT station, just after the 121 junction heading out of town, take the first U turn, it is shortly on your left just after an LPG gas station. No shop sign yet as not open for full business. When open I will post picture of the shop. If you wish to talk with AJ in the meantime you can reach him on

0807930501

.
AJ shop is open & he's ready for business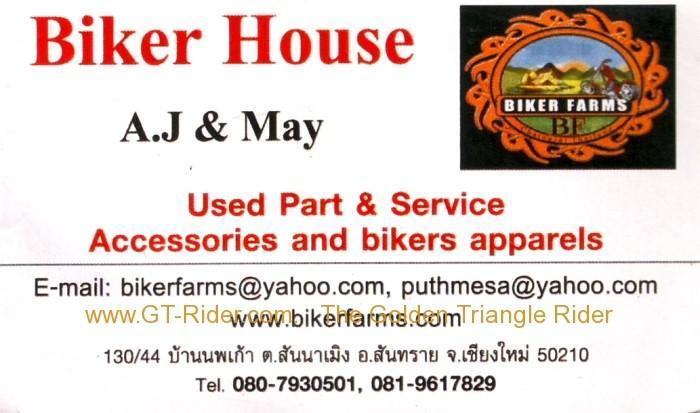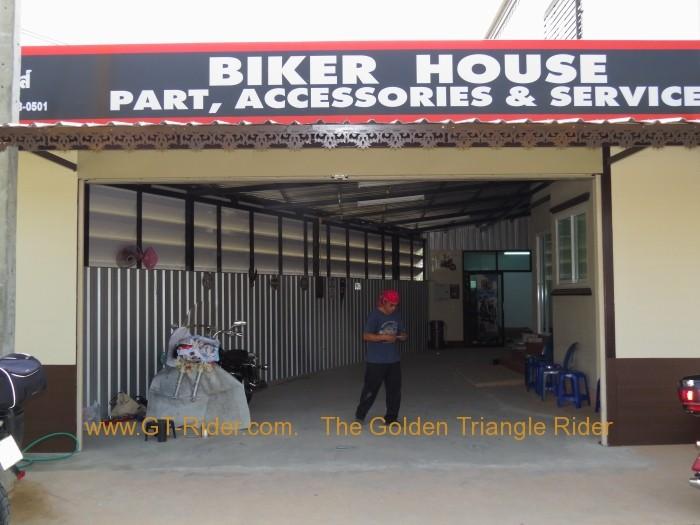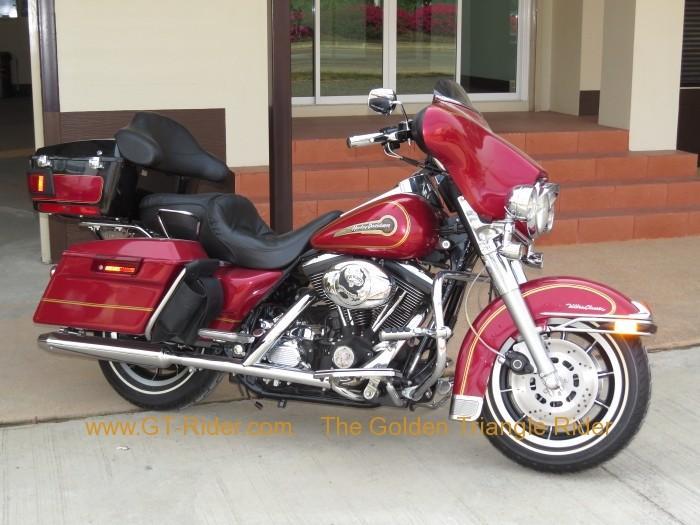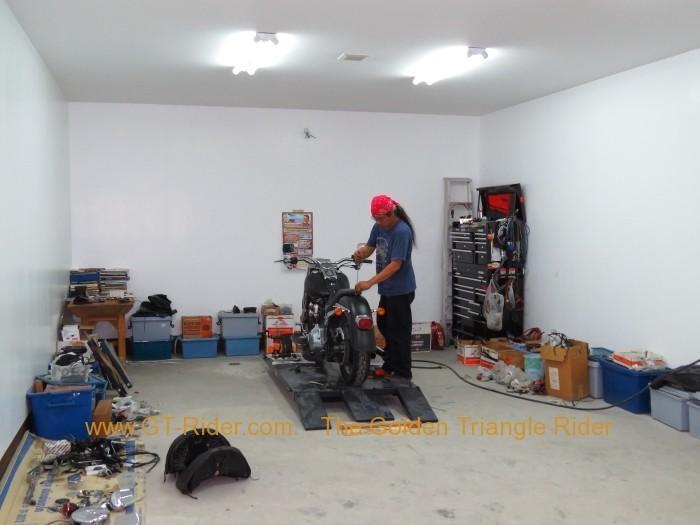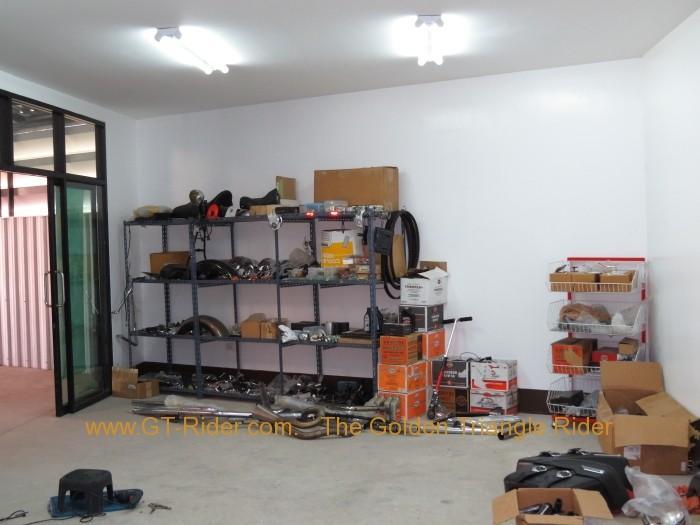 AJ is a very polite, friendly guy. All bikers are welcome to drop in & say hello.
His future plan it to develop a bikers coffee shop, & make his place a Bikers Family hang out.
Do drop in if you're passing.