Dec 9, 2008
1,070
829
113
Thought I'd check out the trails west of Mae Salong to the Burma border. This seemed like the obvious starting point.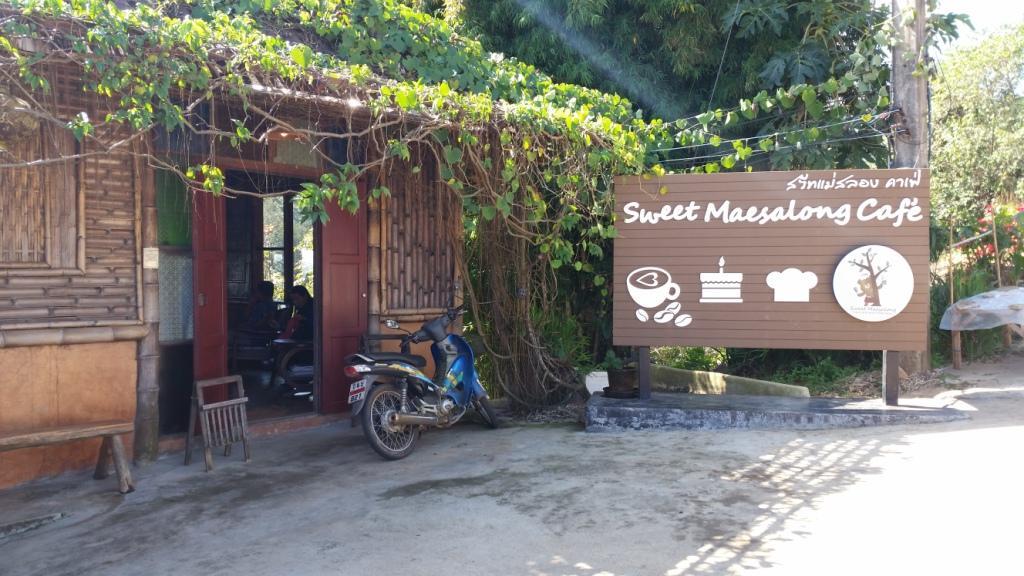 After a delicious panini, I headed further west, until just before Little Home turn right here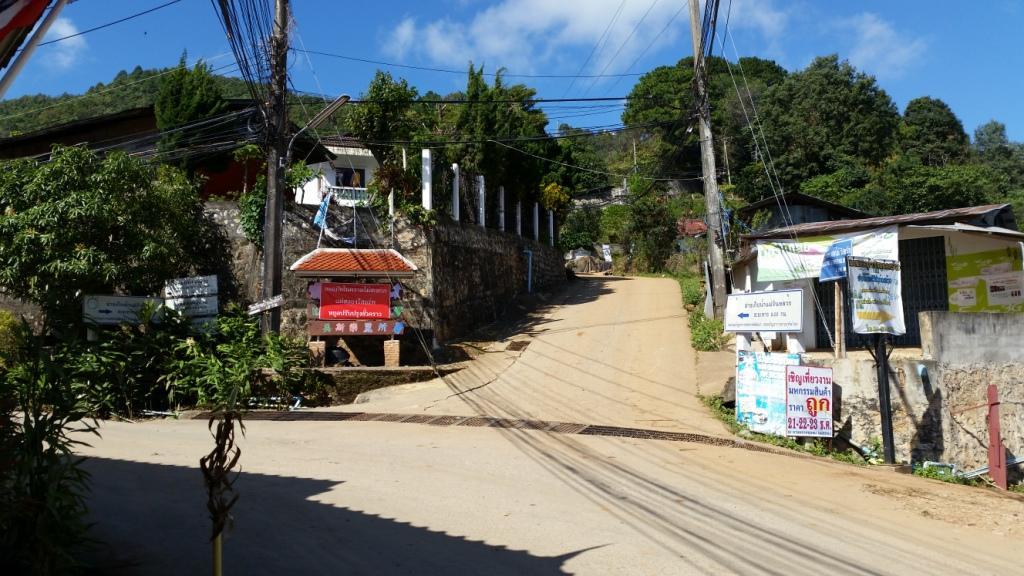 The concrete road soon gives way to an easy dirt trail out into the mountains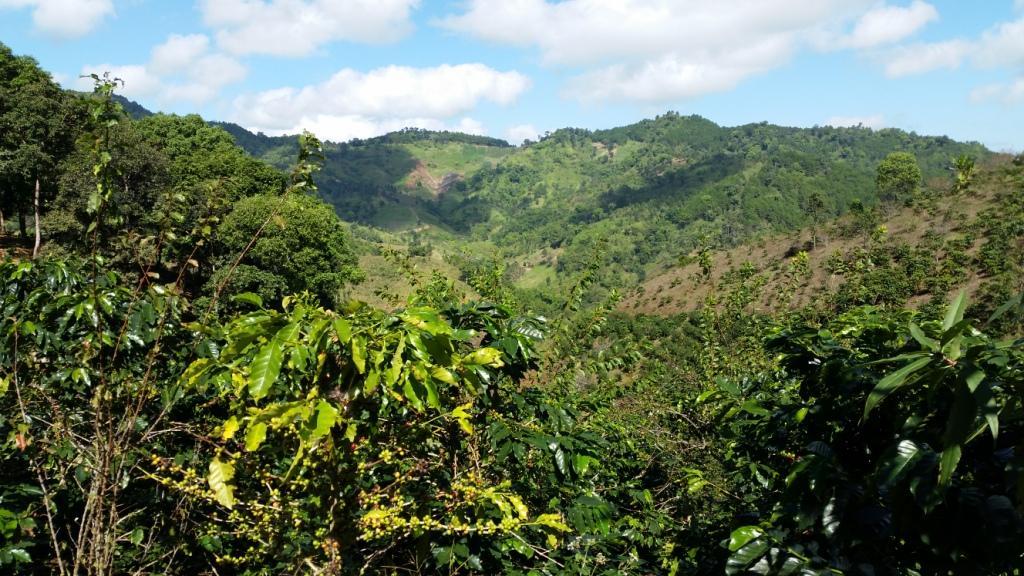 Burma right, Thailand left, army camp straight on..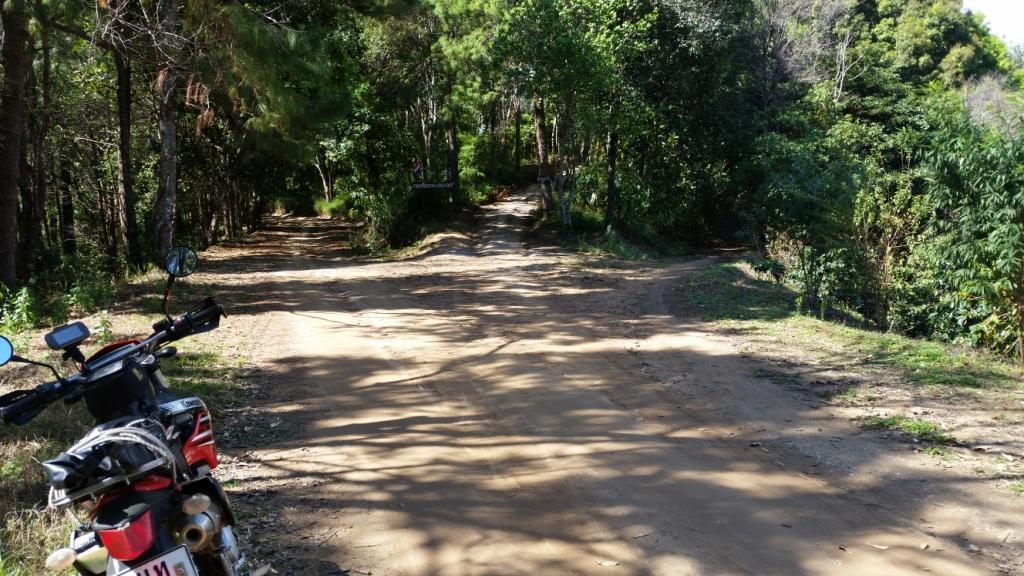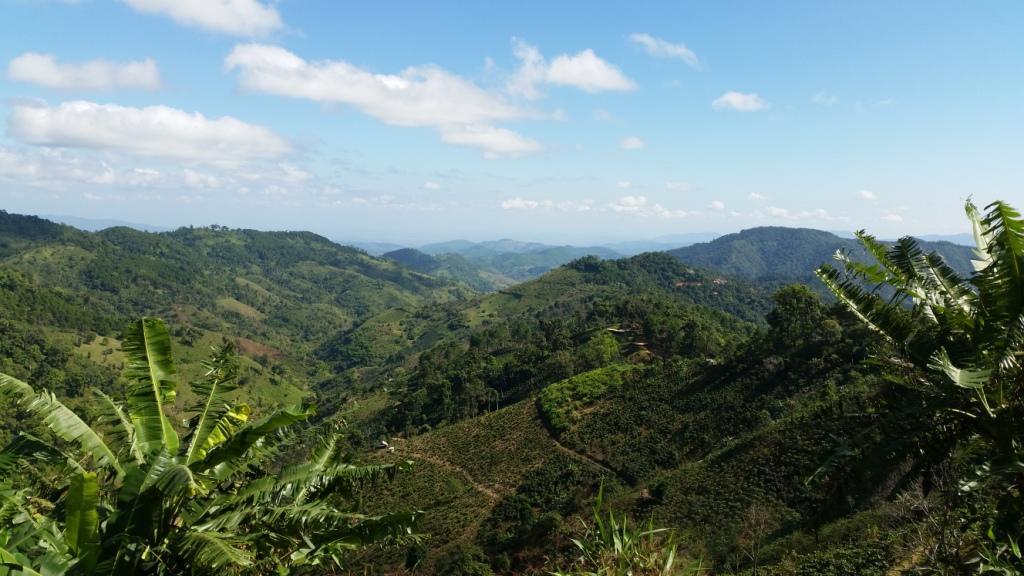 Approaching the border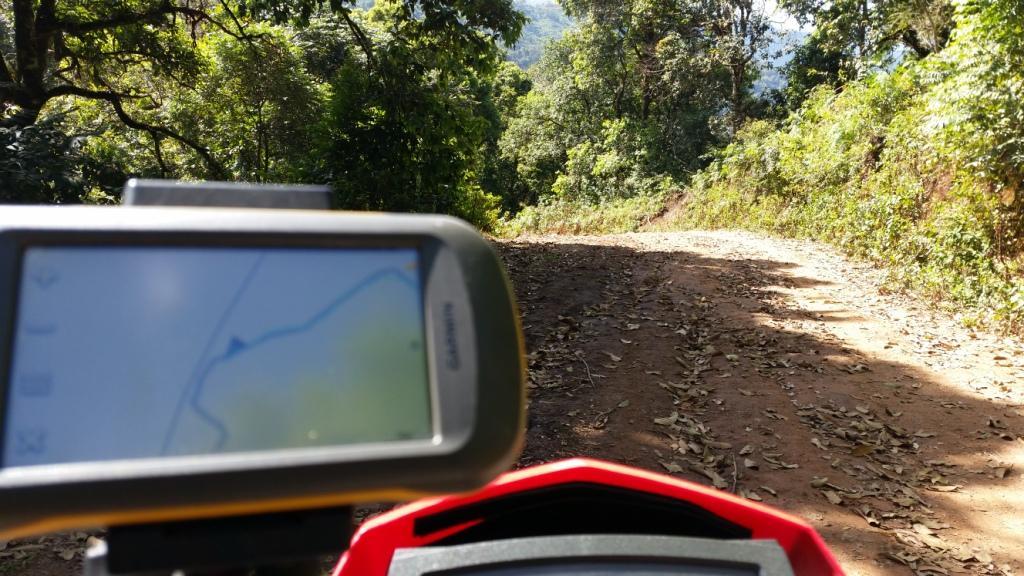 It's an easy 10 klm ride to the border from DMS.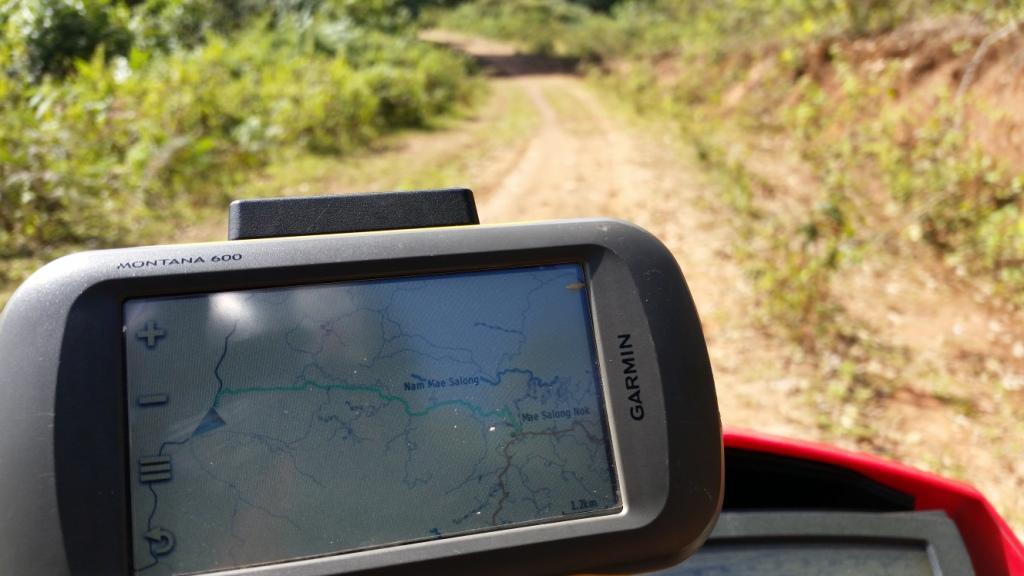 Oops.....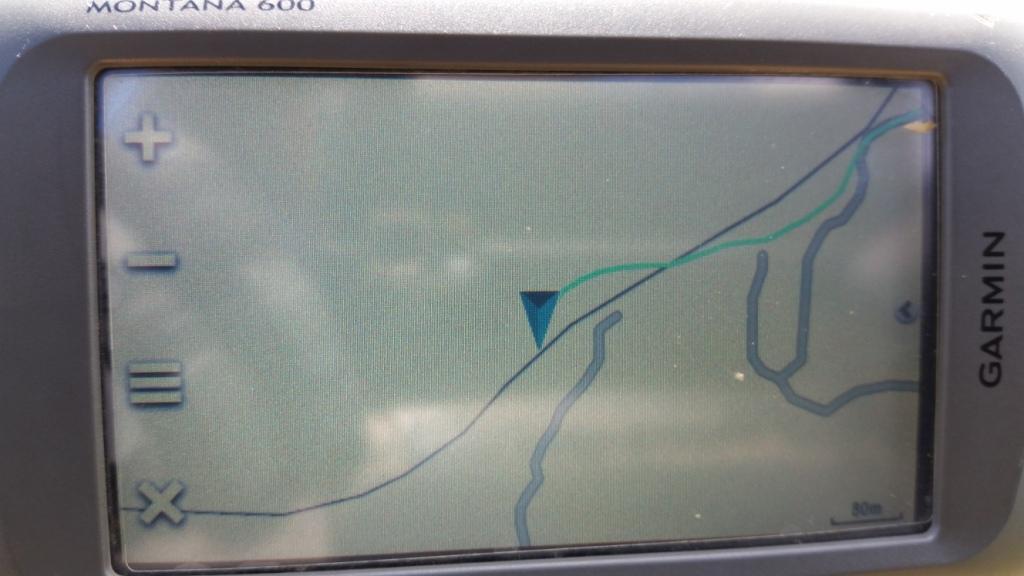 The border follows the mountain ridge, so great views around.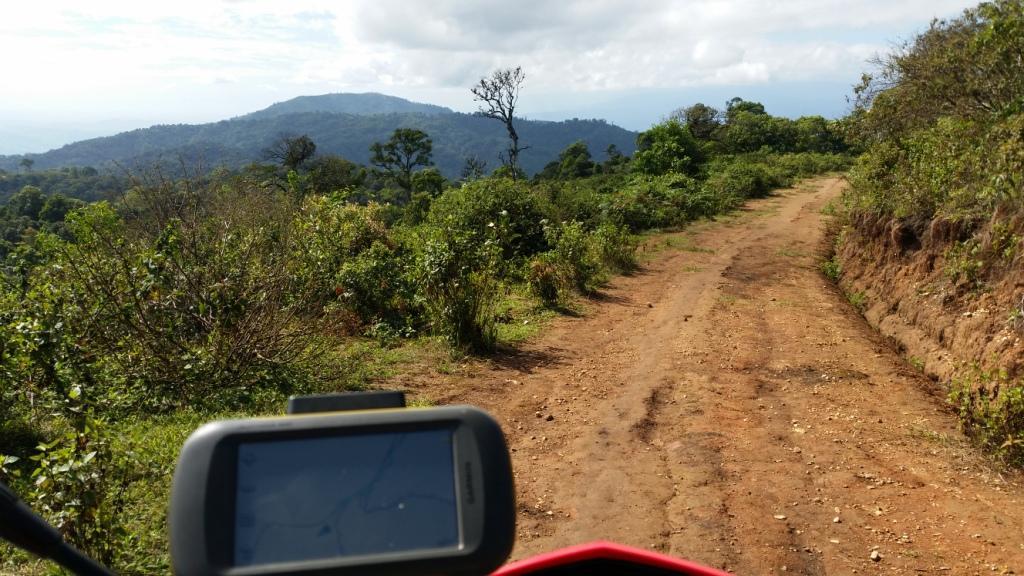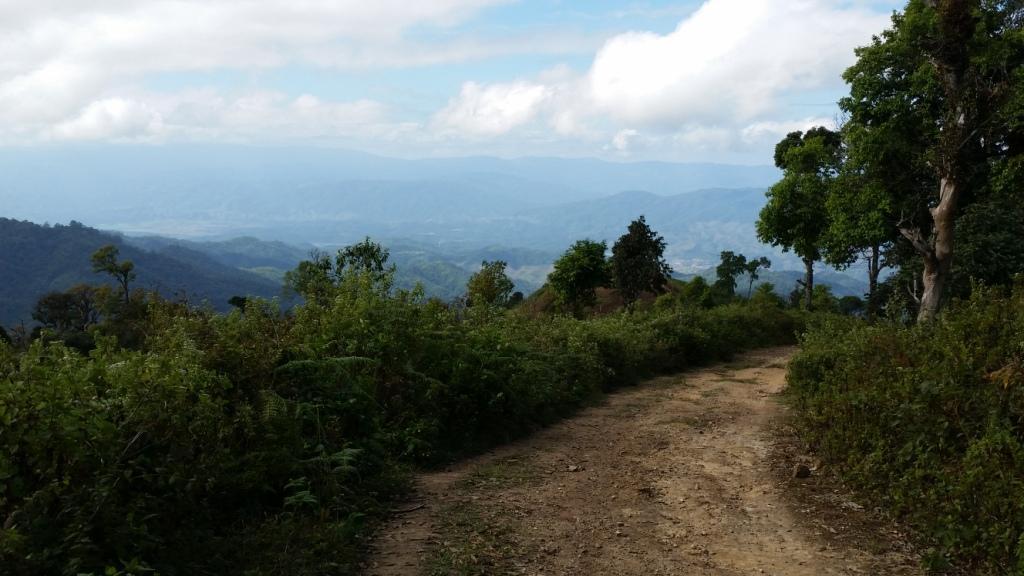 There are no army checkpoints along this part of the border and just one small Burmese army post. One soldier wandered out when I stopped.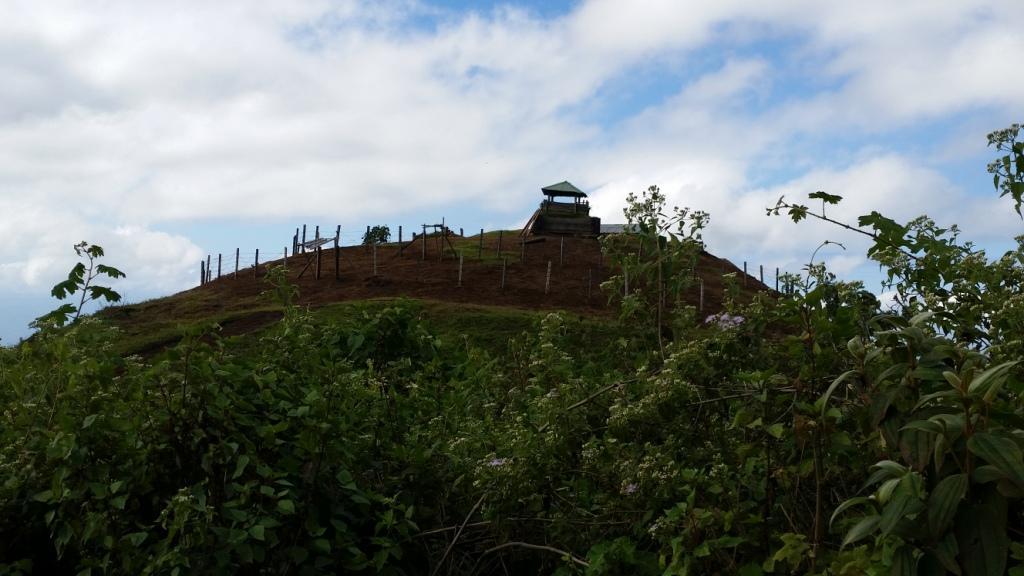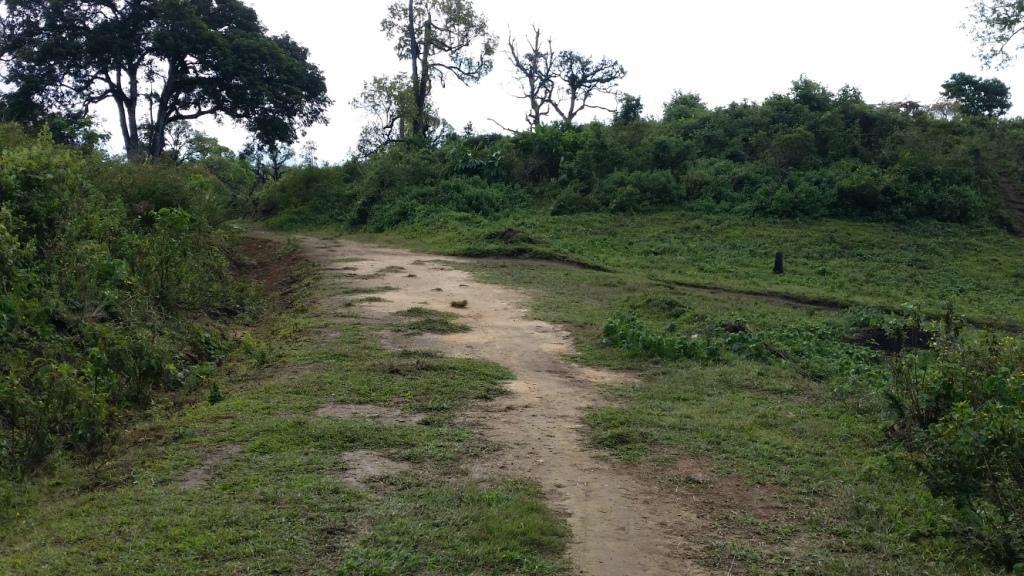 There were a couple of steep hilly bits which were still a little slippery from recent rain.
Thailand left, Burma right.....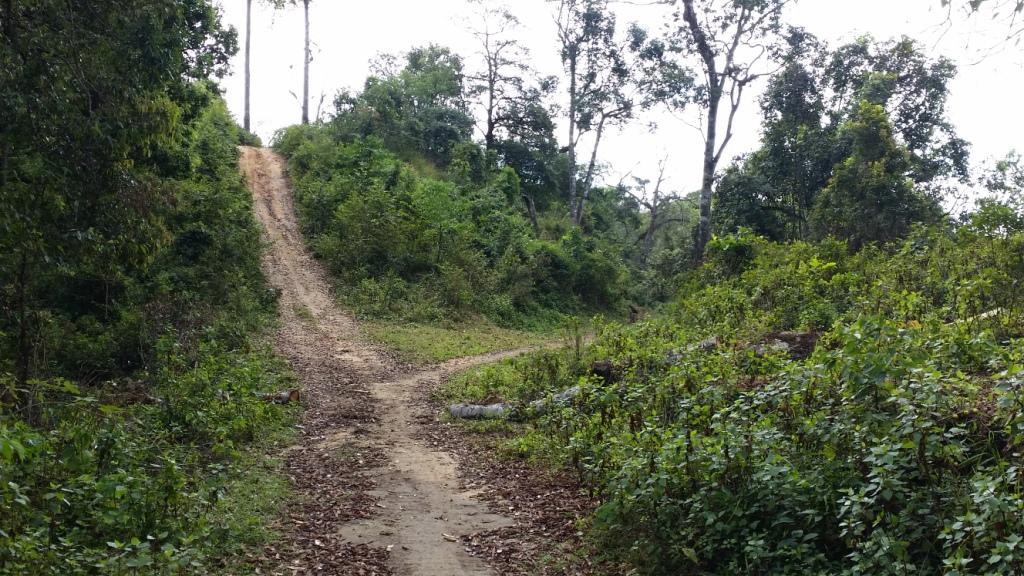 Didn't see anyone along the border trail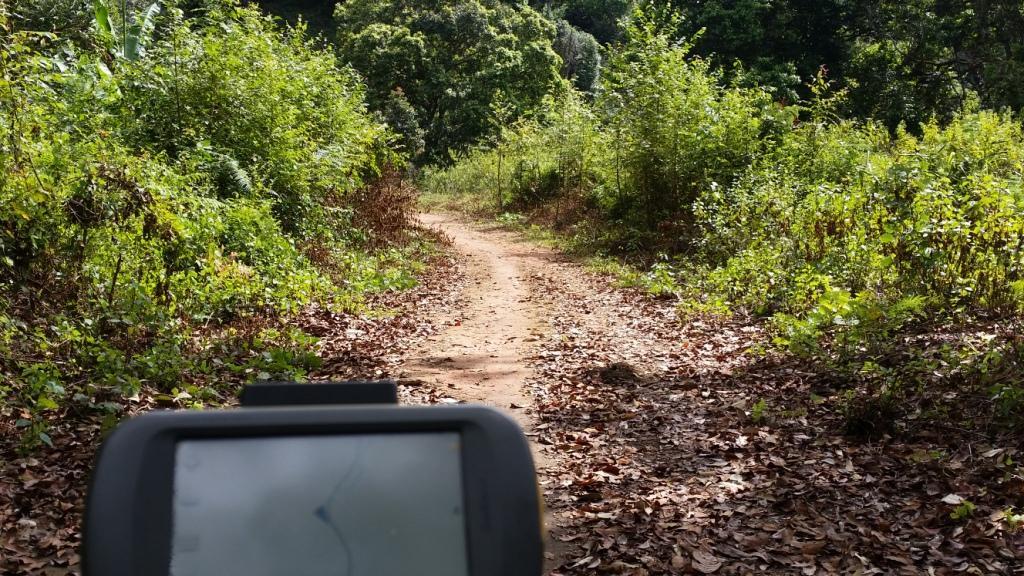 Great to be out there with no-one around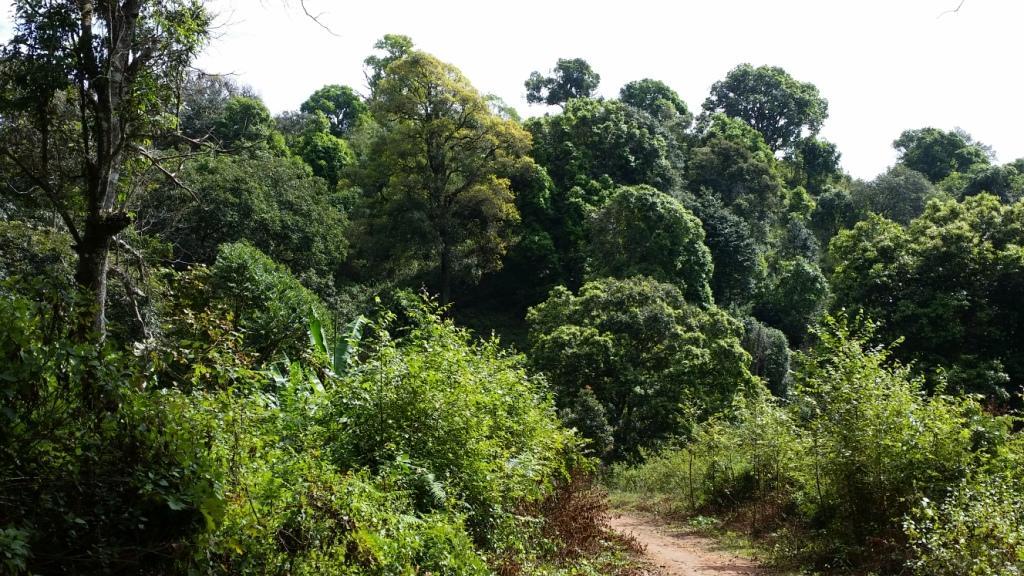 A recently cut path into the Shan state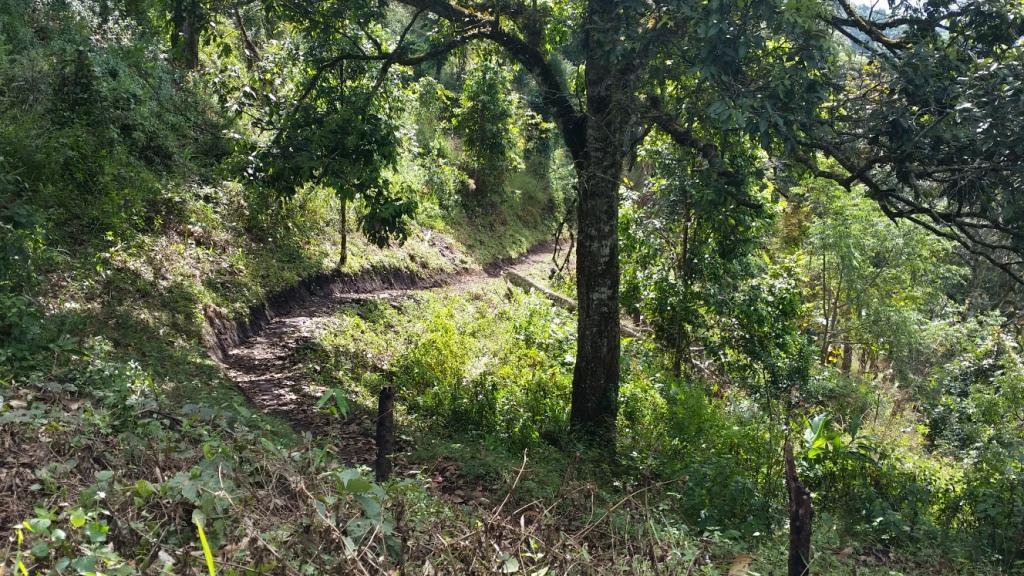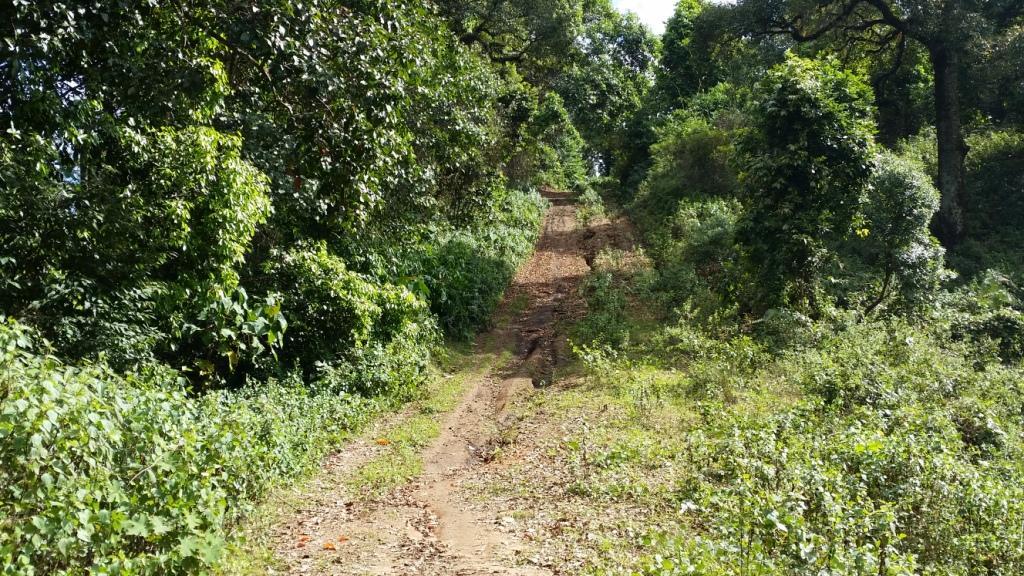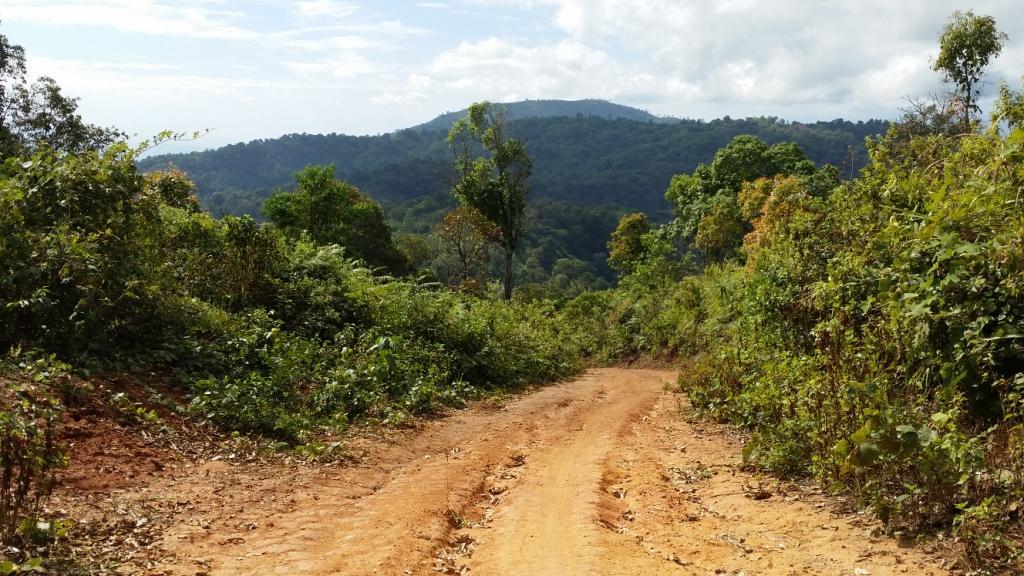 Looking down onto a Shan village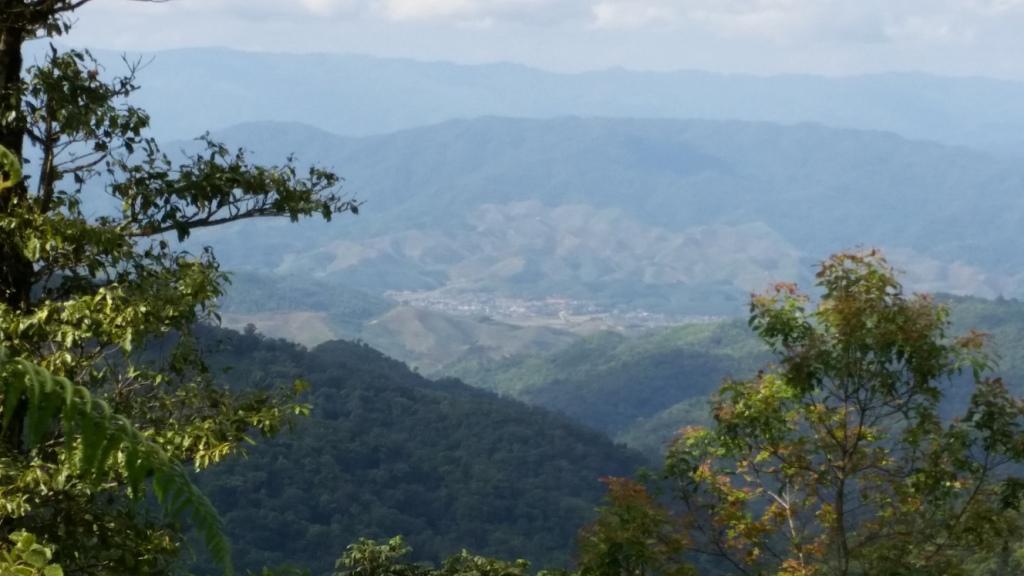 Almost a main junction here...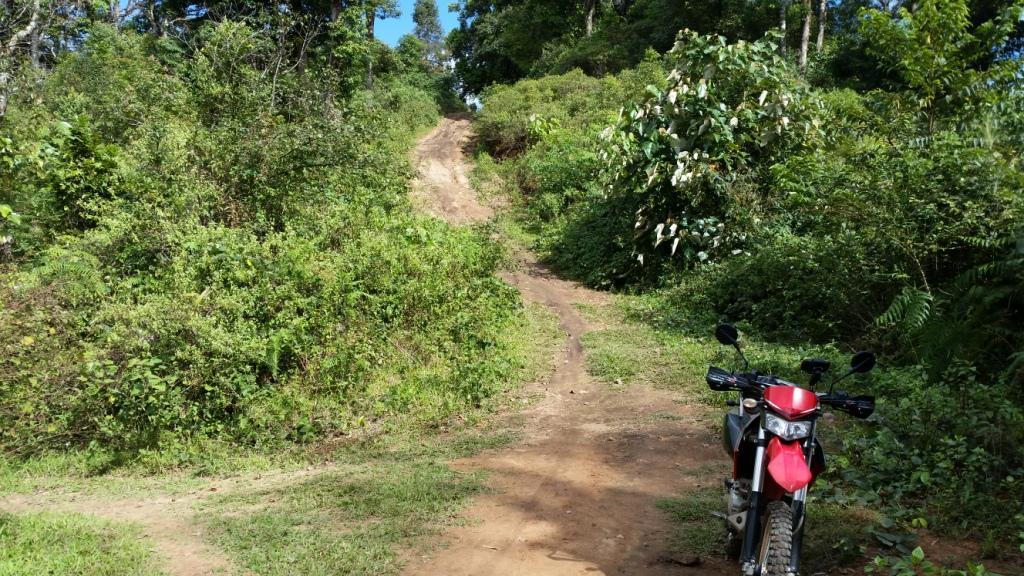 Which clearly gets regular traffic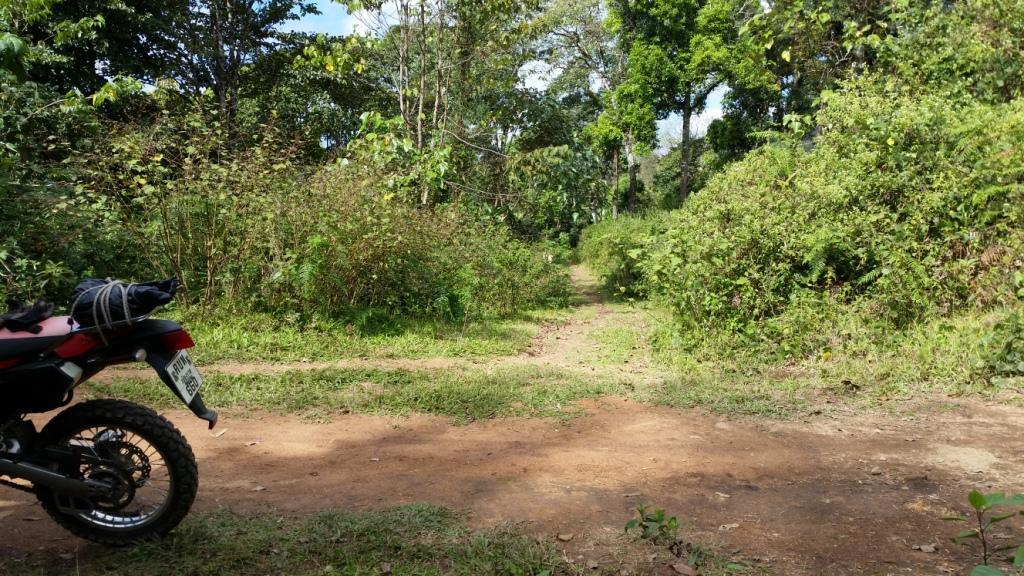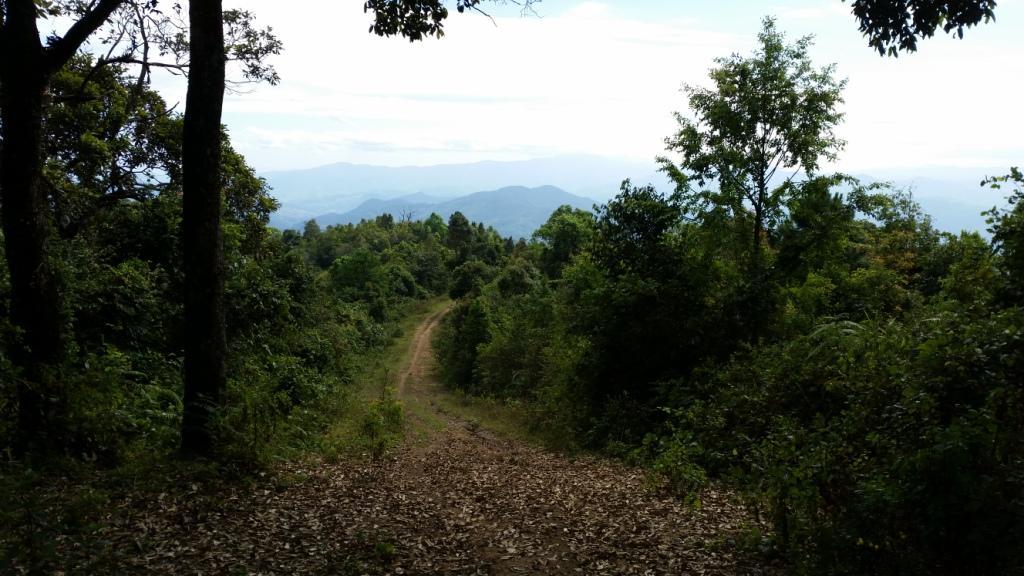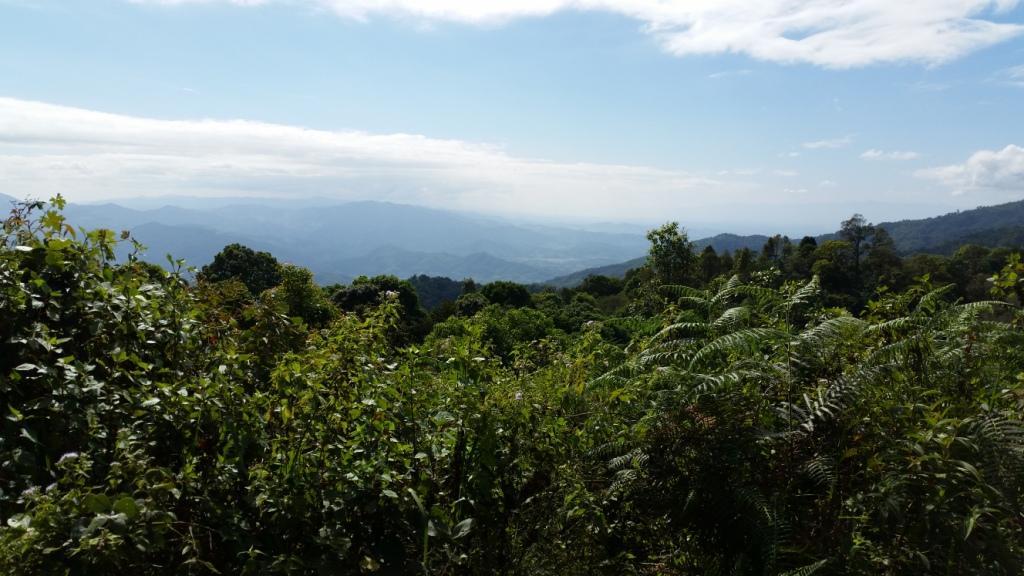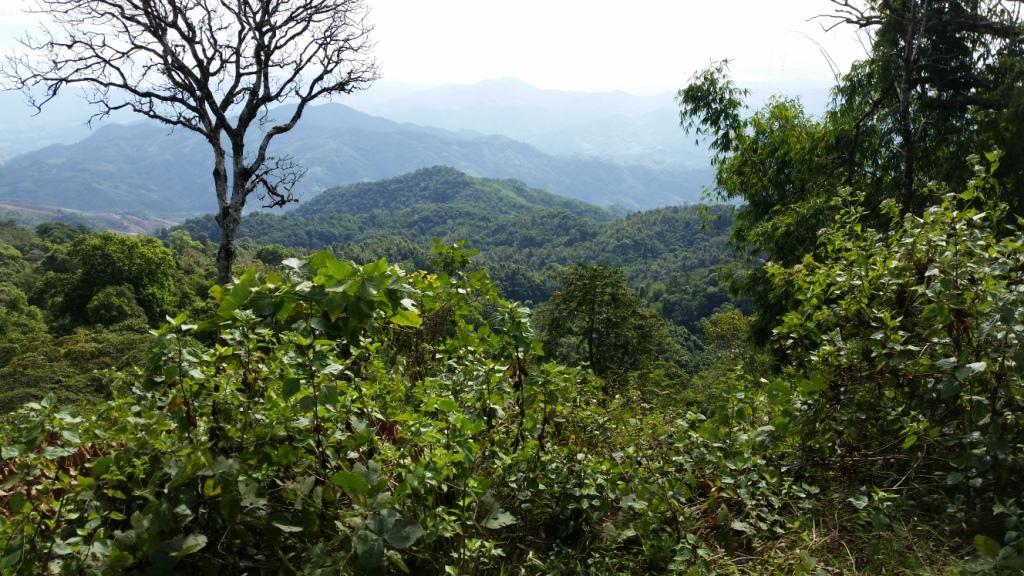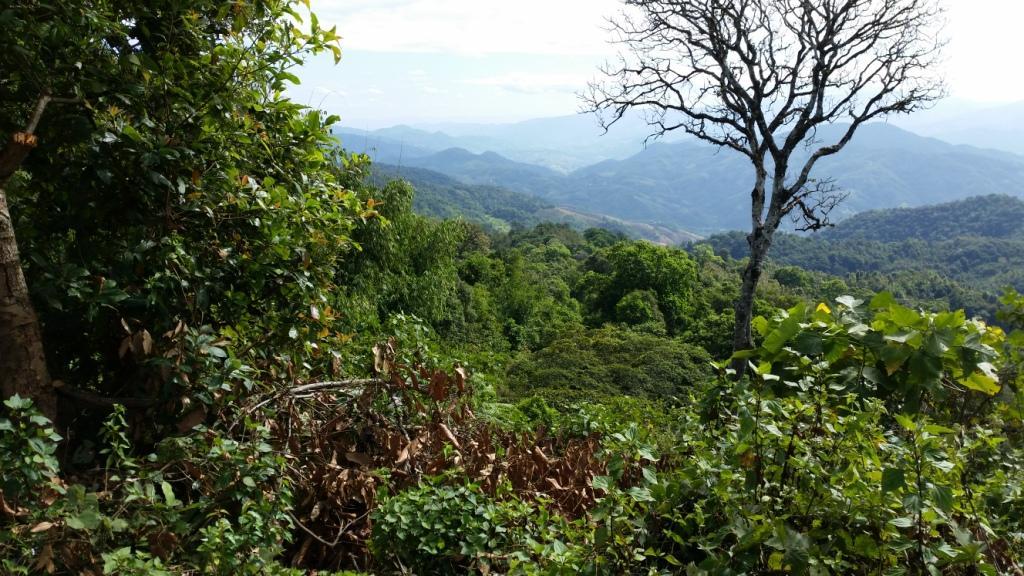 A couple of cattle gates to go through as we turn back into Thailand and the first sign of locals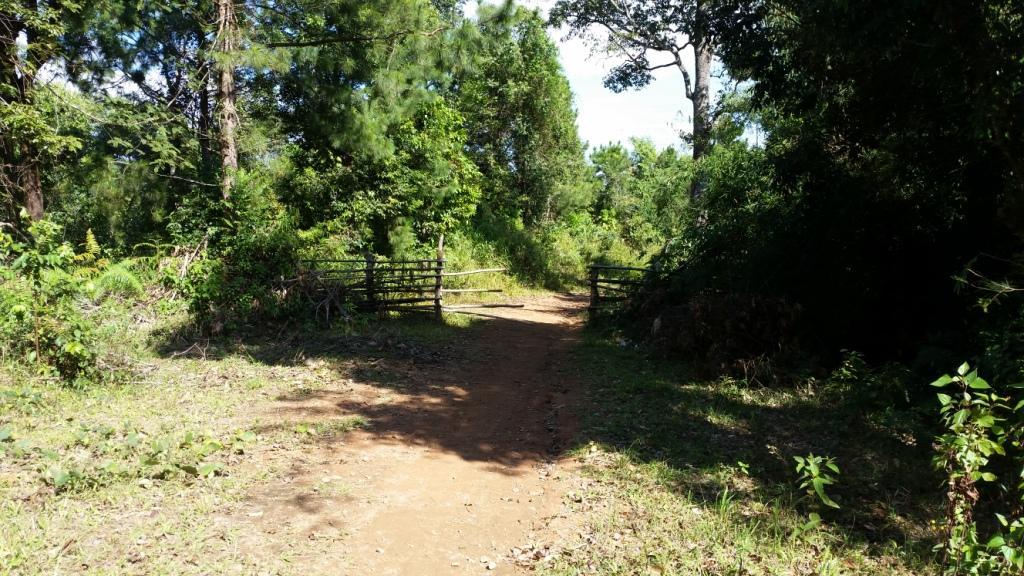 Looking back towards the border I just rode along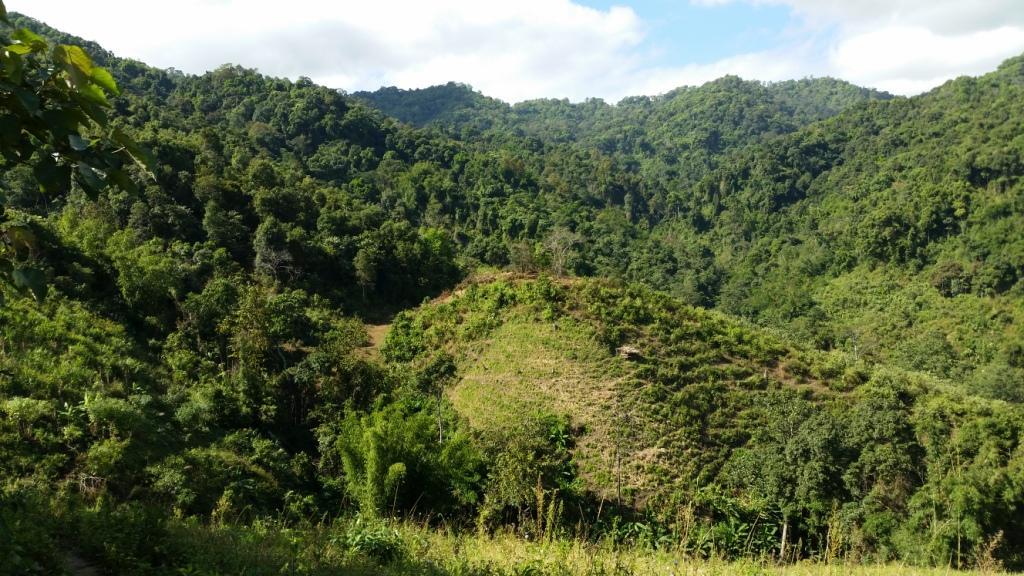 I stepped into a field to get a view down the valley.....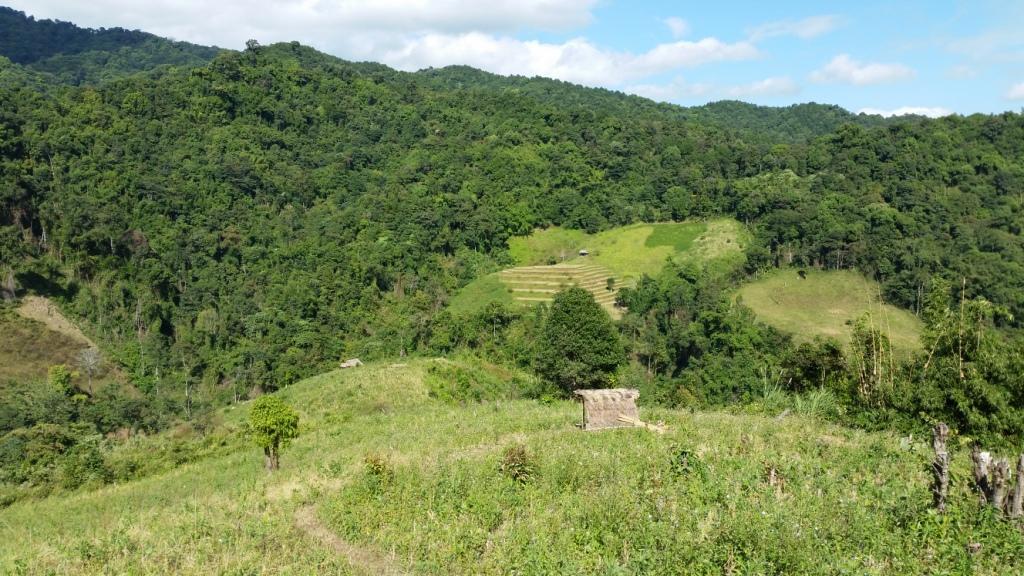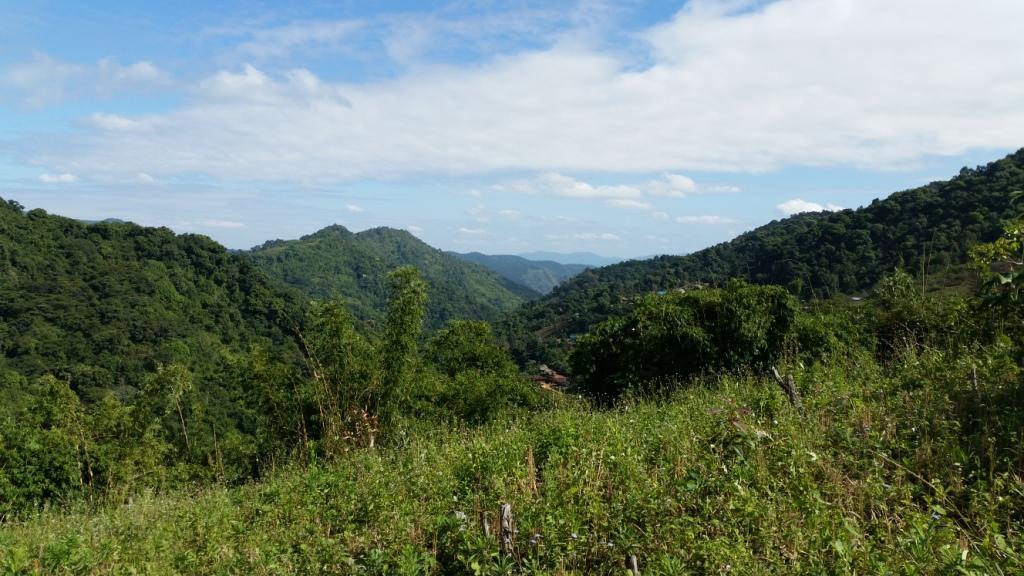 ..... and as I turned back towards the trail I noticed a green plastic bag, partly under a bush, but not hidden.....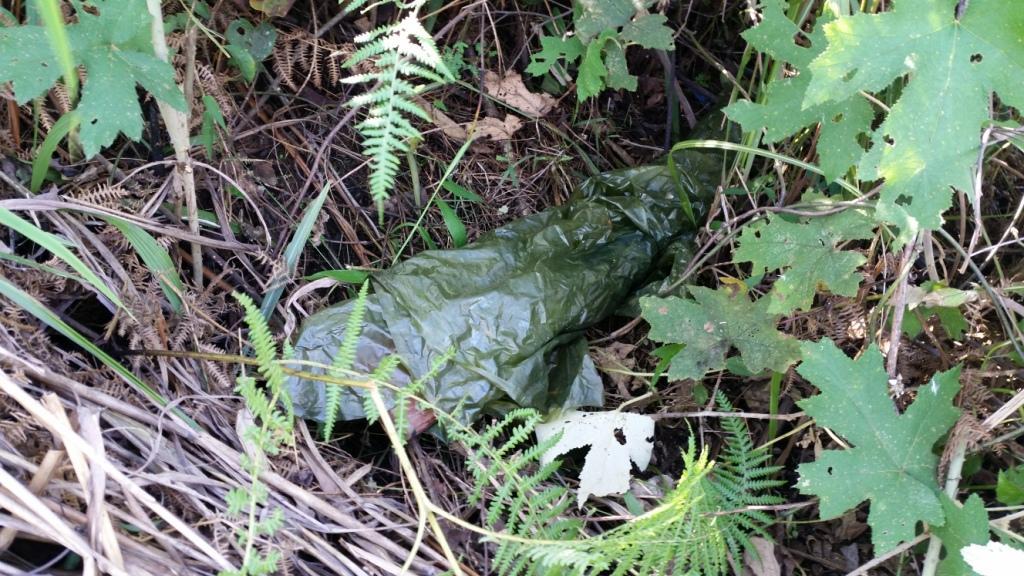 .....Yep,  thought that was what it was ....  let's move on....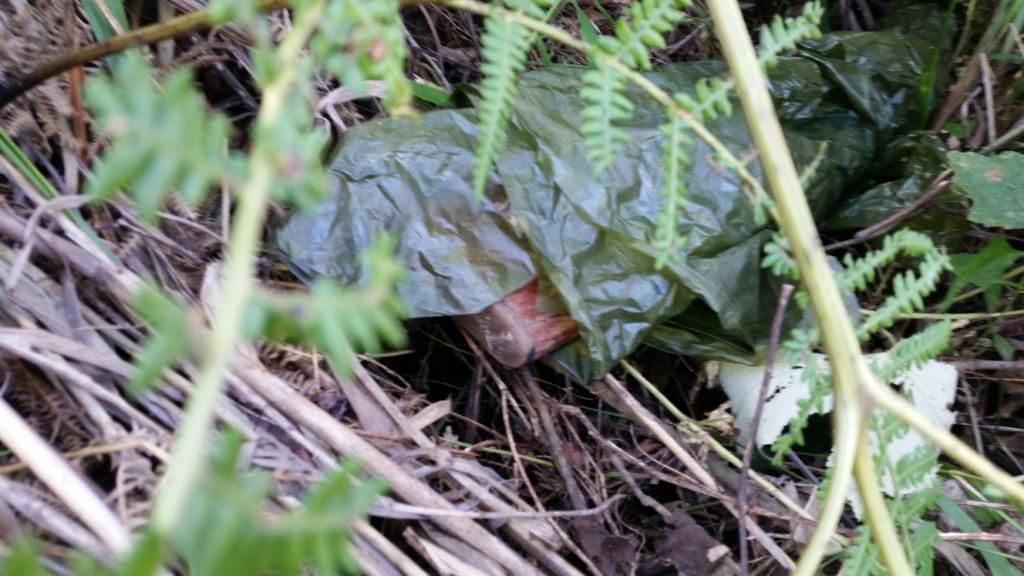 Seems it is Akha people in this area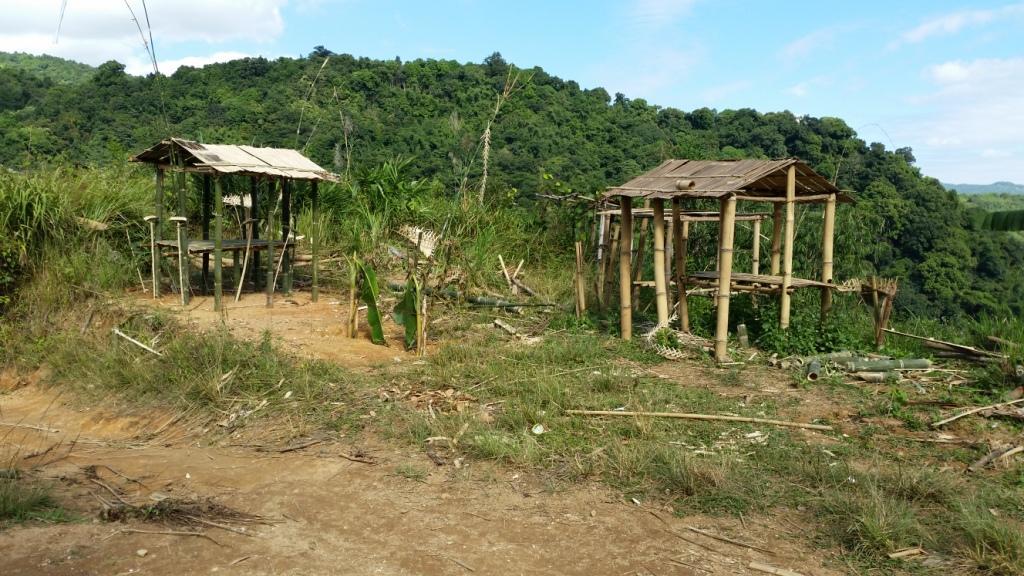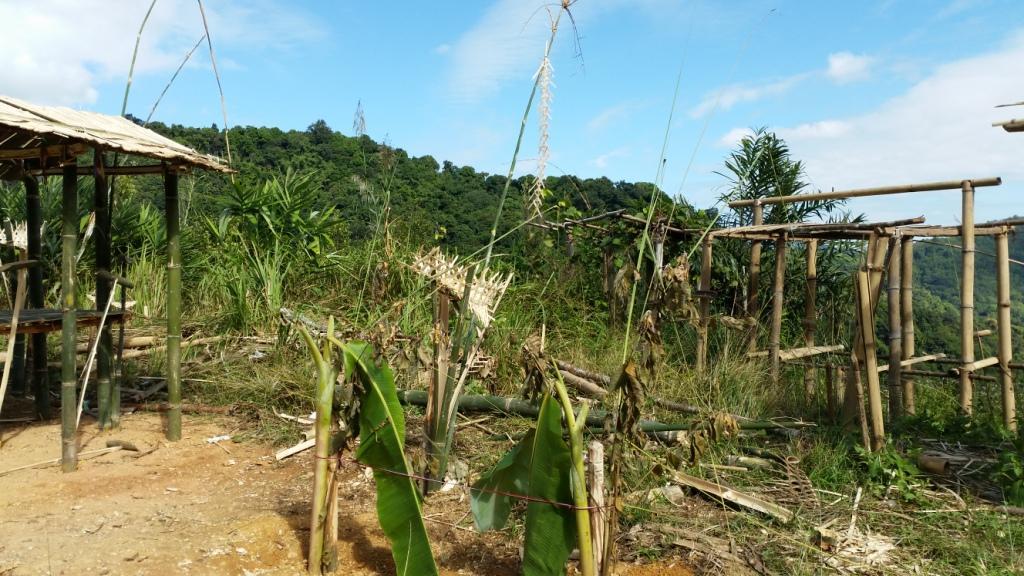 Looking at the route back to a road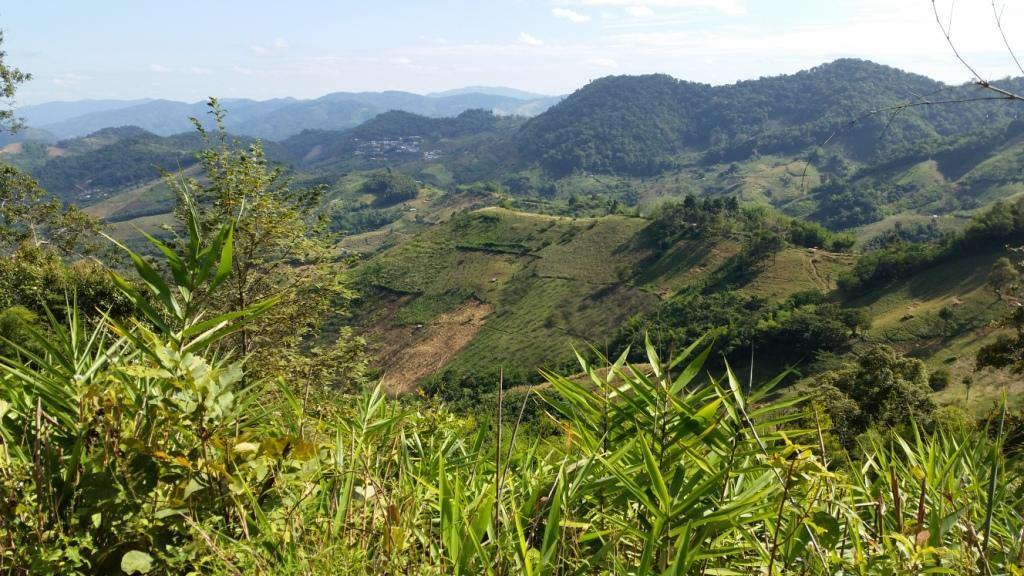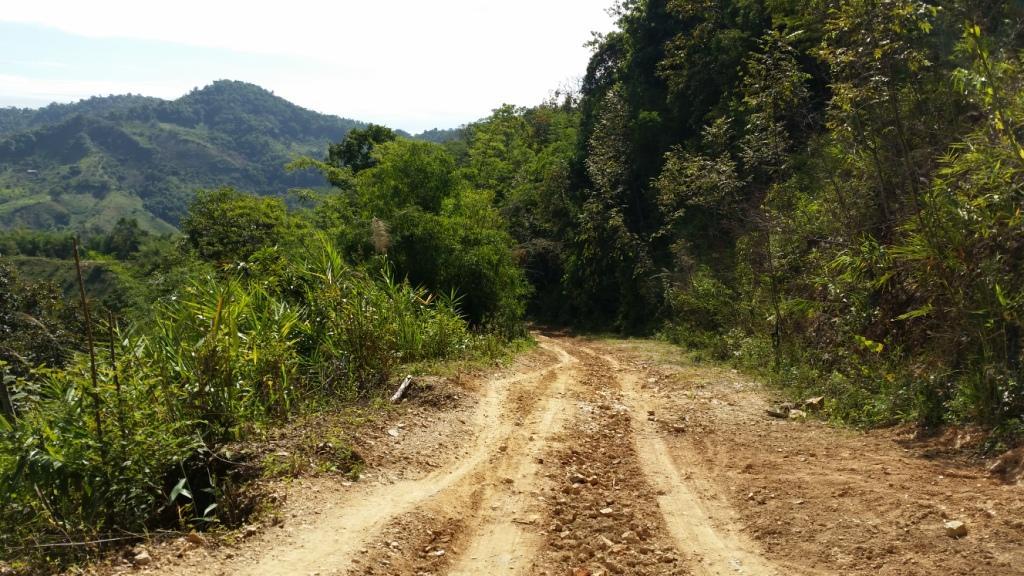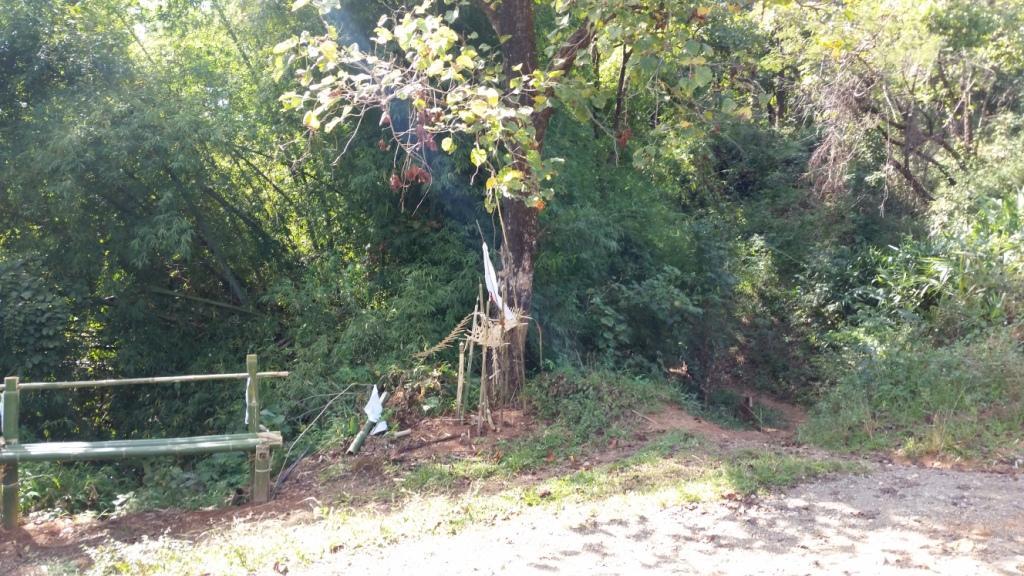 an important grave..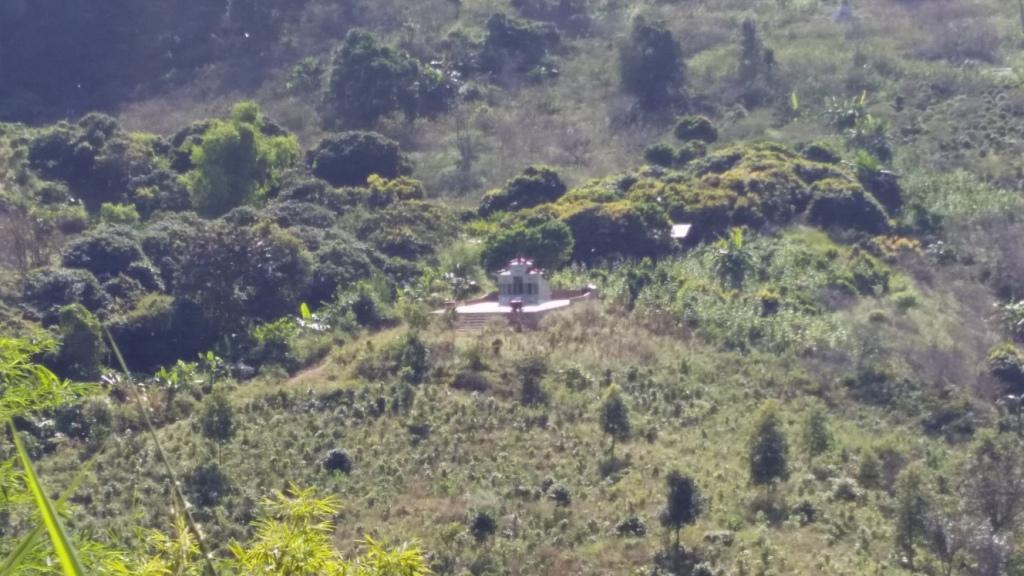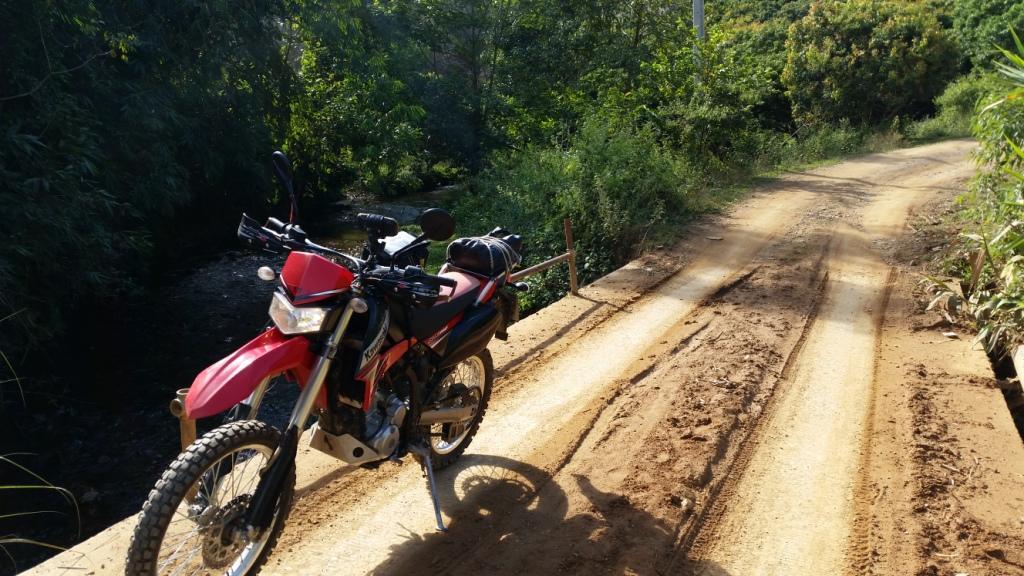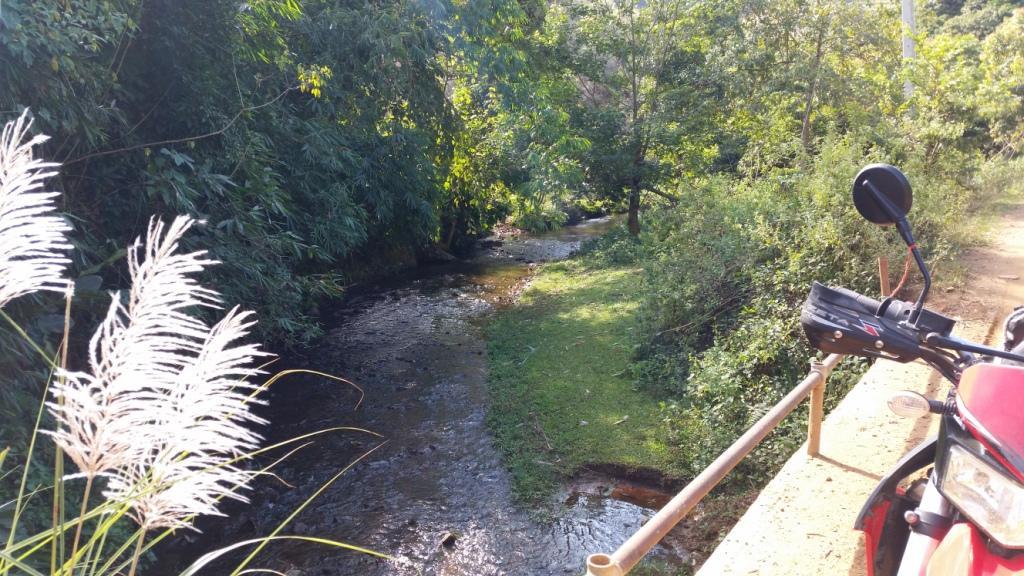 .... we pop out onto the main road just north of the Kui Satay checkpoint on road 1234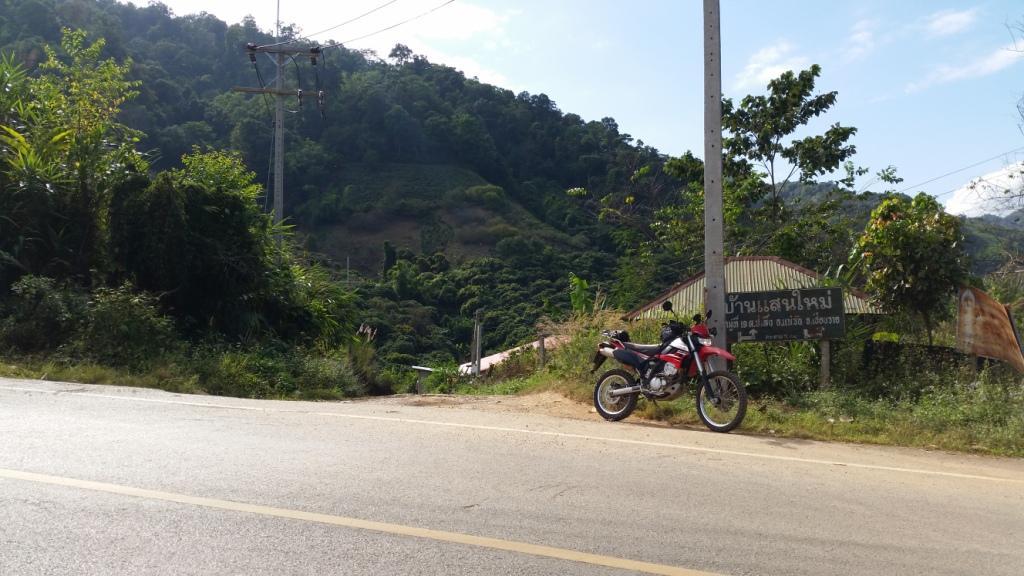 That was a nice easy afternoon border ride out of Doi Mae Salong