One of my favorite places is around Mae Sarieng. The countryside is beautiful and the proximity to Burma makes the folk in those parts interesting.
We went down on Saturday dodging the rain all the way through Hot and then onto the R108. The temperature at the top of the hill on the R108 was cool and the fragrance of the pines wonderful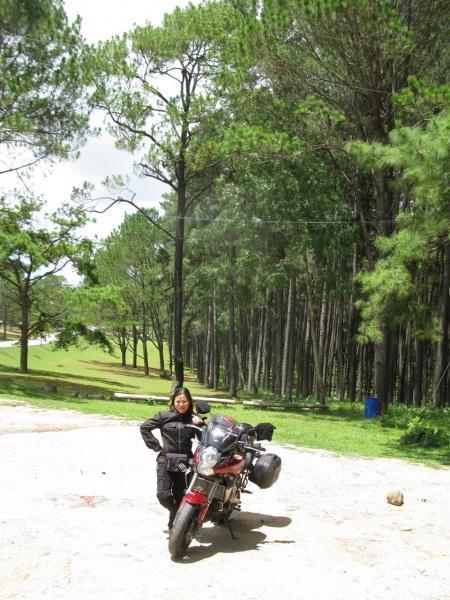 Reached Mae Sarieing early afternoon and stopped for lunch. The timing was perfect as it howled down just as we sat down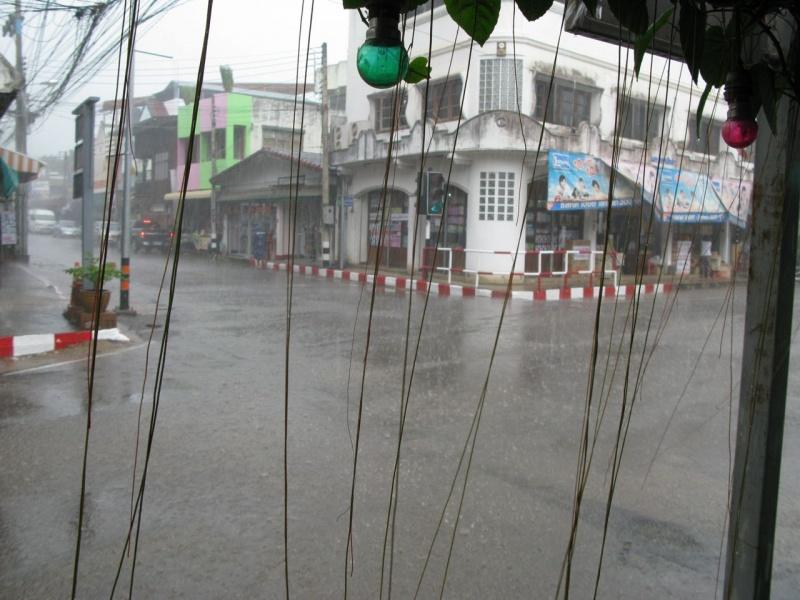 Over couple of days we wandered around the proximity of the town, into the national park and small roads next to the rice fields. A few snaps follow
and some of the best rice terraces that I have seen in Thailand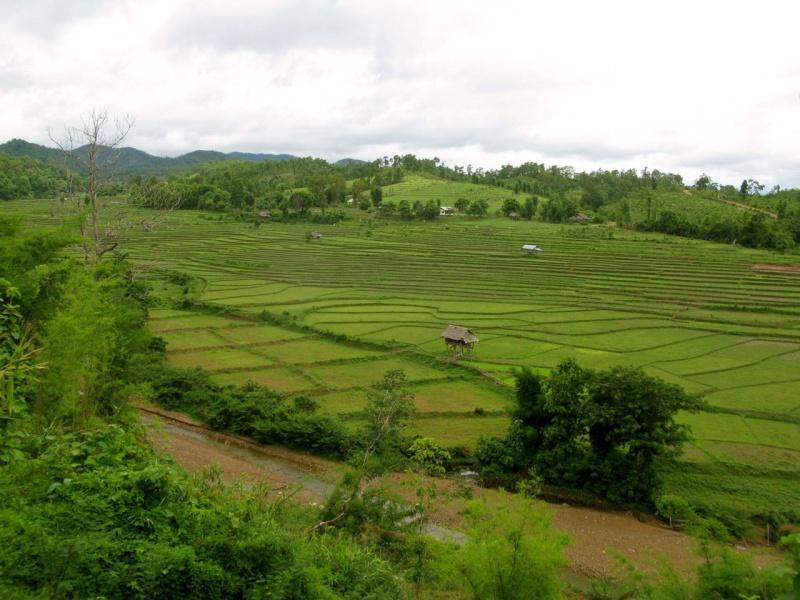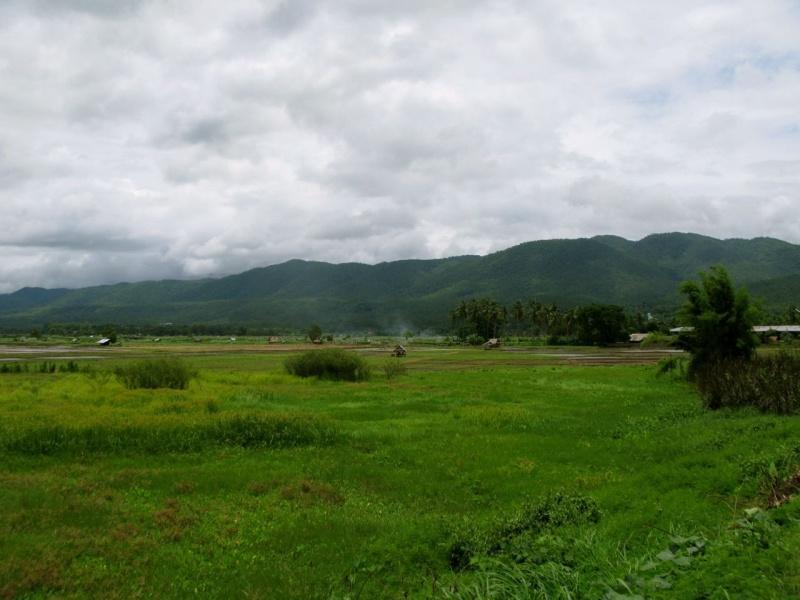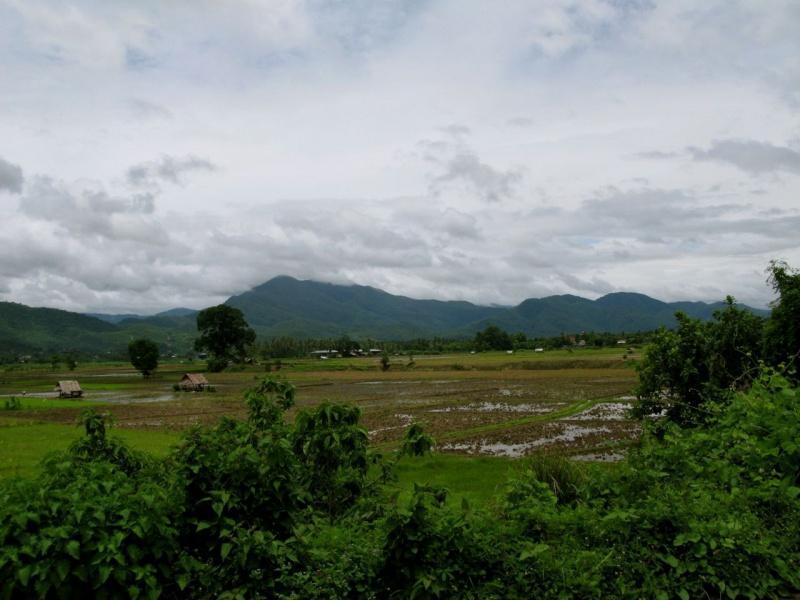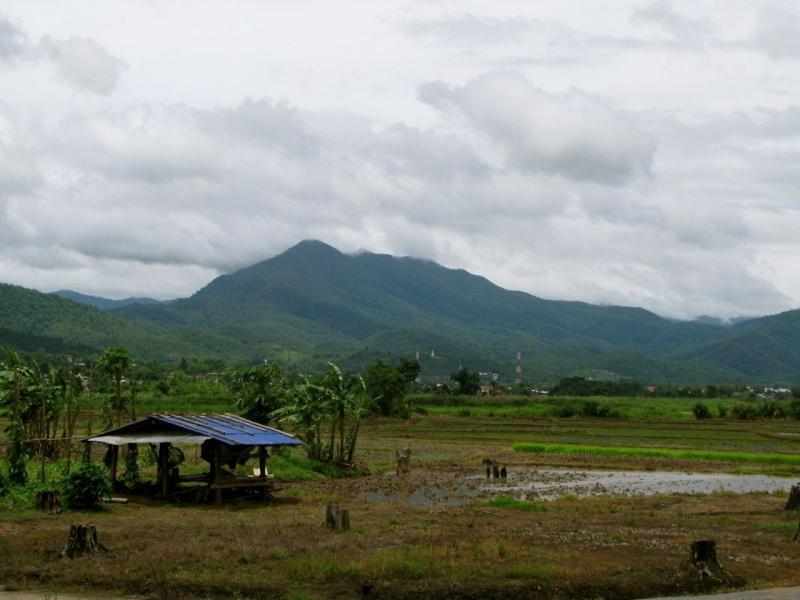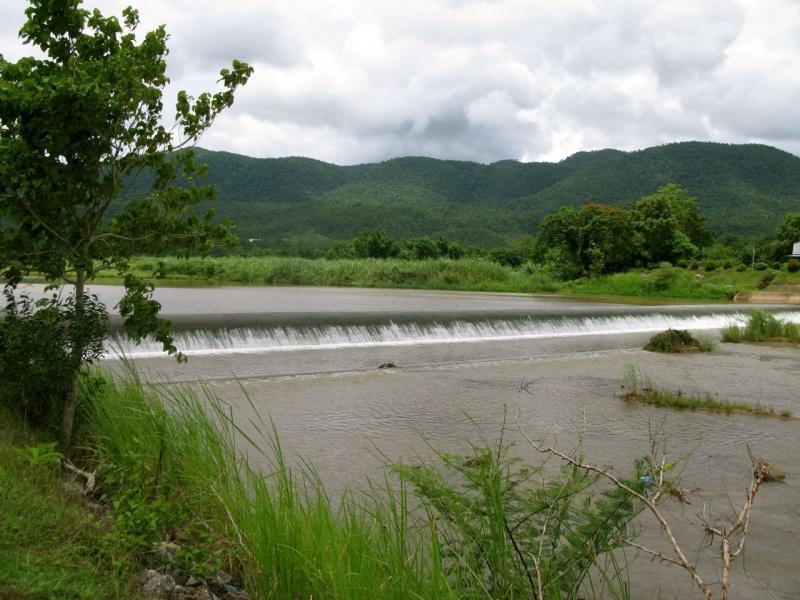 Wat Chom Chaeng overlooking the town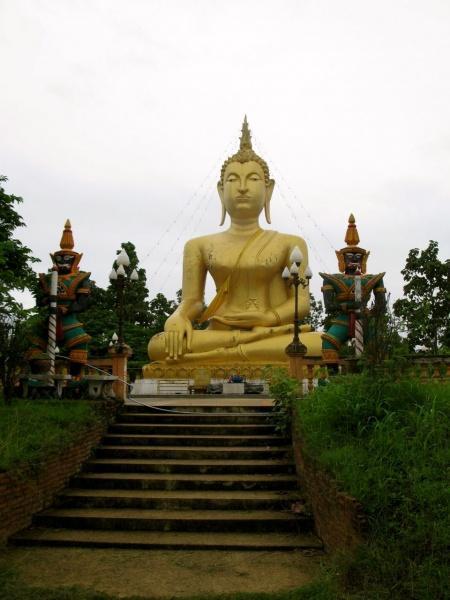 The view from the Wat on a rainy day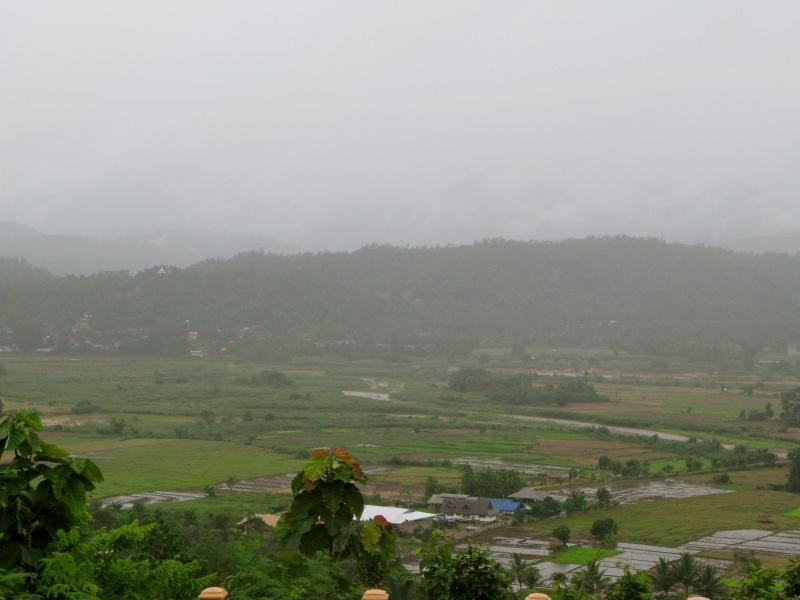 Km markers now seem to be restaurant markers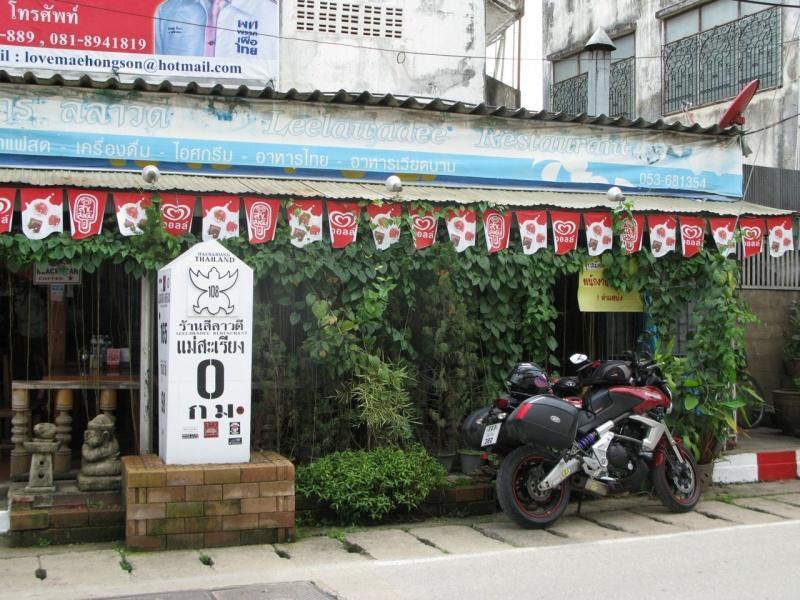 There is so much to see in this area, I recon a month or two might just break the back of it.