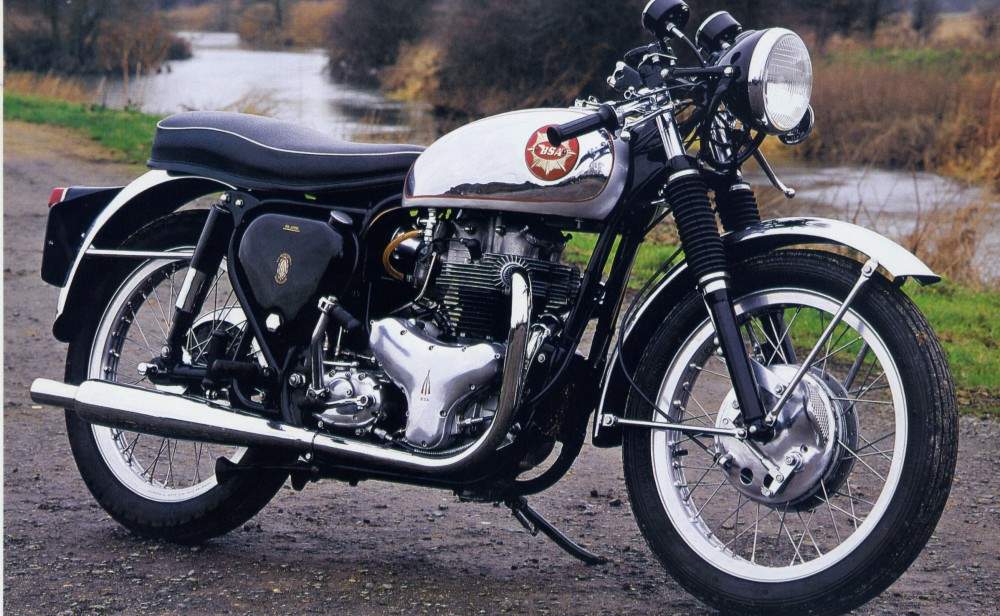 Mahindra and BSA
In 2016, Mahindra & Mahindra acquired a controlling share in Classic Legends Private Limited (CLPL). Subsequently, in October 2016, Classic Legends acquired the rights and trademarks for the legendary British Motorcycle company BSA. Classic Legends paid just £3,399,600 (US$4,150,000) for the rights to resurrect one of the best known motorcycle brands in history, a company that was once the largest motorcycle manufacturer in the world.
Detailed plans for the marque are still unclear, but design of a range of 500cc to 750cc motorcycles is known to be underway in Italy and
manufacturing facilities are being built in both France and India
with a view to a brand
launch in 2019
. Mahindra has also confirmed that it has acquired the rights to the "
Gold Star
" brand, which was synonymous with
BSA
for many decades.
Apparently, the spectacular sales growth of Royal Enfield, and the success of Triumph, has not gone unnoticed and there ara moves afoot to resurrect other famous motorcycle marques from years gone by!