0
Staff member
Subscribed
Jan 16, 2003
13,947
4,920
113
69
On an early morning 6am departure from Bkk for Hanoi, we needed a hotel close by the airport, after flying in late from Chiang Mai the night before.
Enter the Valentine Hotel
51/18 m.7 King Kaew Road, Bangplee, Samutprakan, Bangkok. 10540
10 minutes from the airport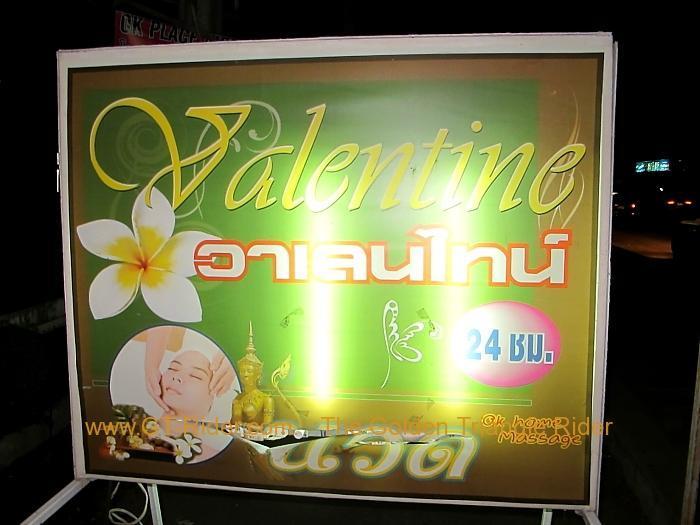 Not easy to find, take a taxi from the airport & ask Valentine Hotel, King Kaew. There are 3 apartment buildings named as __ Mansions. The Valentine Resort office / check in is in the middle one 'PA Mansion'.
Telephone: 02175 1686/1687.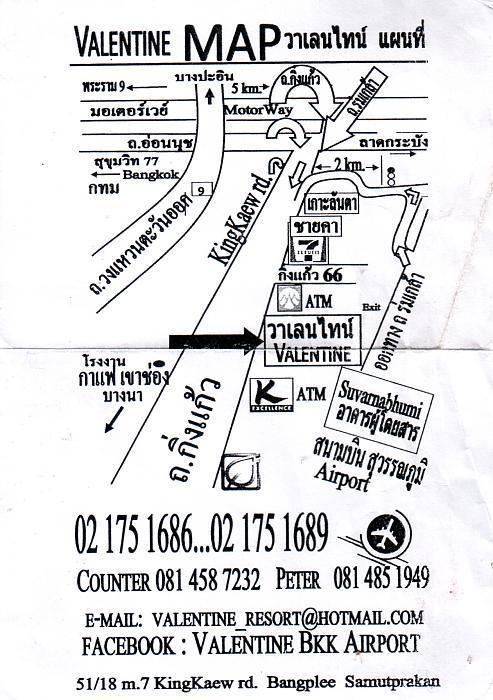 We stayed in OK Mansion, of "Valentine Resort."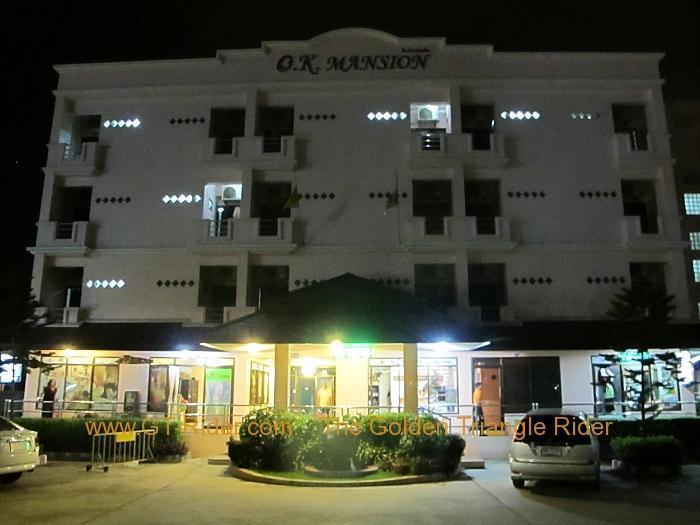 The price was 1,200 baht for a night, checking in at 7PM.
Be careful when you check in. I accidentally plonked down 2 x 1,000 baht notes + the 200 baht for my room; the two crisp new grey notes were stuck together unknown to me.
The surly lady boy receptionist said nothing, keeping the money below the counter.
Fortunately the Kiwi Cruiser spotted it & alerted me. I reached over & took back a thousand. Lady boy said nothing. The Kiwi Cruiser chuckled deeply & loudly.
The rooms are basic, with air con / hot water / tv / fridge.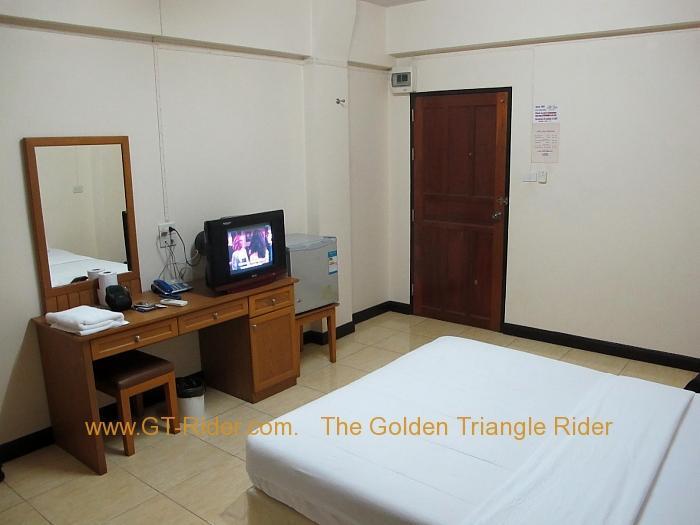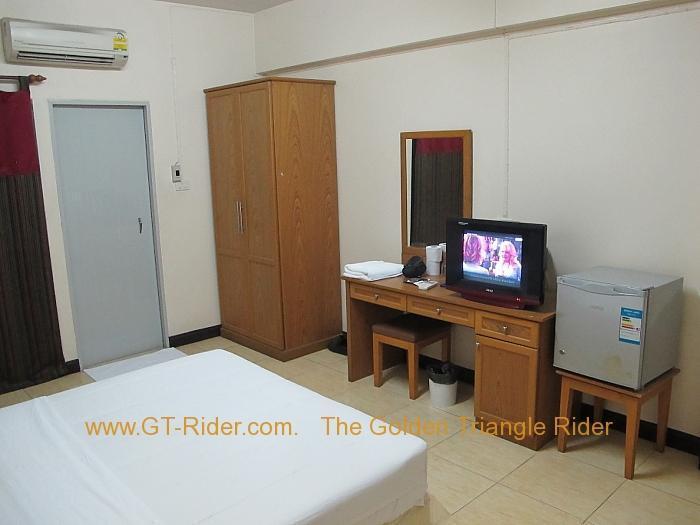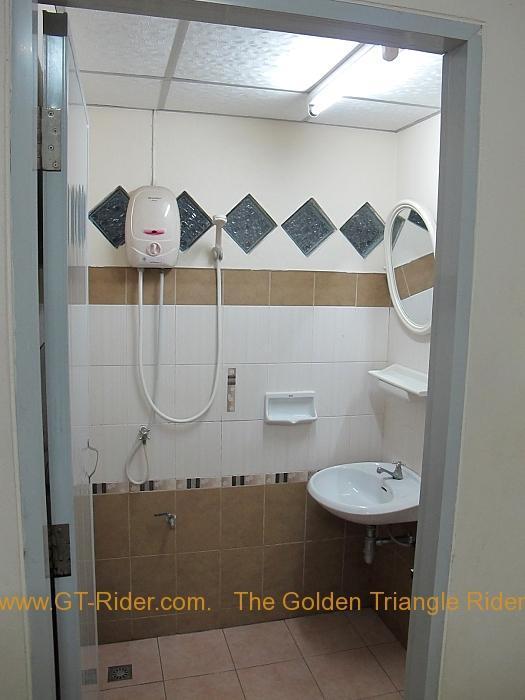 50 metres away there is a huge 7-11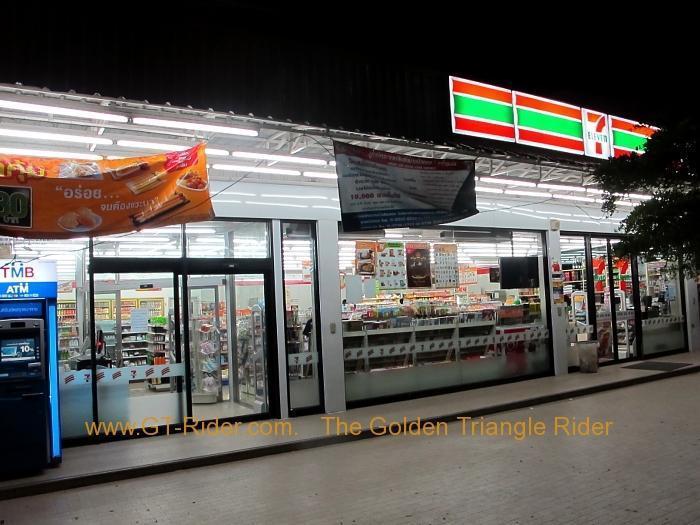 (Slash!)
Another 200 metres away is the massive & highly spectacular & entertaining
Ko Lanta Restaurant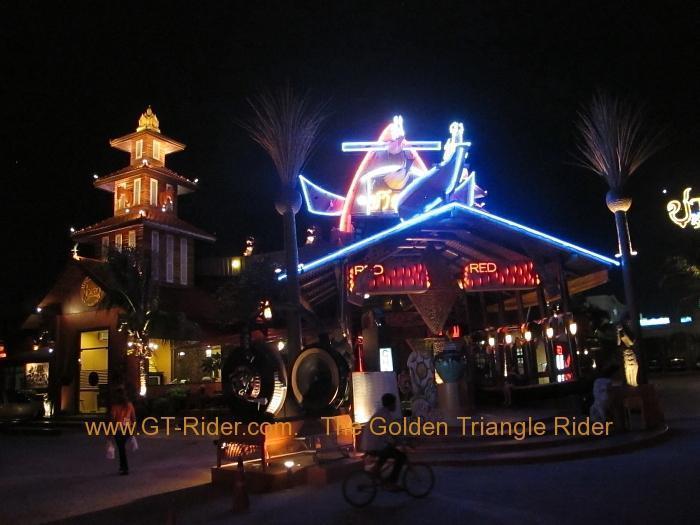 the Kiwi Cruiser & I enjoyed wining & dining here for the next few hours,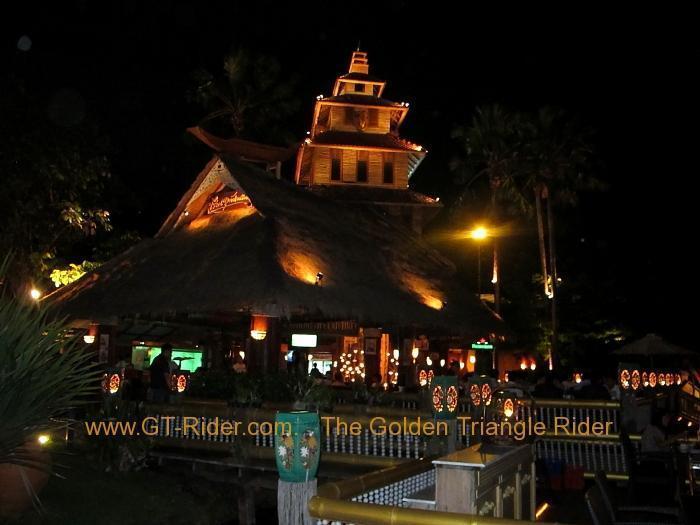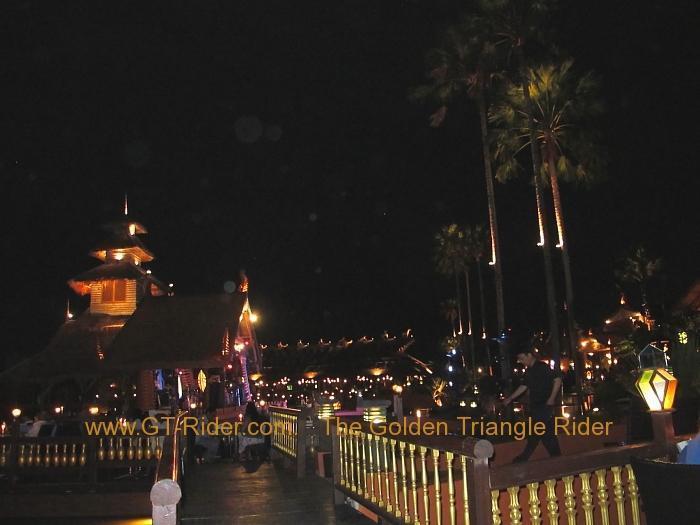 Needless to say the food & service at the Ko Lanta was excellent.
The 5AM taxi service back to the airport from Valentine was 100 baht.
Well worth checking out if you have to over night in Bkk & need to catch an early flight.