0
Staff member
Subscribed
Jan 16, 2003
14,088
5,081
113
69
Fuark Motocross Service.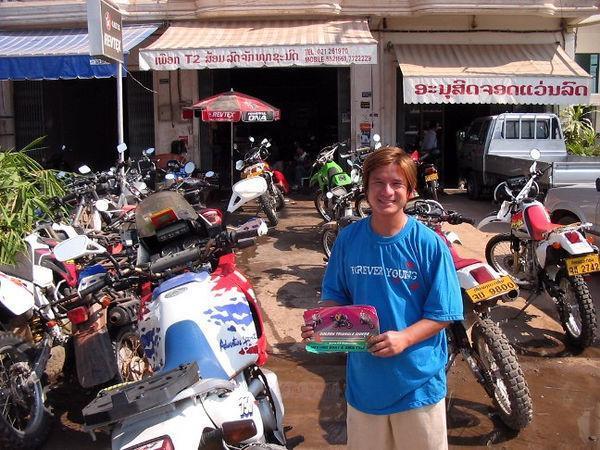 The # 1 place for reliable big bike service in Vientiane
Fuark Motocross Service.
T2 Road
Ban Nakham
Vientiane.
Phone
+856 20 55521 661
+856 20 54222 229
+856 21 261 970
Thai mobile: + 66 835 000245
Fuark's shop is in a row of shophouses, on the T2 Road, between the Northern Bus Station & the Shell gas station, towards the airport side of town.
I watched Fuark & the boys do a brief service on my bike and was impressed as they certainly seemed to know what they were doing.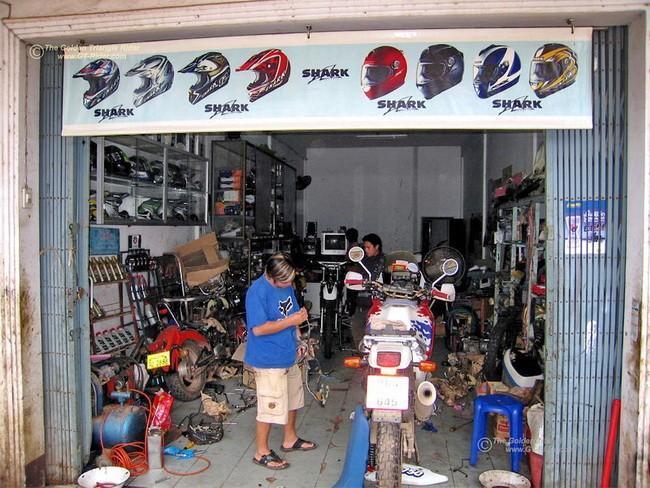 Fuark also organises the local off-road / moto-x rides on the weekends, and if you want to ride with the local guys (& they are good), then contact Fuark.
Davidfl
Keep the power on
Last edited: