Oct 15, 2006
1,689
6
38
55
Hello Every one
As agreed with David Unk.
I'm Happy to inform every one that starting from January 12 2009
Bee Care,Pharmacy will assist any GT-Riders in they medical needs and will give 10% Discount for any Guys whom are coming to us with they BIKE bikes,
this is to ensure that we are giving help for all the guys from this page.
We are on HW 23, abt 40Km from Ubon direction of Yaso, abt 60Km from Yasothon towards to Ubon.and 60Km from Sisaket, via Rasi salai and Yang Chum Noi( R#2373 & 2382 or 2168 & 2404)
My wife is fluent in English and medical field, she is ICU nurse and Certified Pharmacist (so we are not limited of normal meds only :wink: )
We have 2 unit's, where one unit is Pharmacy and second unit is NEO shop, where our items are imported from Japan, prices are from 50.60 & 70THB per item, similar to 1dollar shop but Japanese version about it, in Japan it's called 100Yen shop and our items comes directly from them from Kyoto.
In Neo itema re from Kitchen to Garden,Assessories to Pet's, tool's to Traditional Japanes bowls and many other's, we have around 5000Different items, what unfortunently we cant display all.
Few pictures about our location and building.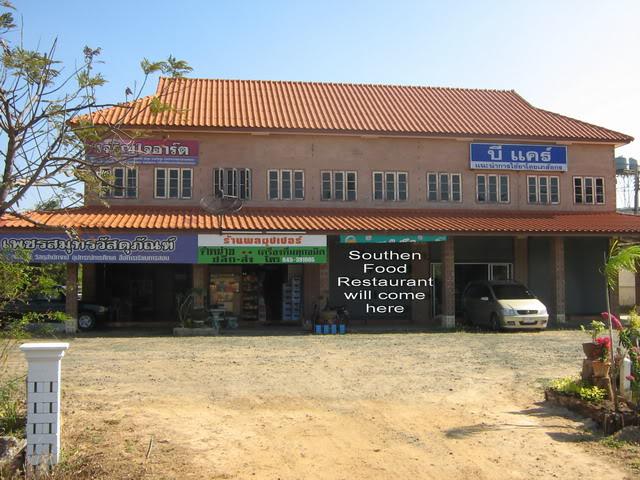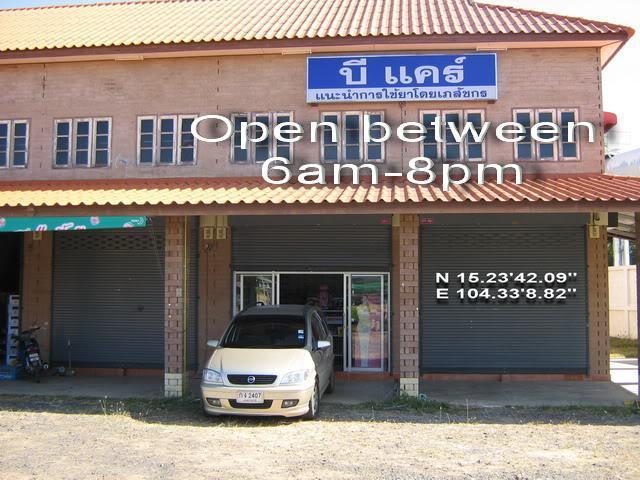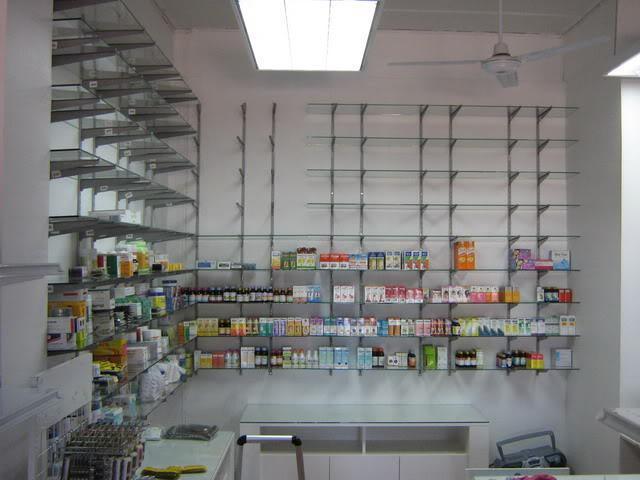 Almost there,, still many shelf to be filled.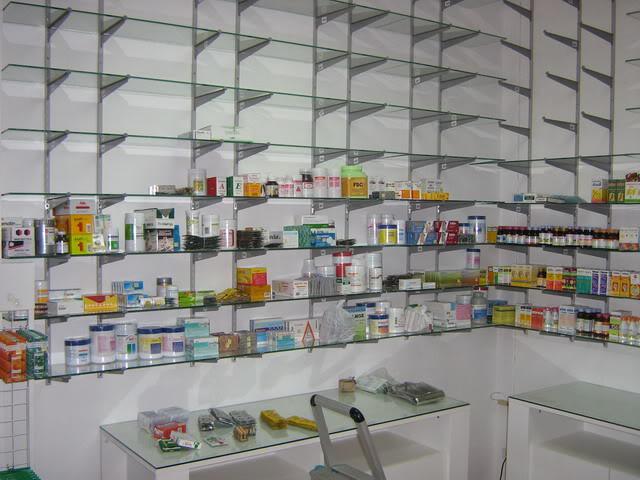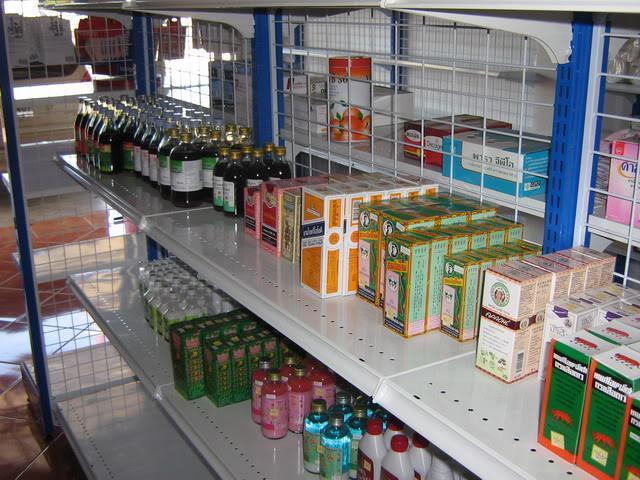 We have all most commonly used meds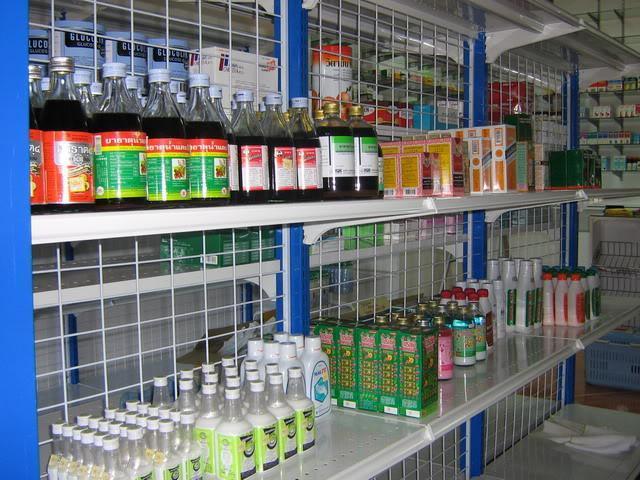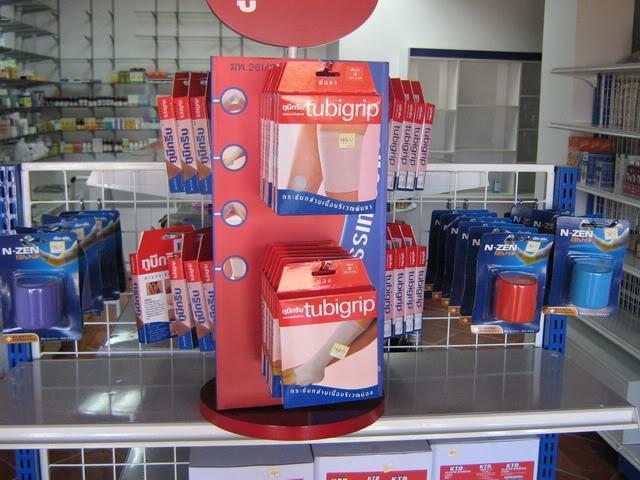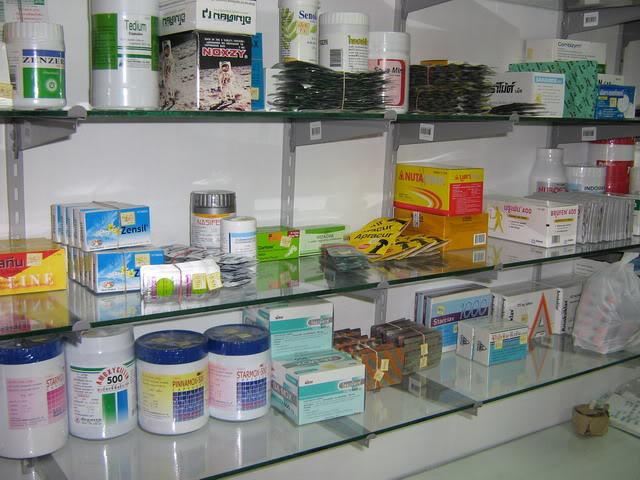 Then just a few pictures of NEO items.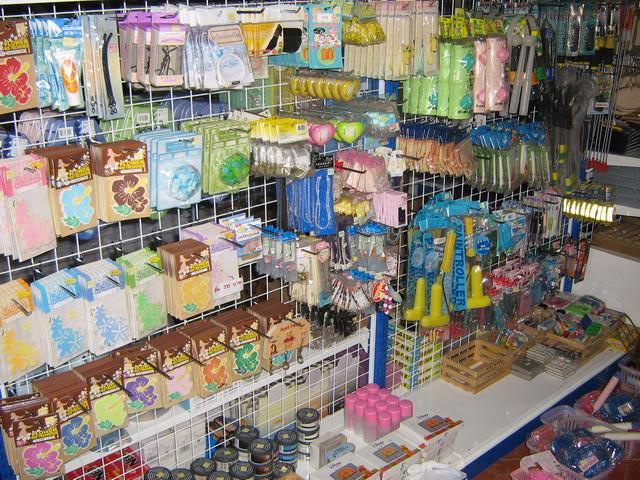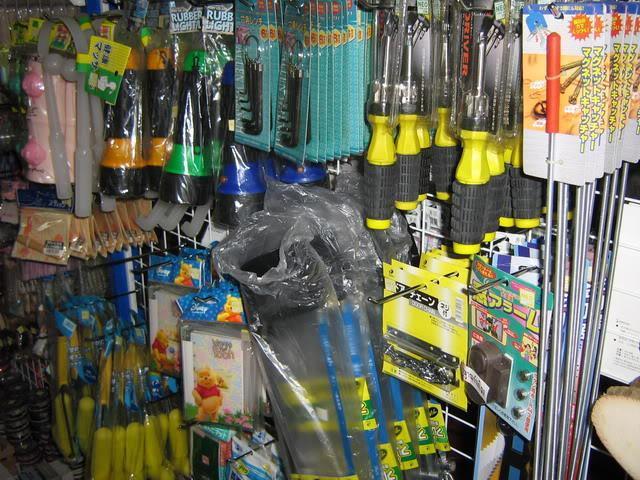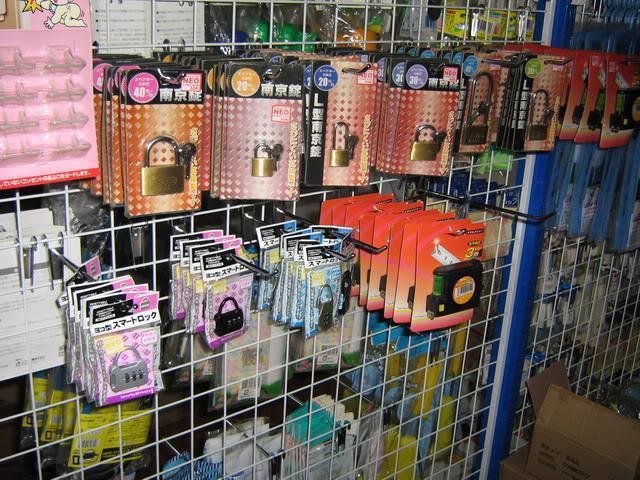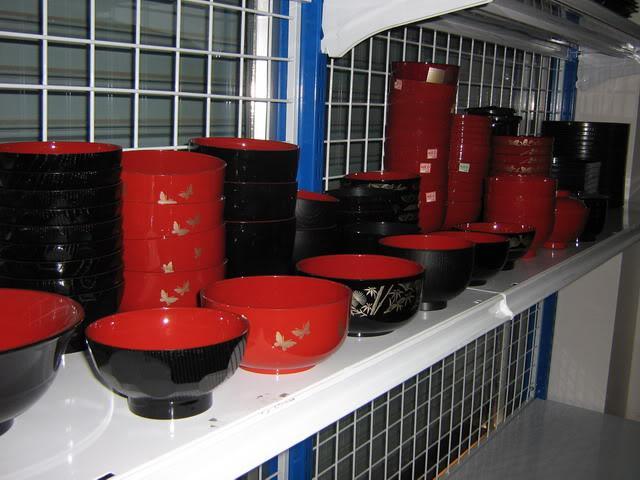 There is a plan of extending my business for Pizza restaurant,but that is on hold now as unit on the other side of the building is still occupied by "artist" and we still dont have clear info,when he will be moving...but will kee you posted whenif that will be opened.