I can't wait to see one of these for real. Does anyone else feel the same and want one?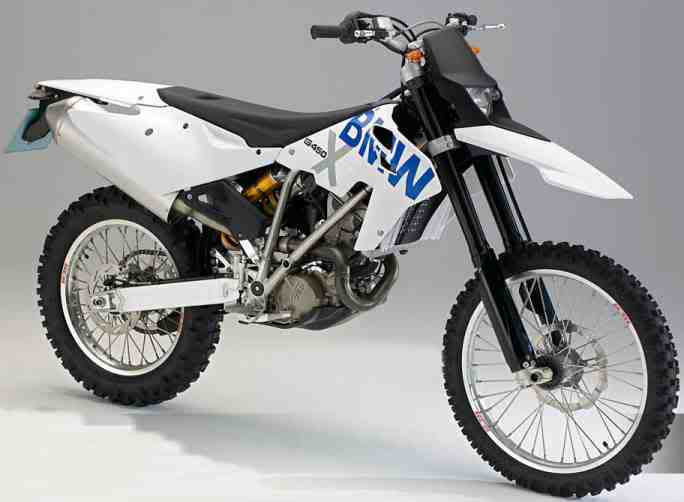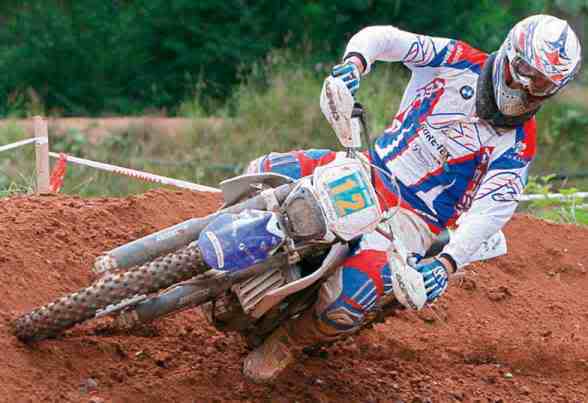 The new BMW G 450 X Sport Enduro is a unique motorcycle that completely redefines enduro riding. That's because it's been designed from the ground up to deliver the sort of off-road traction dreams are made of, with a brand new single-cylinder engine and a revolutionary swing-arm design. The result is a bike that is quite simply unstoppable.
1 Traction: Thanks to a revolutionary frame.
Unstoppable performance can only be achieved with original thinking, as seen
in the mounting of the rear swing-arm of the G 450 X. Its pivot point shares an axle line with the drive sprocket, so ensuring that the length of the drive chain and as a result, the efficiency of the transmission is not affected by the compression and rebound of the suspension. The swing-arm is significantly longer than on other bikes with a comparable wheelbase, for maximum ground contact and traction on any surface. Finally, the ground-breaking frame features perfectly straight tubing, offering exceptional structural rigidity.