I finally made some time today to configure my Boya wireless microphone on my R3. I had been using it on my other photography equipment but wanted to set it up on the moto. I also installed an Eloop 11000AH powerbank under the fairing to power up the GoPro for longer rides.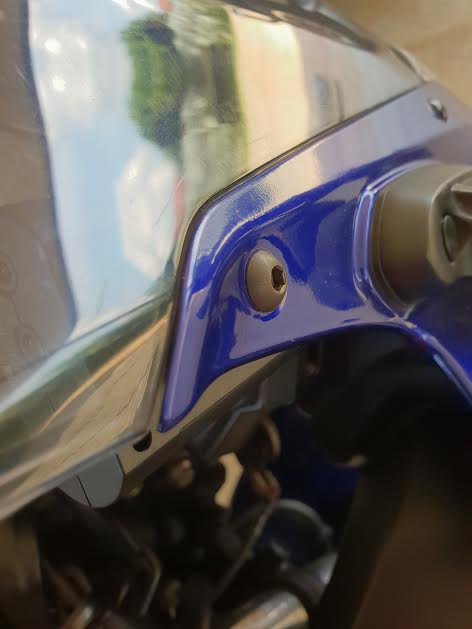 I removed one of the screws that holds on the windscreen and replaced it with a 1/4 x 20 x 3/4" socket cap head. On the back of both the receiver and transmitter they have a 1/4 x 20 threaded hole for a clip mount. This worked out perfectly.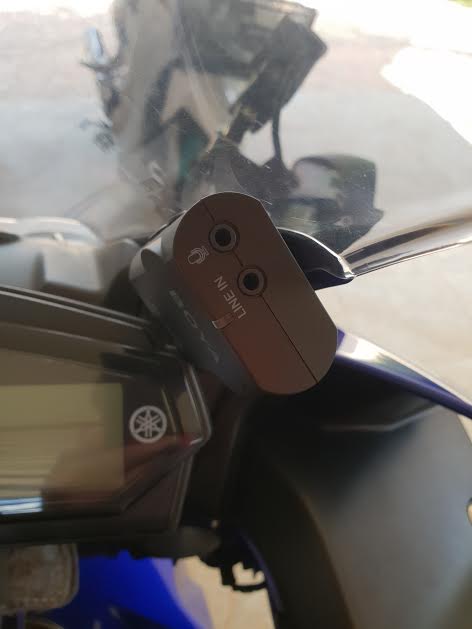 The receiver mounts cleanly behind the wind screen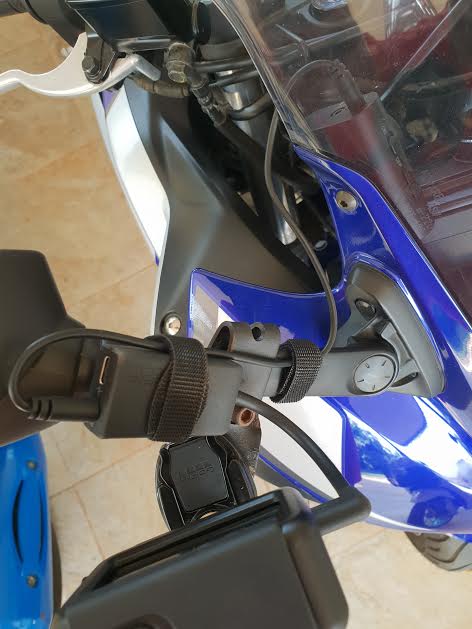 I installed the GoPro audio adaptor (Which is a kludgy btw but it what it is) and then connected to the receiver. The transmitter is on your body and the mic part goes up perfectly in the helmet clipping it on.
I have the GoPro ball joint buckle mount which is probably the best mount you can use for configuring your GoPro at the angles you want. Spinning the camera 180 is a snap. I use this on my Truck off roading and my mountain bike.
Cheers