Chian Mai to Ban Phur/Ban Klang Yai over Loei
Now that I'm a family man with one child many times the bike trip turns out to be a car trip. Good thing – my family makes me stop in places, I wouldn't stop normally. Bad thing – my Africa Twin doesn't get ridden anymore.
I explored a little bit the area around Loei and Ban Phur and took some nice pics of some interesting sights. Not far from Loei on the way toward Nong Bua Lampoo, you will see sign of the Erawan Cave. I always passed here and never stopped. But this time my girlfriend wanted to see the cave. It was a far bit up there until we got to the cave. Halfway up my son decided to be carried by me. How nice it is to exercise. Anyway after a 10 minute climb we reached the top. It's a very nice view from up there and the great Buddha statue is overlooking the land from there. Amazing, one of the most famous monks used to meditate here and it's truly a special place to be. I didn't get the chance to go furthermore into the cave due to limited time.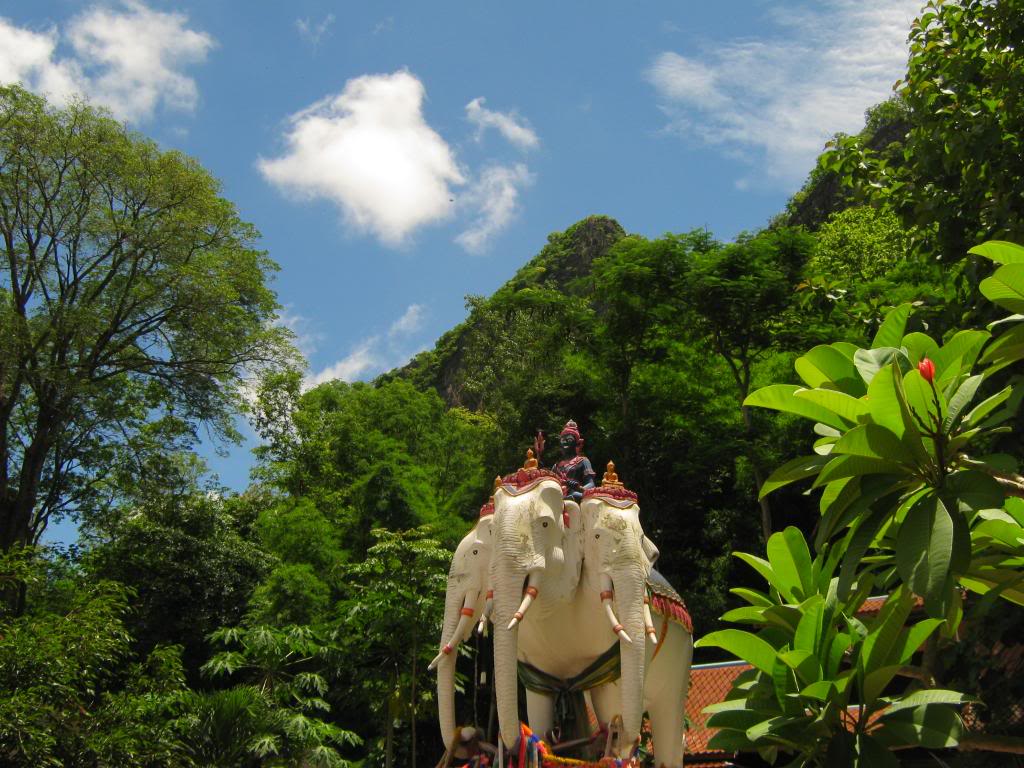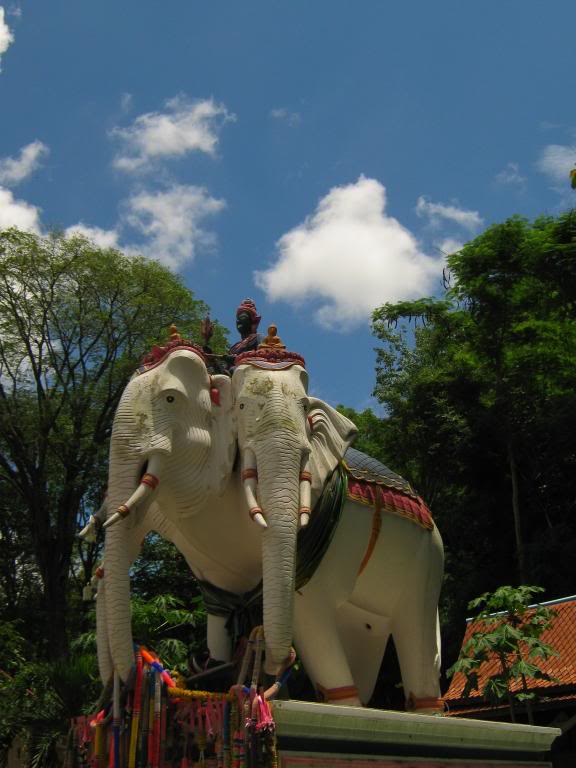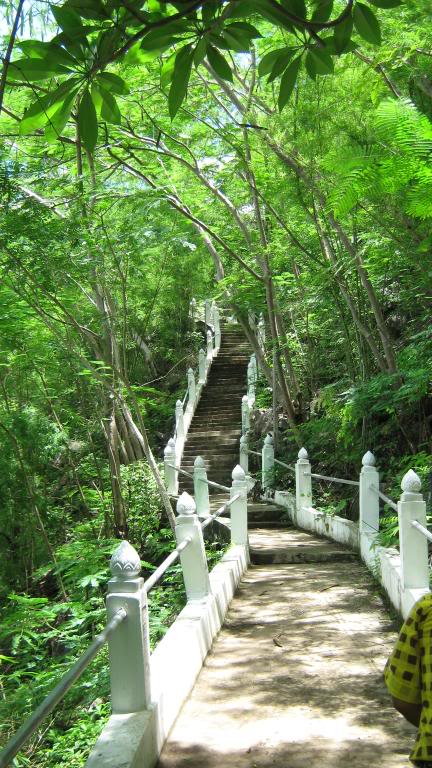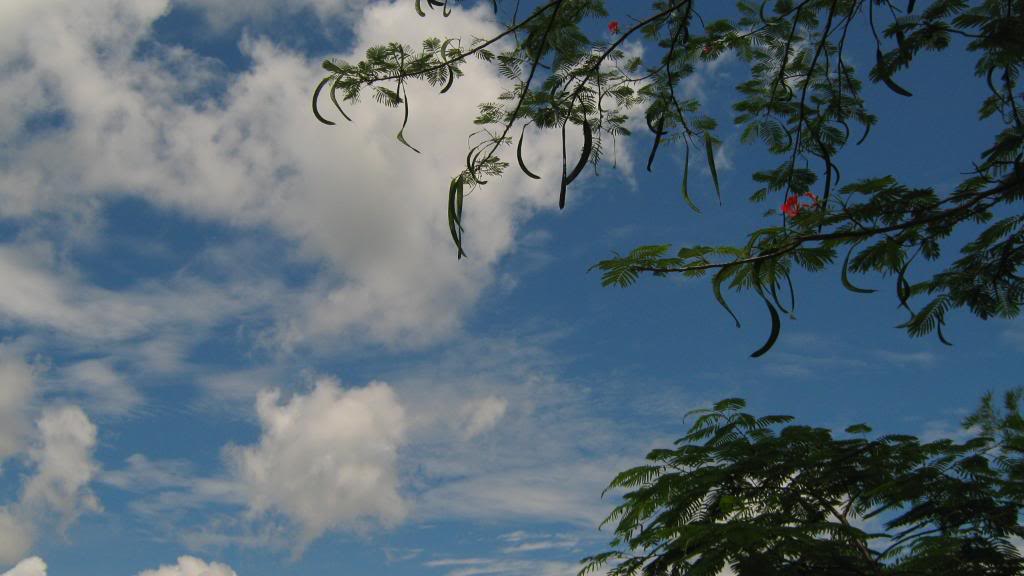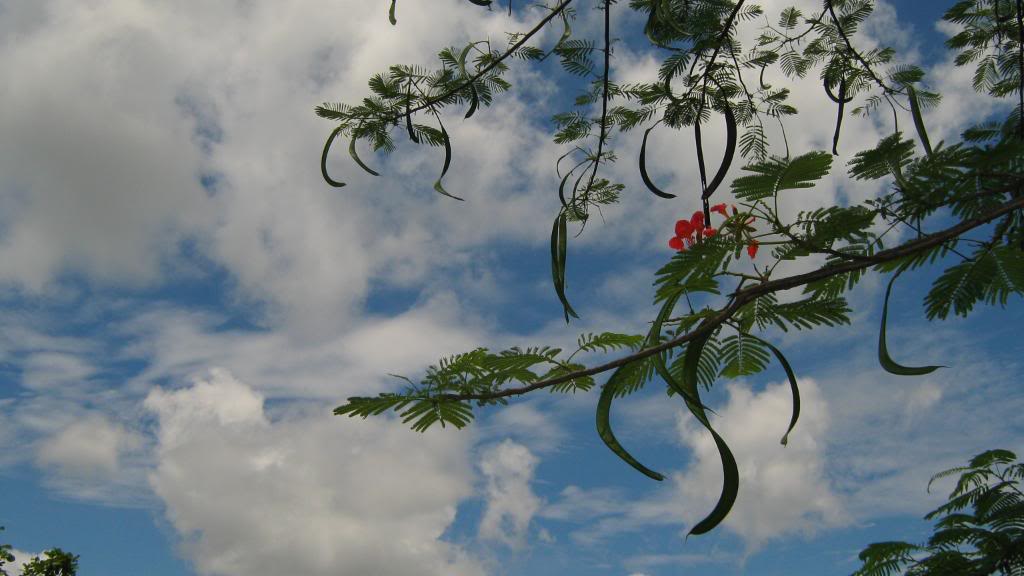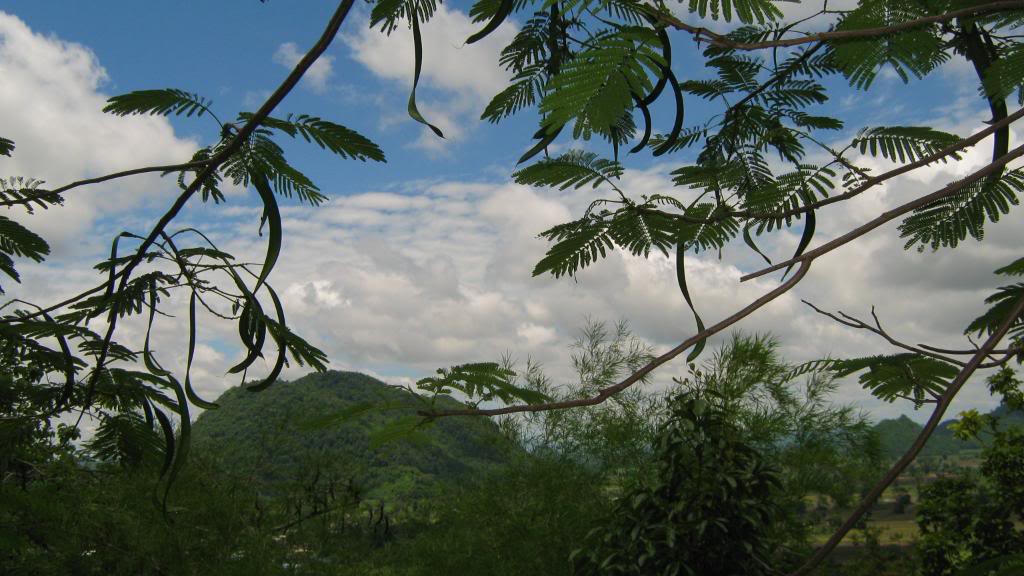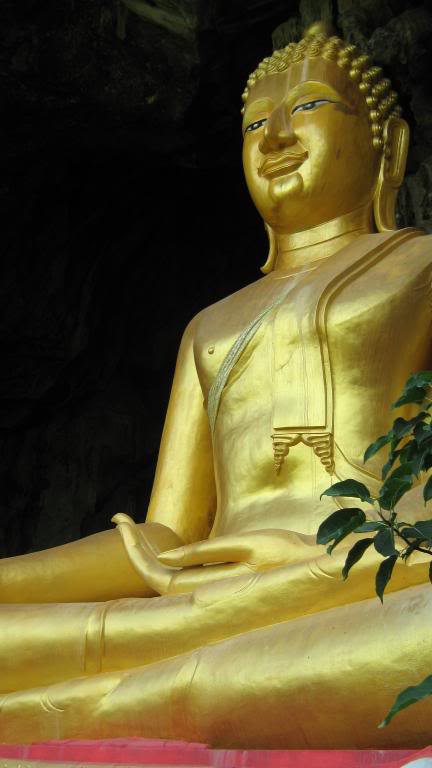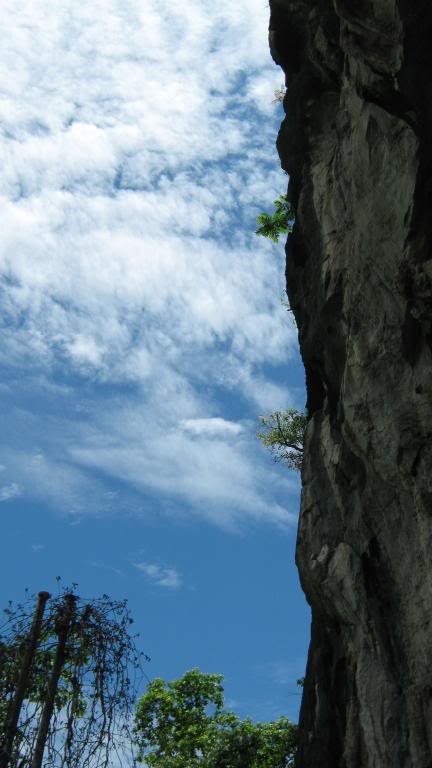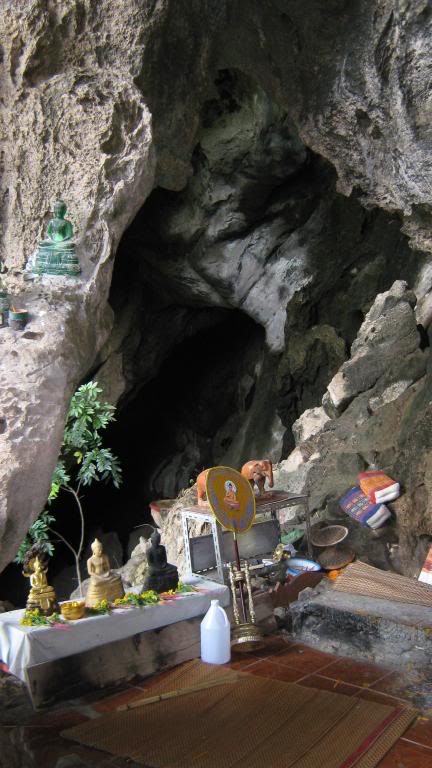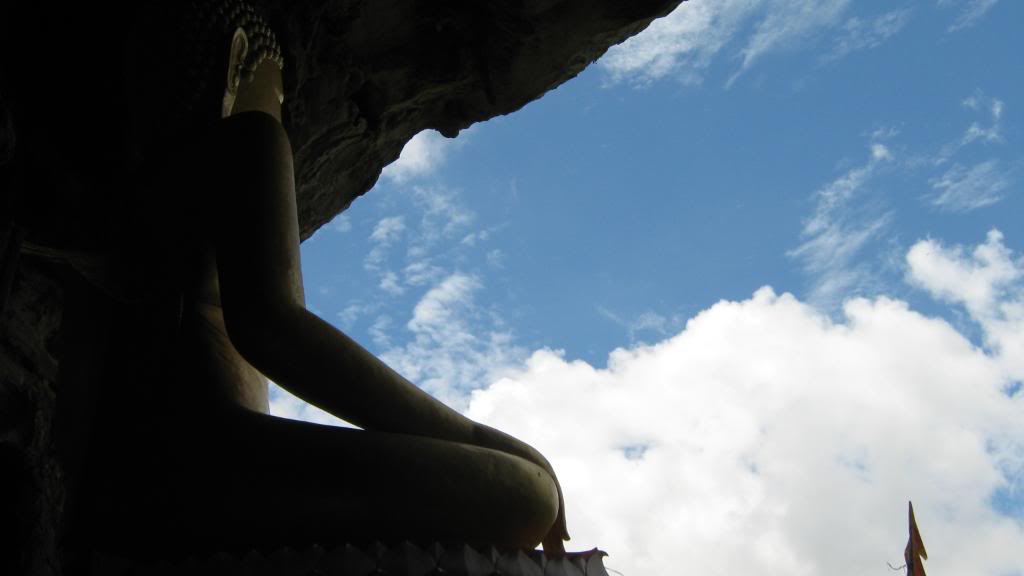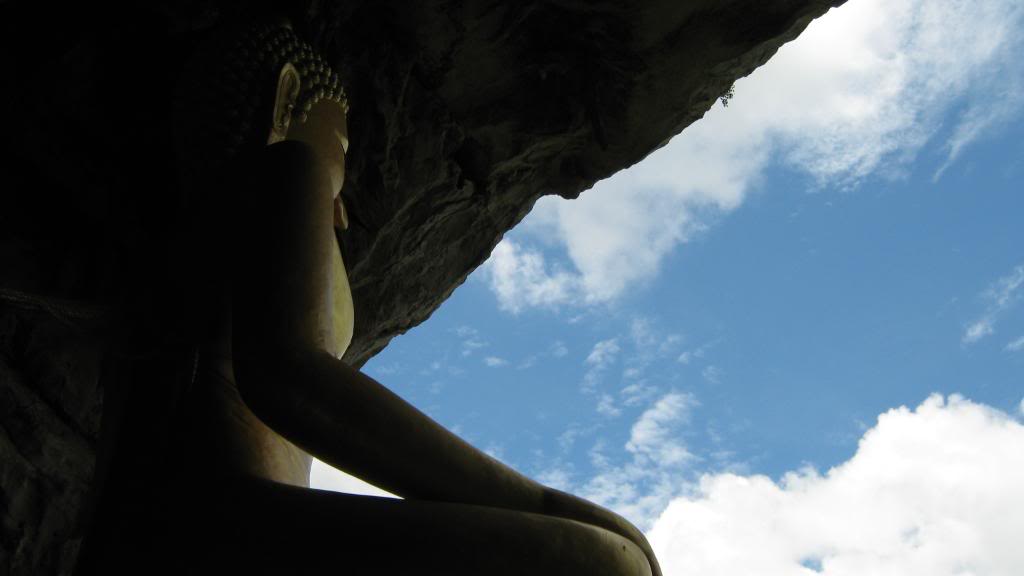 So we did some Puja for the Buddha, which ended for me with burning rubber on my trousers, because I was to stupid to burn the incense right. Maybe I should have taken off the rubber band before hand. The great Buddha may forgive me for my incompetence.
After that we rushed to my girlfriends home Ban Klang Yai, not a very exciting place for me – so I decided to take my little boy and got to Phu Prabaht National Park nearby. I've been a couple of times to this place and I always fall in love with it again. There's hardly no foreigners in this area and the warm reception of the Thai people there is a true pleasure. I took my son around different sites at the temple and then moved to the Historic park with the site of Nang Usa and Tao Baros. Here you get some infos:
http://www.mutmee.com/040010_historical_park.htm
http://www.thailandstories.com/article/ ... iland.html
http://mutmee.com/040040_wat_phu_tok.htm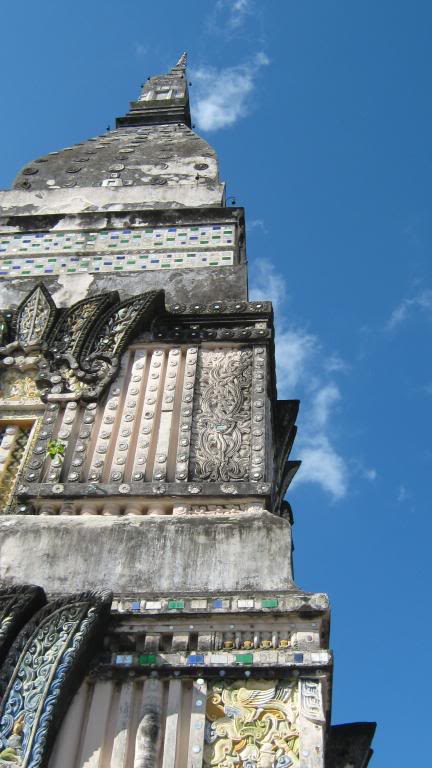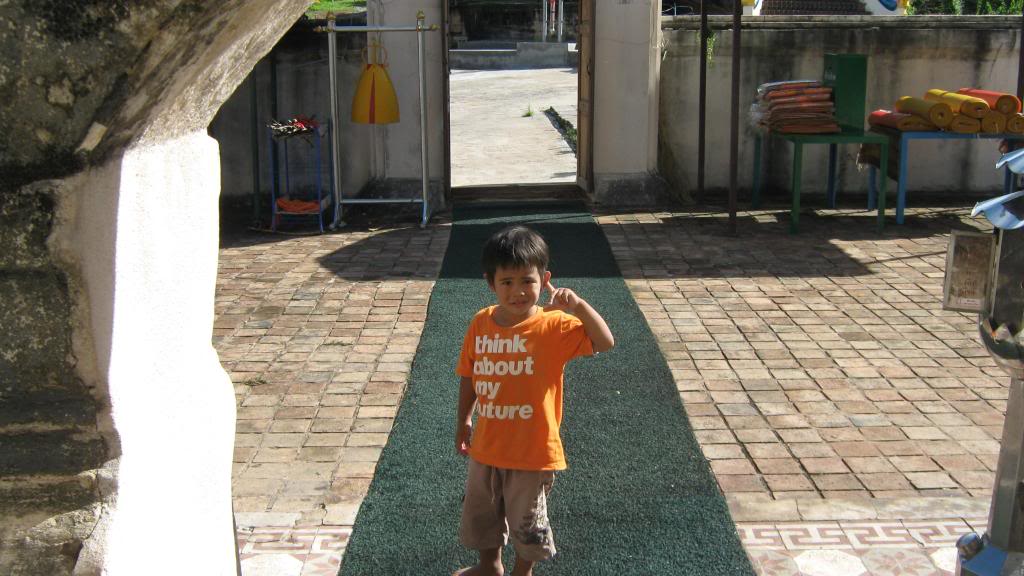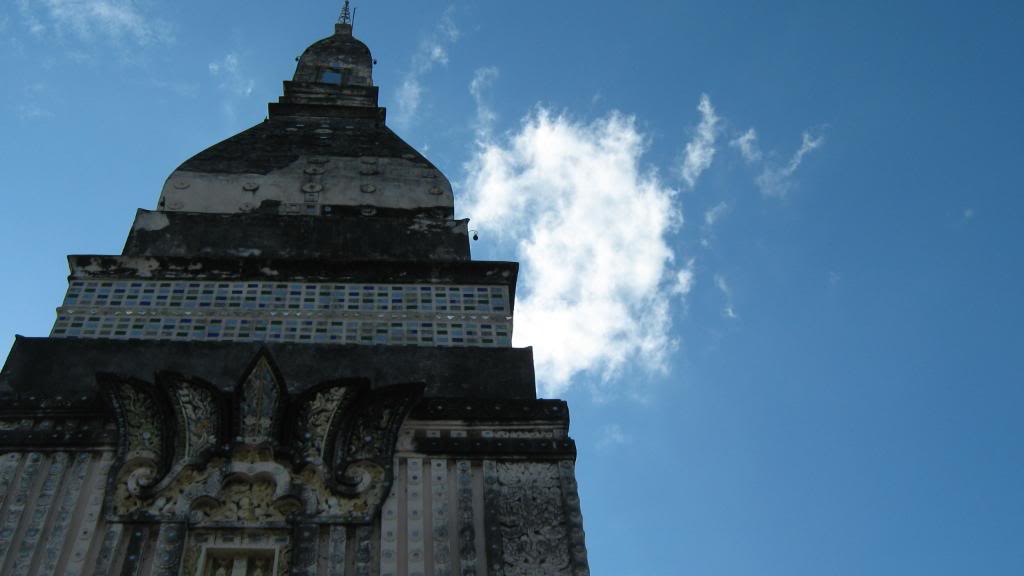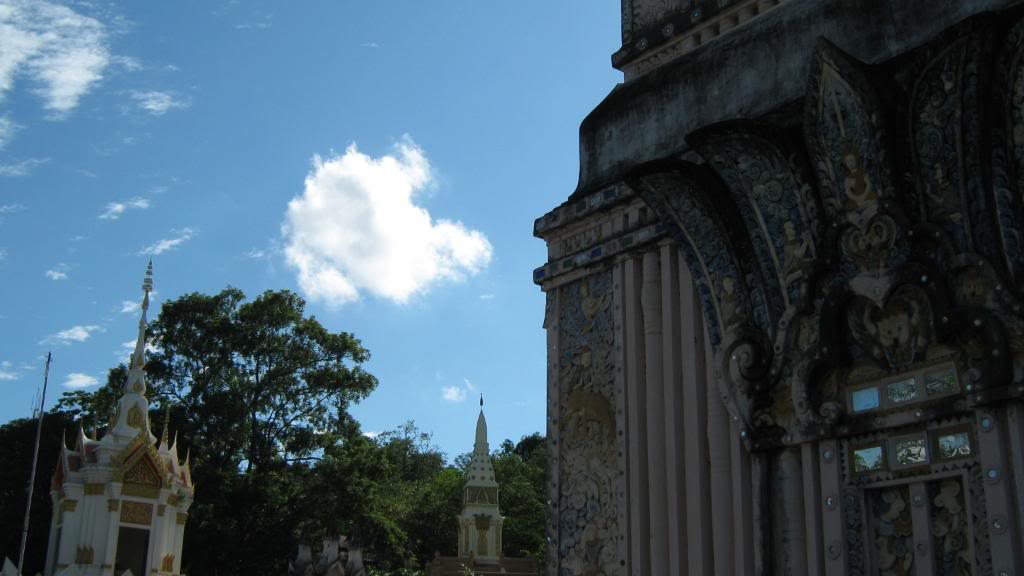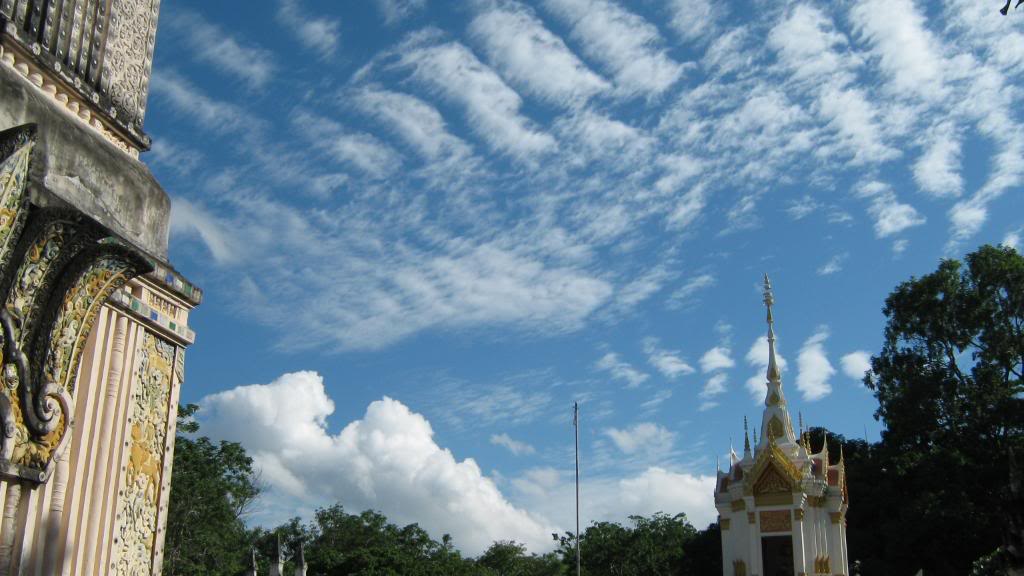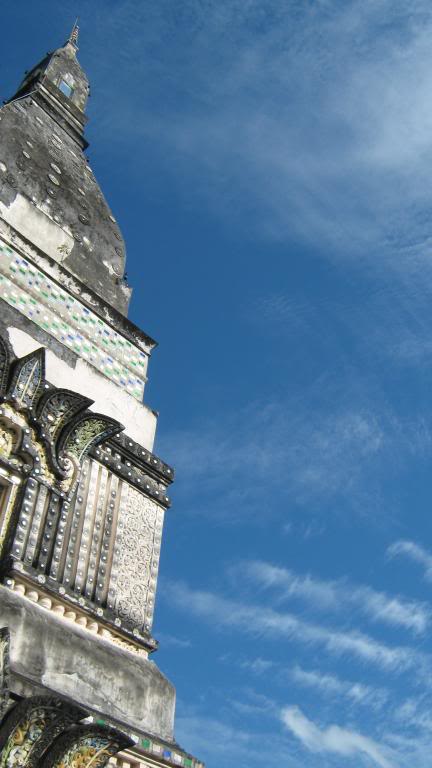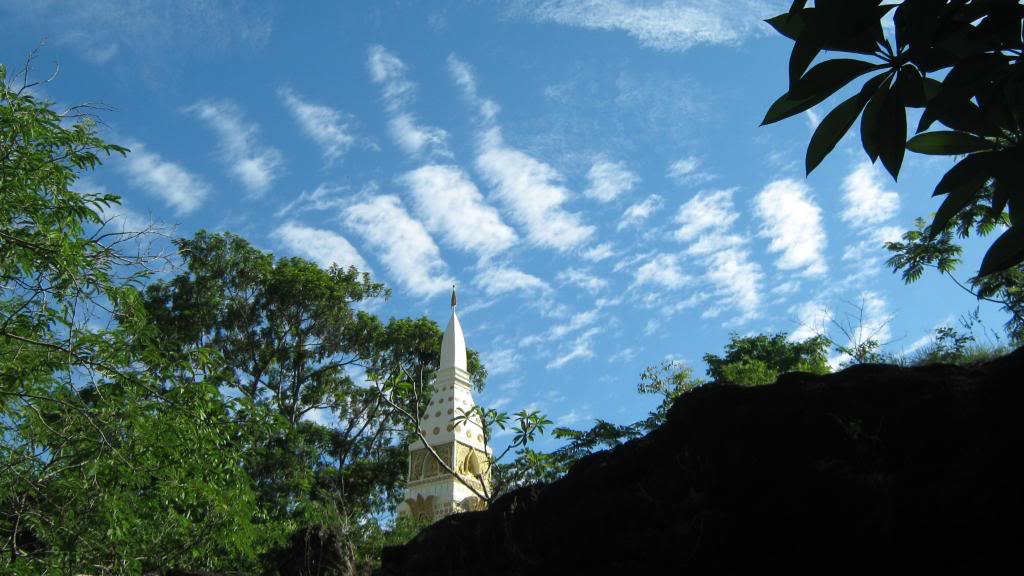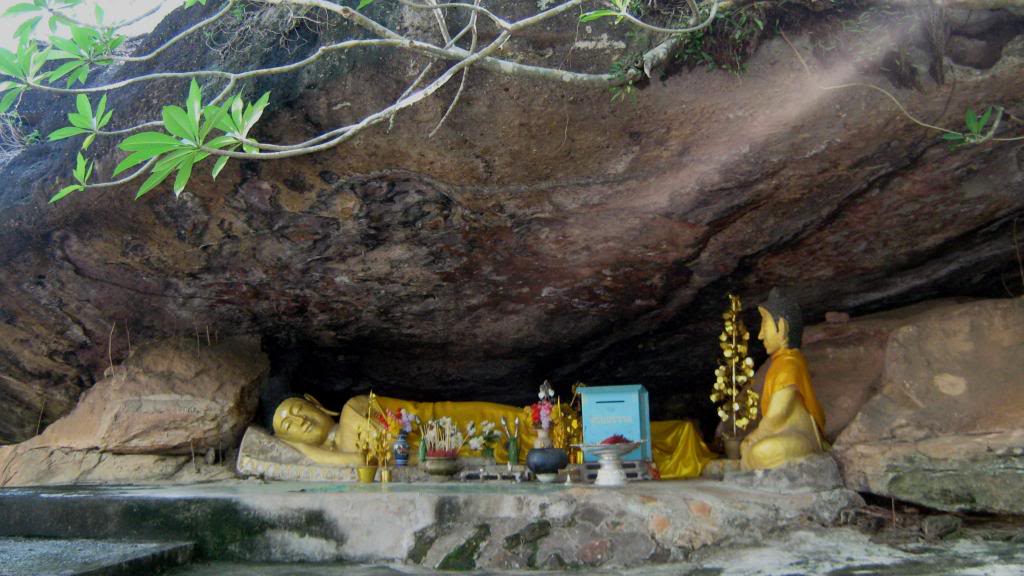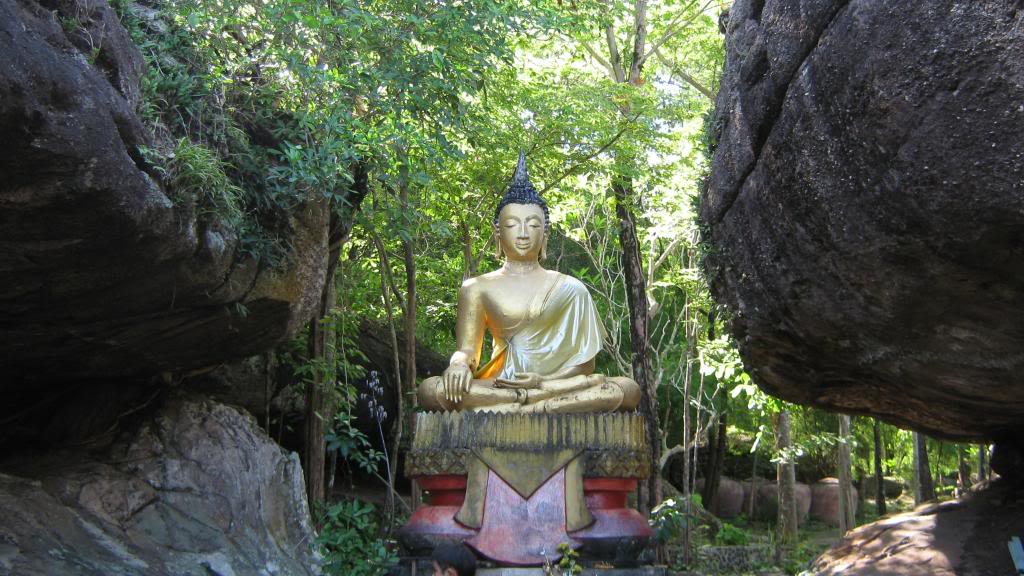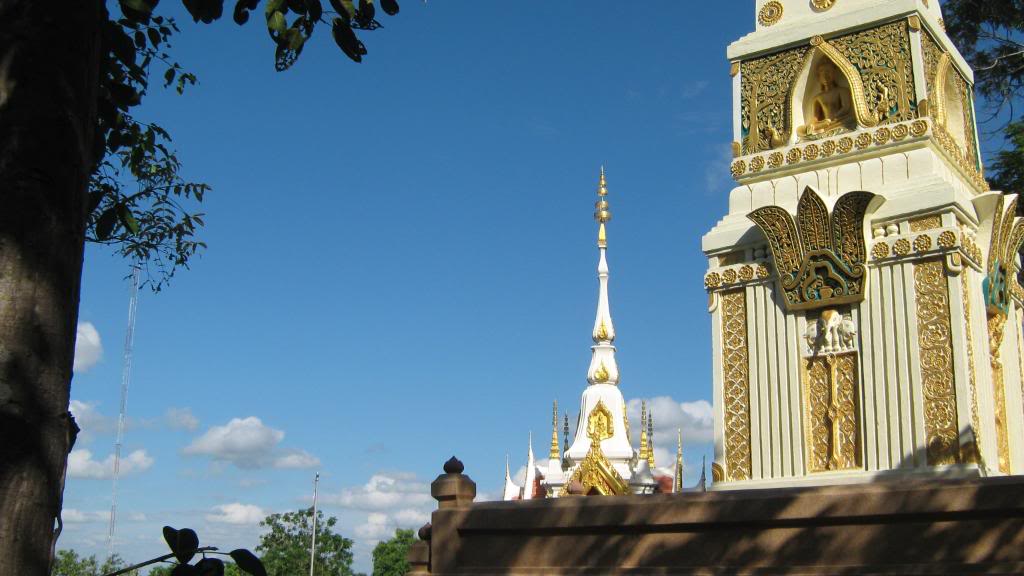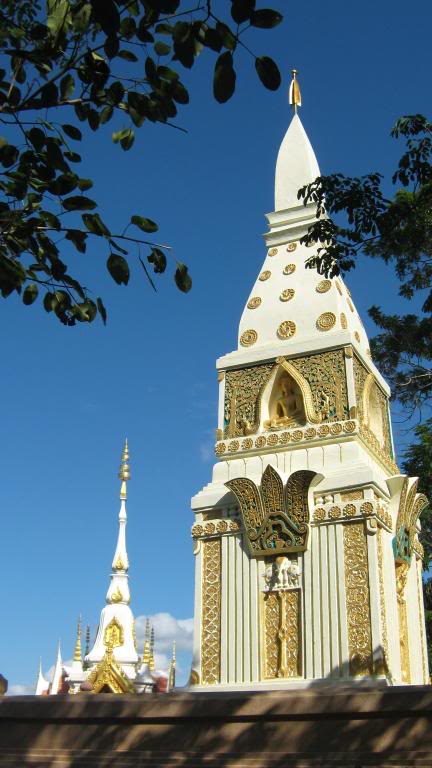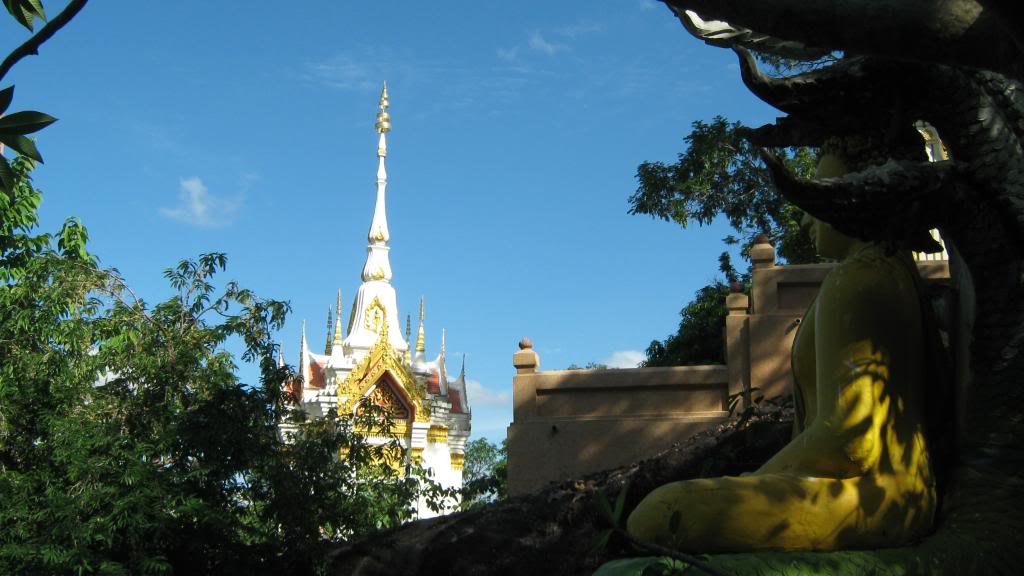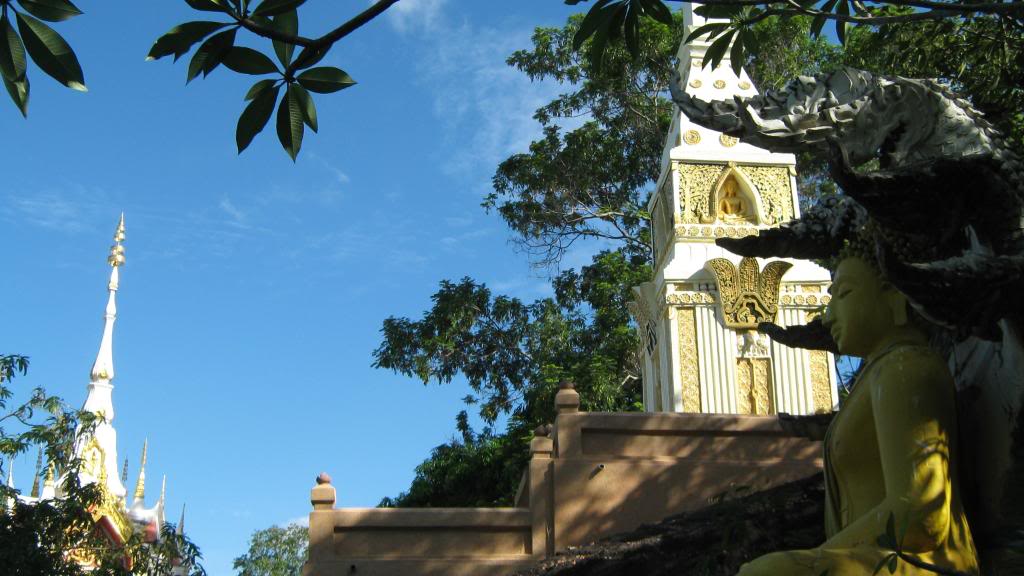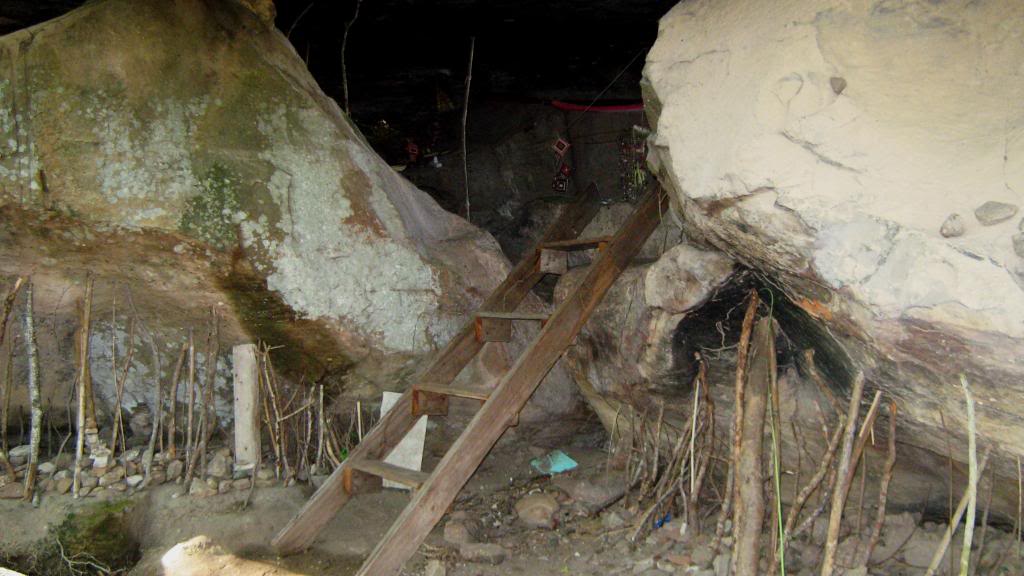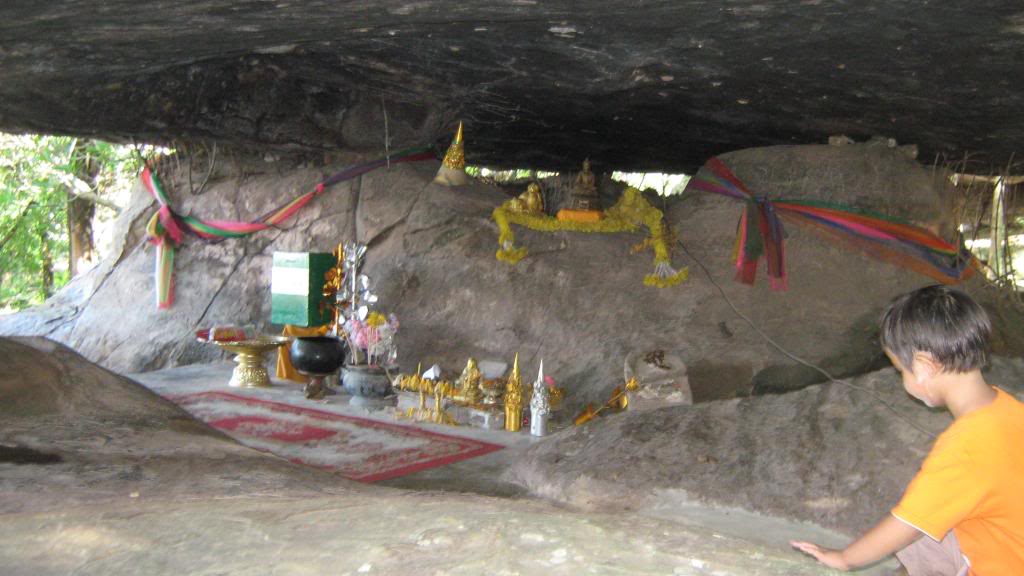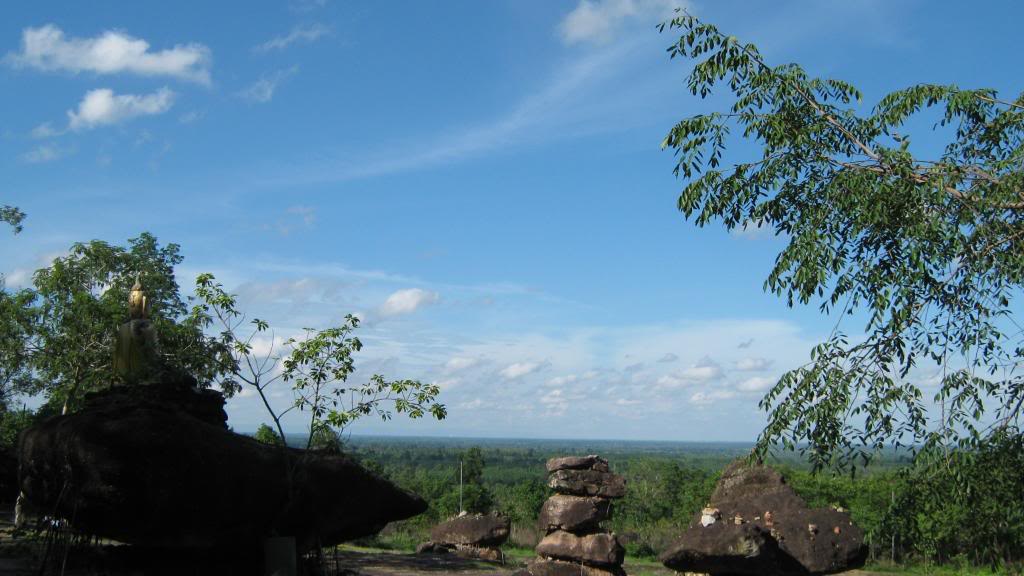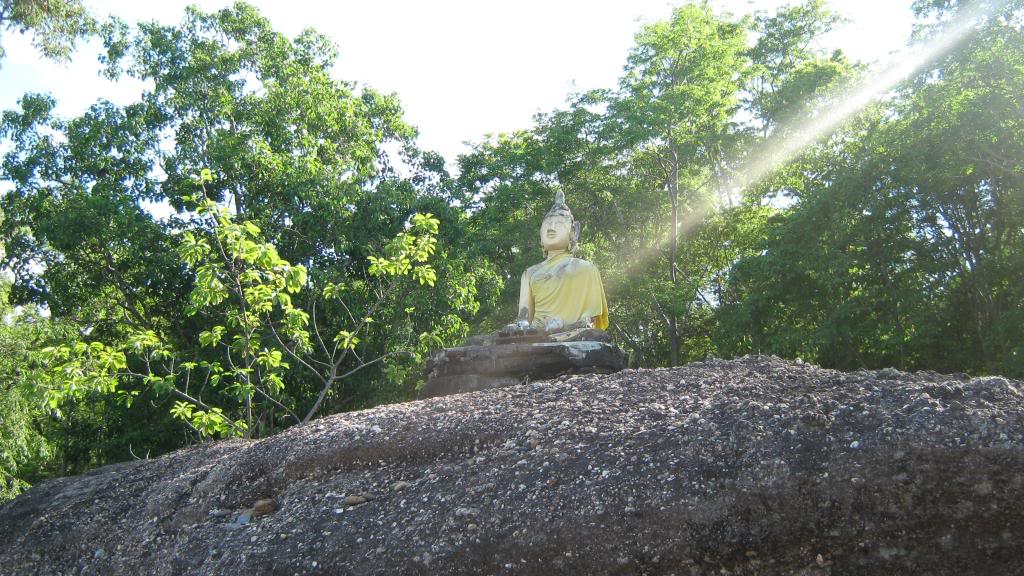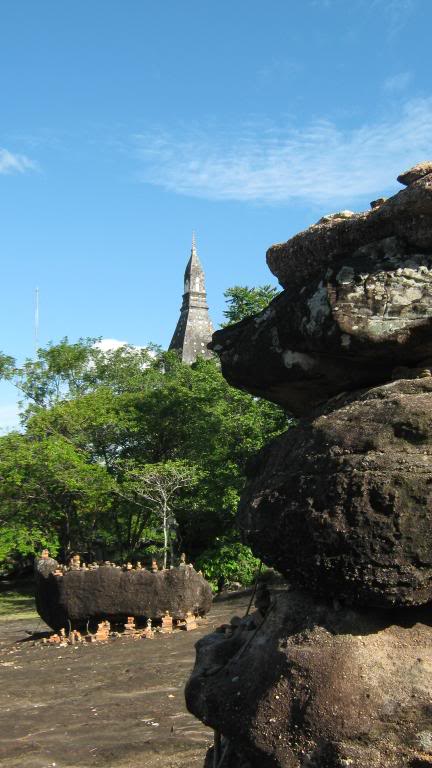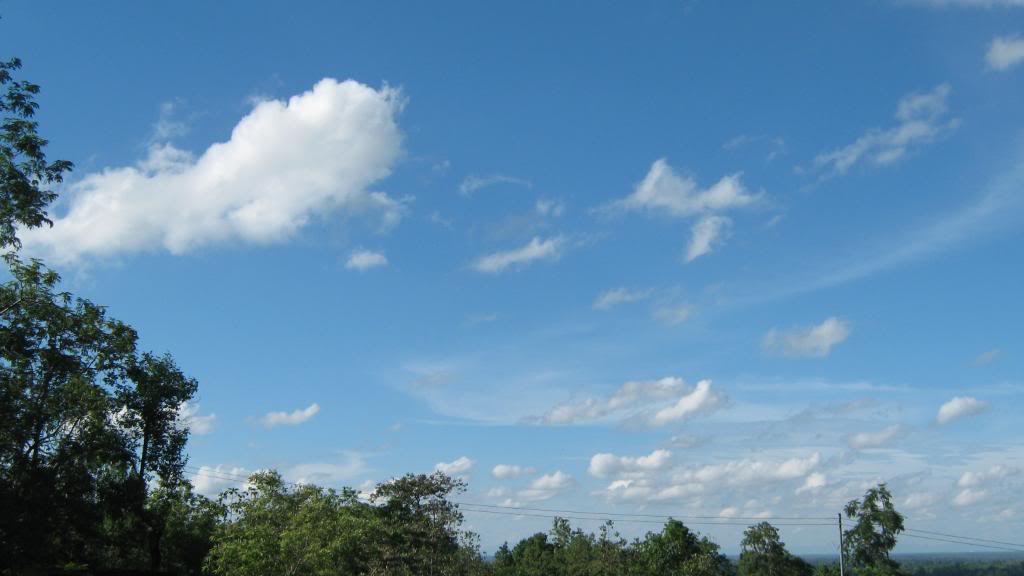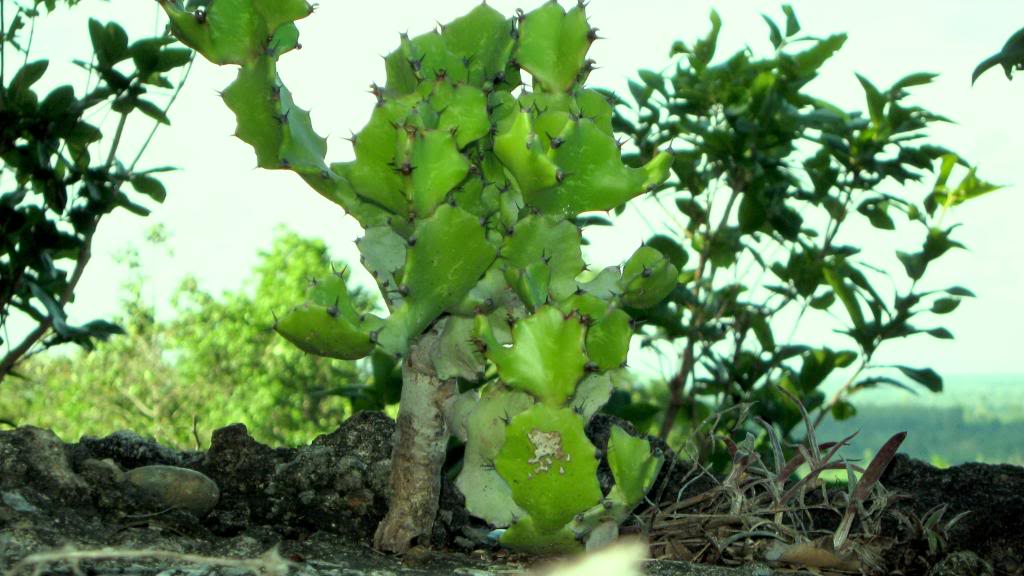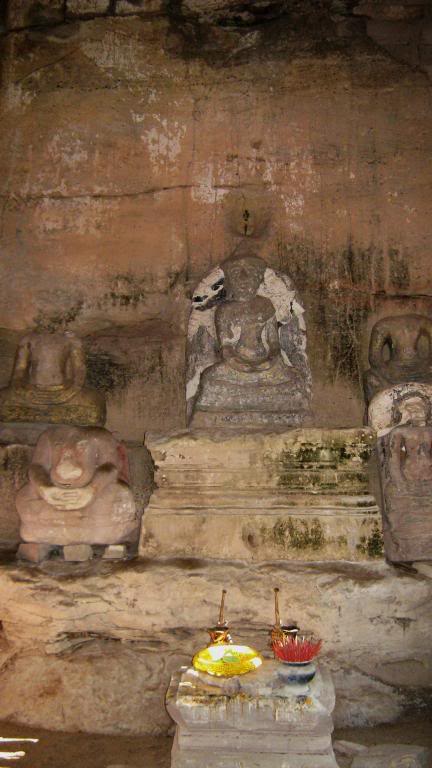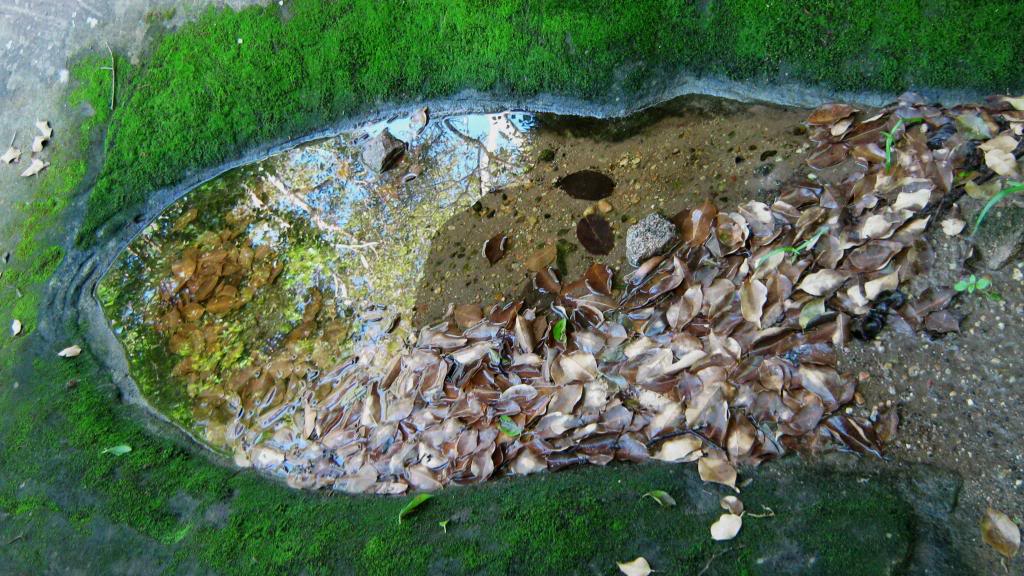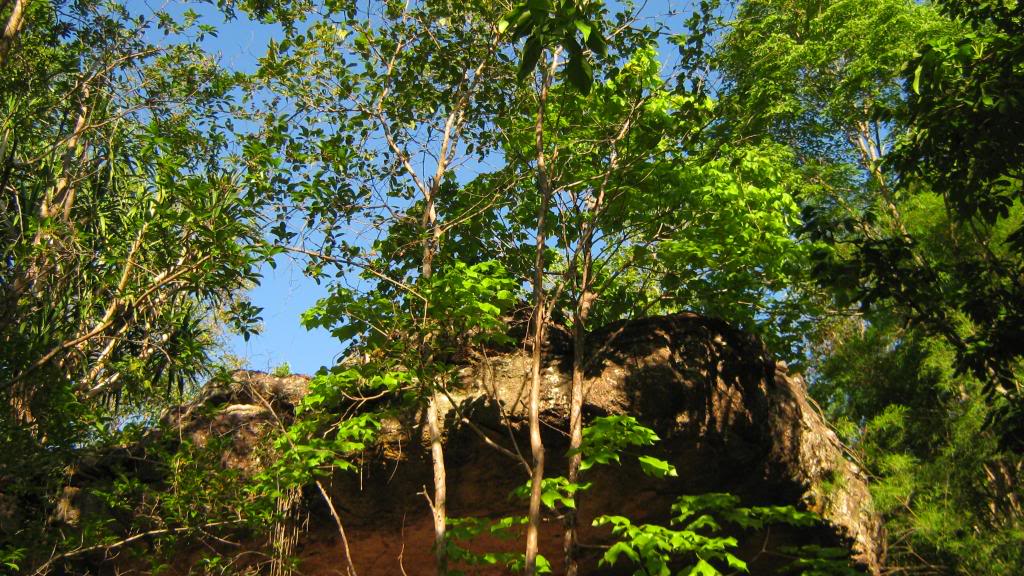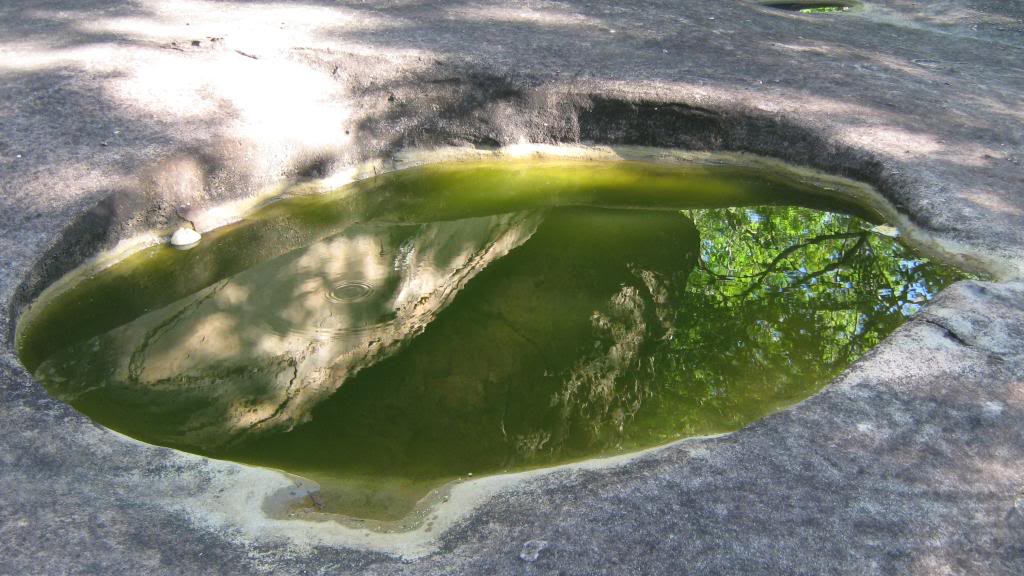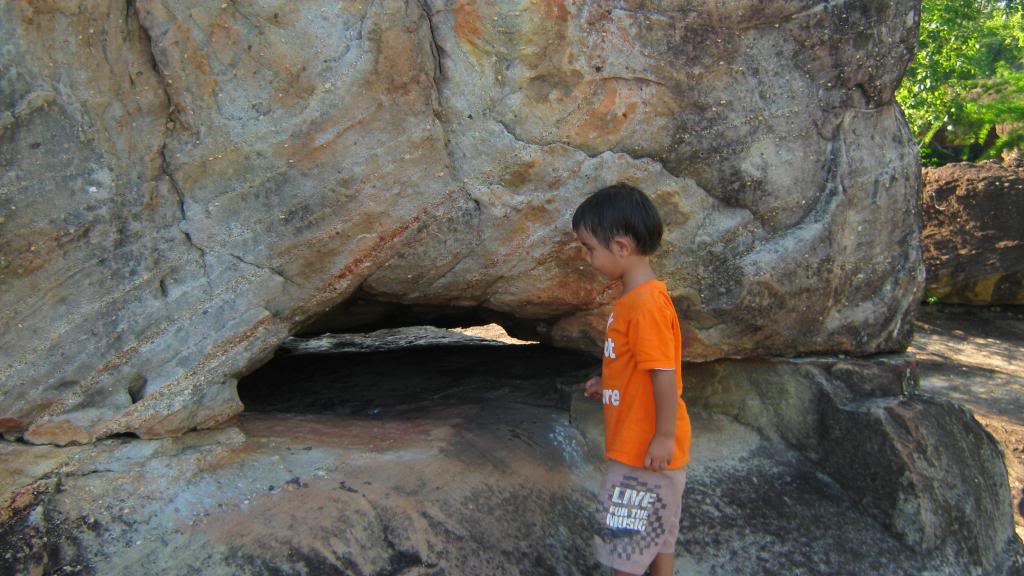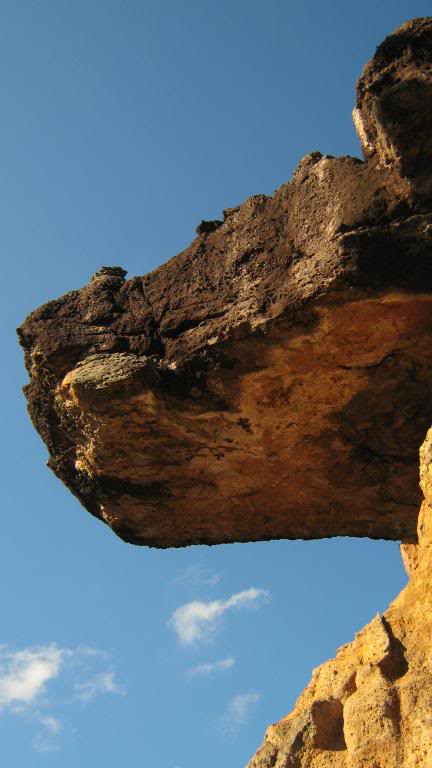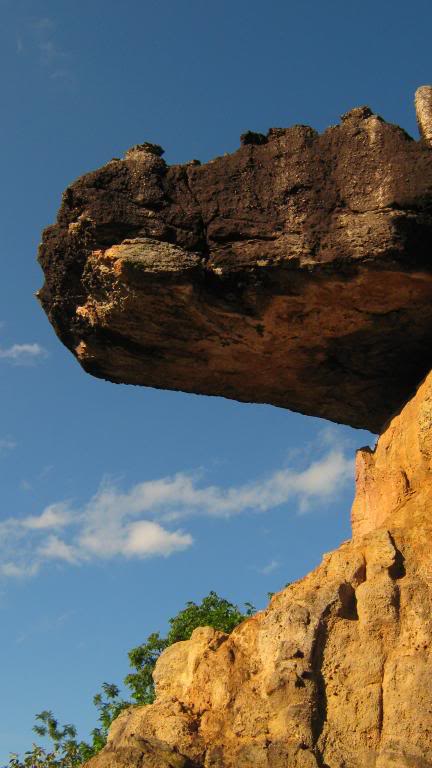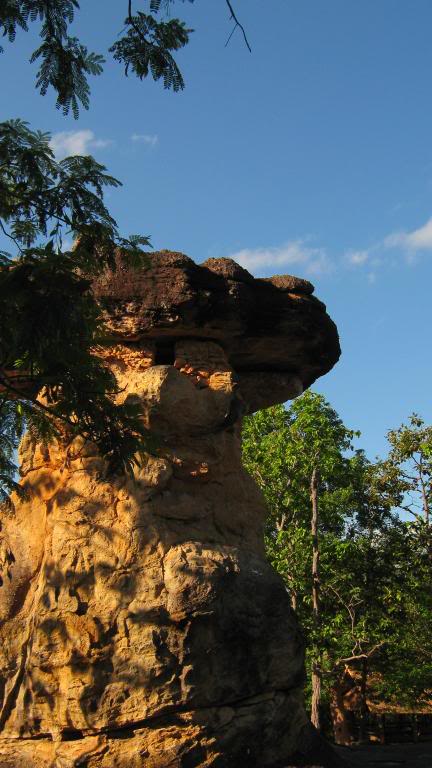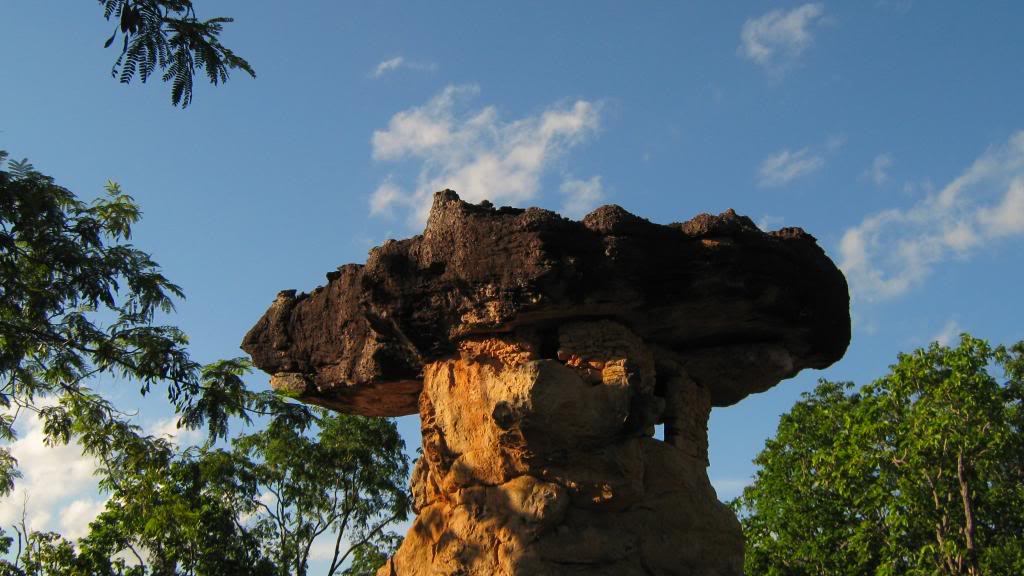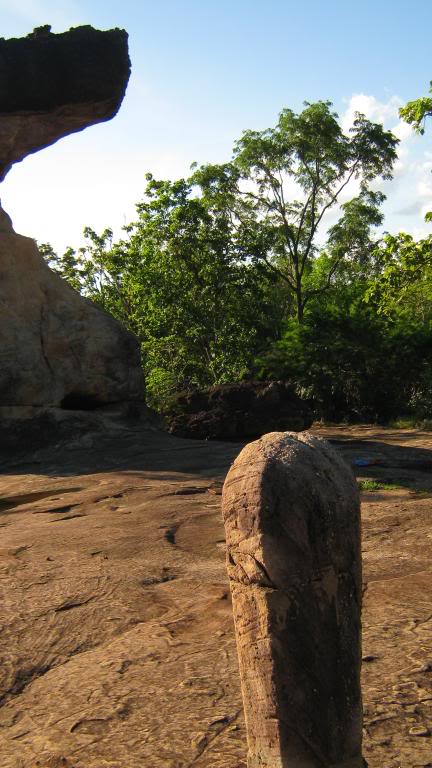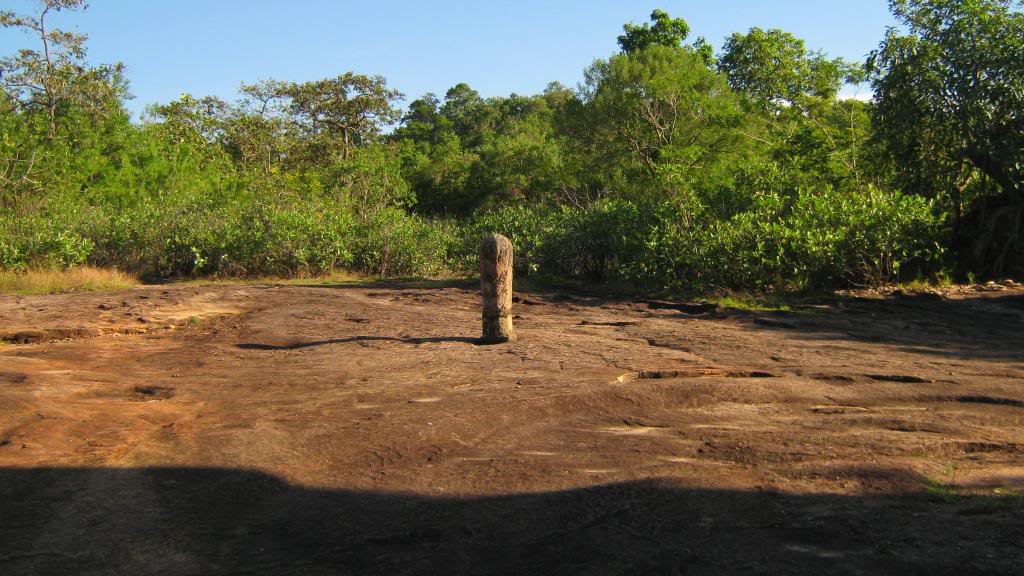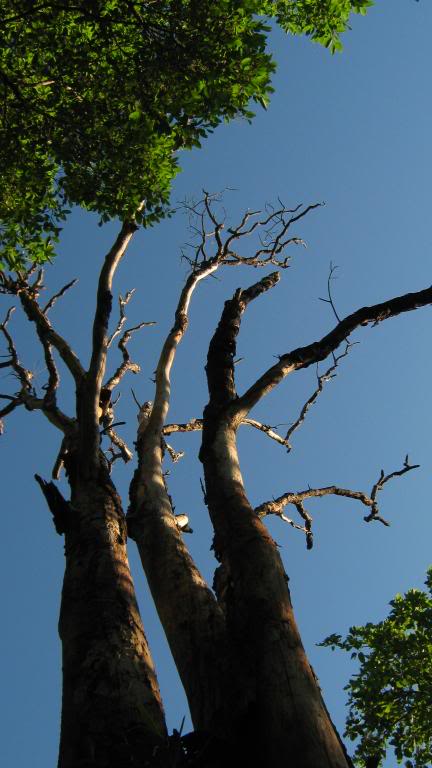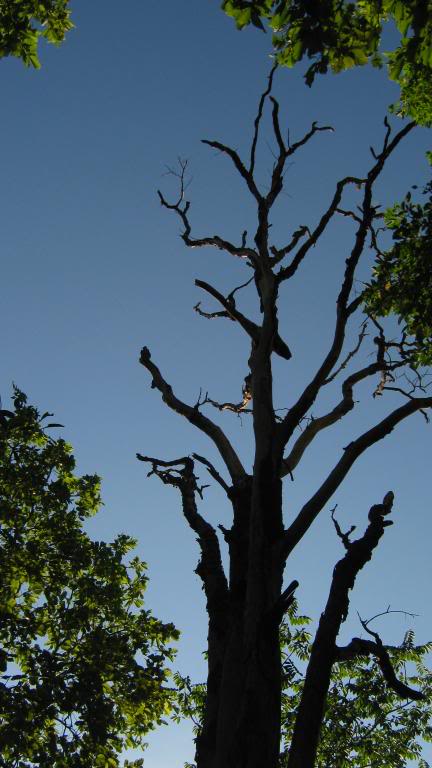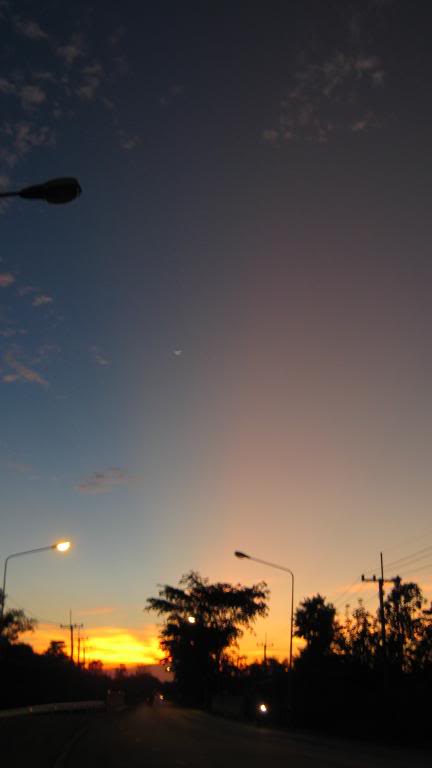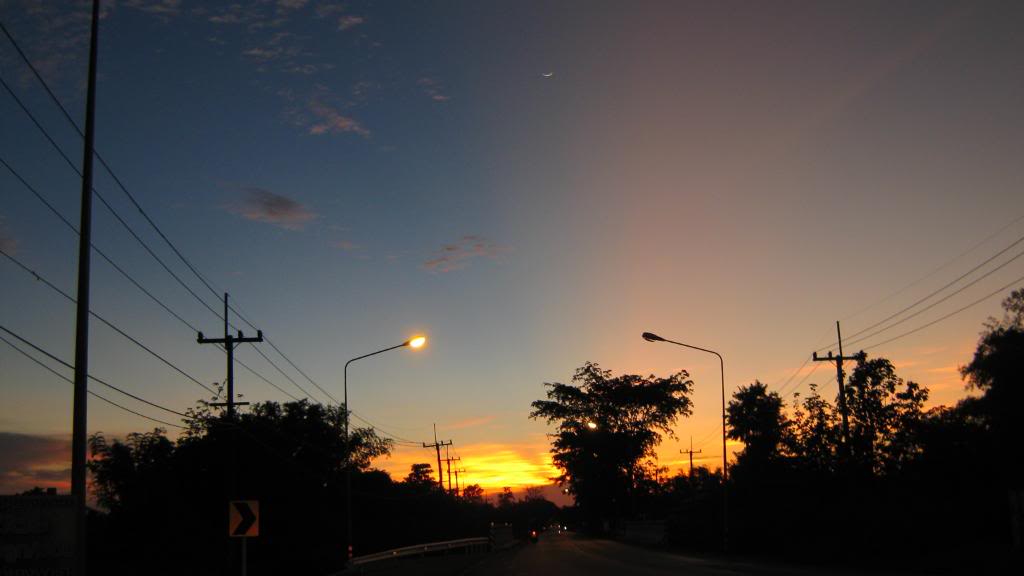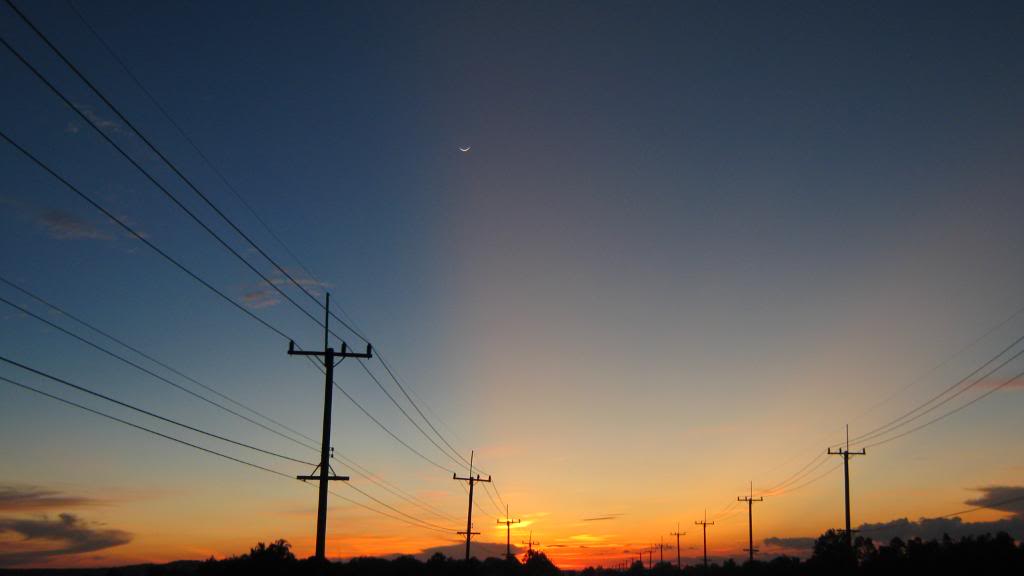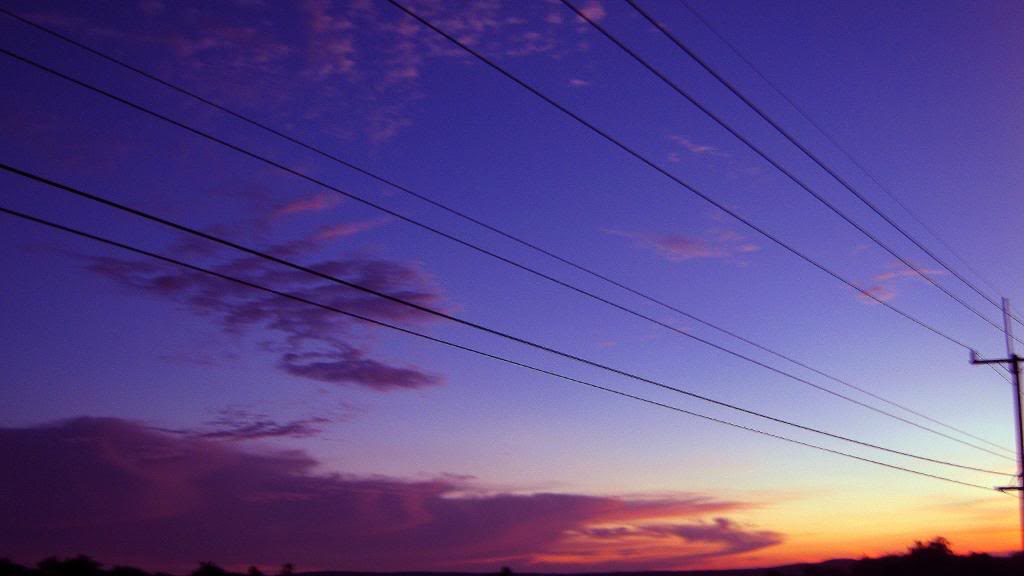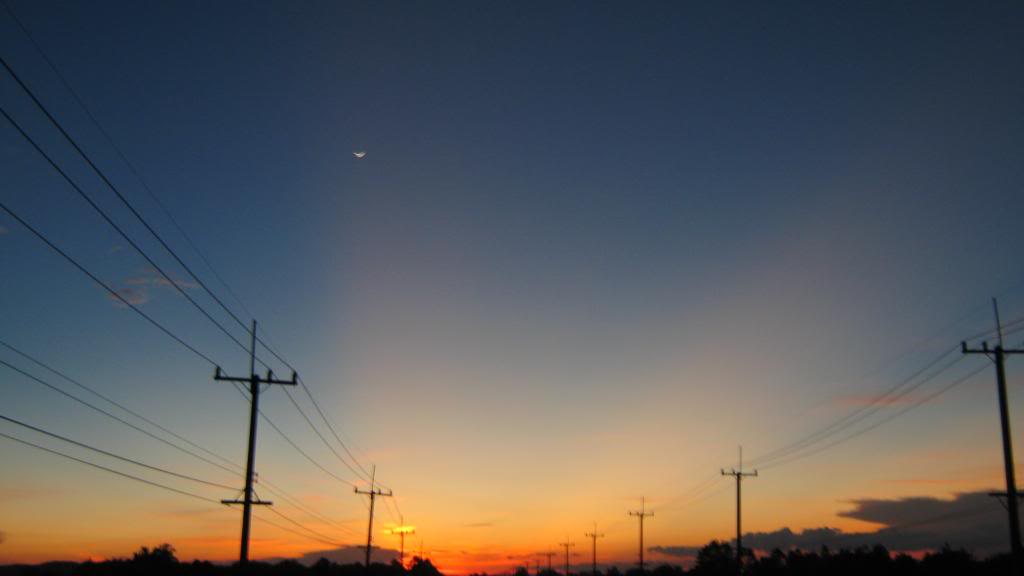 I can't help the feeling that this place is very special in many ways and I hope more visitor will find this place as attractive as I do.
About 5 o' clock my son was too tired to continue and we returned to Ban Klang Yai. On the way back I took some nice sunset pictures.
This was my first trip report with a car, next time it will be motorcycle again – I promise!