0
Staff member
Subscribed
Jan 16, 2003
14,080
5,079
113
69
The cold flower season is upon us & there's lots of places to see the blooms around the North.
15 December official openings. Flower Festival season in Chiang Rai province.
Chiang Rai city
Chiang Khong
Thoeng district
Phan district
Mae Suai districts
Chiang Khong my local has a mini flower festival & a series of events starting this weekend - December 18 - to help kick off high season & generate some business for everyone.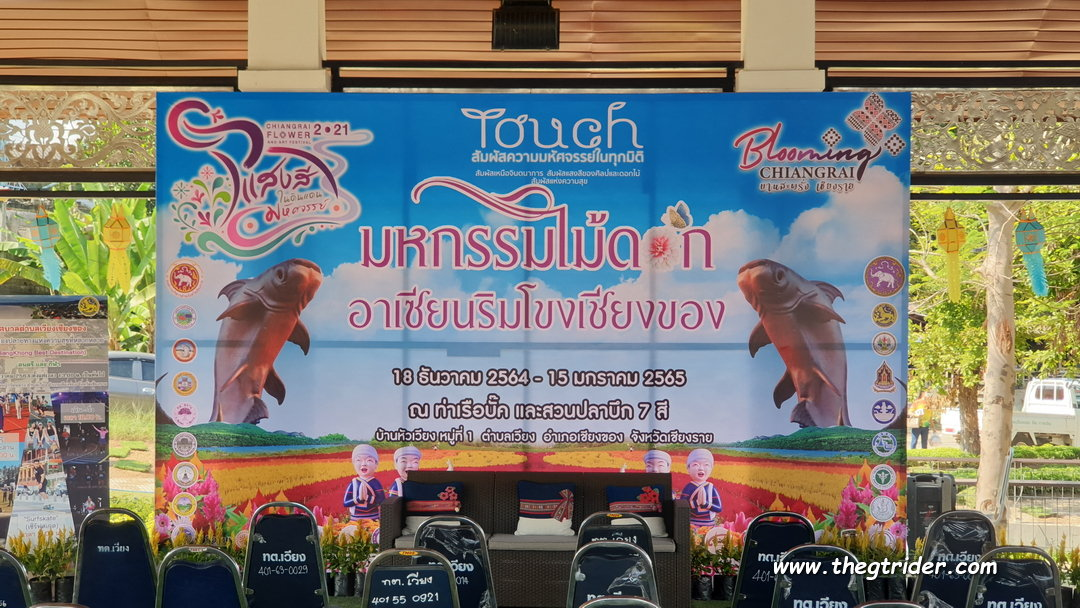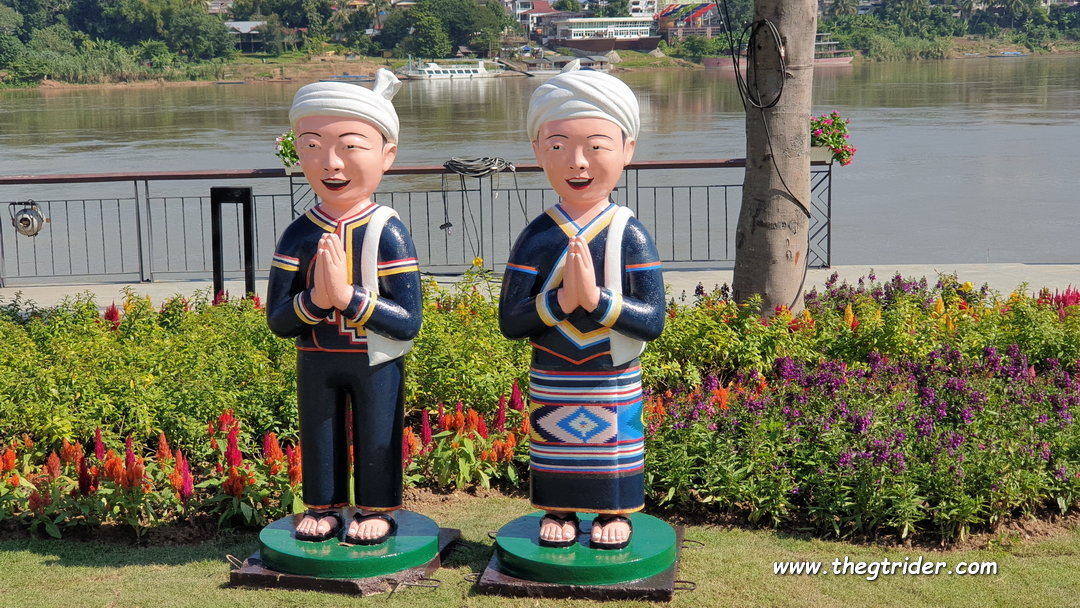 The big catfish park by the old Tha Buk immigration port has been prettied up with some flower beds & no doubt there will be more to come.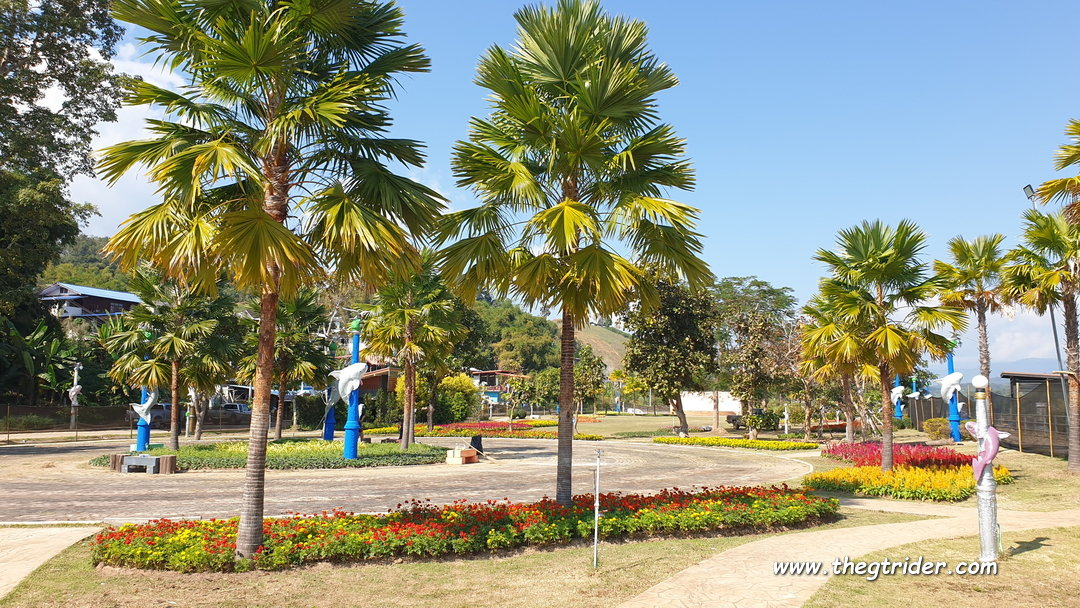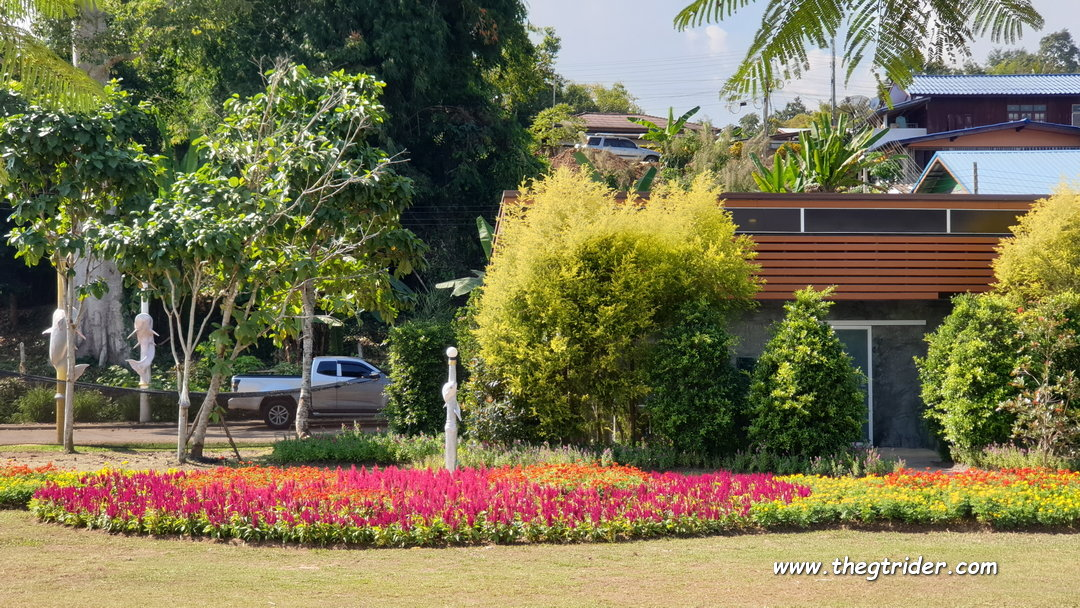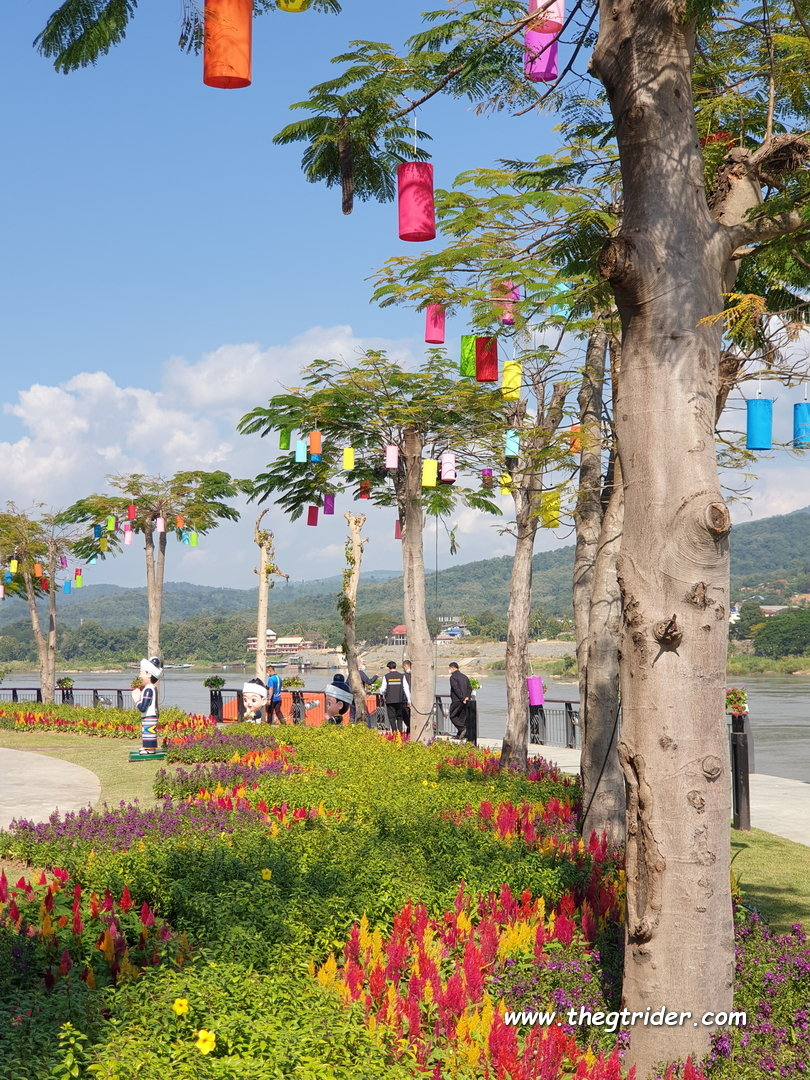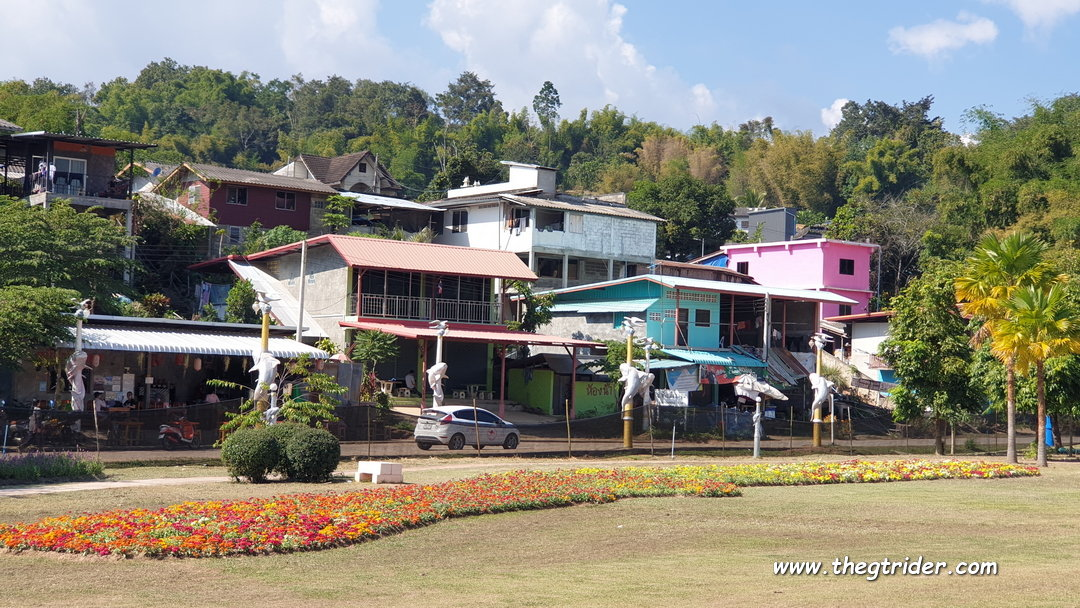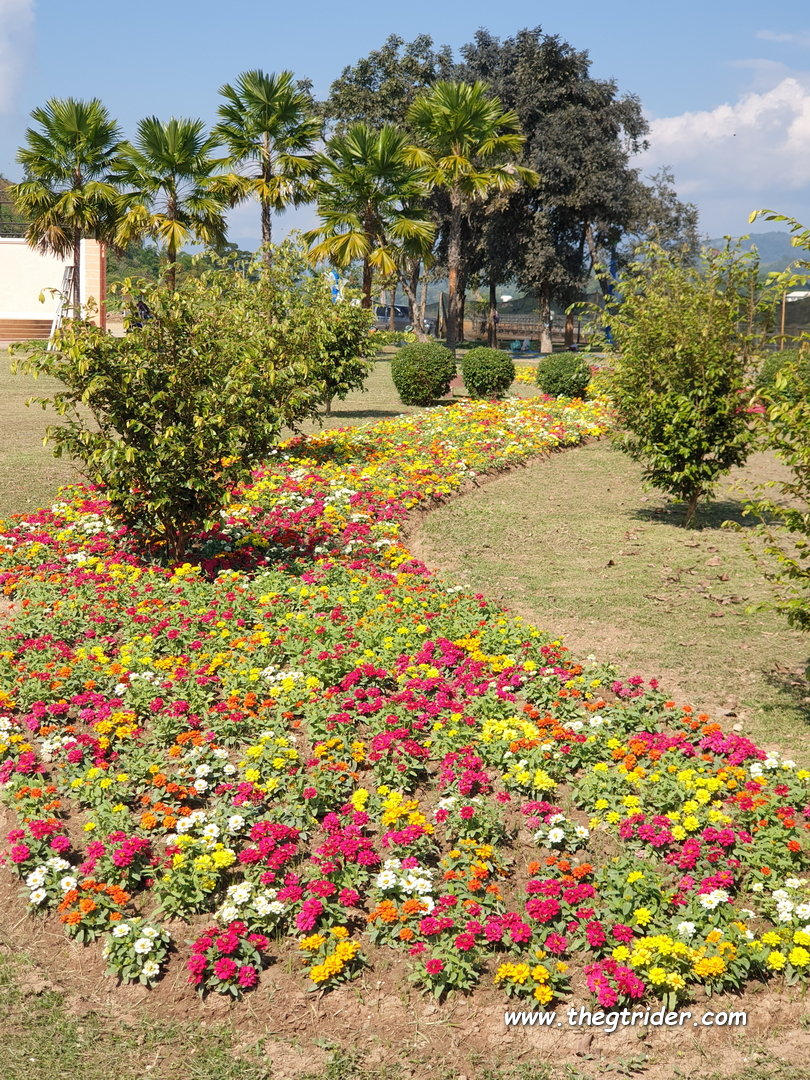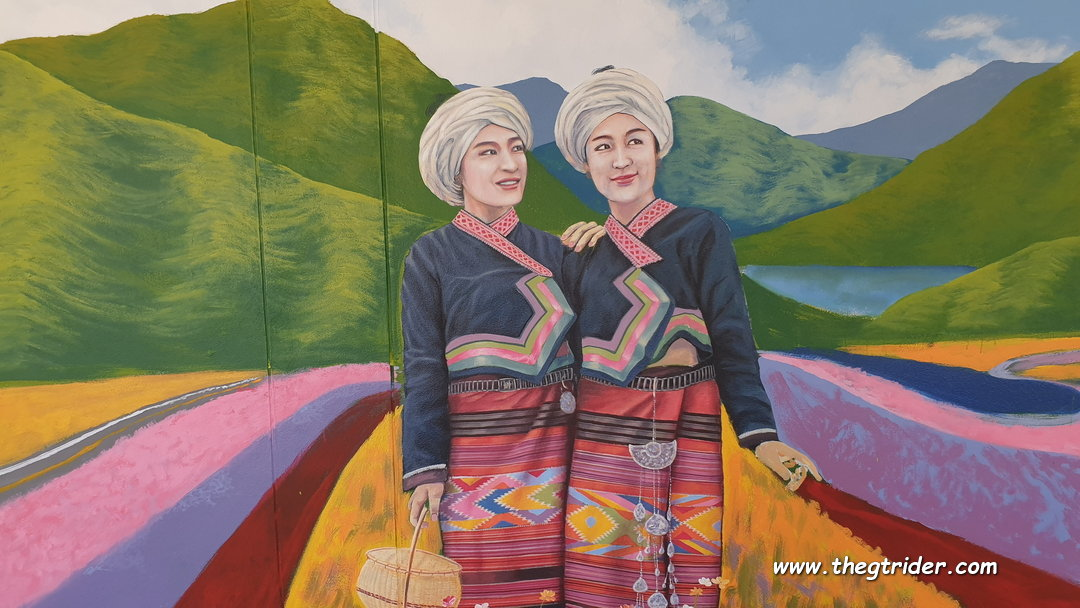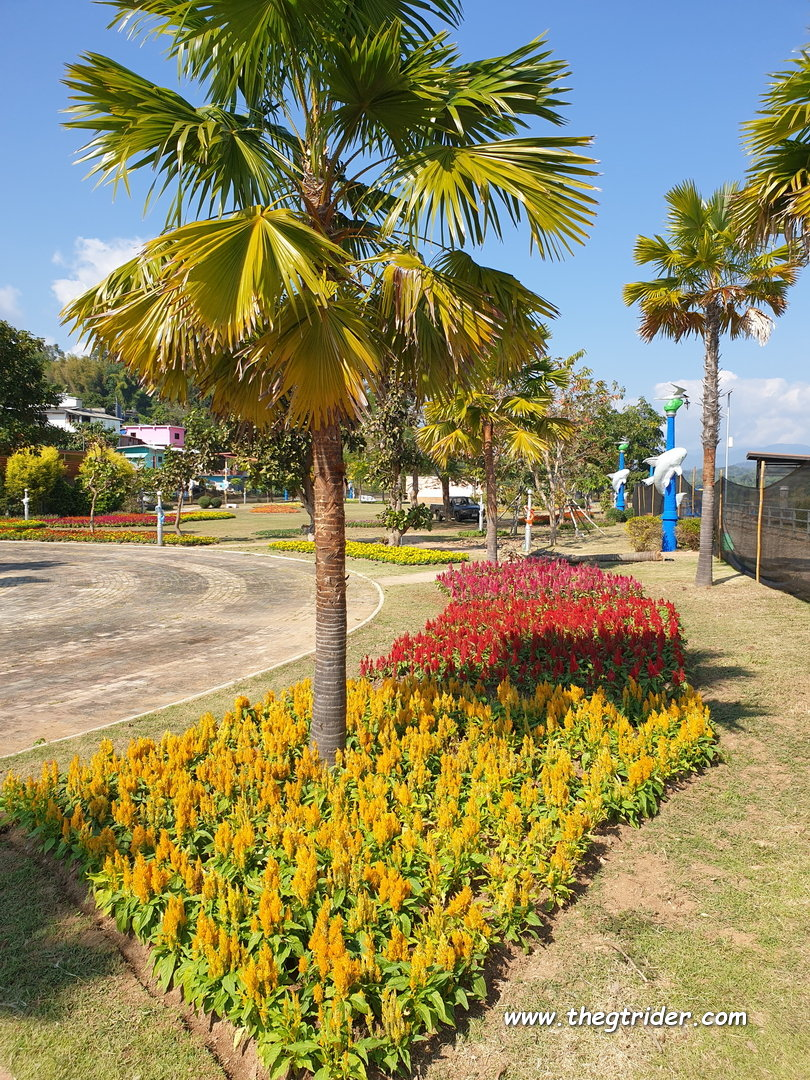 These events are planned for Chiang Khong
Chiang Khong Events
18 December: Run Free Night Run @ ChiangKhong #1, along Mekong river promenade.
25 December: 33 Years Run at Huai So event. (not sure exactly what this one is.)
28 December: Old Photo Festival exhibition about Chiang Khong City.
6 February: Chiang Khong Mini Marathon 2021.
6 March: Cycle event across FB4, the Friendship Bridge connecting Thailand & Laos.
Some other info
Chiang Rai province is getting ready to welcome double-jabbed tourists from December 1 under the "Blooming Chiang Rai" campaign, provincial governor Phassakorn Boonyaluck told the press on Monday.
www.nationthailand.com
Last edited: