Administrator
Staff member
Jan 16, 2003
12,599
3,099
113
67
Another interesting comparison.
Chiang Khong - Nan is another favourite ride, using one of the most popular biking roads in the North : the legendary R1148, but I actually like R1091 more because it flows better, is faster, plus there is an excellent technical, bumpy roller coaster section from Pong to Chiang Muan that can get the adrenalin flowing.
Going via 1091 has always been quicker for me, but I often thought R1148 must be considerably shorter?
So time for a comparison...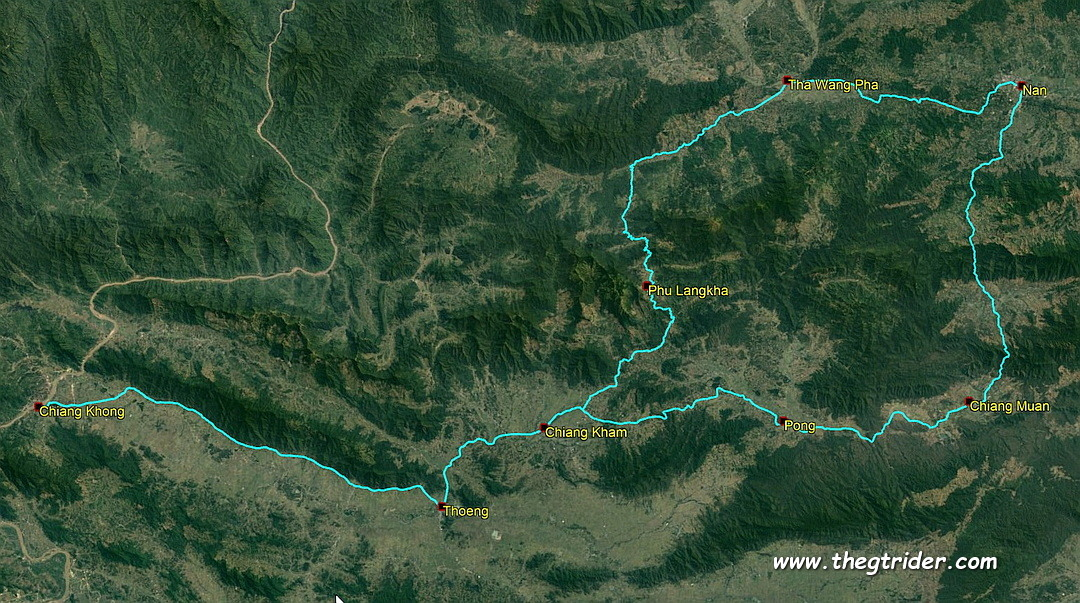 Chiang Khong - Pong - Chiang Muan - Nan via R1091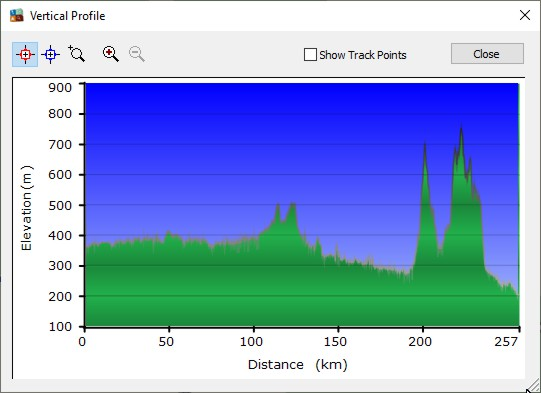 Nan - Tha Wang Pha - R1148 - Chiang Kham - Chiang Khong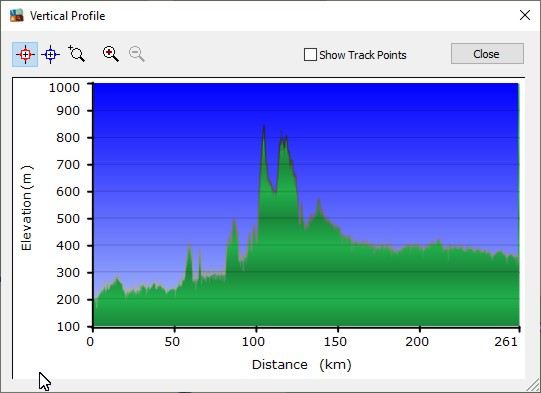 and what a surprise only 4 kms difference from Chiang Khong!
R1091 from Chiang Muan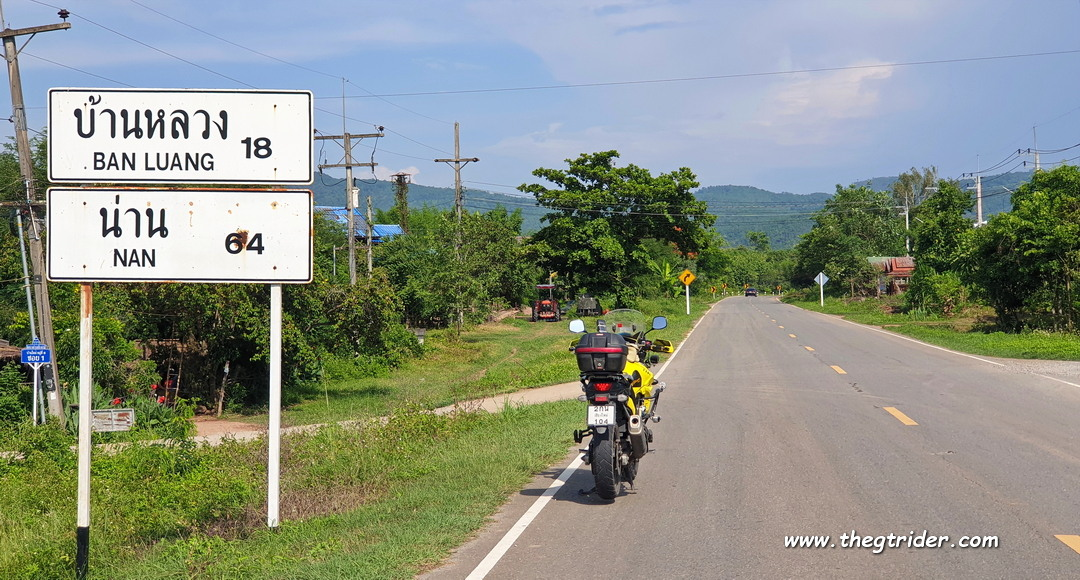 A favourite GTR coffee stop on R1091 @ Ban Luang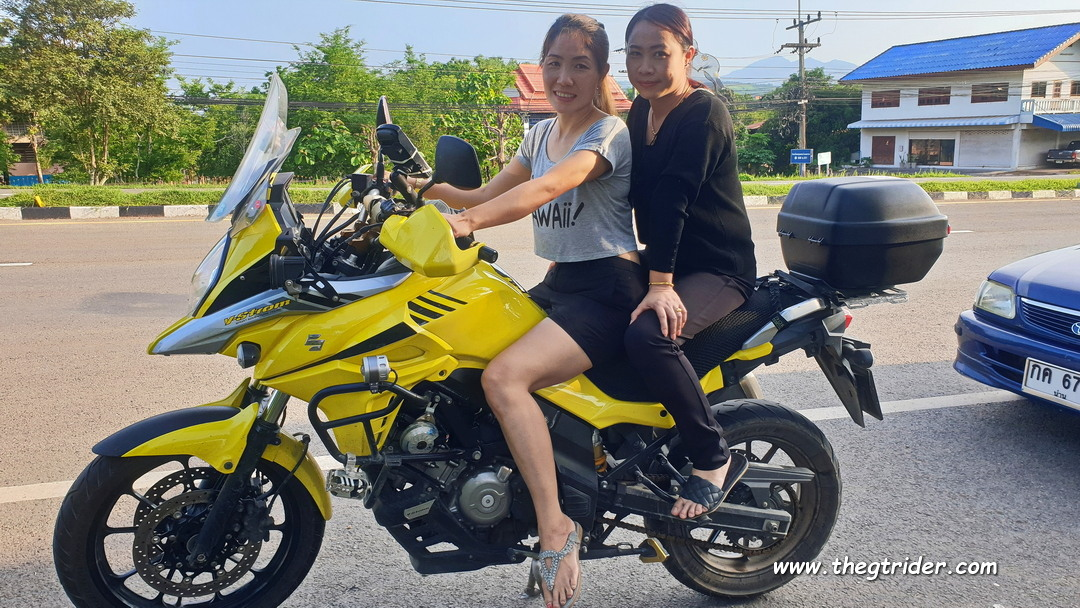 In Nan the Hot Bread is always a compulsory stop for a GTR brekky, not matter what the time of day.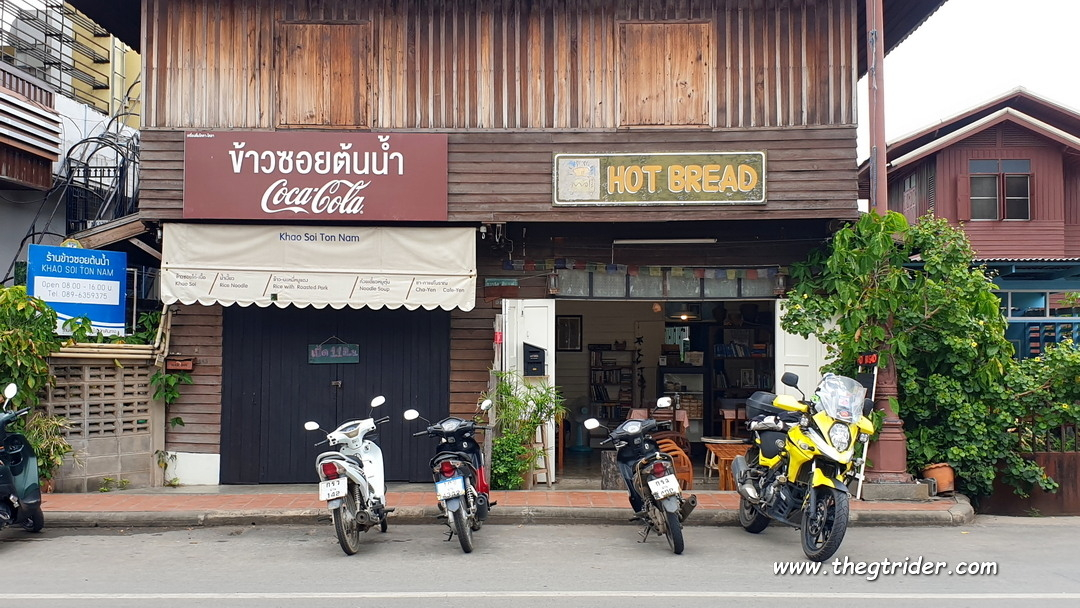 Ms Nan, the excellent host, cook & a mine of information about Nan, it's history & politics.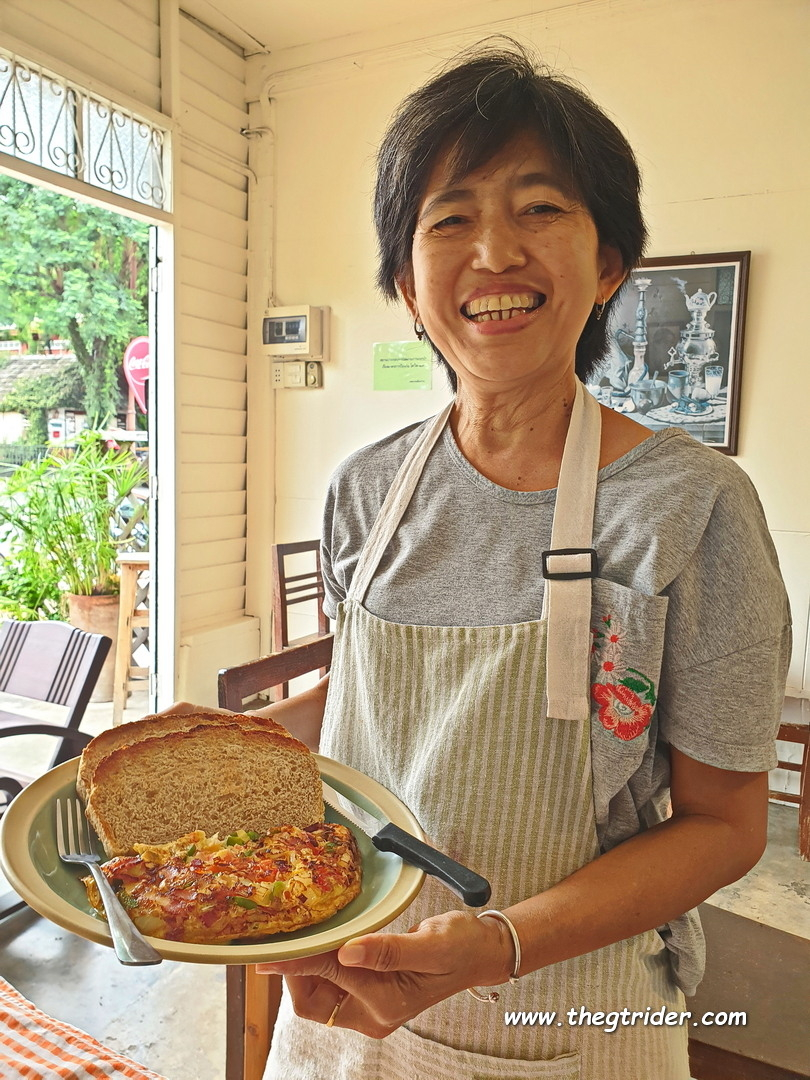 a magnificent Hot Bread omelette for the old GTR fellah.
The Hot Bread team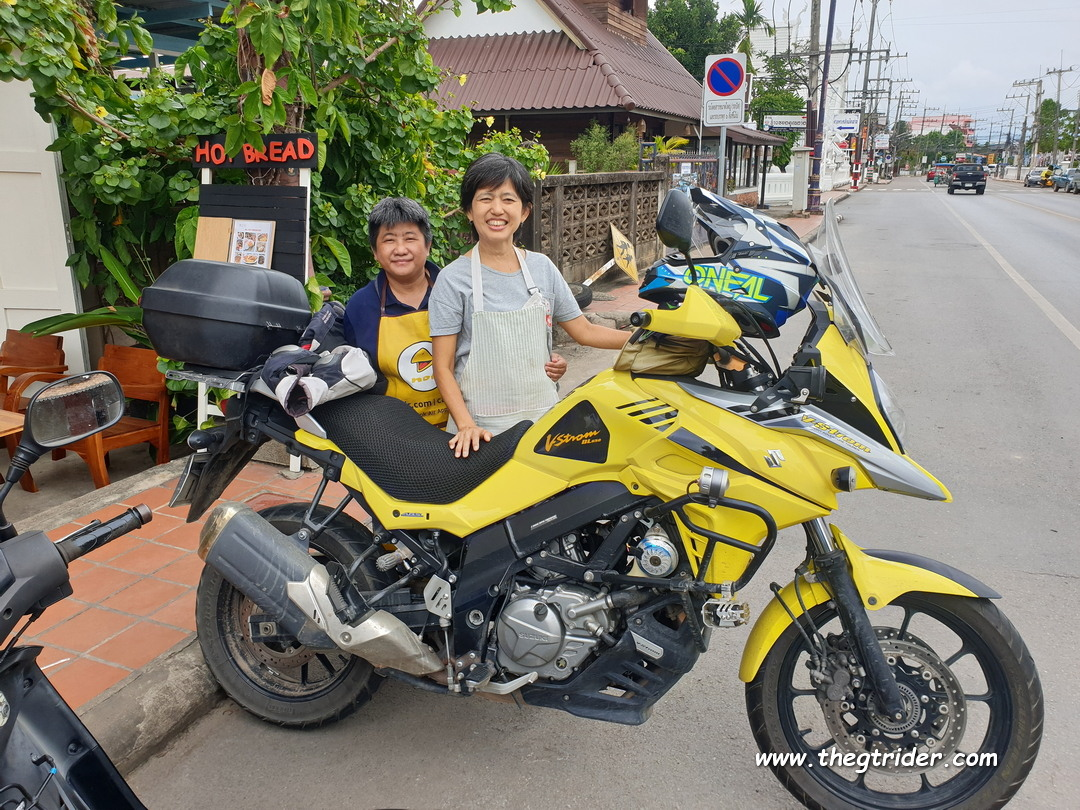 R1148 & the run home.
Road works - widening - are starting on R1148 at the Tha Wang Pha end.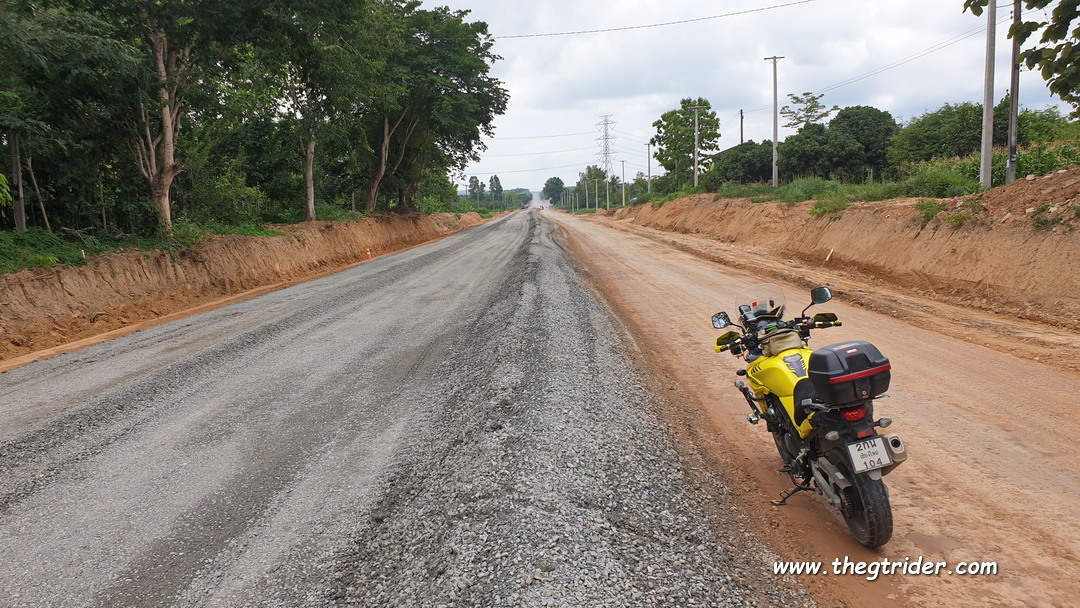 I reckon whoever has got the contract to widen R1148 is onto a winner - an eventual 4-lane highway? - must be laughing all the way to the bank, as it sure will take a long time.
Some R1148 beauty @ Pha Lak.
A view from Phu Langkha Resort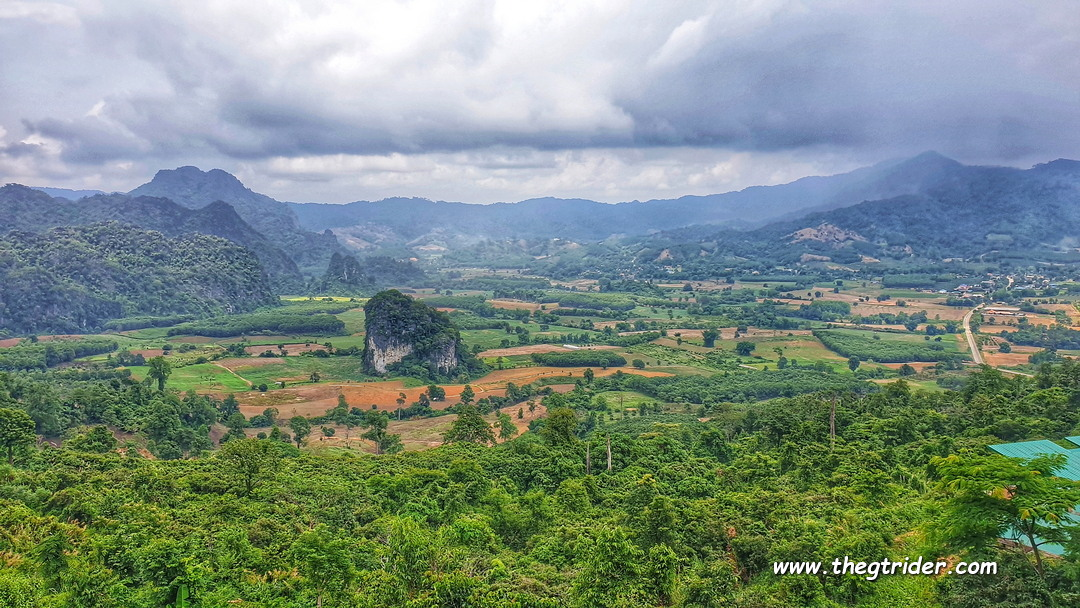 The new Phu Langkha balcony view

A great spot for a GTR Dinner & a Legends 1148 Ride perhaps.
The Phu Langkha is under going renovations, like many of the "magic mountain / Phu Langka resorts" with new rooms, making a total of 14 now.
Having a high season chat with a couple of resort owners there, & they claimed on weekends there were often 100 people staying in the accommodation there = money pouring into the local community, hence all the new buildings.
Long may it last for them. You may think they are poor hilltribe people, but they have kids living in the USA, Australia & Japan!
If you're going via Pong there's a nice little aircon coffee shop in town.
The Cafe Mellow
Coffee Shop - Cafe Mello A double frontage shop. New smart clean aircon. Cold & hot drinks, plus fast cheap and easy meals. Google Maps

www.gt-rider.com
My fave restaurant in Chiang Muan for lunch is
Tiew's Restaurant, located right on R1091 under the fantastic big trees.
Very slim pickings in & around town. Tiew's Restaurant My #1 day time favourite is out on the highway in Pong Sanuk Google Maps a magnificent location under a huge tree & on the banks of the Yom river. The food is always fresh, tasty, big servings = good value for money.

www.gt-rider.com
In Chiang Kham I've taking a liking to the aircon restaurant The Carrot.
Khom Restaurant a small folksy pub & restaurant quiet & cosy Live acoustic music slow service but probably the best Thai food we had in a week on the road. An exceptional find & highly recommended. Cheap. Location in the street to Bou Thong resort. Just a couple of hundred metres...

www.gt-rider.com
Check em out. Nan is always great for a ride.
Last edited: