Administrator
Staff member
Jan 16, 2003
12,533
2,964
113
67
Continued from
Chiang Mai - Hanoi Back Part 1
and
Chiang Mai - Hanoi Back Part 2 Sapa
DAY 7 SAPA – BAC HA – HANOI
Time to move. Push on yet again
3 nights in Sapa were a delight, but it was time to push on. Time would soon start running out on our entry permits & we needed to hit the road yet again.
Bac Ha beckoned. Silverhawk had done some intelligent research & picked up that Bac Ha was the market place to go.
There was a unconfirmed breakfast plan, that maybe Hanoi was possible the same day, although Silverhawk & I much preferred to maintain a realistic pace & distance. Whatever we would play it as we went, but an early start was essential to be in Bac Ha for the early morning market, that supposedly wound down by 9AM. We were on the road by 7.30AM for the dash to Bac Ha, north-east of Sapa.
Fortunately the road was good, most of the day.
A regroup & drink stop at a road junction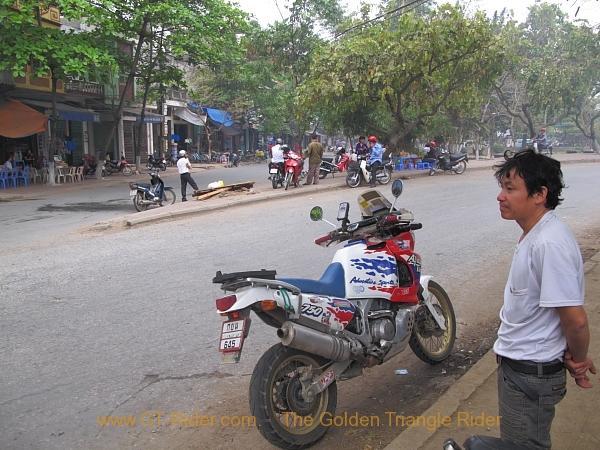 It was a steady fast ride with no time for photos & Bac Ha was soon not far away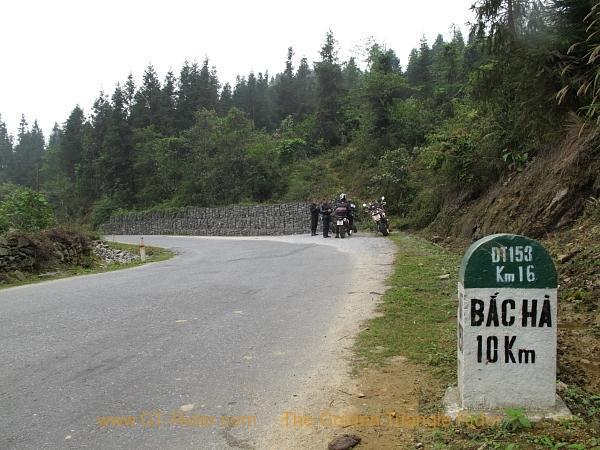 Compared to Sapa, entering Bac Ha was like going way back in time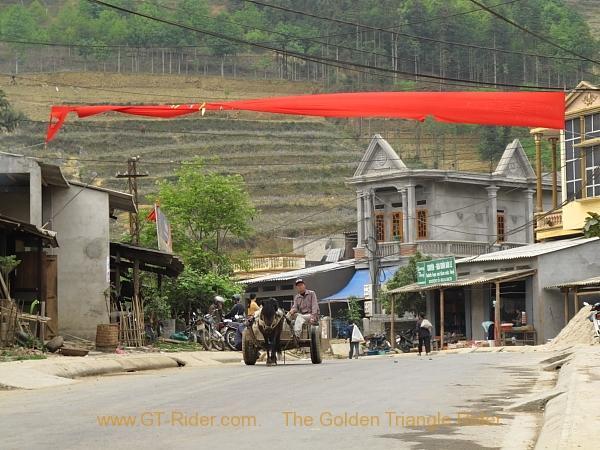 But that's what we were looking for, & the traditional market it was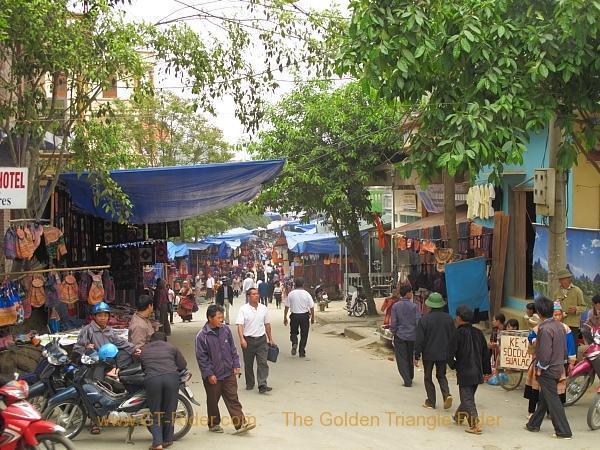 Park your bike under the watchful eyes of Uncle Ho & The Party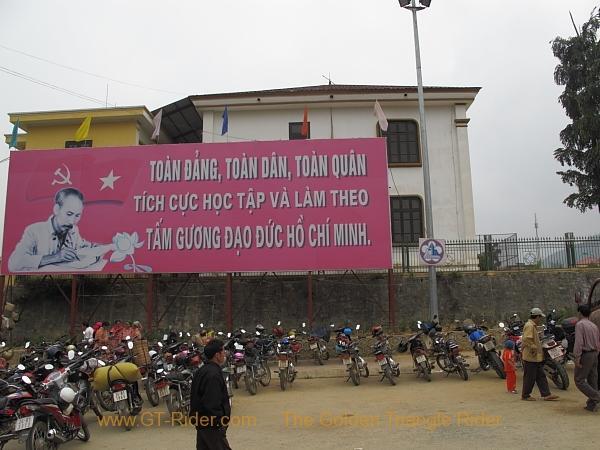 Into the market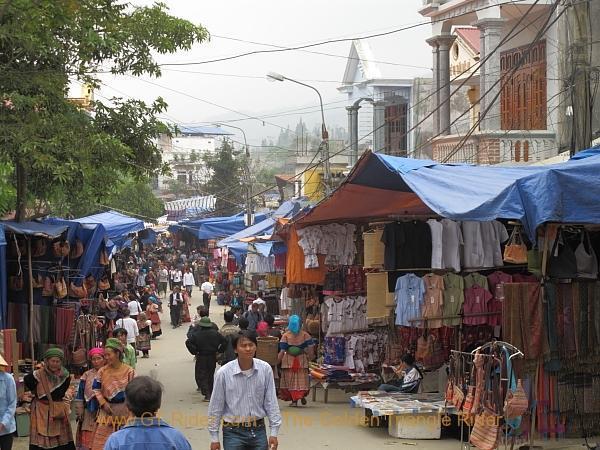 and what a glorious feast of colour it was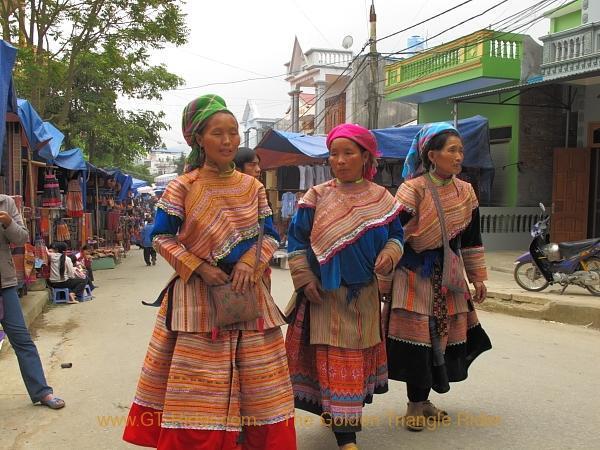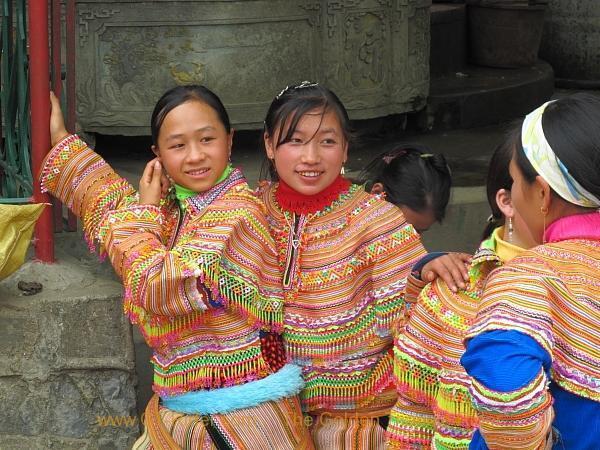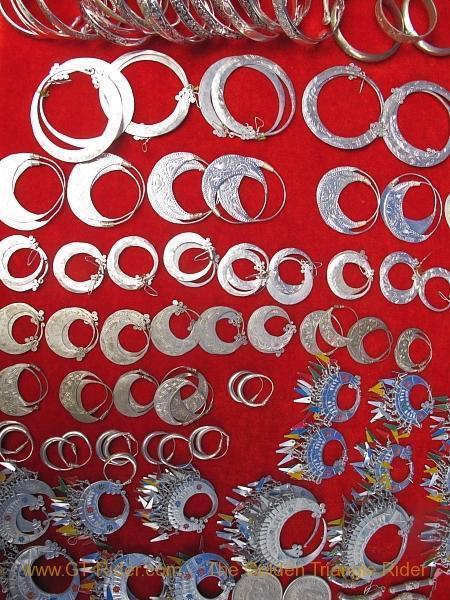 Food
Of every type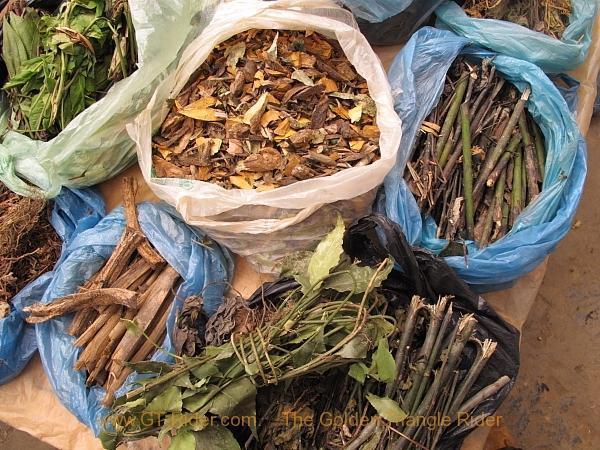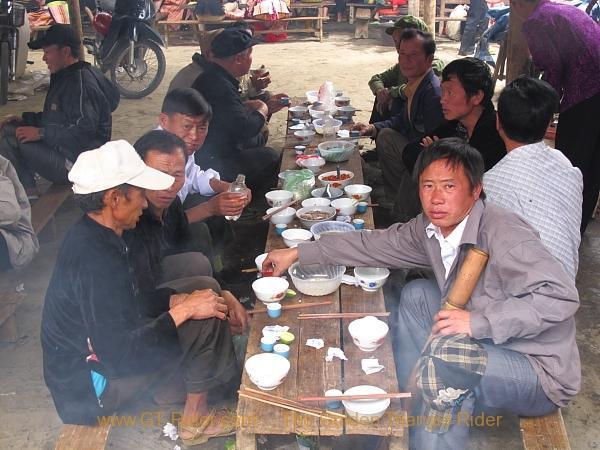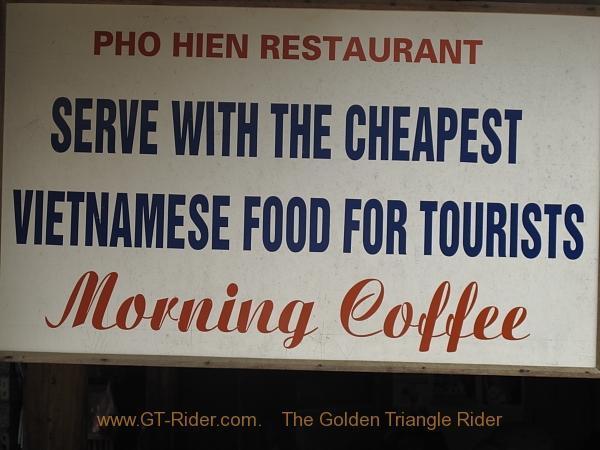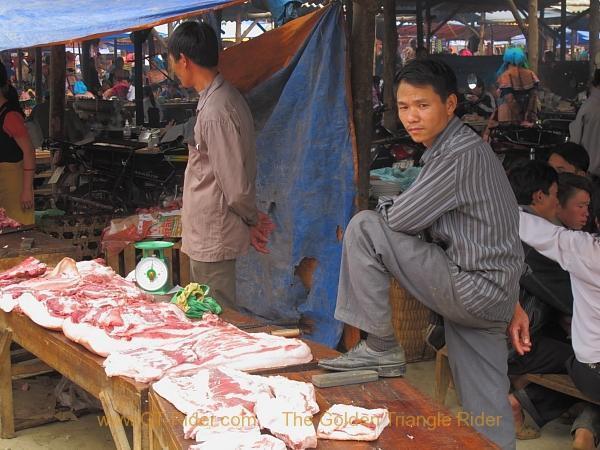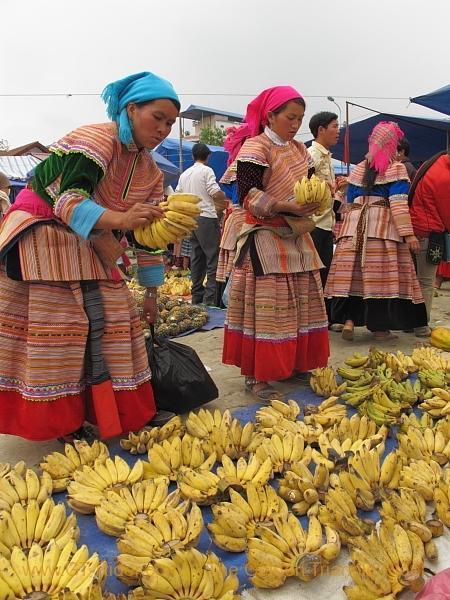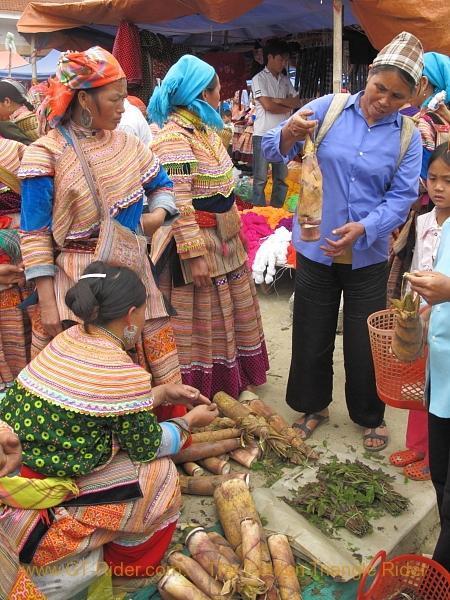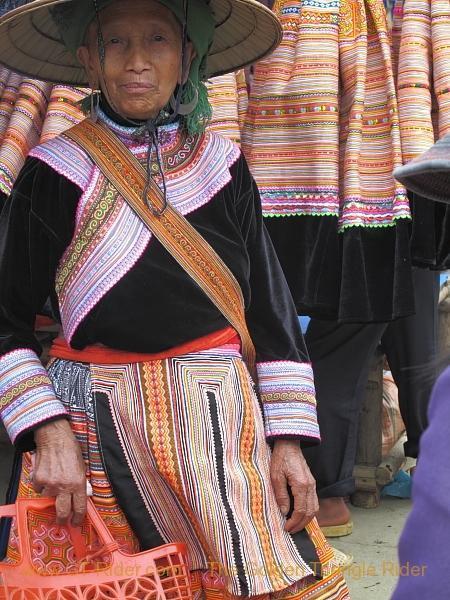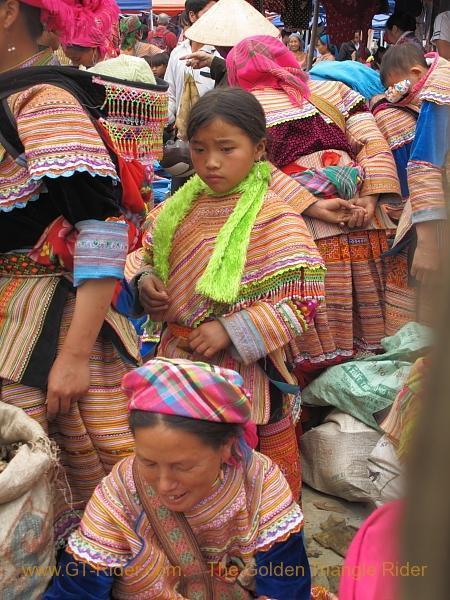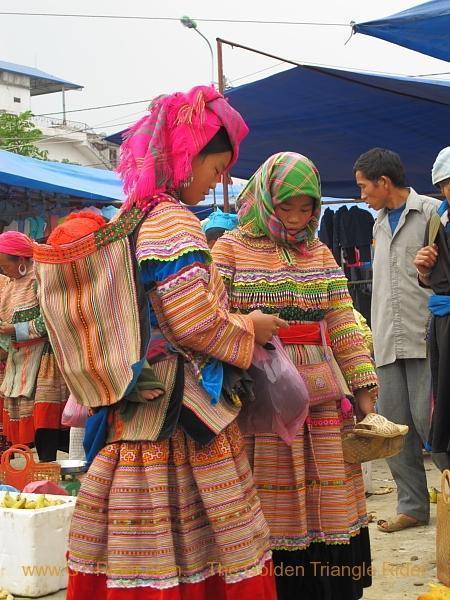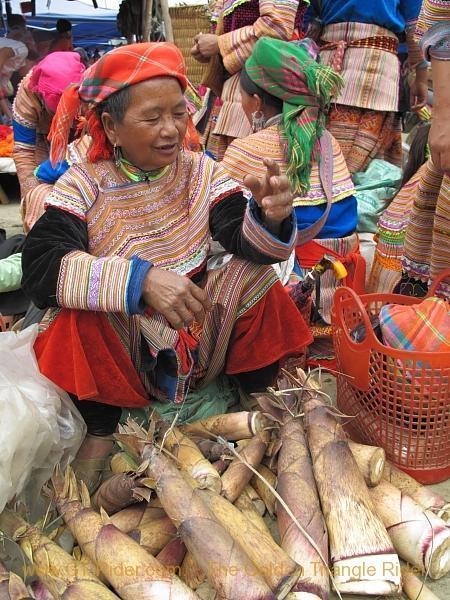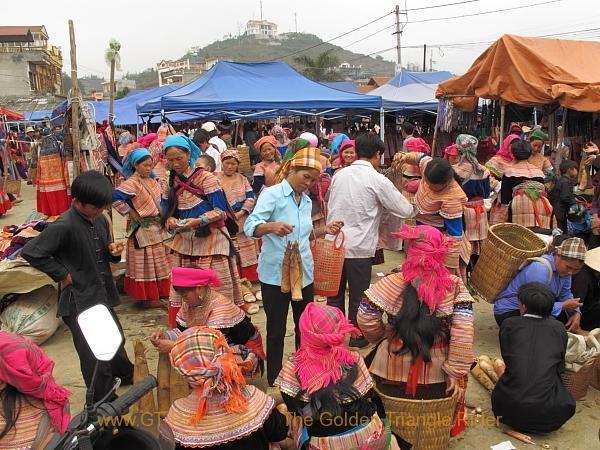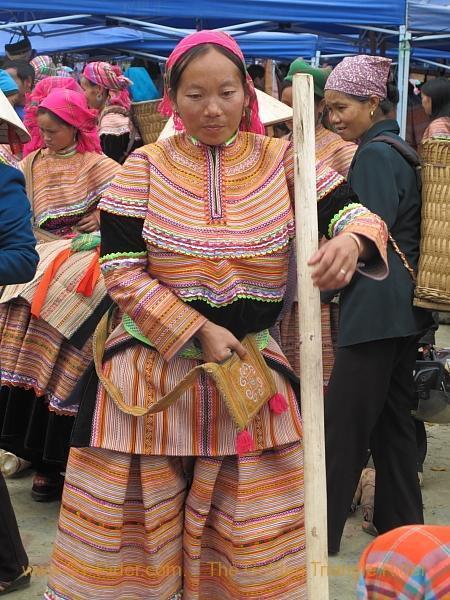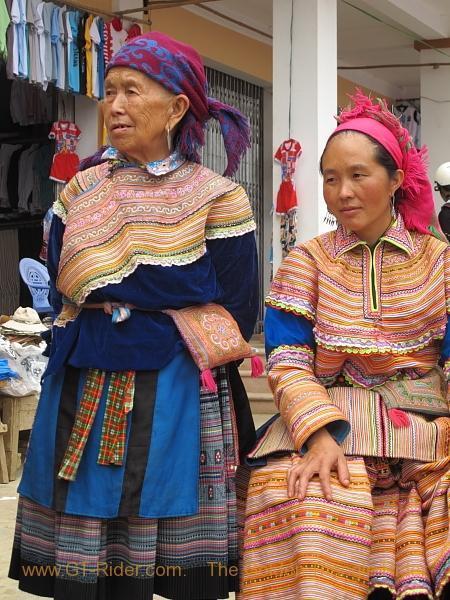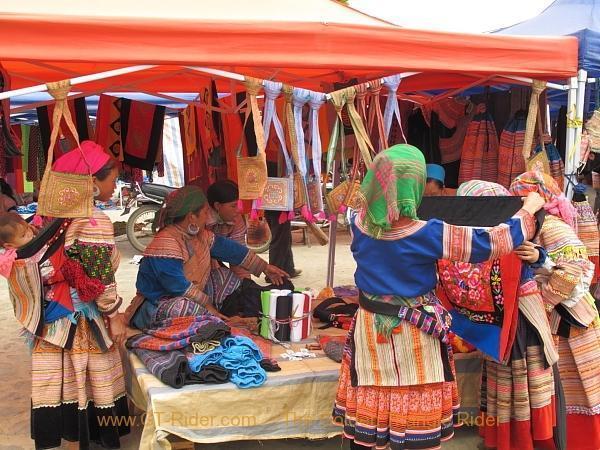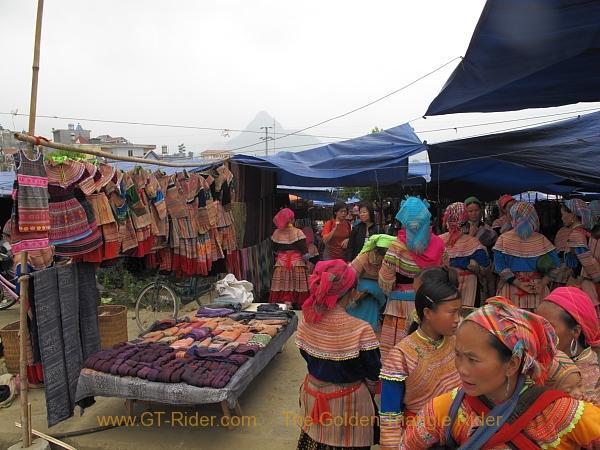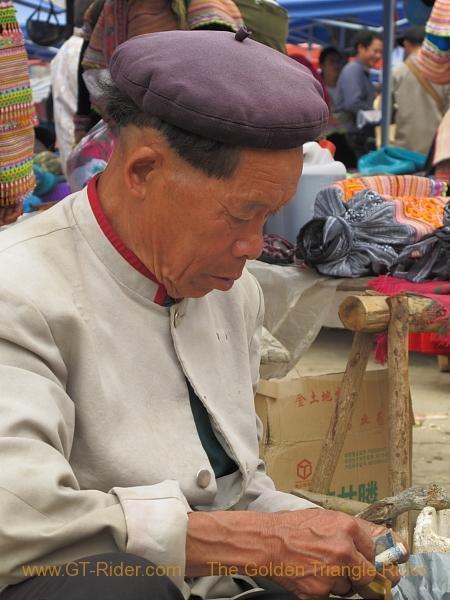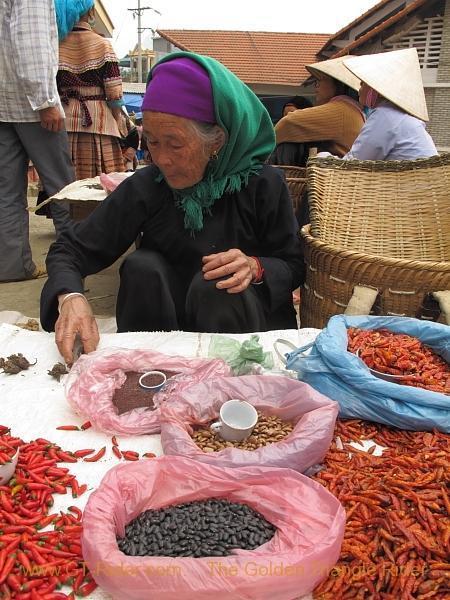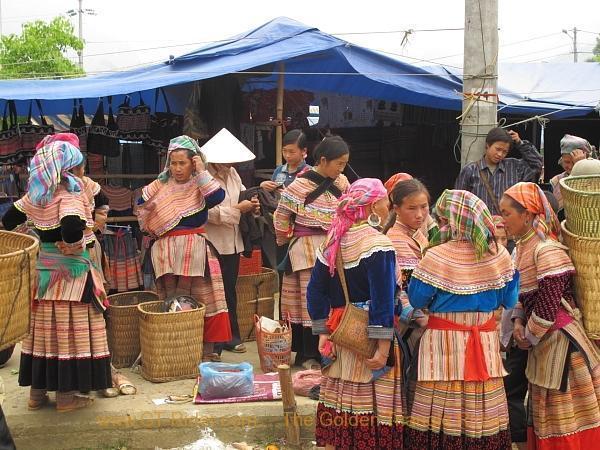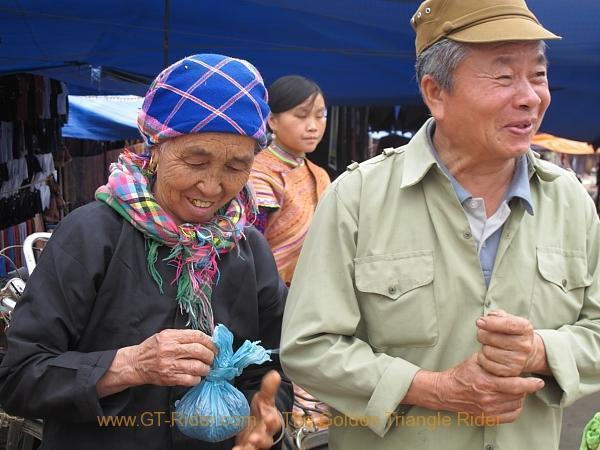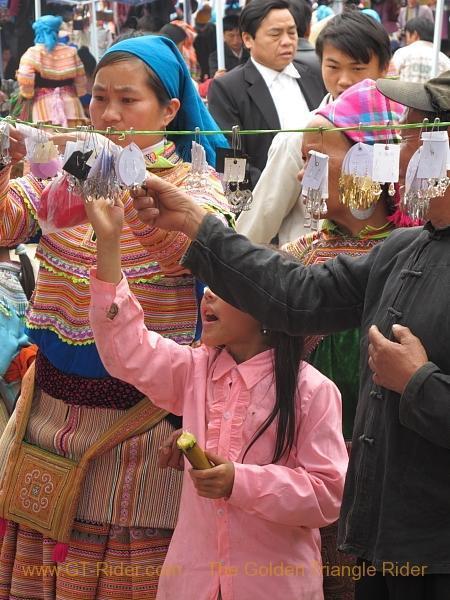 Sugarcane was in big demand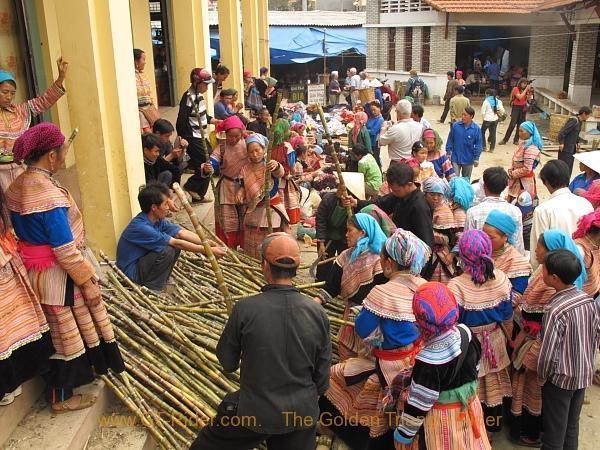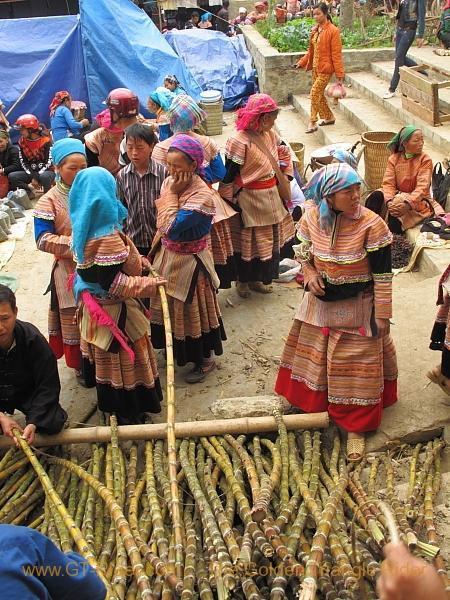 Joe on the way out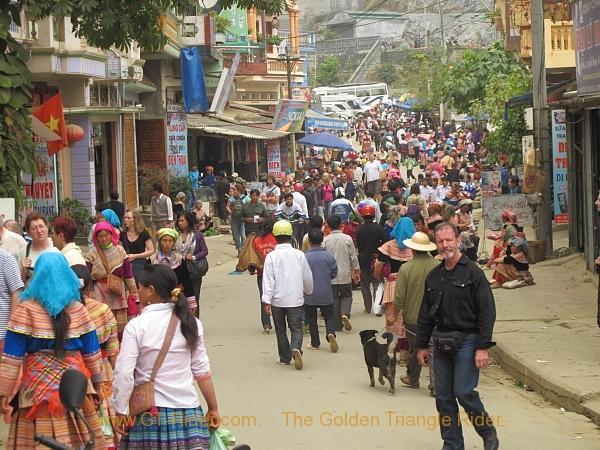 Silverhawk exiting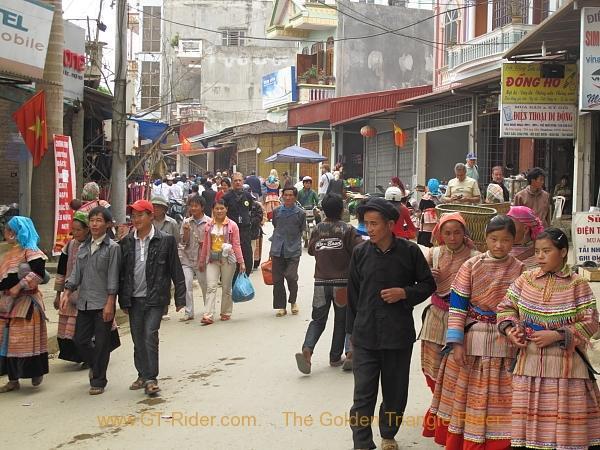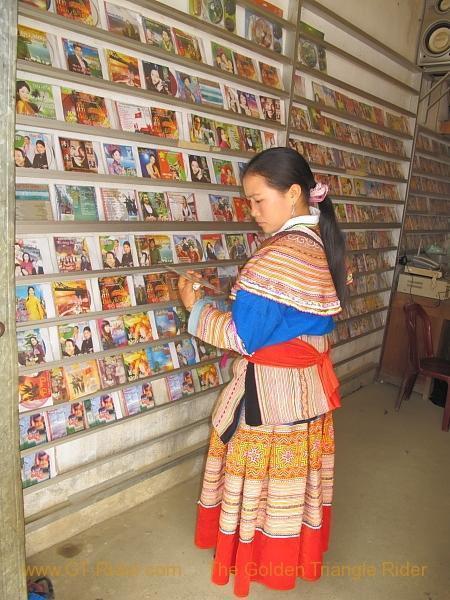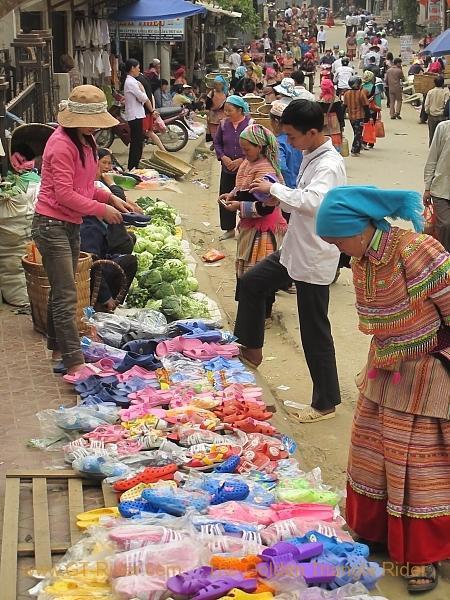 The Moonshine liquor vendors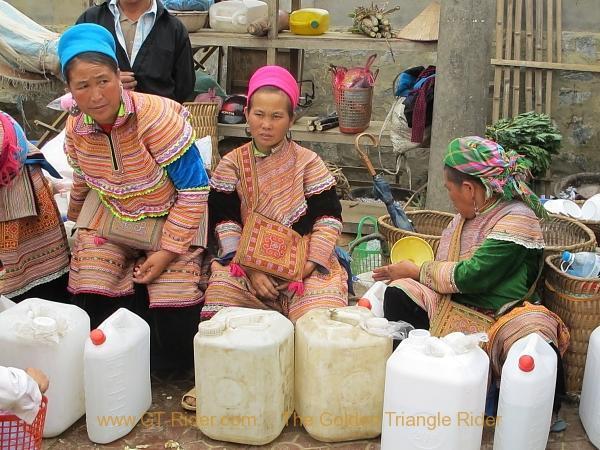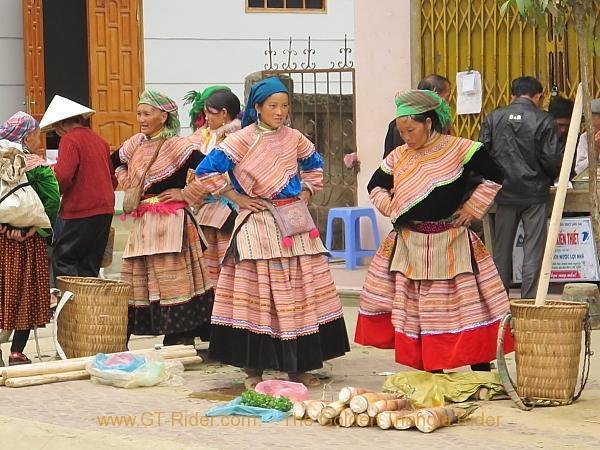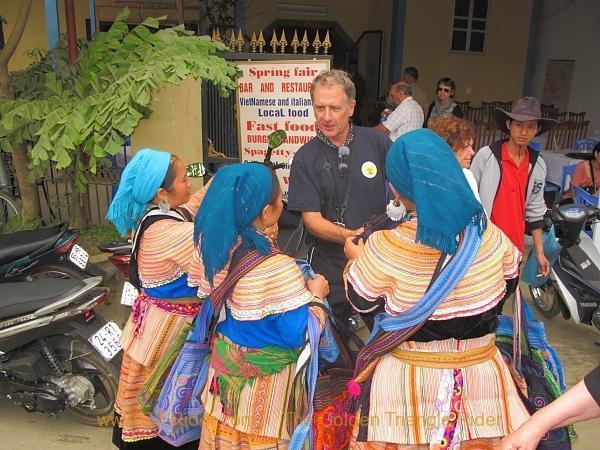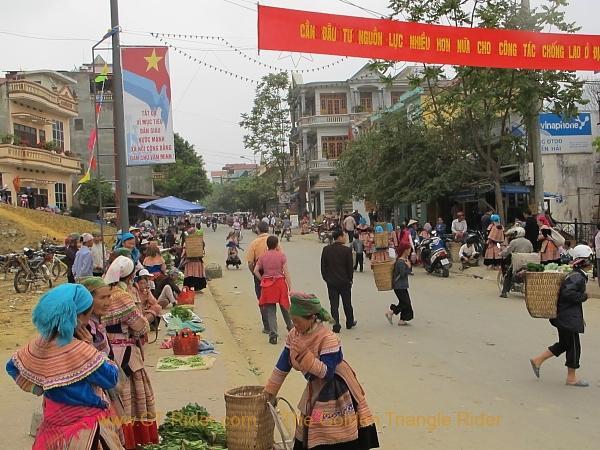 Time to saddle up & leave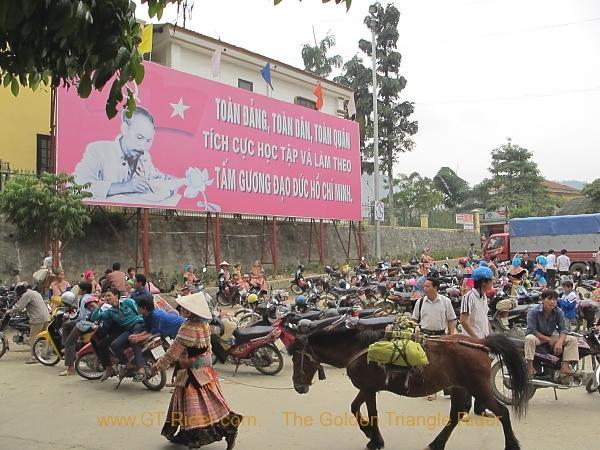 Next stop Hanoi, or thereabouts...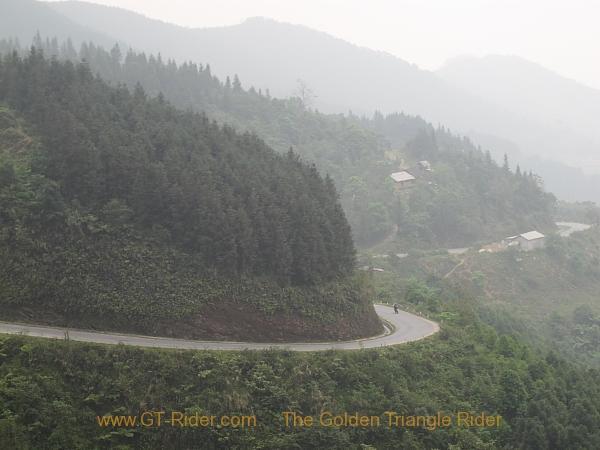 Elevation profile Sapa - Bac Ha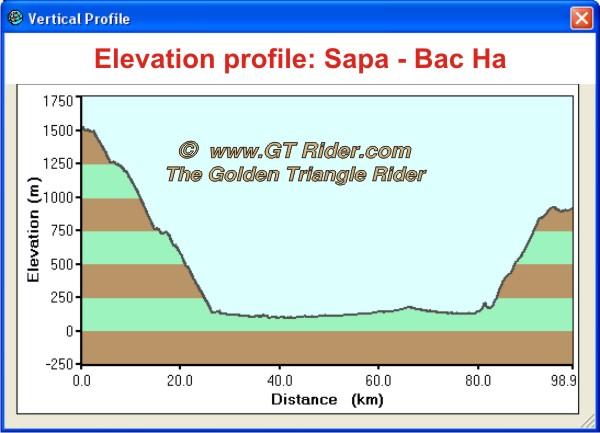 We left Sapa at 7.30 AM & arrived in Bac Ha at 10.00AM.
Last edited: