Chiang Mai - Mae Chaem, The little adventure day
Date: 19.06.2008
The Way: Chiang Mai - Chomthong - Mon Hin - Khun Pae - Hin Lek Fai - Mong Luang - Yang Din - Mae Chaem
Route: 107 - dirt road /off road - 1088
Distance: 152km.
Total time: 6h
Riders: thailasse and three thaillasses friends
Bikes: 4 x Honda AX-1
This route is one of the best days of adventure in my previous North Thailand trip. A little the highway, dirt roads & trails and the mountains all the more.
The dirt route begins Mon Hin, trails begins Khun Pae. When dirt road begin from Mon Hin you'll have to ride carefully because one mistake can lead to loss of a motorcycle that a man. Just next to the road is a steep drop down the gap. The trails and path are narrow and slippery.
This is an excellent little adventure day from Chiang Mai to Mae Chaem.
Map: Mae Hong Son The loop
The Pics:
Lasse's Paradise
http://www.saunalahti.fi/lassek1
Chiang Mai - Mae Chaem, The little adventure day - You Tube video:
The Riders
Near Mon Hin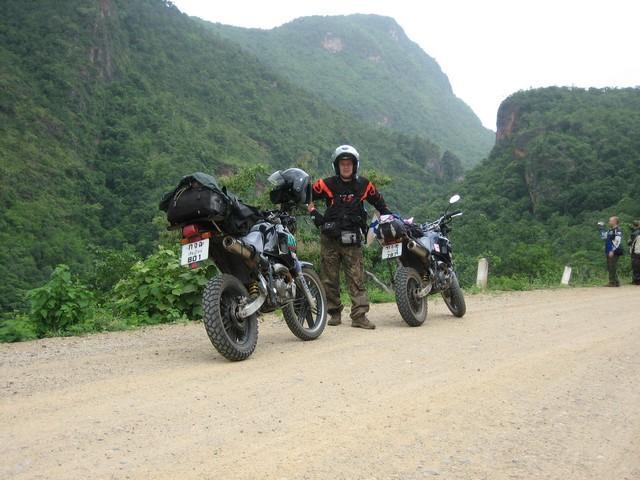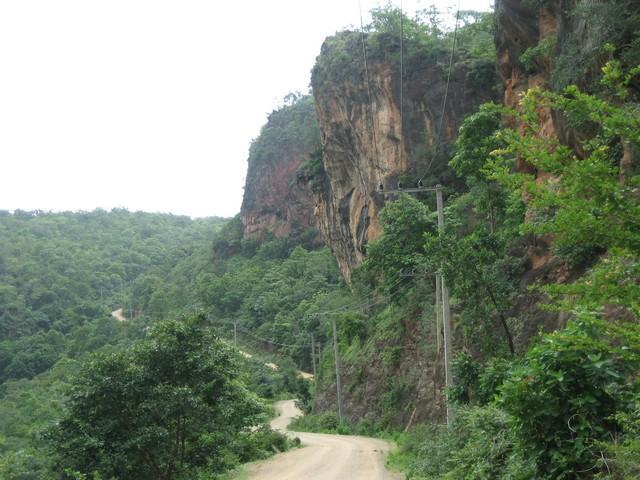 Ready to go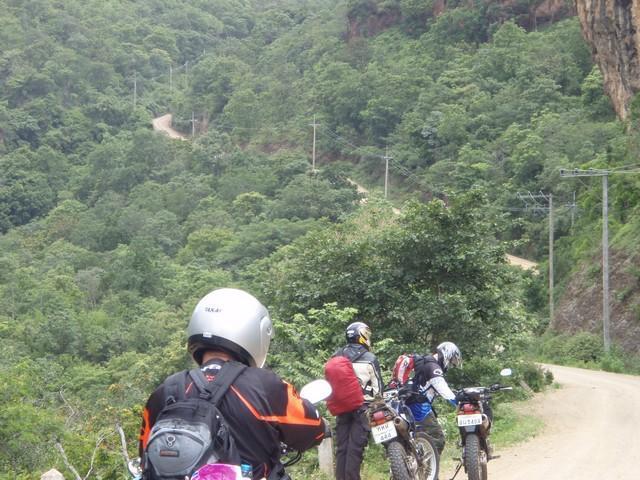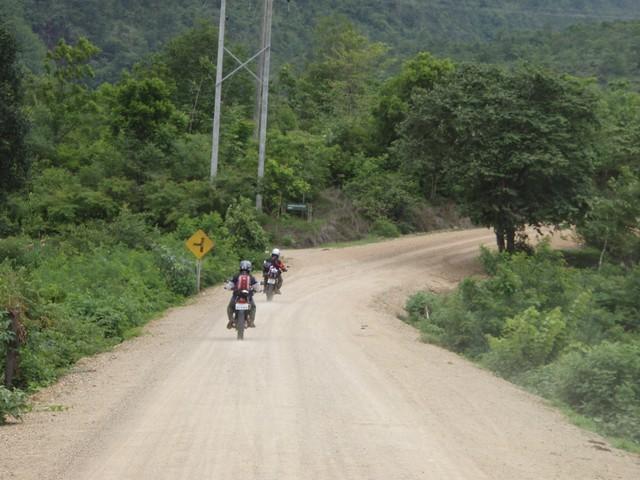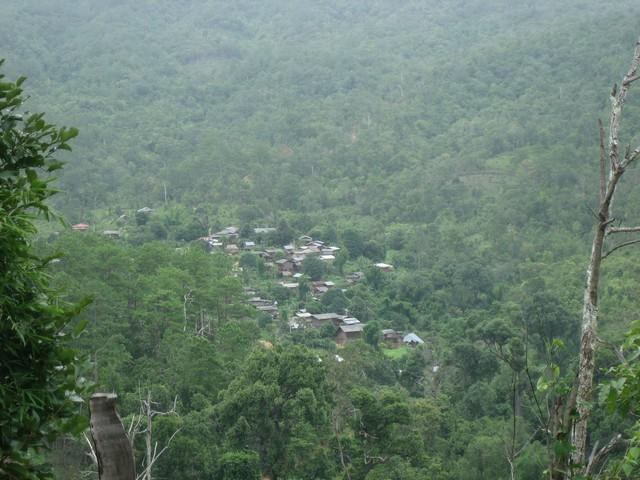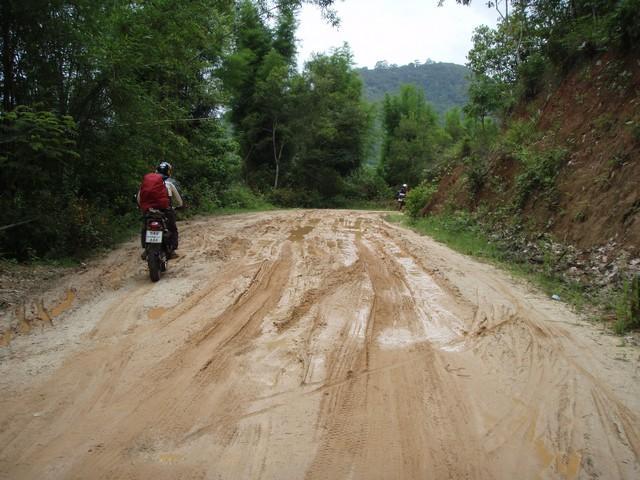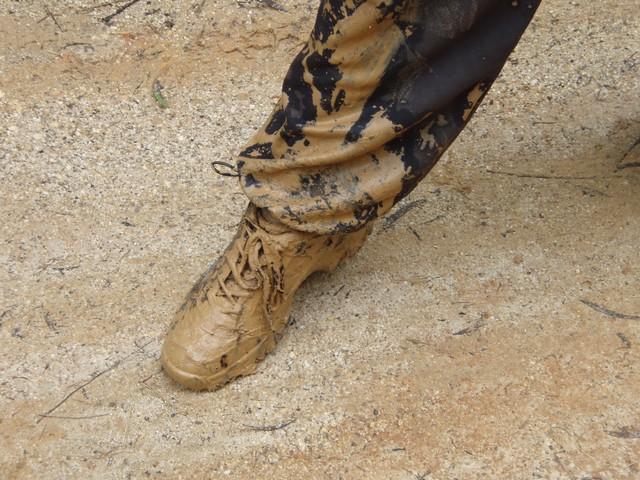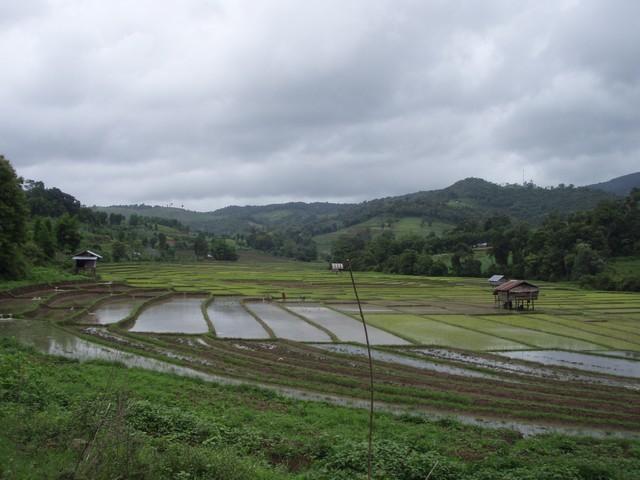 The paht begin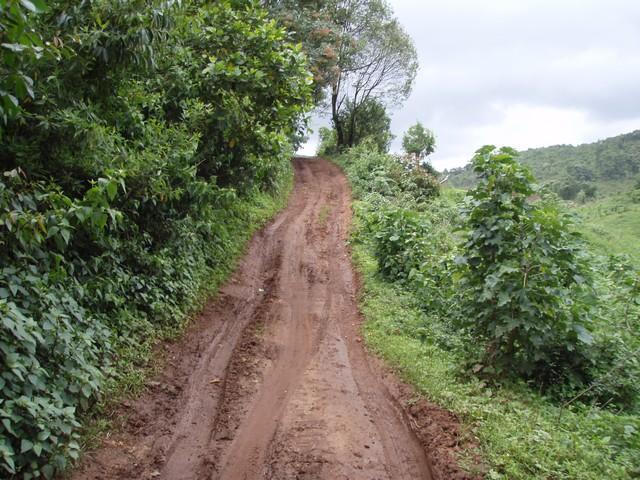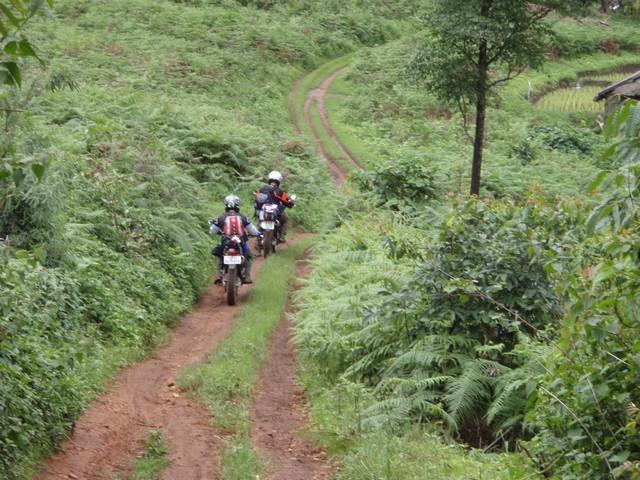 Karen people drew us a map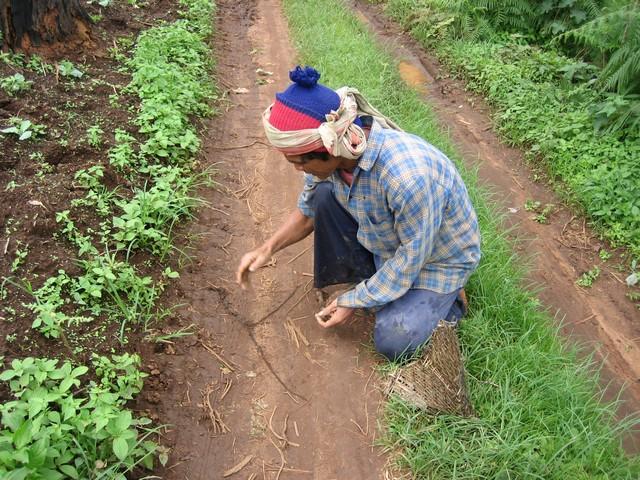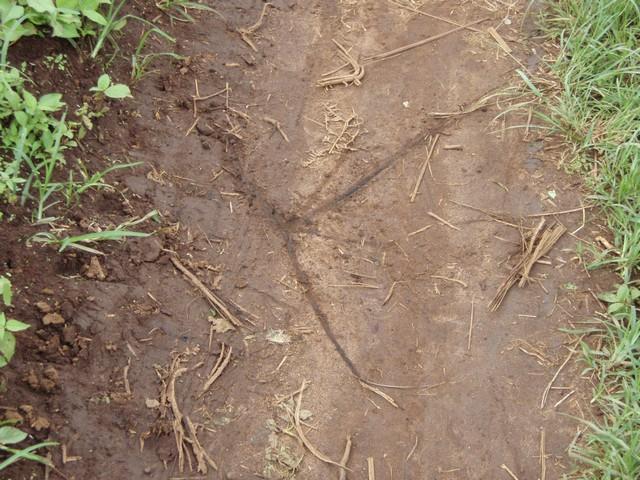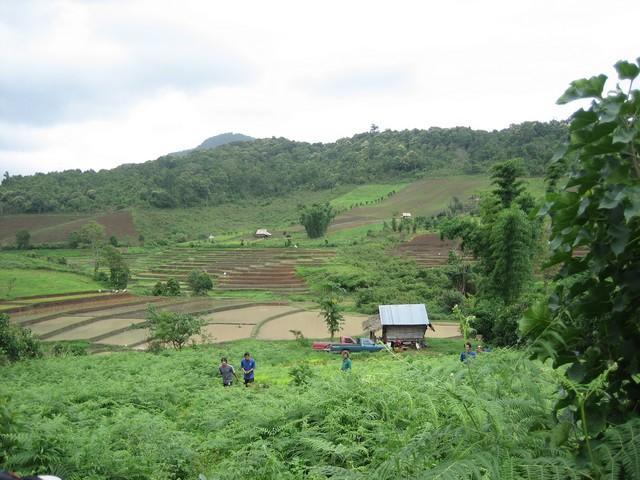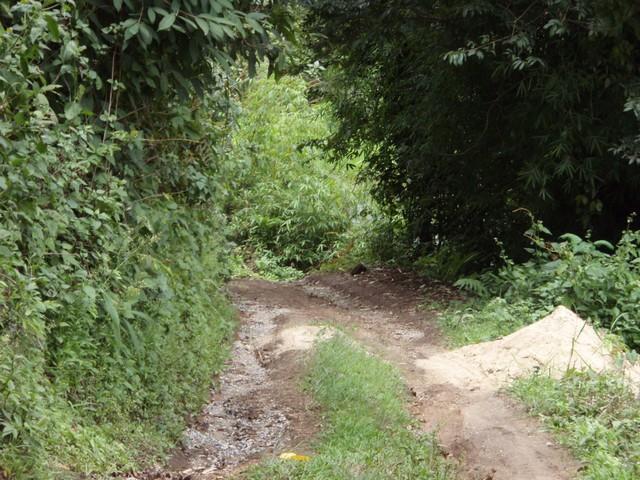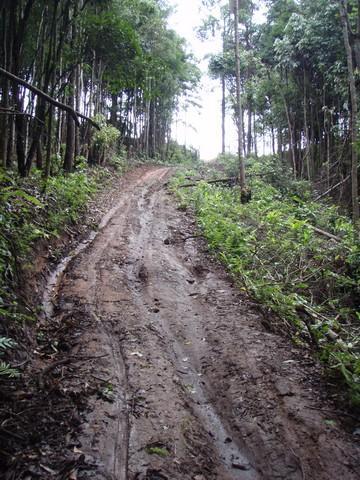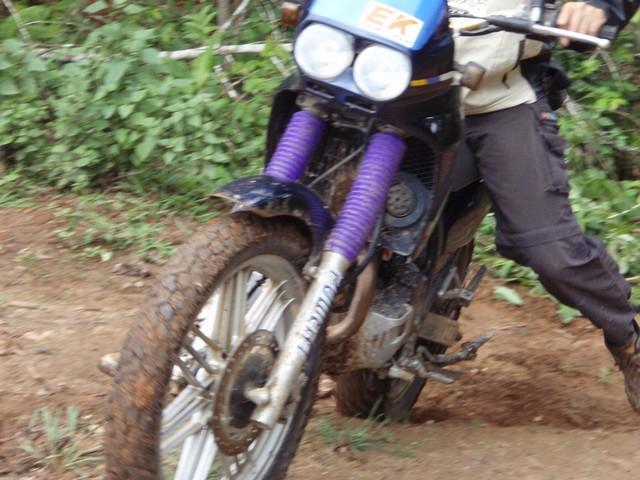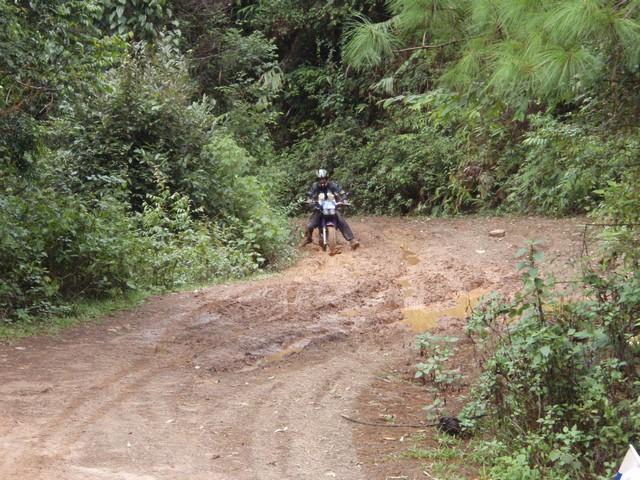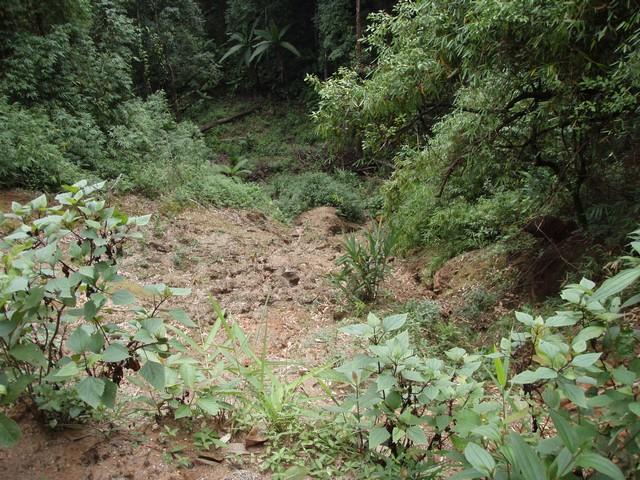 Asphalt road again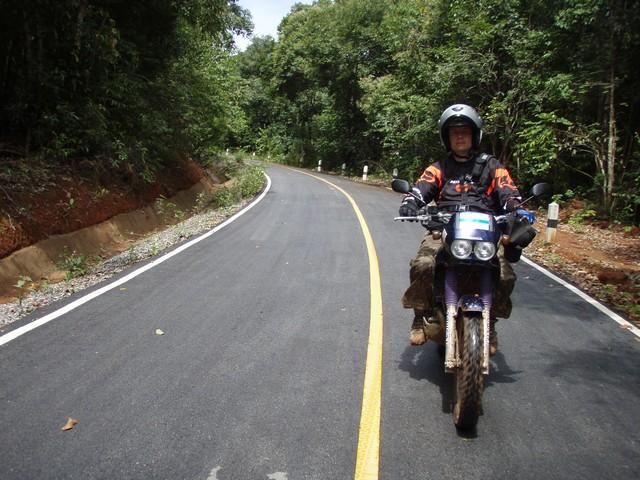 Ban Mong Luang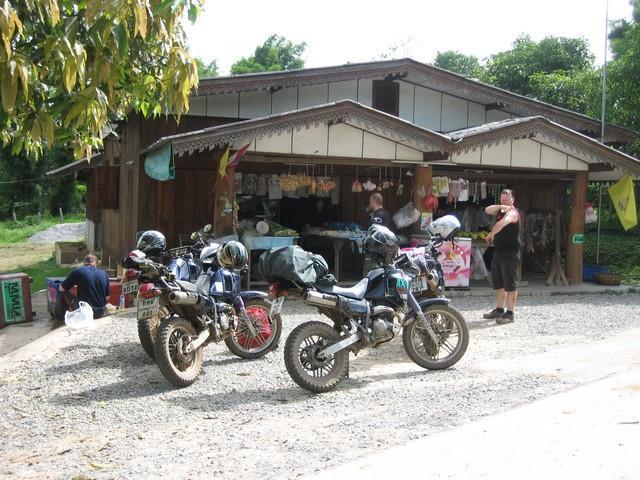 Navasoung Resort, Mae Chaem