Administrator
Staff member
Jan 16, 2003
12,254
2,545
113
67
The Ducati dealer off Nimman has closed & the big new Ducati Dealer & Service Centre in Chiang Mai is D A R T Motors, Chiang Mai.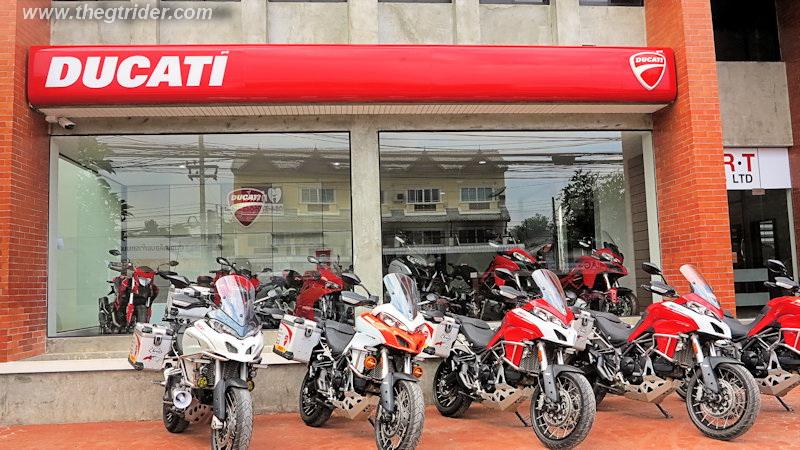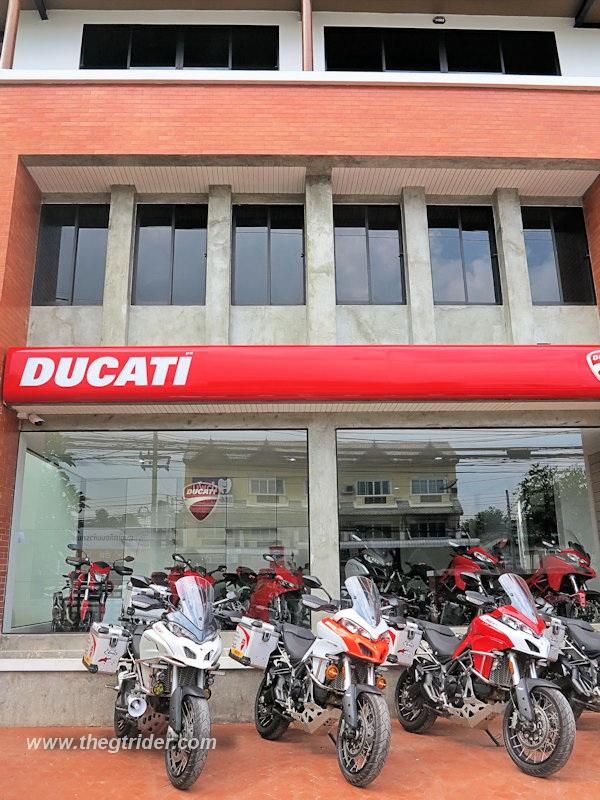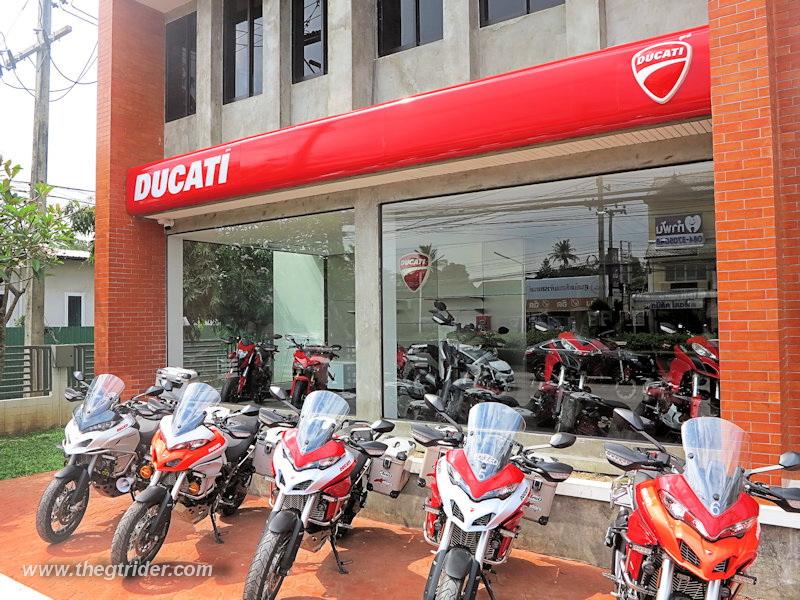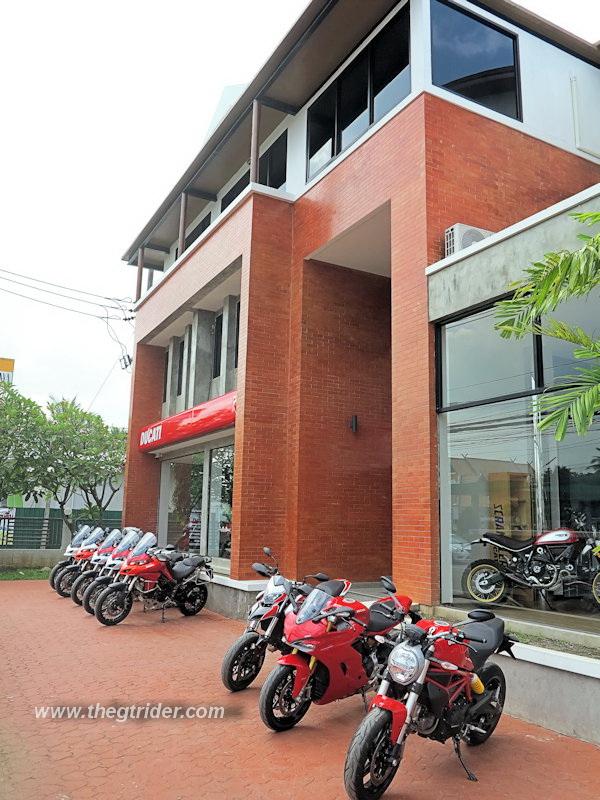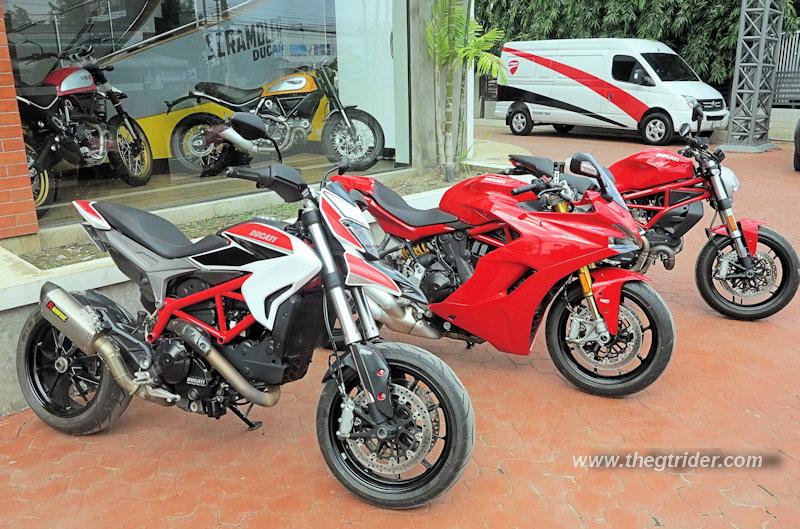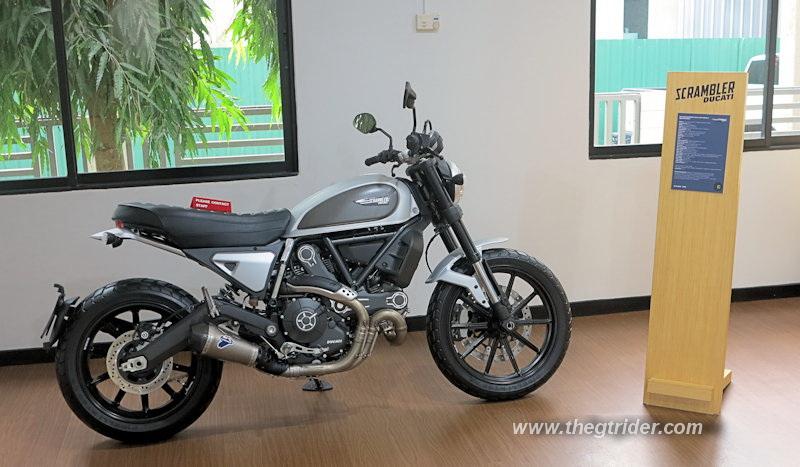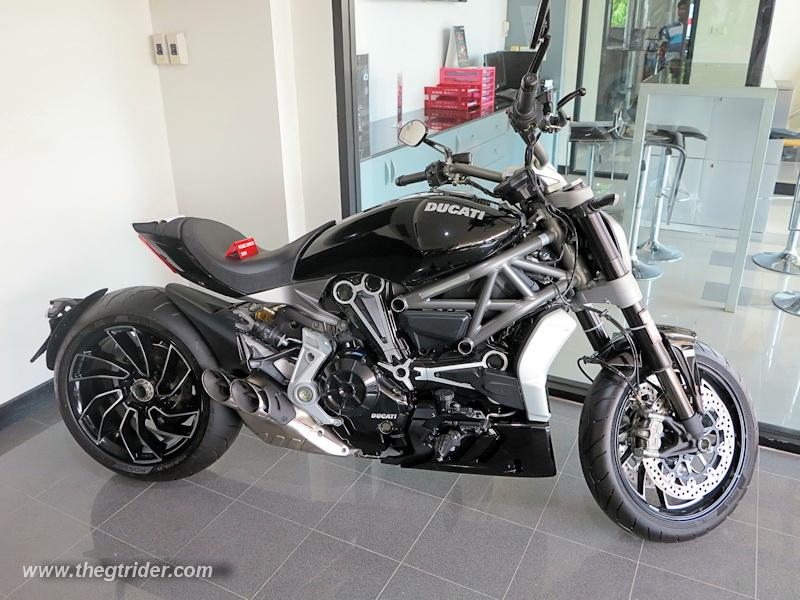 The premises are huge with a massive workshop & airconditioned bike service bays being constructed.
Also being installed are locker rooms, showers & toilets for customers who may want to fly in / out leaving their bikes there waiting for the next trip. The location on the south side of town near the airport makes this a perfect option for riders from Bangkok & elsewhere around the country.
Some of the Ducati guys will be join us for the 9th annual GTR Mae Hong Son Loop memorial ride.So if you ride a Duke make sure you come along as a well.
Location
https://goo
.gl/maps/dg9noRbtVHC2
Highway 108 south of Chiang Mai.
300 metres past the middle ring road.
Take the first U Turn after the middle ring road & head back towards town & it is on the left and side.
Contact details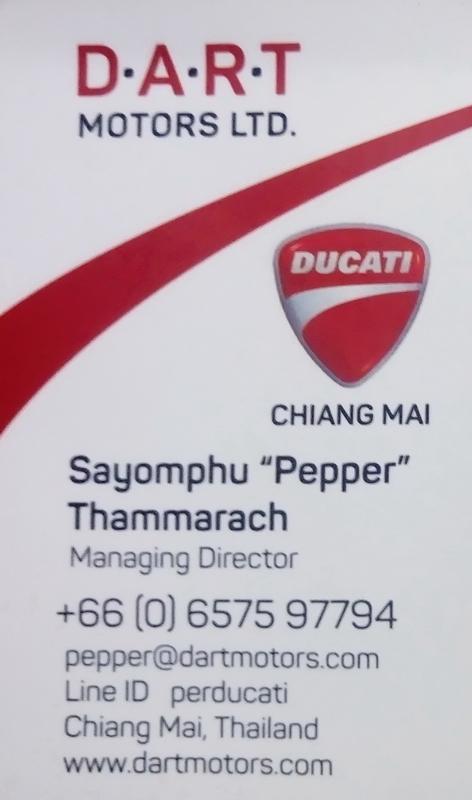 Dart Motors
DART Asia – Desmo Adventure Rides of Thailand