Chiang Mai: The Huai Ting Tao Tour, 65km
Many times but never boring
Track and Map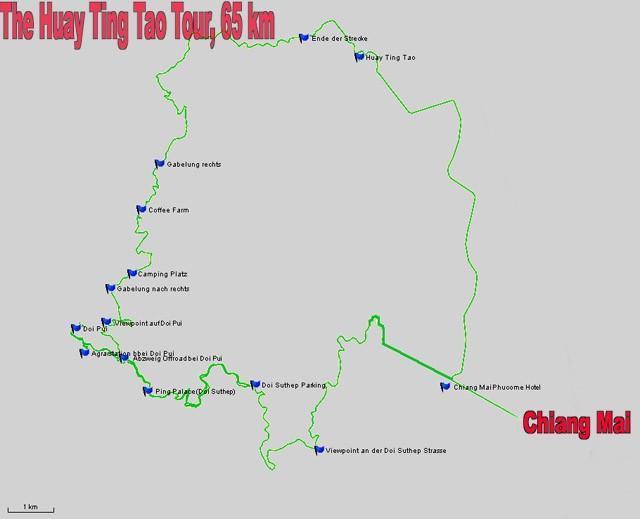 In the following url you cam see the map and download the track for gps.
Note: The track was made with a garmin oregon with unlimited waypoint. Some other gps work only with 500 points.
http://www.gpsies.com/map.do?fileId=wyawpqxqrtwiswgp
All images in the posting you can make bigger by clicking.
Start
We start in Chiang Mai and drive the way to the zoo/Doi Suthep. After the zoo many curves up to the mountain. About 14 km to Doi Suthep, a nice place for stop and look the temple (not on the weekend!!)
Then the concret street on Doi Suthep straight on. After some kilometers is a palace and then the street is smaller. You passing a small market.
Doi Pui
Ca. 200m before Doi Pui is a garden: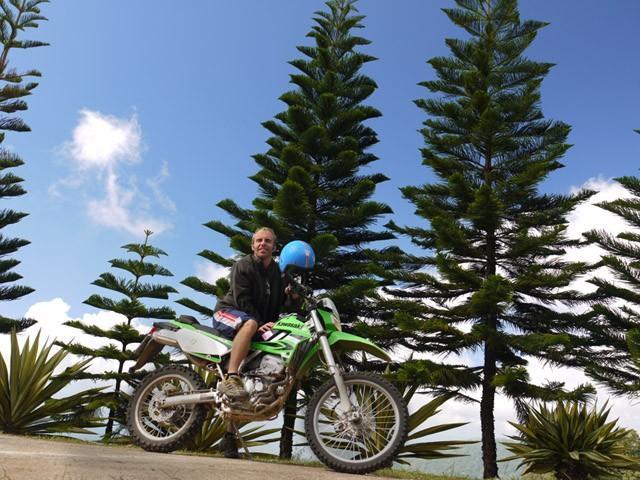 About 7km (from Doi Suthep) we come to the small village Doi Pui with some souvenirshops and a nice garden.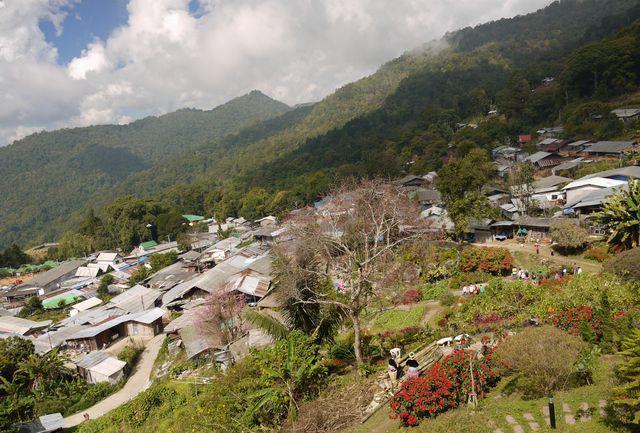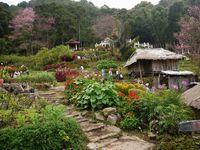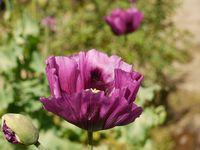 Note: Not come on the weekend because many many thais!!
After look Doi Pui drive back about 2 km and turn left. After a short way there is a viewpoint where you can see Doi Pui.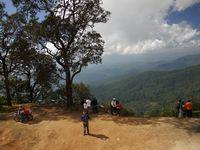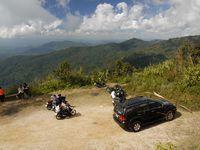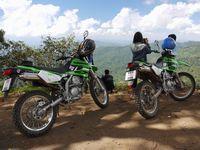 Follow the small bad concret street. Some minutes later you will see this fork in the forest, take the right way. Now it is a very nice nature road. Near the coffe farm, sometimes flower: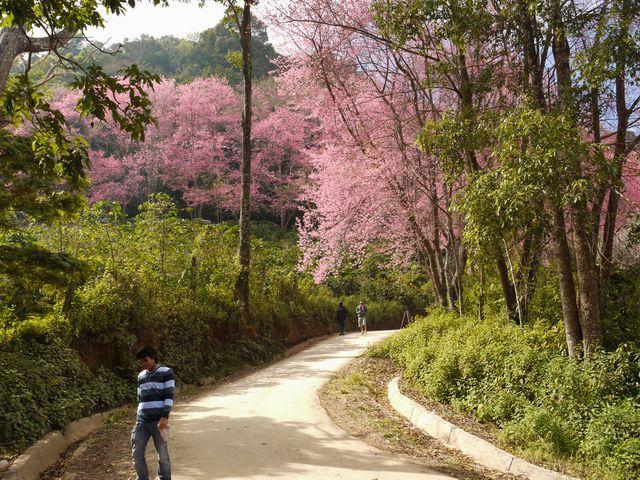 Coffee Farm
After some kilometers there is a coffee farm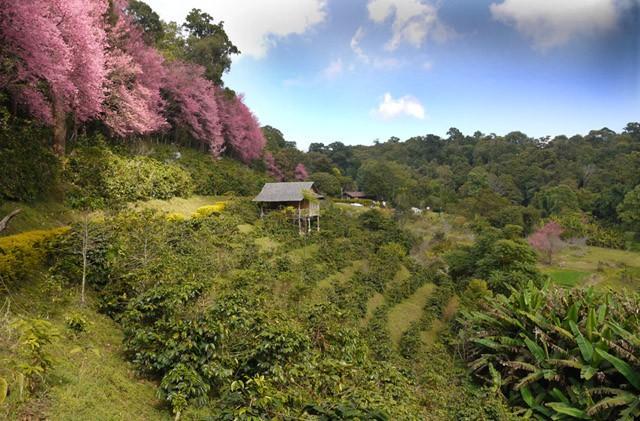 with very good coffee and a nice terrasse. The bungalows for rent. I like this place very much. When i came first time here we drink coffee in a small wood engine room.

Coffeeplants (beans)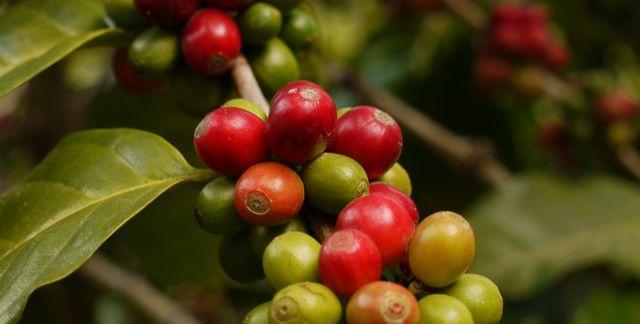 After a cup of coffee straight on. You will cross some fruit plantage and small river.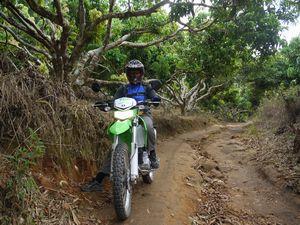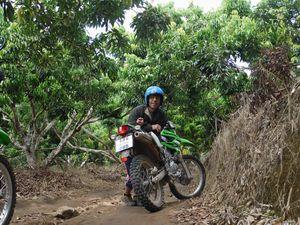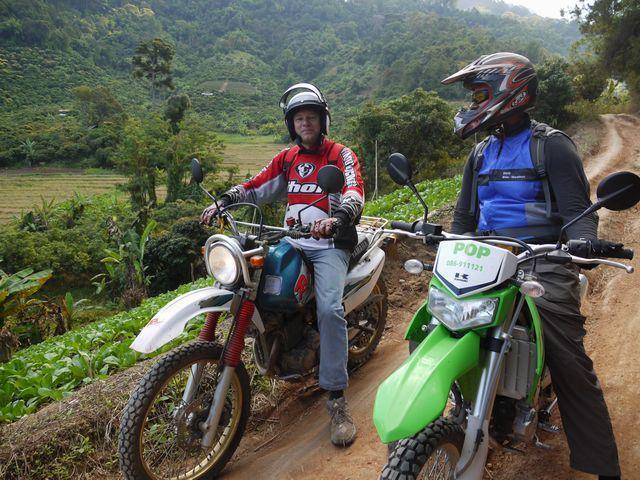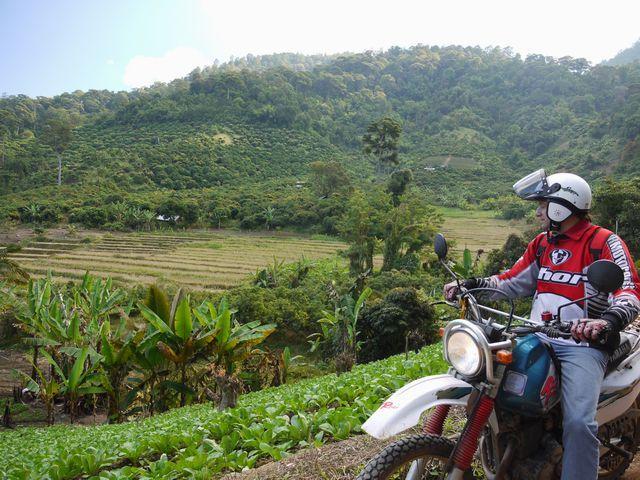 When the road goes down the dirt road is near finish, only to the lake are quicksand (drive carefully!)

Huai Ting Tao Lake
A good stop with friendly staff, good and cheap food on the lake.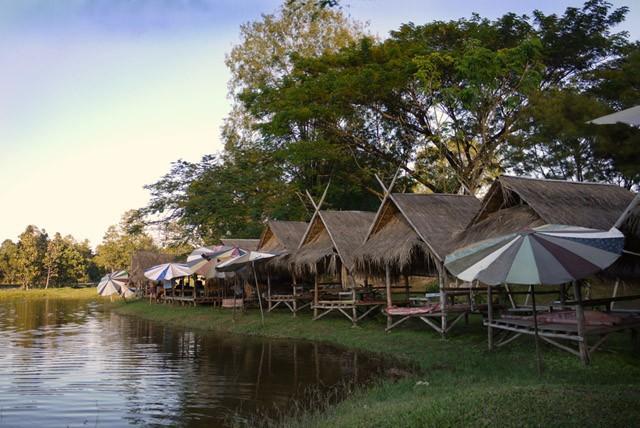 Note again: Not on the weekend because many thais!!
A special food here is gung dane (dancing shrimp). This shrimps are raw with a very spicy sauce, good!