Administrator
Staff member
Jan 16, 2003
12,483
2,903
113
67
A quick 2 nighter to introduce Citylife Magazine to Thoed Thai & Khun Sa's old HQs Museum
THOED THAI
Chiang Mai - Tha Ton = 175 kms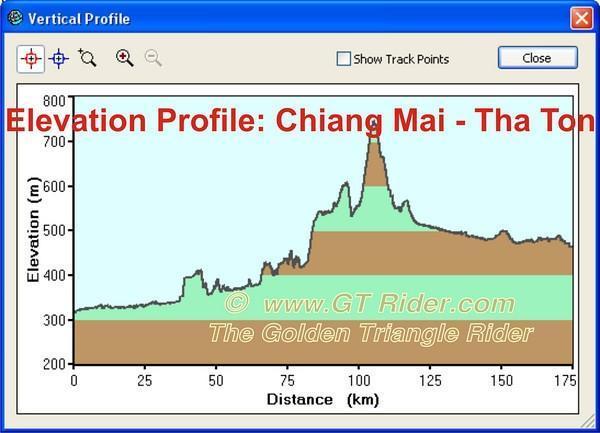 and the weather was absolutely superb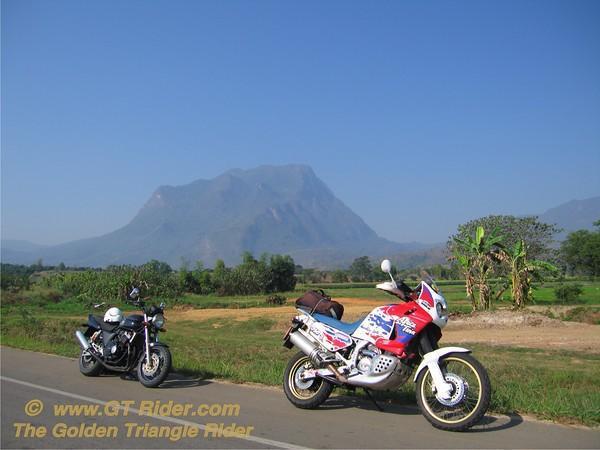 Chiang Dao mountain from the Chiang Dao by-pass road.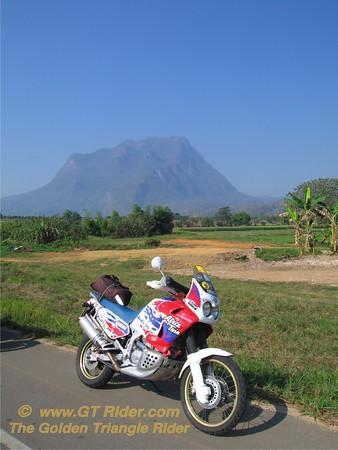 We came across an unfortunate accident & a dead rider
https://www.gt-rider.com/thailand-motorc ... t7053.html
There was a brief photo stop at Wat Tha Ton to savour the views & fresh air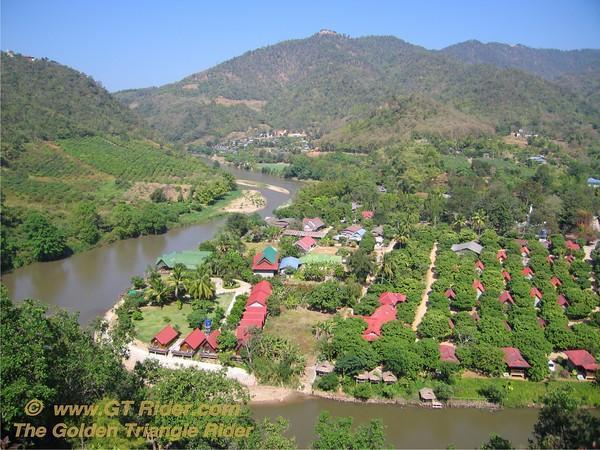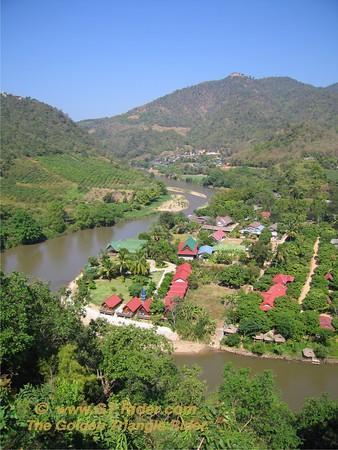 Lisu sight seers at Wat Tha Ton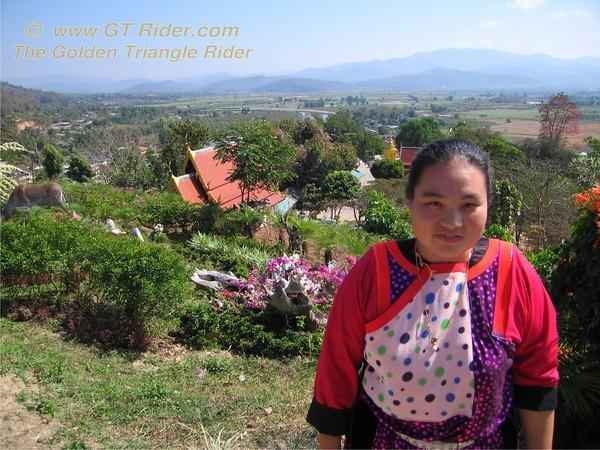 It was hot out there in the sun posing for the GT Rider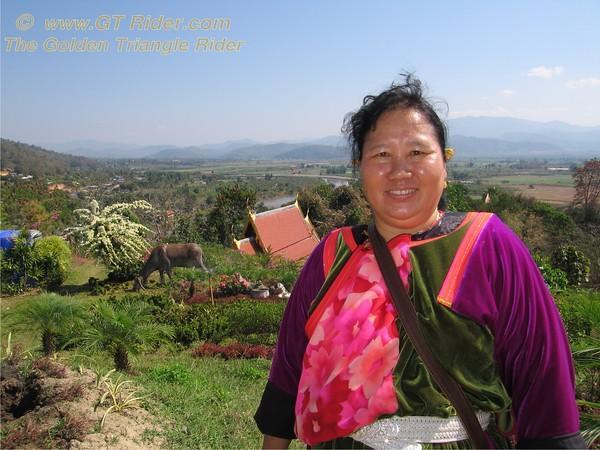 If you were canine & lucky you could get a nice cool bath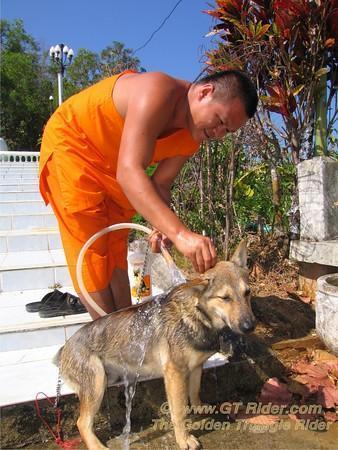 Then it was on up into the mountains. Tha Ton - Thoed Thai = 69 kms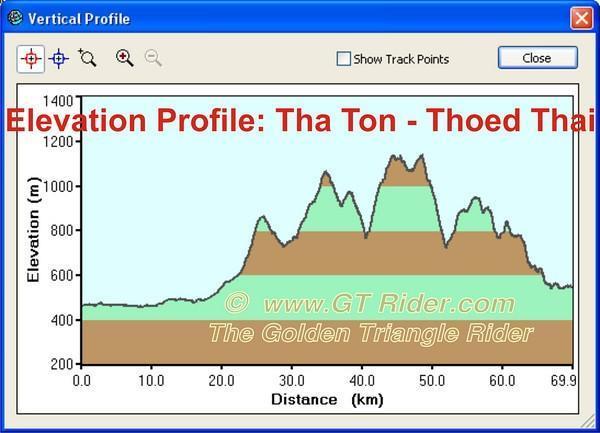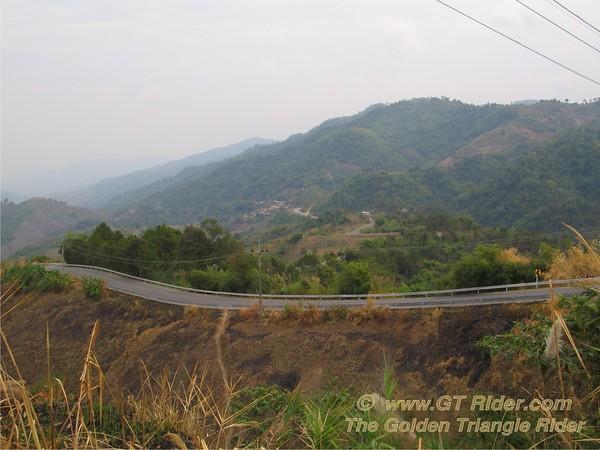 The mountain pass before Ban Yapa & Kiu Sataa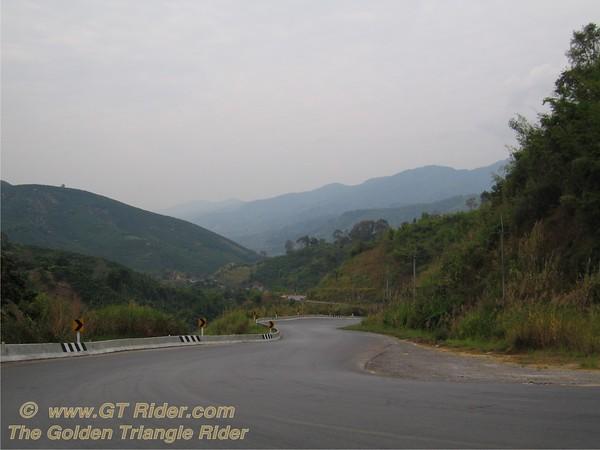 These guys struggled 3-up on the Wave, but made it by weaving from side to side (& not getting run over on the wrong side of the road!) :roll: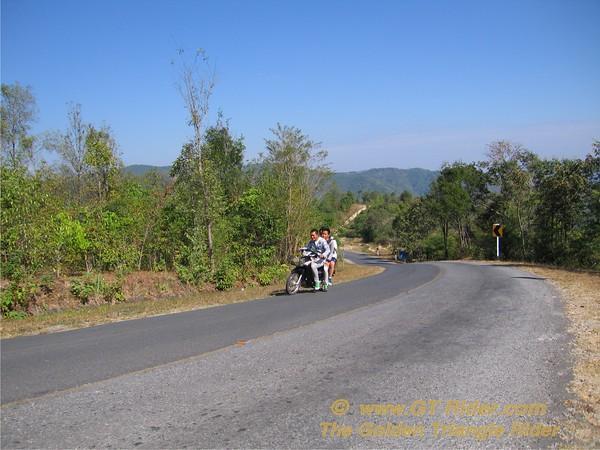 More mountain roads
Don't you just love riding here on these wonderful deserted steep & winding mountain roads...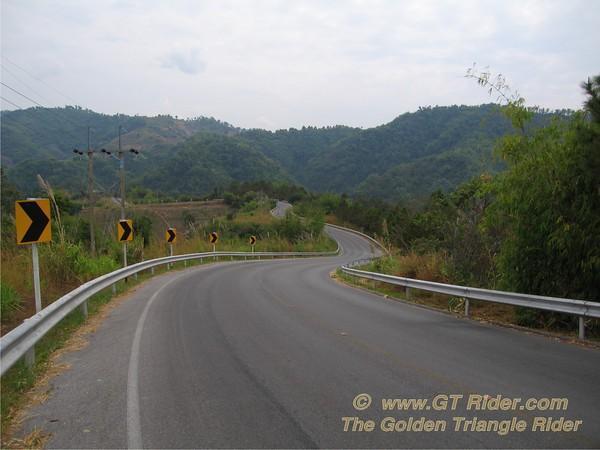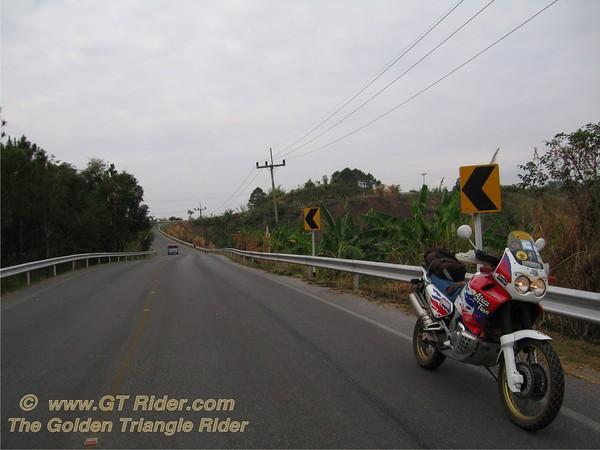 In Thoed Thai John's wonderful Rim Taan Guesthouse beckoned by the stream (Mae Kham river.)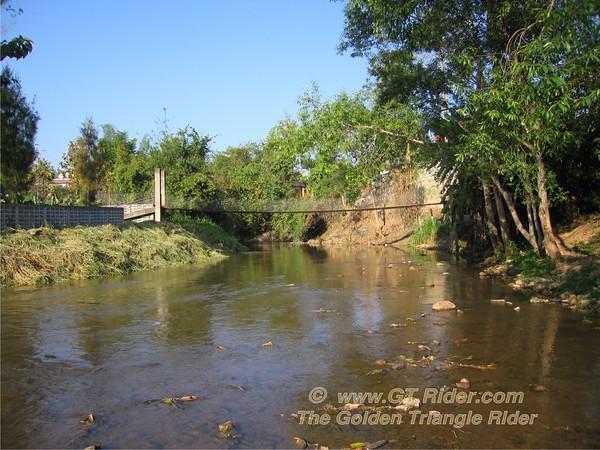 Bungalows by the stream 300 - 400 baht a night.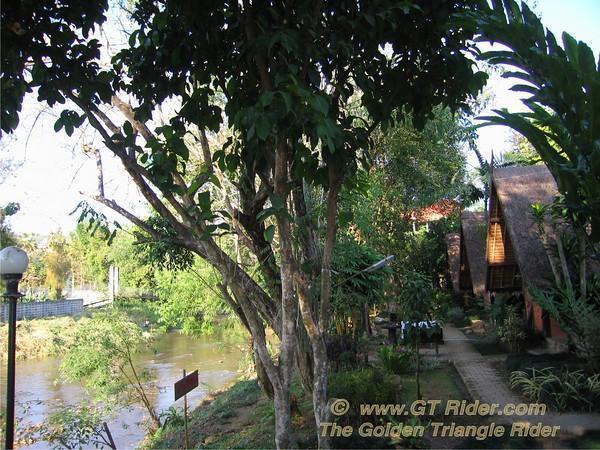 A steal for such a precious spot!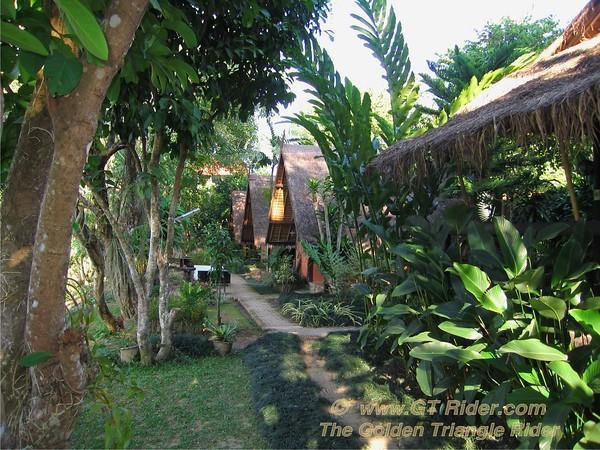 The non-riverside rooms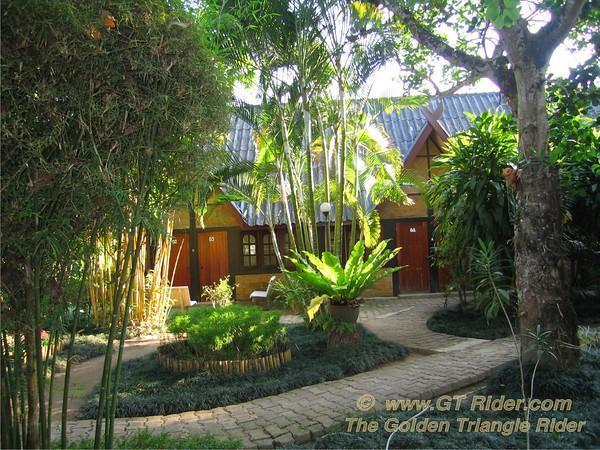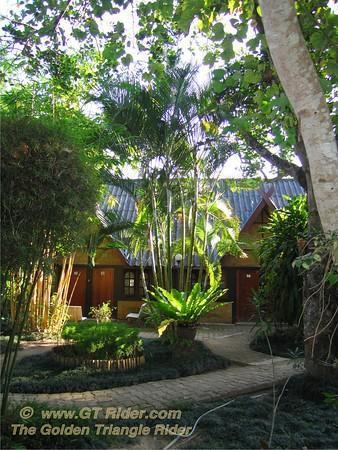 More to come..