On Friday, 8 JUNE 2012 Chiang Mai ToyRide will ride to a school located behind a temple in Chiang Dao. This school provides for some 60 children of various ethnic and Hill Tribe backgrounds. Also attending will be 30 children from a nearby nursery school (1.5km), which is not easily accessible due to it's mountain location.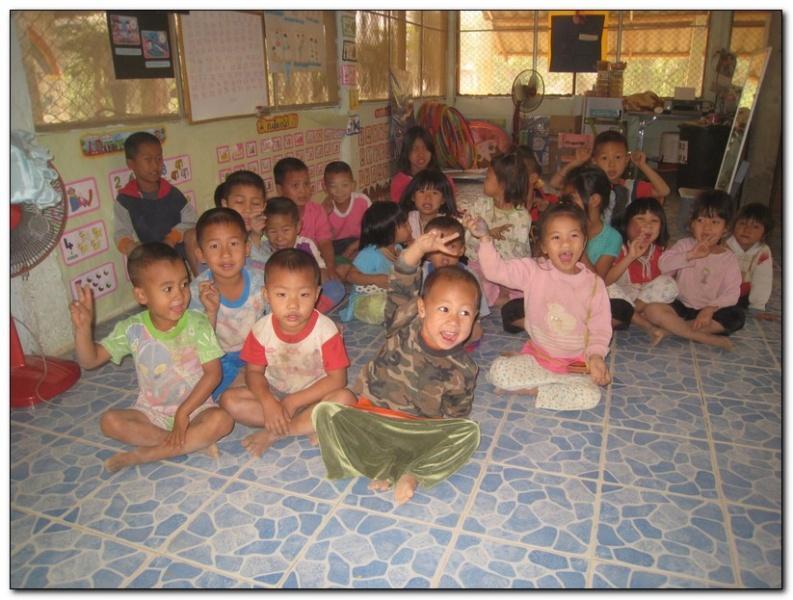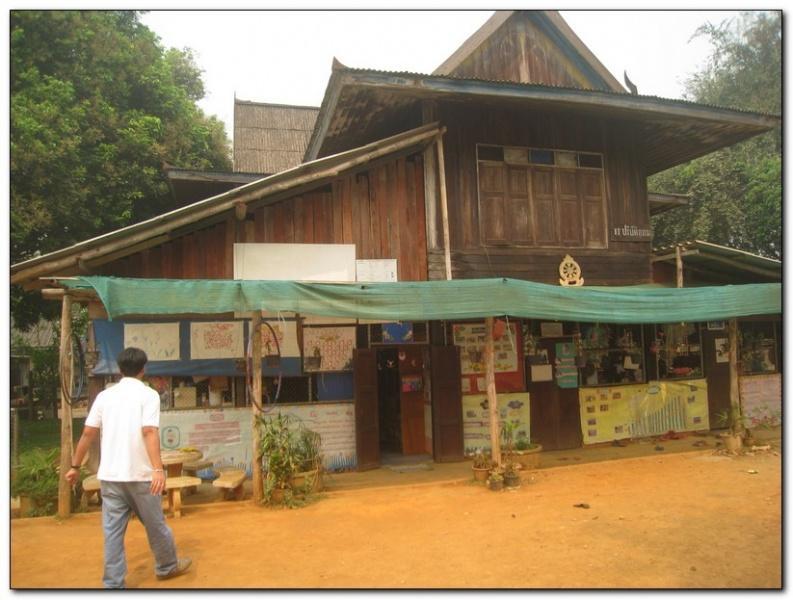 CMTR will be providing the children with many personal items, book bags, and of course a fun day of partying with toys, games, clowns and snacks. Although the event will be held at the temple location, both schools will receive school supplies, books, lockers, tables, chairs and playground equipment, as requested by the teachers, and more.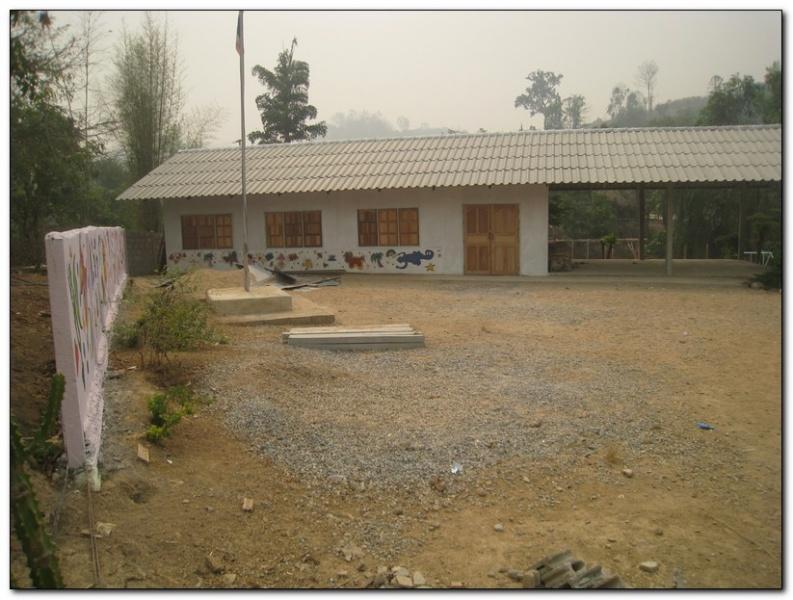 The nursery school has a new building which was previously built by donations and volunteers from overseas. However, the building was not able to be used as it lacked an electrical hookup, wiring and outlets. The children were not able to use the building due to the heat. We are having the wiring and other equipment installed, along with 9 wall fans and other items as necessary.
Come join us! As usual for our giveaway events we are only asking for your participation. All items have been purchased with donations and sponsorship money that we received through our annual main Chiang Mai ToyRide celebration in February.
We will assemble at Tesco Lotus Kamtieng and depart at 10:30AM. The ride to Chiang Dao is 65km on Highway 107. It will be all paved roads to the temple/school event location. We will NOT be riding to the more isolated nursery school. This will be a rain or shine event.
(Lotus Kamtieng is the main location on the Super Highway, Hwy 11, north side of Chiang Mai.)
See you there!!
http://chiangmaitoyride.com/?p=1634