0
Staff member
Subscribed
Jan 16, 2003
13,850
4,814
113
69
ON THE TRAIL OF KING NARESUAN.
Routes 107 - 1178 - 1322.
This ride is an excellent day or over night trip from Chiang Mai.
Chiang Mai - Piang Luang = 160 kms.
You can race out & back in a day, but it is best to take your time, stay over night in Wiang Haeng or Piang Luang to soak up the country side, history - culture.
The highlight of the ride is the fantastic R1322 (Mae Cha - Wiang Haeng - Piang Luang) one of North Thailand's great forested asphalted motorcycling roads & generally a "forgotten one" = more people should ride it.
Why R1322 is so good
The elevation profile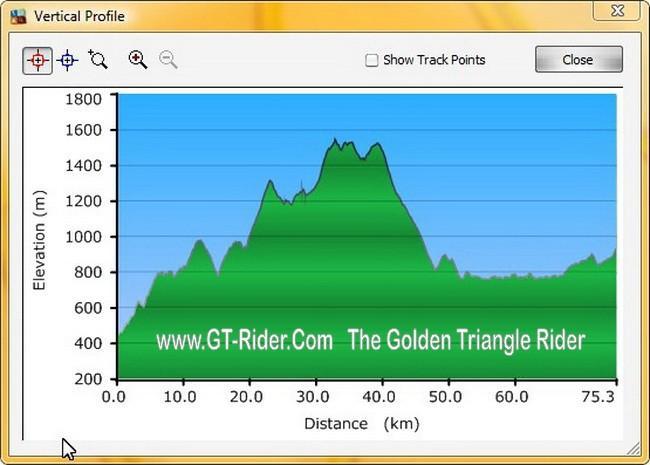 the road is all forested, step & winding plus pretty much deserted.
How it starts off from Mae Cha on R1178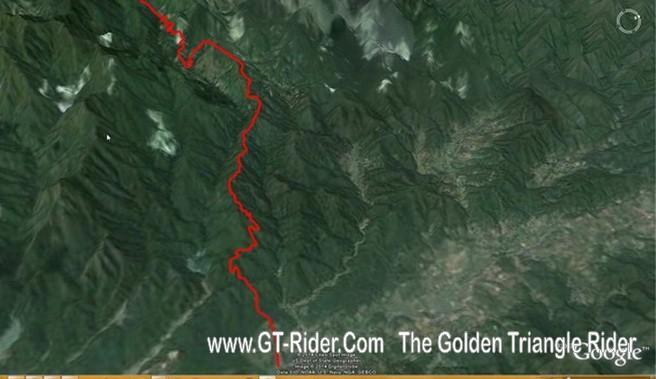 straight up from the valley & onto the ridgeline.
The road then twists & winds its away through the mountains, up & down & along the ridges.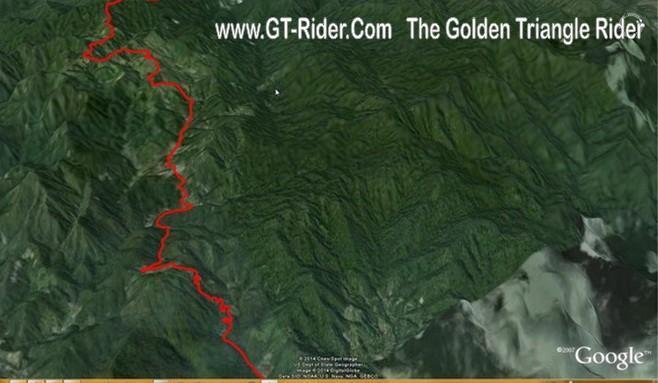 there are scores of hairpin bends.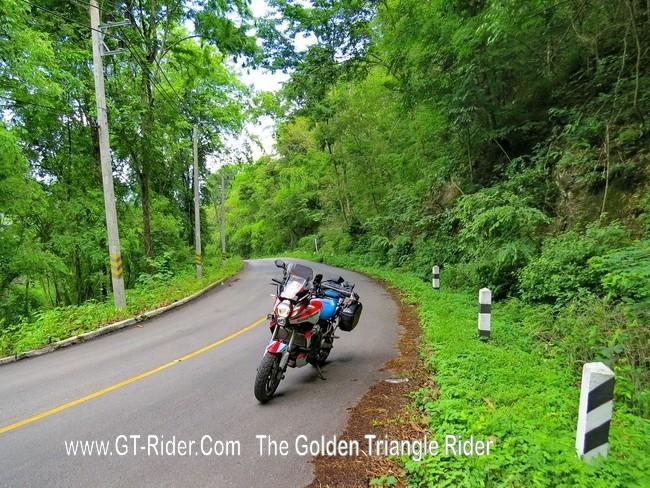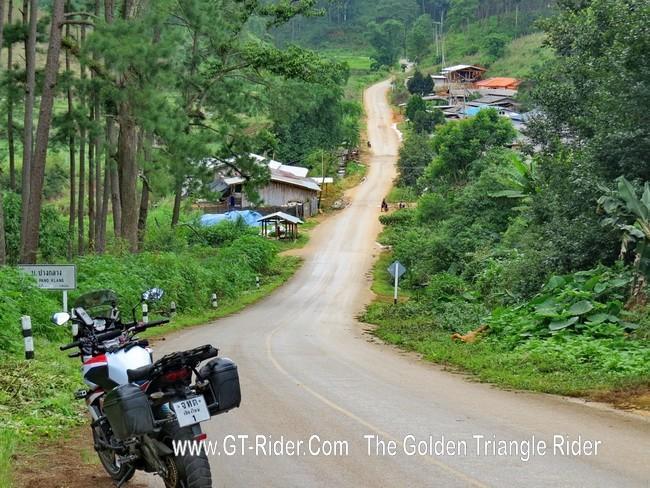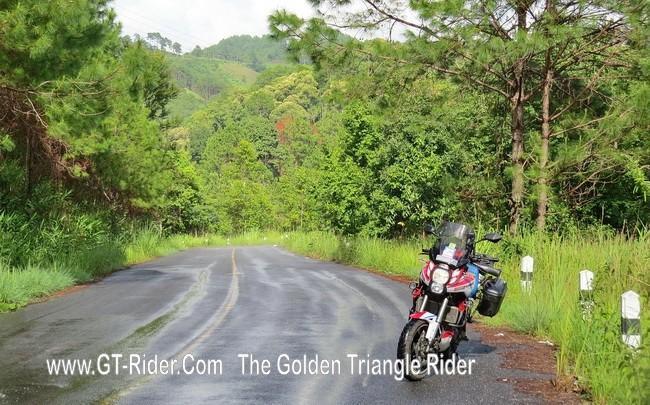 Up above 1,000 metres the pine trees flourish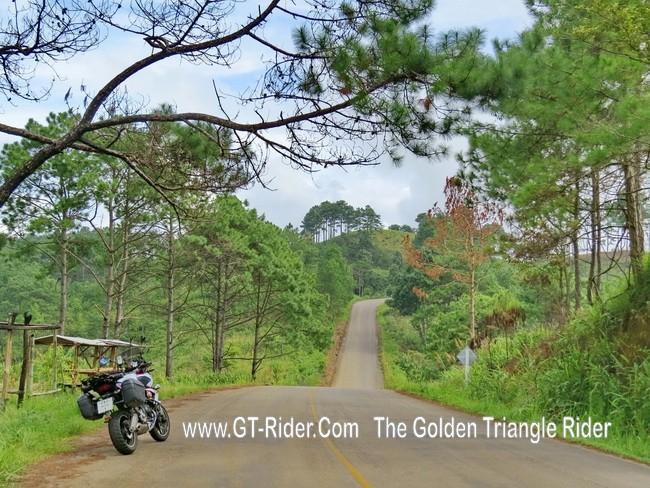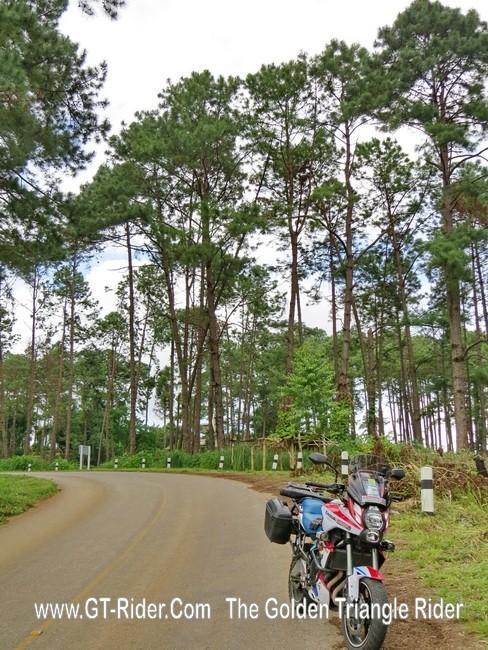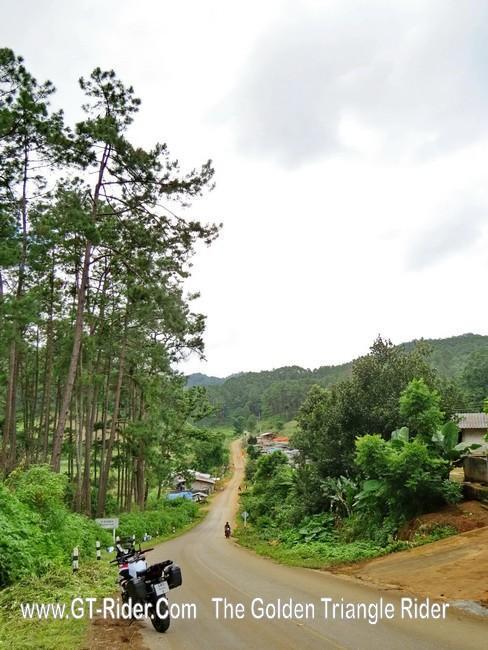 There are a couple of lovely Lisu villages along the way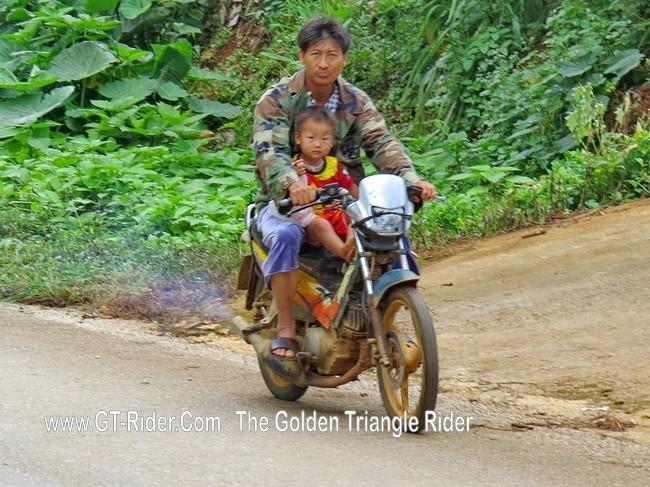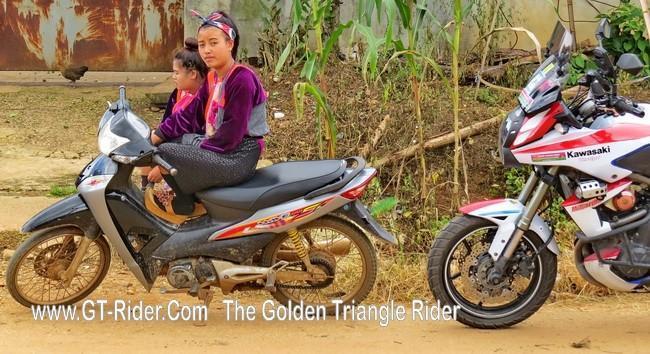 I try to score a photo of a really old Lisu guy with a classic grizzled face in a a shop.
Buy him a M150 & chew the fat for a bit, but no luck getting a photo & he just laughs when its time to pay the bill for the M150 - never mind, he is the shop owner & enjoyed the chat, but no photo.
Power on along the ridgeline before the descent into Wiang Haeng.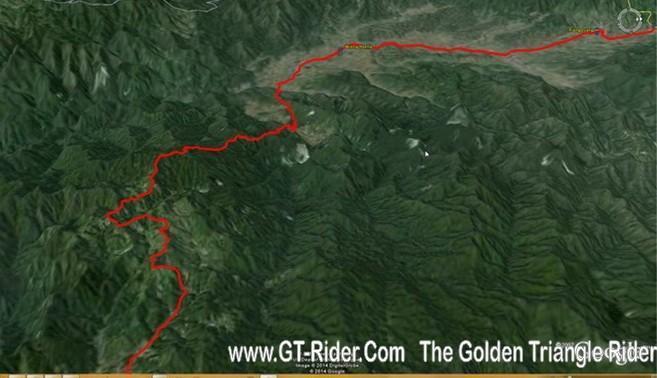 just before the step descent into Wiang Haeng there's a cute new coffee shack.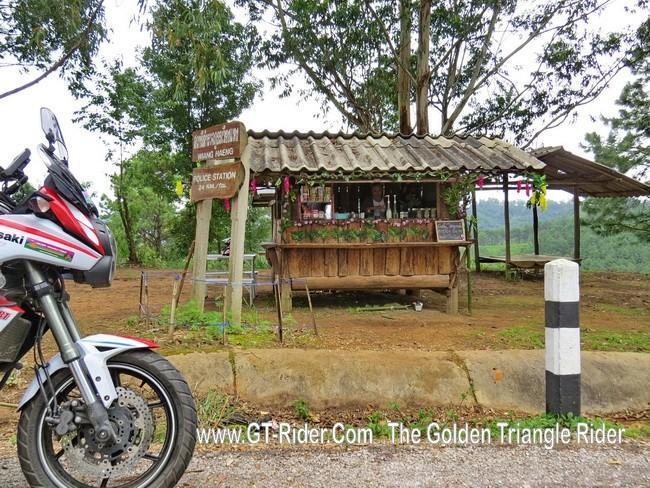 Time for a cuppa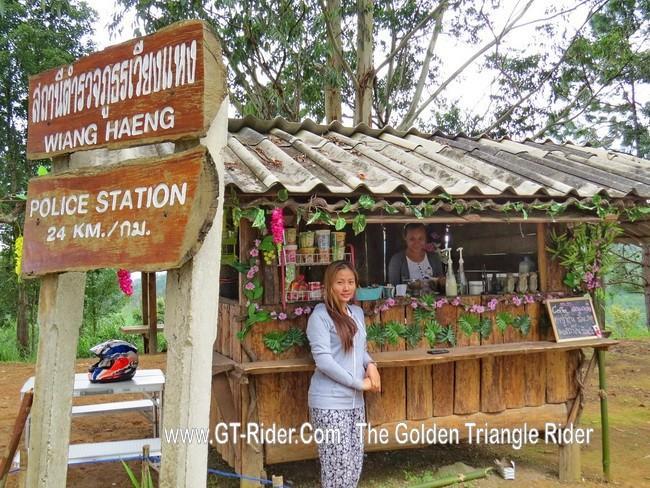 & better luck getting a photo.
The coffee hut has been open for 3 days only & the gals are Shan from Mae Ai, but the elder sister is married to a Lisu & living in a hut 100 metres down the road & hanging on the side of the mountain.
It must be genuine love, no electricity & no running water.
But you've got to admire them for their entrepreneurial spirit, selling paper cups of coffee for 50 baht. Well done ladies.
More coming..