0
Staff member
Subscribed
Jan 16, 2003
14,088
5,081
113
69
Looking to give the ol GTR 2015 Vstrom a good clean for Kong to work on, taking off some accessories to put on the new GTR 2017 Vstrom.
Enter the WOW Wizard of Wash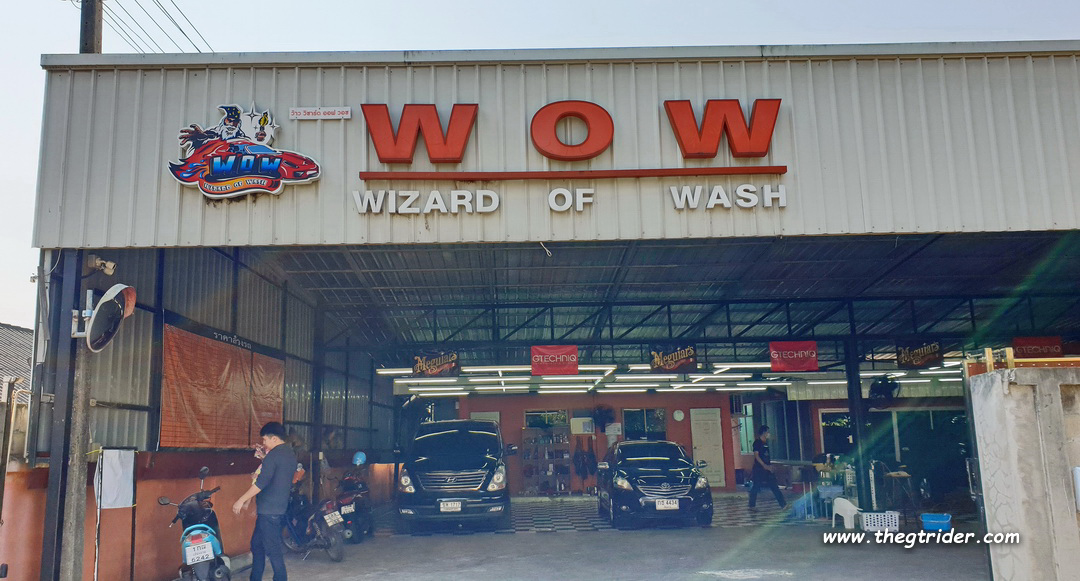 A top of the range car detailing & bike wash shop. Ceramic Coating & Meguiars.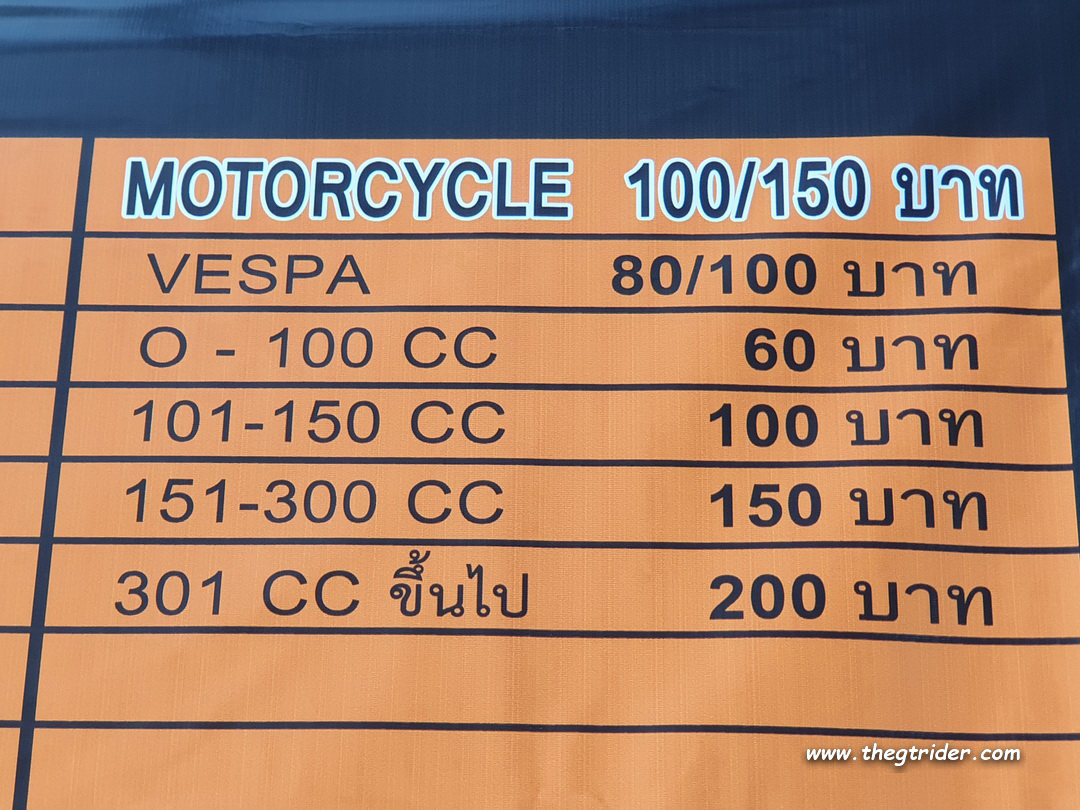 The old GTR Blue VStrom gets a nice scrub & polish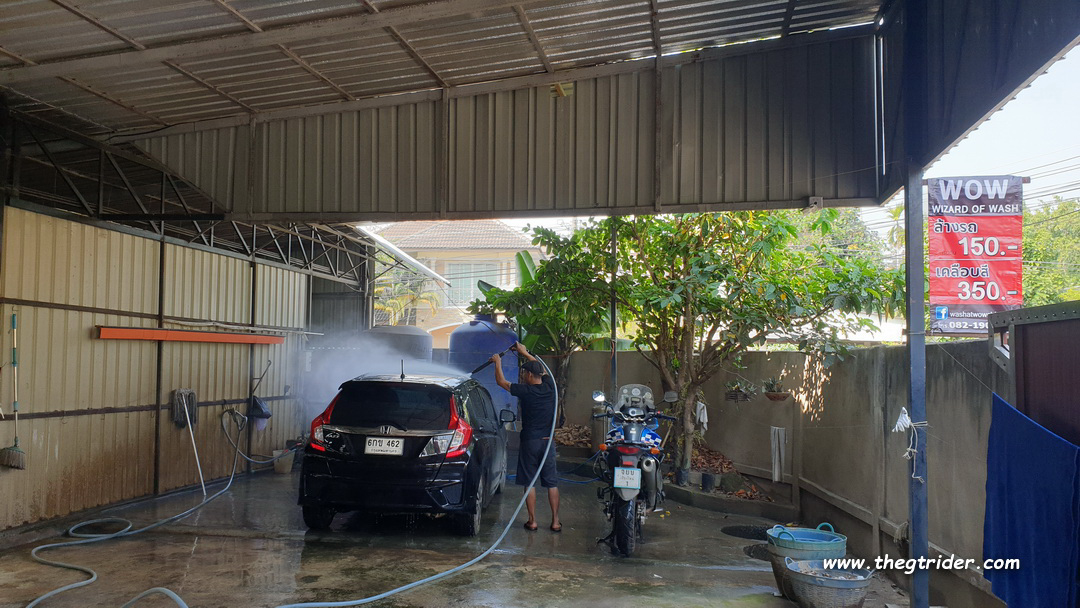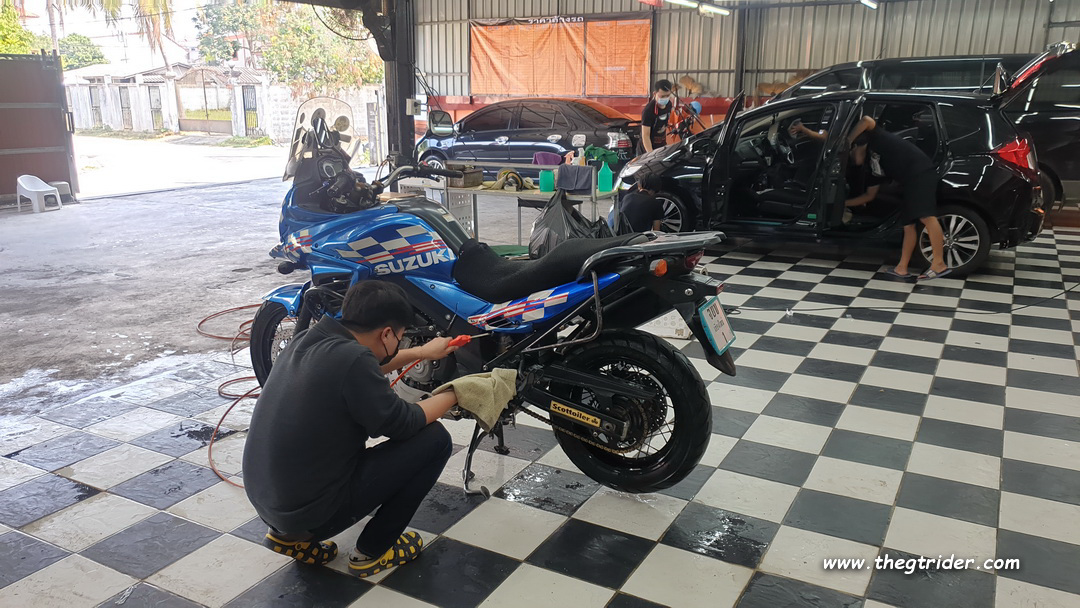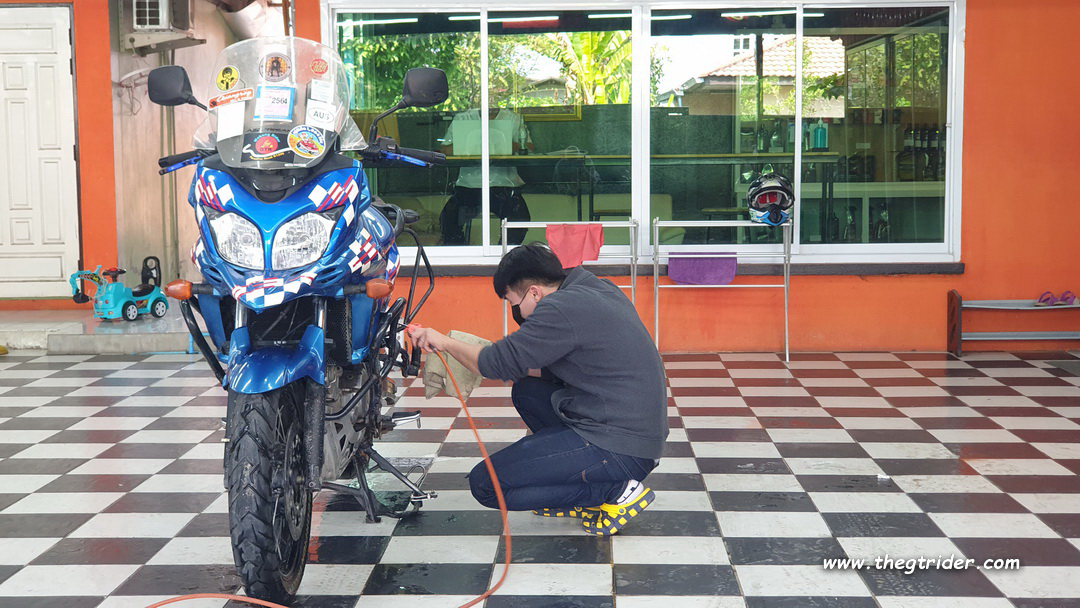 Sit in the aircon coffeeshop while the boys do there magic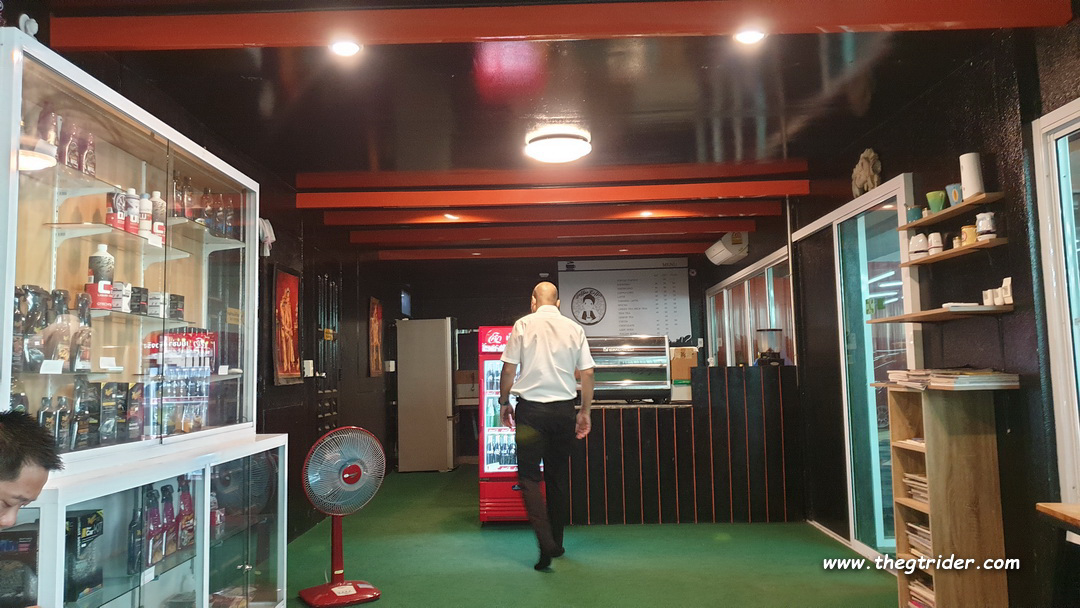 Maybe I shouldn't sell it. Love that bike too much.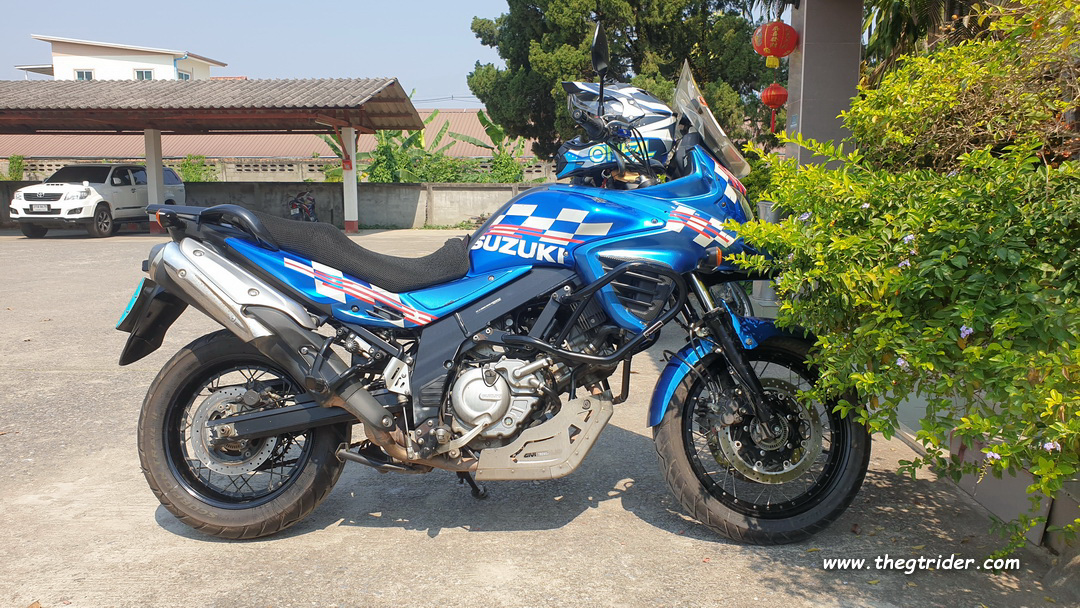 WOW Bike & Car Wash:
WoW : Wizard of Wash Chiangrai