0
Staff member
Subscribed
Jan 16, 2003
13,854
4,815
113
69
Finally time to bite the bullet & get another Vstrom 650.
There's not enough funds around to justify buying another new model, so a a good second hand one was the way to go.
And the winner was a 2017 model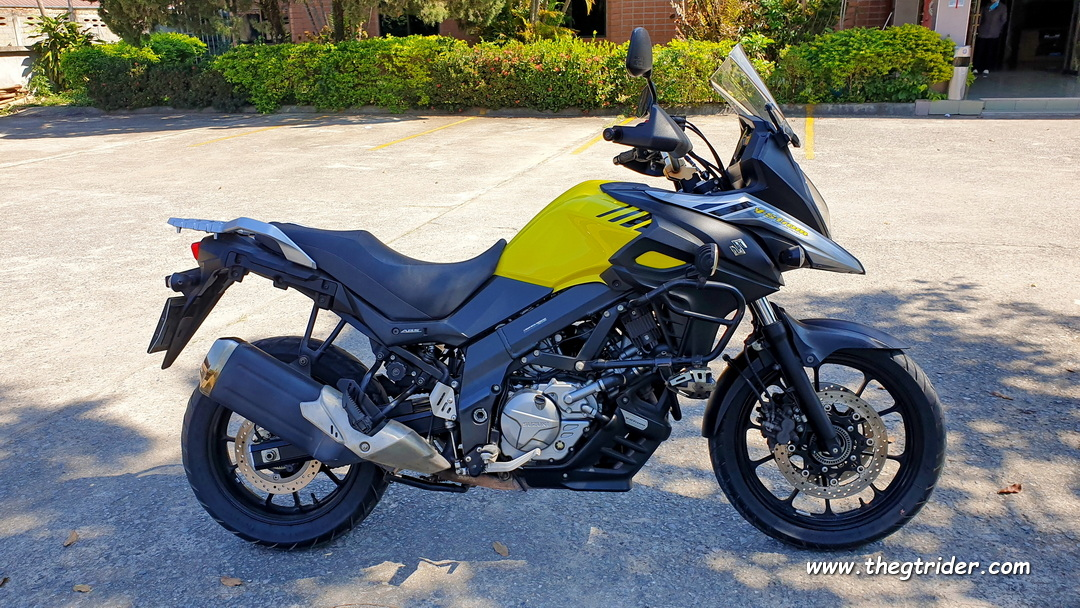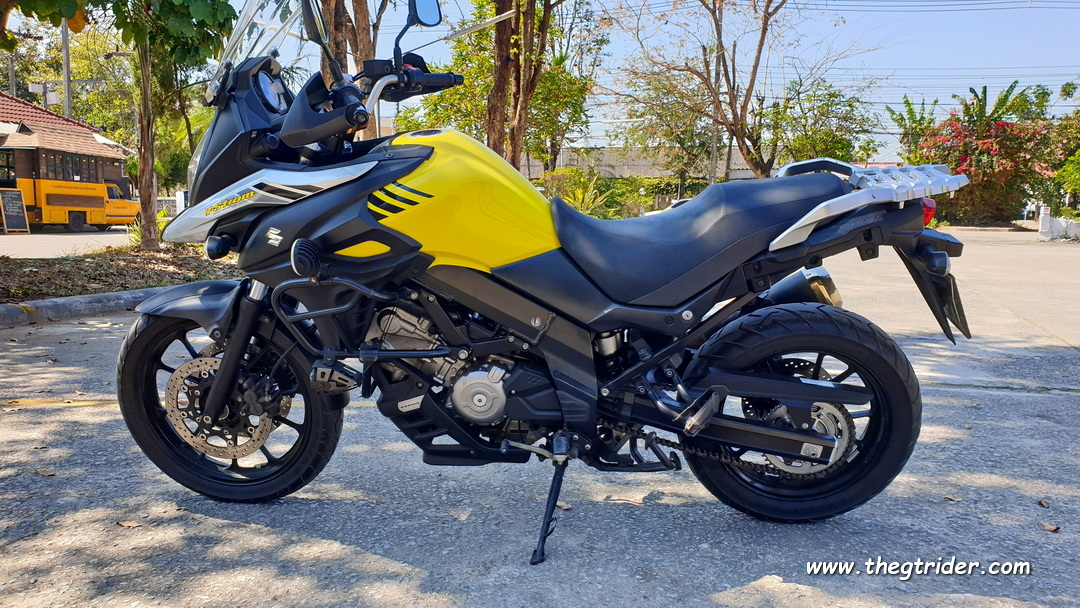 One gentle farang owner & only 23,658 kms on the clock = a new bike for me with the kms I rack up.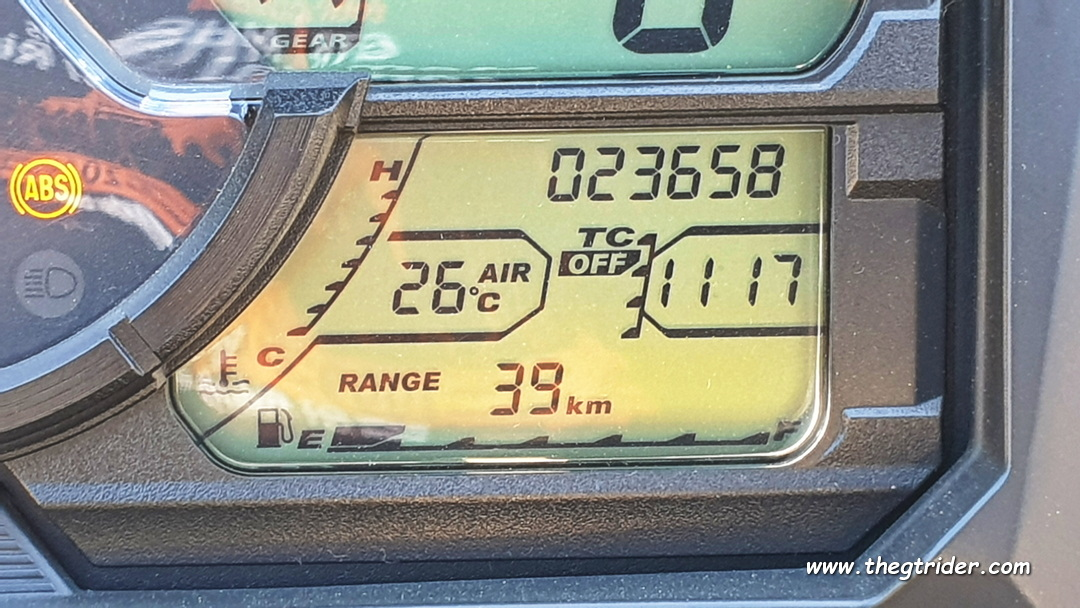 I rode my 2015 model with 176,000 kms on the clock down to Chiang Mai, got caught out in the cold and rain for a few days, completed the deal for the new yellow non XT model & rode back to Chiang Khong via Chiang Rai.
With a night in Chiang Rai, the Snail did the honours the next day & transported the bike to Chiang Rai with his brilliant work car that has a nice lift on the back.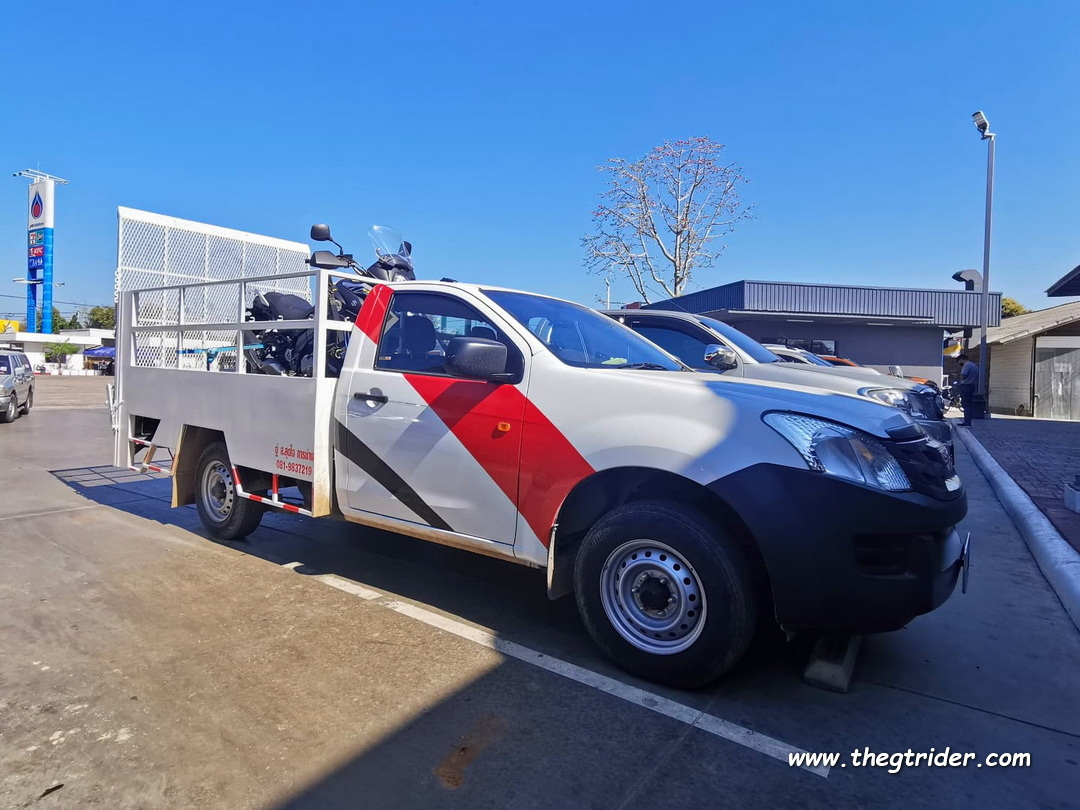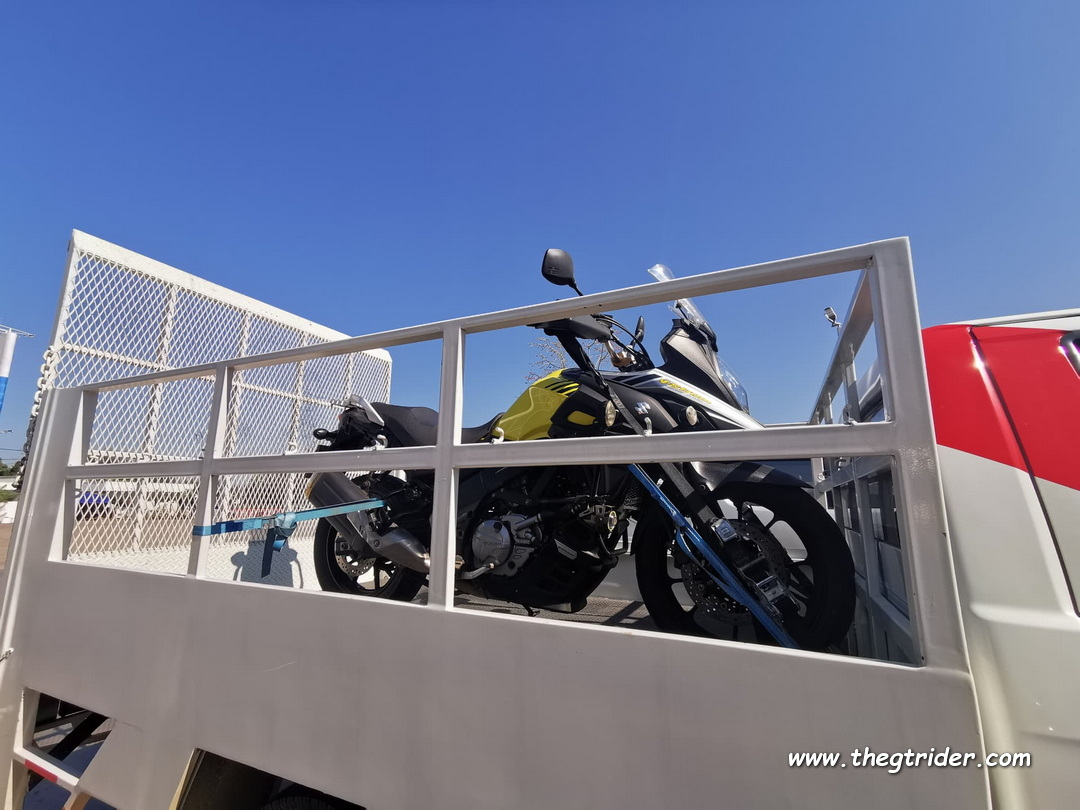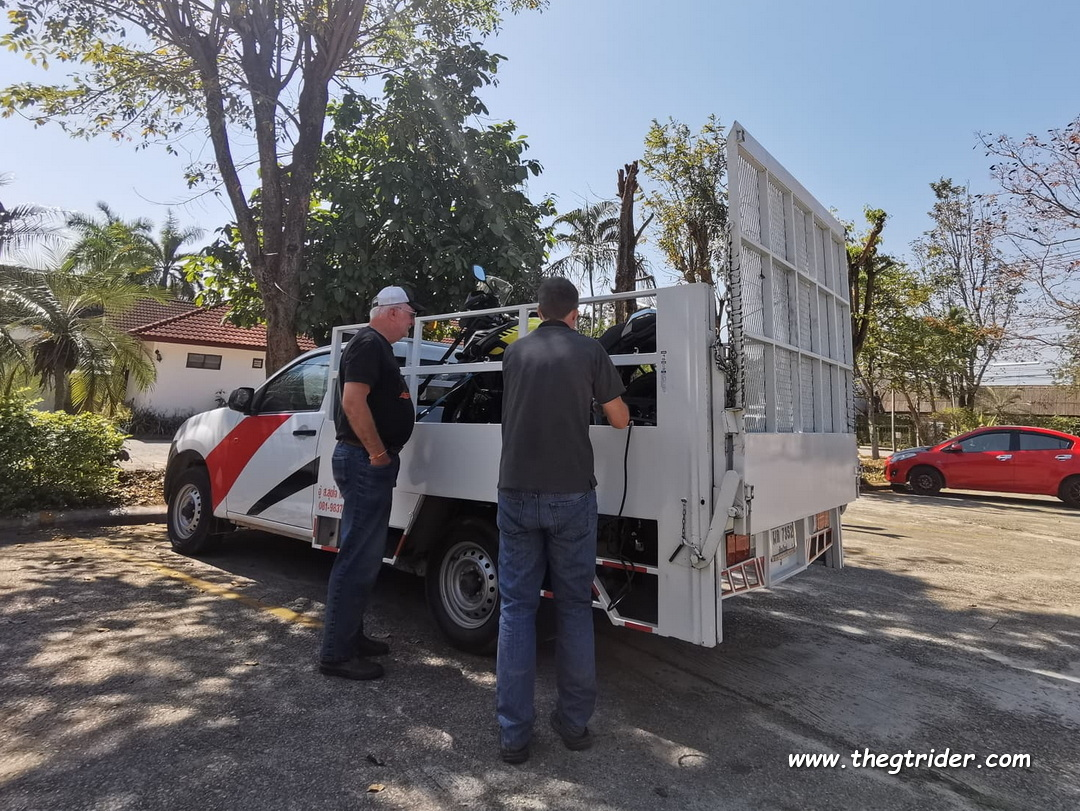 The bike was soon unloaded. The Snail drove back to Chiang Mai & I popped around the corner to Kong's Motorcycle Electrics to start swapping accessories from the 2015 bike to the 2017 model.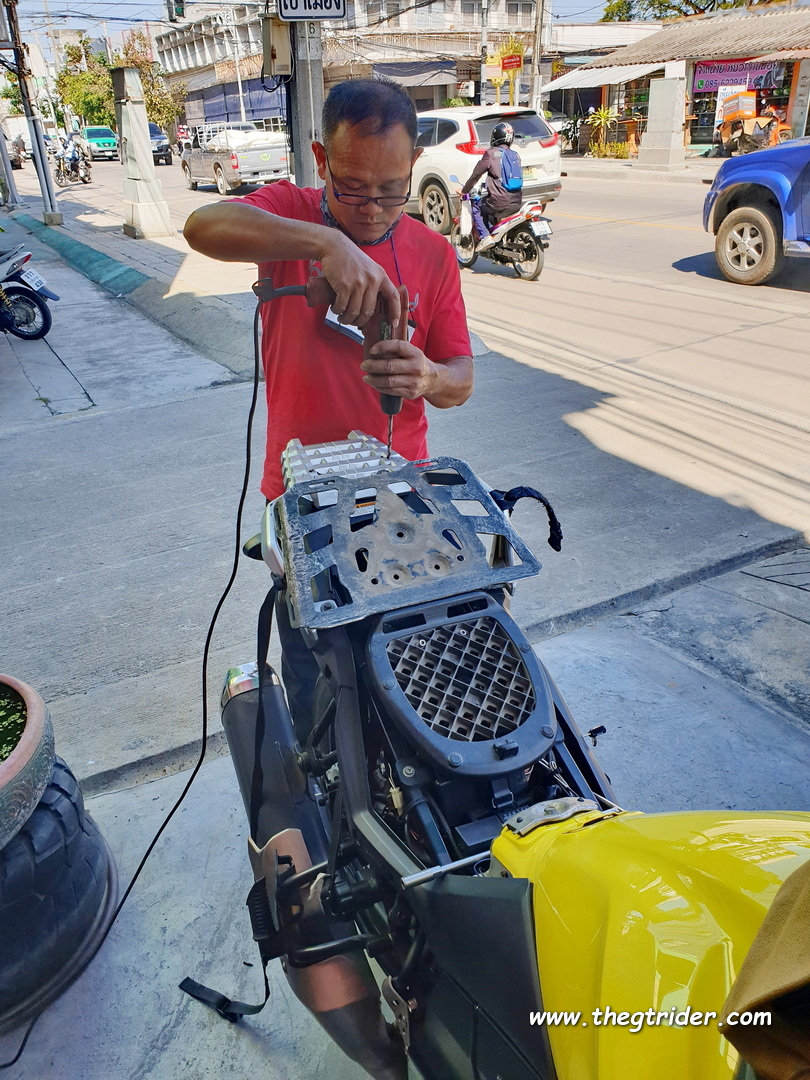 The first item to be swapped over was the custom made luggage rack, that takes both a Givi Box & a SW Motech bag.
It used to look like this when first fitted on the 2015 model, but has been around the block a few times since then.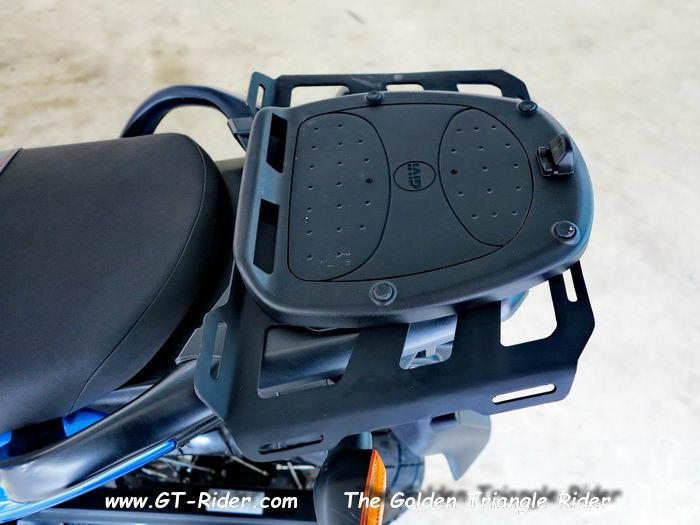 A start .......today......brand new from Saha Phanich in Chiang Mai a lot more to come as it goes..

www.gt-rider.com
Rack on, it was time to go home. The nearest PTT was was the first stop & 16.9 litres went in the tank.
Monday I'm back in Chiang Rai to let Kong do his magic.
The wiring needs attention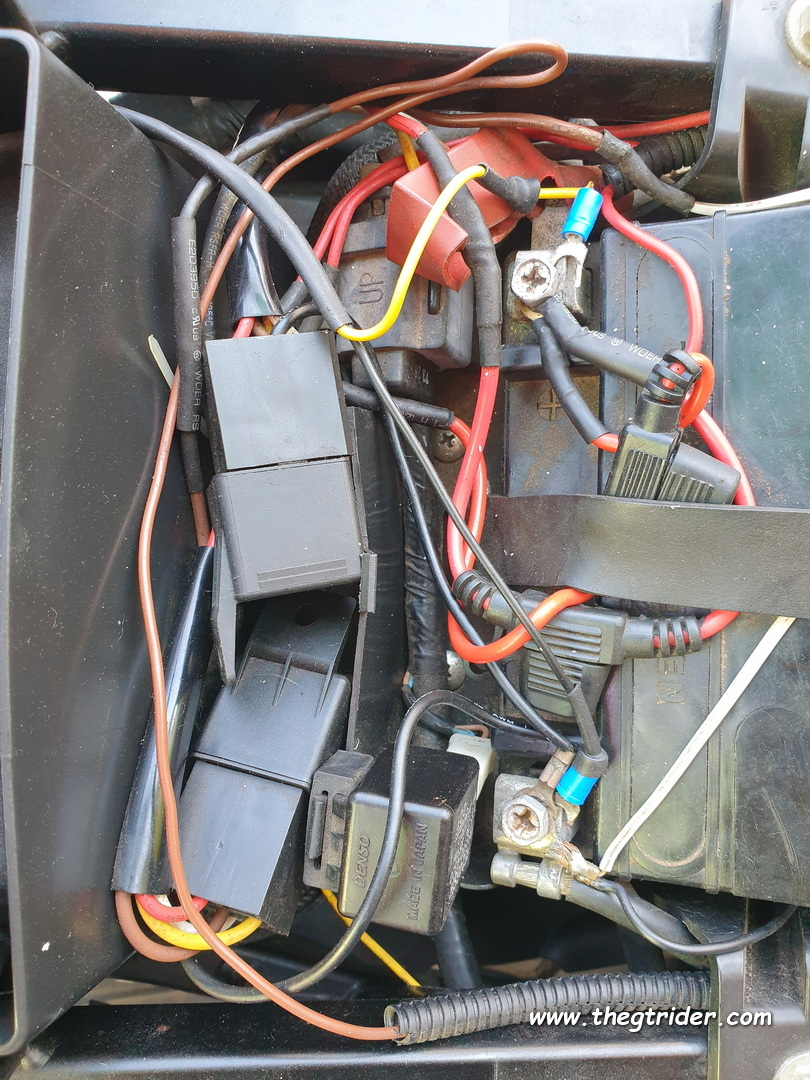 and the Fuze Block from of the 2015 model will be installed.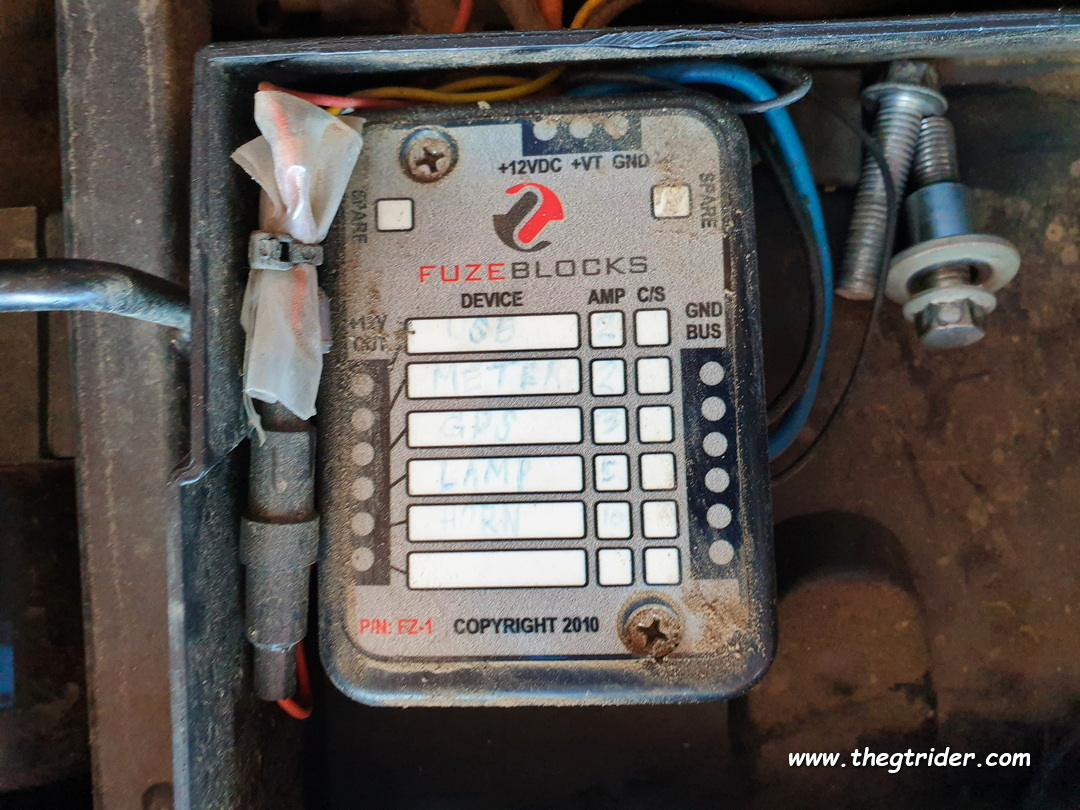 My new baby is home on the range.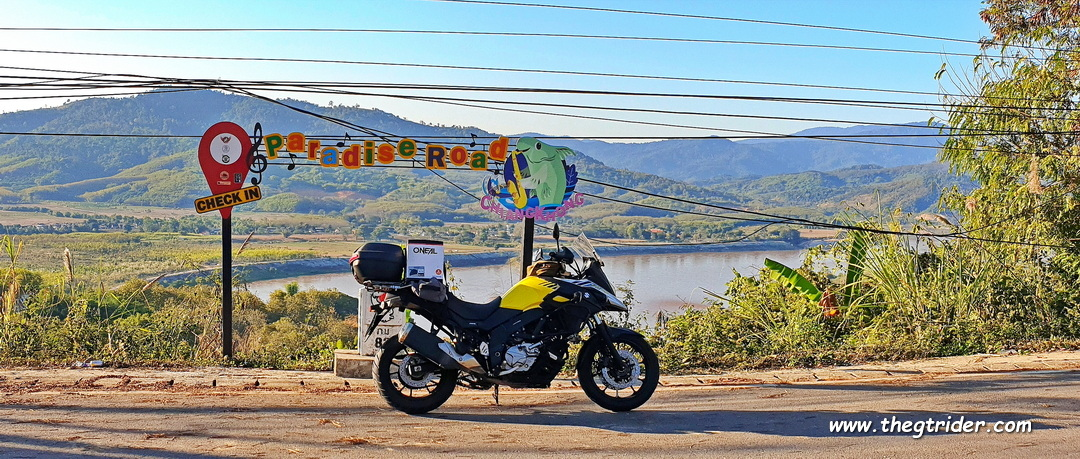 A lot more to come in the next few weeks. It will be interesting, because not everything will fit & transfer straight over.
Stay tuned...
Last edited: