0
Staff member
Subscribed
Jan 16, 2003
13,838
4,800
113
69
Paradise Bar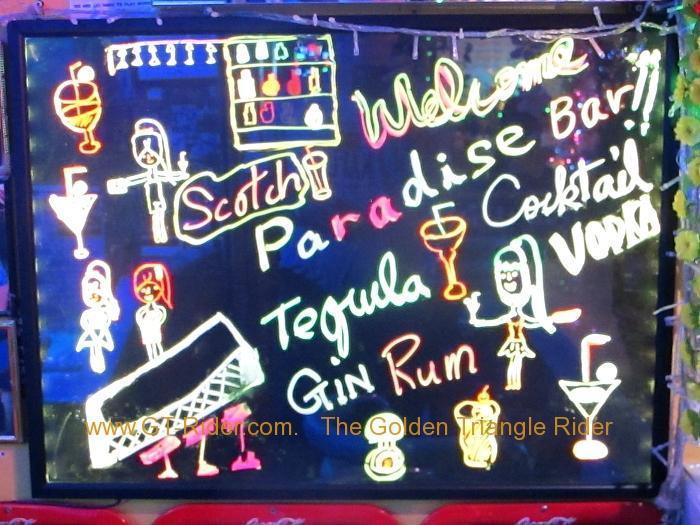 Ched Yot Road.
The pub / bar with the biggest selection of alcohol in North Thailand?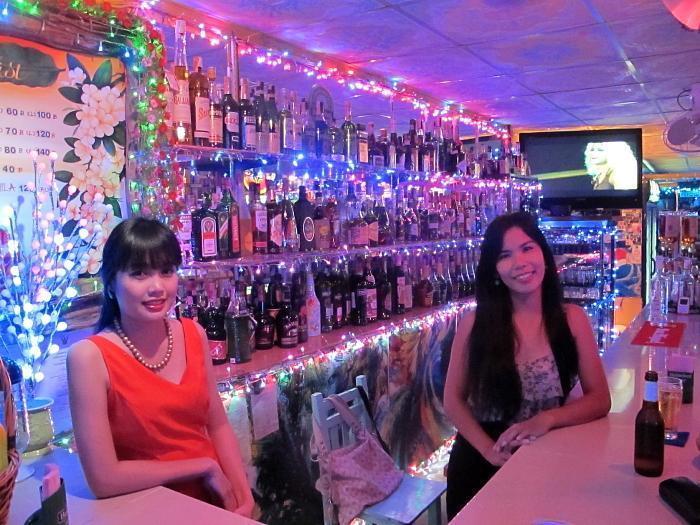 An amazing selection of good whisky / vodkas / tequilas / bourbons / wines / champagne / liquers.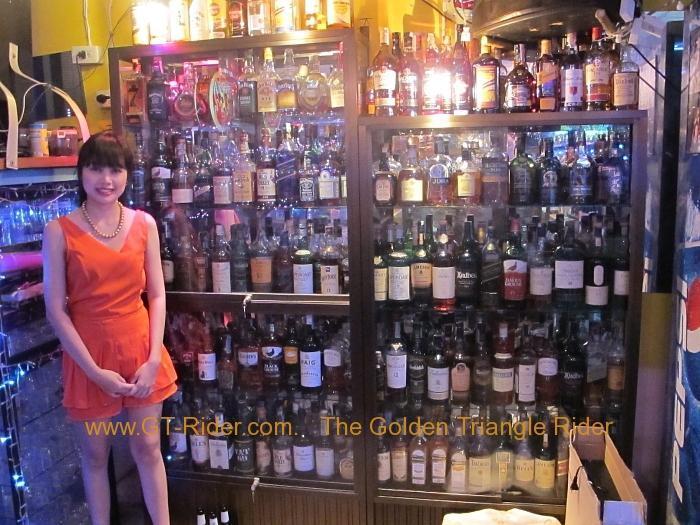 A very tasteful classy looking & managed bar. Absolutely outstanding.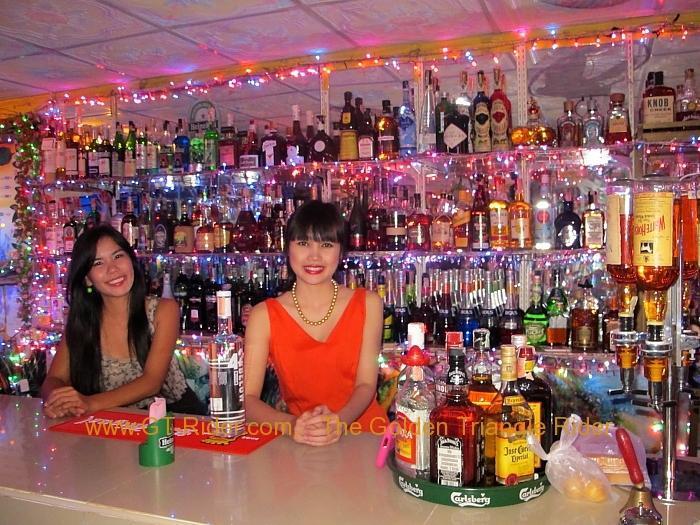 The outside appearance is quite deceptive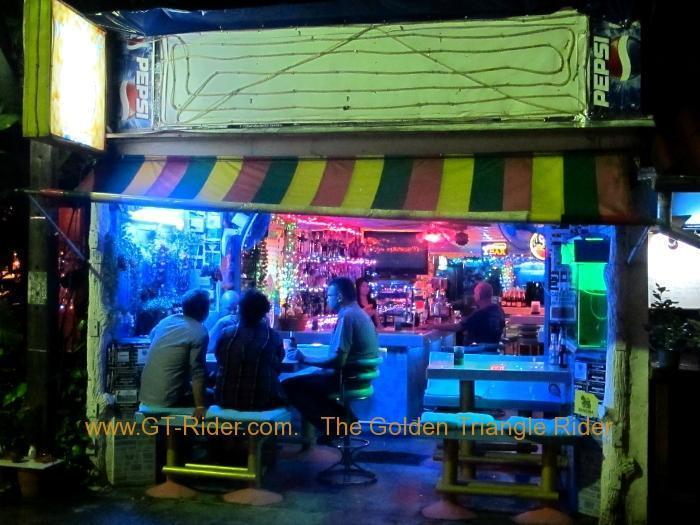 But once inside. Wow......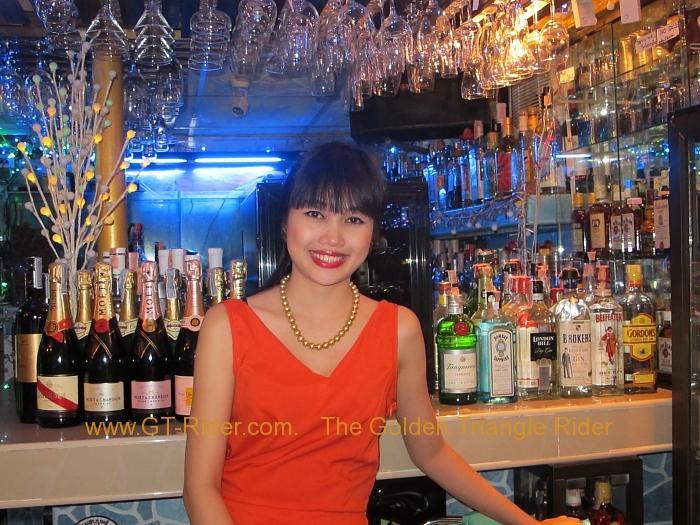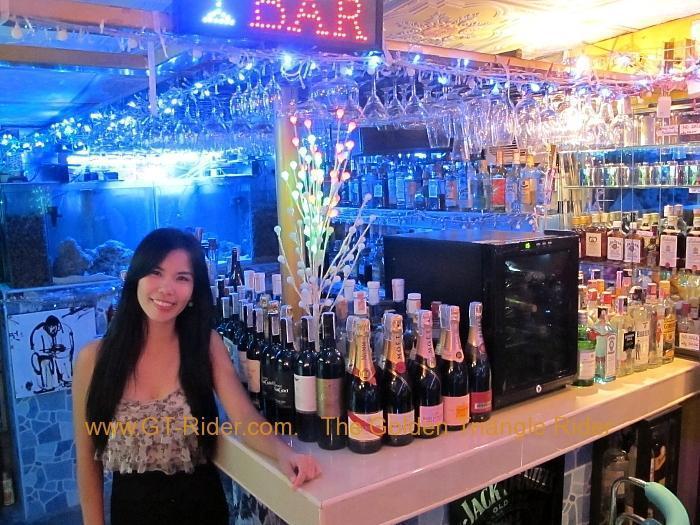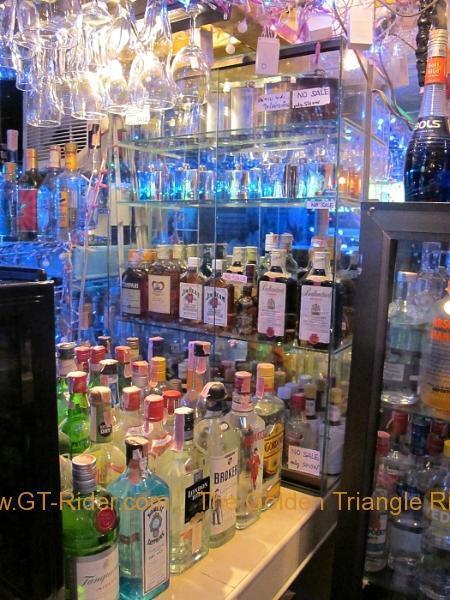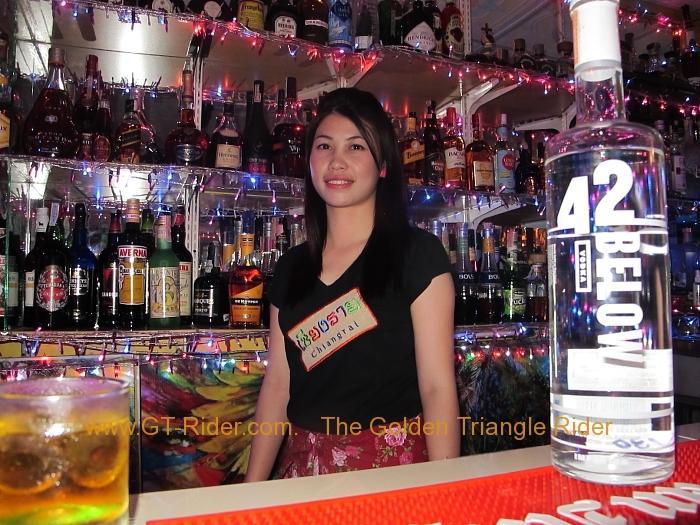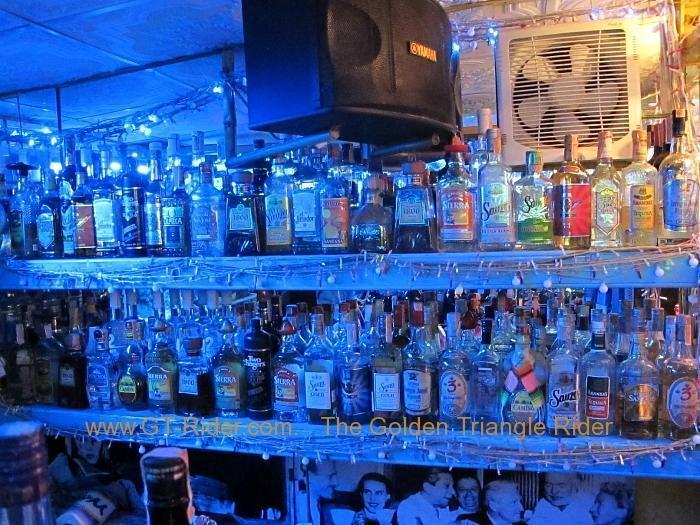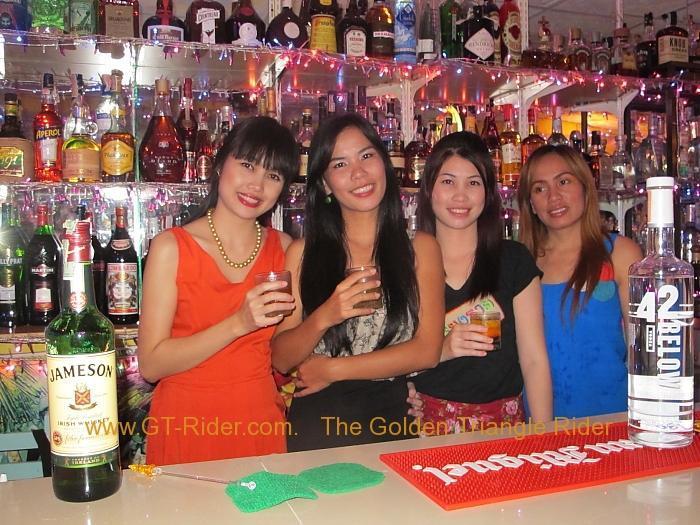 If you fancy a nice drink, then make sure you give the Paradise Bar in Chiang Mai a shot or two...well recommended.