0
Staff member
Subscribed
Jan 16, 2003
13,762
4,724
113
69
Returning from Hell City I took a wrong turn & ended up on the 1326, so time to take another look at the missing link from Sop Pao, that goes around behind Phaya Mengrai. AH3 / R1421 is the road. (Aren't they all AH3?)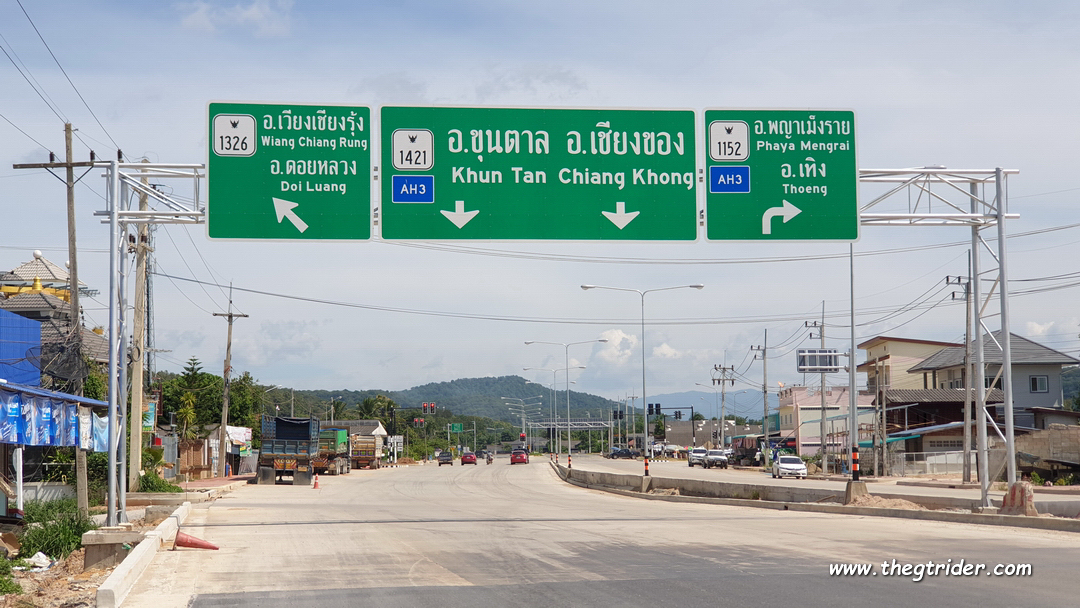 It was like this in October 2020, 7 months ago.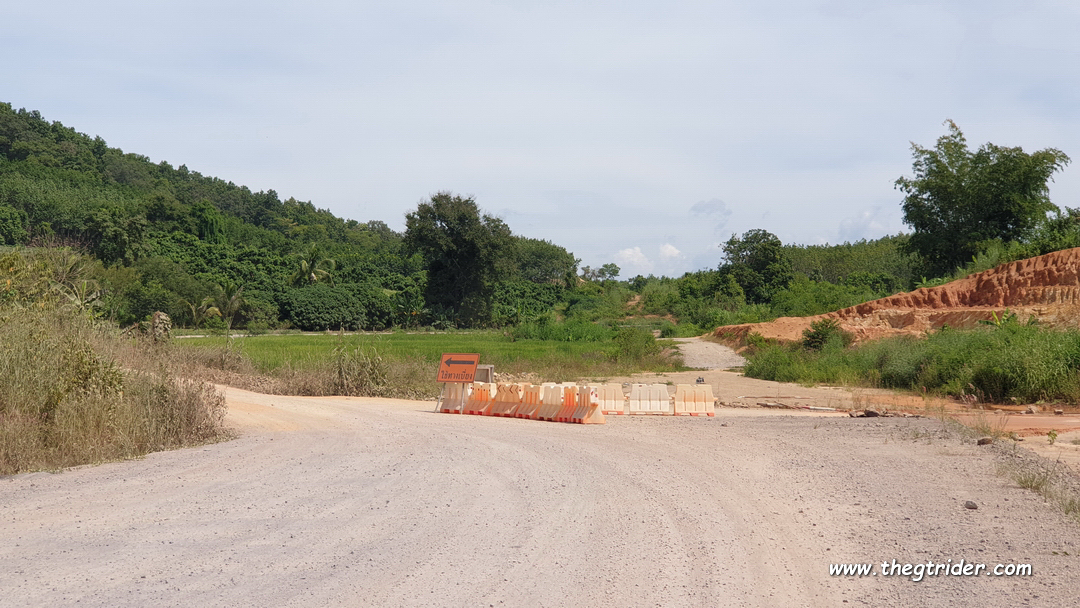 On 23 April 2021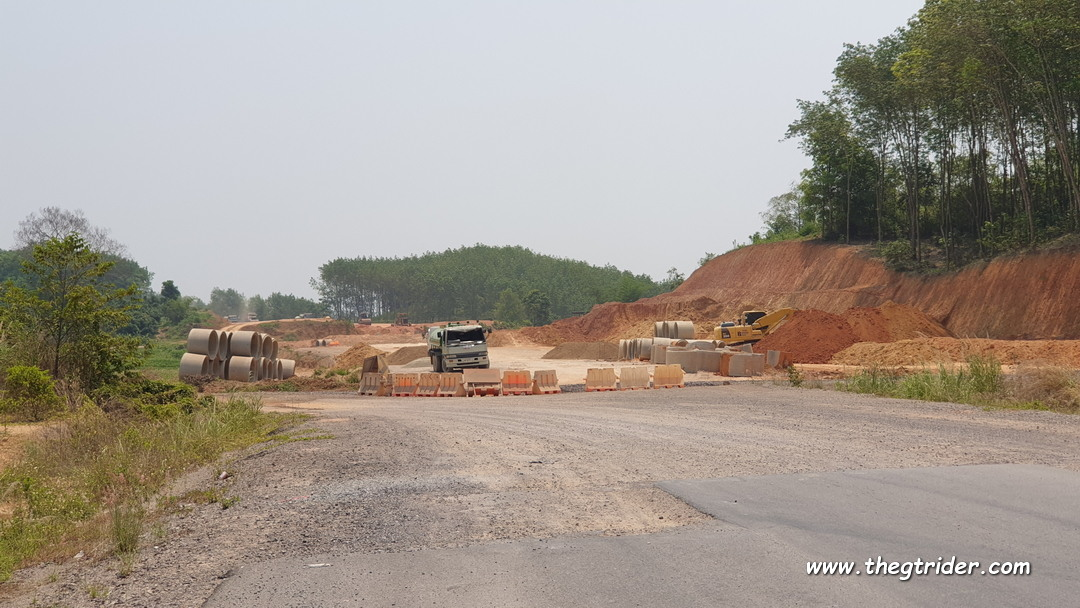 soon to be gone.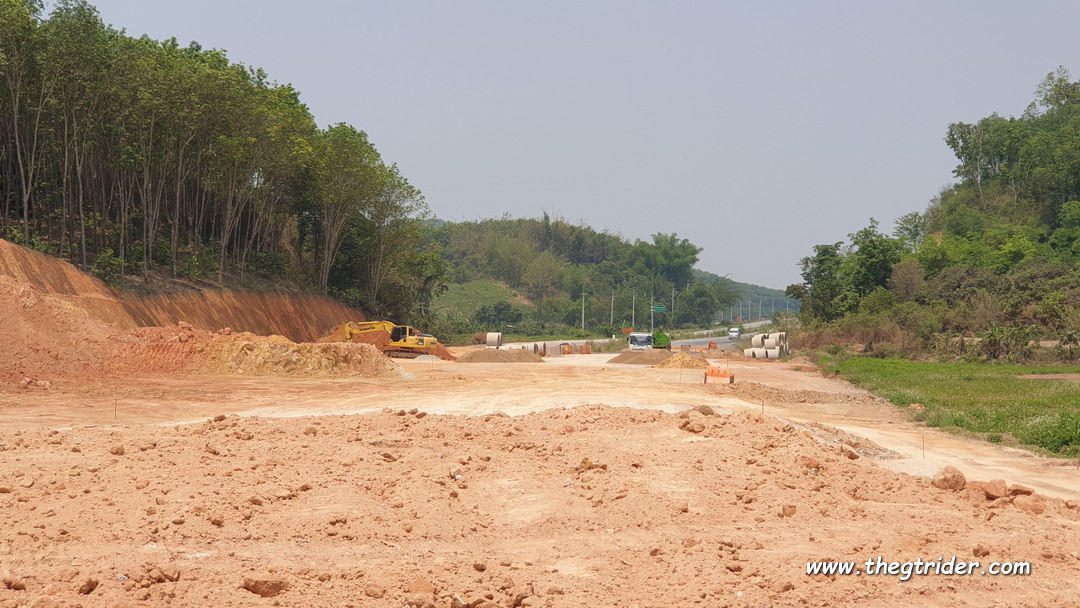 On google earth location here:
19°52'56.3"N 100°08'28.9"E
This put you on R1421, that links up with R1174 & the road to the new bridge across the Ing.
The missing link at the other end on google earth is here:
19°53'02.3"N 100°09'34.1"E
A distance of 1.9 kms to do.
The end on the other side
19°53'02.3"N 100°09'34.1"E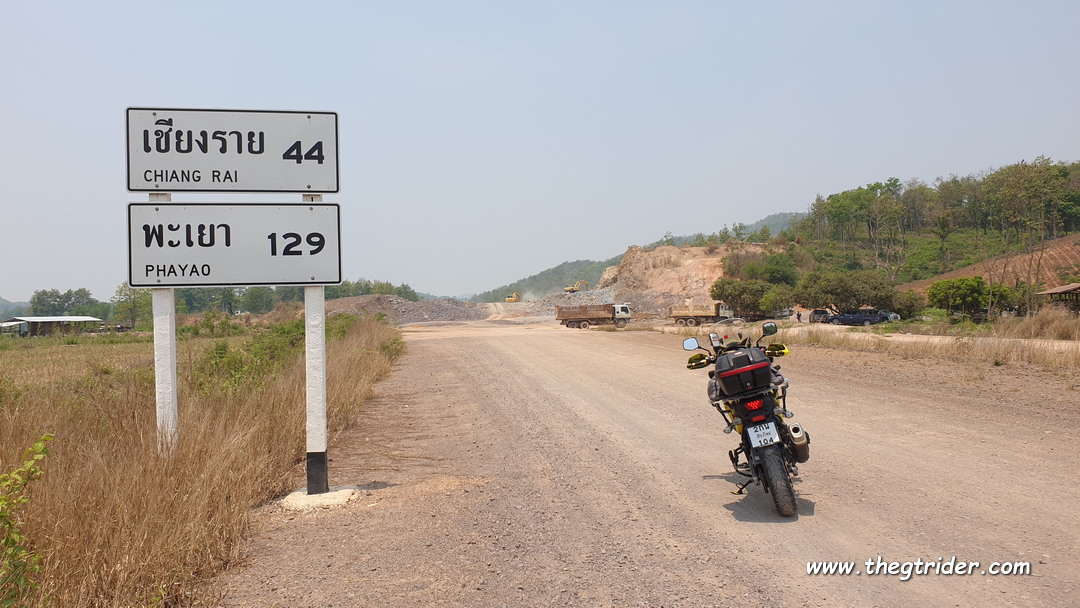 Looking east towards R1174, the Ing in the distance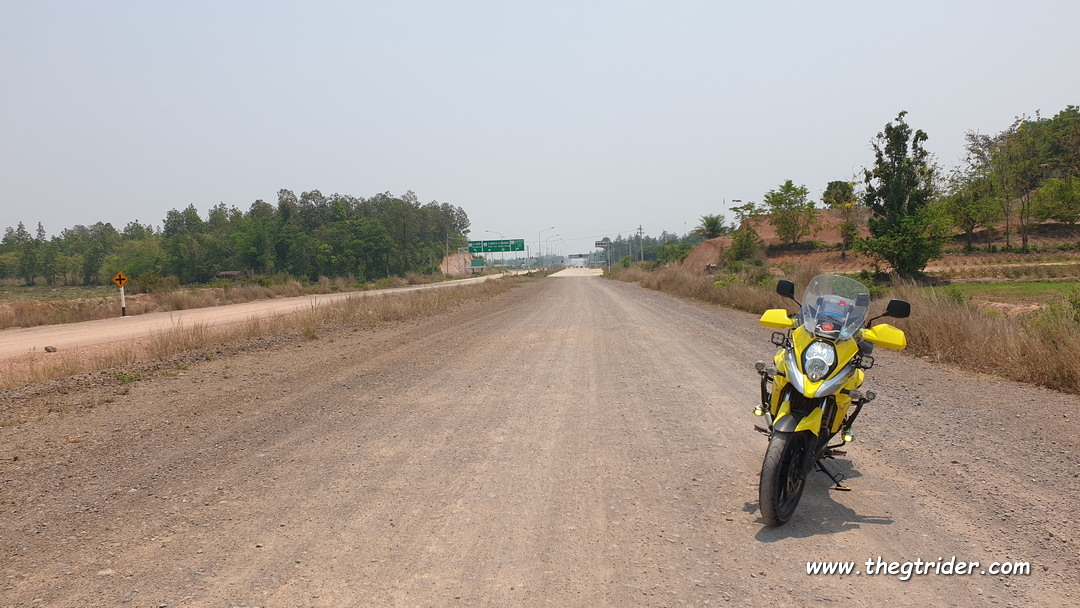 The bridge over the Ing
19°53'36.4"N 100°14'54.7"E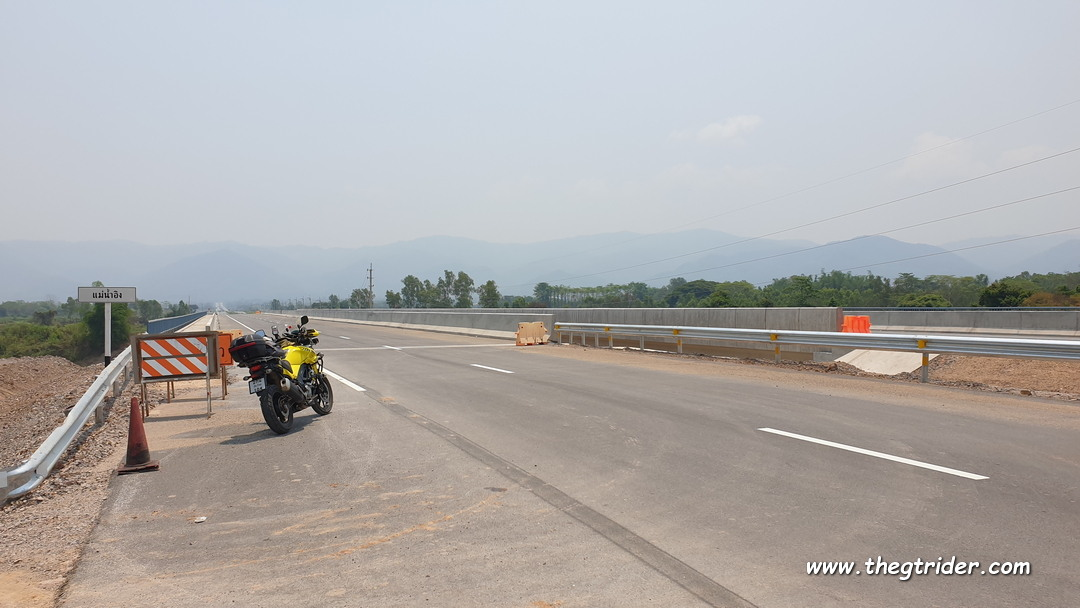 Last edited: