Administrator
Staff member
Jan 16, 2003
12,588
3,075
113
67
After a nice soak in the hot springs at Pa Tueng it was time for a slow mender home.
A good long soak in a steaming thermal pool is Mother Nature's ultimate gift to a tired body, aches and pains and built-up tension. The thrmal wonders of New Zealand, Japan, Iceland etc are world-renowned, but that such things exist in tropical Thailand is perhaps less well known! How many hot...

www.gt-rider.com
The Pa Tueng bathing house & gardens

2kms further west along R1089 & 500 metres south of the road is Wat Chantaram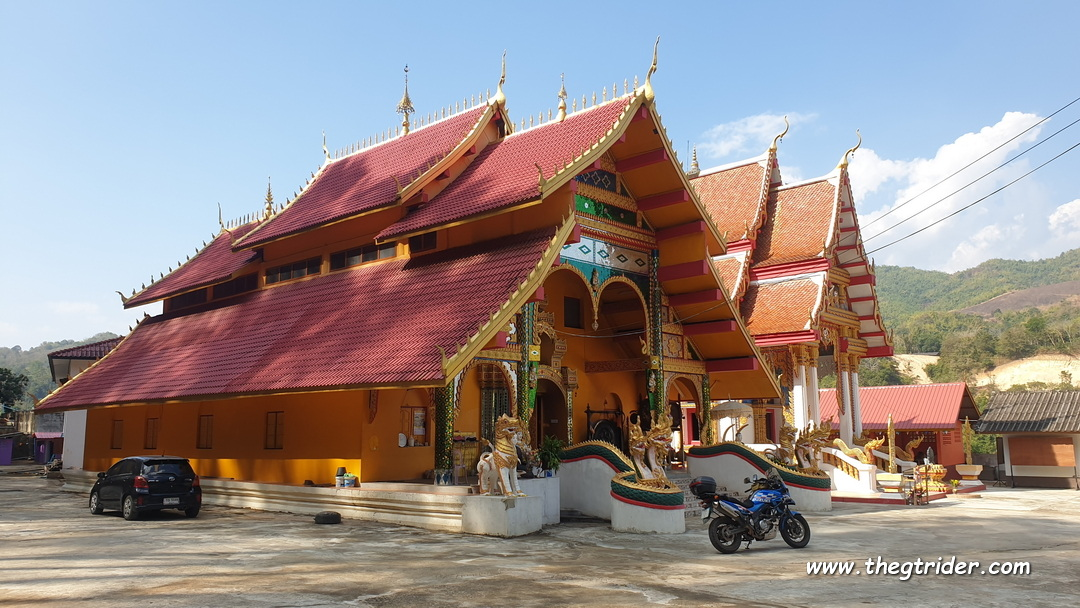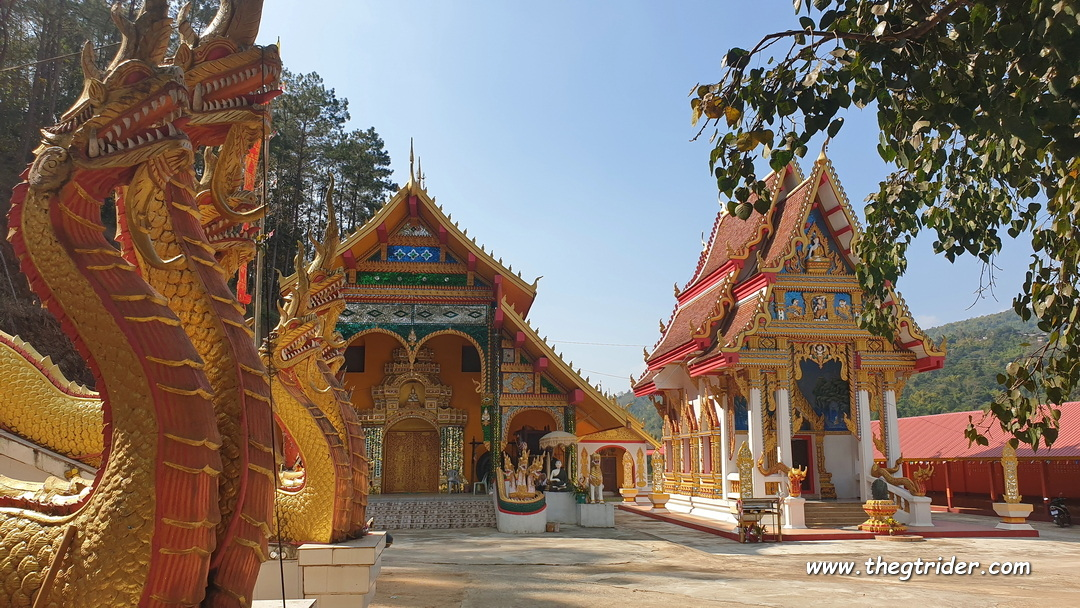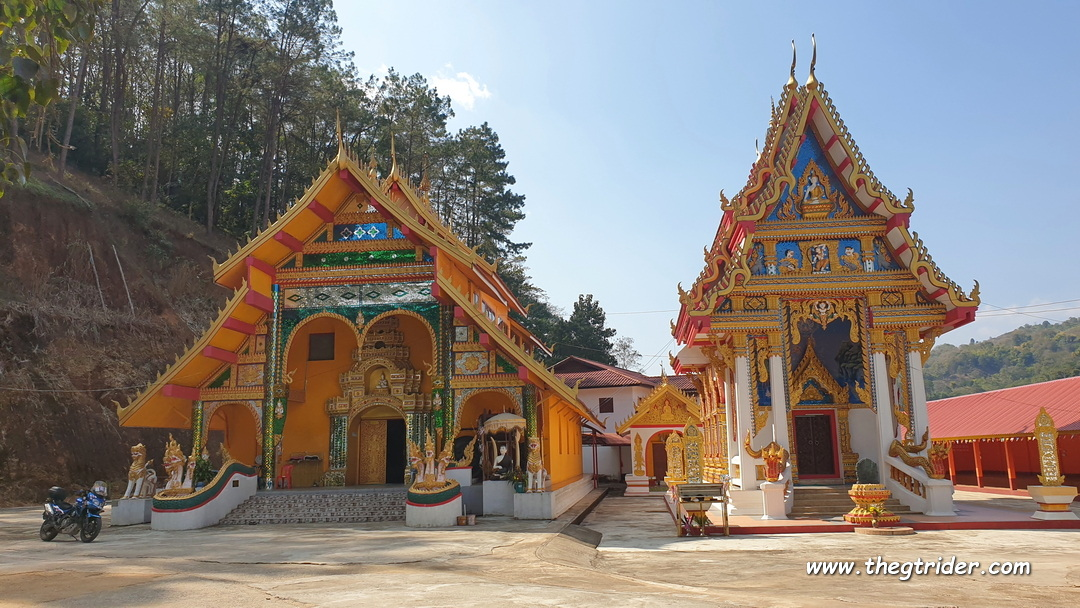 An interesting litle wat with some nice colurs and architecture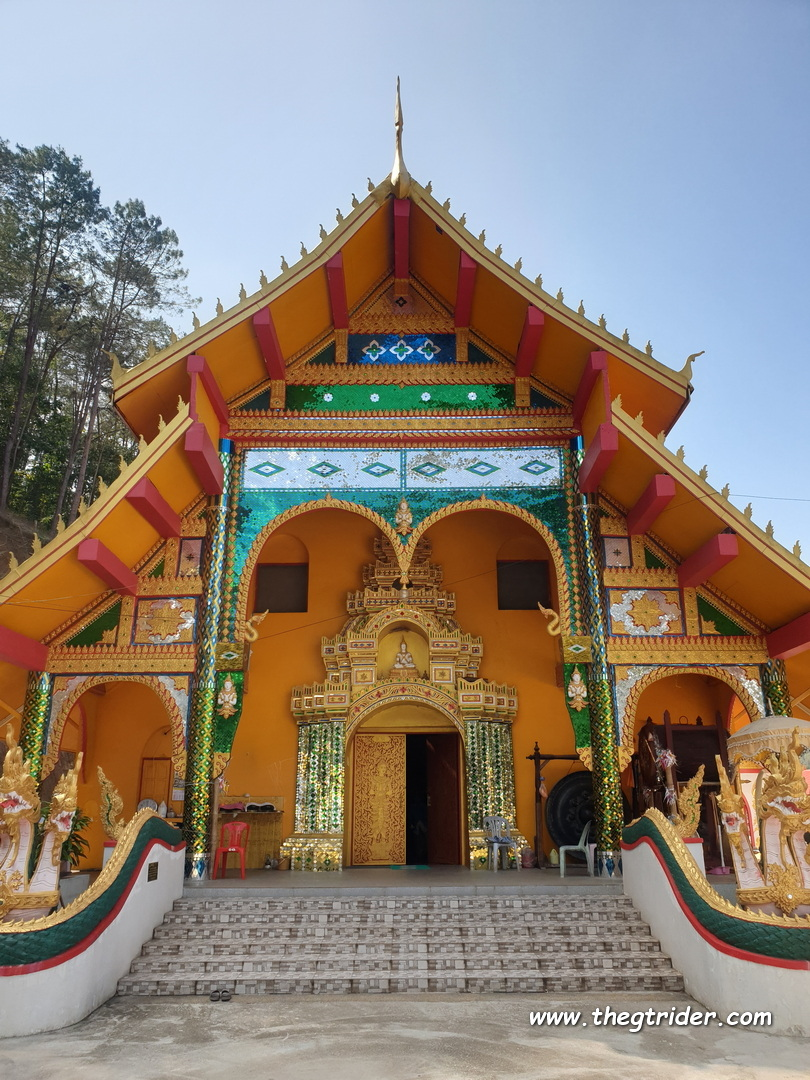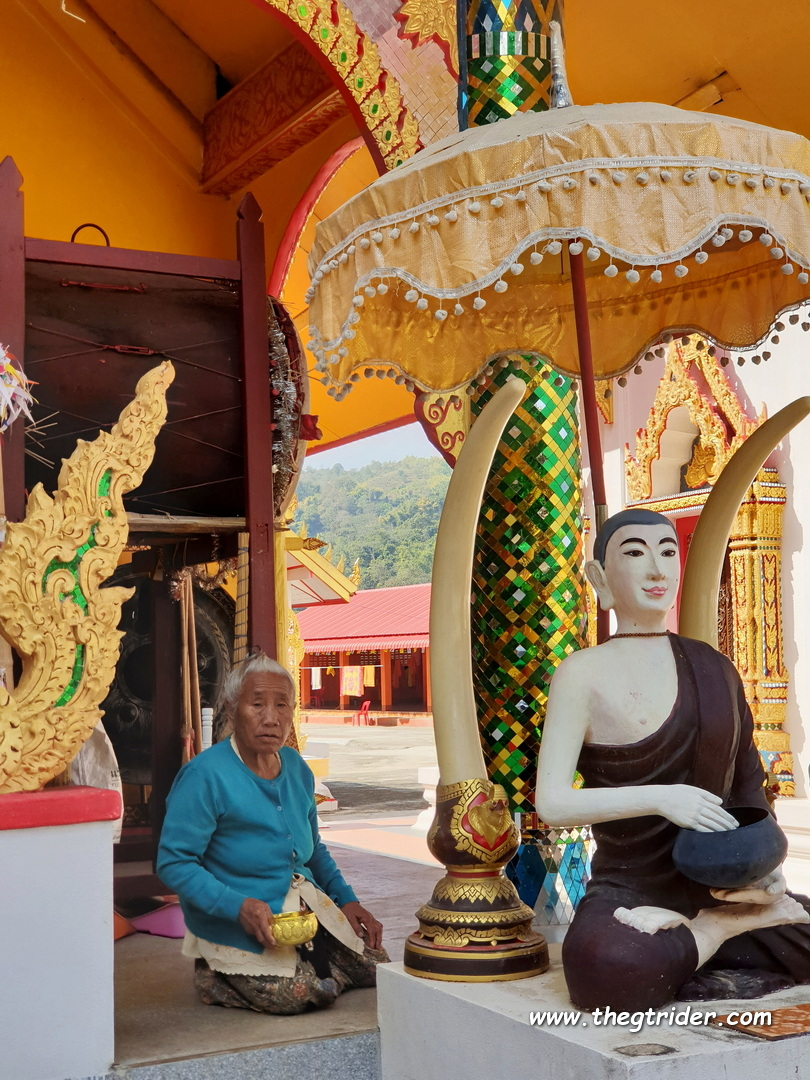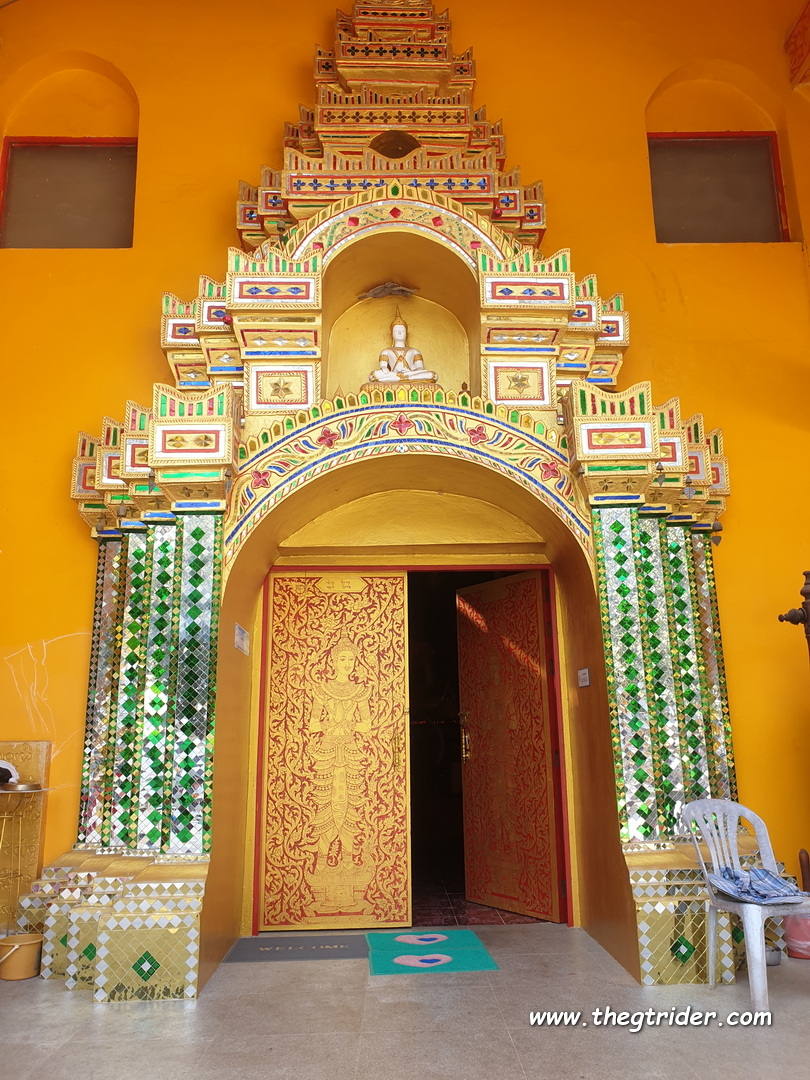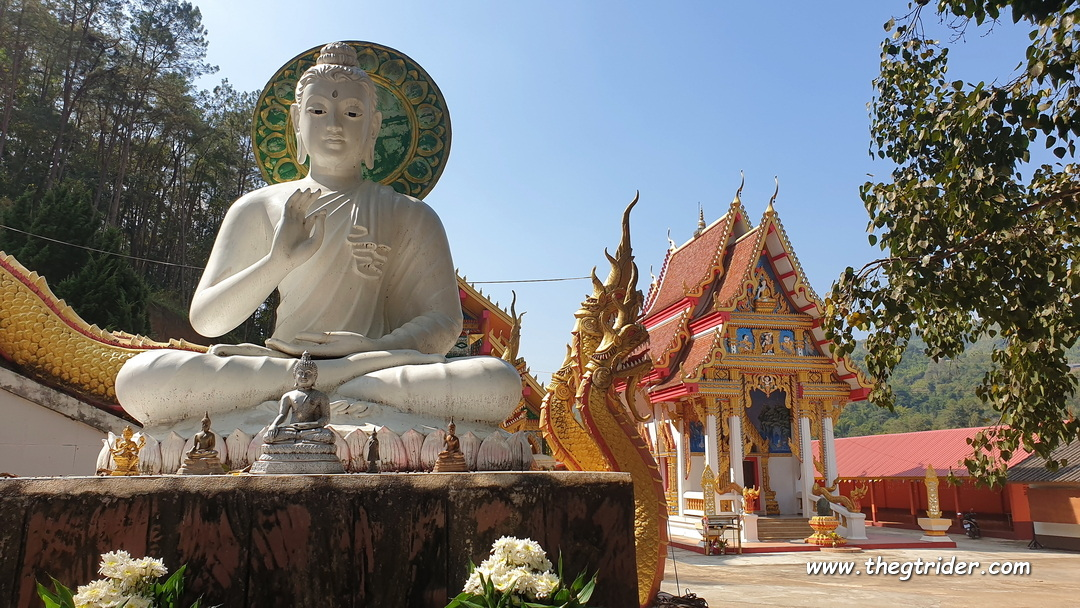 ★★★★☆ · Buddhist temple
goo.gl
Then heading home along R1089 I made an obligatory stop at the
Panor Coffee
for a cuppa + a coldie with the delightful Miss Nid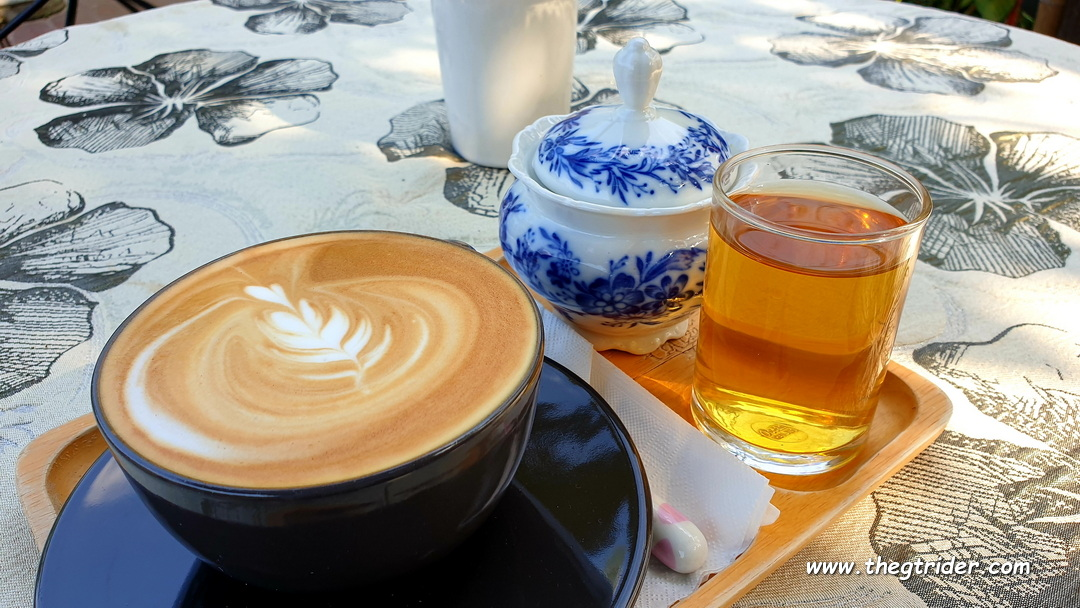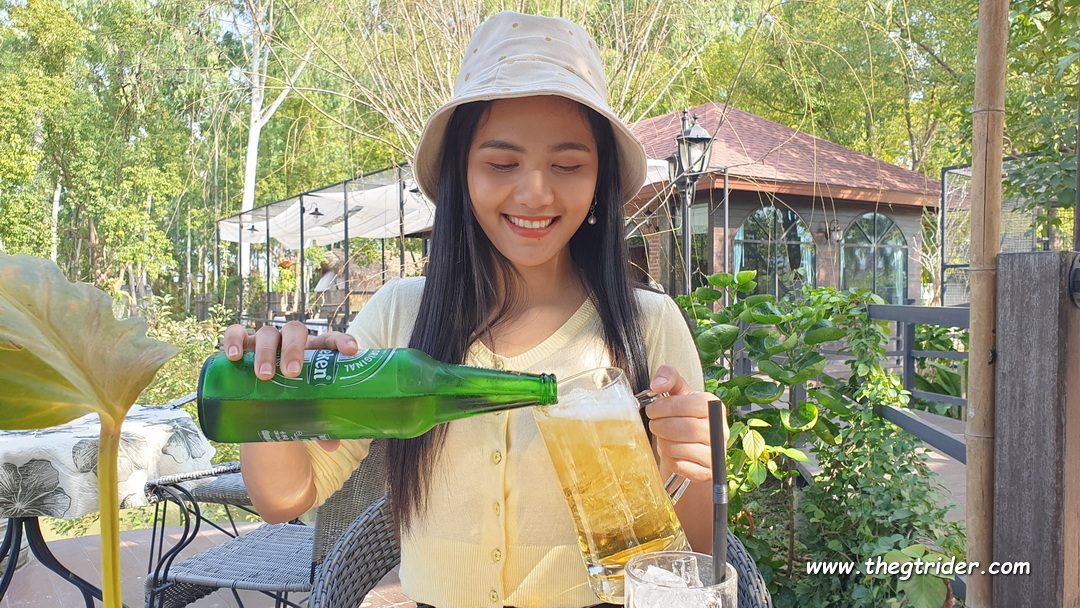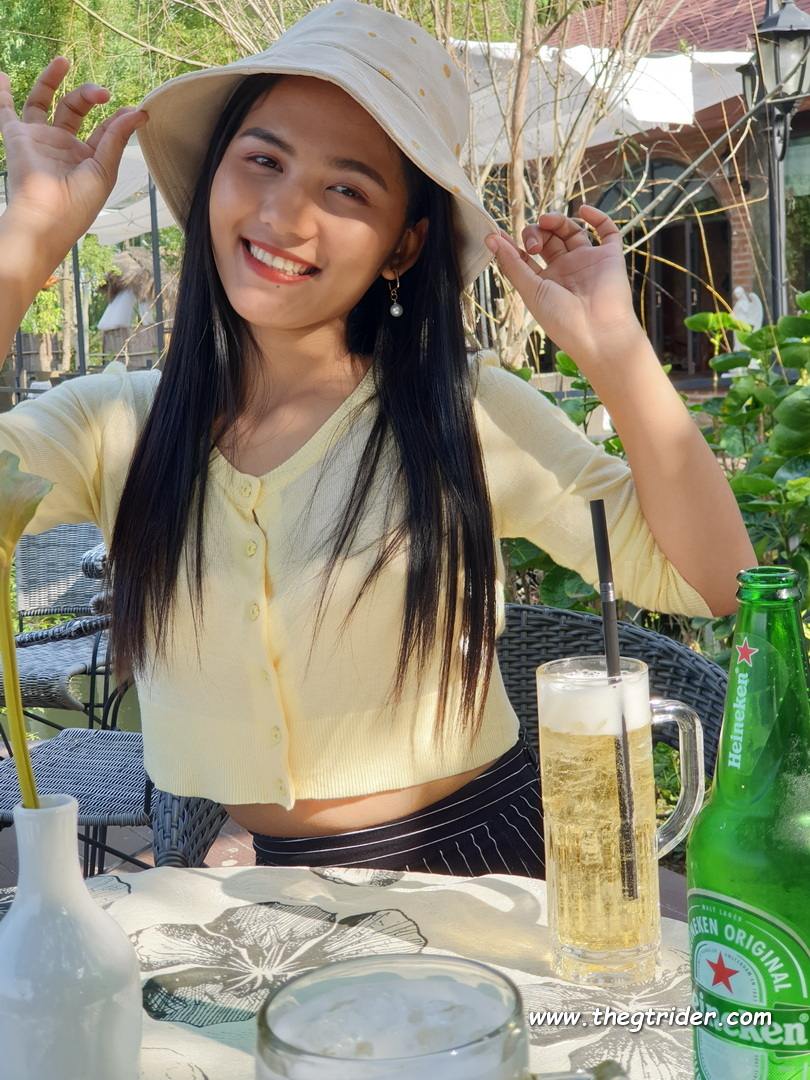 Roll on the next visit & another fossick around the top North, there's a few more spots to go in this fabulous country.