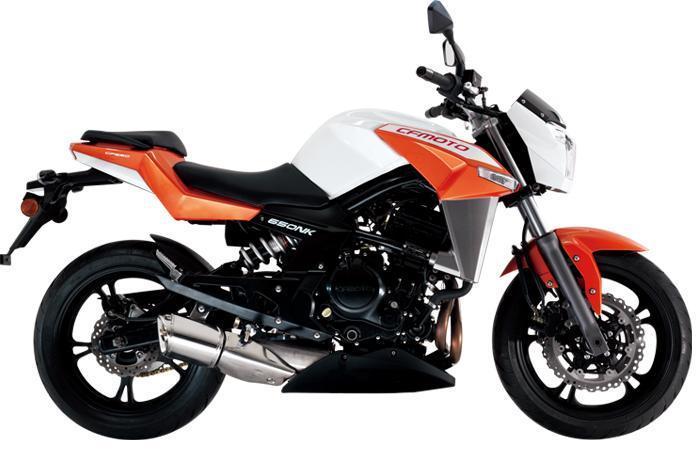 The above Chinese bike is obviously a copy of the 650 Ninja, and as the article points out, it has happened before that companies of one country steal the designs of companies from another country. Seems like it's not enough for the Chinese to produce bikes under 250cc, now they are moving to take a bite out of the bigger bike market.
Personally I stay away from anything made in China no matter how good the price tag looks - you get what you pay for, and sometimes you get what you didn't want at all.
Good article here on the kneeslider:
http://thekneeslider.com/archives/2012/07/24/cfmoto-middleweights-650nk-and-650tr-the-coming-competition/
What's your take on these new bikes?