I'm baaaaaack.
I kind of got the bug riding in SE Asia during my Vietnam trip a few years back (can't believe it was that long ago!) and have just resigned now to the fact that I'll be riding Asia every year now.
I spent a few weeks over December and January (NY) 2012/2013 riding north of Chiang Mai to Chiang Rai (through Phrao) and then using Chiang Rai as a bit of a base to explore Chiang Khong and Mae Chan until eventually coming back down to Chiang Mai via the 107 through Fang (and my god the roads are STUNNING coming down that road!).
I then shot off to Pai, tackled the greatly publicized 762 turns before returning via the same route the next morning.
Hired a little 250R Ninja from Tonys Big Bikes (for which the experience and service was absolutely brilliant) and I liked the little bike so much that when I came home, I sold my SR400 and bought one. ...and then I missed the character of the older bike so much, sold the Ninja and bought a '72 Honda CB450 cafe racer project... but that's a whole other story.
Anyway, I digress (as I often do) but here a few snaps I took for my last trip and my little 250R Ninjette.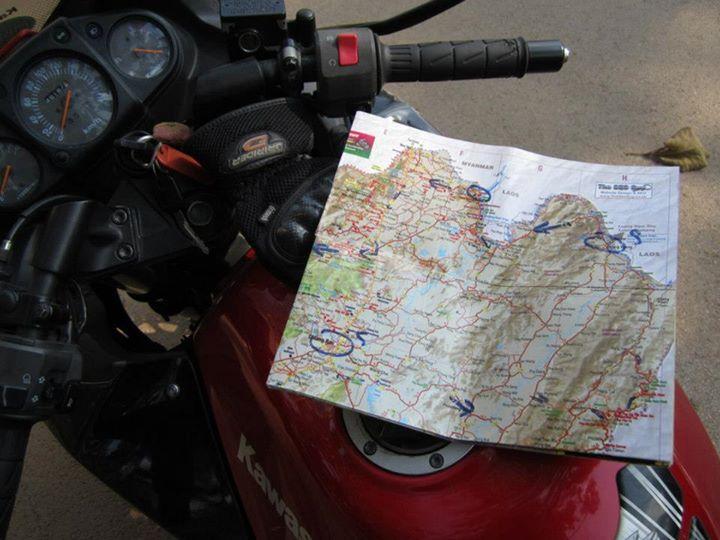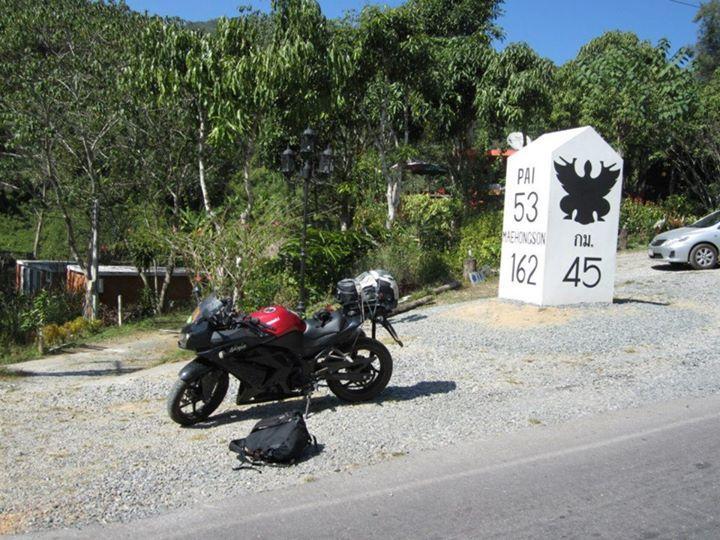 I'm coming back to Chiang Mai in early March and will be reading up a bit here as to which roads to travel.
At this stage looking at riding the MHS loop clockwise and then head north from Pai via Wiang Haeng, Doi Angkhang, Thaton, Mae Chan and down to Chiang Rai. From Chiang Rai I'm still working out the best way to get back down to Chiang Mai and may swing west through Nan. I have an ER6N booked for 9 days currently but have been considering extending it another 2-3 days. I'm one of those who enjoy a slow pace and wouldn't mind chilling in MHS, Pai and maybe Chiang Rai for a day or two but at the same time I'm one who once on the bike I prefer to keep pushing and make riding days big days. Not sure if I'll have enough days for it but hey, adds to the adventure.