Just a quick ride to the reservoir behind 1006 and 1317. I'll let most of the photos speak for themselves now.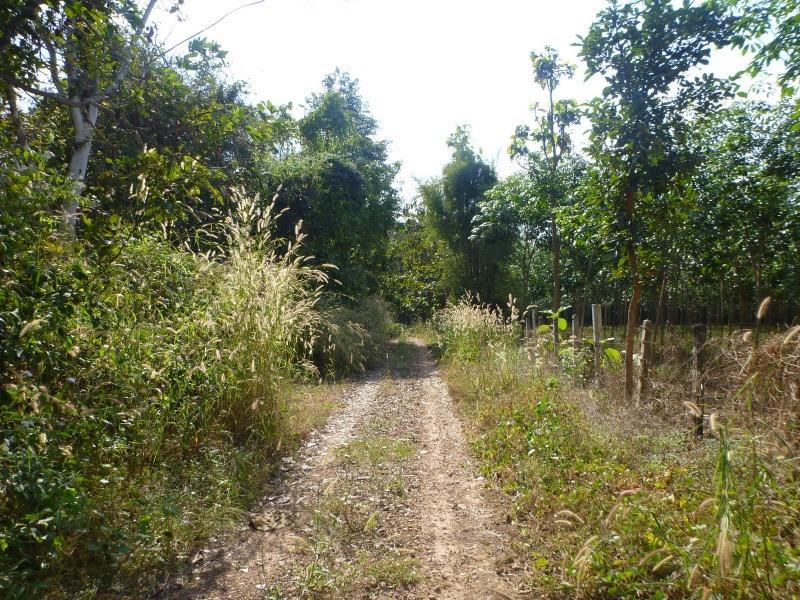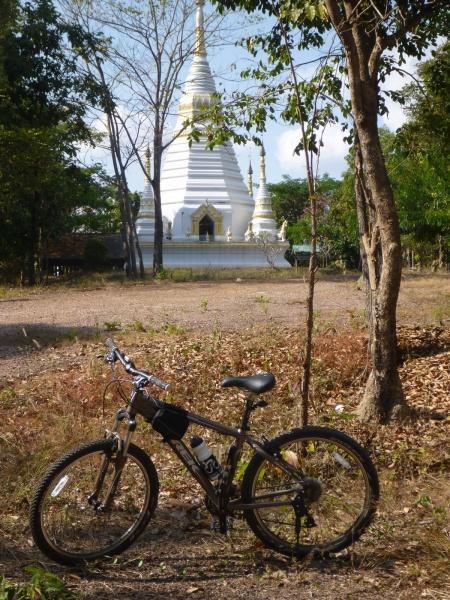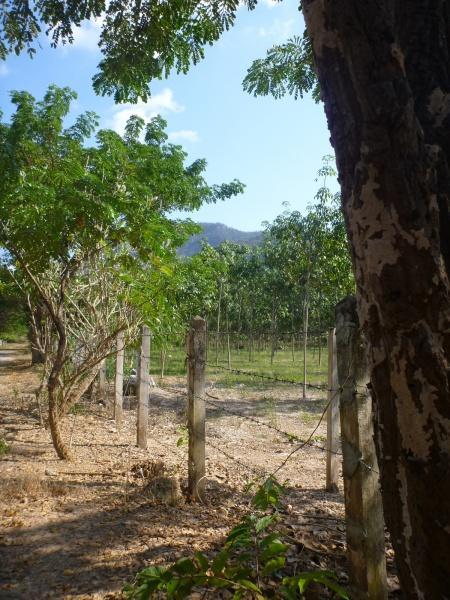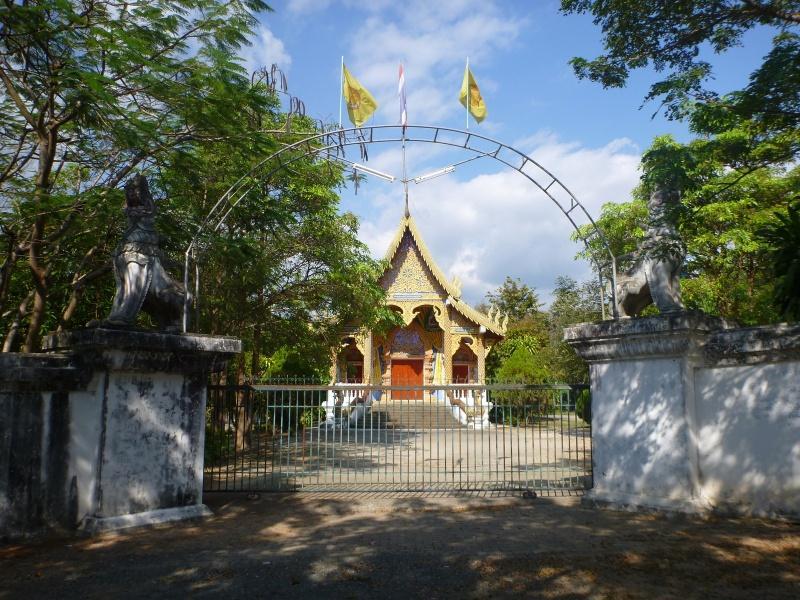 What a view this homeowner has!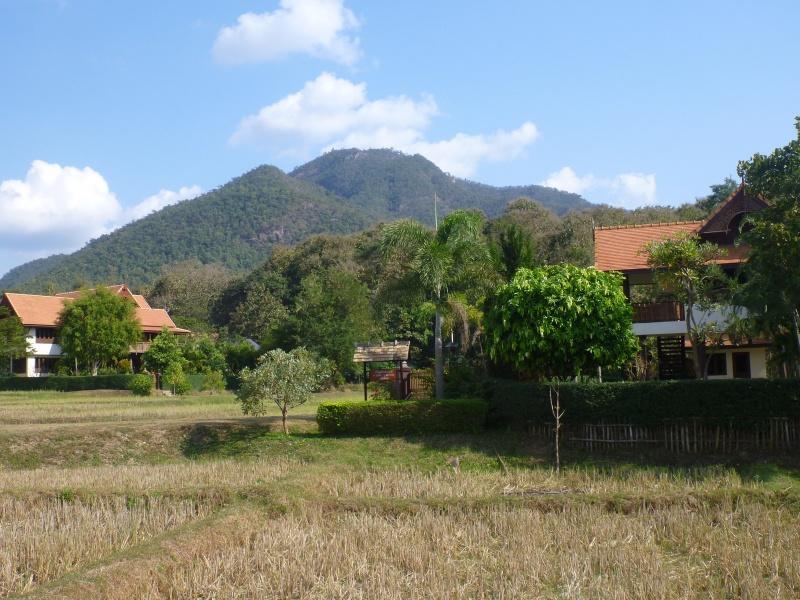 Imagine startling this one as you ride by.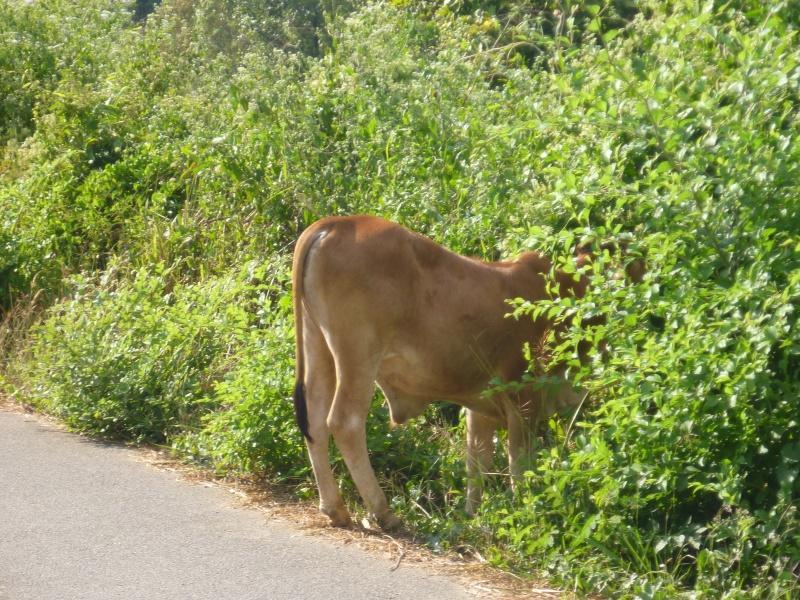 Roads and trails near the On Tai reservoir. Some of it looks like a lunar landscape and I can only imagine what it looks like in rainy season.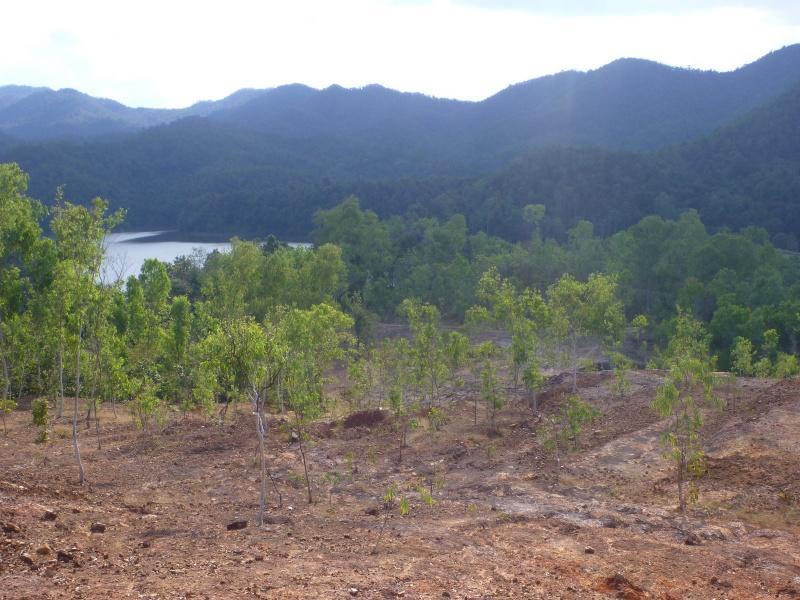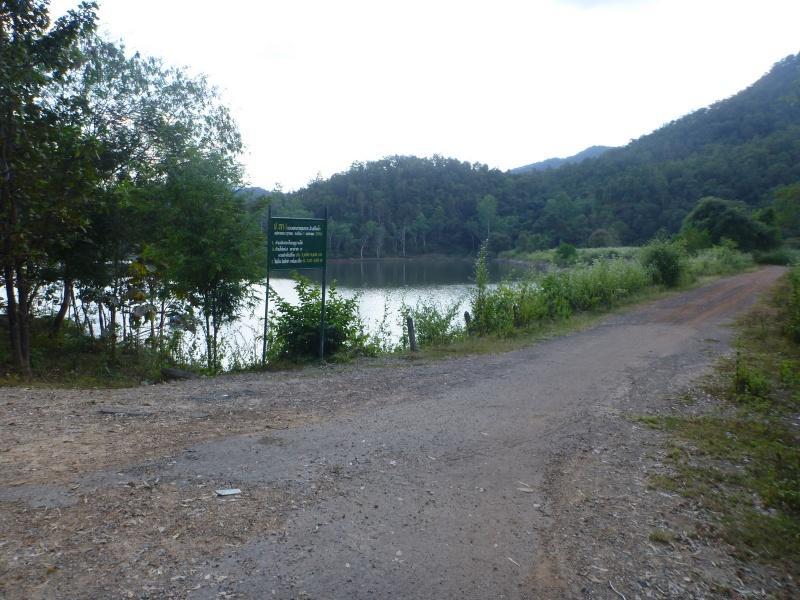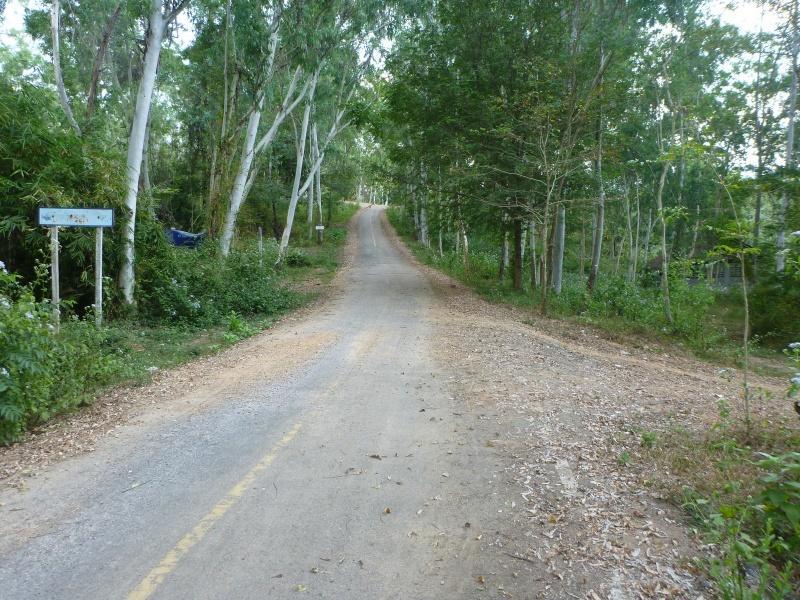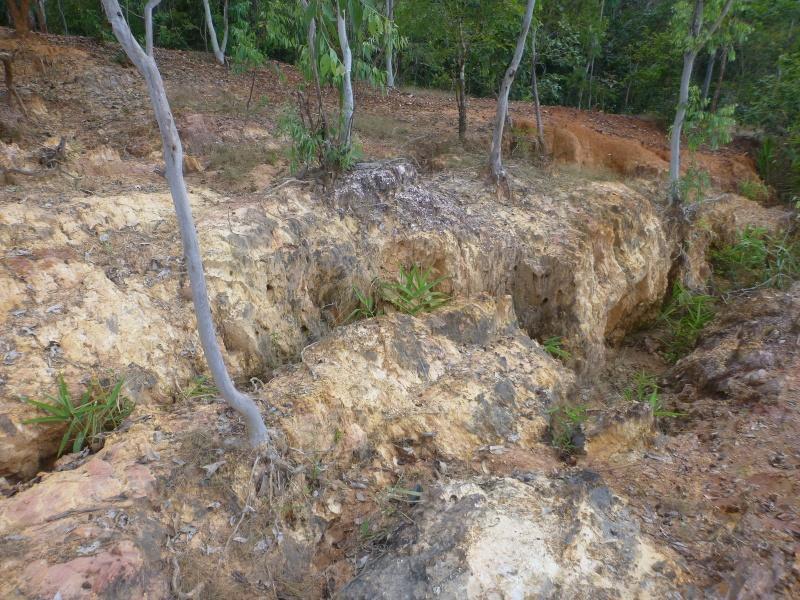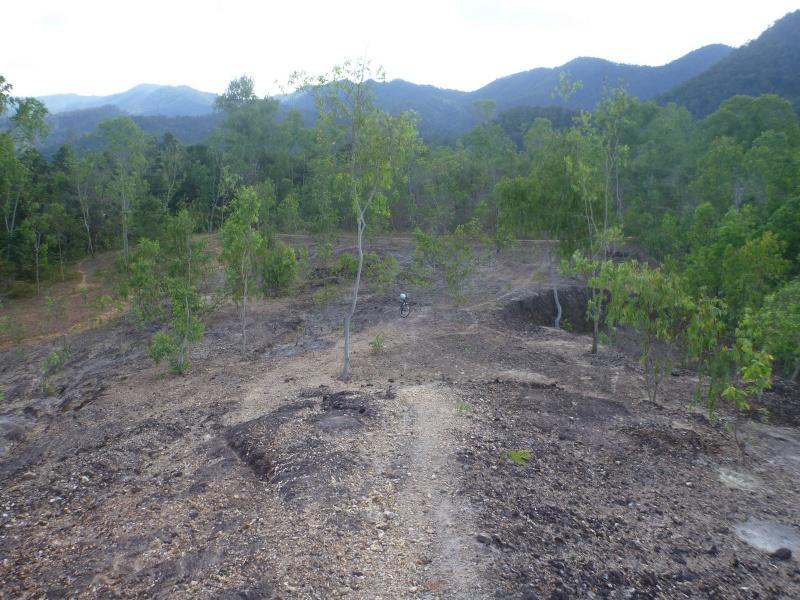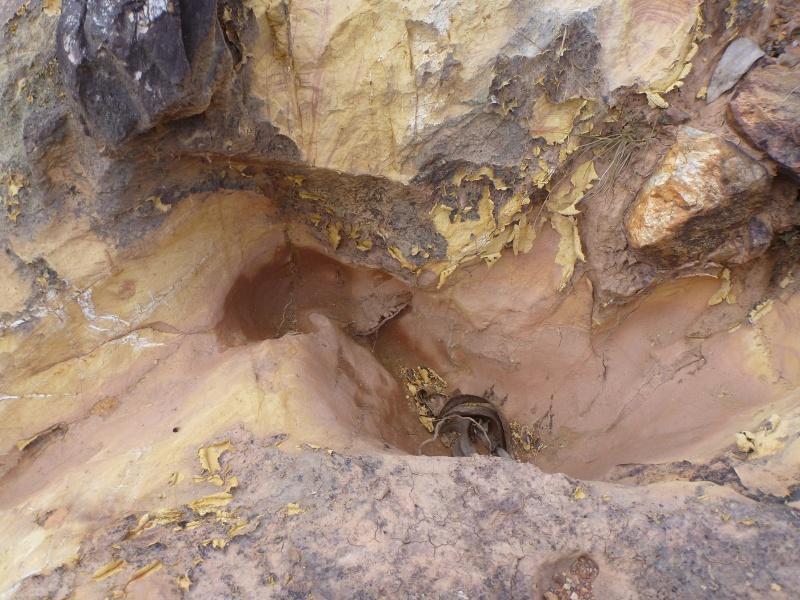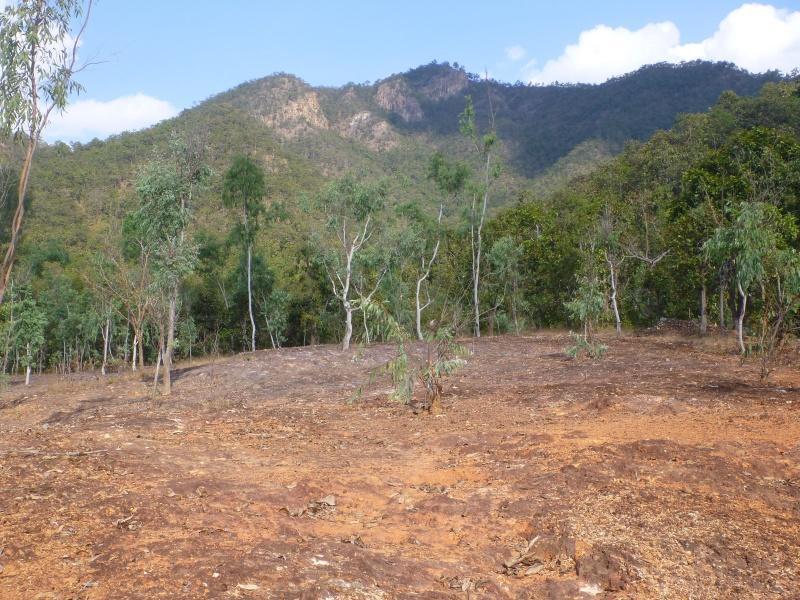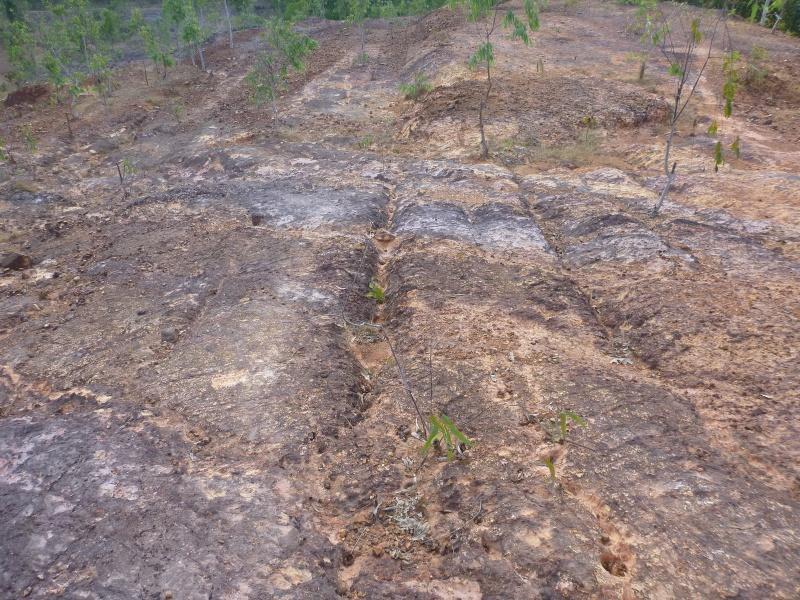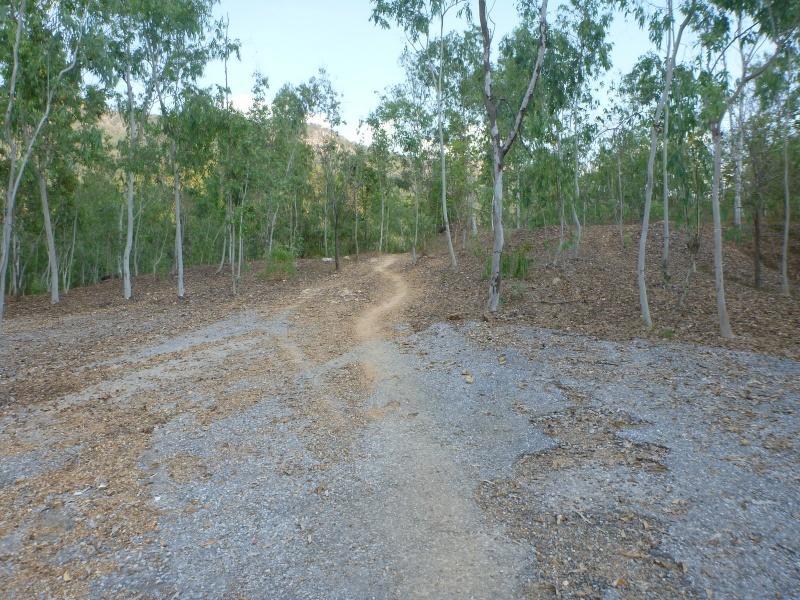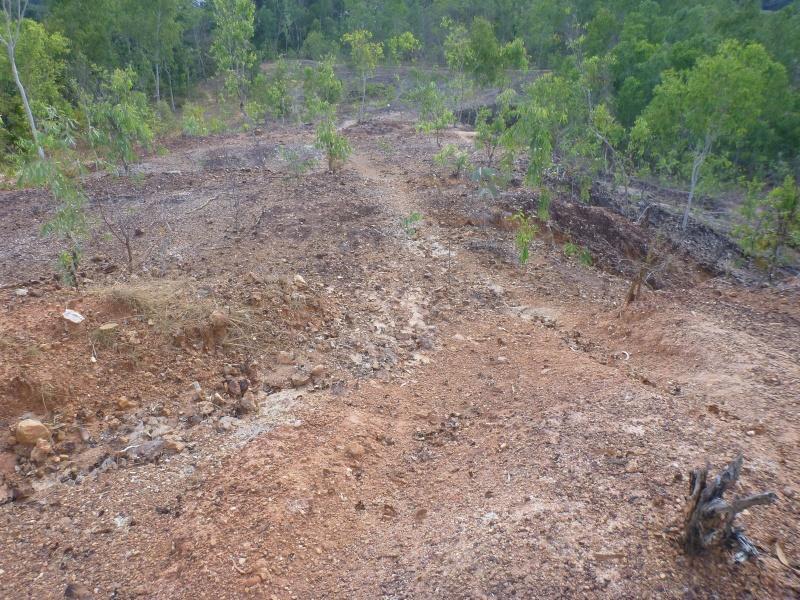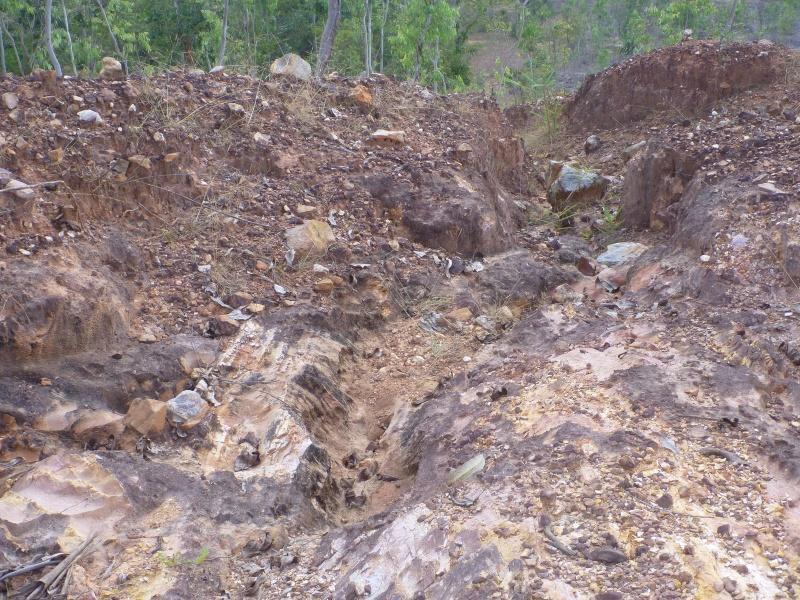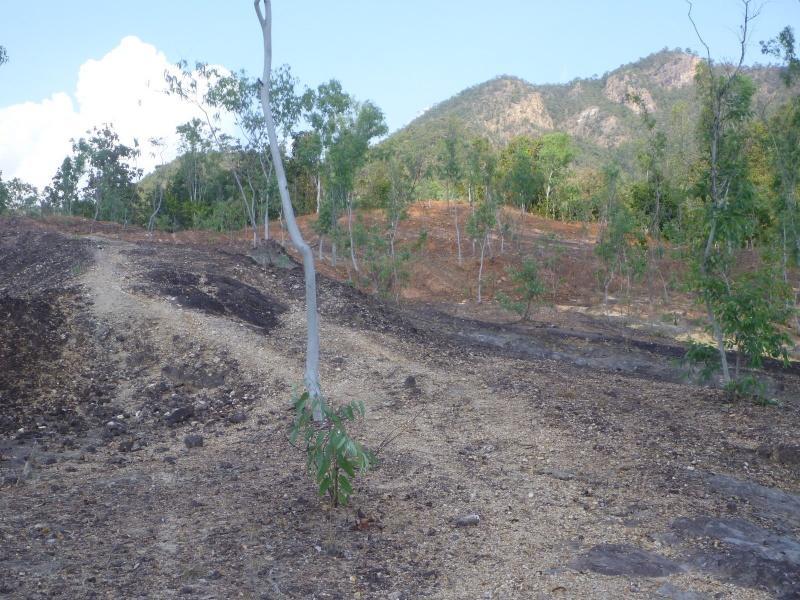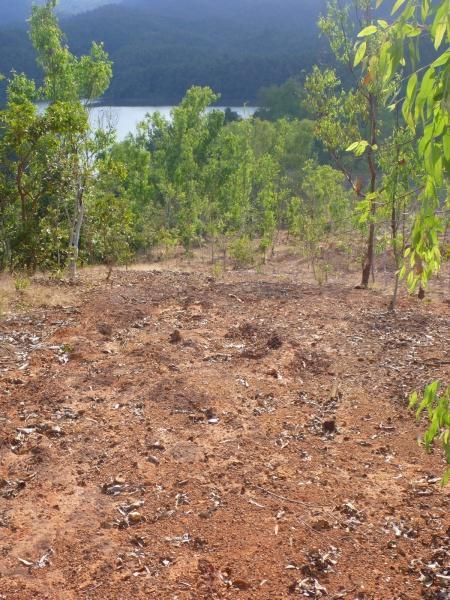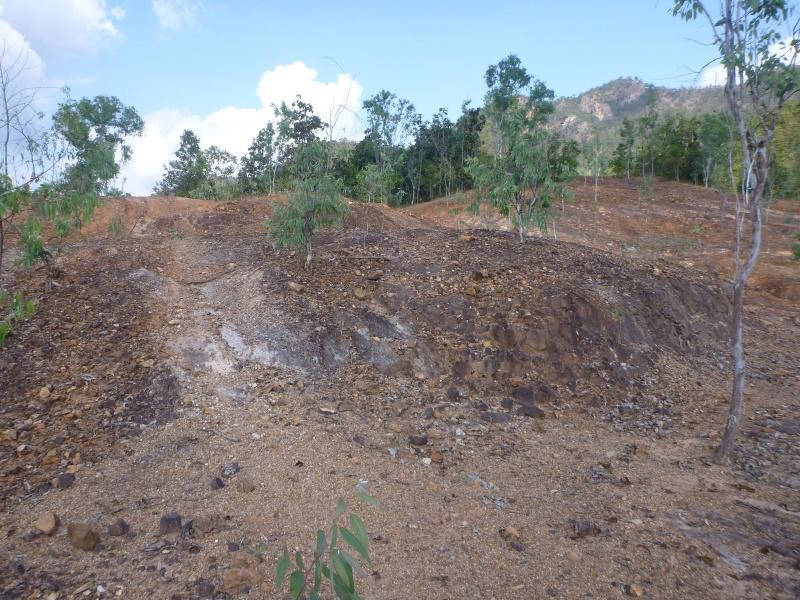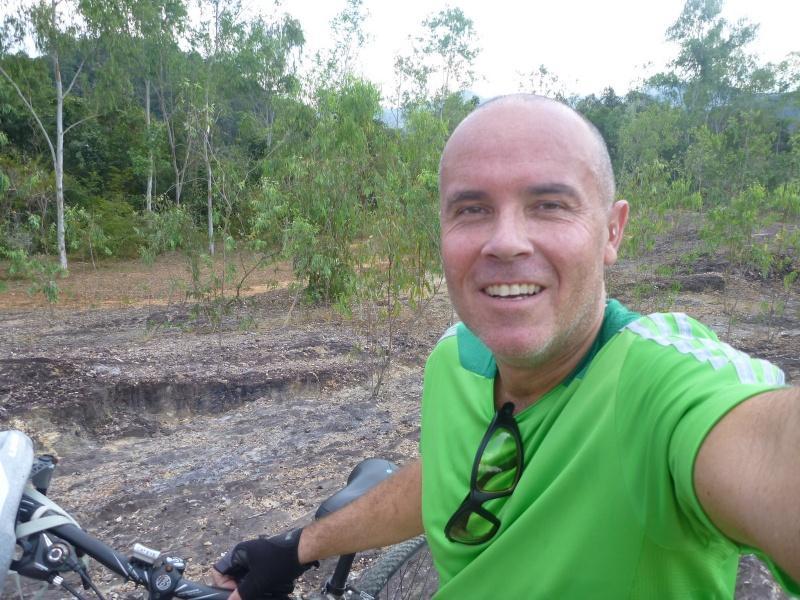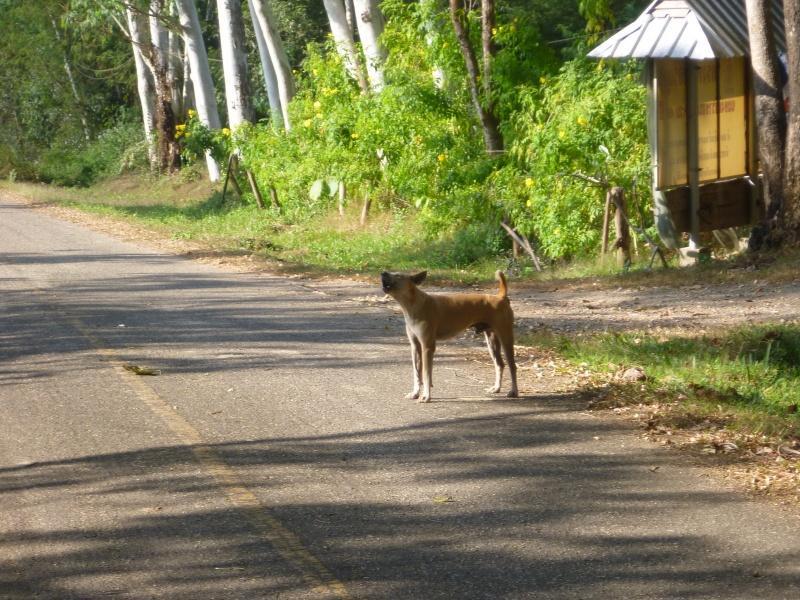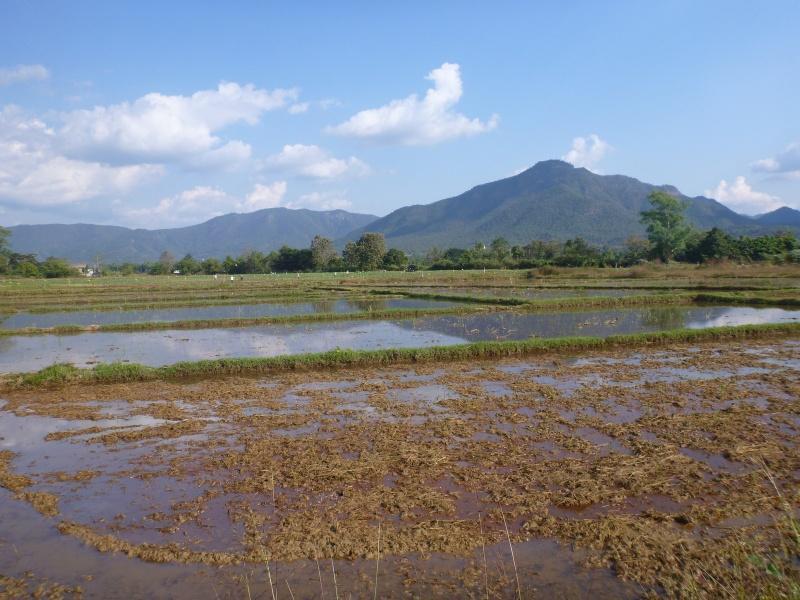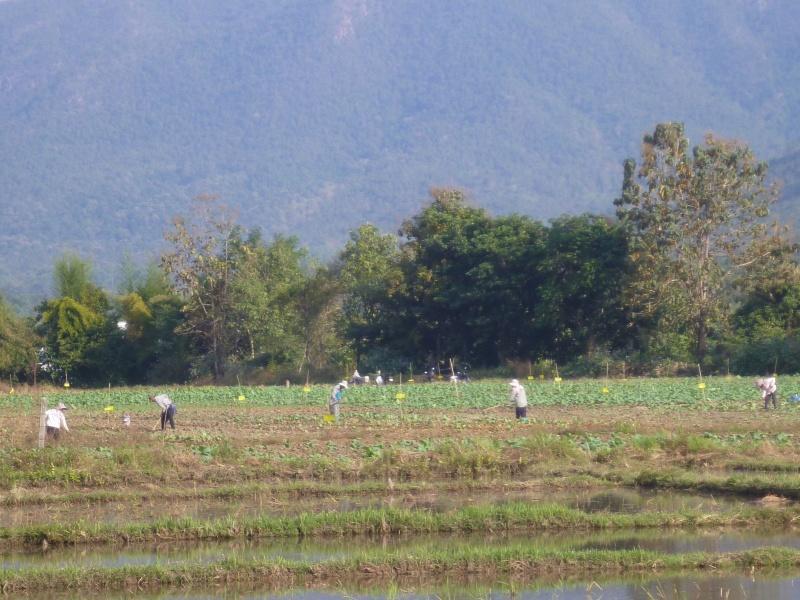 Attached files