Administrator
Staff member
Subscribed
Jan 16, 2003
13,364
4,309
113
68
This got me going...
HTWoodson wrote: I love these reports from the B-4s, as they used to call you guys that have been expats forever. (B-4 what? Digital cameras I guess.) There are so few good pictures from back in the film days; this forum is a gem.
Fantastic guy & how I miss him, looking at these photos! :sad1::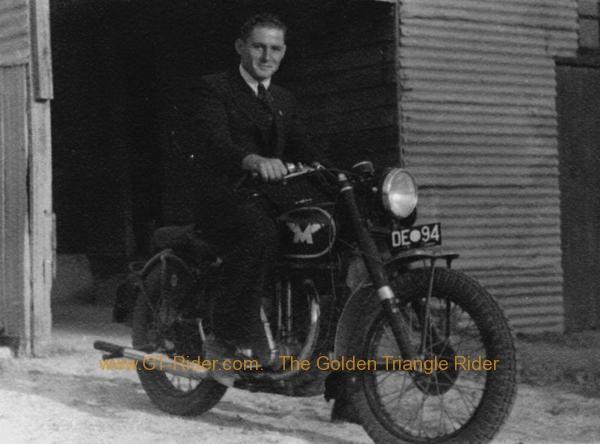 1948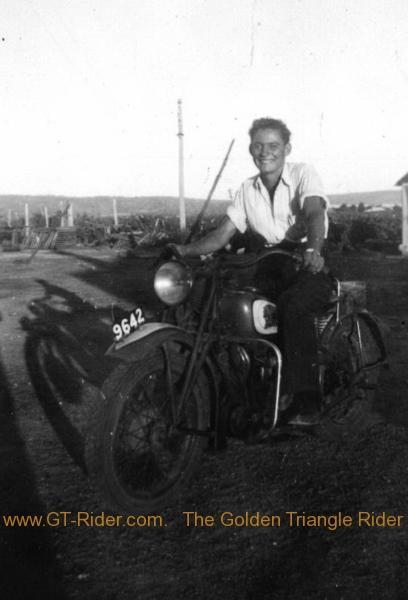 1950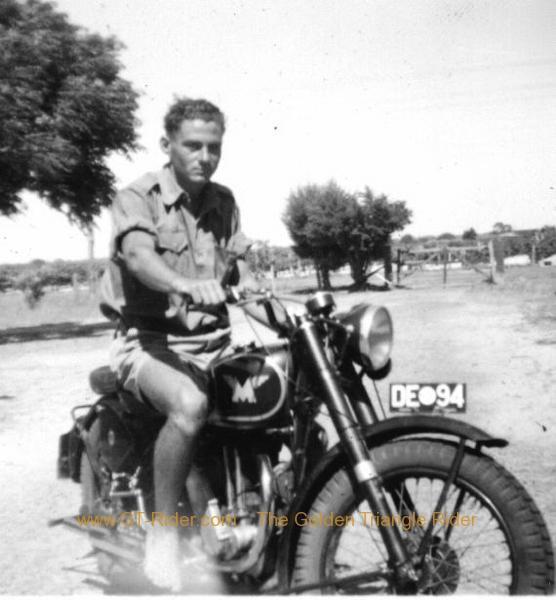 With some mates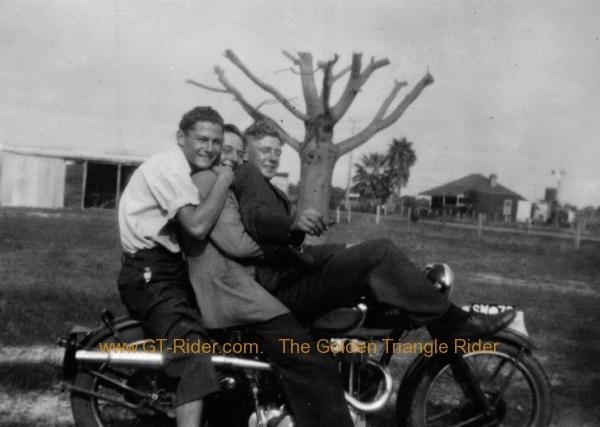 Better go & have a drink for him.
:thumbup: