Met up with YY and Satonic at Bo Din yesterday afternoon for some dirt bike fun-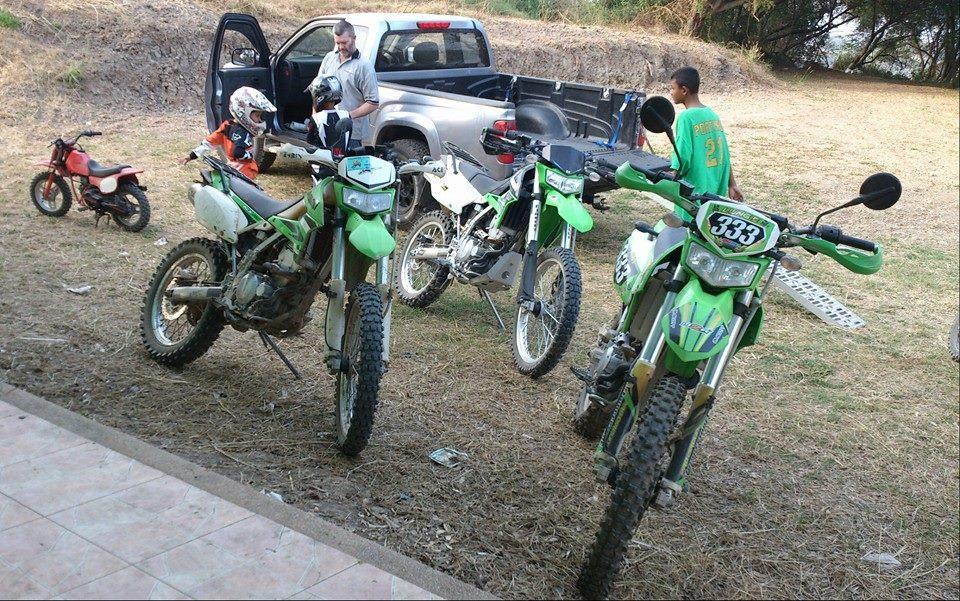 This Aussie fellow Steve was there with his kids-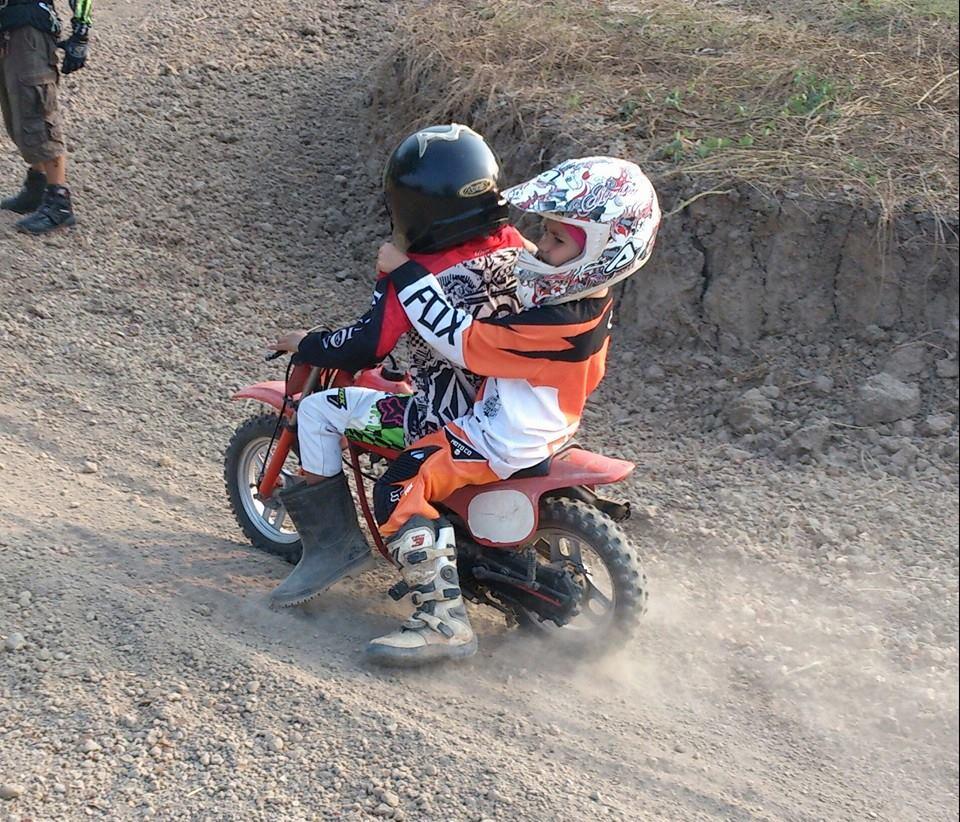 The Husqvarna SM50 is a sweet little ride!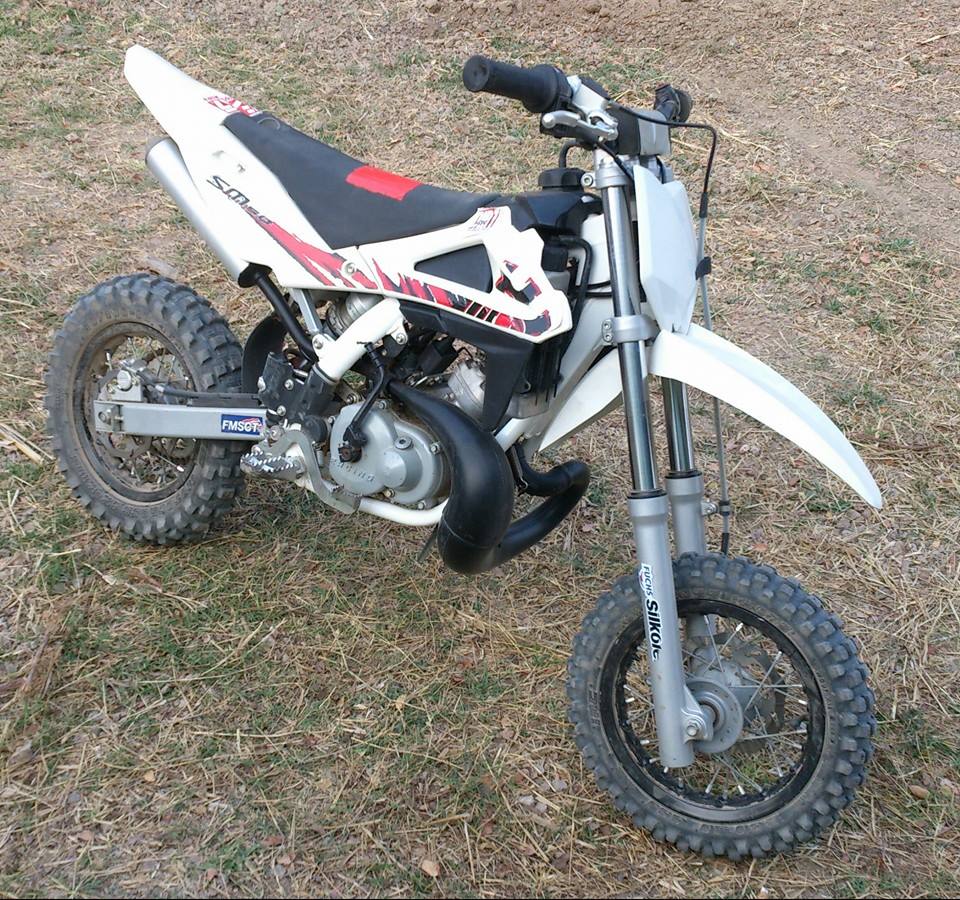 Damn cute kids!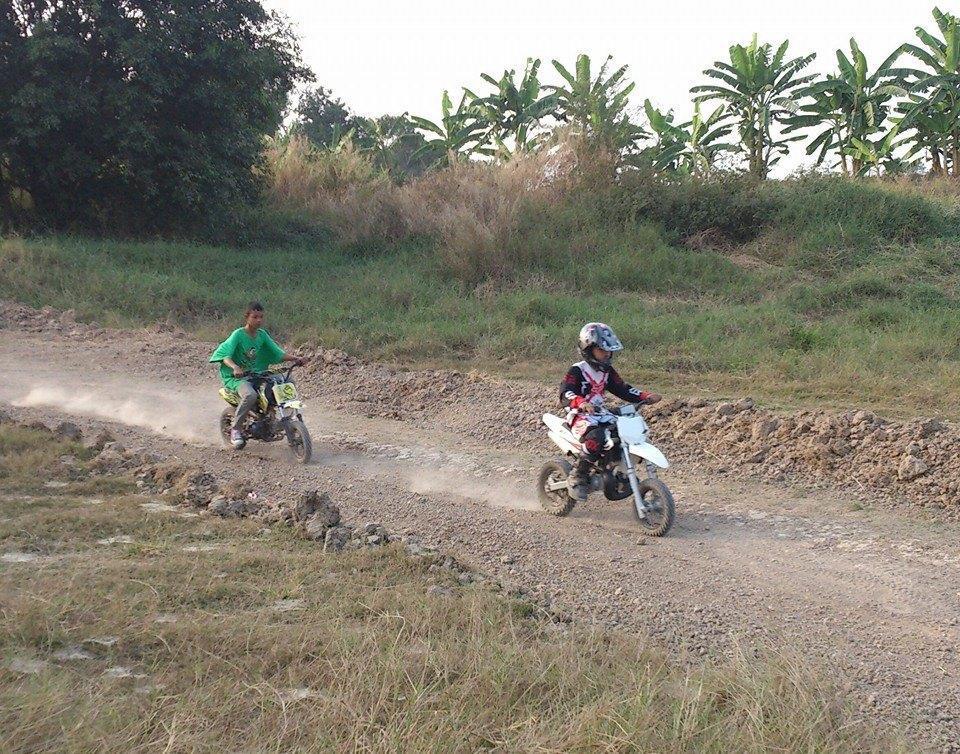 Over at the MX track there was a guy who was FLYING on his KX250!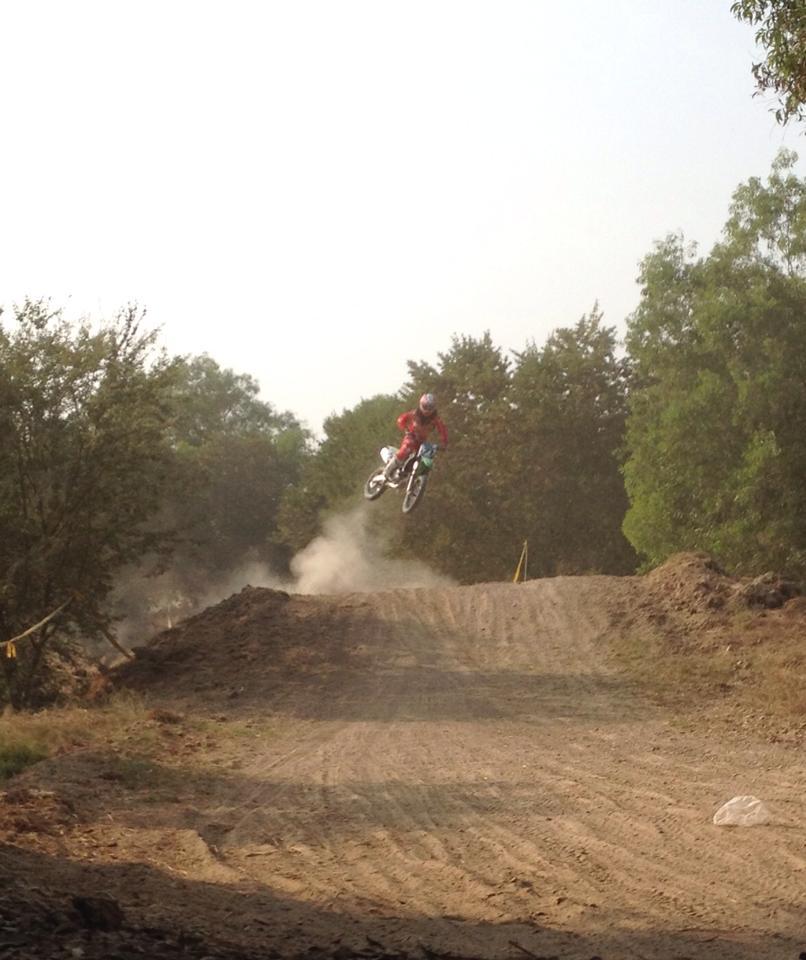 Lots of people out enjoying the gorgeous weather- the trials guys were doing their thing, lots of jet skis, and even a group of guys flying rc planes. Enjoyed some beers by the lake at sunset, then moved on to Chef Tu's Daddy Do for a fantastic dinner-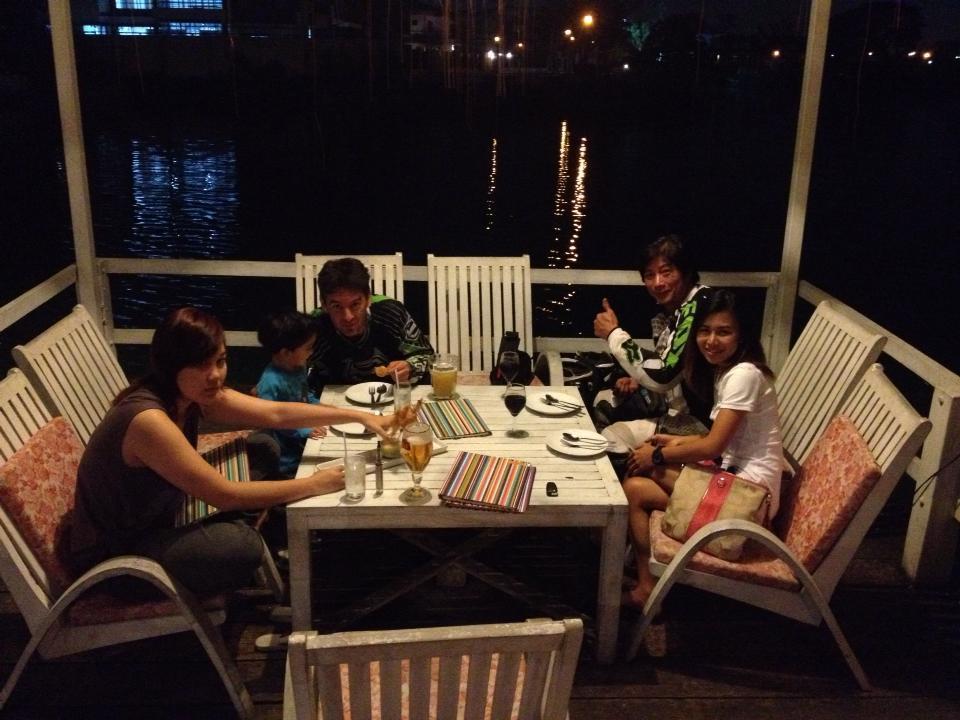 Ate like kings!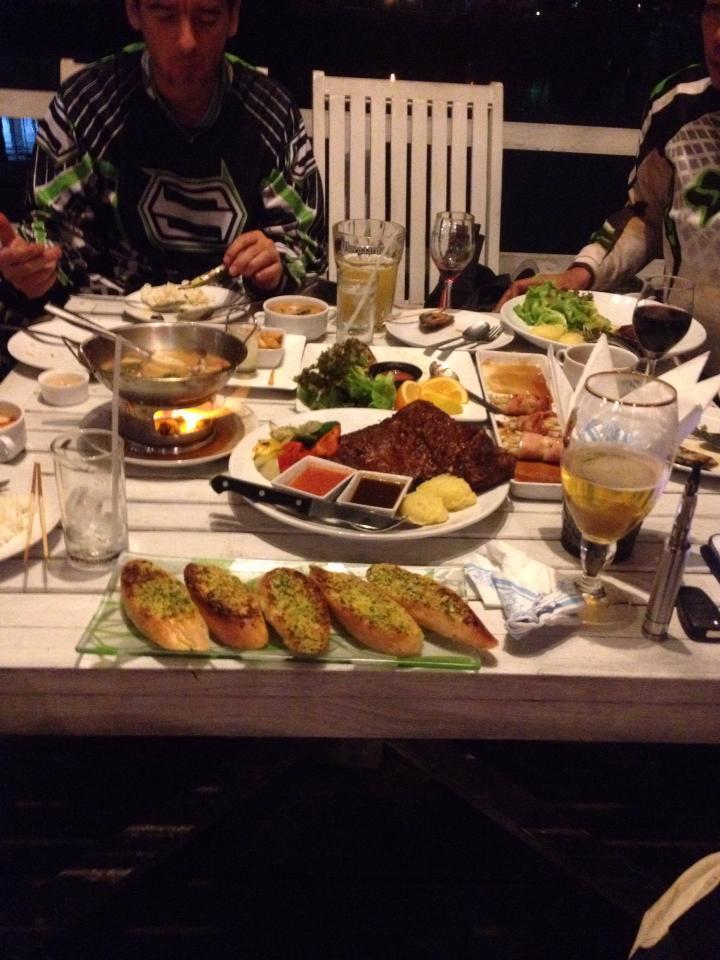 Leftover rice for the fishies :mrgreen: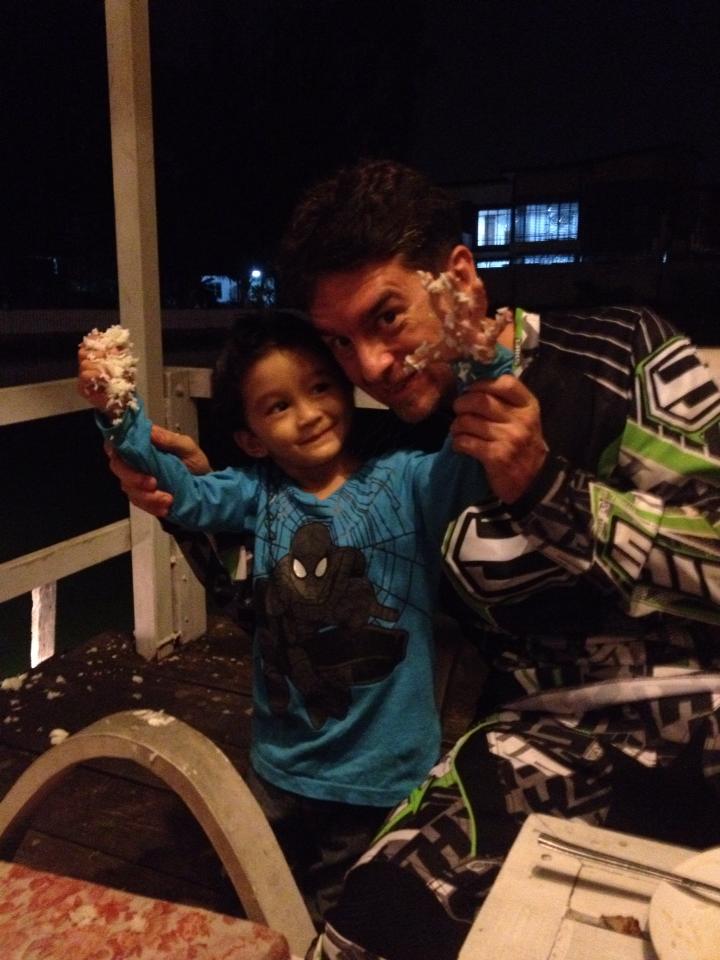 Let the Good Times ROLL!