This is not an attempt at a trip report but is intended to show some of the exceptional views (with rather ordinary photography I am afraid) riding the old elephant trail from Chiang Mai to Mae Hong Son. My son was in CNX for a couple of weeks and he wanted to take a ride somewhere interesting. Being as this was the beginning of January, I was keen to chose a route that would not be overloaded with madness of tourist bongo vans and the like. This seemed to be the most suitable and anyway I was keen to do this ride as it has been on my list of 'must do at sometime' rides.
Plenty of people have taken this route to MHS but I have never seen photos of it and so I thought it would be worth posting to encourage others to savor the scenery.
The first part of the journey takes you to Samoeng and then heading off to Wat Chan and on to MHS. Along the way the road surface just about covers everything from sealed roads, cement, brick, smooth fire trails and rutted dirt slopes.
The journey of 220 kms took us the best part of 8 hours stopping for a leisurely lunch and a lot of photo and just taking in the scenery. In parts we did not see anyone for periods of up to two hours. A day very well spent.
The photos give you an idea of the scenery....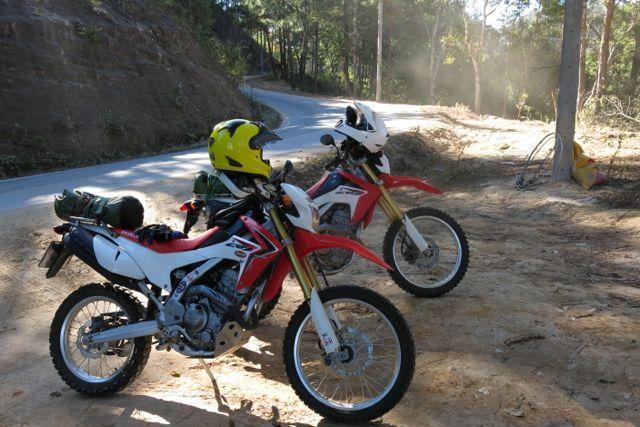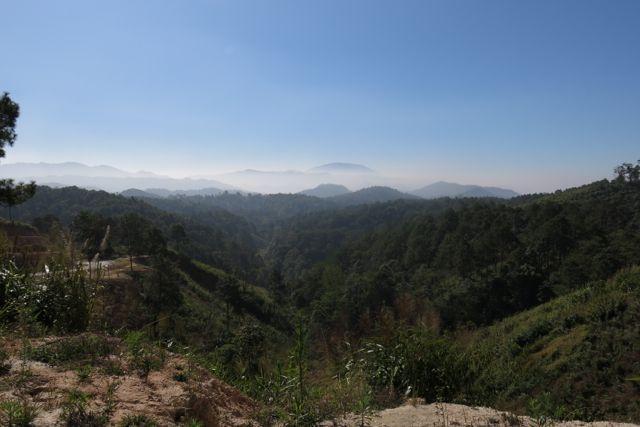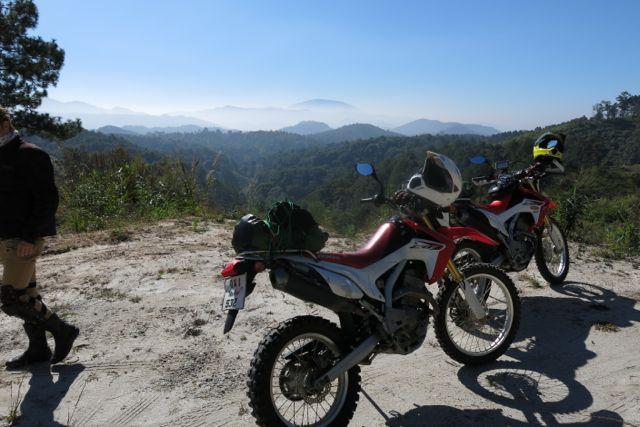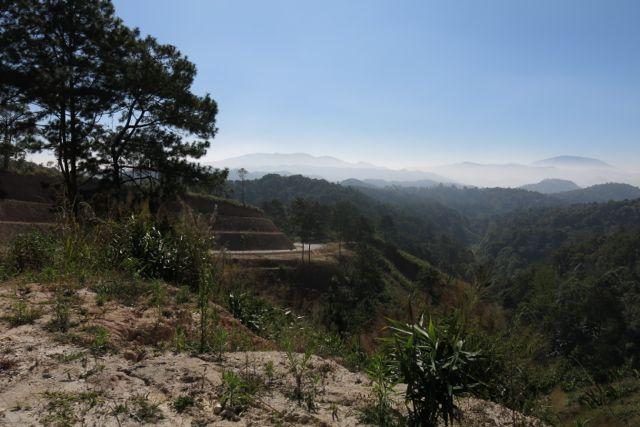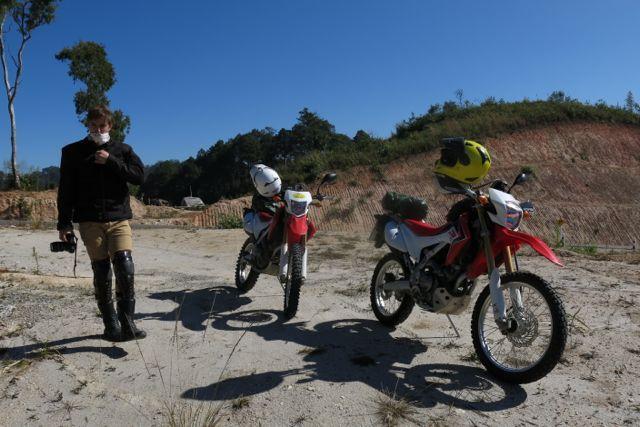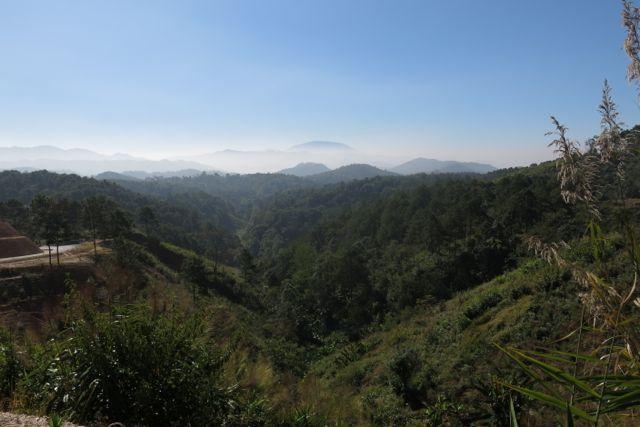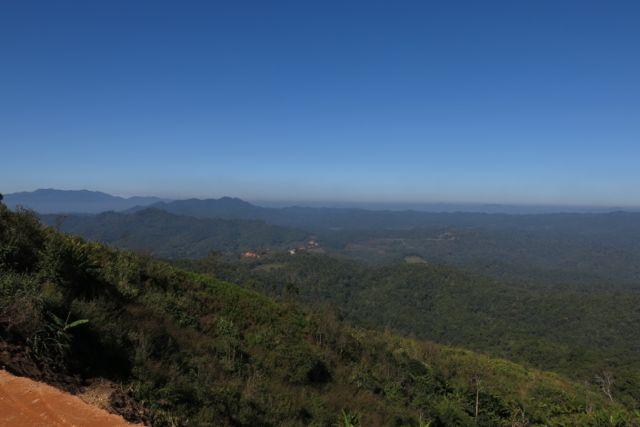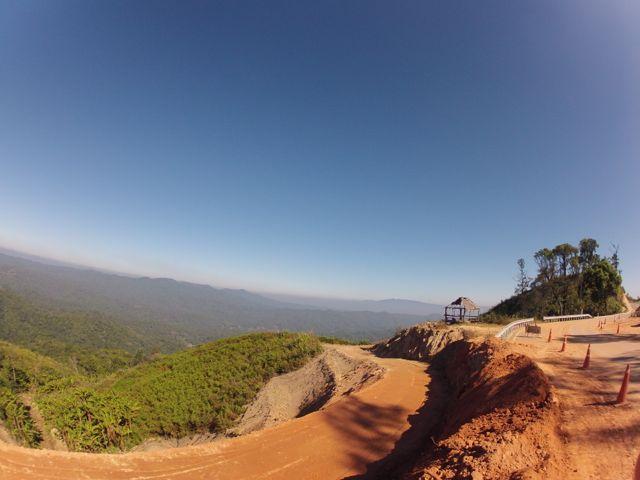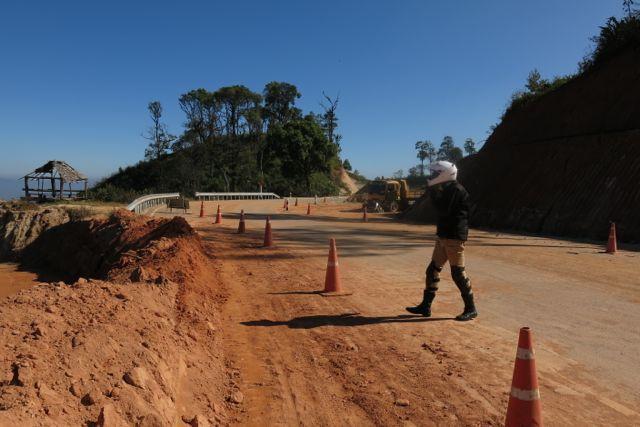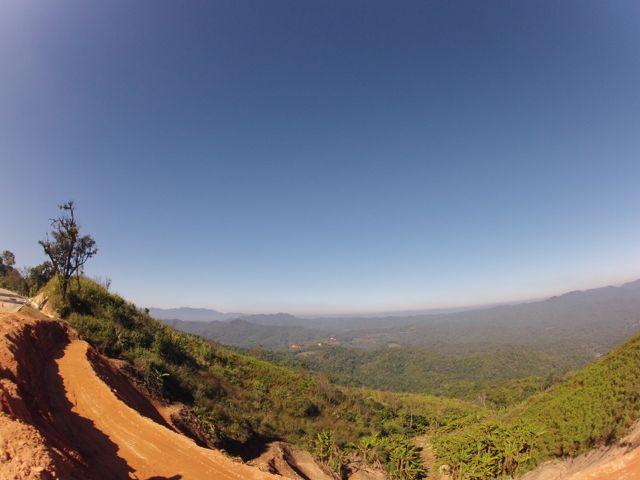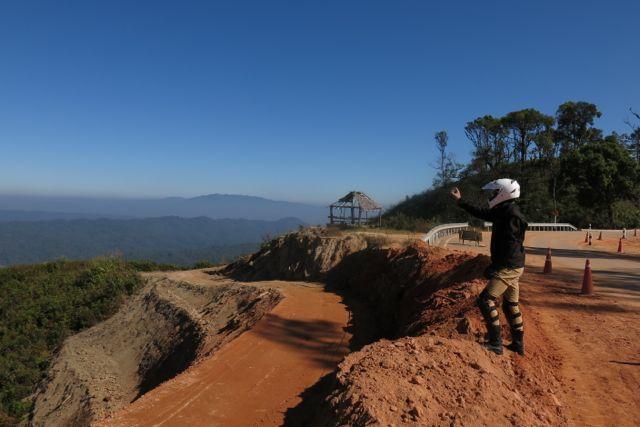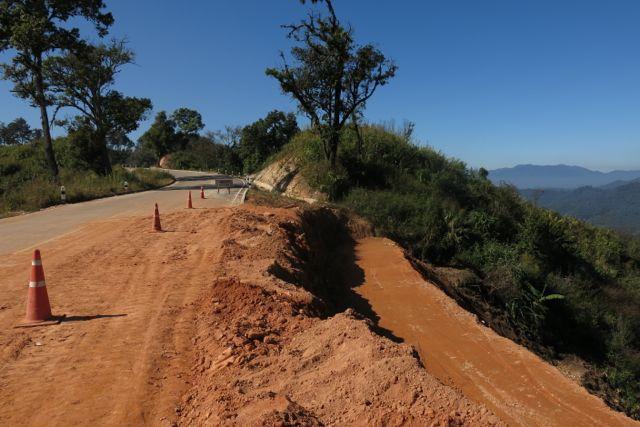 lunch at Wat Chan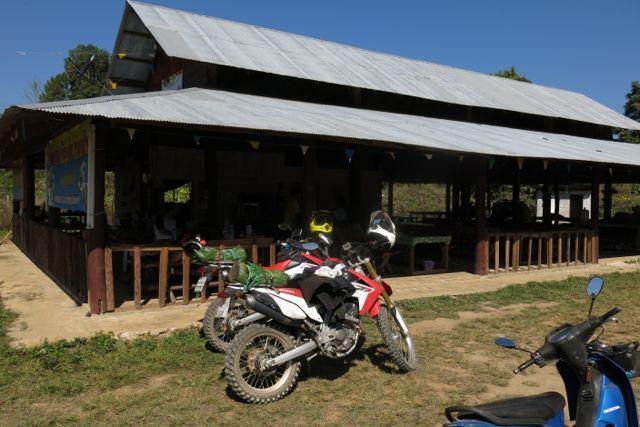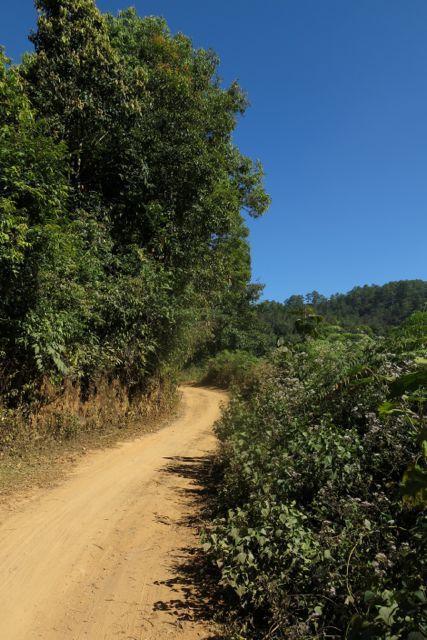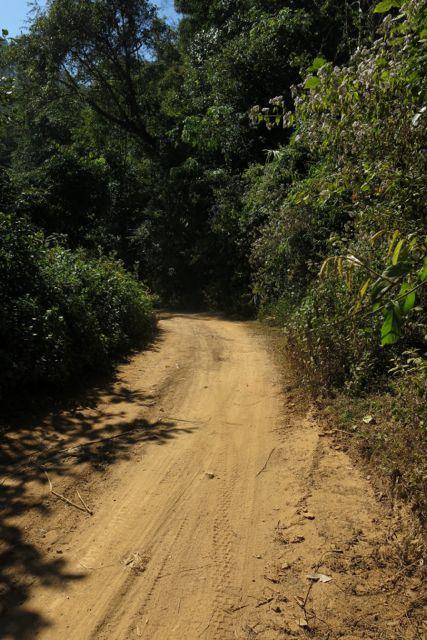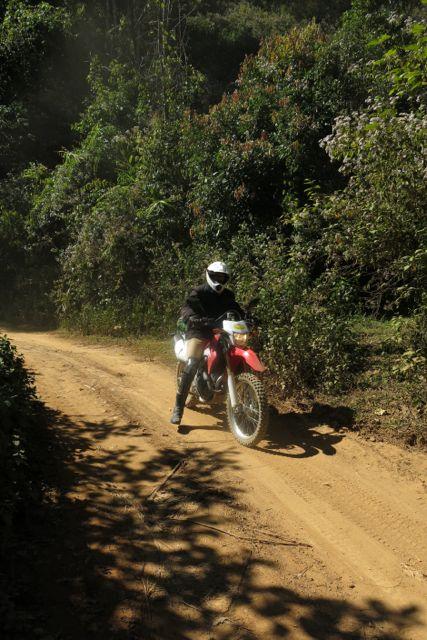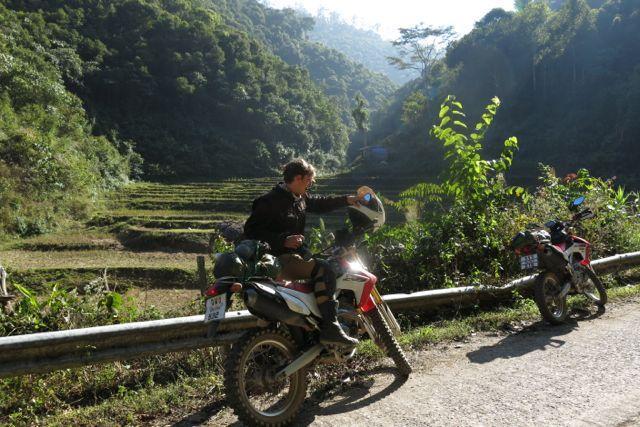 I would commend this to anyone who likes a bit of not too strenuous off road. The views certainly make it worth while.