Administrator
Staff member
Subscribed
Jan 16, 2003
13,423
4,424
113
68
The internet is out & I need a break, kick back & watch the goggle box for a bit; but nope, the technician has my TV control box for a 3rd day after a supposed 24 hr service & repair.
That's enough to make an old fart like me more than grumpy, so why not jump on the bike & blast on up to Fang for a night or two.
I pack quickly & hit the road. I must be cranky alright because 1 hr 40 minutes later I'm in Fang & checking into the
Khun Yuw hotel
for the night.
It's an easy night kicking back in Fang.
& The Cottage is my place to wine & dine for the night.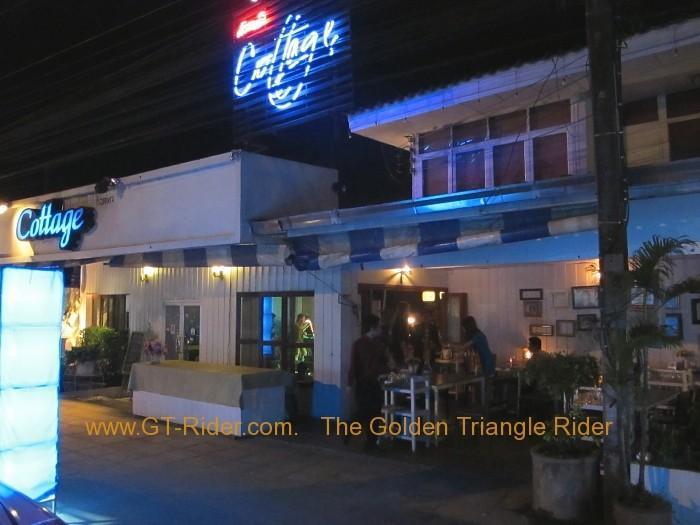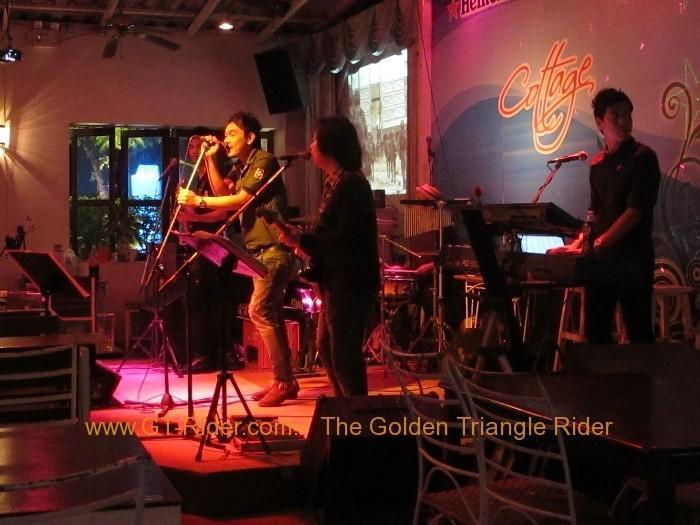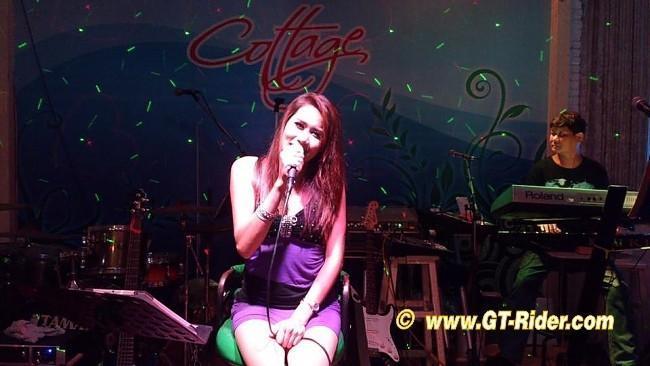 Next day I hooked up with my old mate "Fred Chopper," so nicknamed because 20+ years ago he rode a 400 Steed around North Thailand & in Chiang Mai at the time there werent too many big bikes & the Thais called him Fred Chopper - it stuck.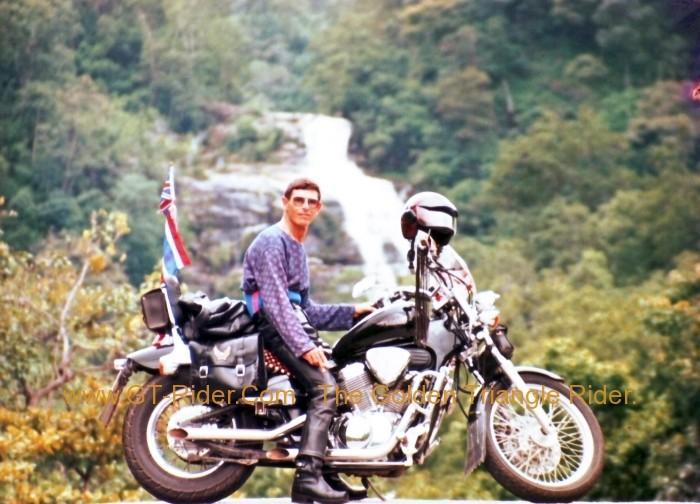 Fred's settled down now, got a family, has lived in Fang 15 years straight & rides a Honda Wave....he's gone totally local.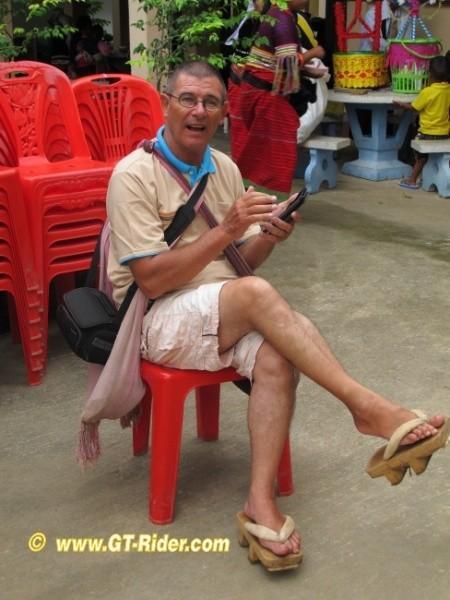 Fred also does a lot of charity work helping poor communities & schools in the Fang area, & is generally well known & respected = he's a damn good guy.
Anyway time to potter round the Fang environs & I was keen to see Fang's latest attraction "The Oldest Teak Tree Buddha."
Wat San Sai / Si Mongkol is the place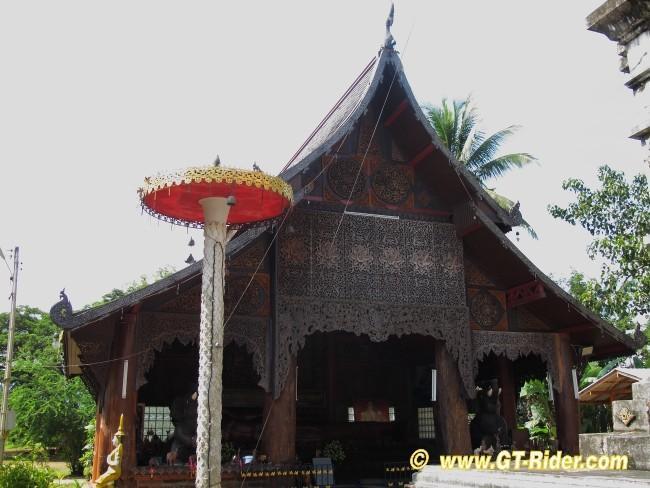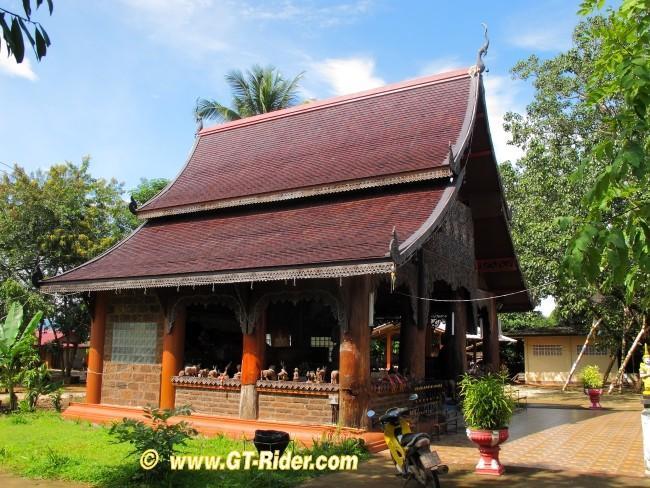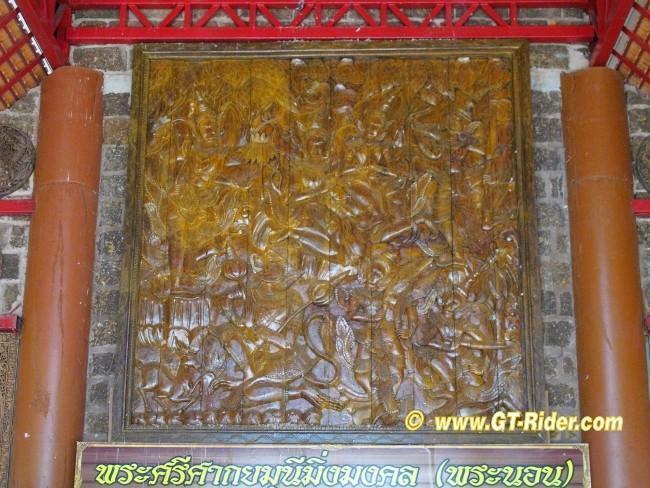 The giant reclining Buddha made out of one teak tree & "the oldest."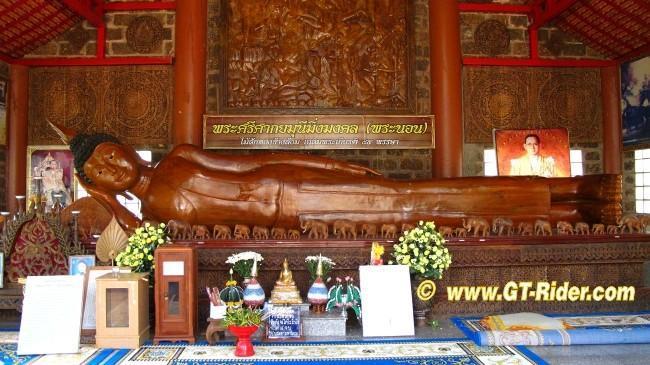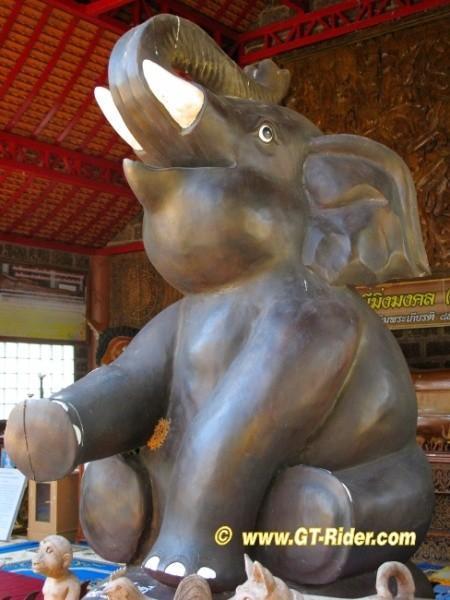 A (sad to say fading) photo collection of the discovery & recovery of the teak log found in the river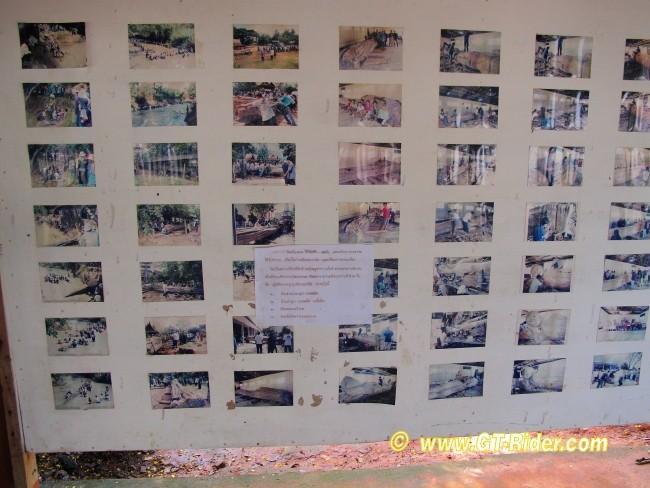 Last edited: