FMX: Freestyle Motocross in my home, Part 1
Around the show
This year i met some friends and one of them had a broken leg. I asked him what he did. He told me he had a acciedent when he drive freestyle motocross and asked me: Do you want come to the big race one week later? I yes, i want come and some friends to.
Look what we saw in Toedtenried, a small city in south germany. The owner: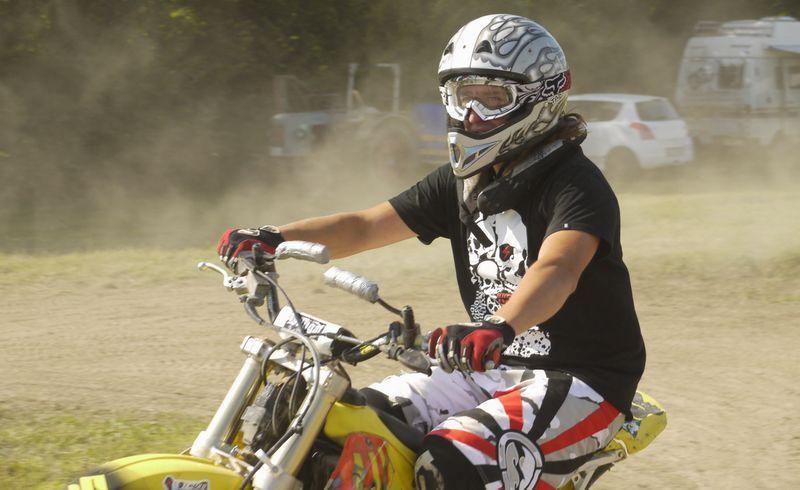 Homepage of the club with some videos when they start a few years ago



Shake hands....



A parking big bike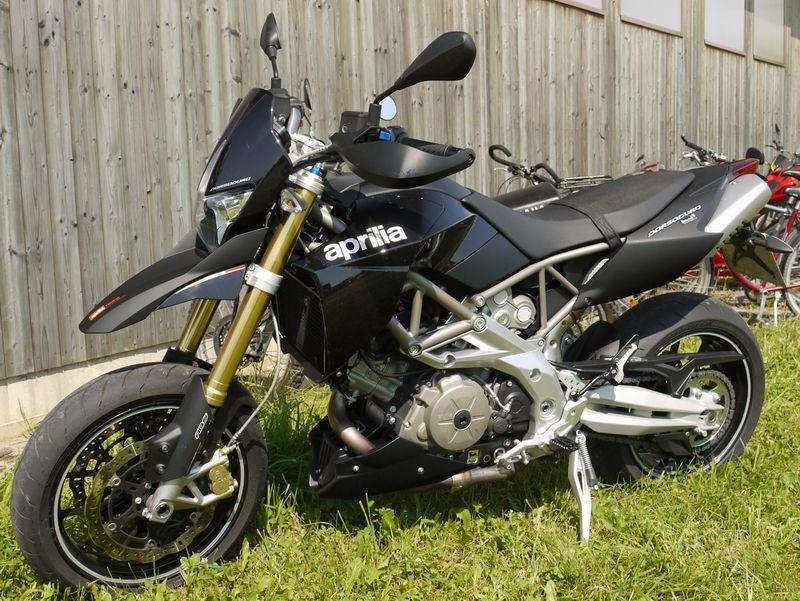 Service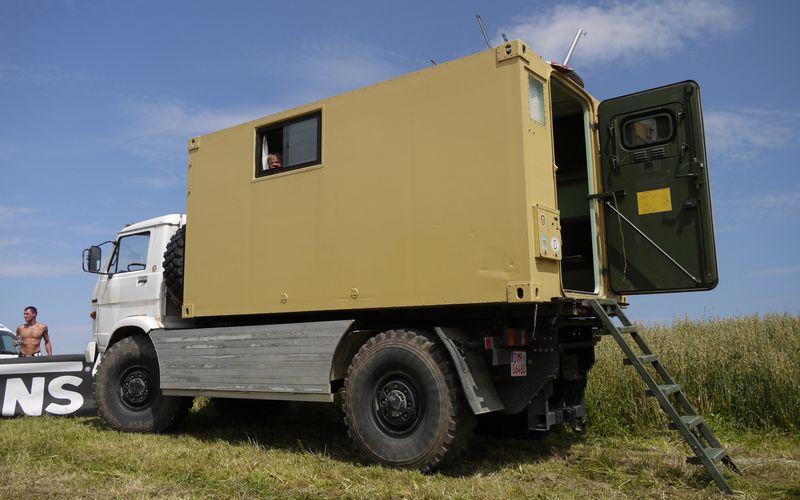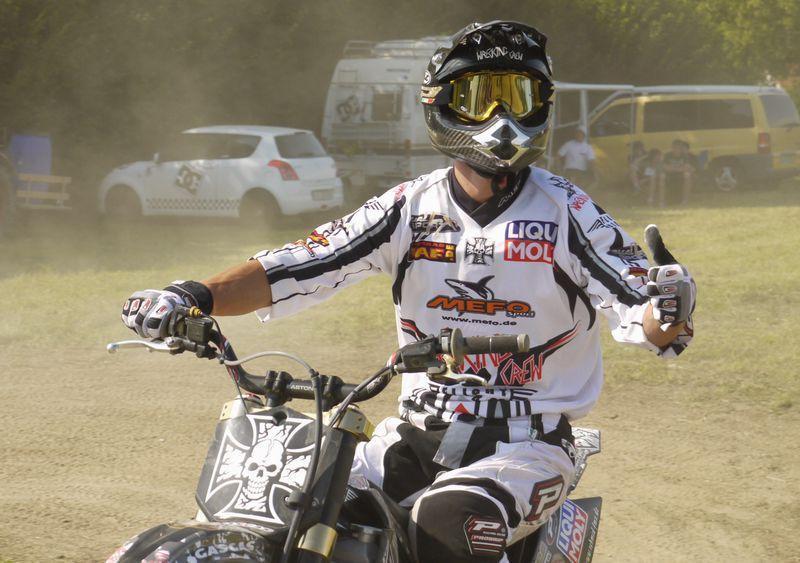 The motorbikes
Most of them 250cc 2-stroke. This is the bike of the champ of germany, Hannes Ackermann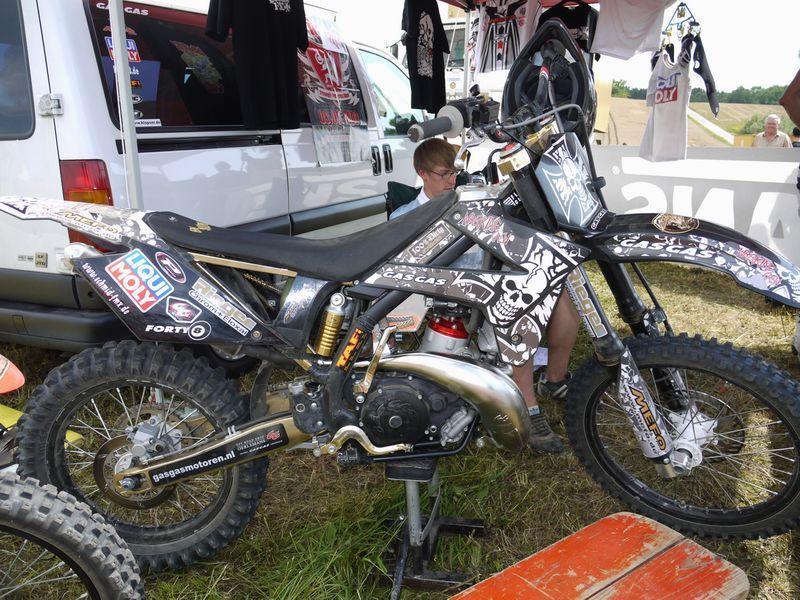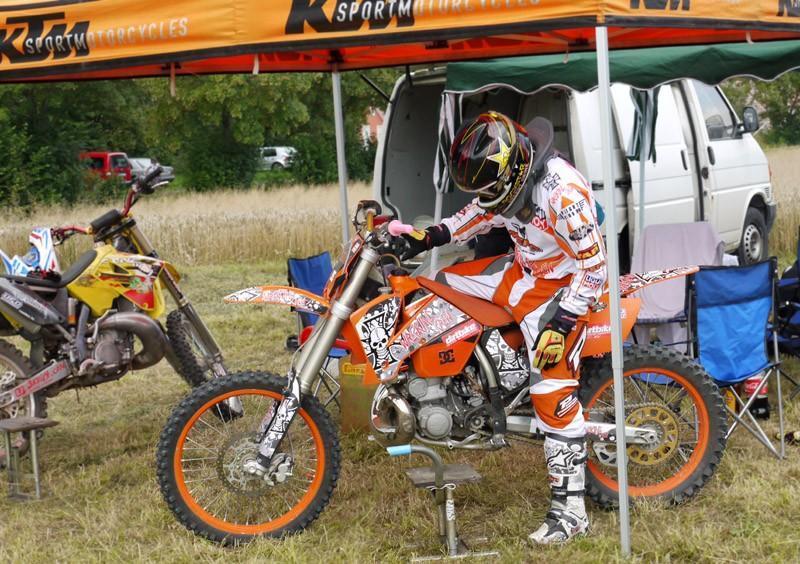 Service Track