Just returned to Thailand and could not start the KLX. Took it apart and this is the state of my carb after letting the bike sit for 3 months with gasohol in the float bowl: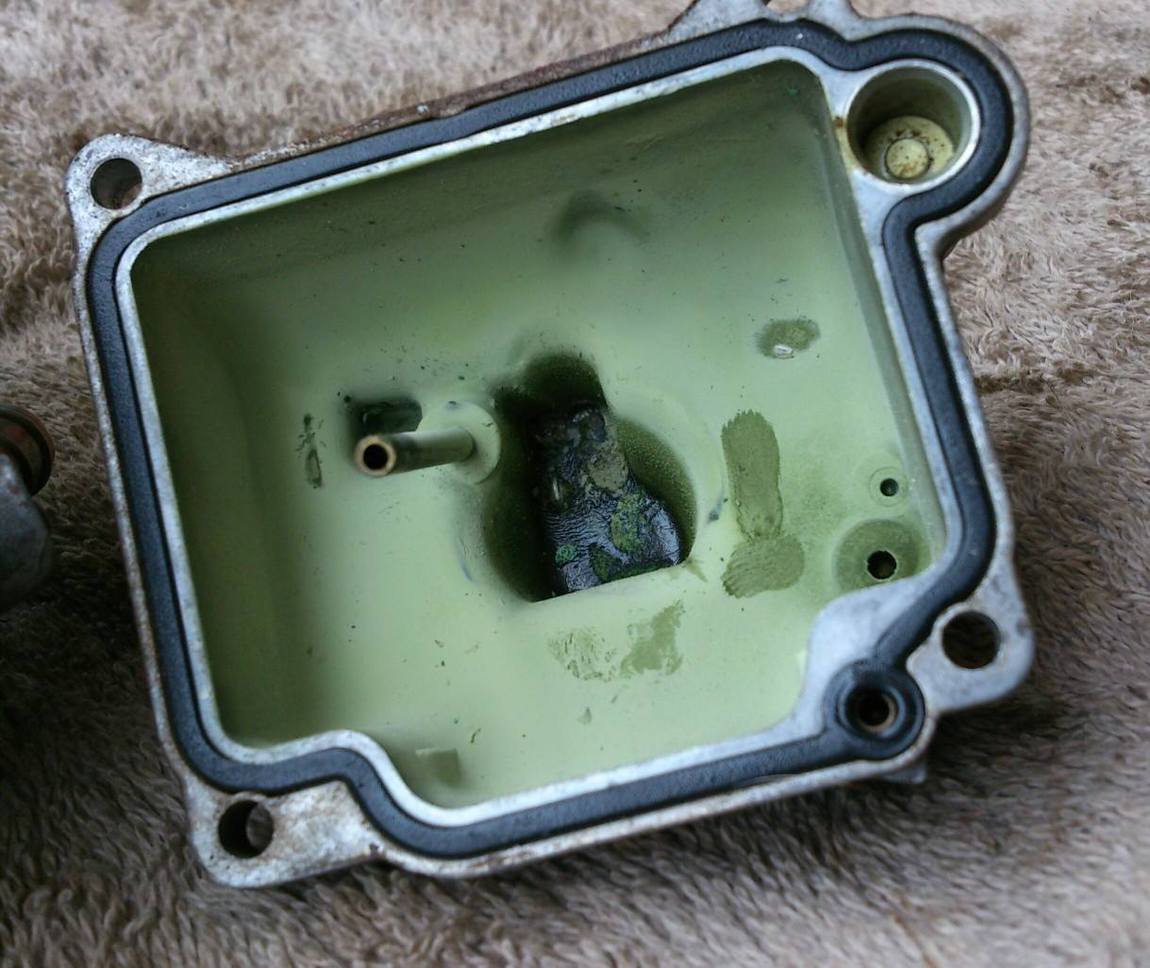 Main jet is completely clogged with this nasty gasohol residue: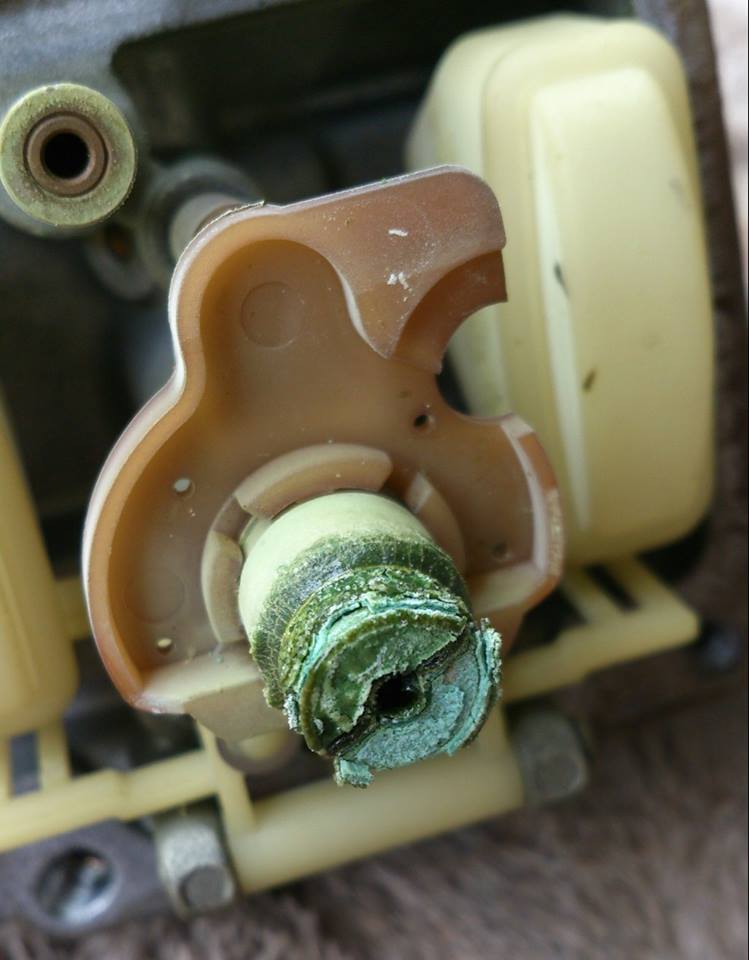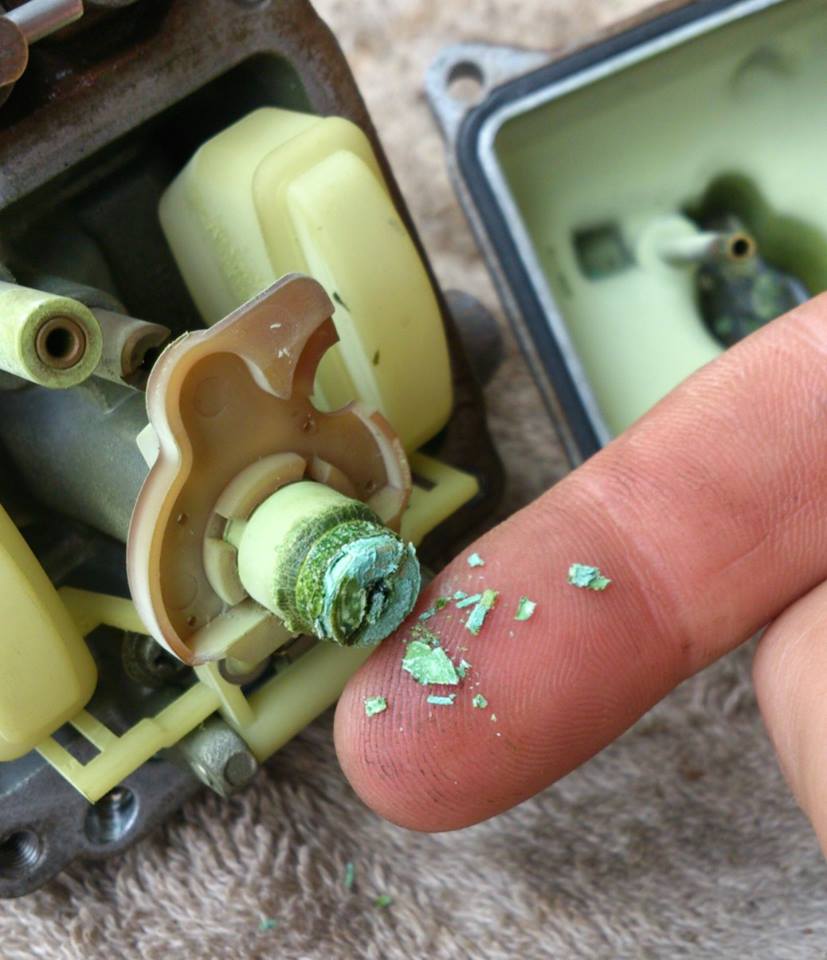 This residue is not only on the parts that were submerged in the gasohol. It's also inside the jets and on the needles. Obviously a complete rebuild is necessary.
Completely my fault of course- I should have avoided using gasohol in the first place and should have drained the carb before leaving the bike, but it is what it is, and perhaps this post might save others from having to deal with a similar mess.
Happy Trails!
Tony :happy1: